Paris paris. Choclate truffles any time. popular in every occasion. They can be prepared ahead of time. They are a great desert and a wonderfull present to take when invited for dinner
3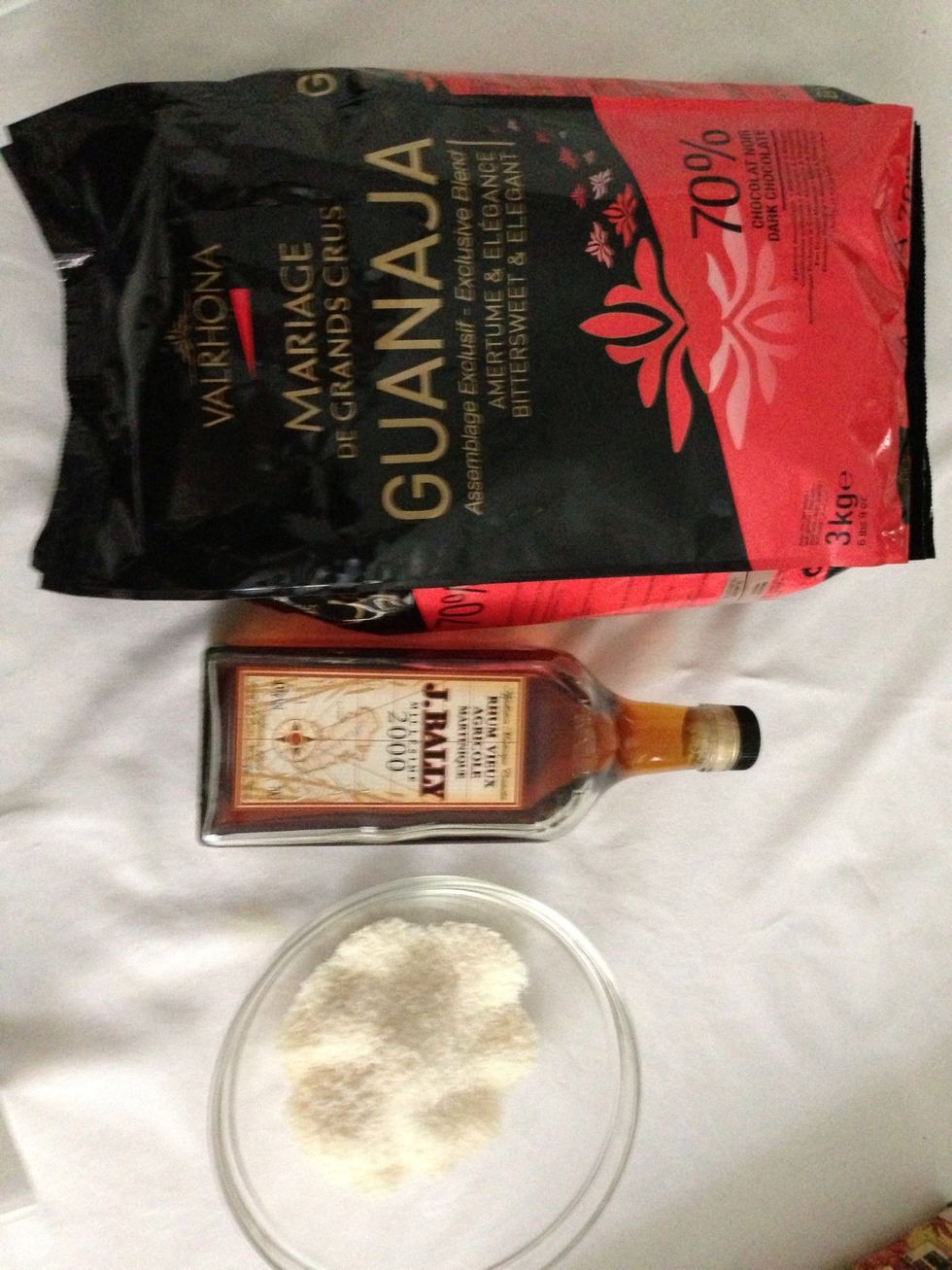 Main ingredients + double cream + butter + cacao powder
Utensils: measuring spoon, whisk, scale, spatula , double boiler, 3 working glass bowls; (because U might need to use the microwave), Small cooking pot, Parchment paper, tray, freezer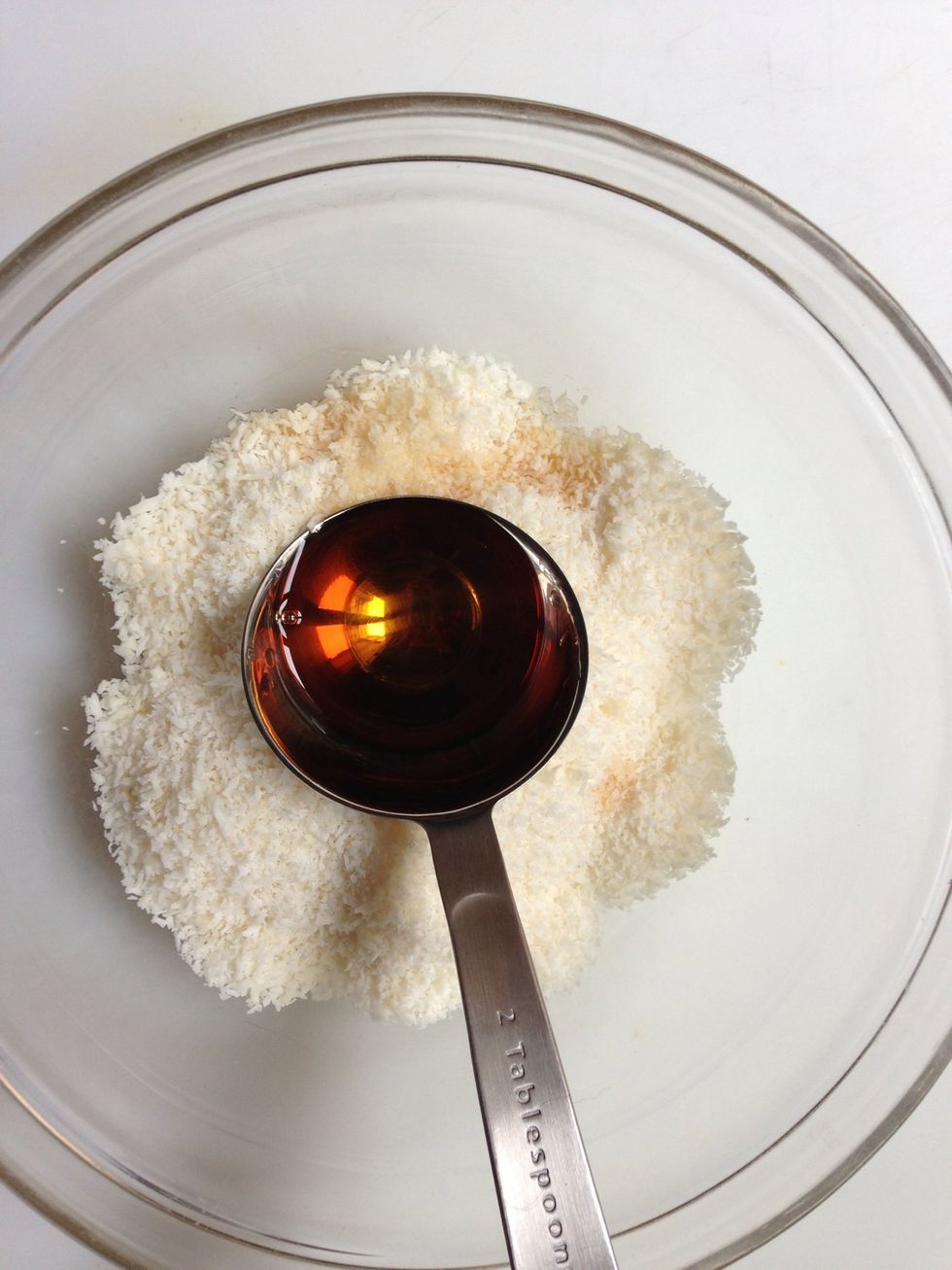 Soak the 75 grams of coconut flakes with the 6TBsp of old rhum. Mix and refrigerate for at least 1 ...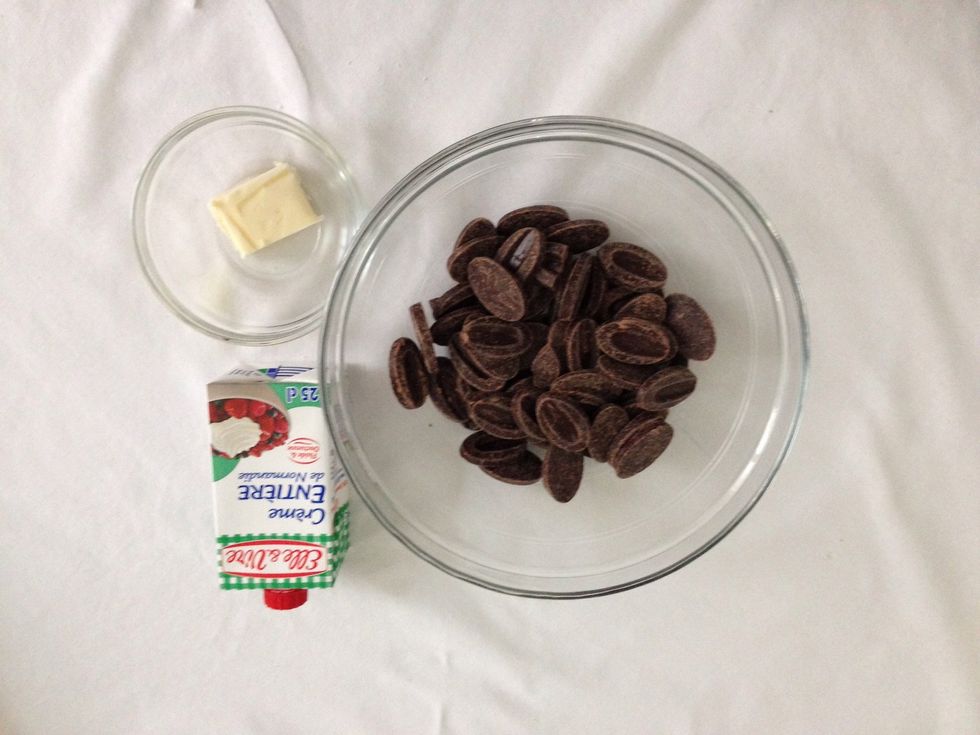 That is what you need for the ganache. 200 gm choclate , 25 gm butter, 250 gm double cream(25 cl)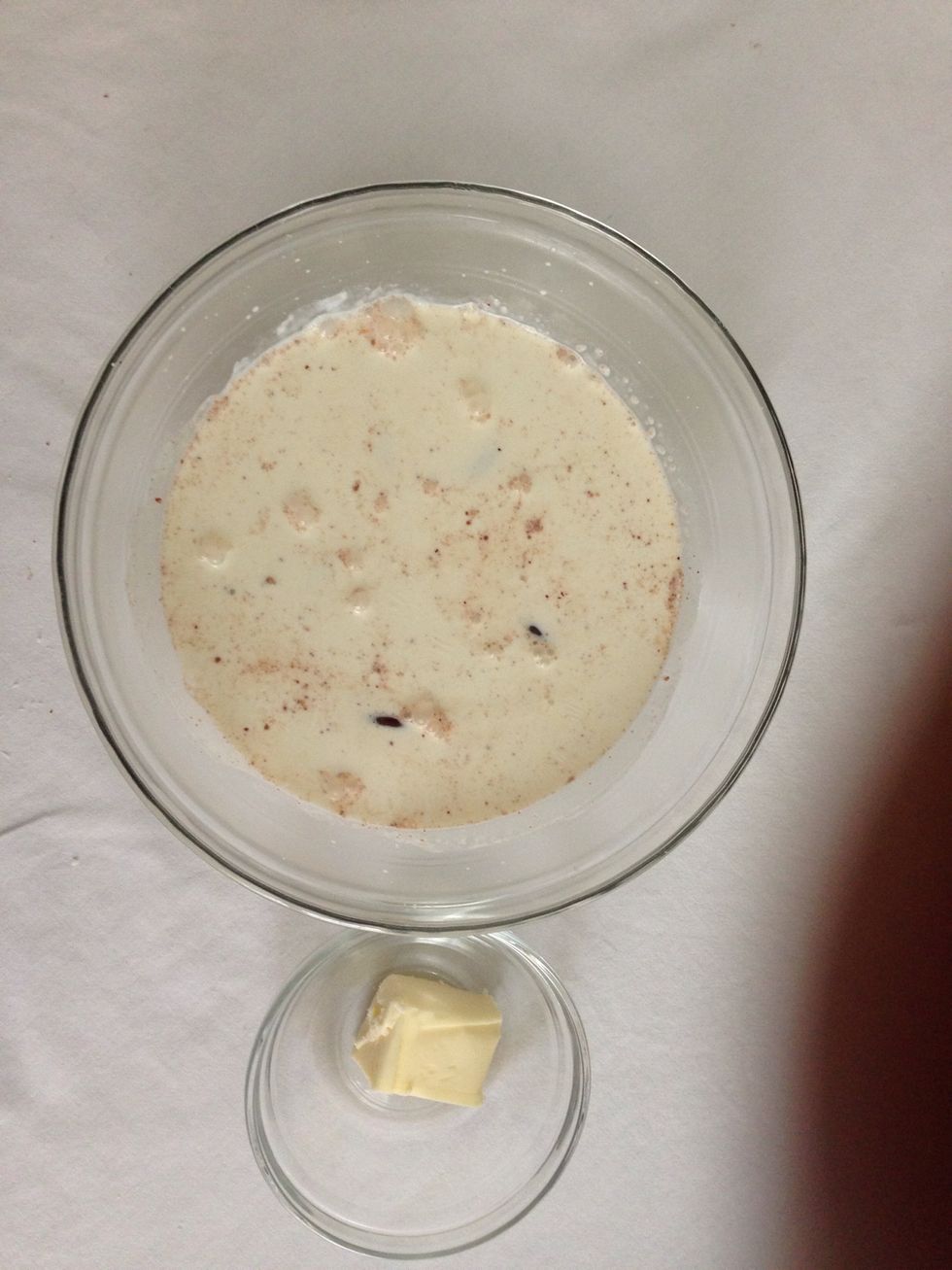 Boil the double cream and pour over the choclate . Leave for 5 mins.. Then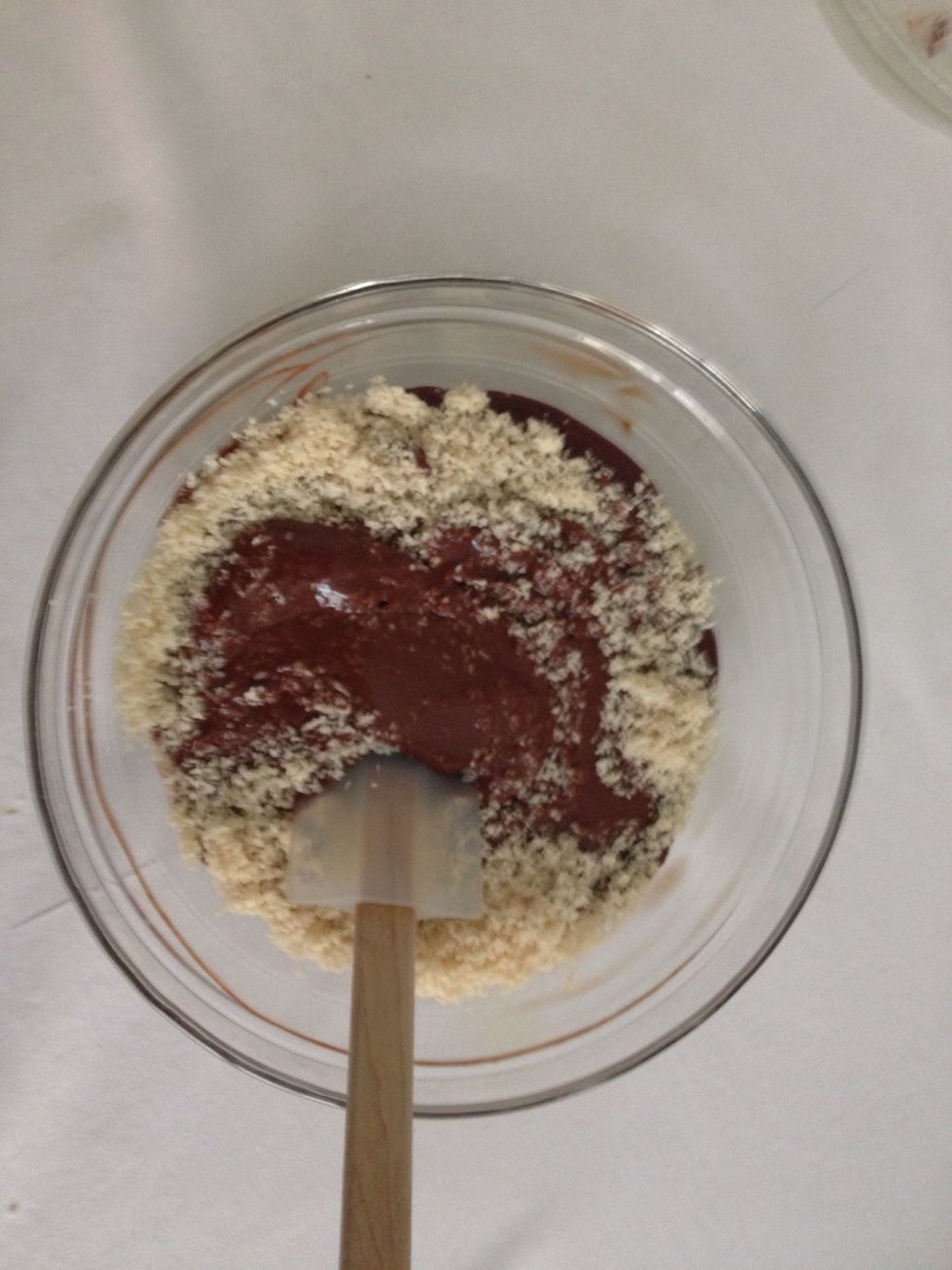 Add the coconut flakes-rhum mixture. Taste and and just the sugar. If you like it more sweet add 10-15 drops of agave syrup or 1/2 tsp of stevia. Of course you can add other sweetener of your choice
Sweeteners I propose. Either 15 drops of agave syrup or 1/2 tsp of pure stevia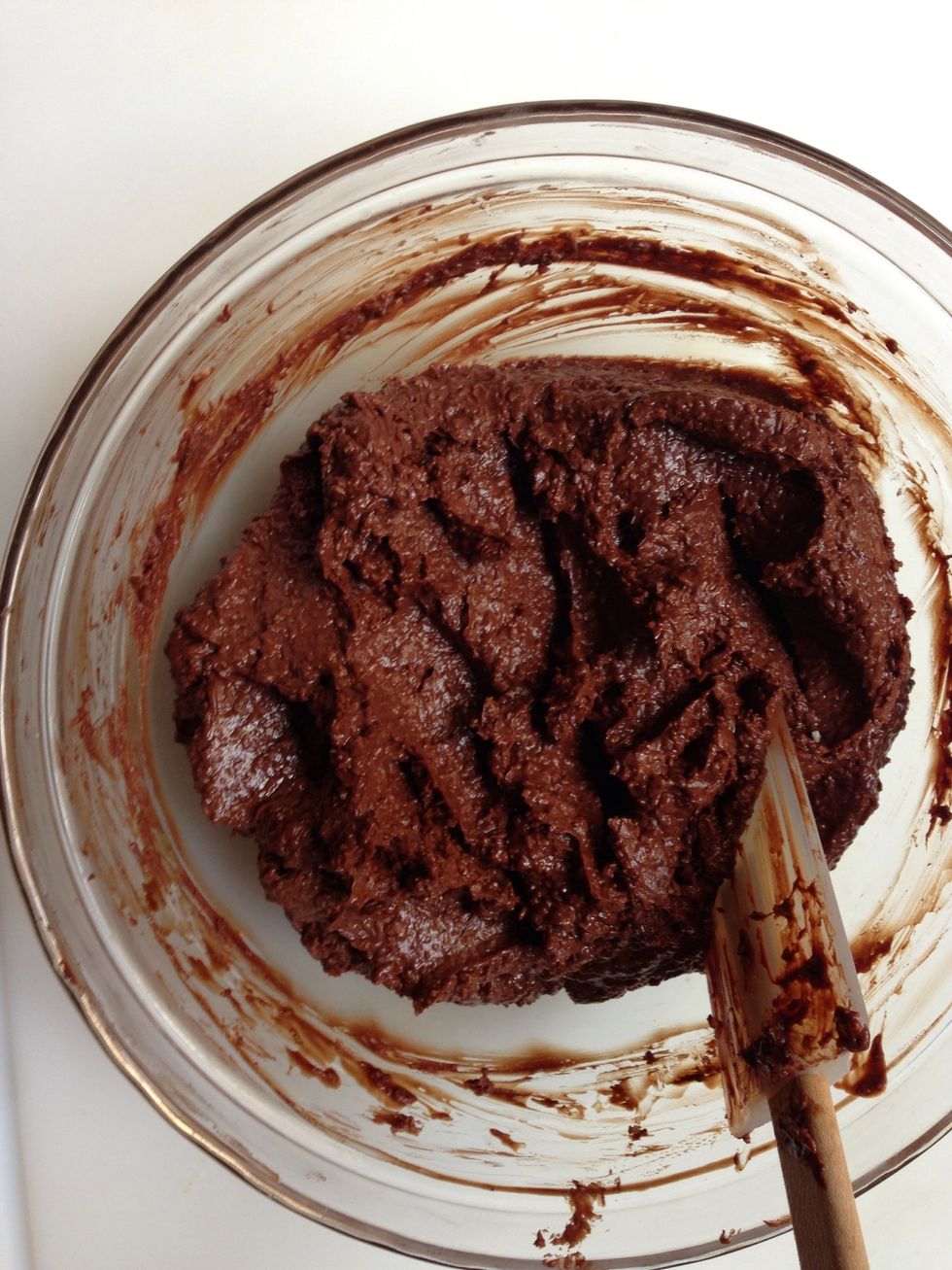 Refrigerate for almost 1 hr. stirring 2-3 times to have homogenous coldness. You will b looking for a soft dough like the one above
On a parchment paper sprinkle cacao powder
Spoon the dough like above. Easier with 2 spoons. And sprinkle another layer of cacao on top of the spooned trifles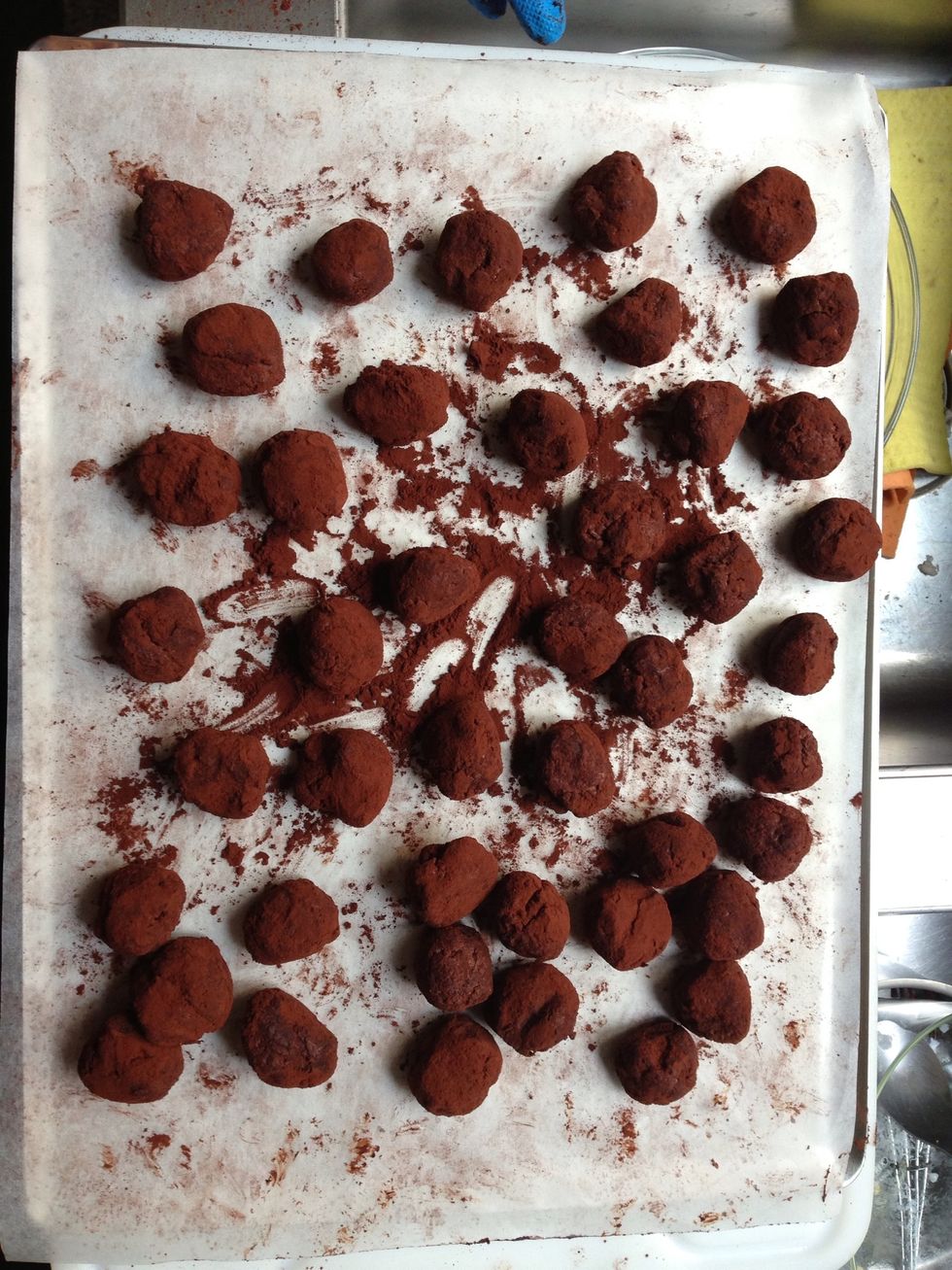 Roll vaguely and quickly the truffles into almost round but nut perfect balls. After all we are making trufles and they should look like ones. We, the French, are particular about authenticity lol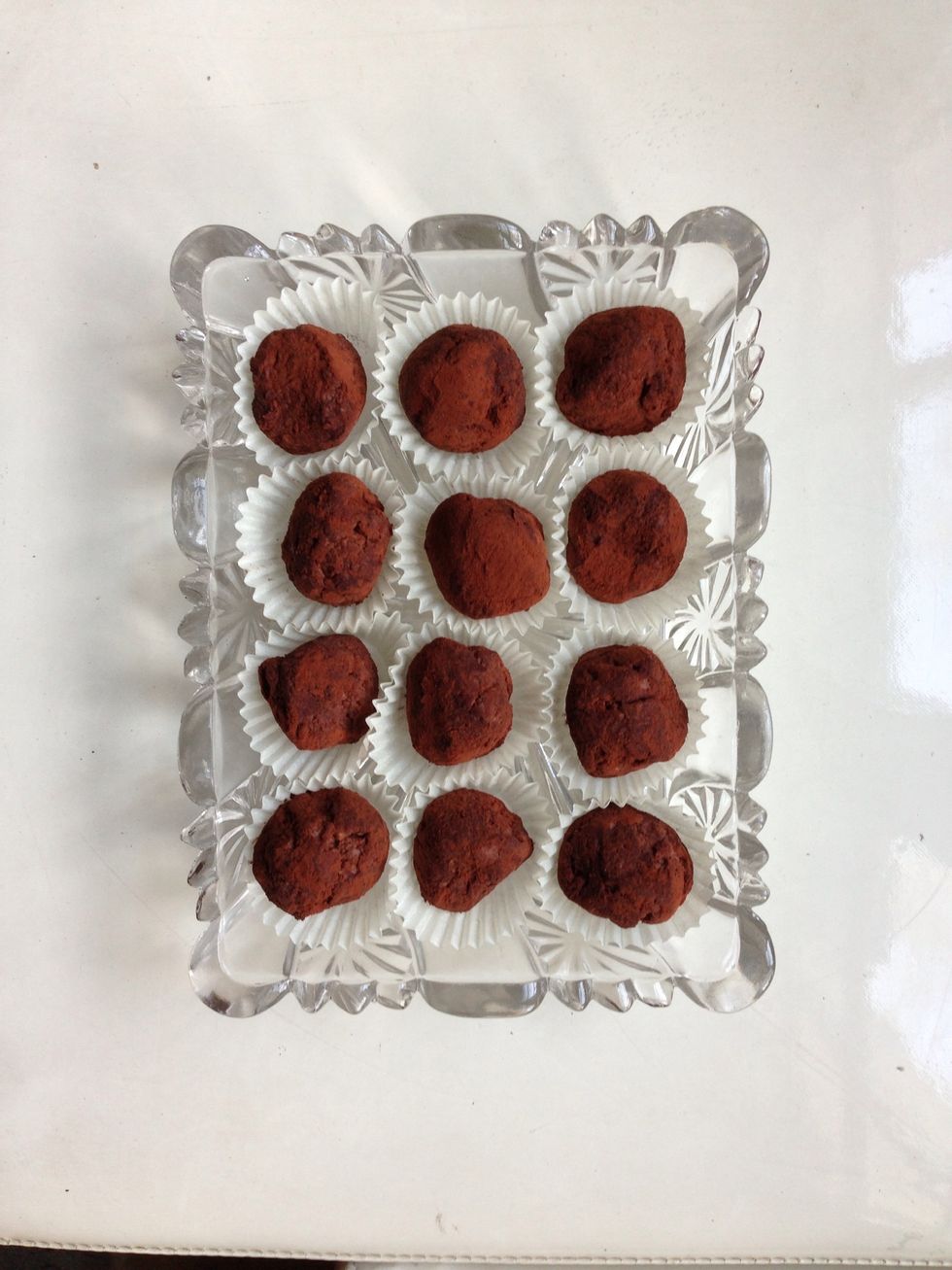 At this stage you can just serve them as such And you can put them in paper cups to make them easier to pick up.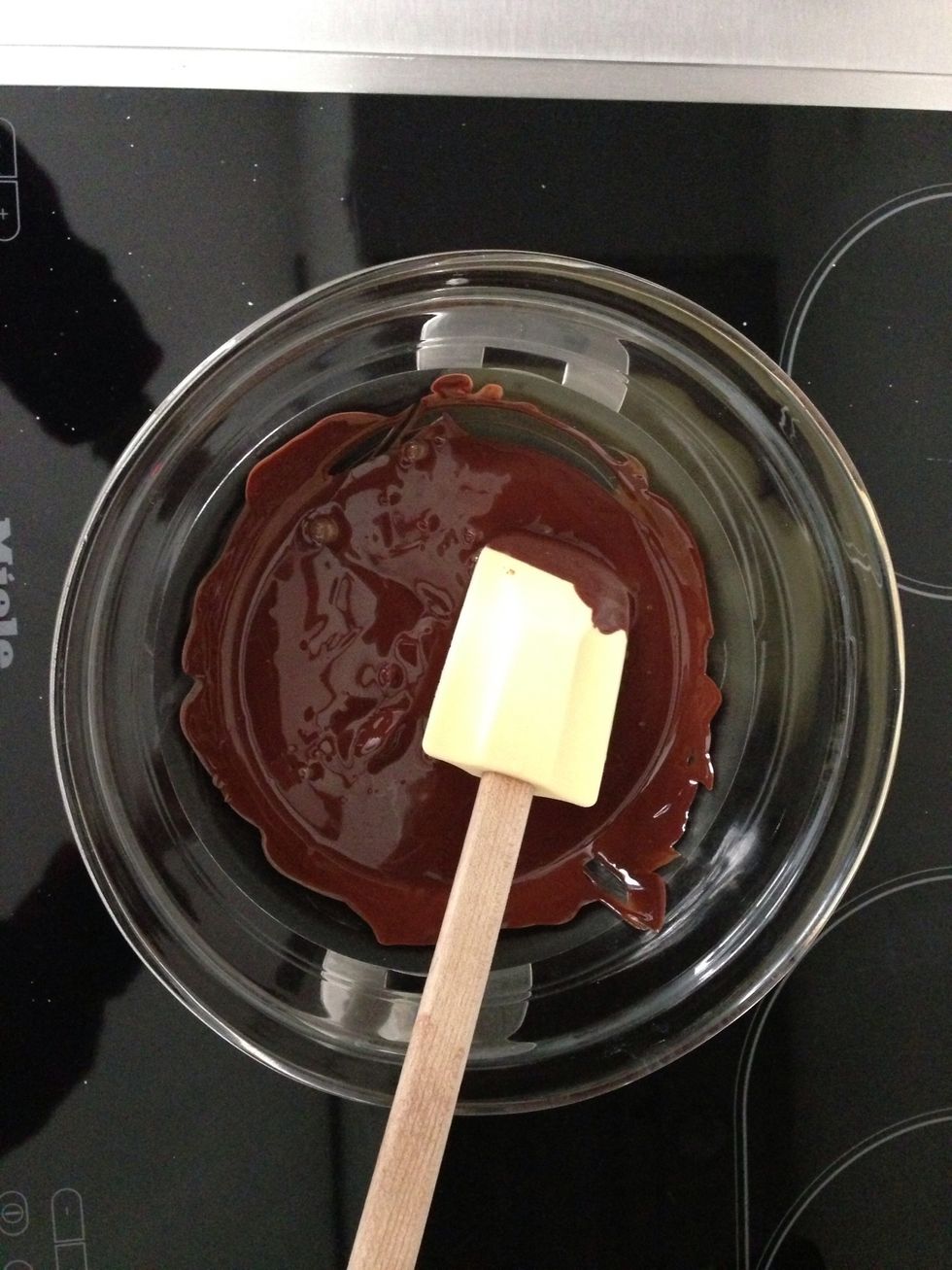 Melt your choclate in a double boiler. Make sure it is not too hot. Take it off before all the choclate melts. That way the rest of the choclate will melt slowly dropping its temperature.. To 30 c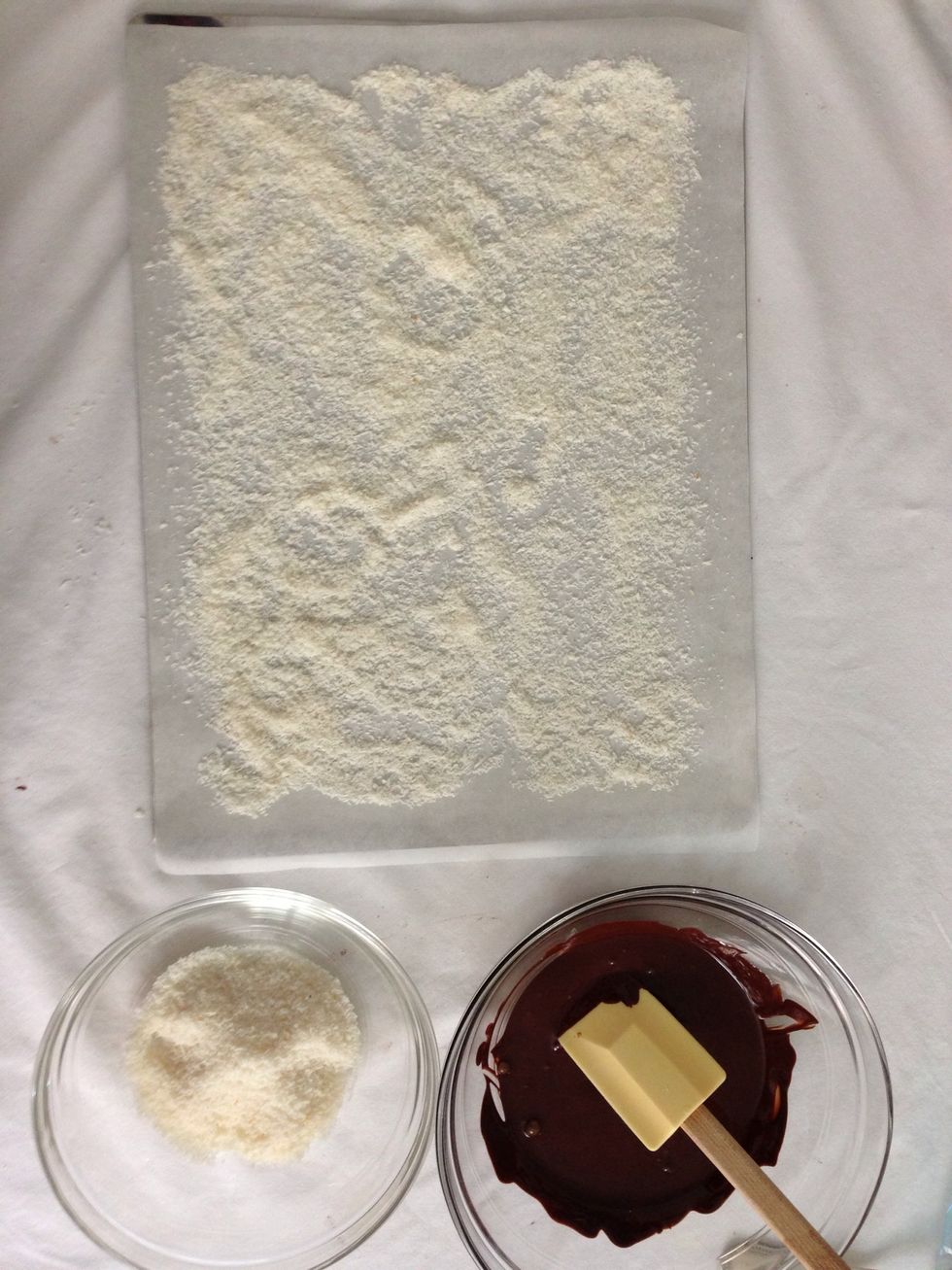 Prepare your tray with parchment paper generously sprinkled with coconut flakes. Keep some to sprinkle at the top after the trifles are dipped in chocolate yum yum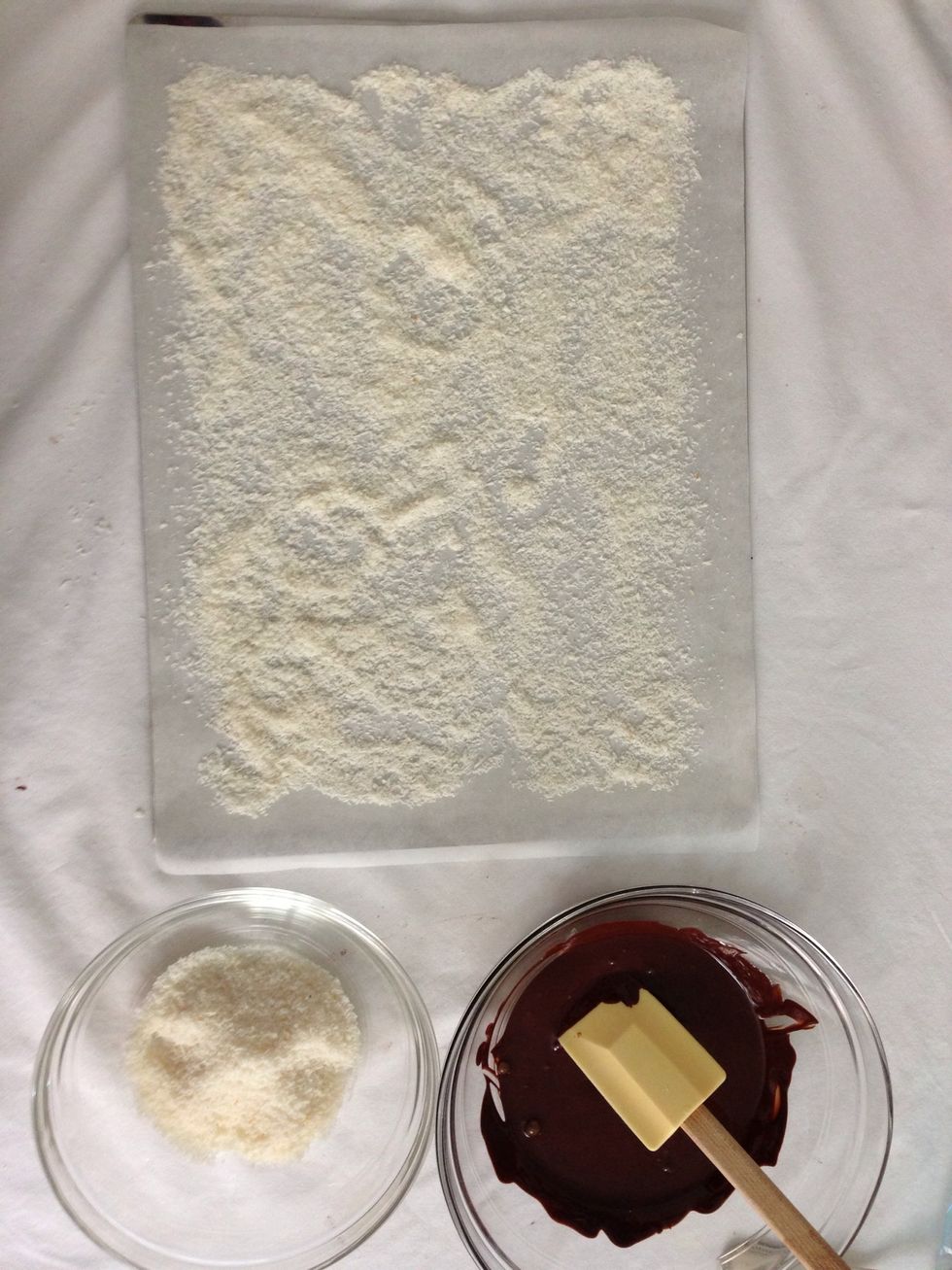 But I like to coat them with choclate and finish with coconut flakes. If you want to do coating, skip steps 9, 10 and 11. And make them smaller. So, you will have 50 peices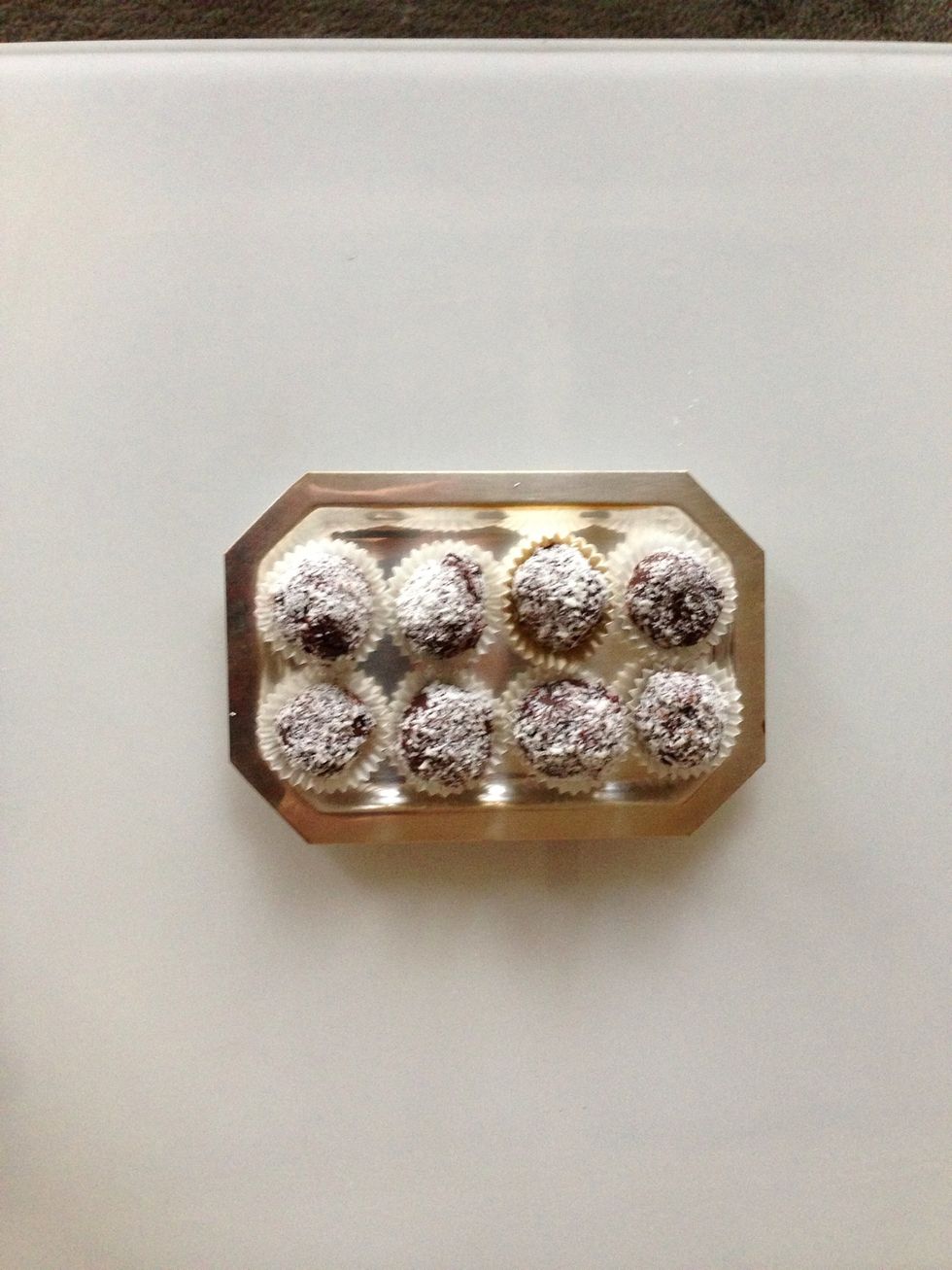 Voila truffles dipped in choclate and sprinkled with coconut flakes. I think everybody knows that one dips the truffles with a fork let the extra drip then place it on the parchment paper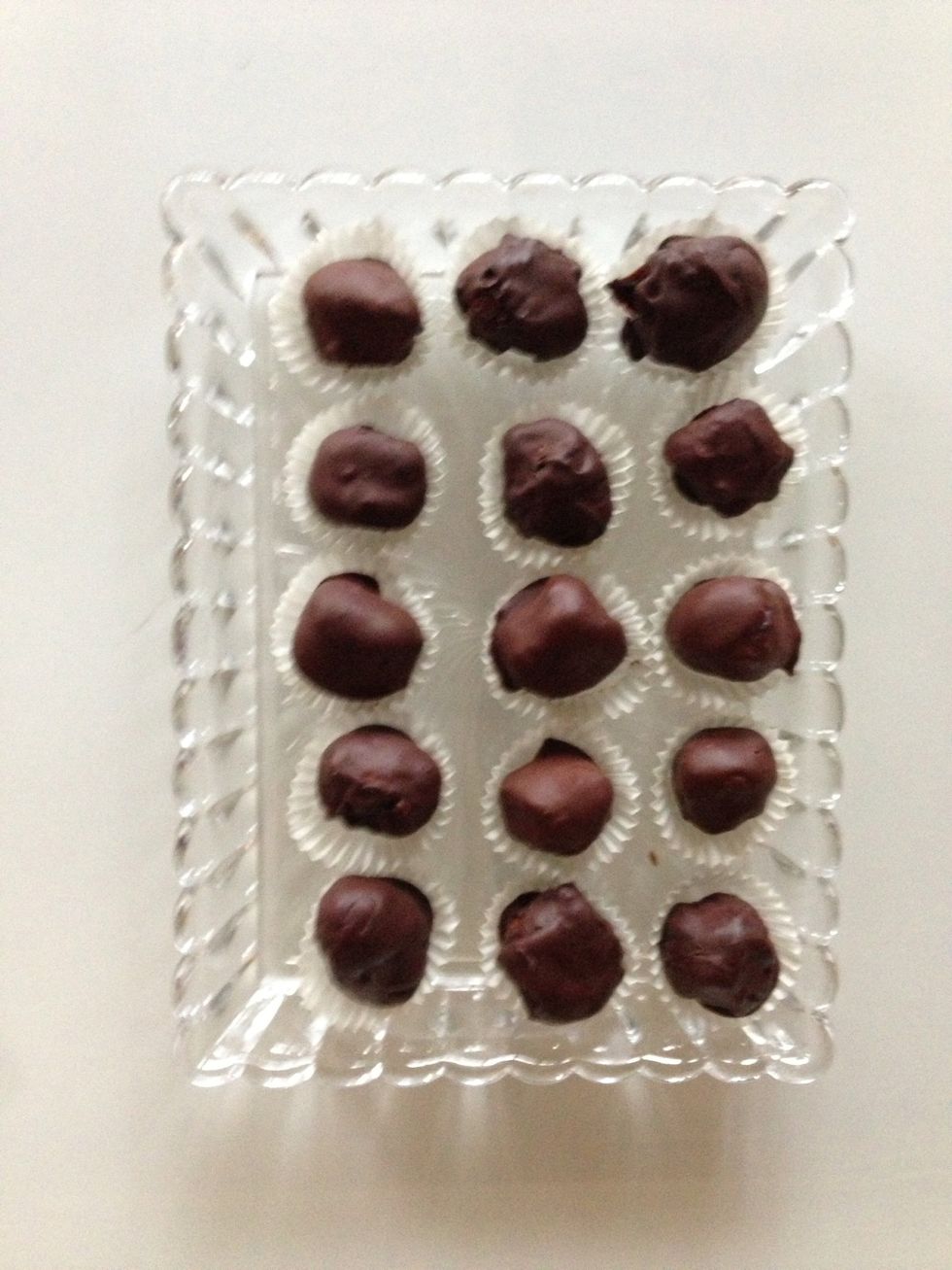 Voila, truffles just dipped in choclate
75.0g Coconut shredded
6.0Tbsp Rhum old rhum- pity not to use the best
Sweetner of your choice optional
200.0g Choclate valrohna 70%
225.0g Double cream
25.0g Butter
150.0g Choclate valrohna 70%
Pure cacao non sweetened
This recipie makes 45-50 truffles