Wash and remove skin from chicken breasts.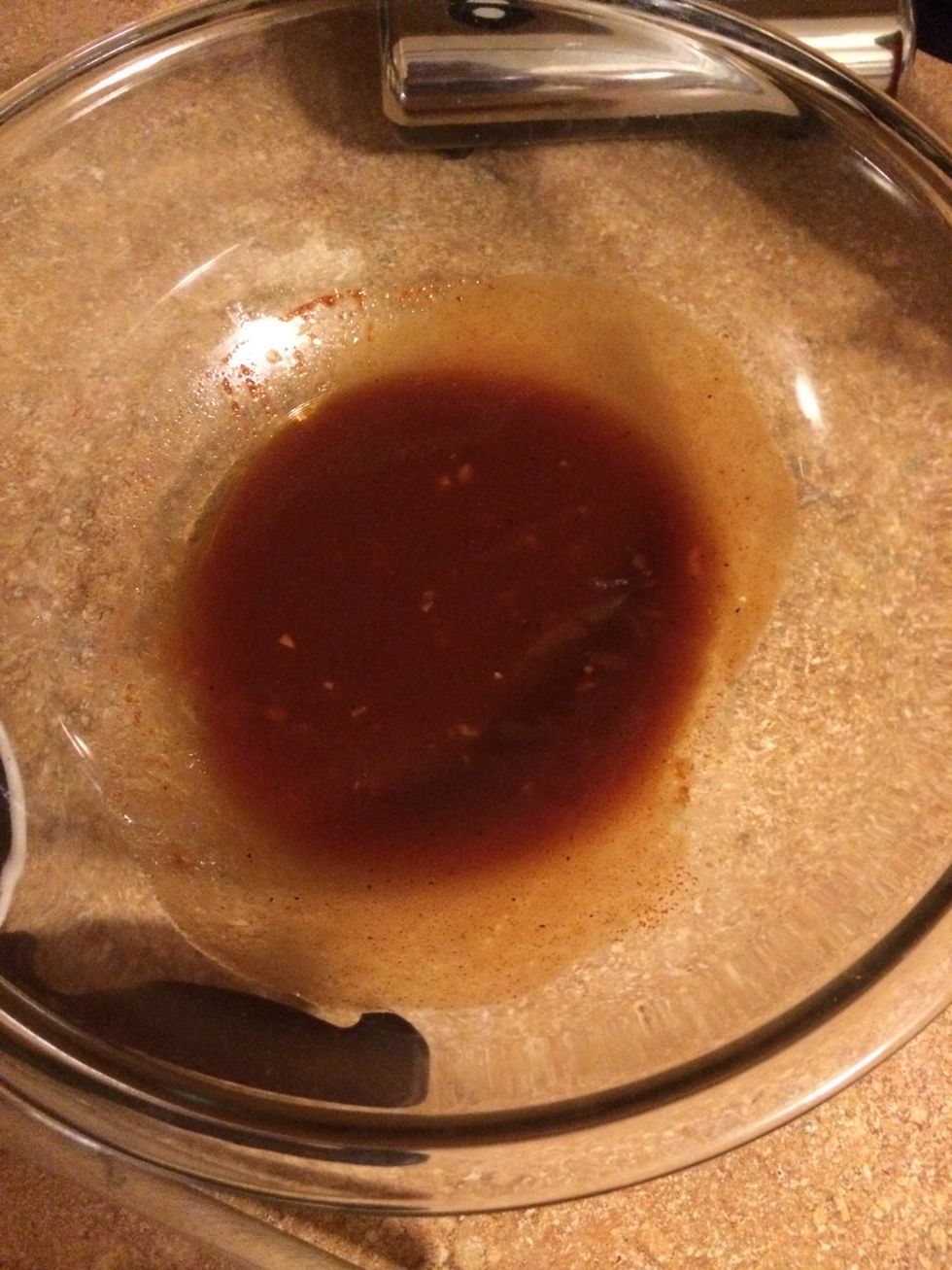 Combine olive oil, paprika, lemon juice and garlic in a mixing bowl and mix well.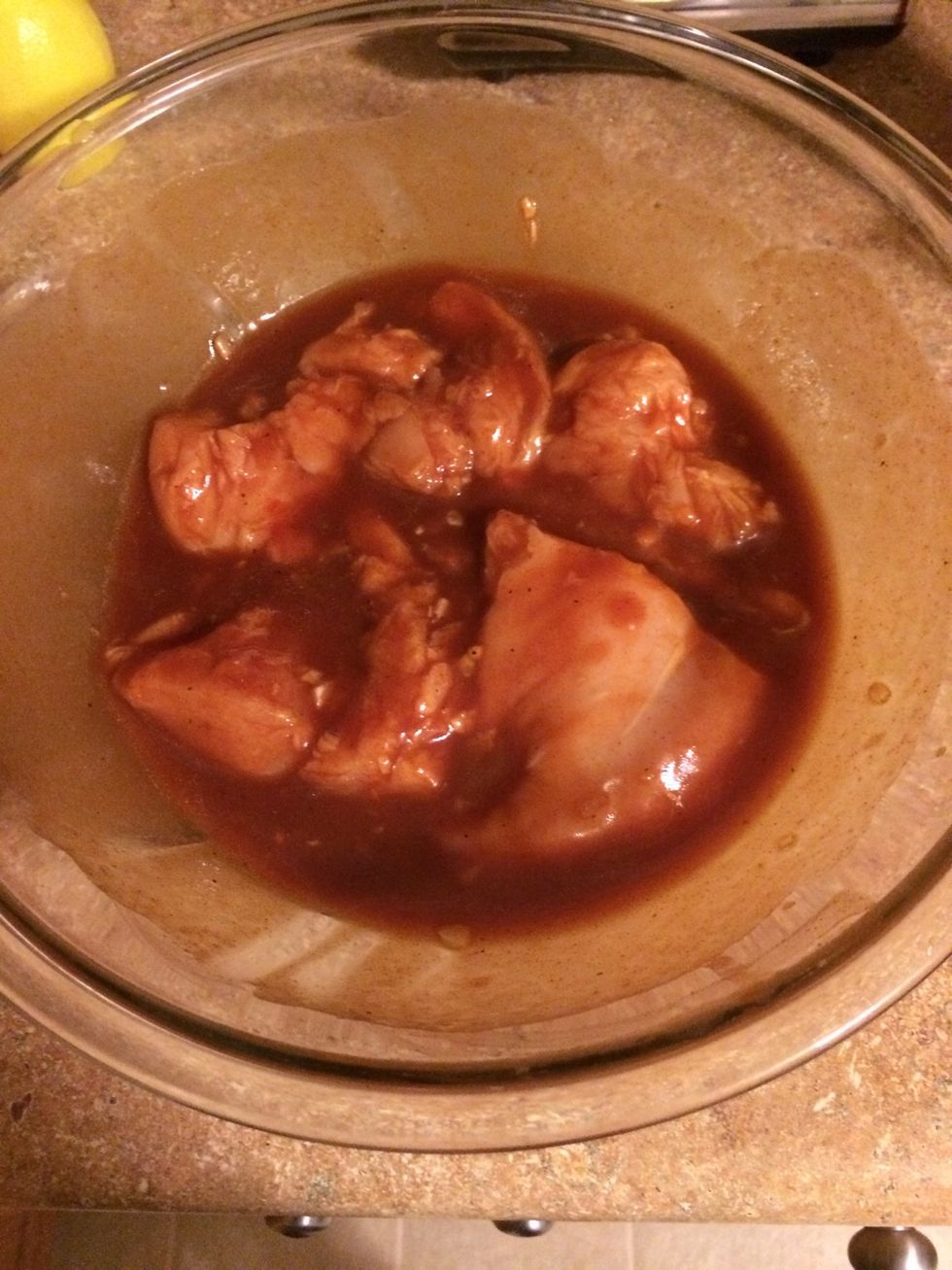 Add the chicken to the marinade.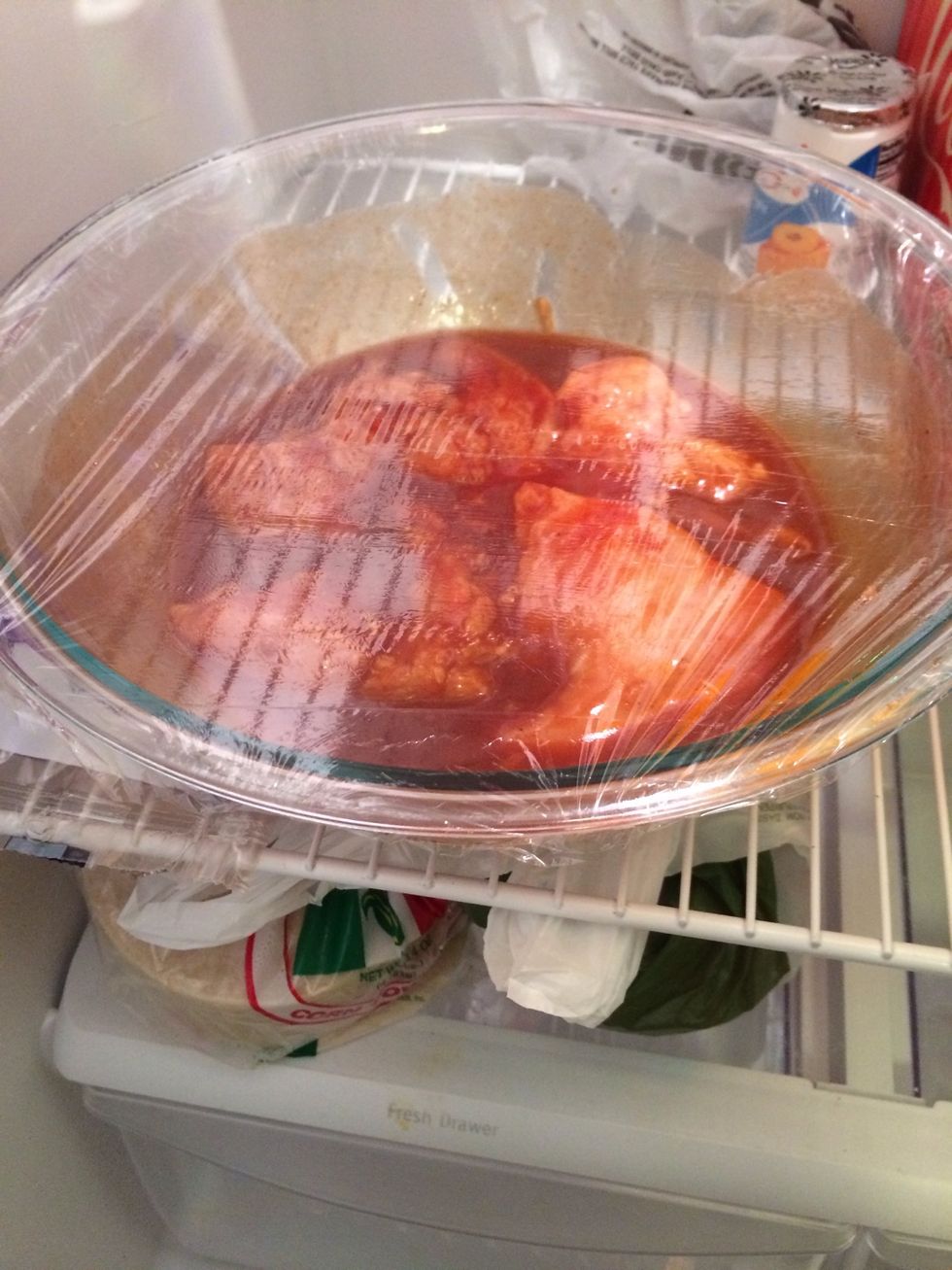 cover and refrigerate for at least one hour up to 24.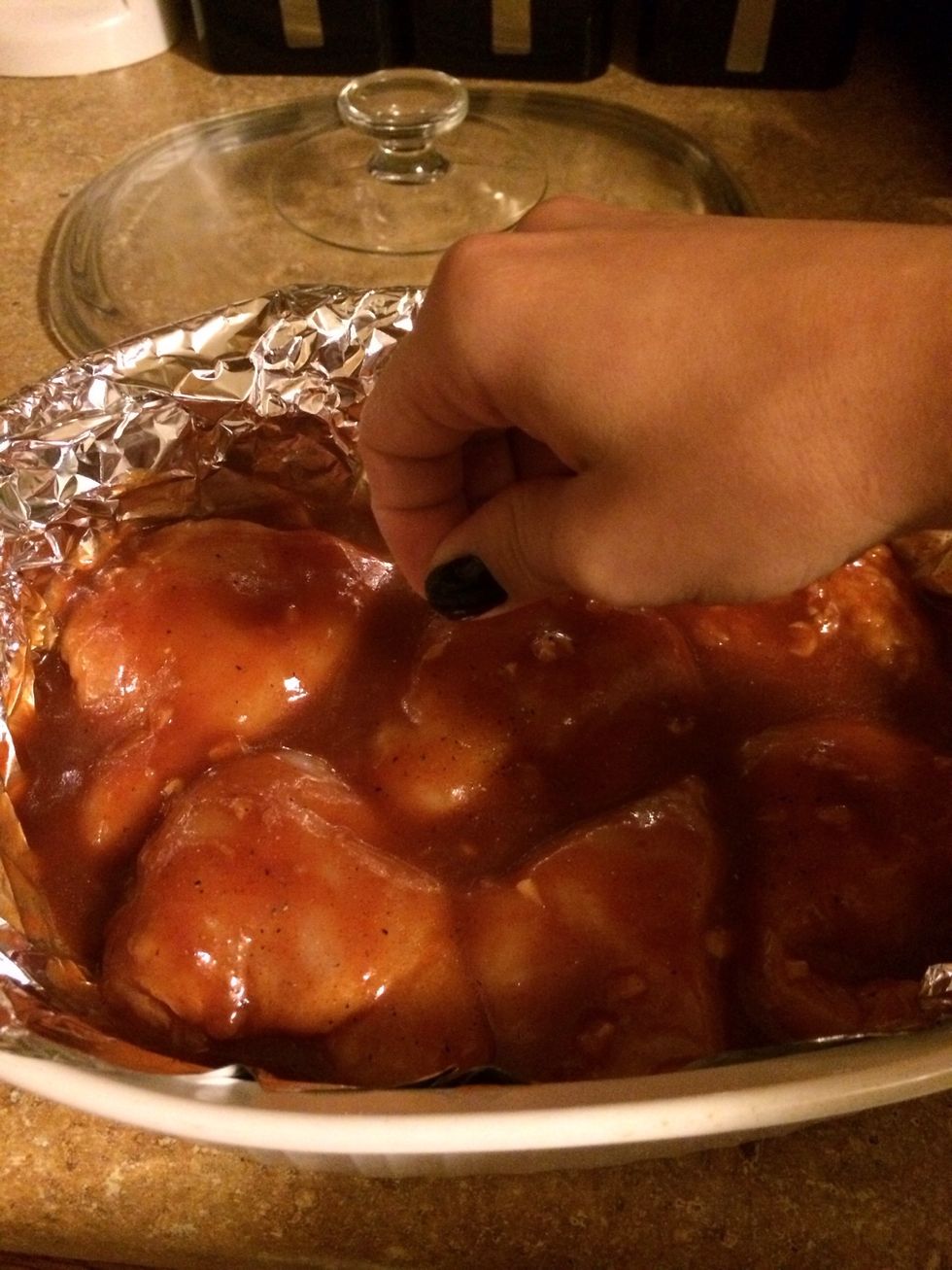 Take chicken out of marinade and place in baking dish, season with salt and pepper. Place in oven at 375 degrees and bake for 20min.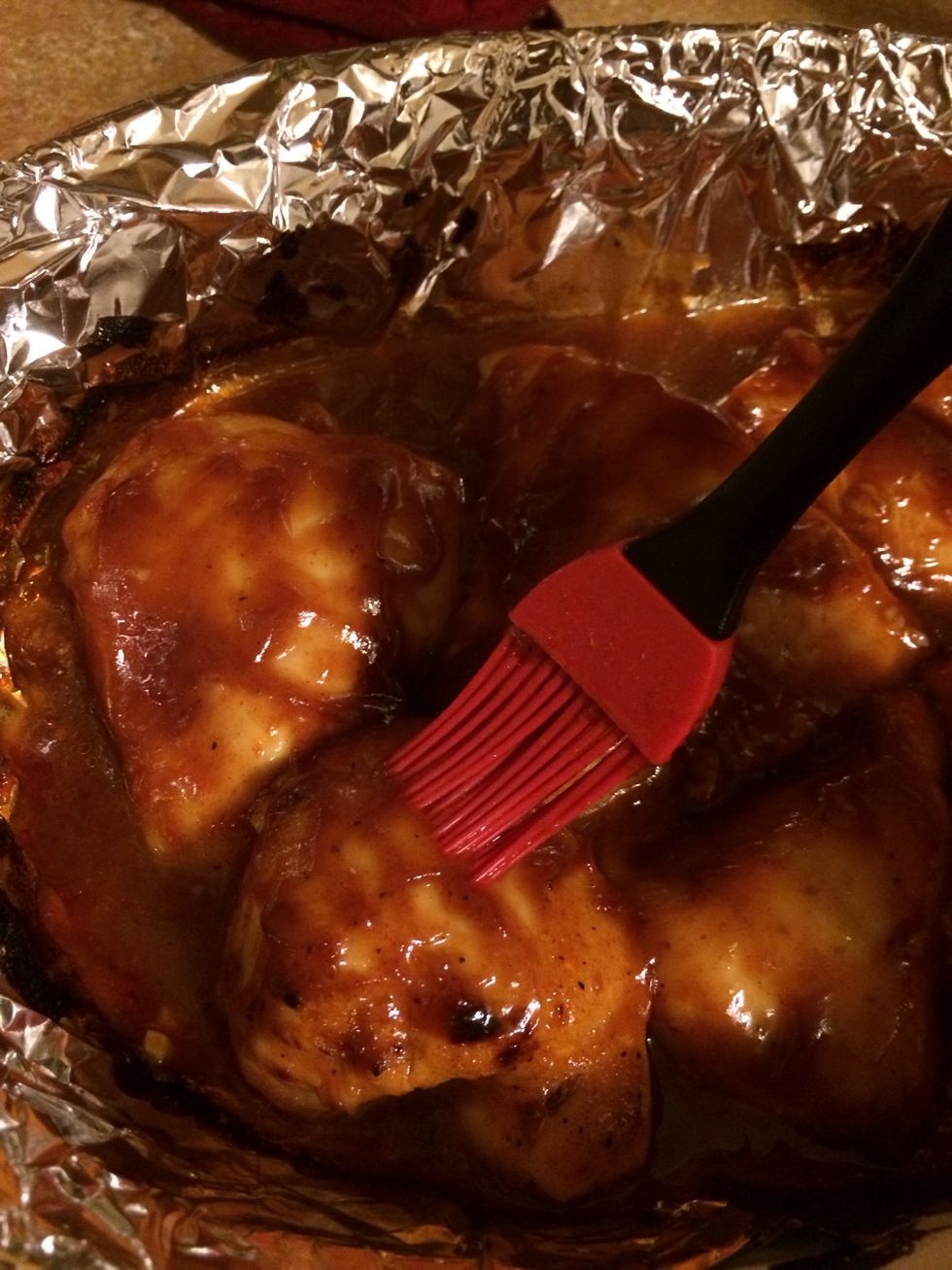 After 20 min the chicken will be about half way done. Brush each breast with your favorite BBQ sauce and return to oven for 10 min and broil for and additional 5 min.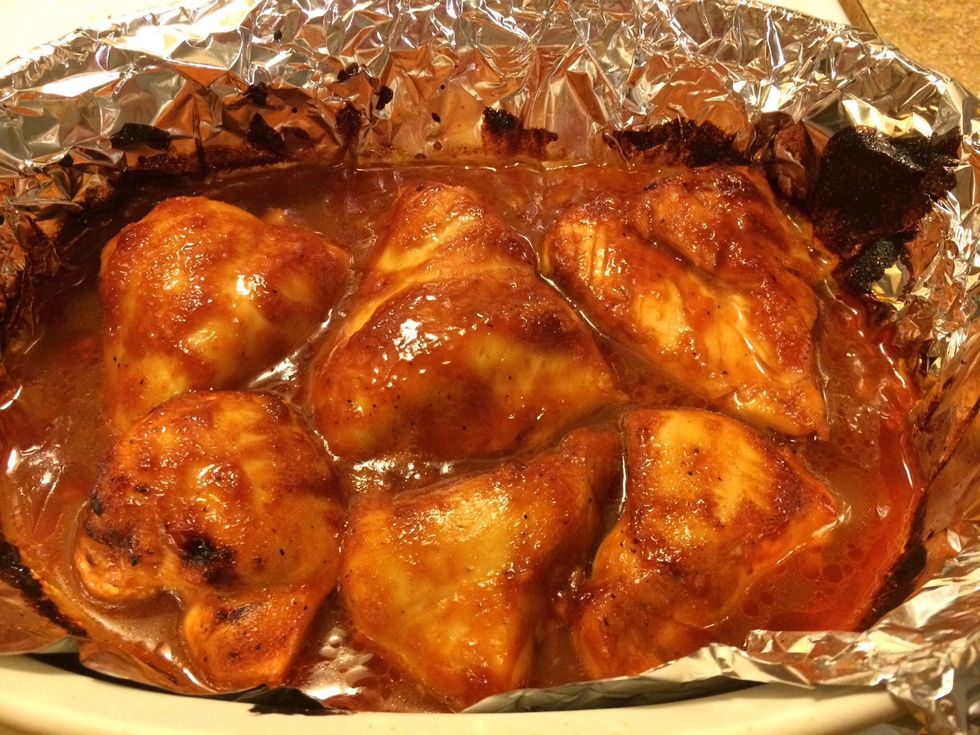 Total cooking time is 35-40min. Enjoy:)
6 pieces boneless chicken breasts
3 TBSP Olive oil
1 CUP Sweet baby rays BBQ sauce
2 TBSP Lemon juice
1 1/2 TSP Paprika
2 garlic clove, minced
1/2 TSP Kosher salt