How to make juice with quince
Quince is a fave fruit for jellies, especially with savoury dishes. It also makes a delicious juice combined with veg.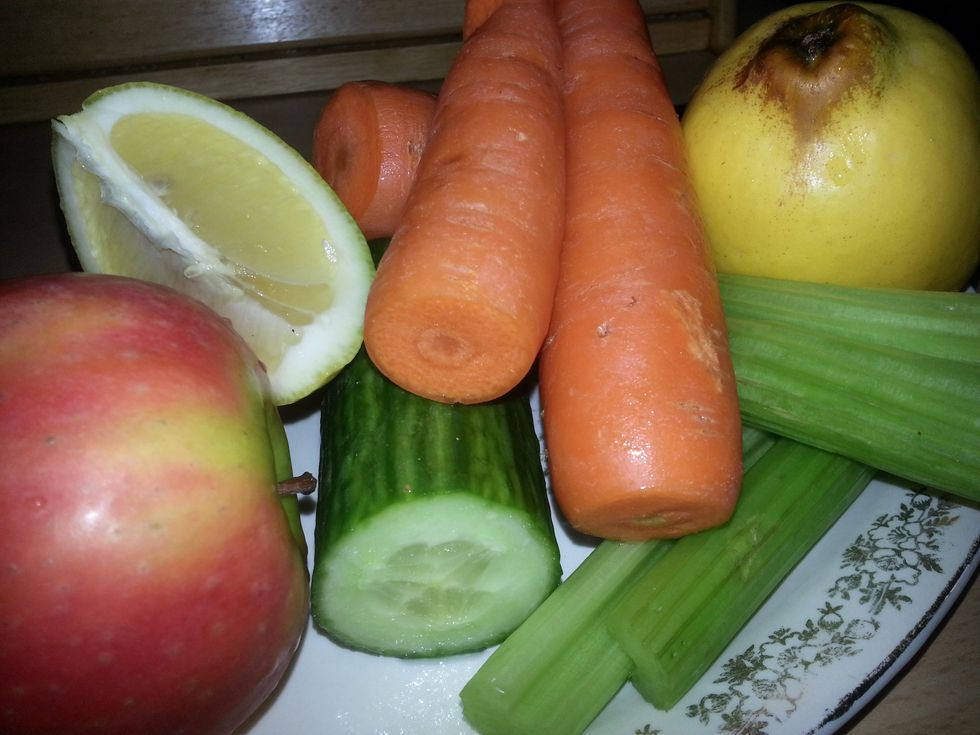 Wash fruit and veg.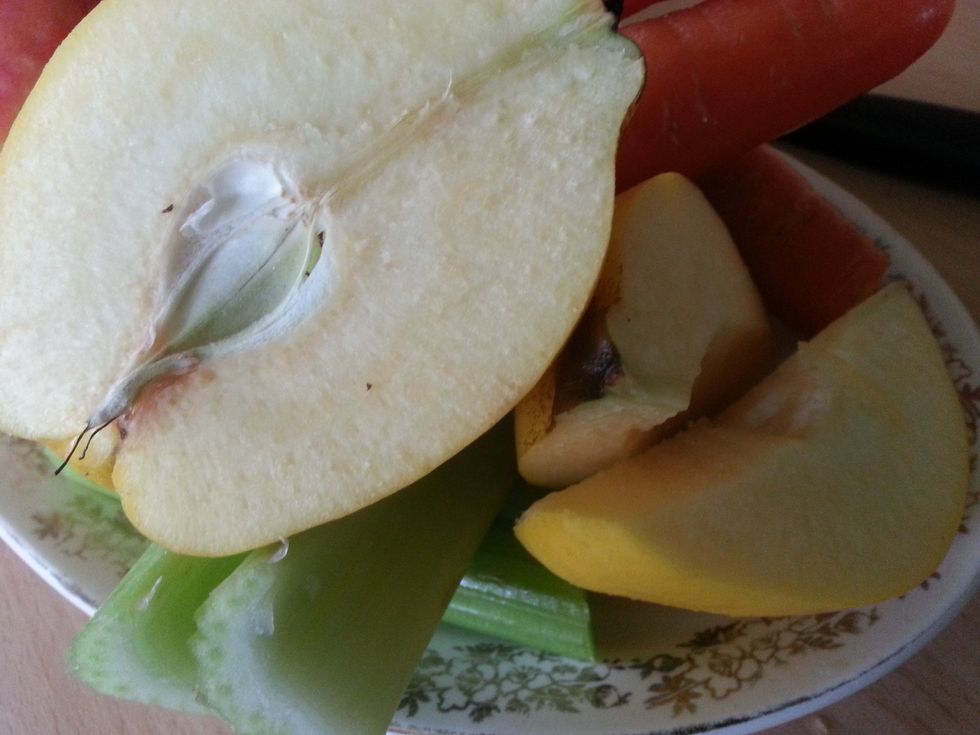 Cut in half the quince and cut out the core. Cut the quince into smaller chunks as it is a hard fruit. Makes juicing easier if it is cut smaller.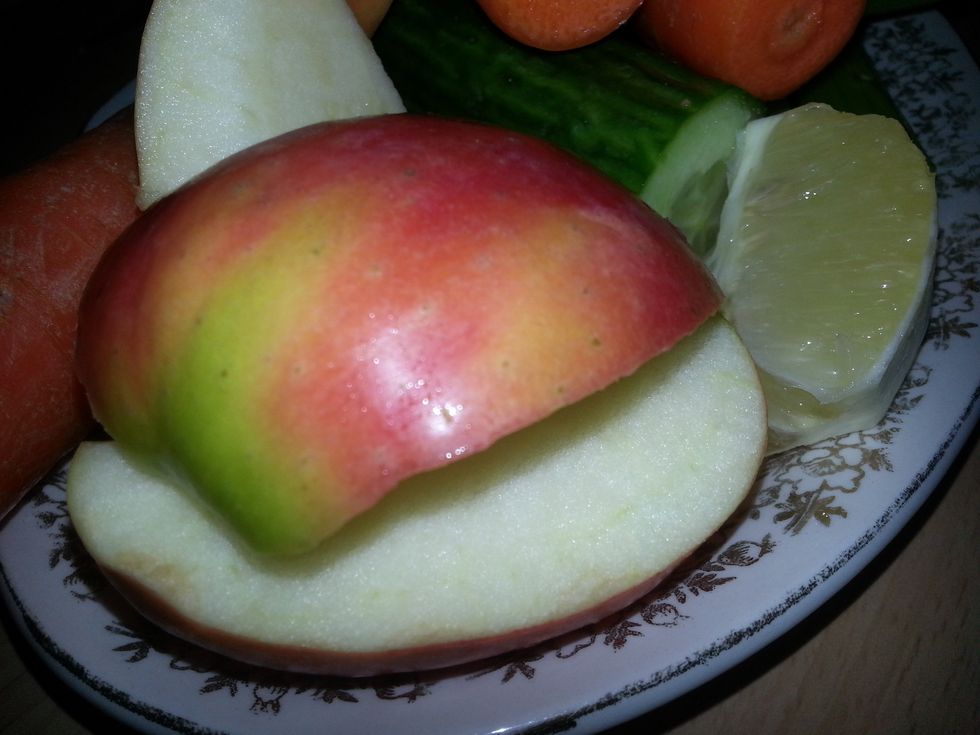 Cut the apple in quarters and core. Peel the lemon and carrots if you prefer a lighter flavour.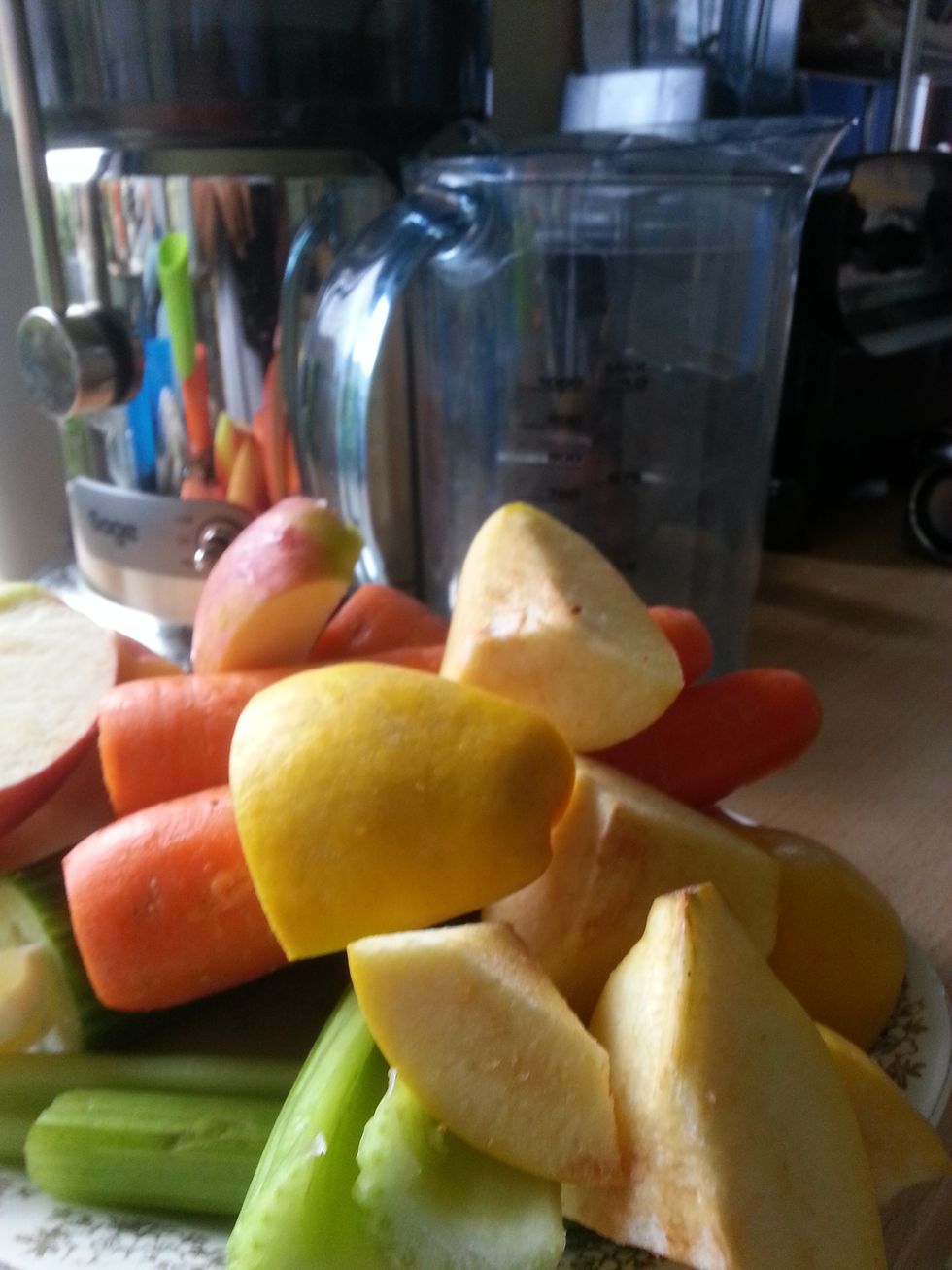 Originally I had used a whole quince, but 1/2 quince I found more enjoyable in the juice.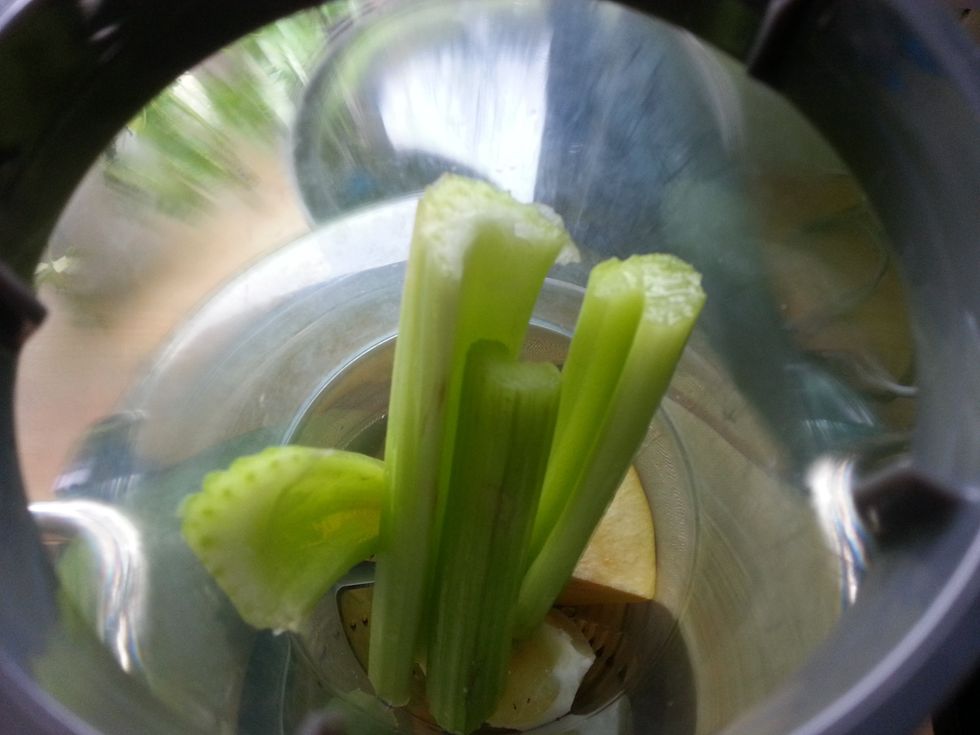 Add the fruit and veg to the juicer.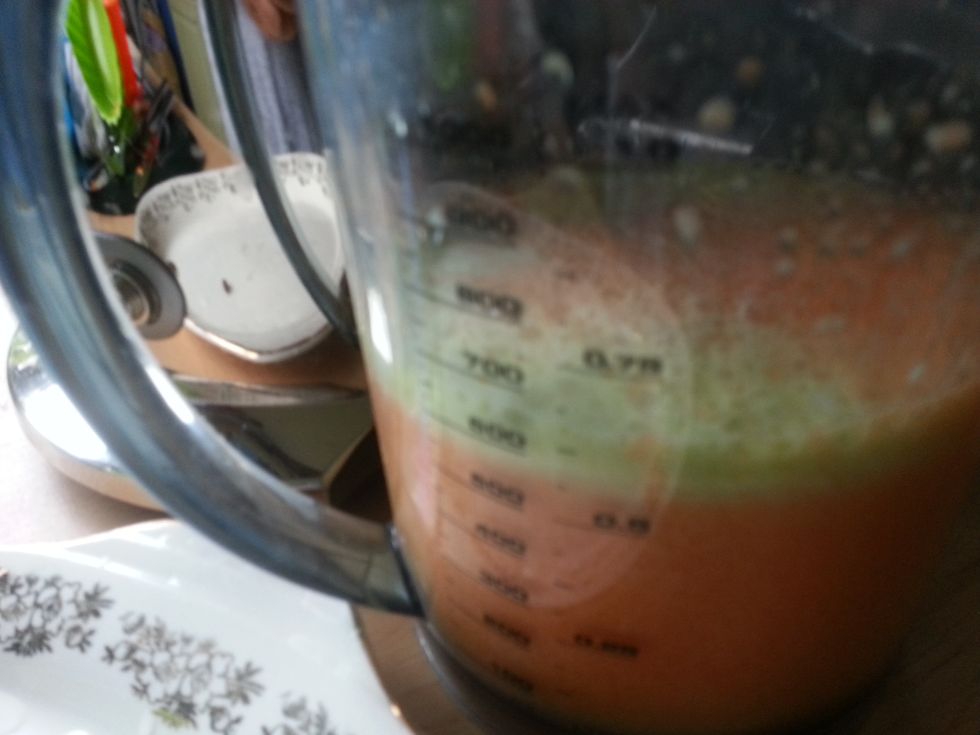 I juice the lemon and quince first, then the apple and the veg.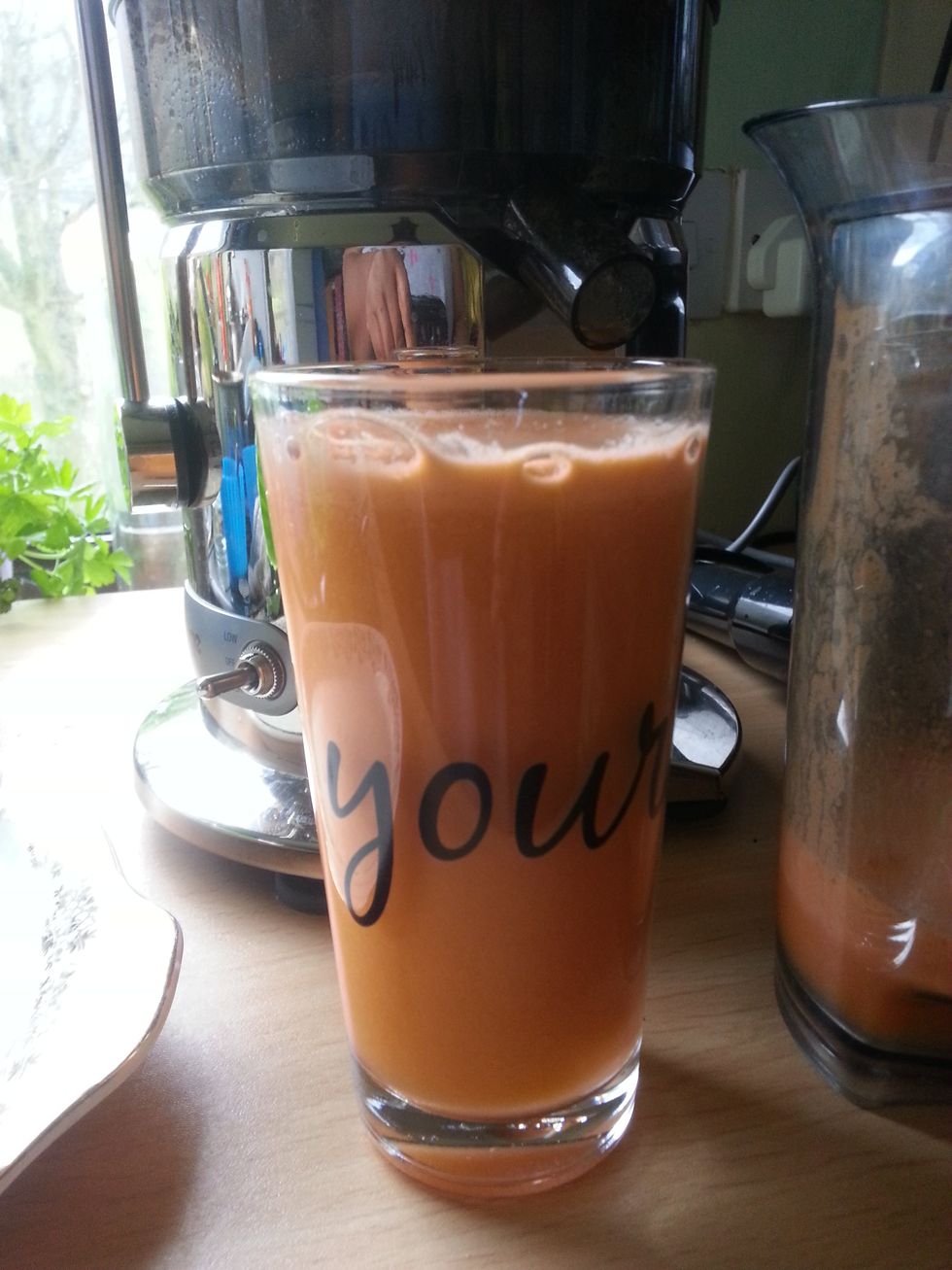 Quincely Juice, has a light fresh flavour. * You may wish to make it sweeter by adding an extra apple or even pear.
1/2 Quince
1.0 Apple
2.0 Celery Stalks
3.0 Carrots
1/2 Cucumber
1/4 Lemon
Marva Jackson Lord
My name is Marva Jackson Lord. I found Snapguide through a Tweet from Ariel Hyatt at CyperPR. Having fun reading other people's guides. Think I'm addicted now.