Put your tomatoes, bell peppers, half of the chilli peppers and one of the onions into a blender and blend till smooth.
Chop the remaining chilli pepper and onions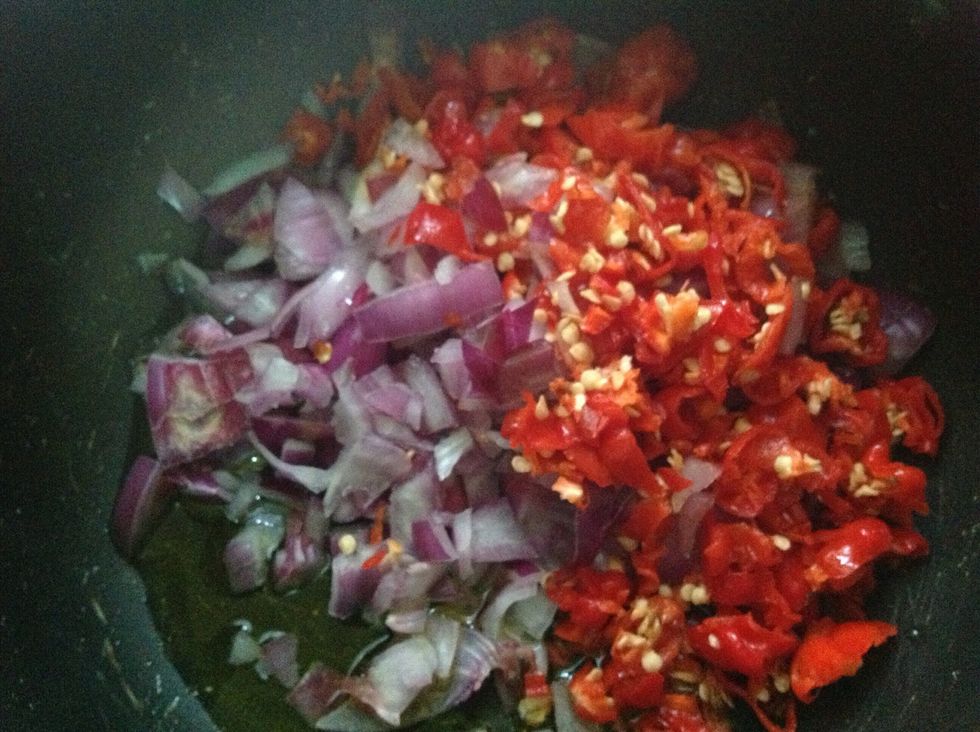 Add half of your canola oil (vegetable, olive oil or any other works fine) into a sauce pan and sautée the chopped onions and peppers
Add the blended tomatoes, onion and pepper mixture and tomato purée into the pan with a pinch of salt and allow to simmer for 10mins.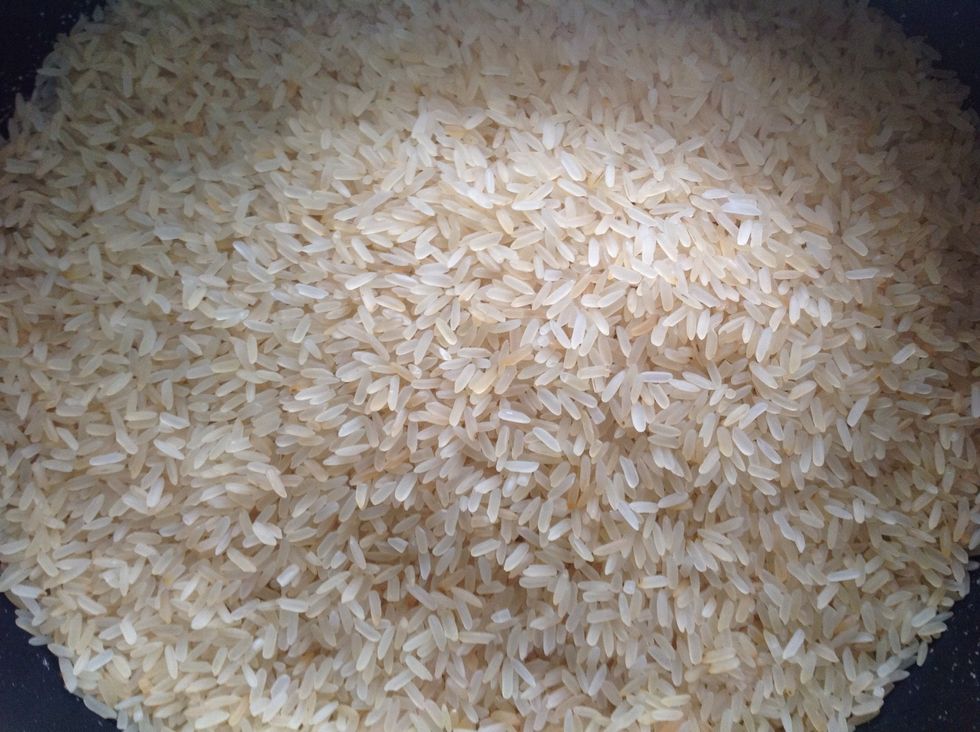 Pour your long grain rice into a large pot and add some water (this also works well basmati rice)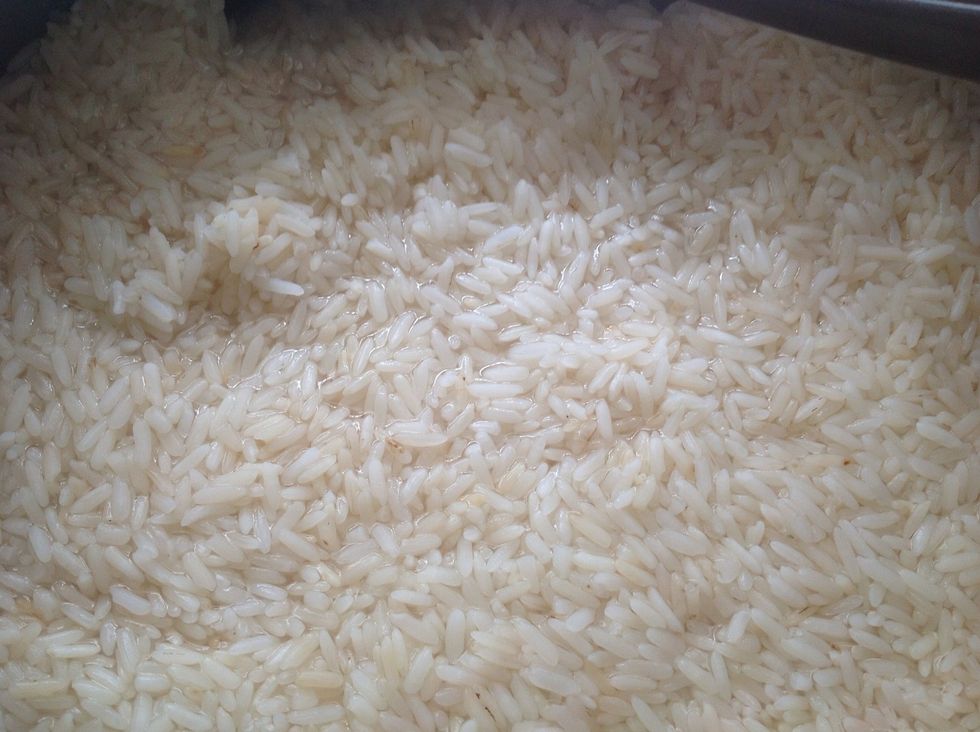 Allow it to come to a boil, drain the water and place back on the hob. (You can skip this step but I like to get rid of excess starch by doing this)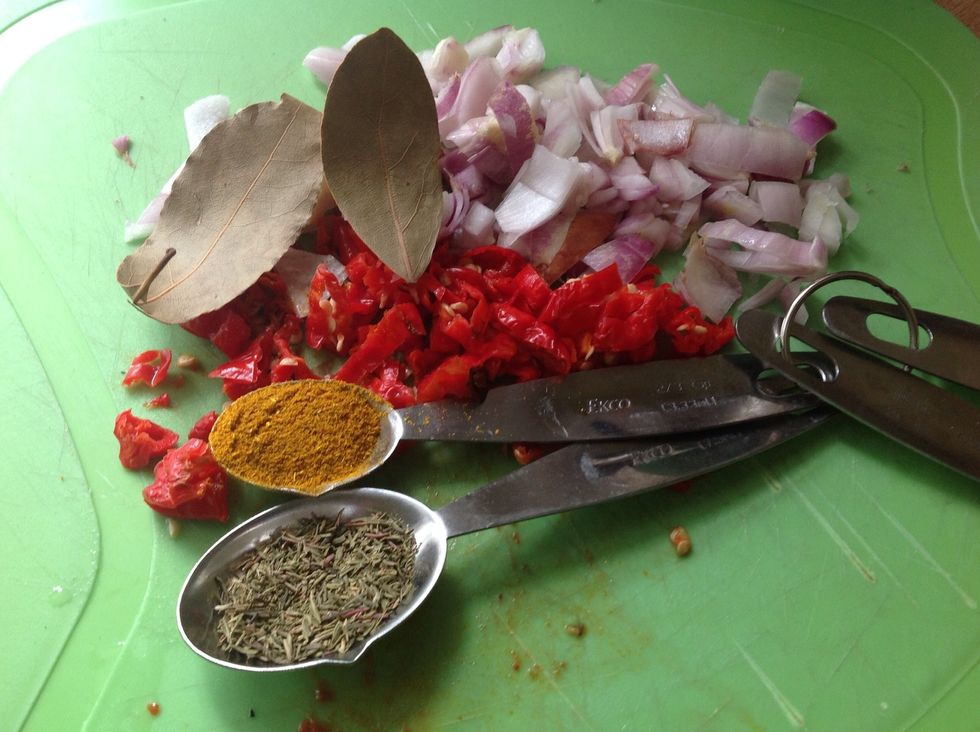 Add your chopped onions, peppers and seasoning to the rice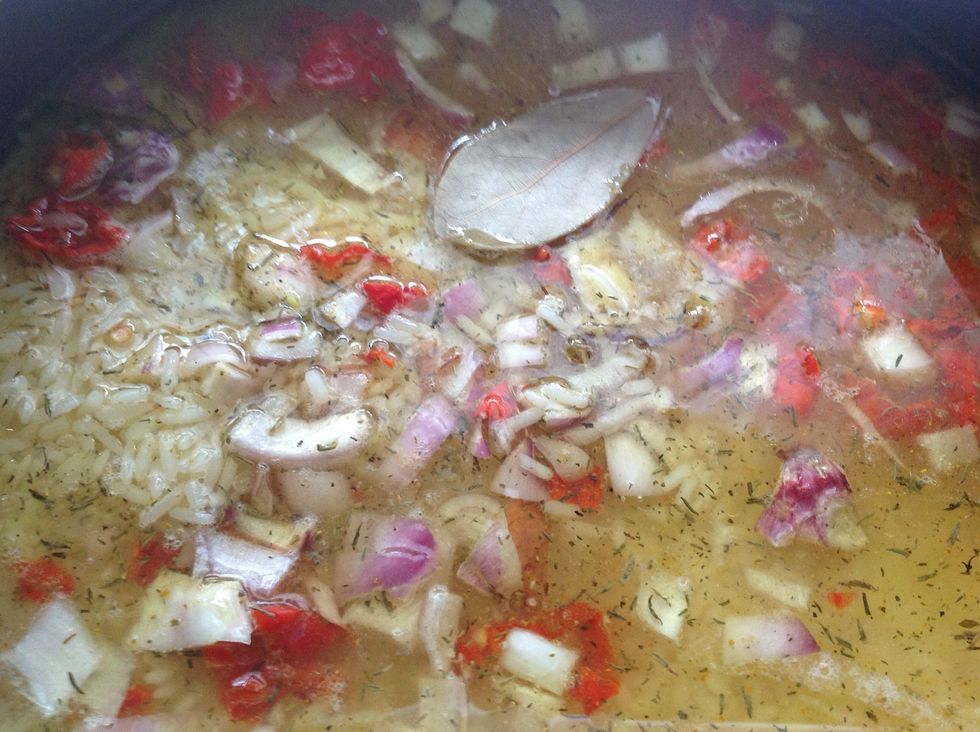 Add your chicken stock (you can use water to make it vegetarian), 3/4 of the sauce you made earlier and the remaining oil to the pot. Cover and allow to cook on medium heat for about 20 mins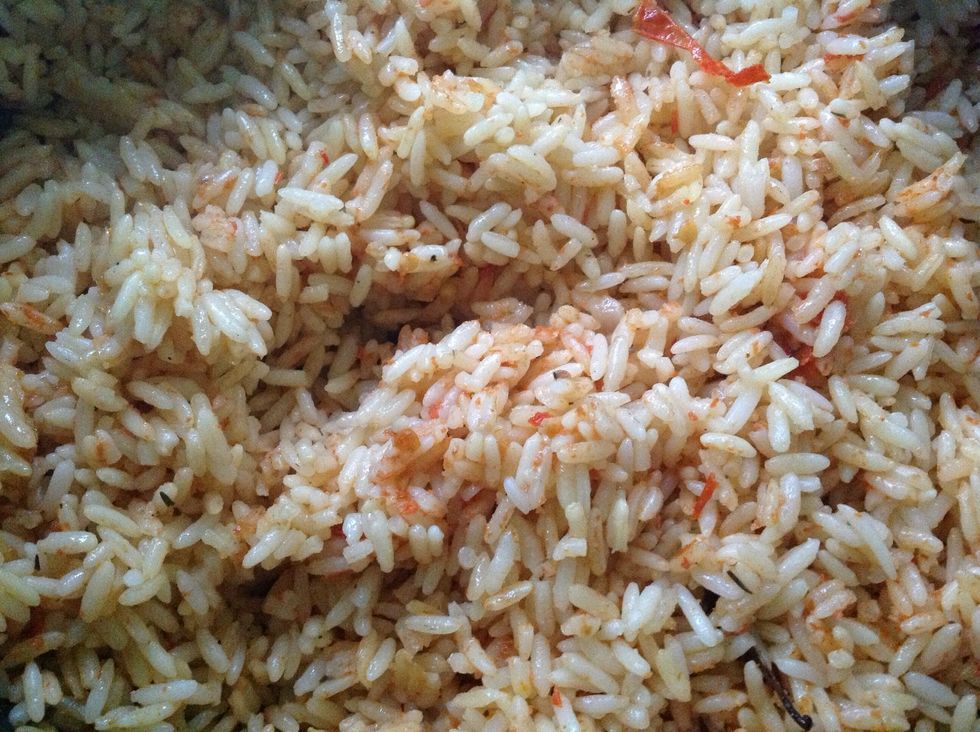 Taste to make sure you have enough seasoning and that the rice is soft enough for you.
Garnish with your parsley, top with your left over sauce (and chicken if you want to) and enjoy with a cold glass of white!
4.0c Long grain rice
2.0c Chicken stock
5.0 Tomatoes
2.0 Bell Pepper
2.0 Large Onion
1/2c Canola oil
1.0tsp Dried thyme
1.0Tbsp Curry powder
2.0 Bay leaves
1.0tsp Salt
Parsley
5.0 Chili Peppers
2.0Tbsp Tomato puree