Make Jewelry From Bicycle Inner Tubes
24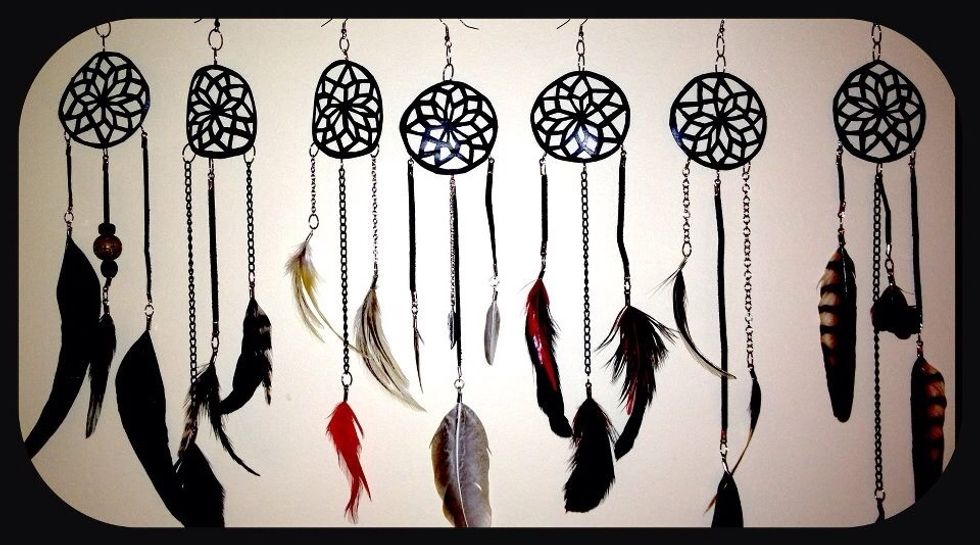 Using bike tubes to make jewelry is such a fun way to up cycle. The rubber of a popper tire is such an easy and versatile medium to use, not to mention people are always popping bike tires!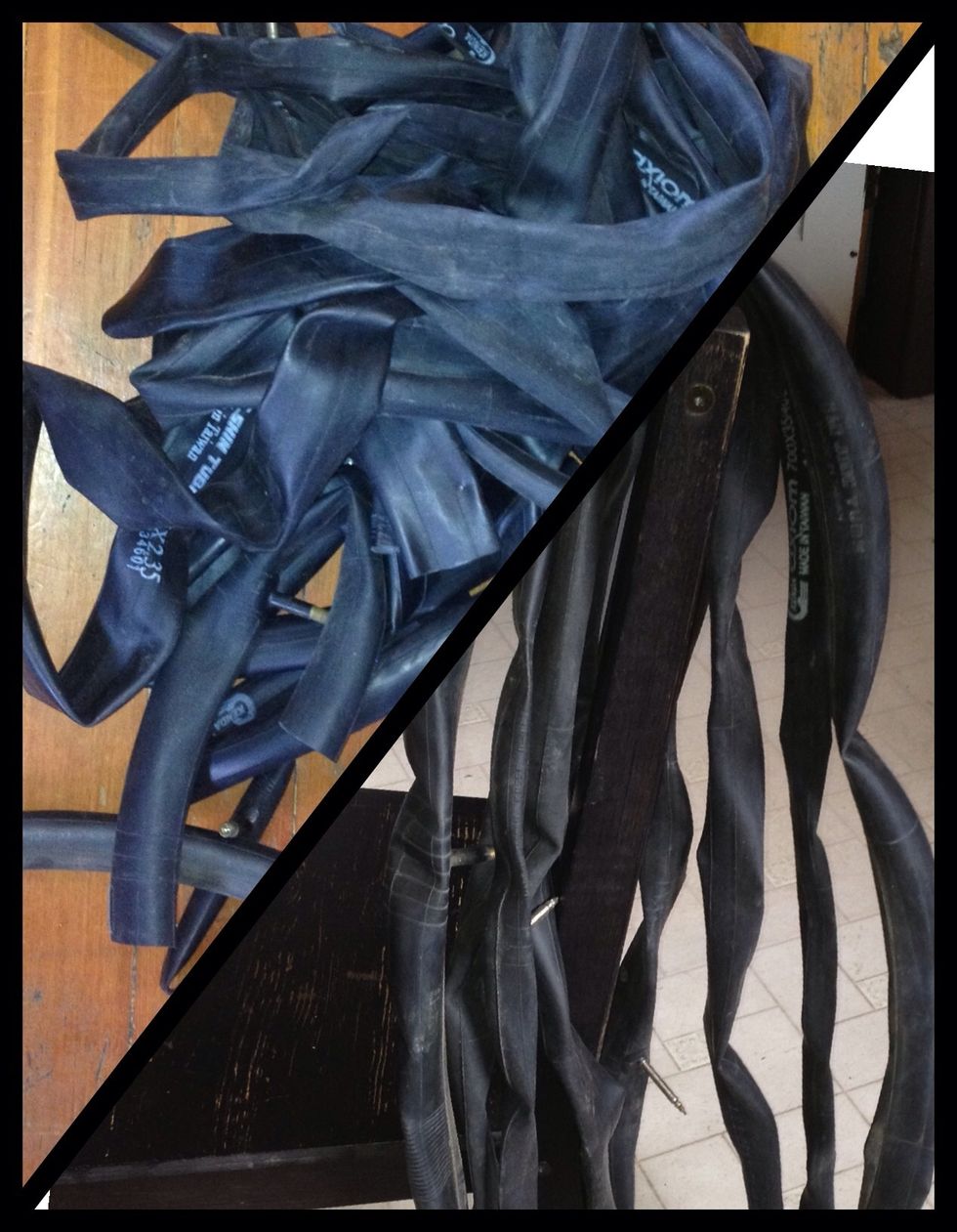 Either go to your local bike shop, or ask friends to save there popped inner tubes for you.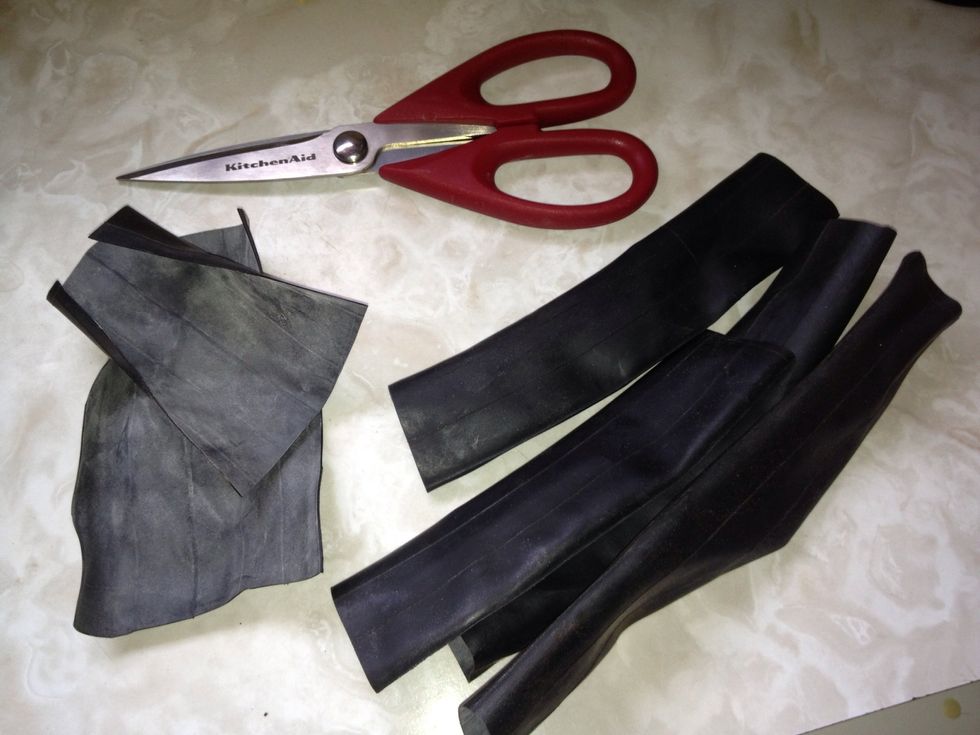 Cut the tubes into smaller pieces, and then cut each tube open.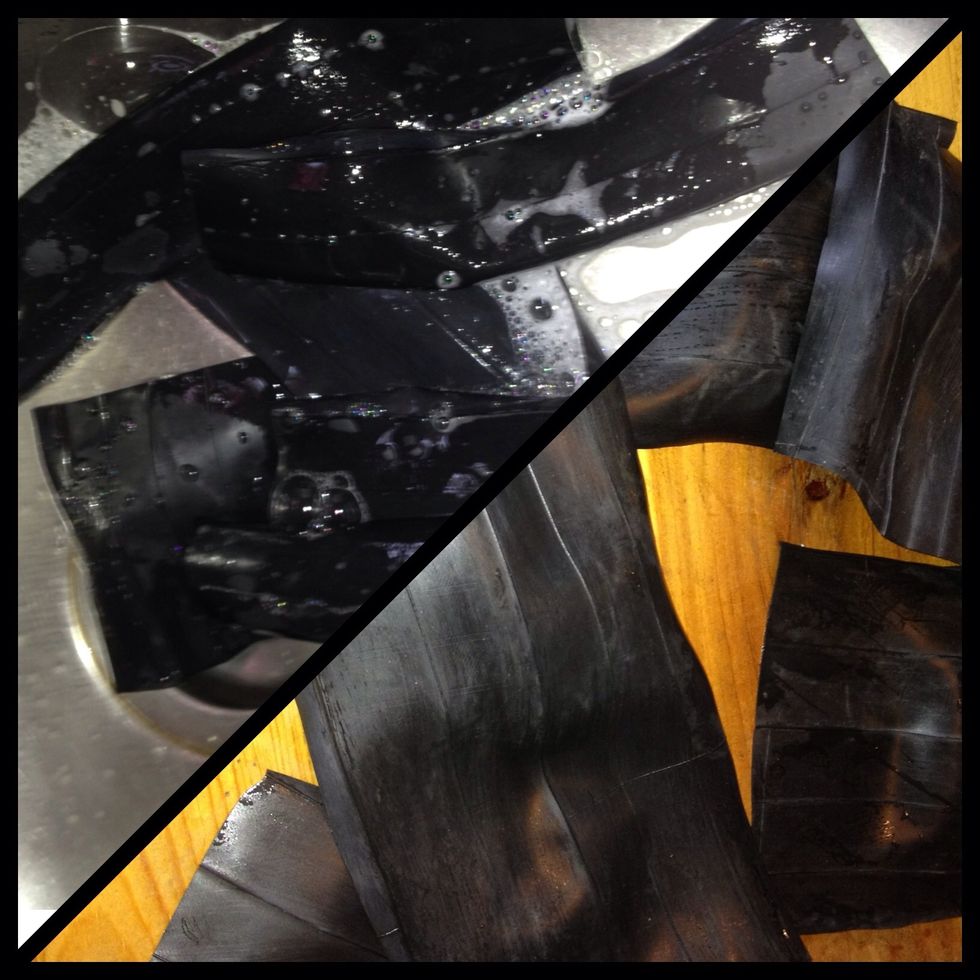 Wash up all of the pieces of the inner tubes with dish soap, and lay flat to dry.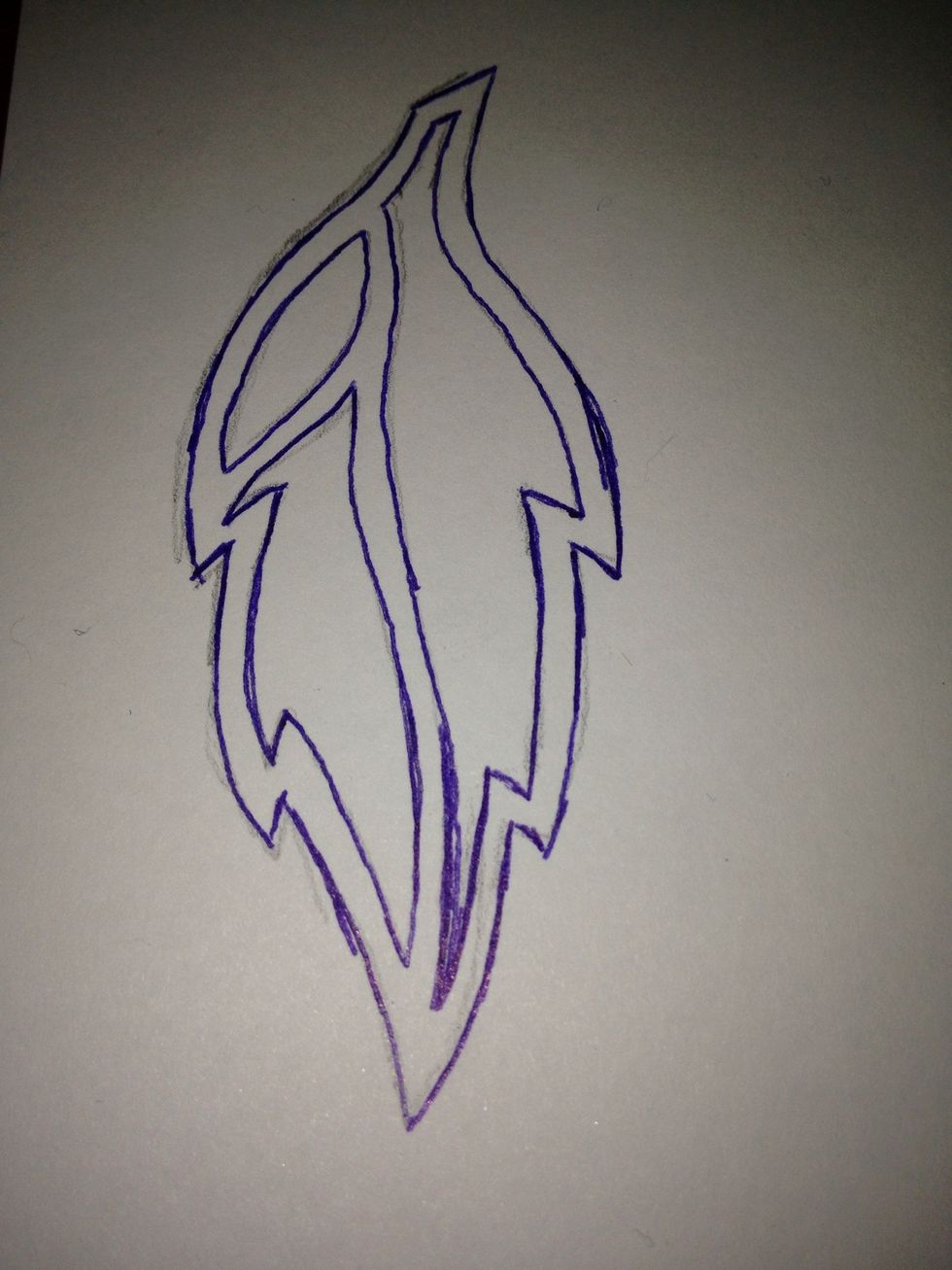 Here's a really fun part, now you get to create different shapes and patterns to cut out and make into earrings.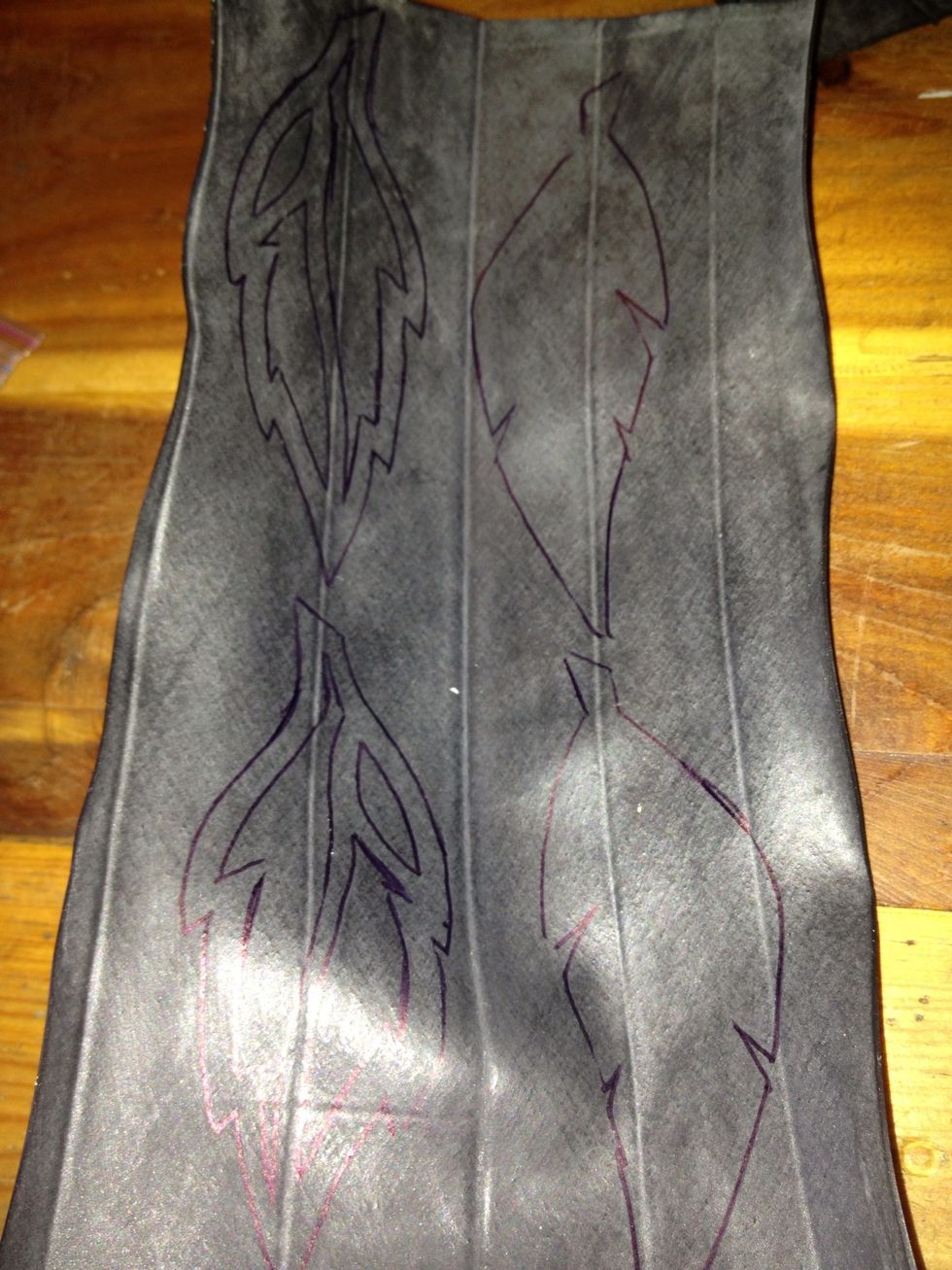 Take a pen and trace out your cut outs you prepared.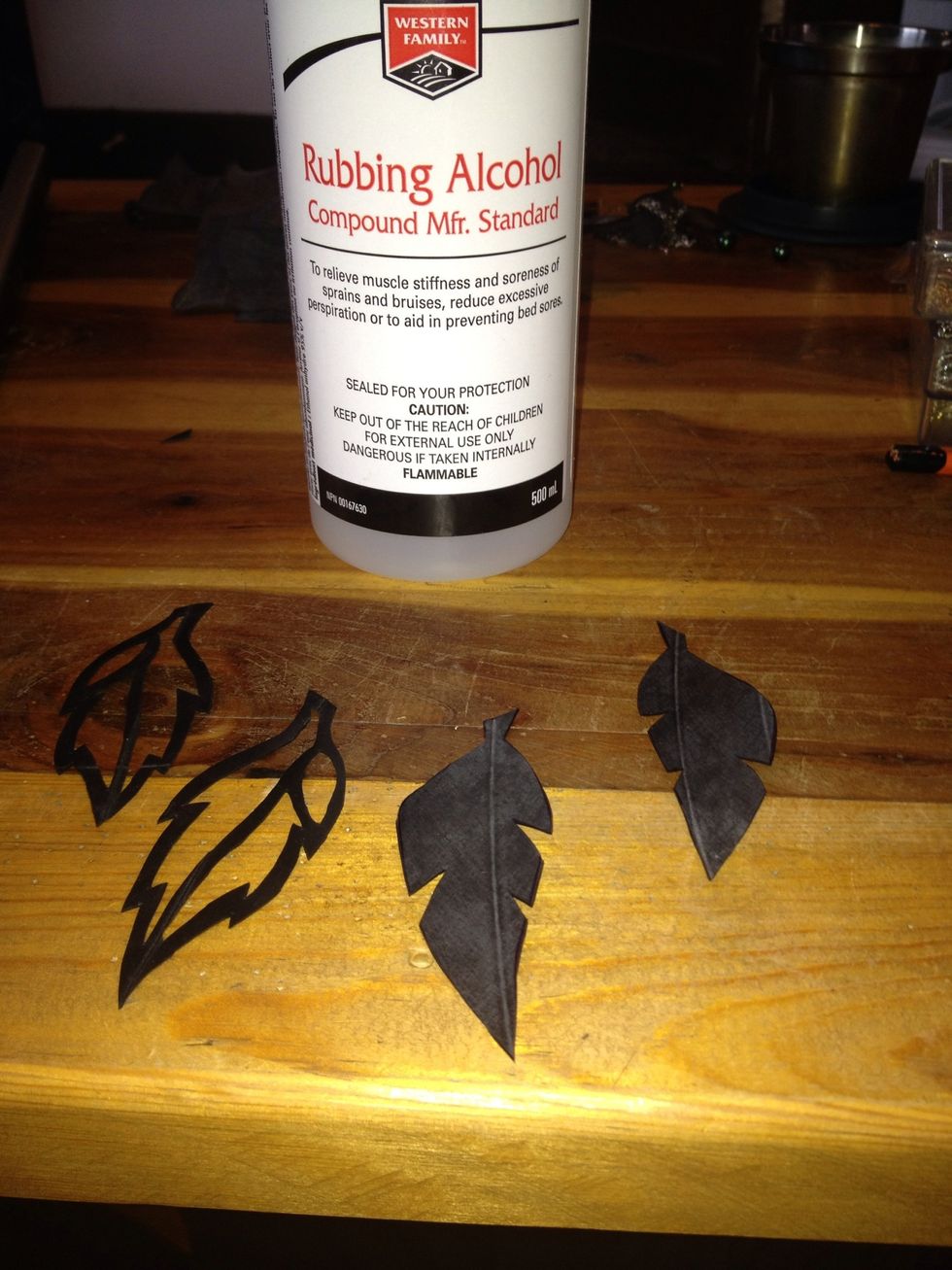 After you have your inner tubes cut out make sure you clean them well with rubbing alcohol, this will remove any pen marks that were made.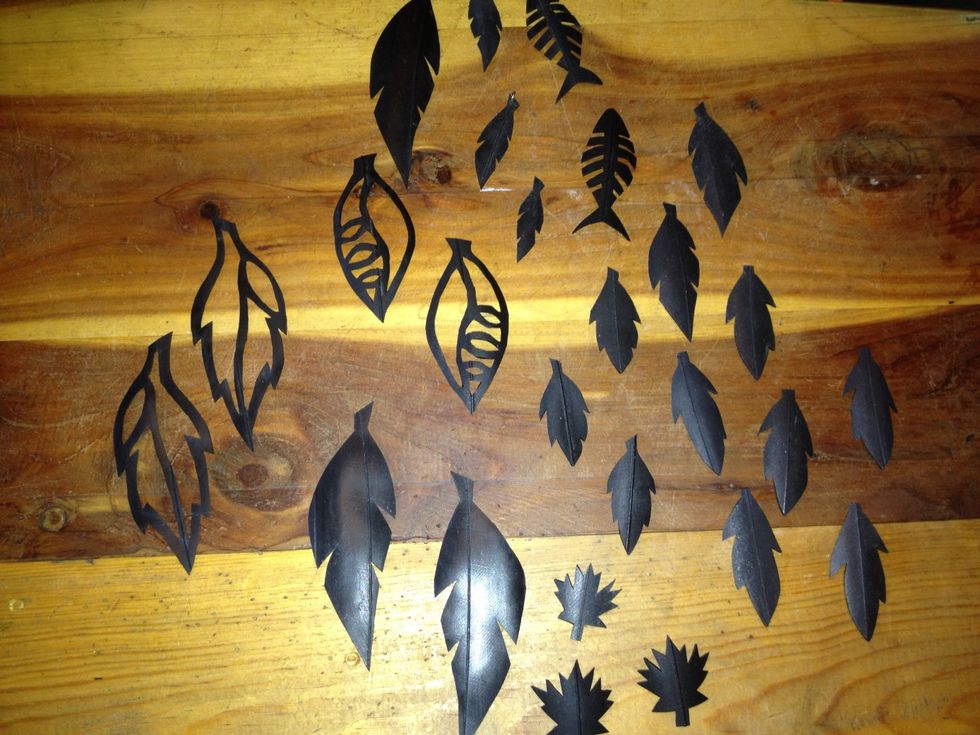 Be creative and make as many different shapes and patterns you can think of.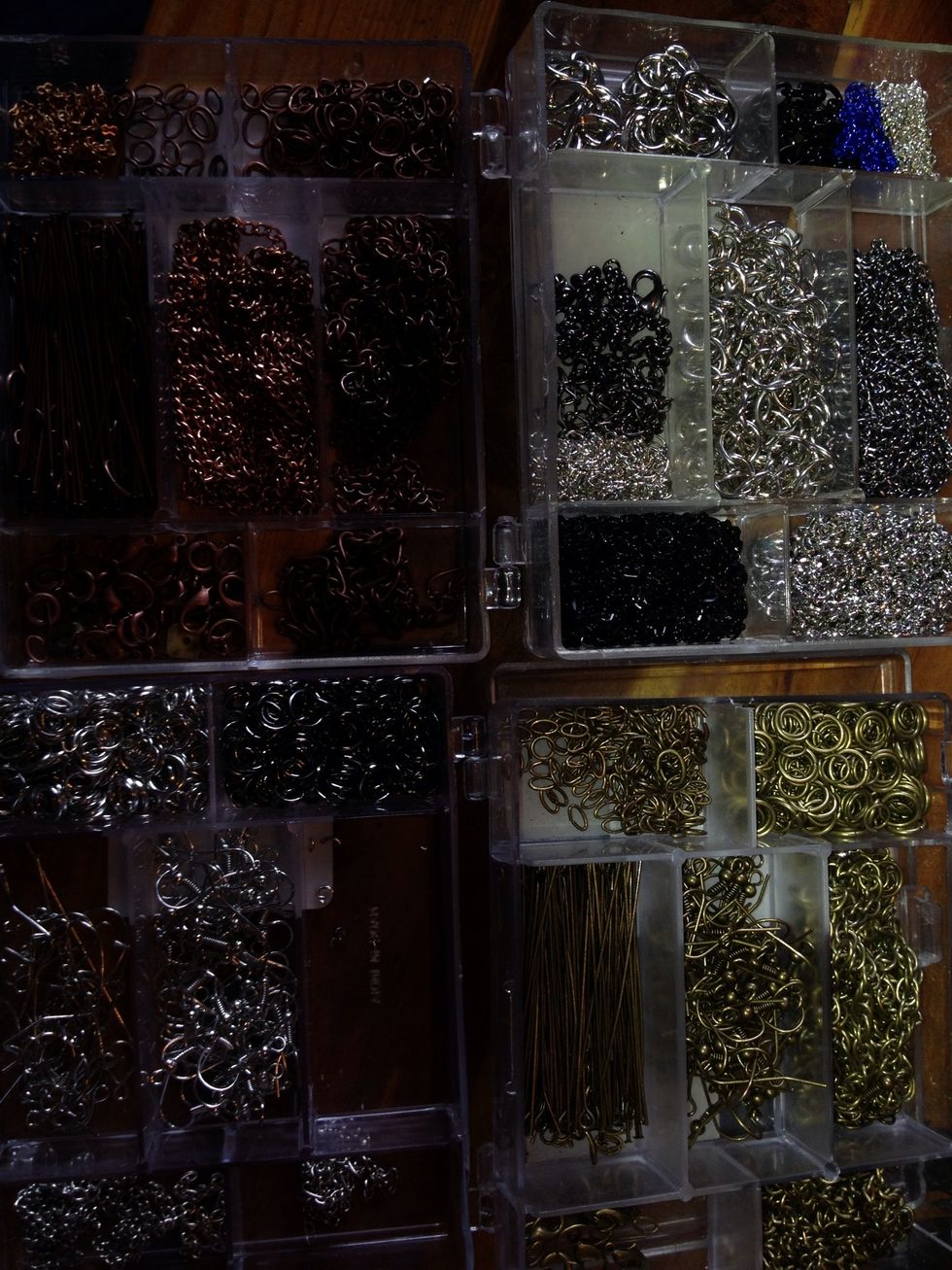 You will now need earring hooks, jump rings, chain, charms etc.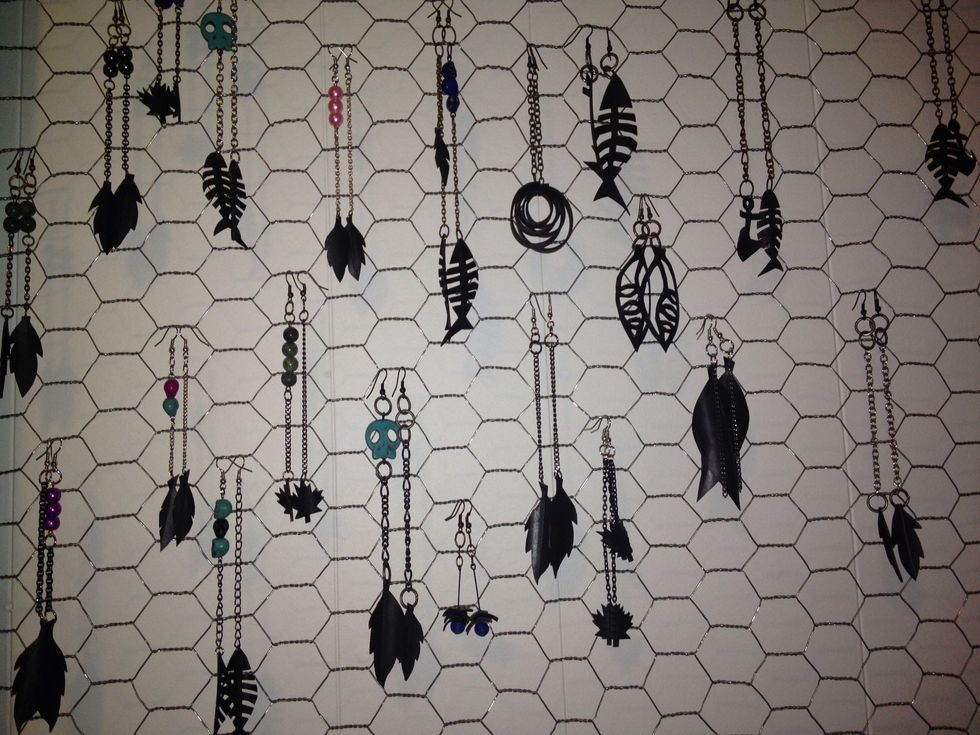 Now use your creative side and get creating! I am personally a fan of long dangling earrings. Hear is the best part of making jewelry. Don't forget about bracelets and necklaces as well!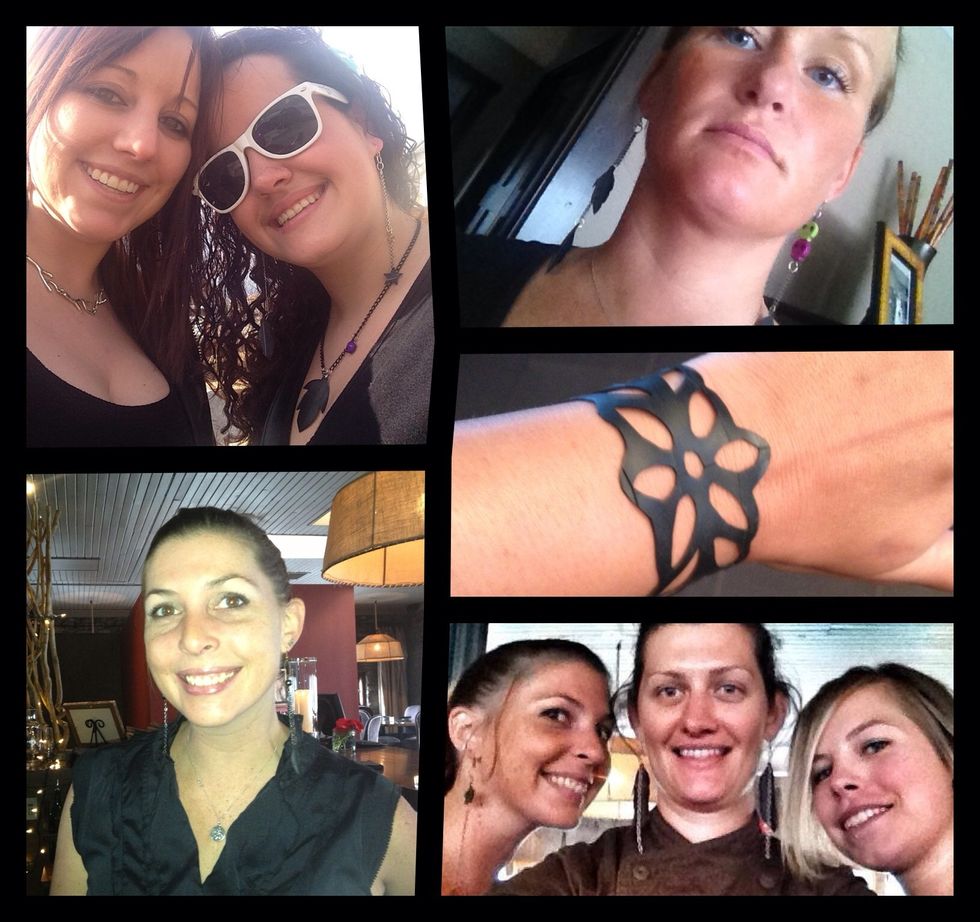 Seeing my jewelry being wore by friends, family, and even people walking down the street is amazing!
Popped inner tubes
Soap
Scissors (large and small)
Pen
Rubbing alcohol
Pliers
Earring hooks, chain, charms, buttons, jump rings