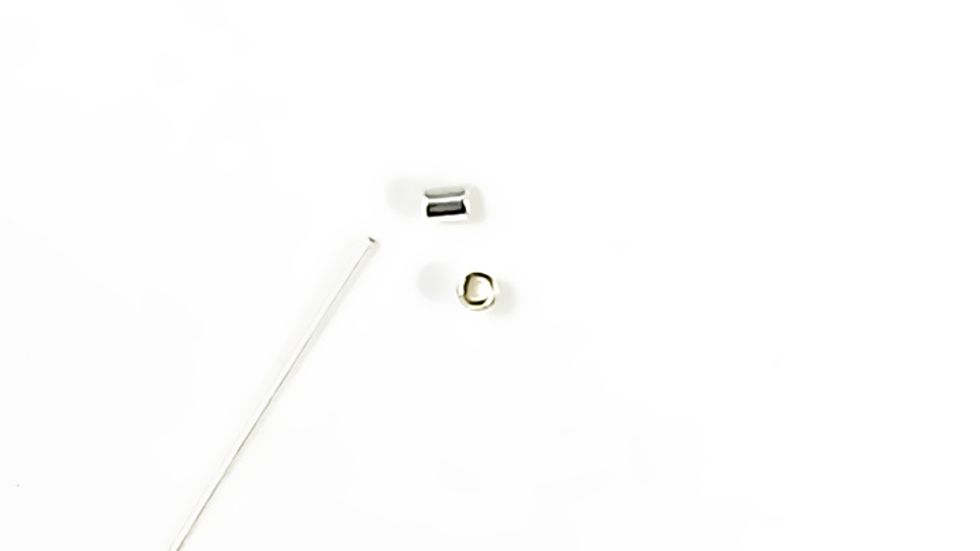 These are sterling crimp tubes. Crimps are crushable beads that grab onto the beading wire. Make sure the crimps you get are sized for the wire you use - not too big.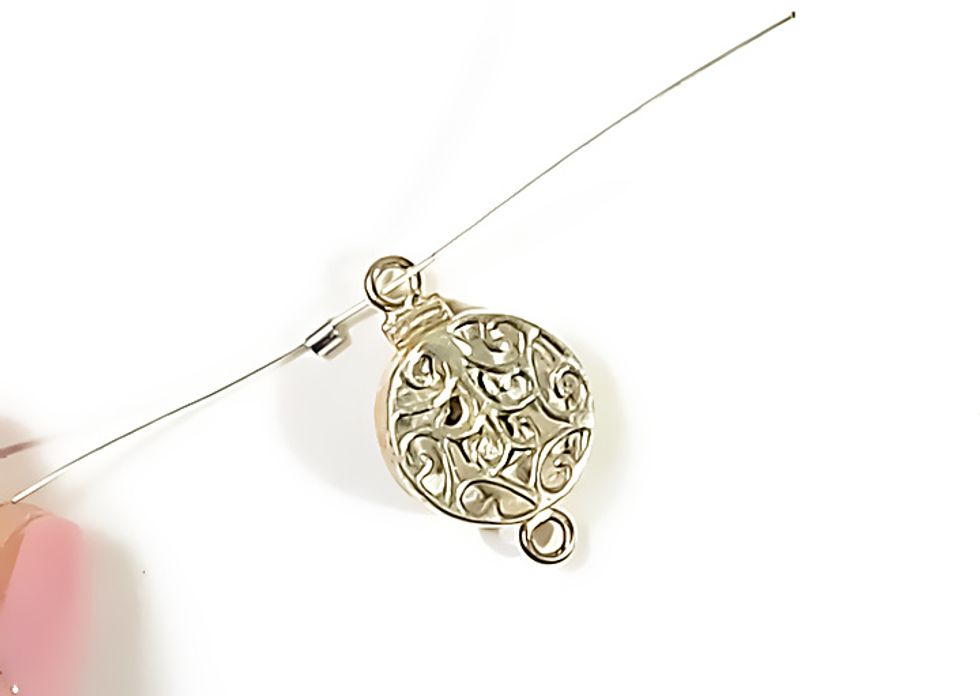 slide the crimp tube on, add the clasp, and ...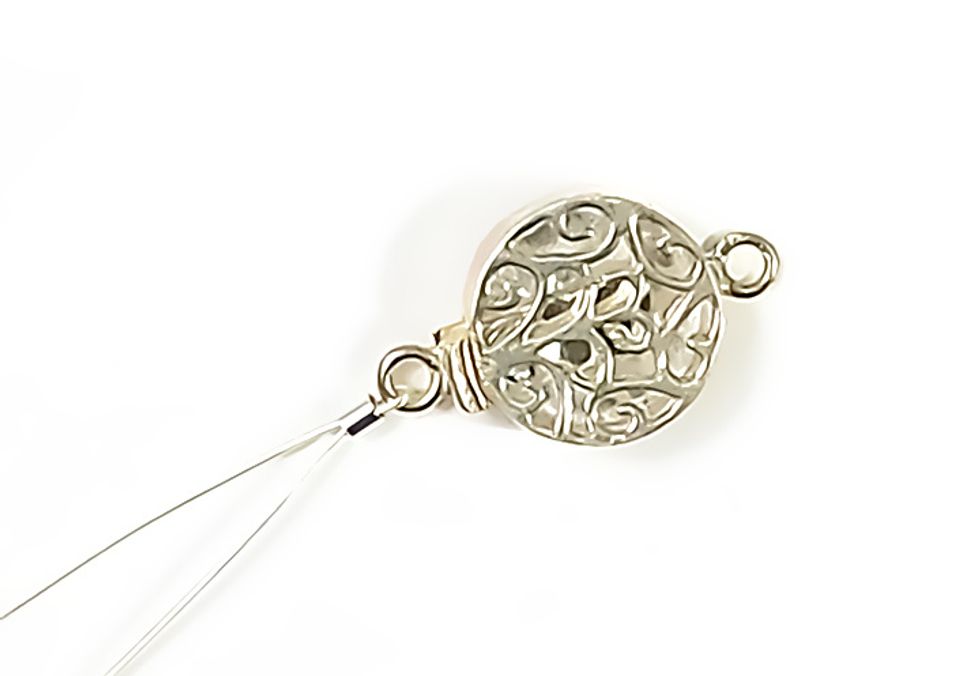 double back with the beading wire through the crimp tube
position the crimp in the hole in the crimp pliers that is closest to the handles (1). That hole is for crimping. The next hole (2) is for folding the crimp afterwards.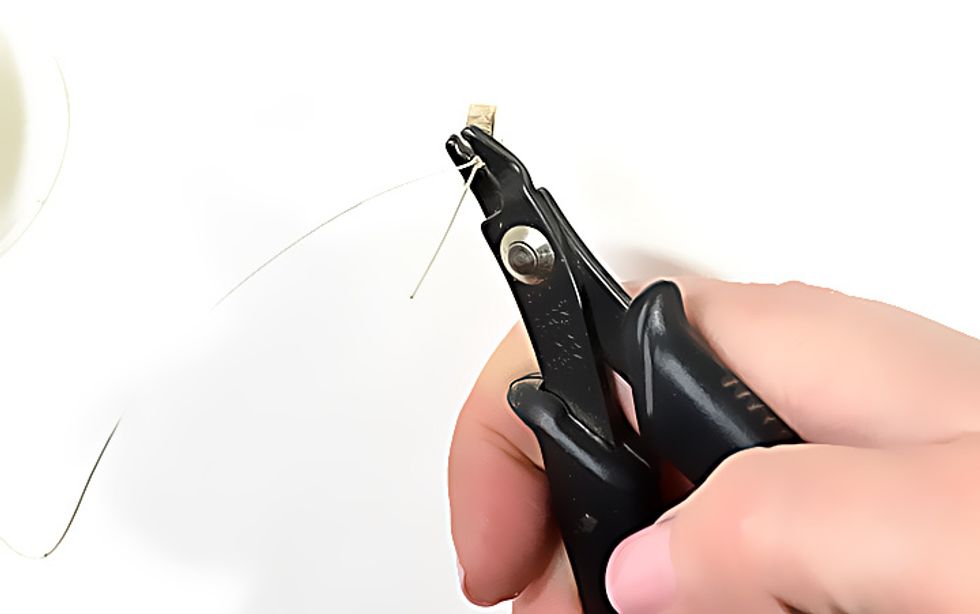 Position the crimp to squeeze closed with the line between the two side of the beading wire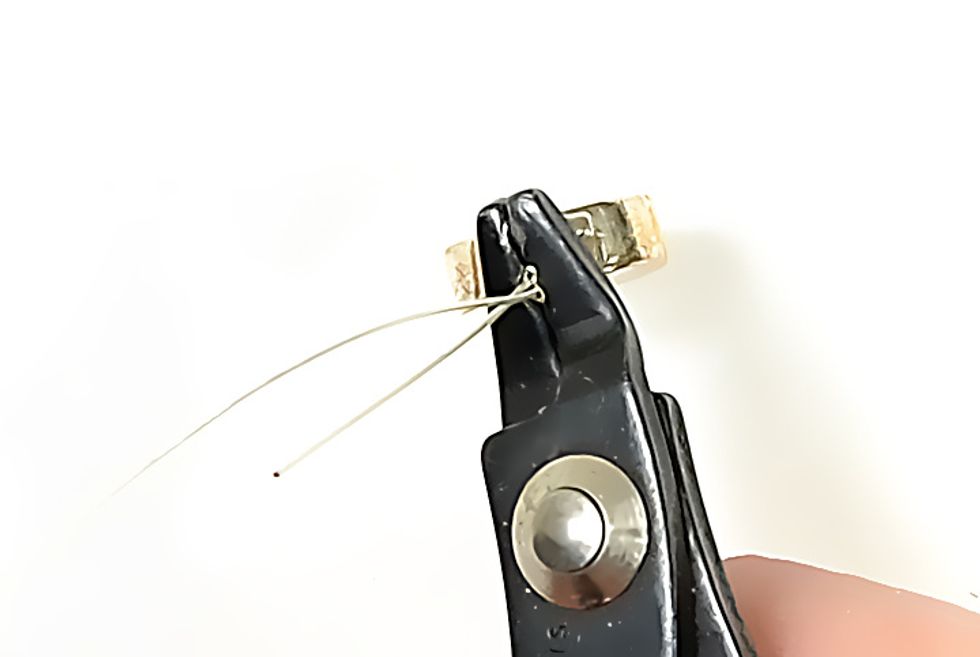 Crush it down tight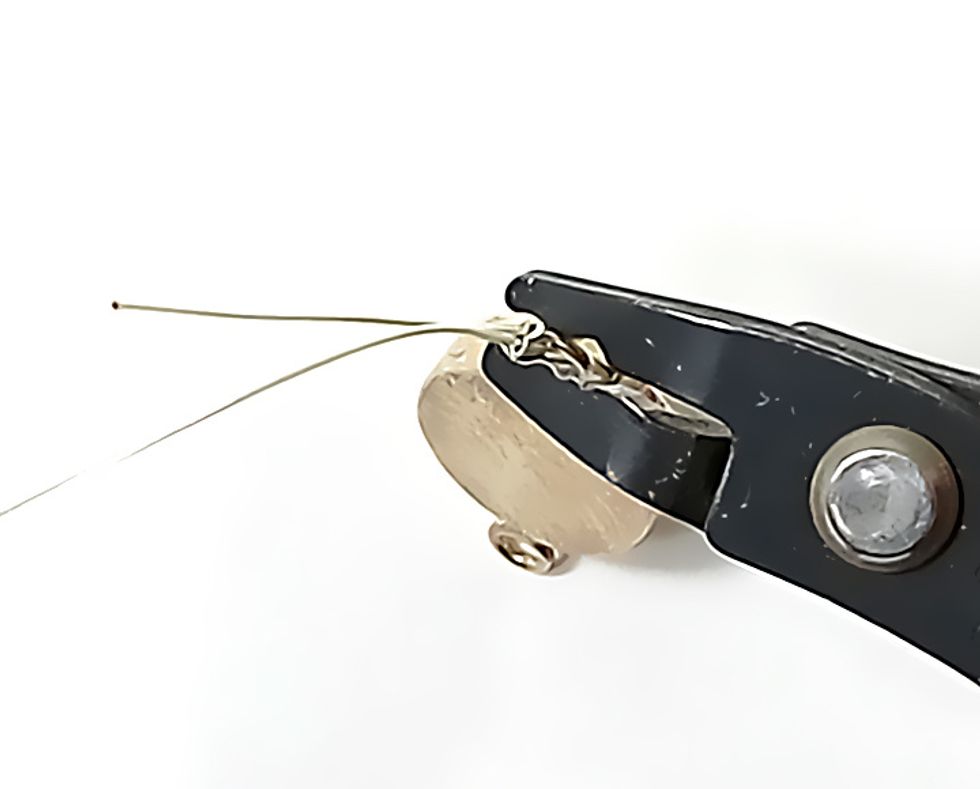 Then turn the crimp sideways and move to the next hole in the crimp pliers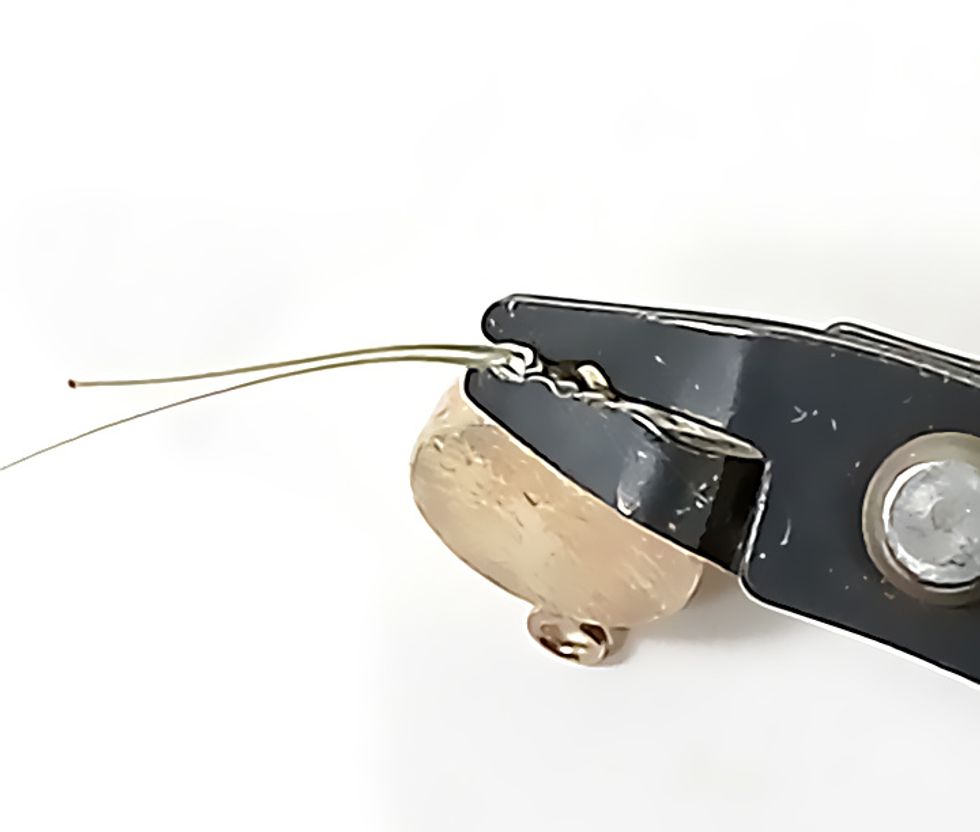 and squeeze carefully - the crimp should fold in half along the "dent" made in the first step.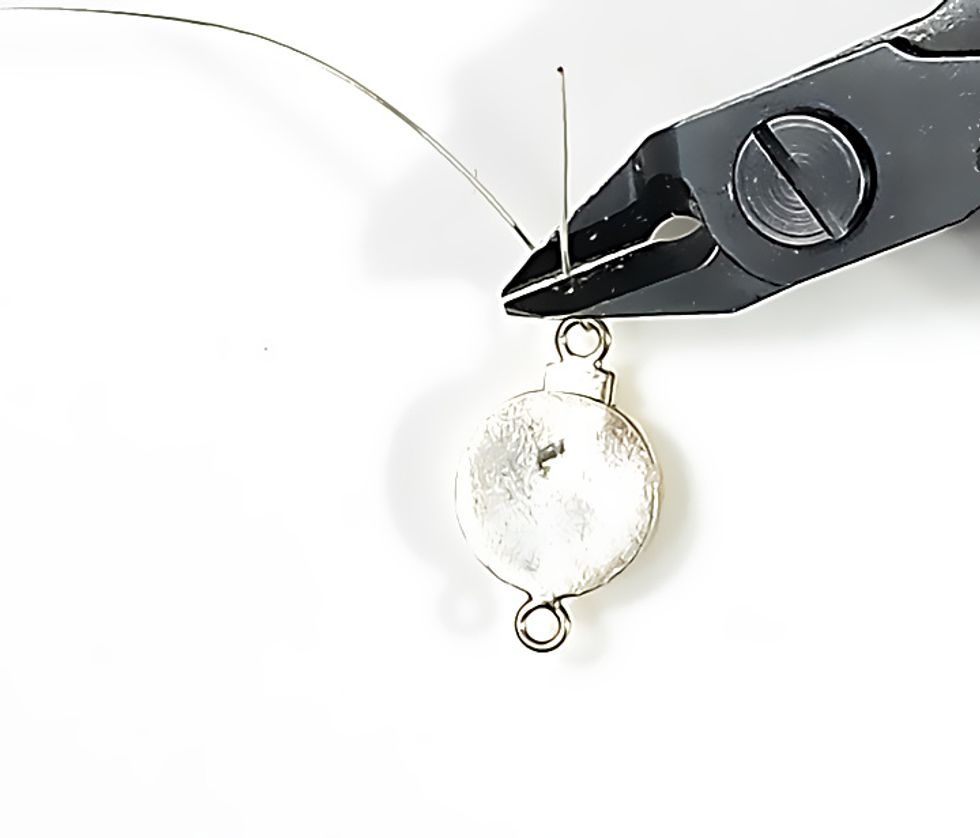 Trim off the excess wire. There is no need to thread the extra wire through the beads you string. It is just frustrating and the crimp will hold just fine.
You are done! Now you can string your beads - but wait!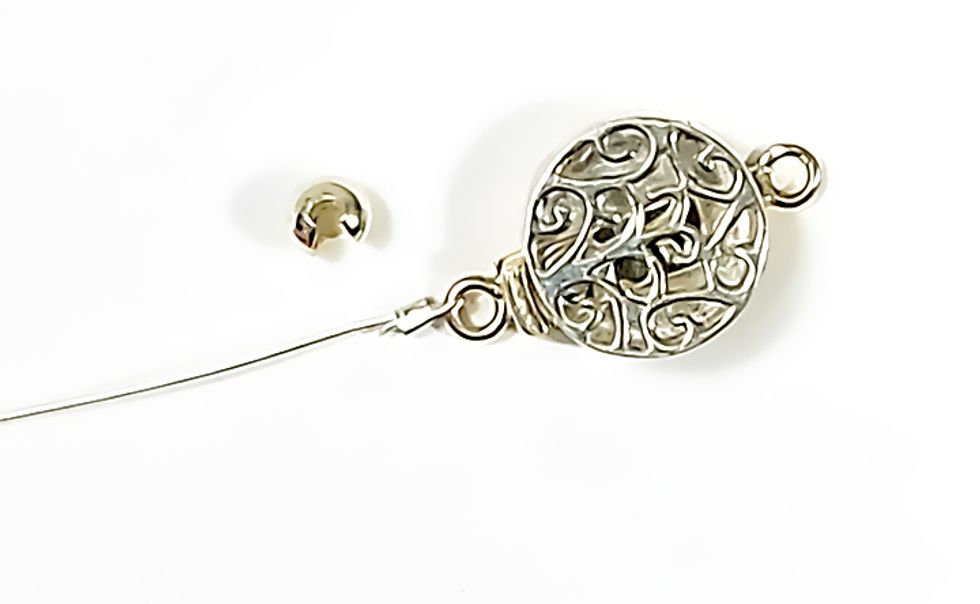 A crimp cover will hide the crimp and make your jewelry look even more professional. A crimp cover looks like the letter C.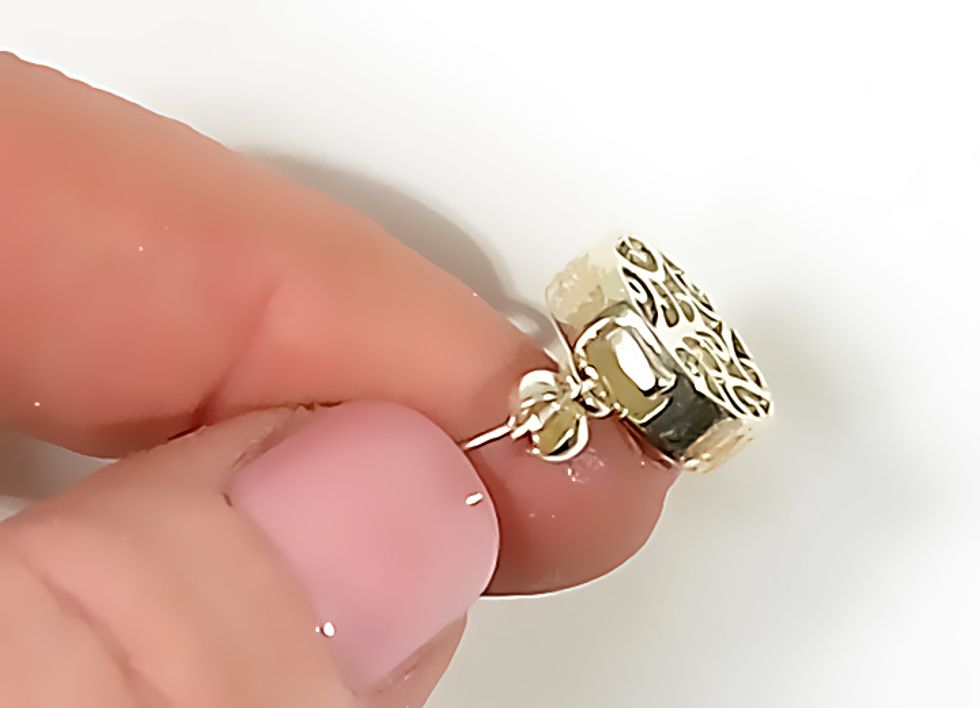 position the crimp cover over the crimp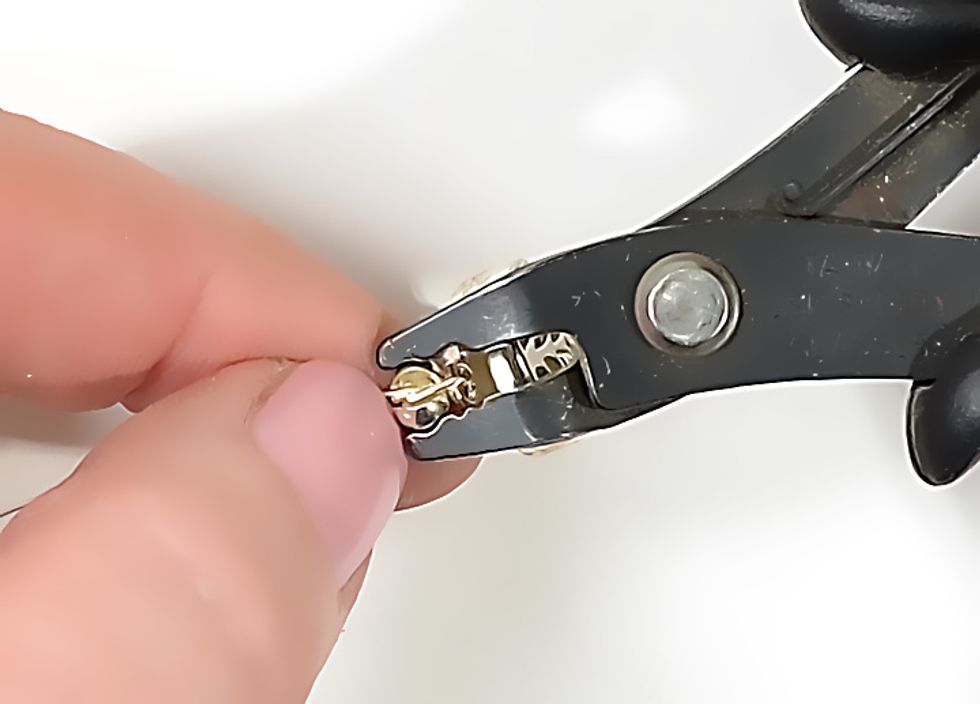 and squeeze it closed with the same hole in the pliers that you folded the crimp with.
The finished result - professional looking! Use this for necklaces, bracelets - anywhere you need to attach a clasp or closure!
2.0 crimp beads or tubes
2.0 crimp covers
1.0 clasp - your choice
beading cable such as softflex or beadalon
beads! Glass, stone, crystal - Your choice!
Beadfx Beads
Who are we? We are a bunch of crazy bead ladies! We think, eat, sleep, talk beads. We are all about those beads - that's the Bead-FX.