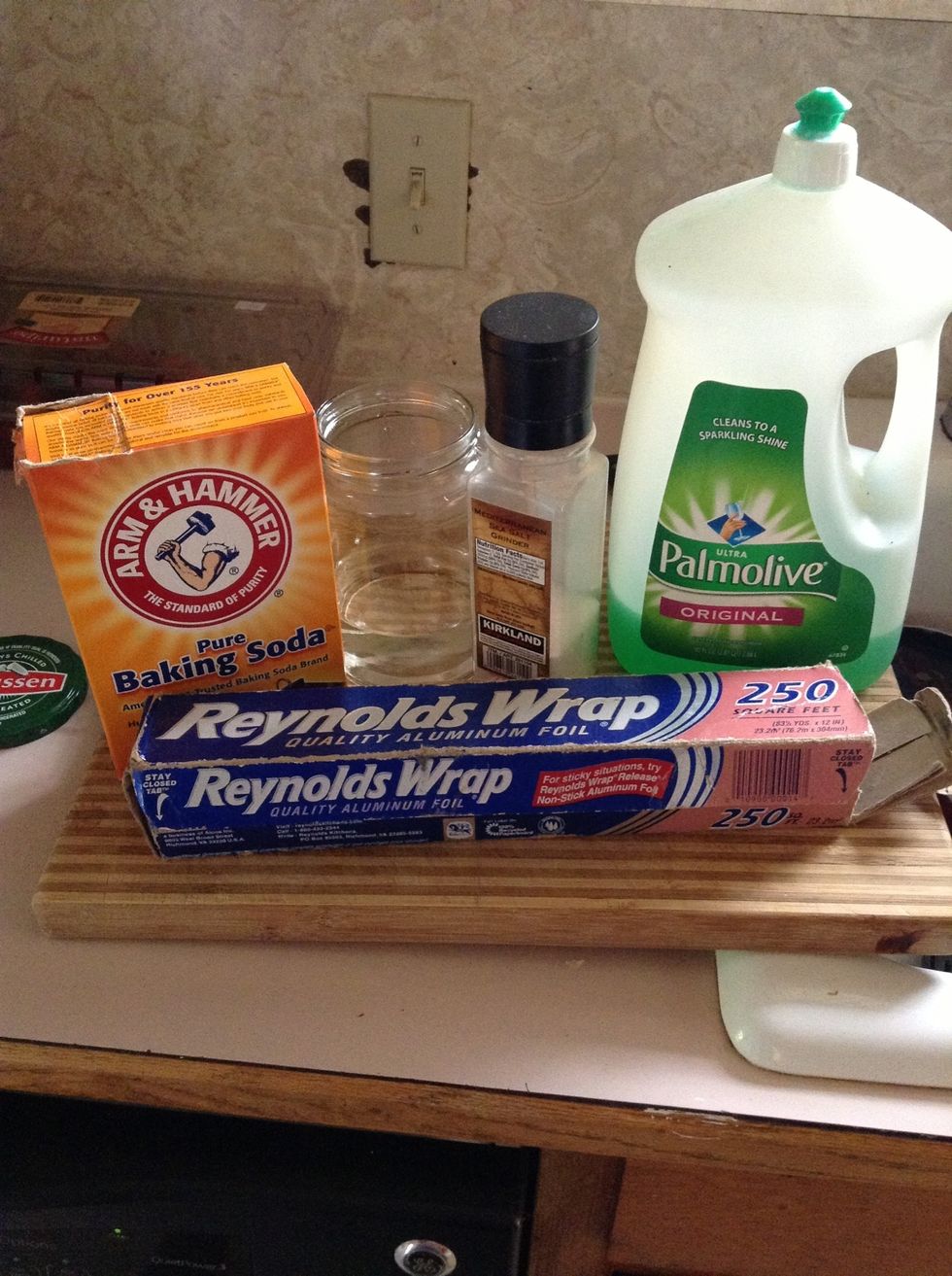 Gather ingredients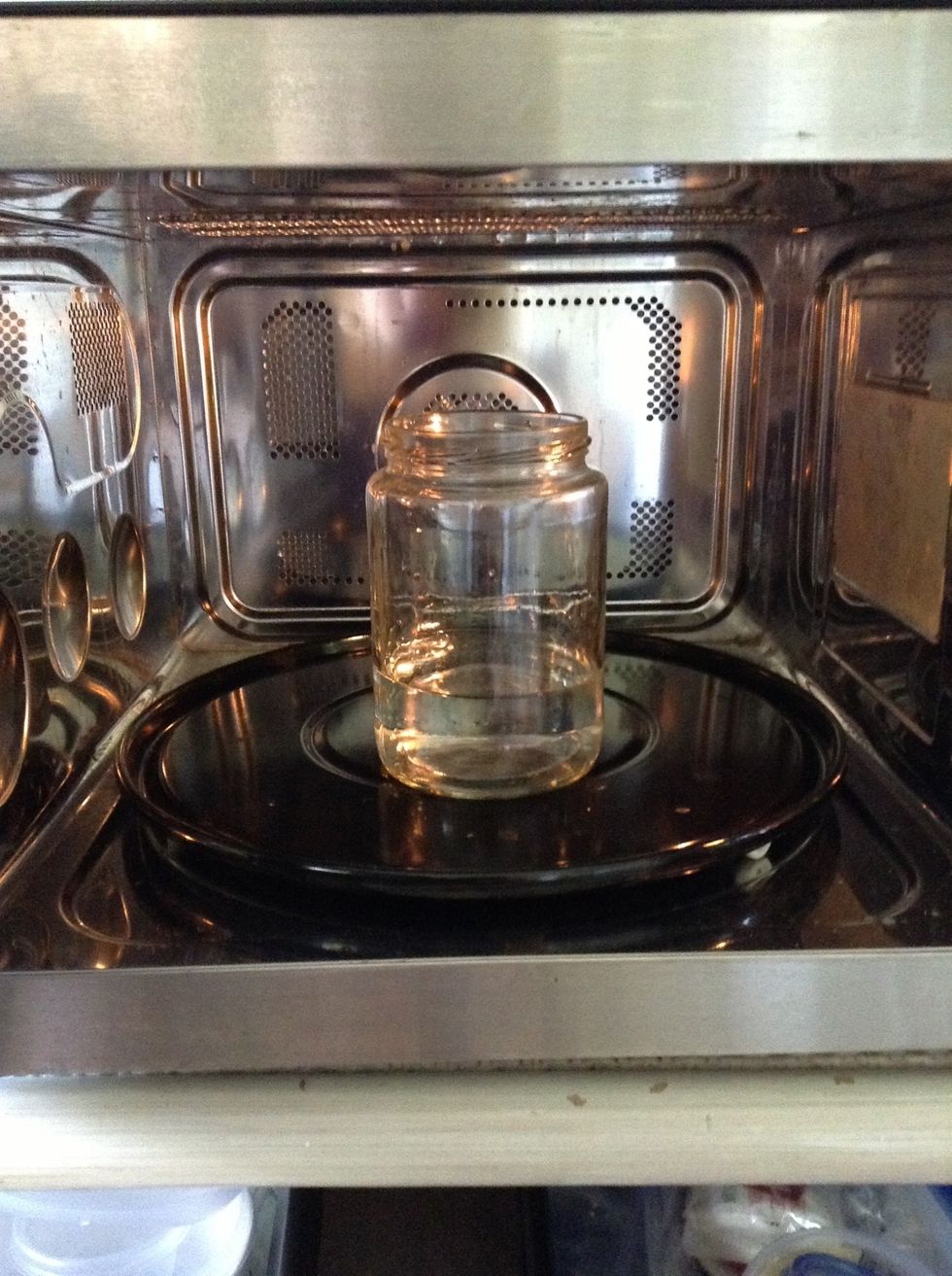 Heat water in microwave for 1 min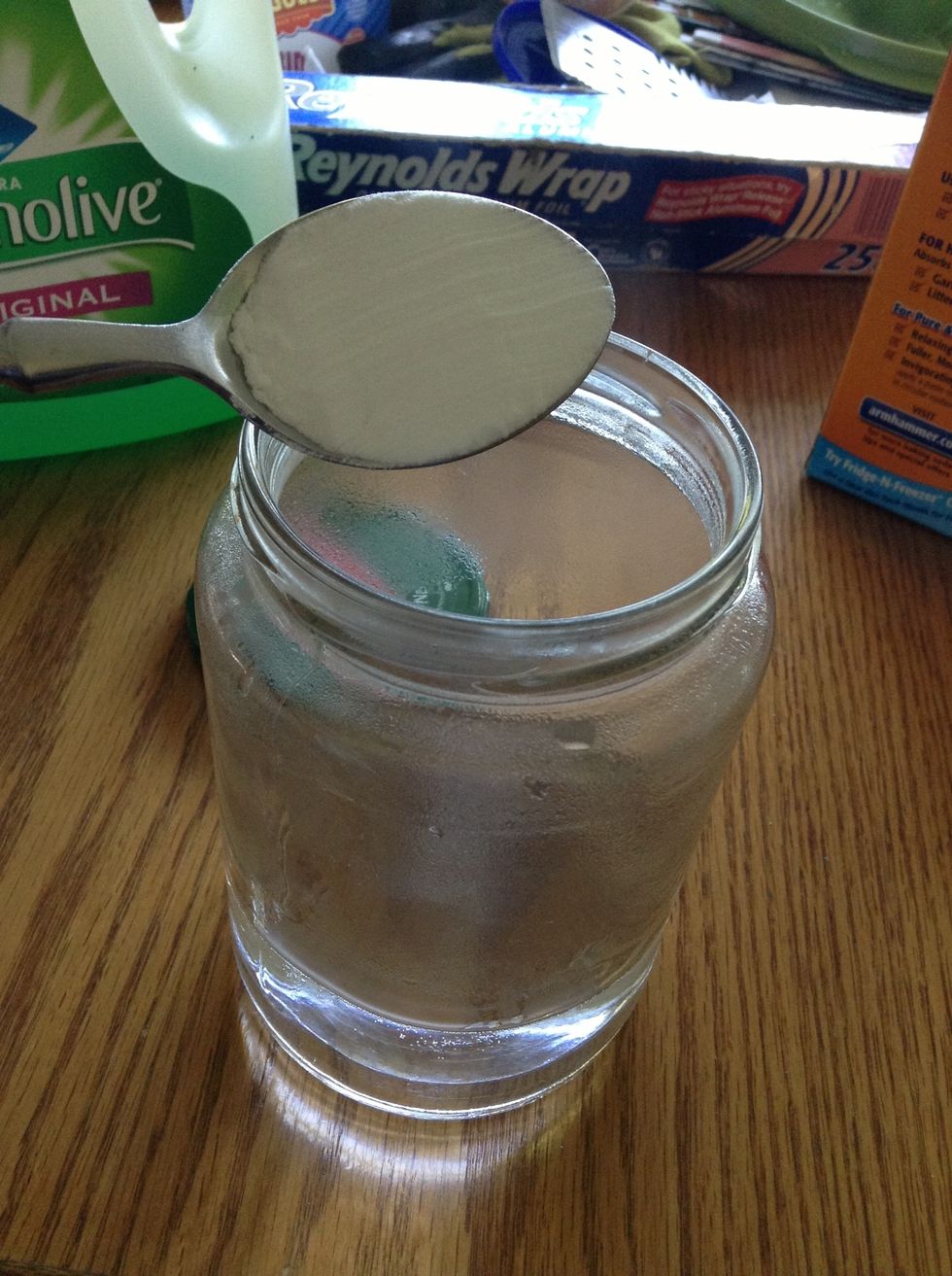 Add I tablespoon of baking soda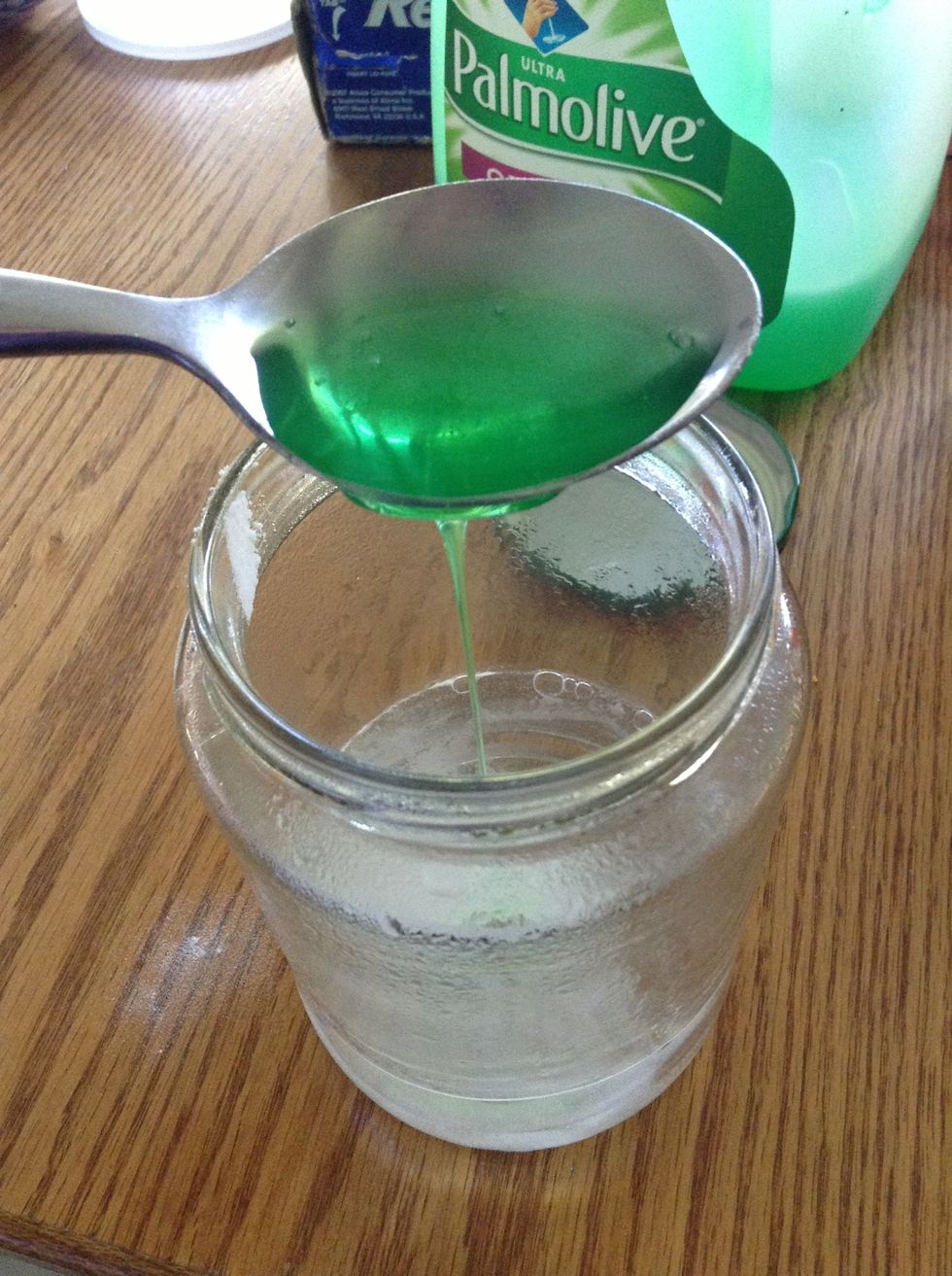 Add I tablespoon of dish soap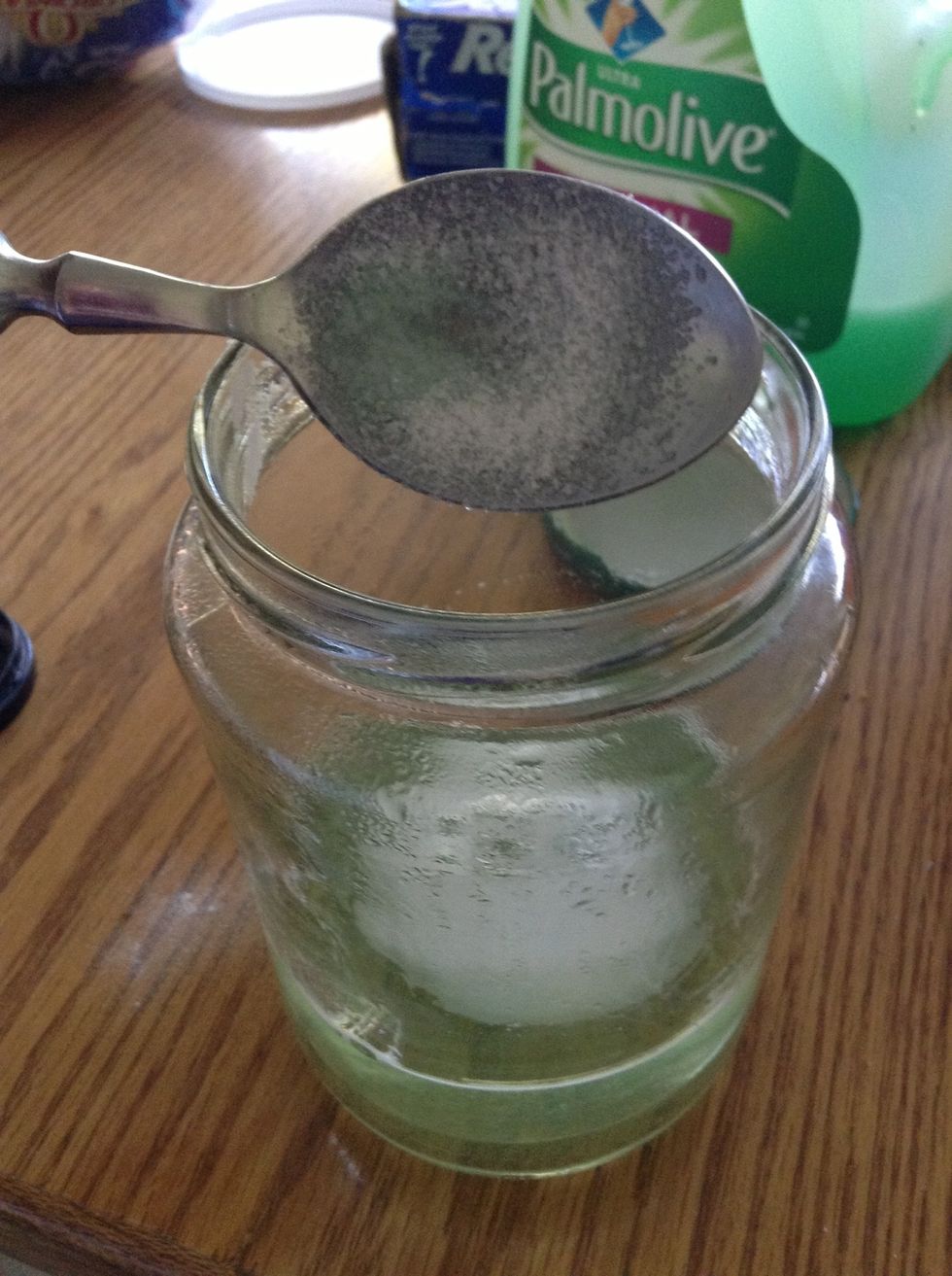 Add I tablespoon of salt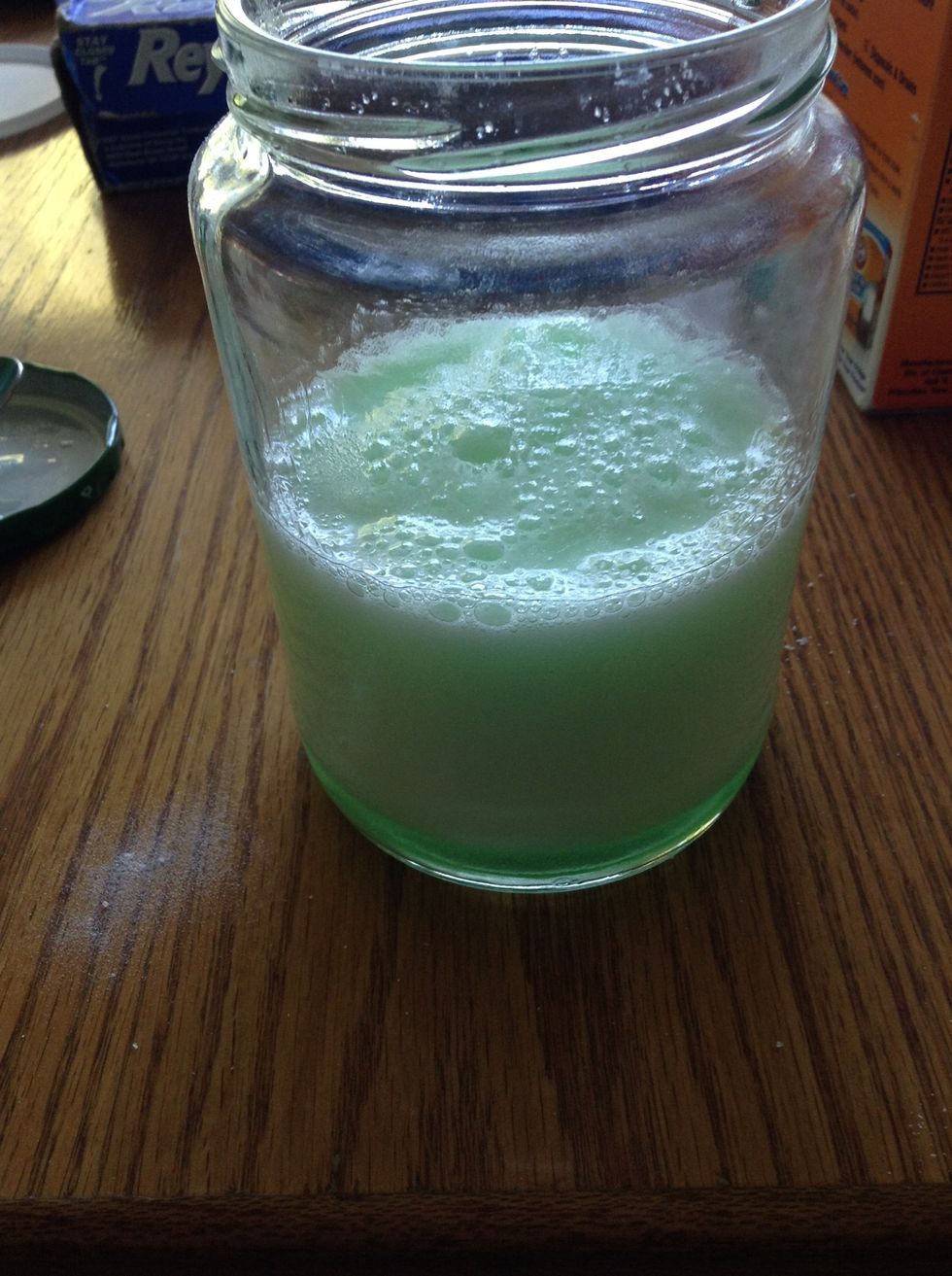 It will be foamy
Look at my guide on how to use jewelry cleaner.
Like!!! Follow!!! Comment any desired guides!!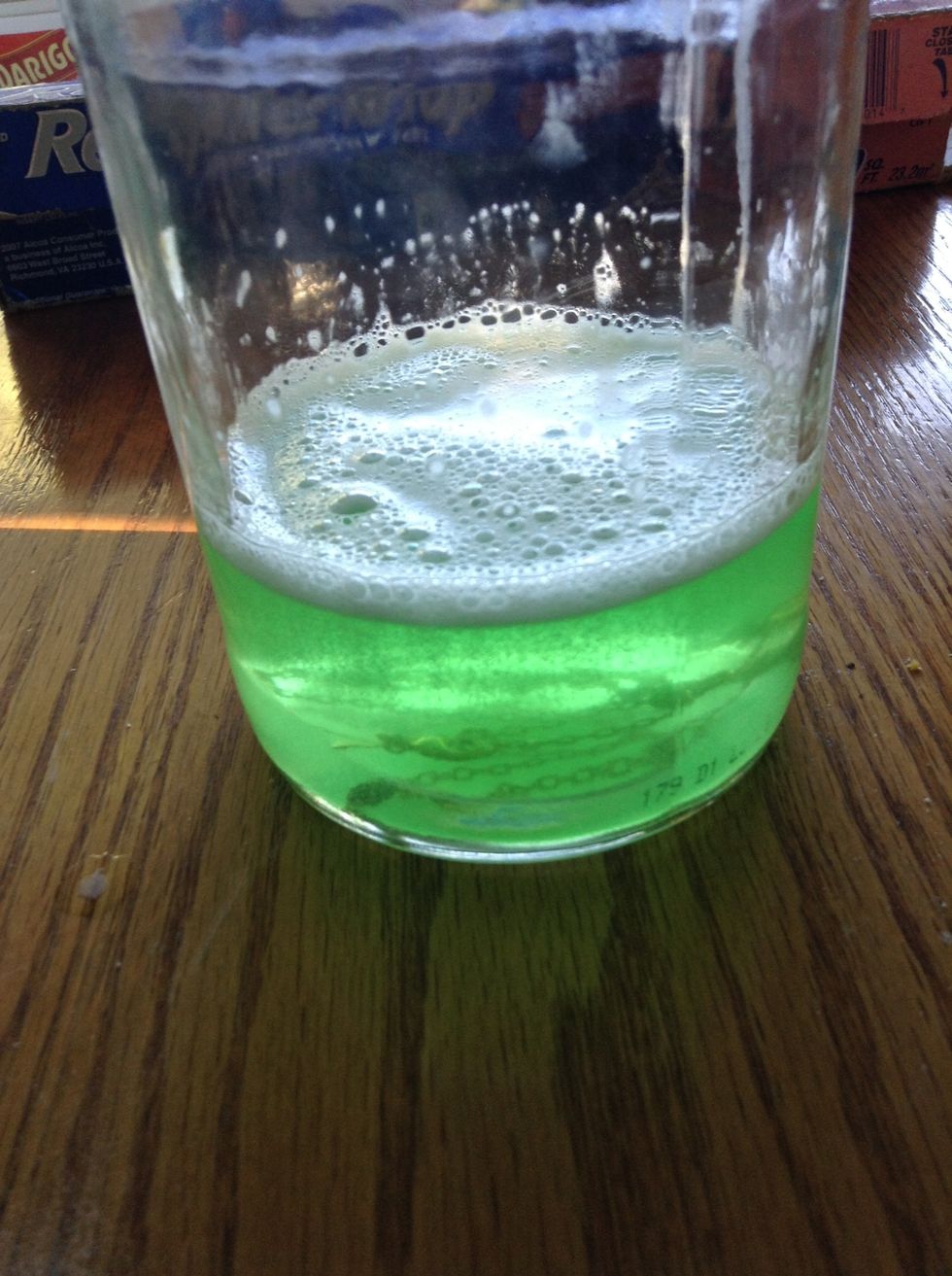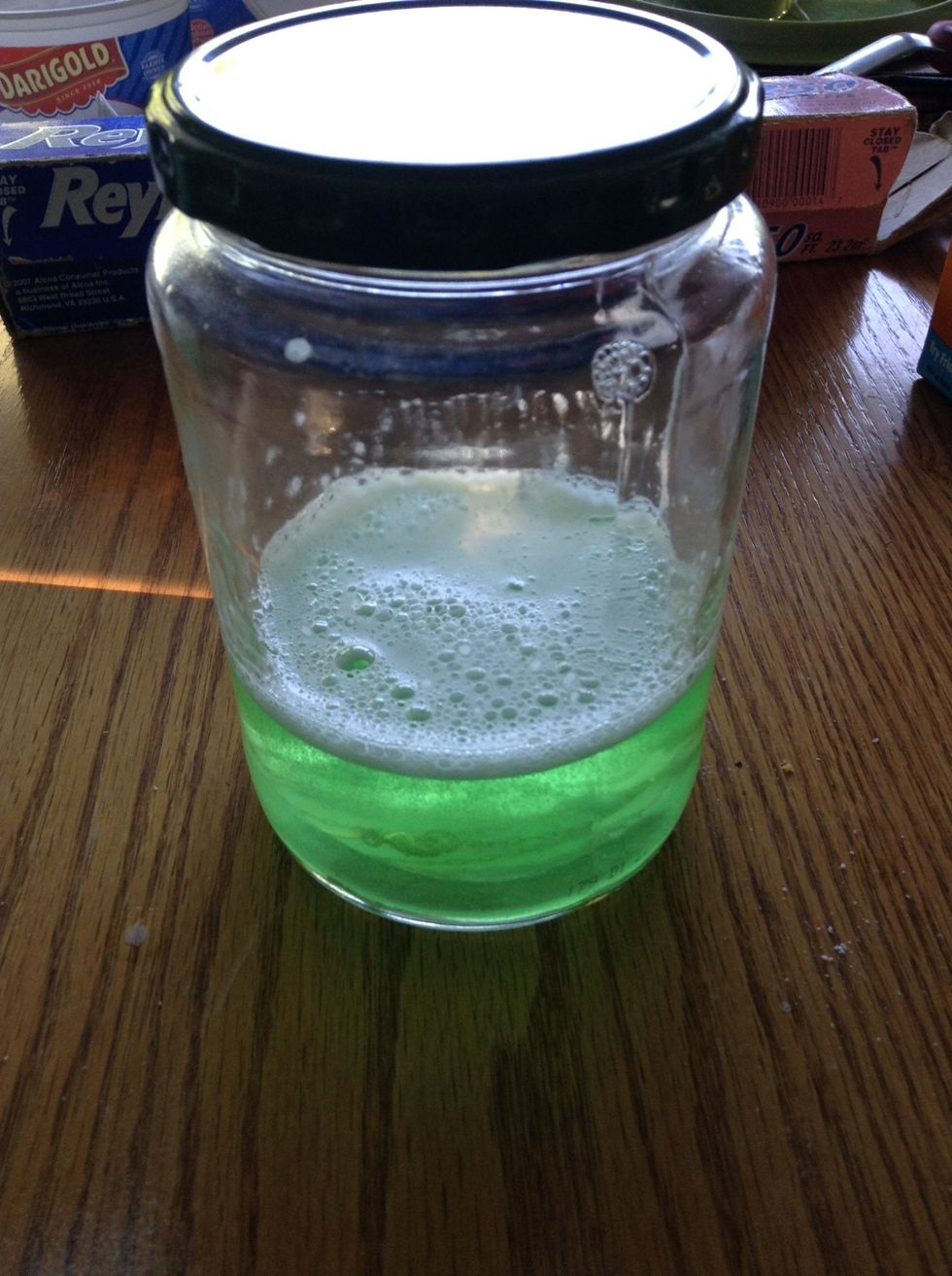 1.0Tbsp Baking soda
1.0c Water
1.0Tbsp Salt
1.0Tbsp Dish soap
Tina Rose
Hey it's tina. Im 14. I love doing crafts and sewing. I hope you enjoy my account. Request any fun things for me to do and i will do them. Keep smiling!!