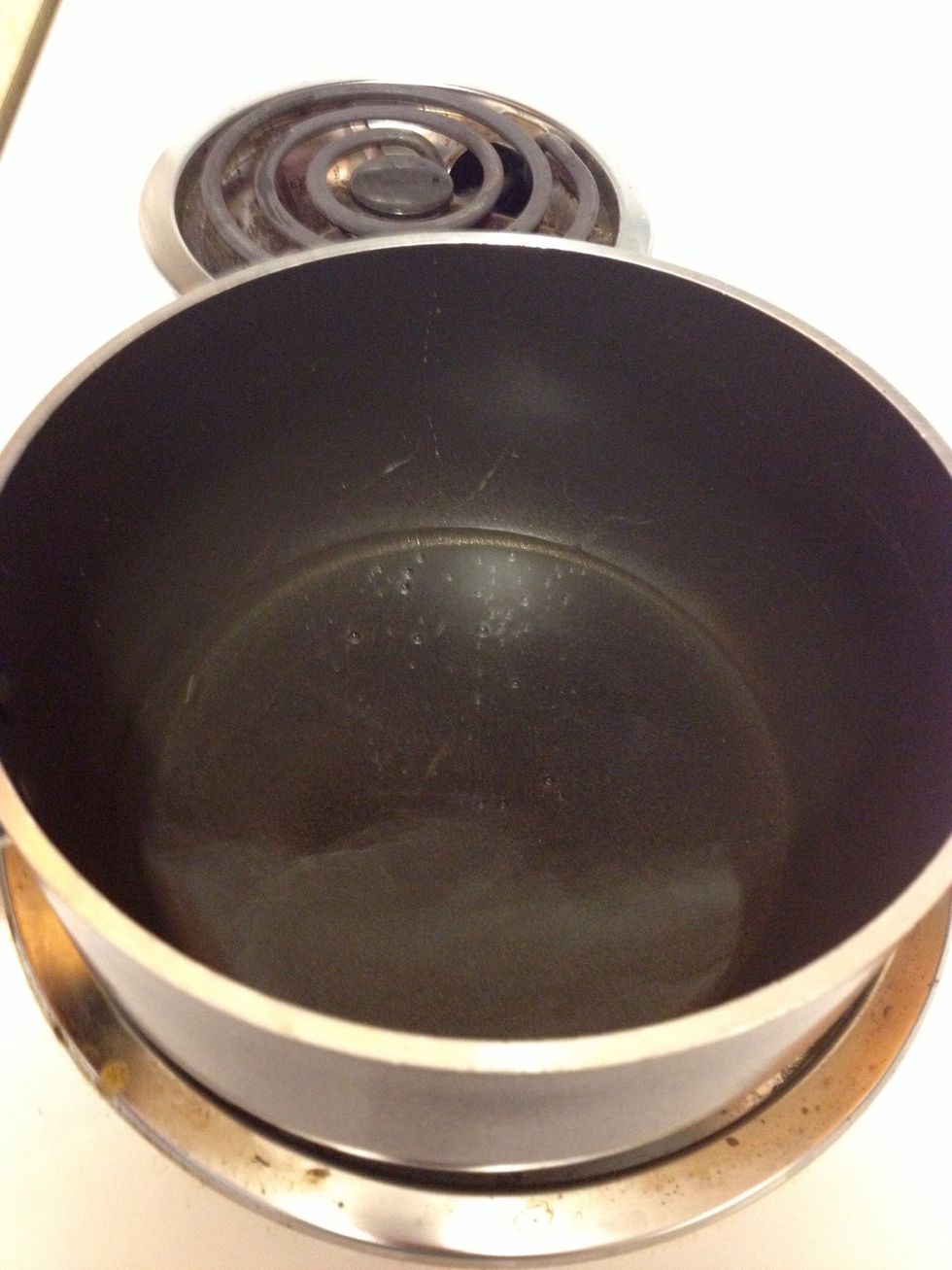 Bring one cup of water to a boil
Add boiling water to your favorite box of Jello. IMPORTANT: Stir constantly allowing mixture to return to room temperature. This will make sure the alcohol does not evaporate.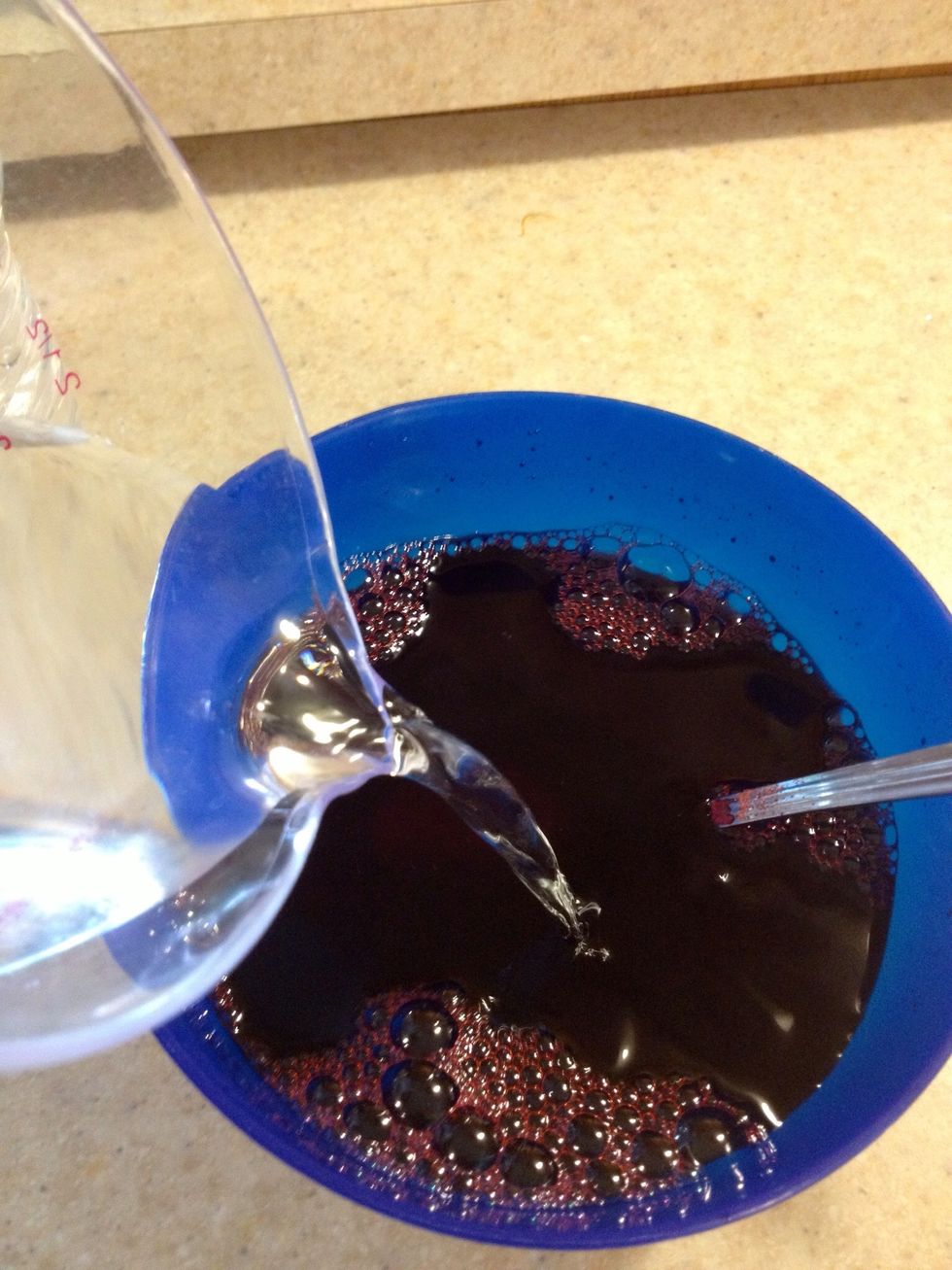 Add 1 cup of alcohol to cooled mixture.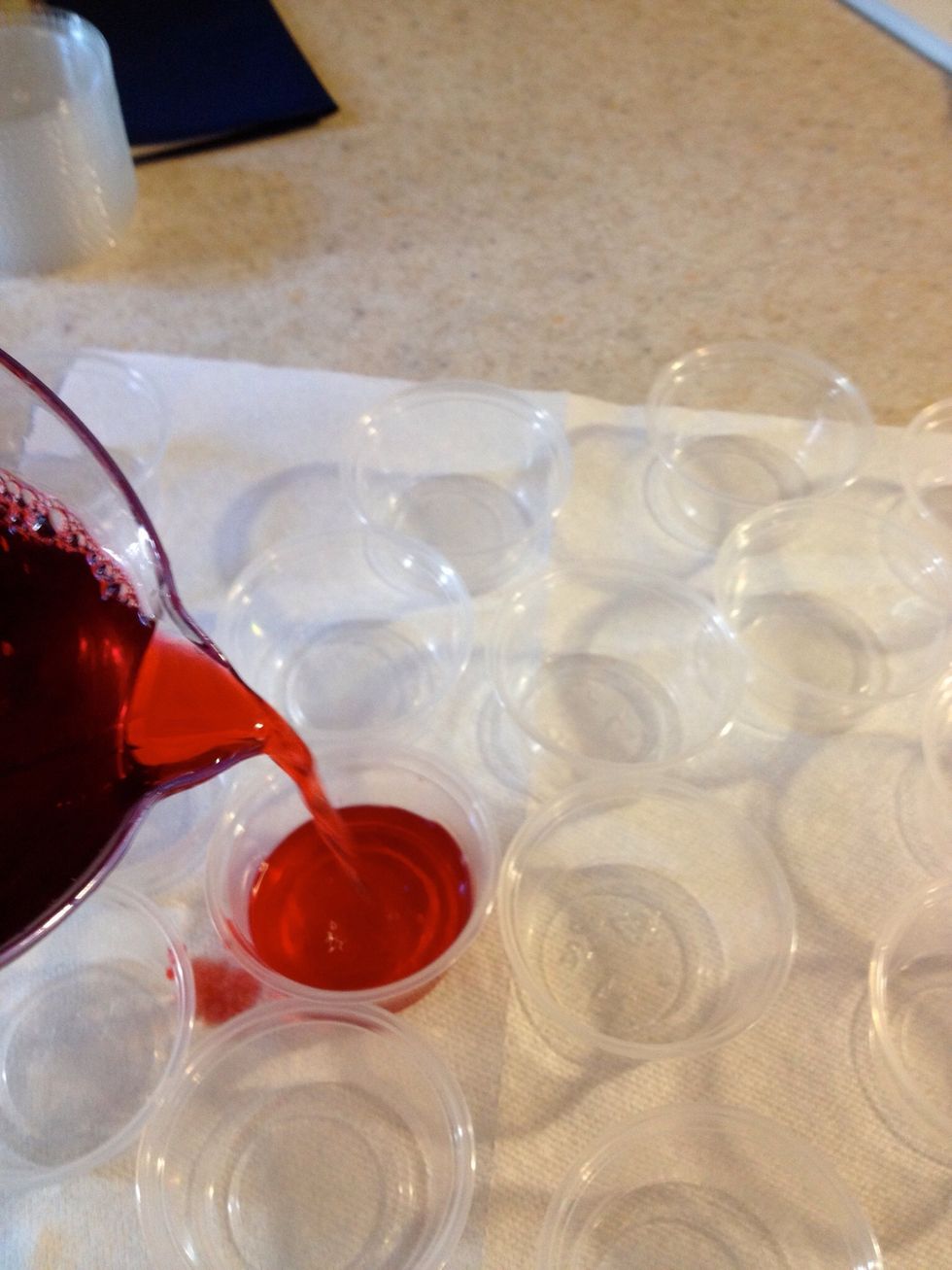 Add mixture to ramekins for easy sharing and refrigerate for 2 hours or until hardened.
Serve! These are great for parties when paired with Rummy Bears!
Check out www.anyolthing.com for additional recipes!
Favorite Jello (5oz box)
1C water
1C alcohol
Ramekins
Rusty And Jules
We love to cook, travel and enjoy fine wines! Join us here and on our website to see where we go and what we eat!