Want to get crunk with your friends? With these jell-o shots you can help yourself and your friends slip into intoxicated bliss. Share and enjoy! Each 6oz box makes roughly 40 shots... Aka a shit ton
354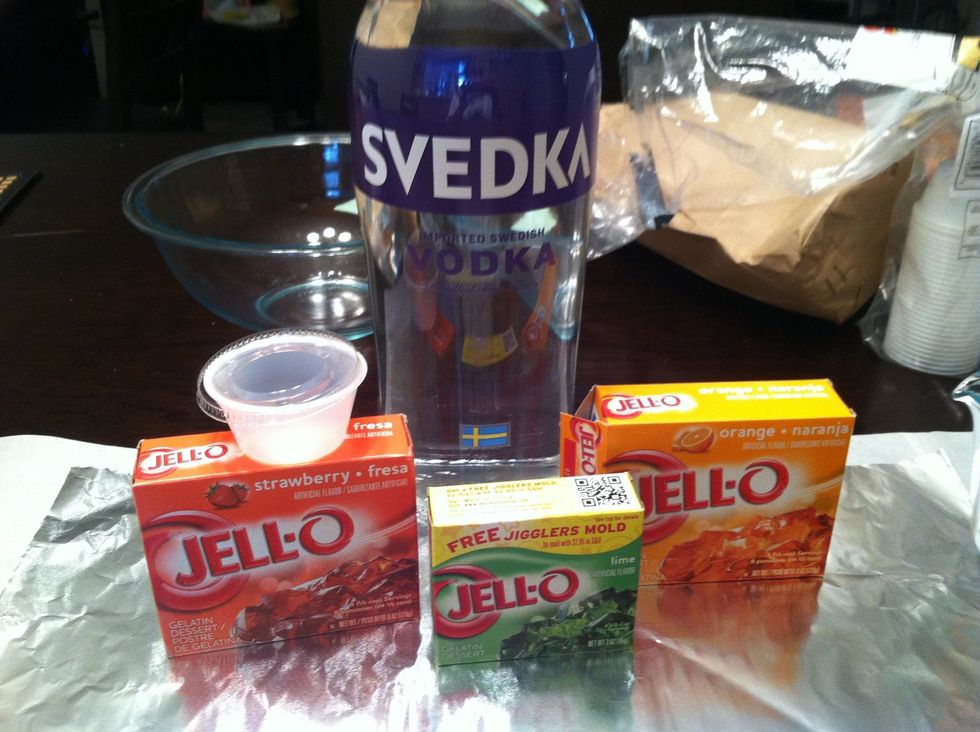 Get your stuff ready!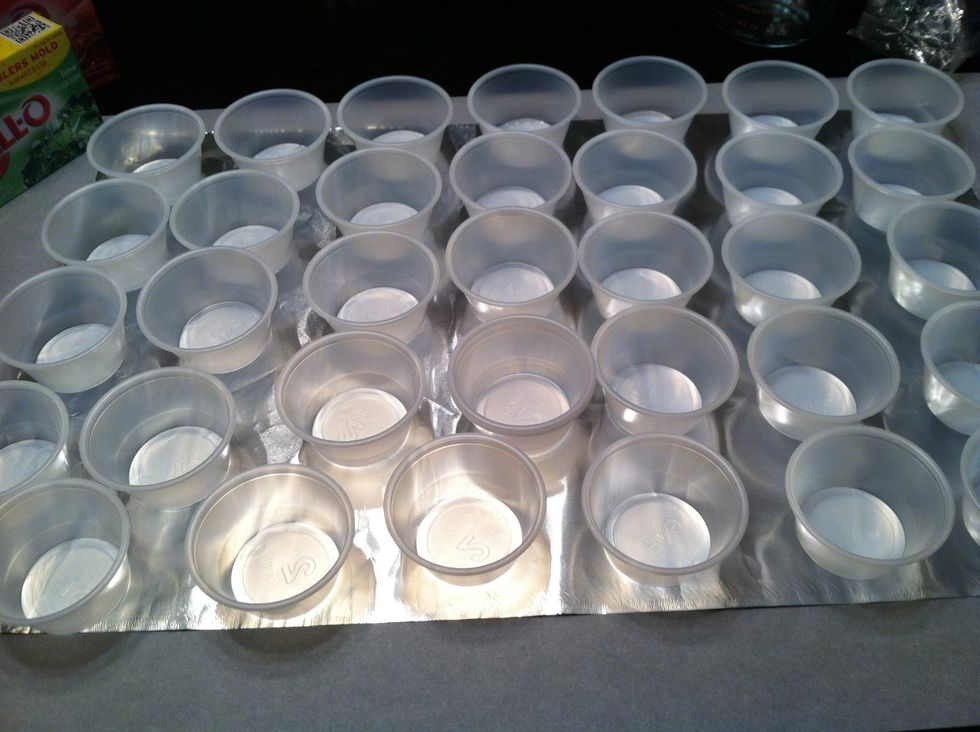 Arrange the 2oz cups on your work surface. I cover mine with aluminum foil because it can get sticky.
Follow the directions on the jello box but substitute one of the cold cups of water for VODKA! That's for the 6oz box of jello. For the 3 oz boxes you will only want to use 1/2 cup vodka.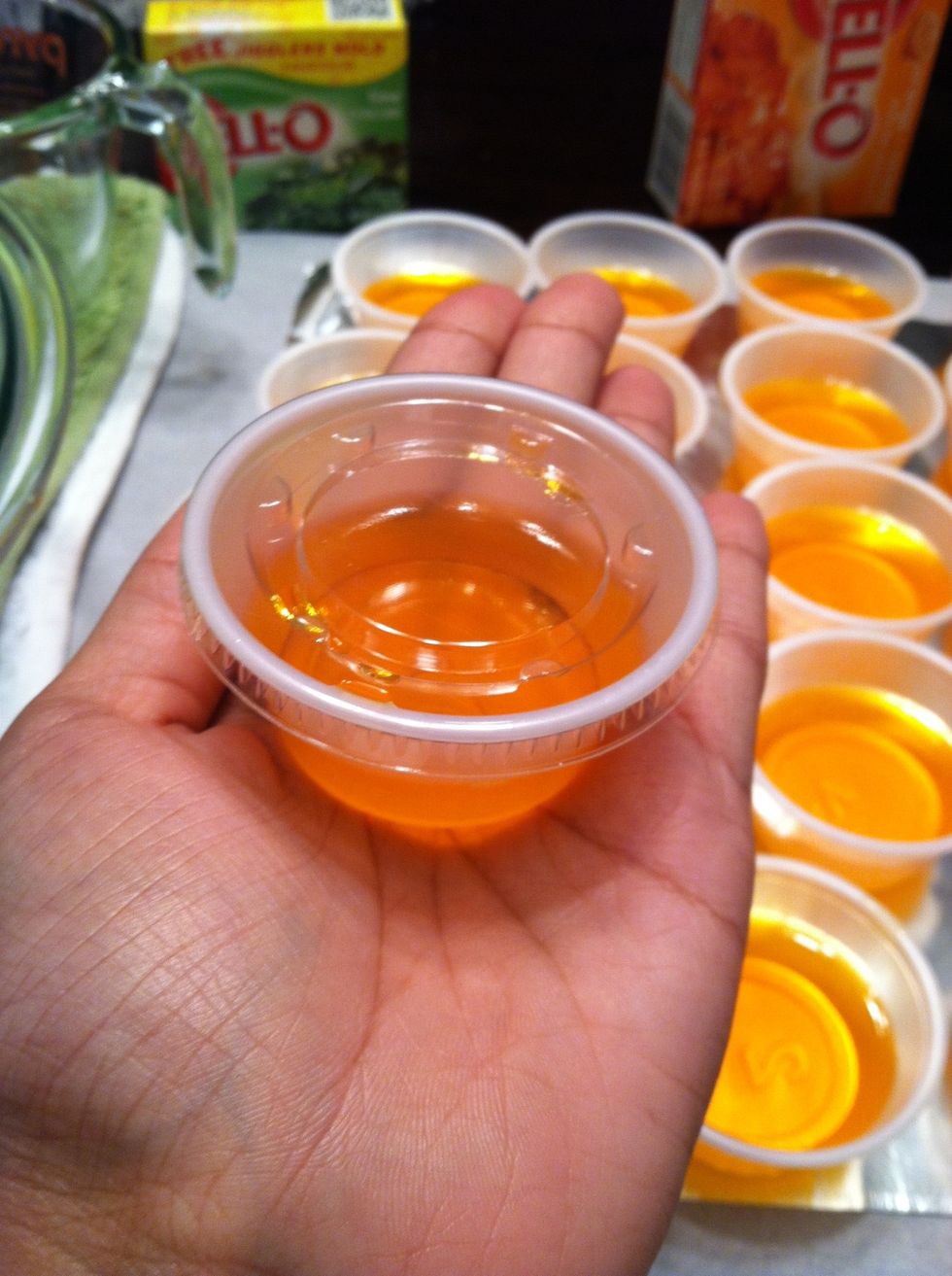 Put your lids on, refrigerate for at least 4 hours (overnight is preferred) , and party on Garth!
Favorite flavor(s) of Jell-O
Vodka
2 oz. Plastic portion cups with lids
Glass measuring cup
Mixing bowl