Add egg whites, vegetable oil, water and cake mix to mixing bowl.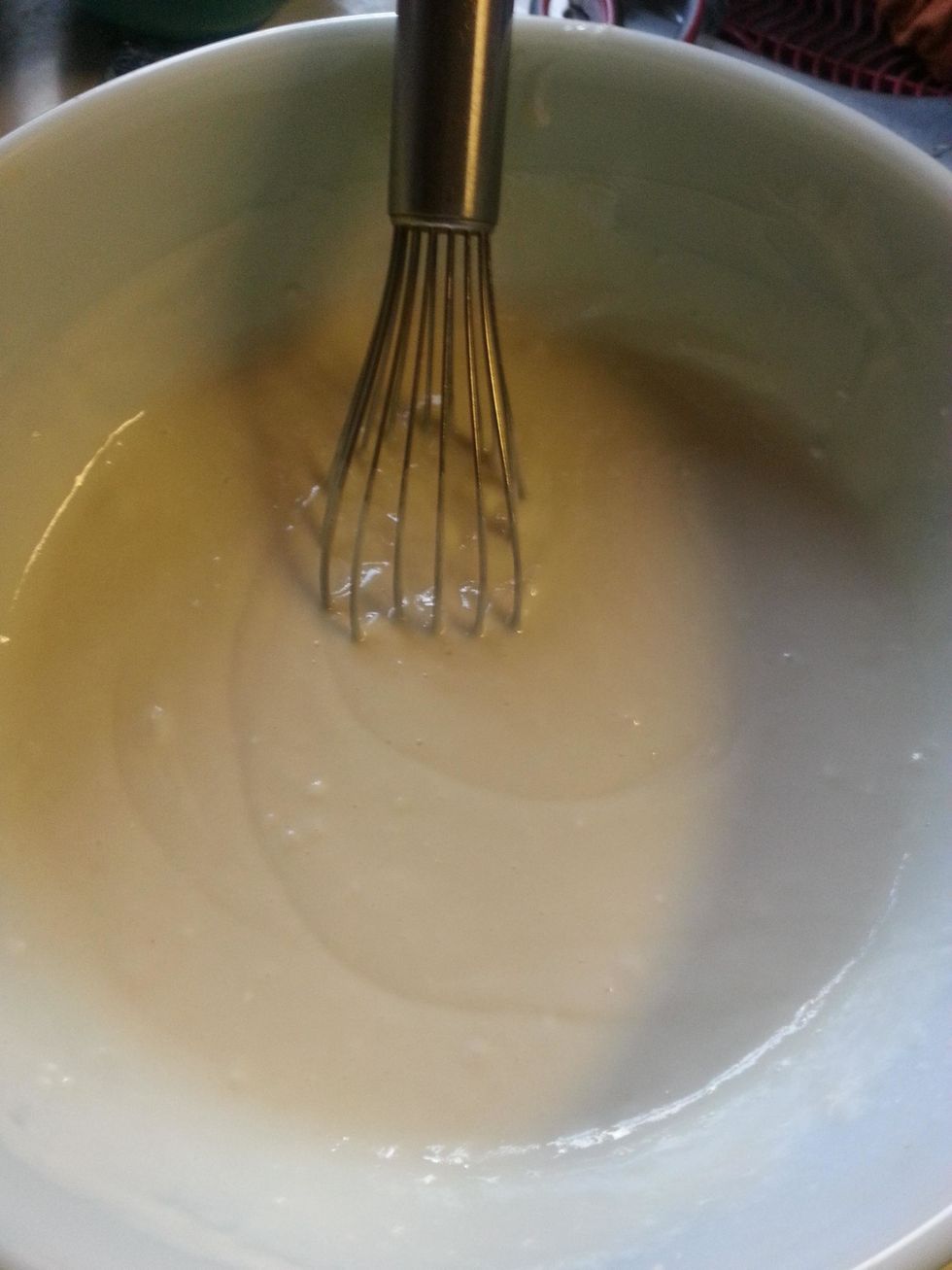 Mix ingredients thoroughly until there are none to few flour chunks.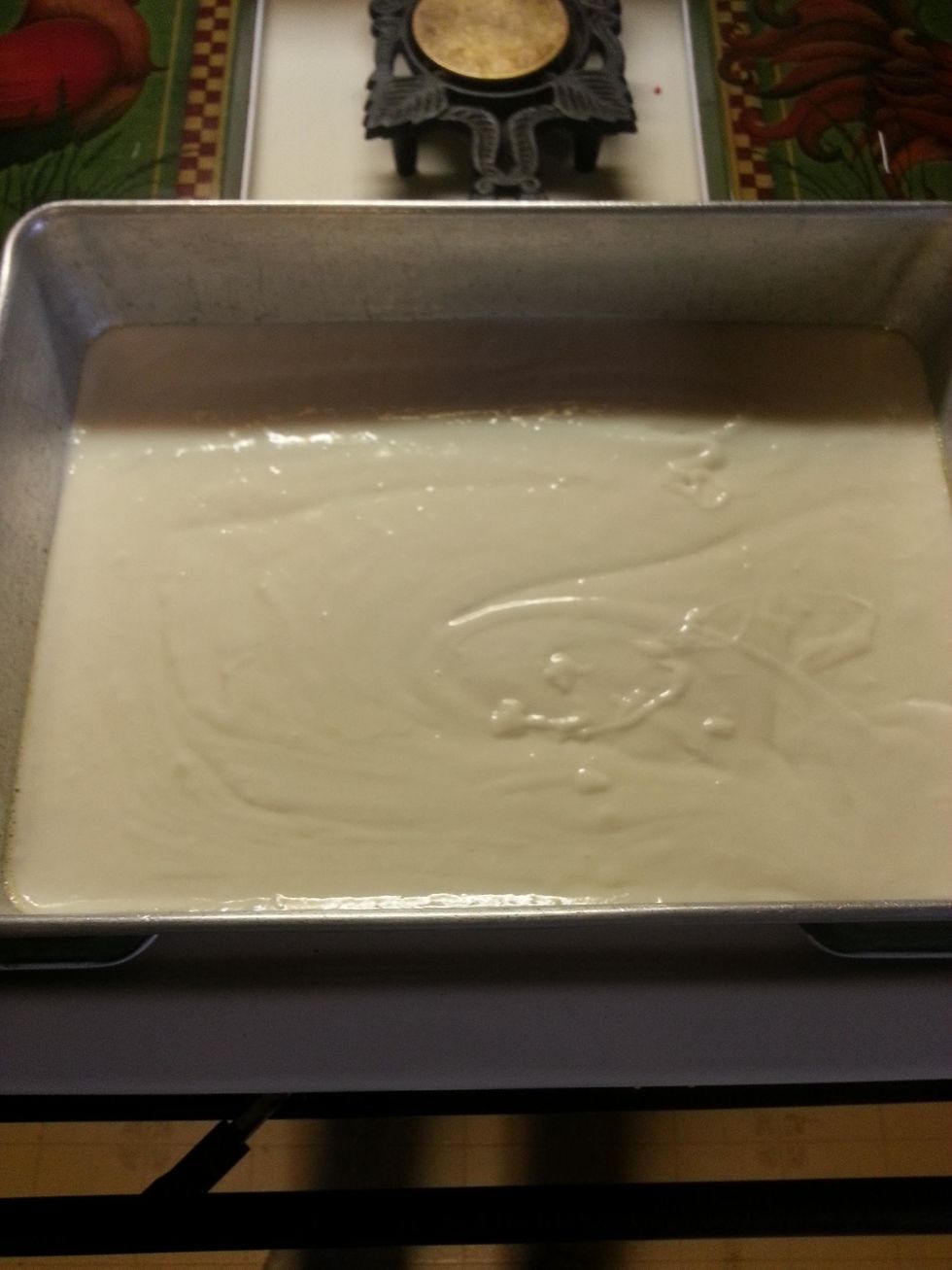 Spray pan with non-stick spray and pour mixture into sprayed pan.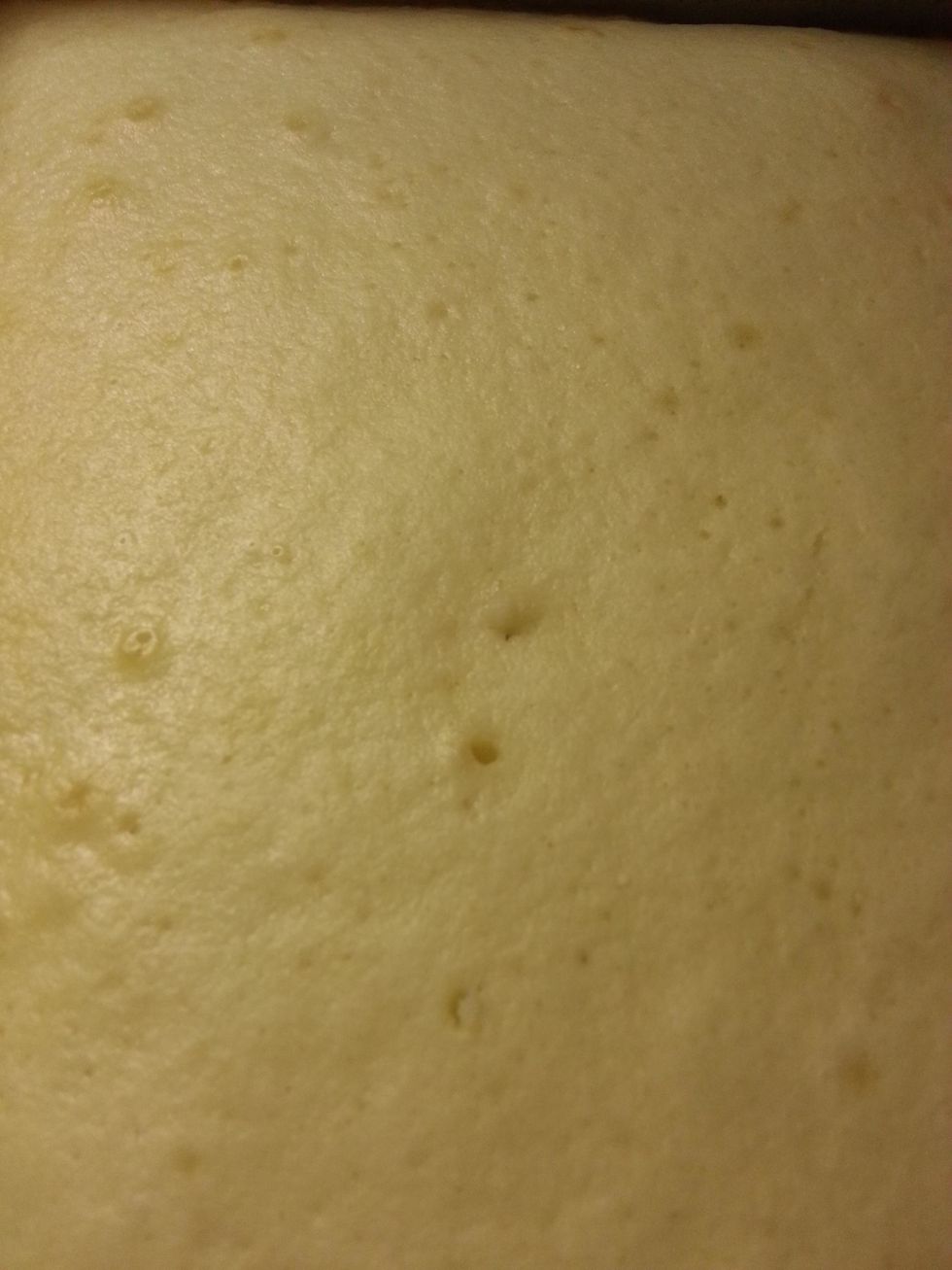 Bake in oven at 350 degrees. Poke holes in the cake with a toothpick until the toothpick comes out clean. (Use new toothpick each time)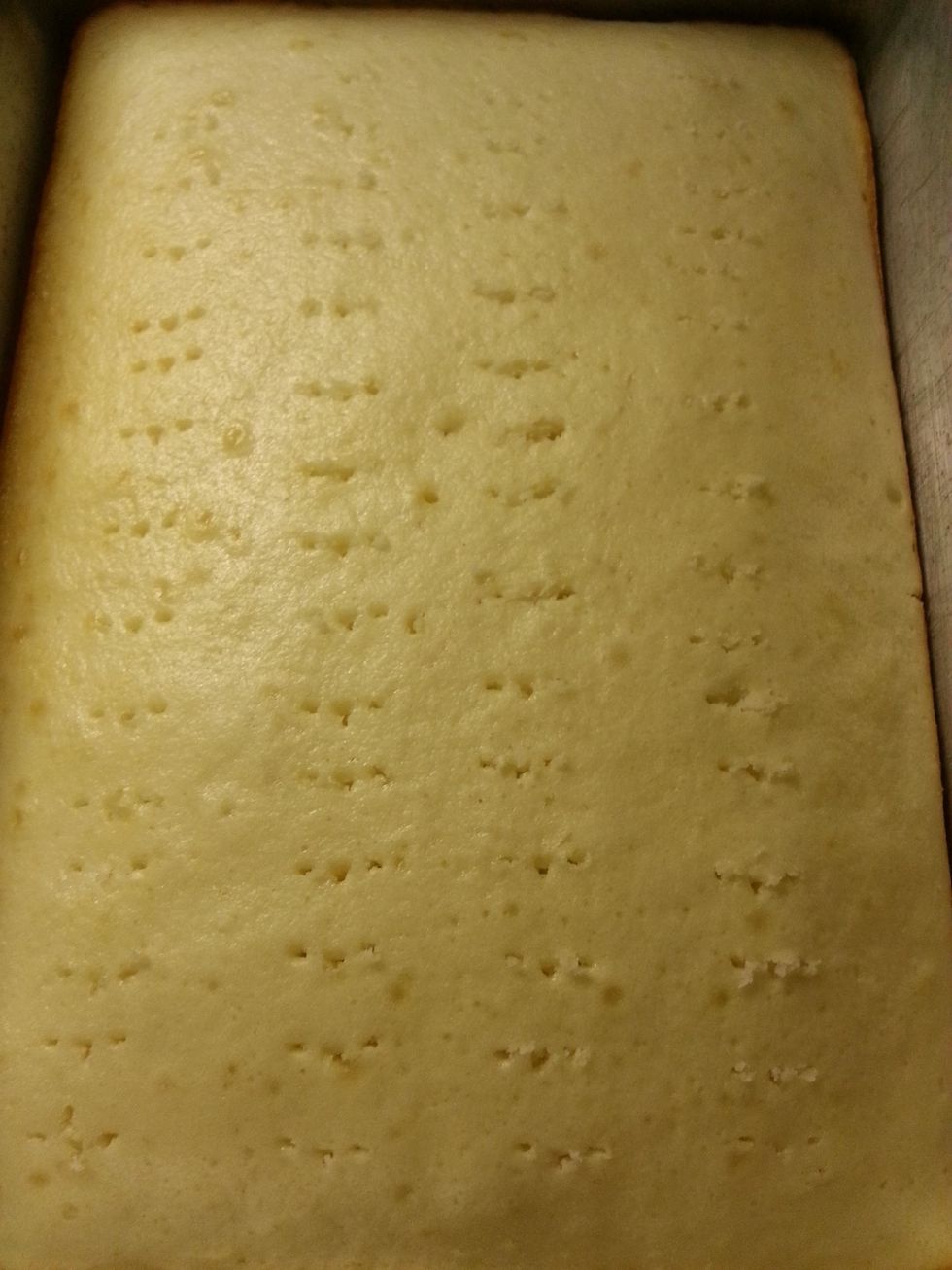 Once baked, poke holes with fork or toothpick throughout the cake.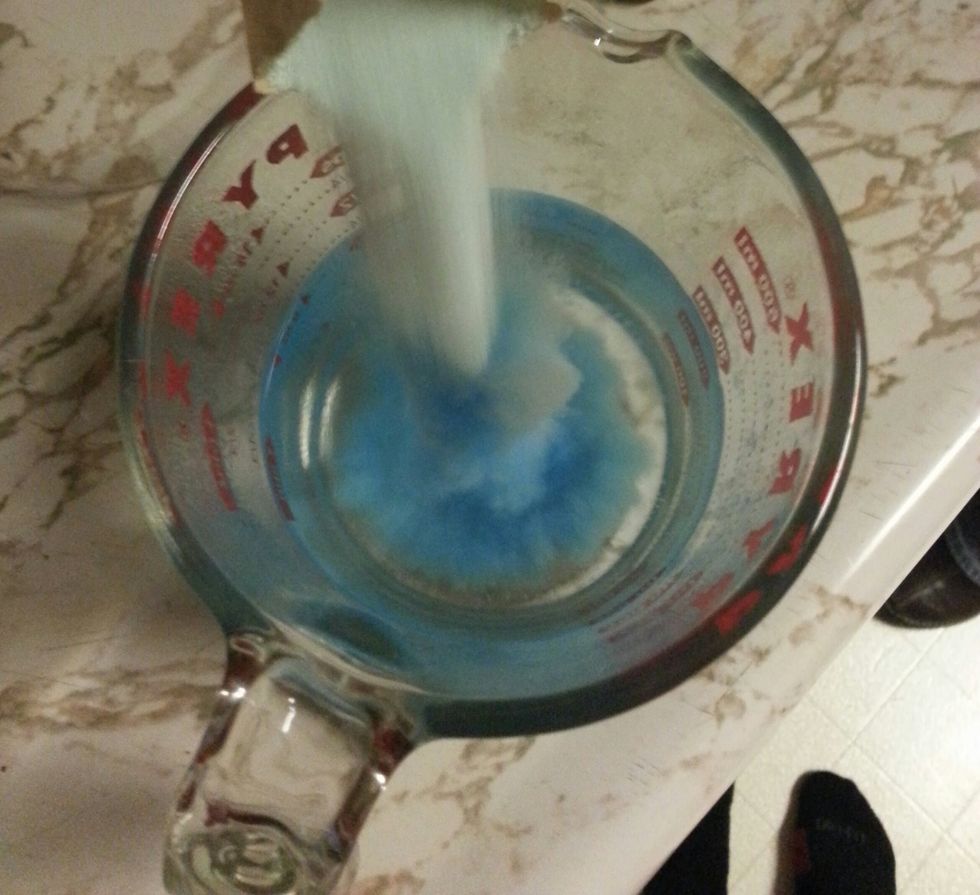 Boil 1 cup of water and pour desired jello into the boiled water and mix until the jello powder is dissolved.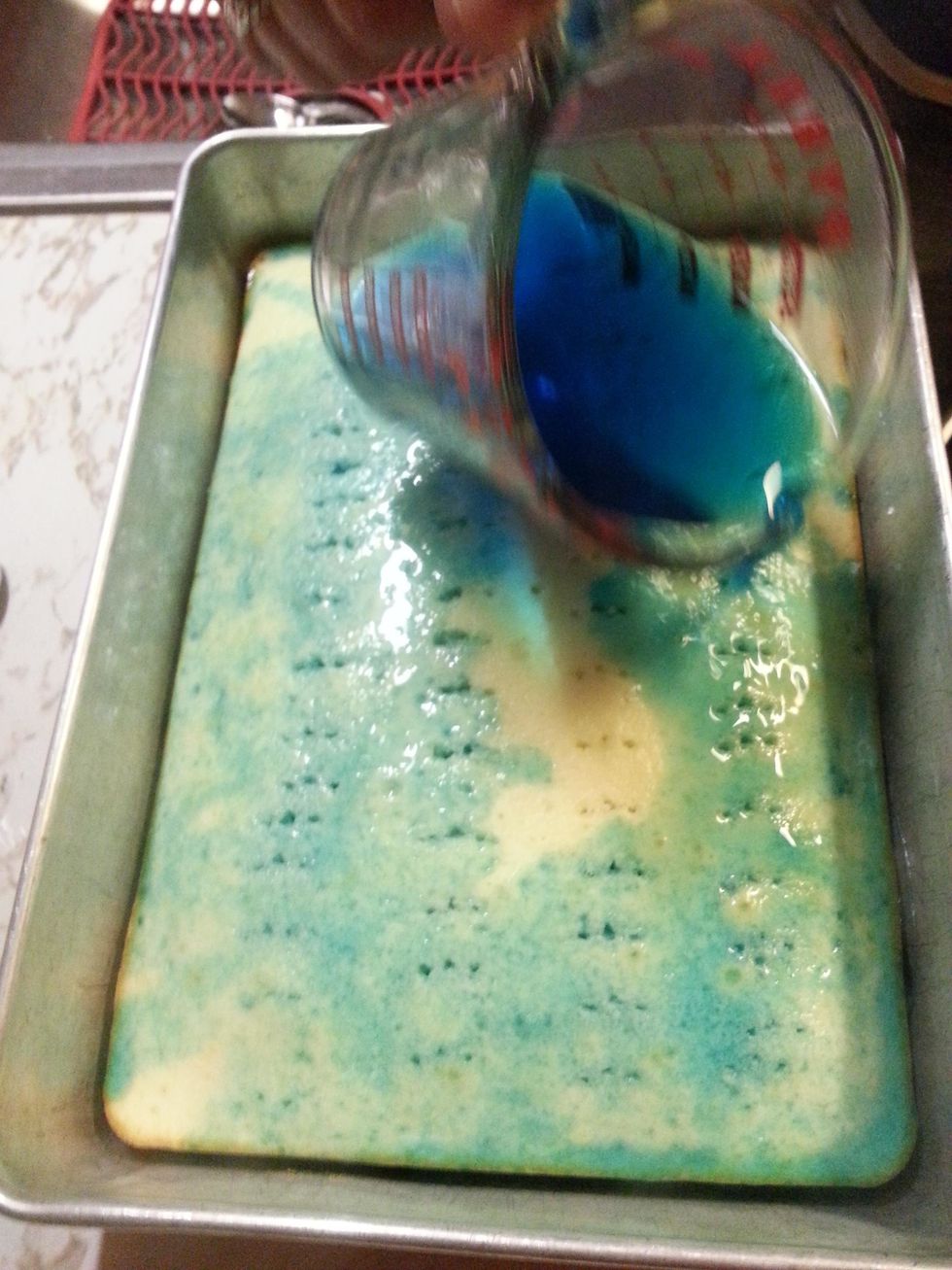 Pour jello mixture onto cake and let cool.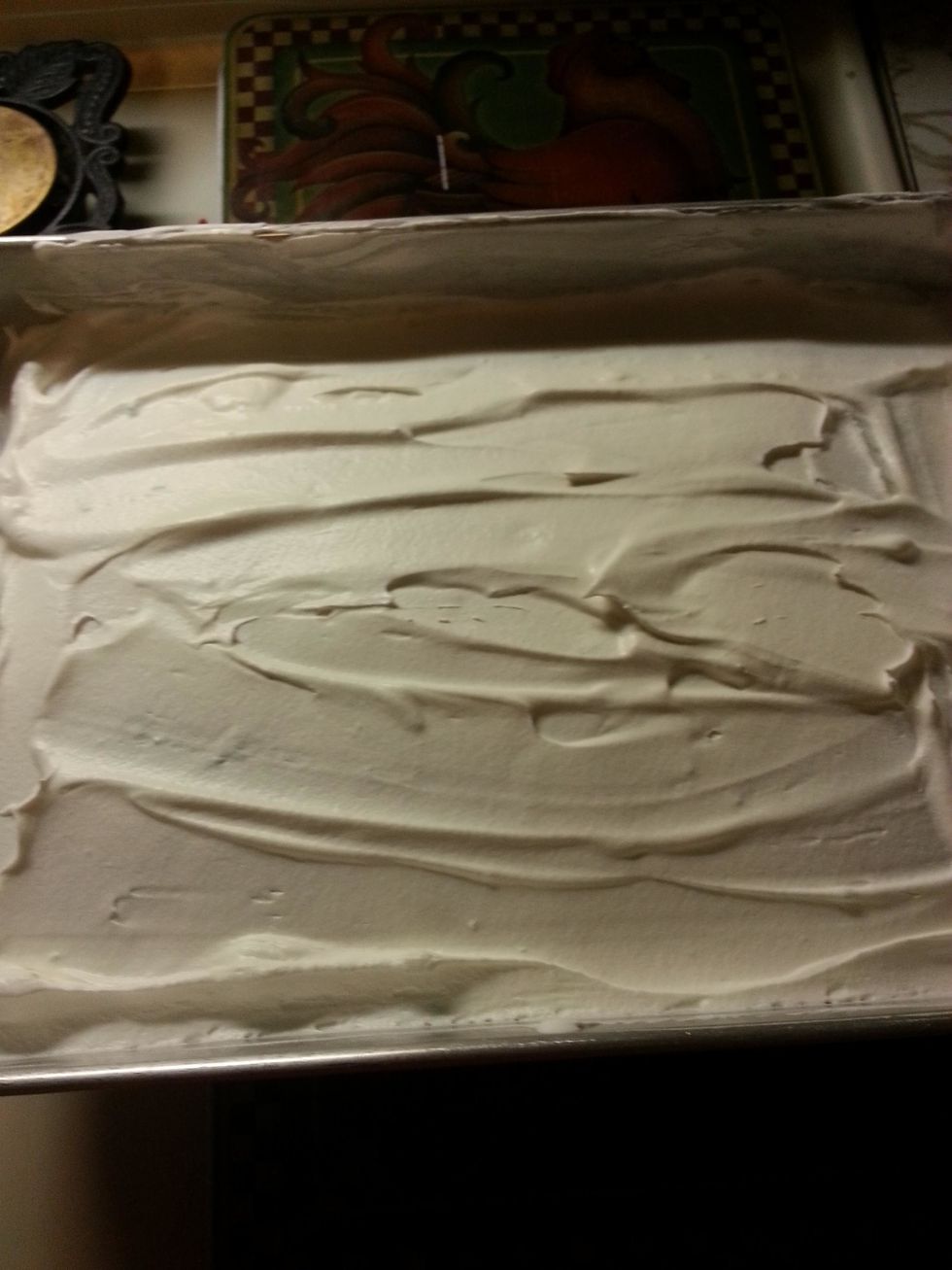 Spread cool whip on top and enjoy.
3.0 Egg Whites
1/3c Vegetable
1/4c Water
1.0 Betty Crocker White Cake Mix
1.0 Jello Mix
1.0 Cool Whip Container