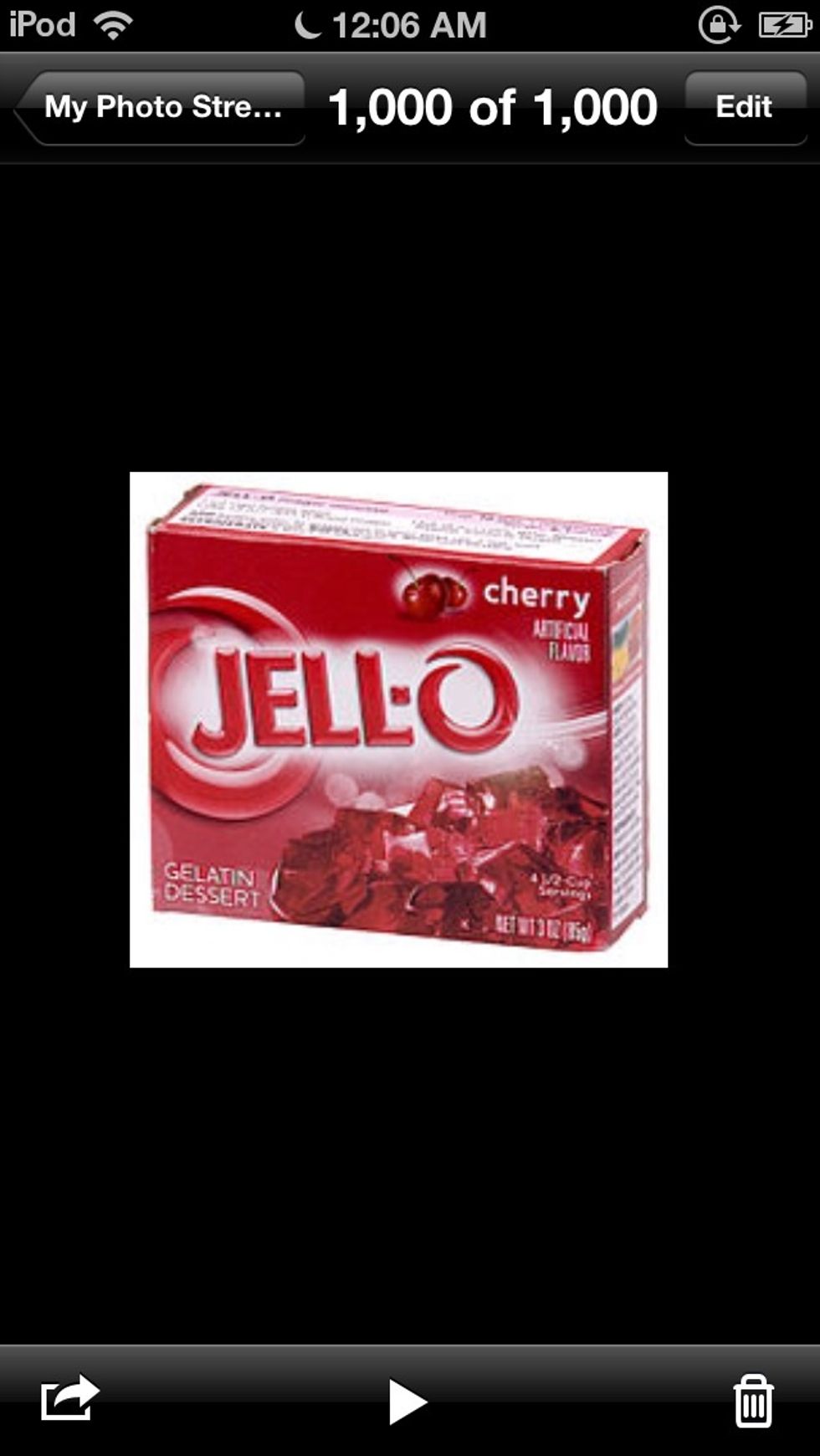 Take one package of jello mix.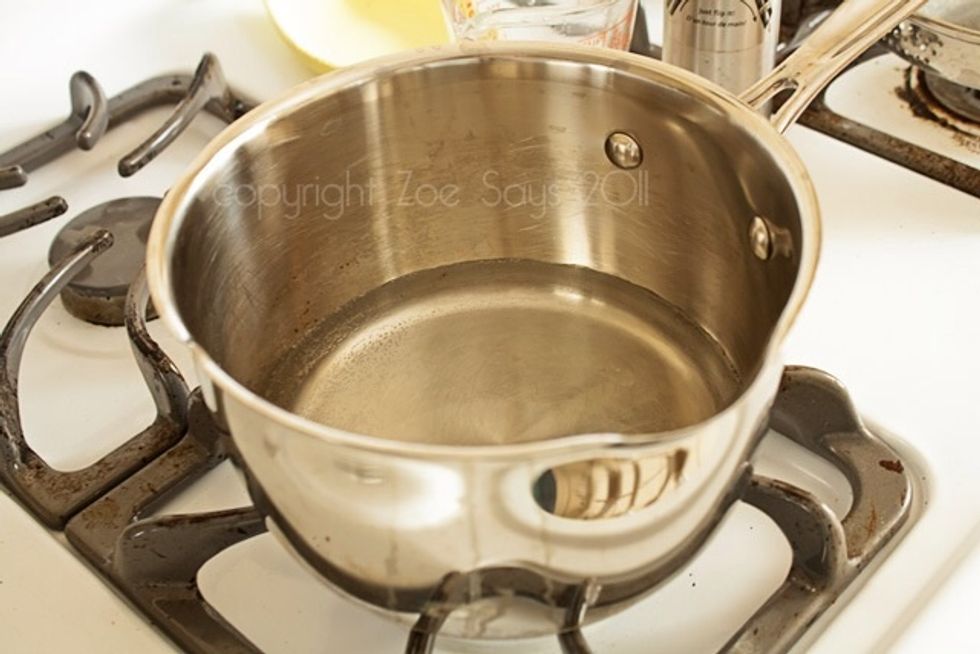 Boil one cup of water in any size pot.
Once the water is boiled , pour the jello powder in the boiling water until jello is completely dissolved .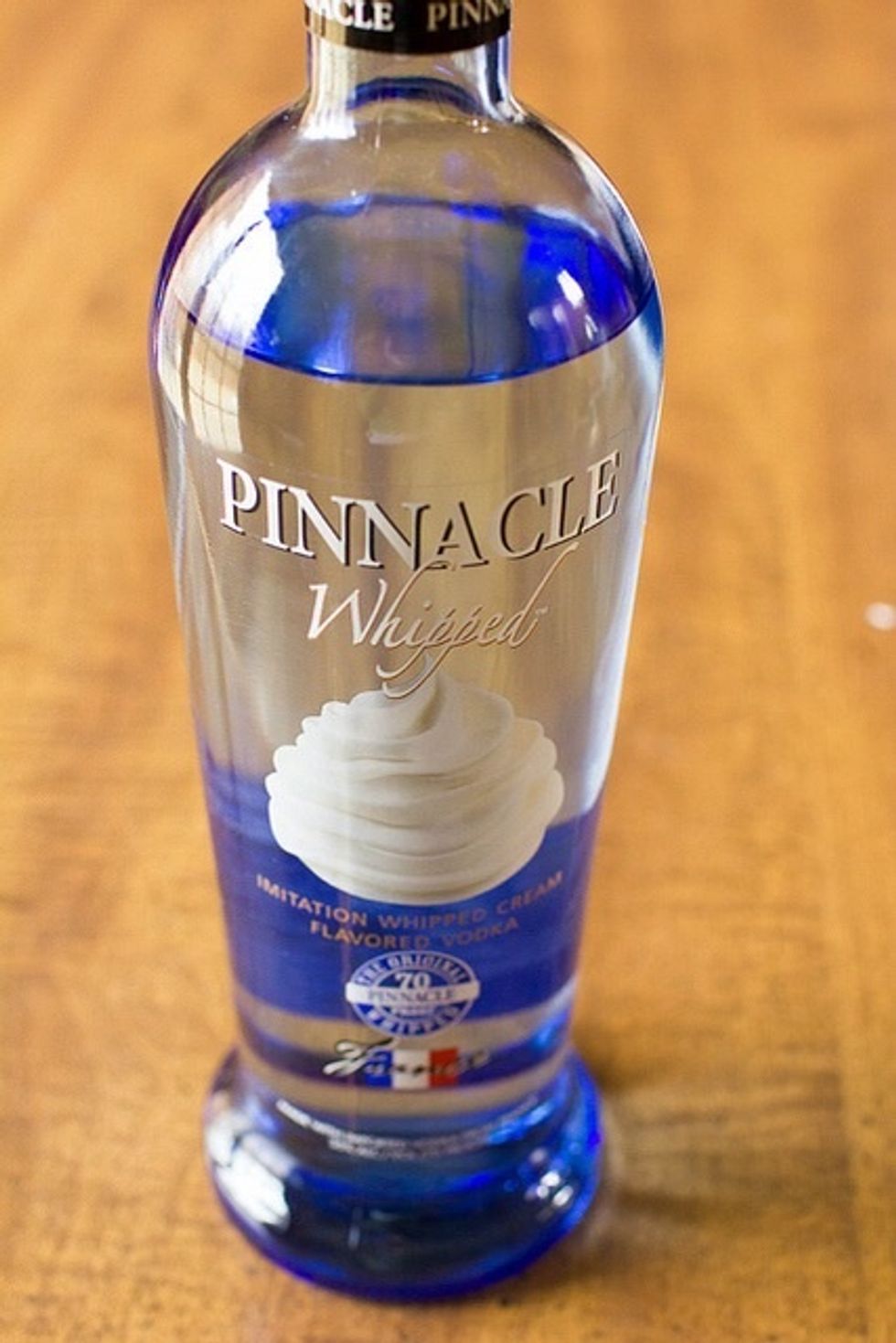 Once jello is dissolved in boiling water, pour one cup of vodka in your mix. Remember each package of jello needs one cup of water and 1 cup of alcohol .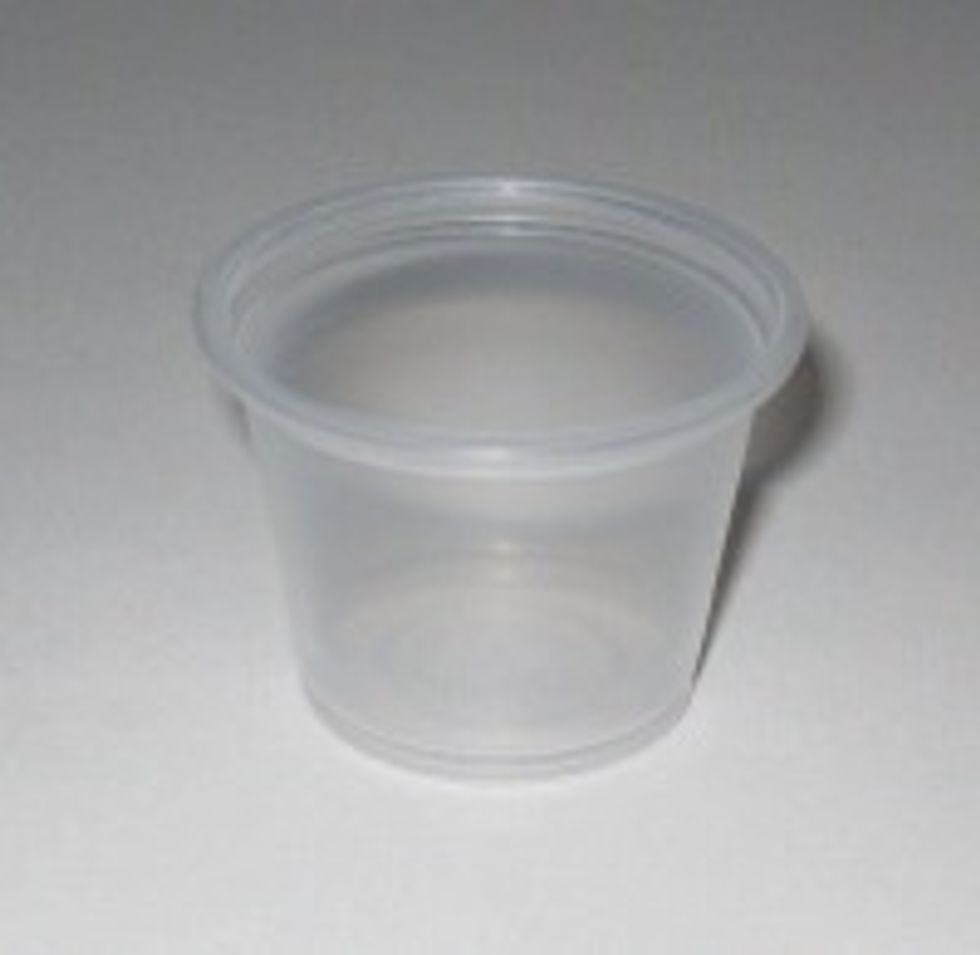 Take a small container like this or you can get whatever size satisfies you. Rub olive oil around the inside of the cup so when done the jello slips out smoothly.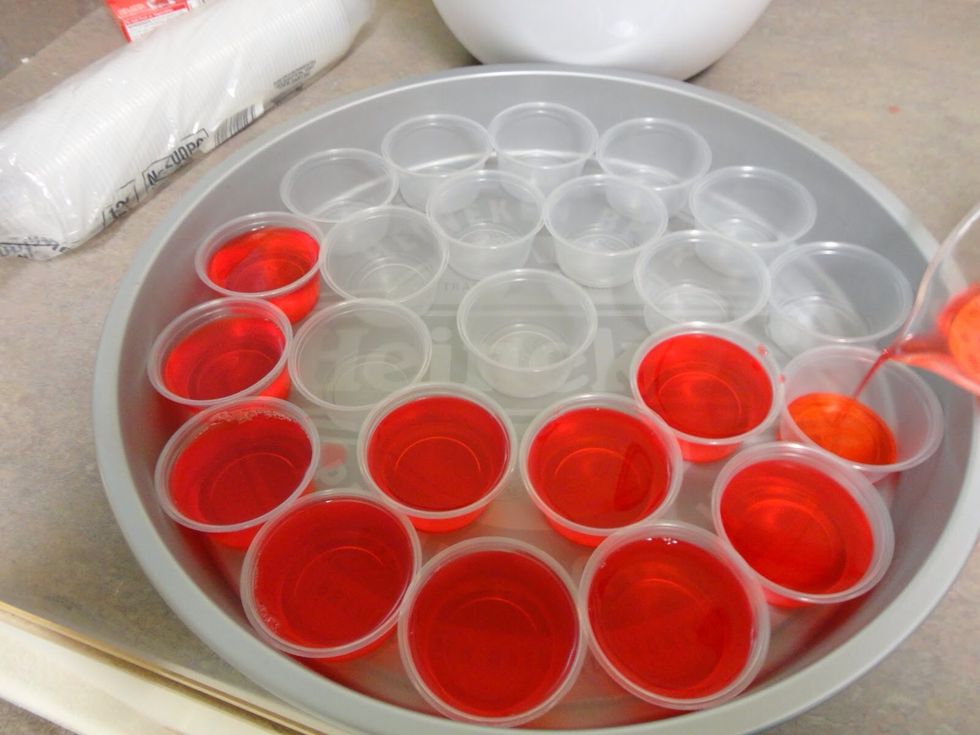 Pour your mix in the little cups. I always suggest putting the cups in a cake baking pan so when taken out the fridge the cups won't slide out and fall.
Place the shots in the fridge for about an hour and a half or whenever the jello is ready.
Once ready take it out the fridge and enjoy the yummy Jell-O shots with friends and family!!!
1 package of jello
1 cup water
Little plastic cups
Olive oil
1 cup pinnacle whipped vodka