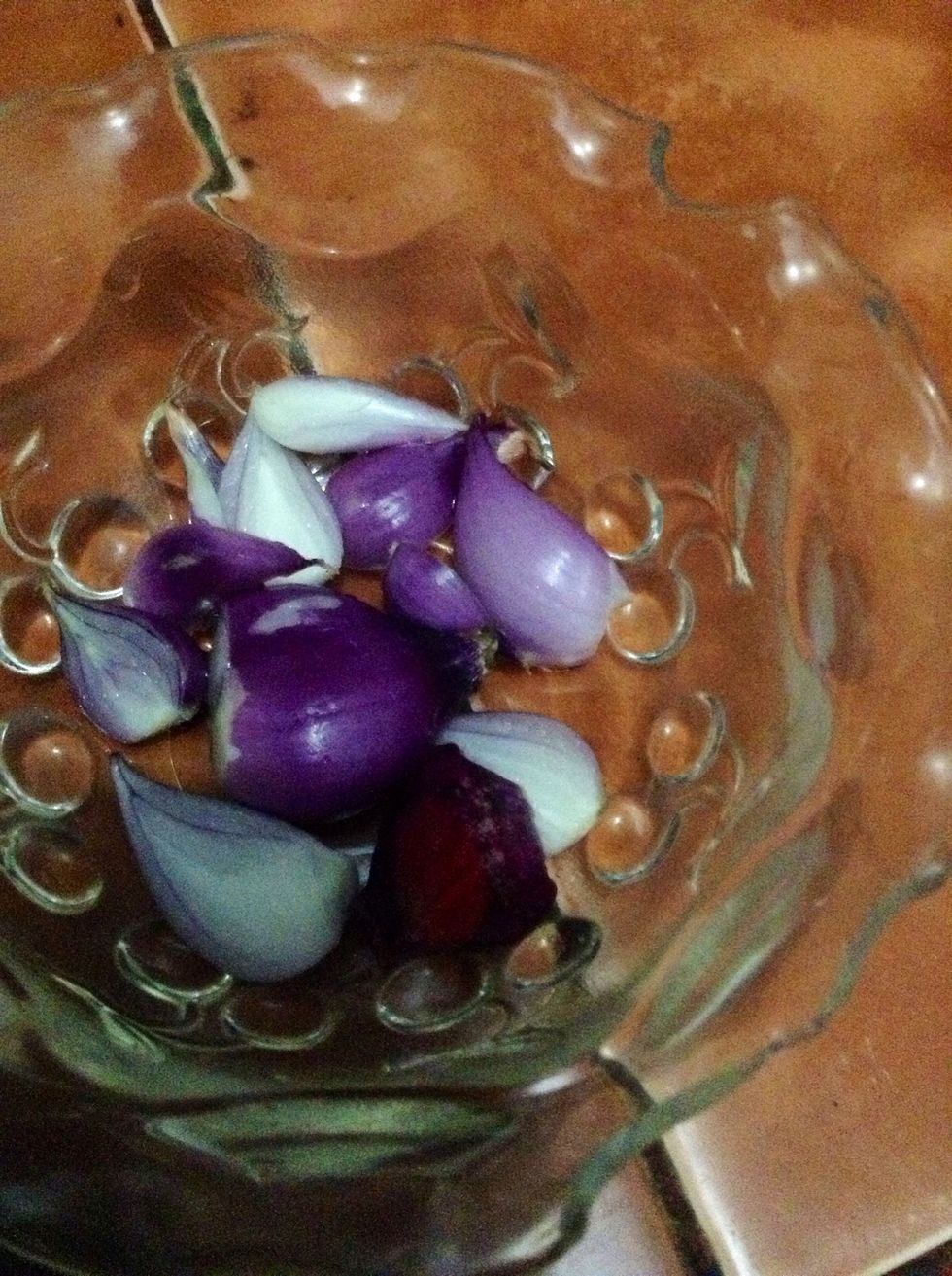 Some onions
Two garlics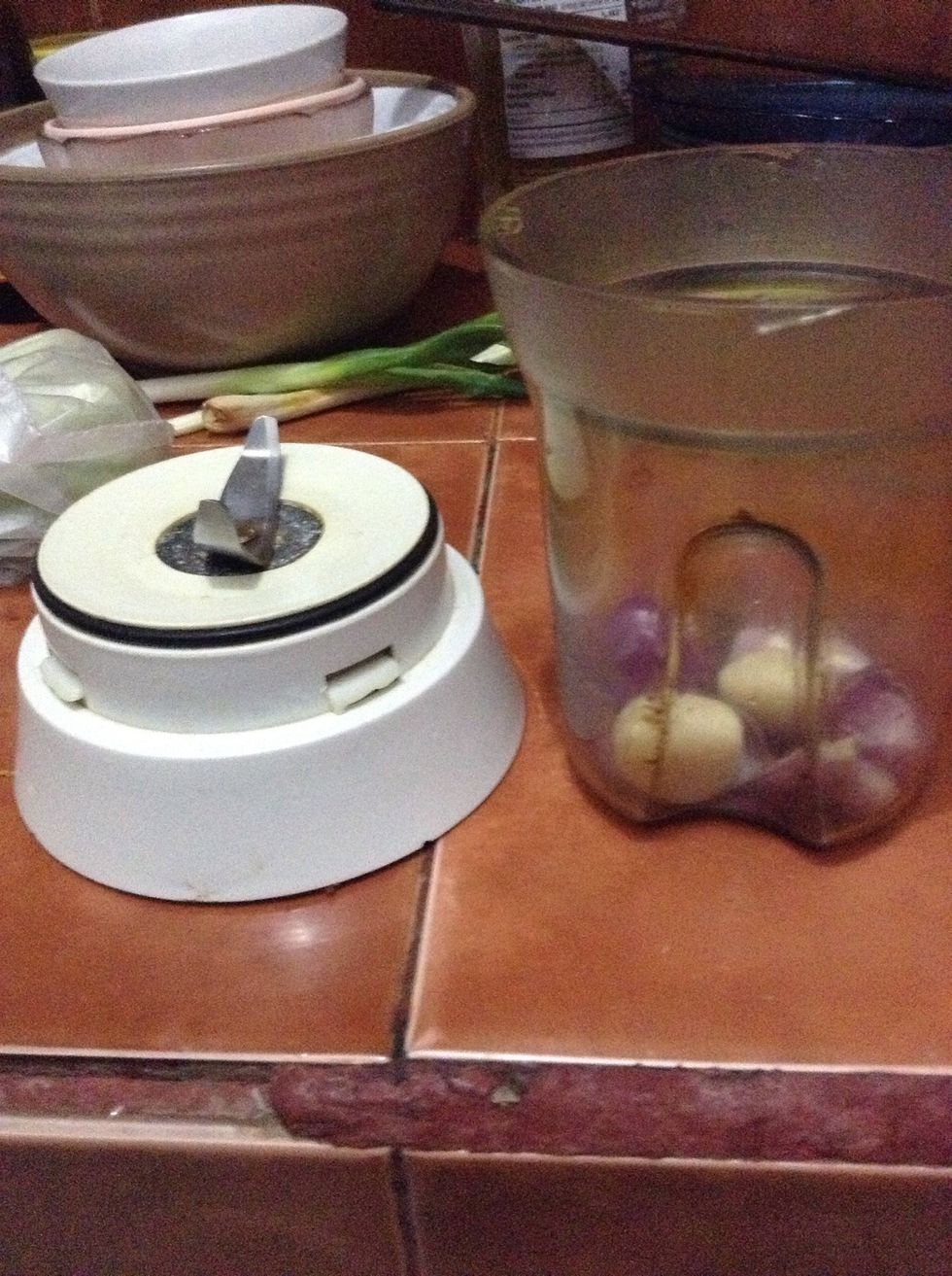 Mix them, you can use your blender machine for spices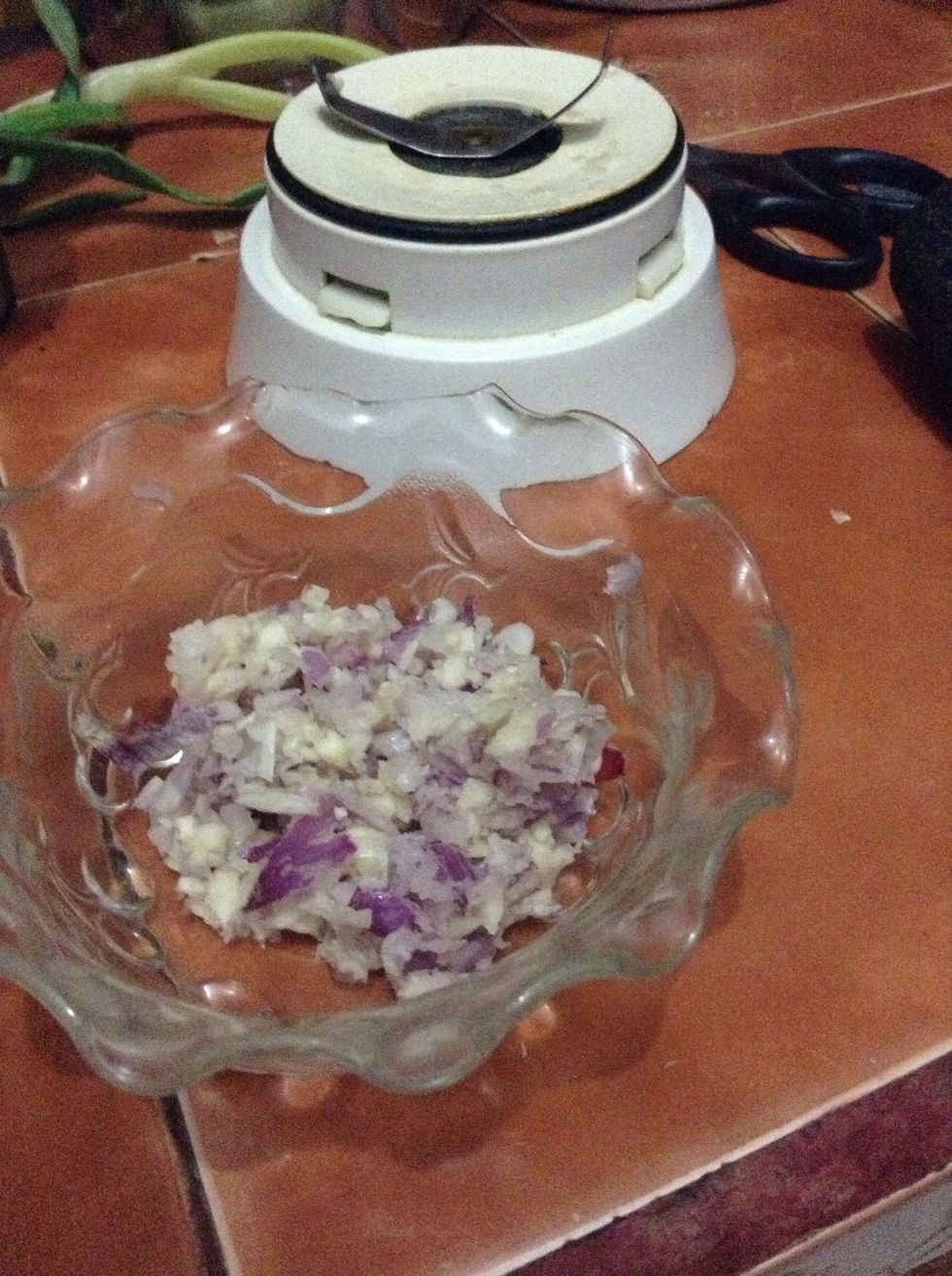 Make them like this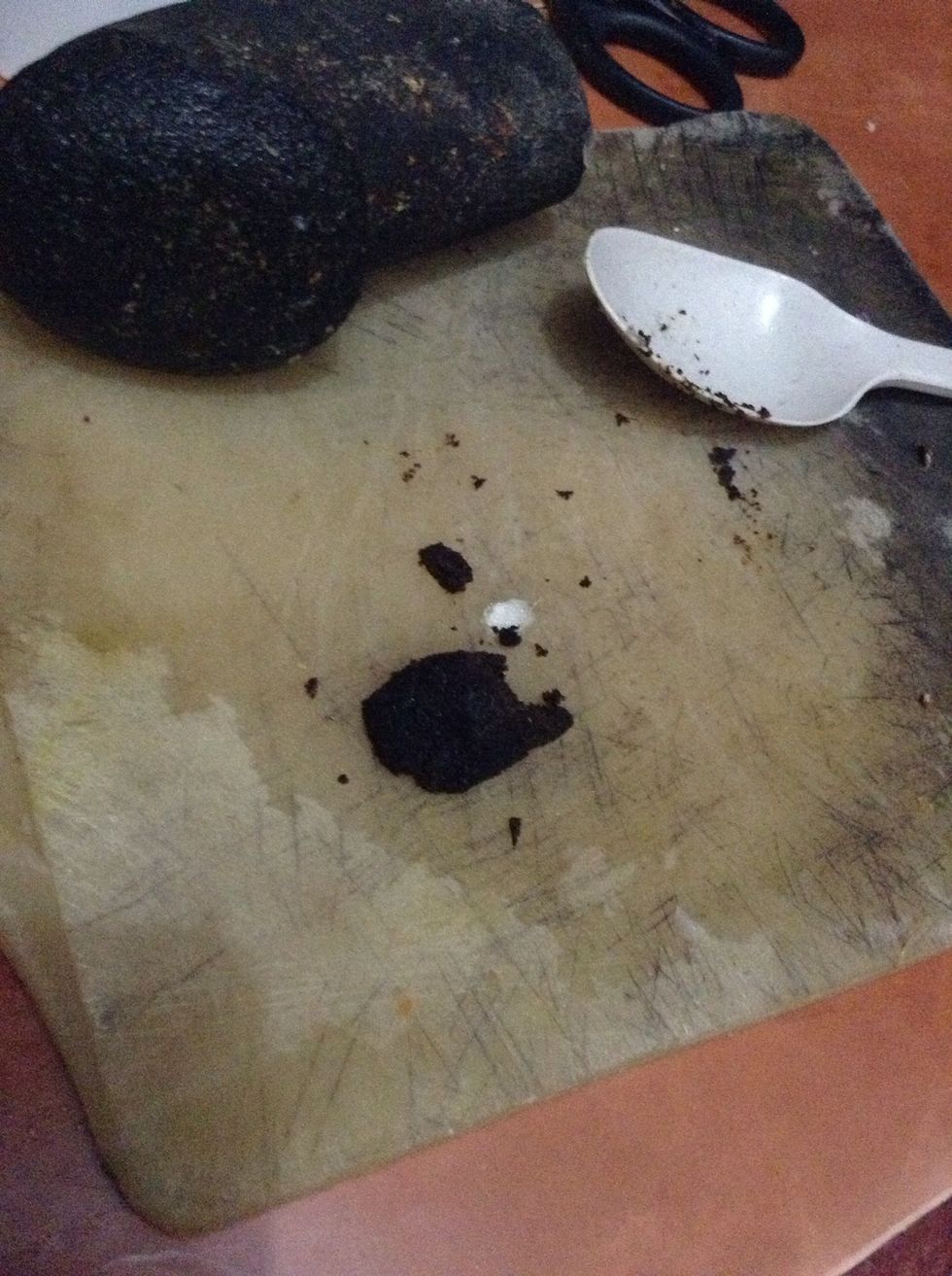 Teaspoon of terasi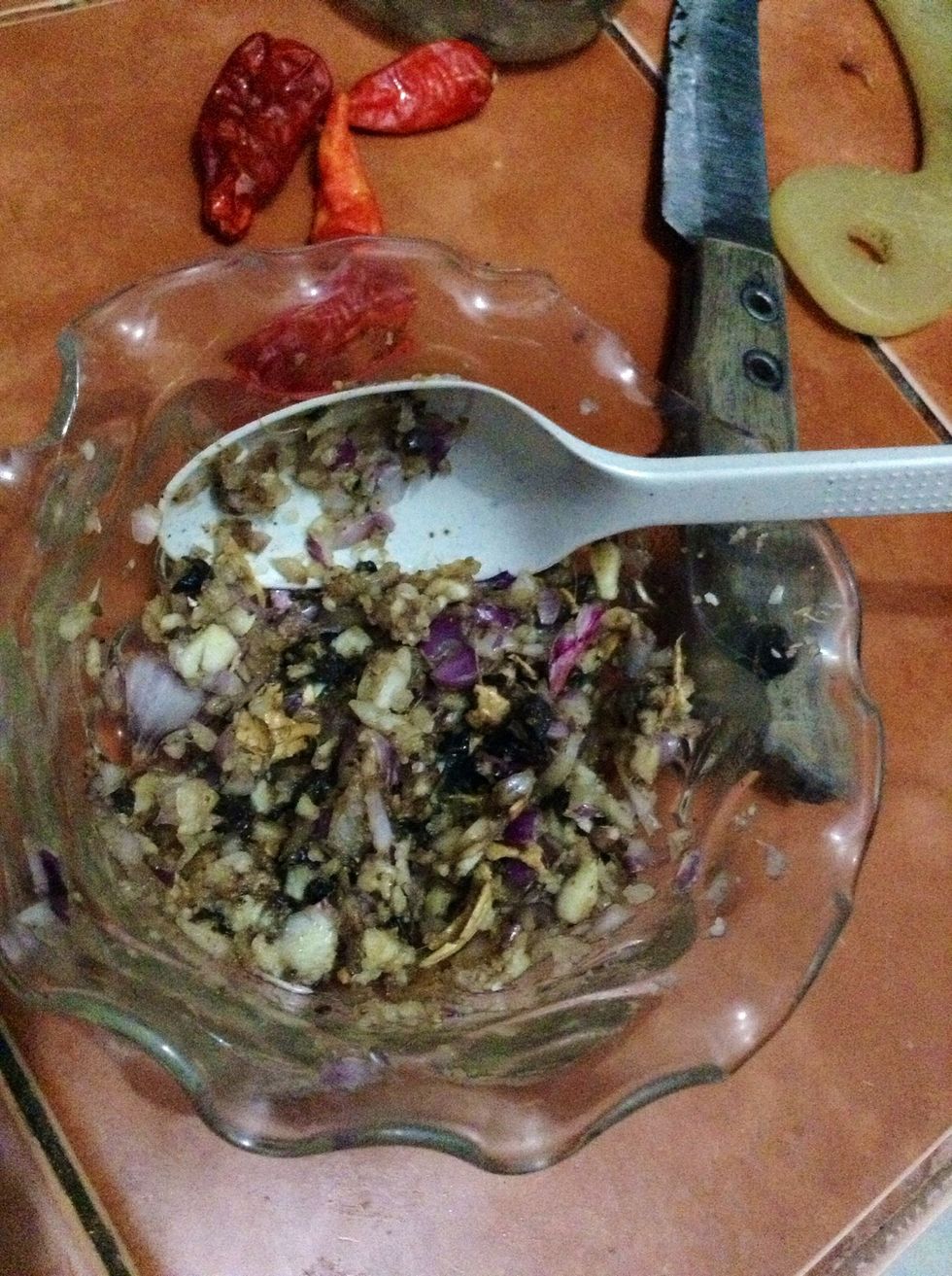 Stir them into the onions-garlics.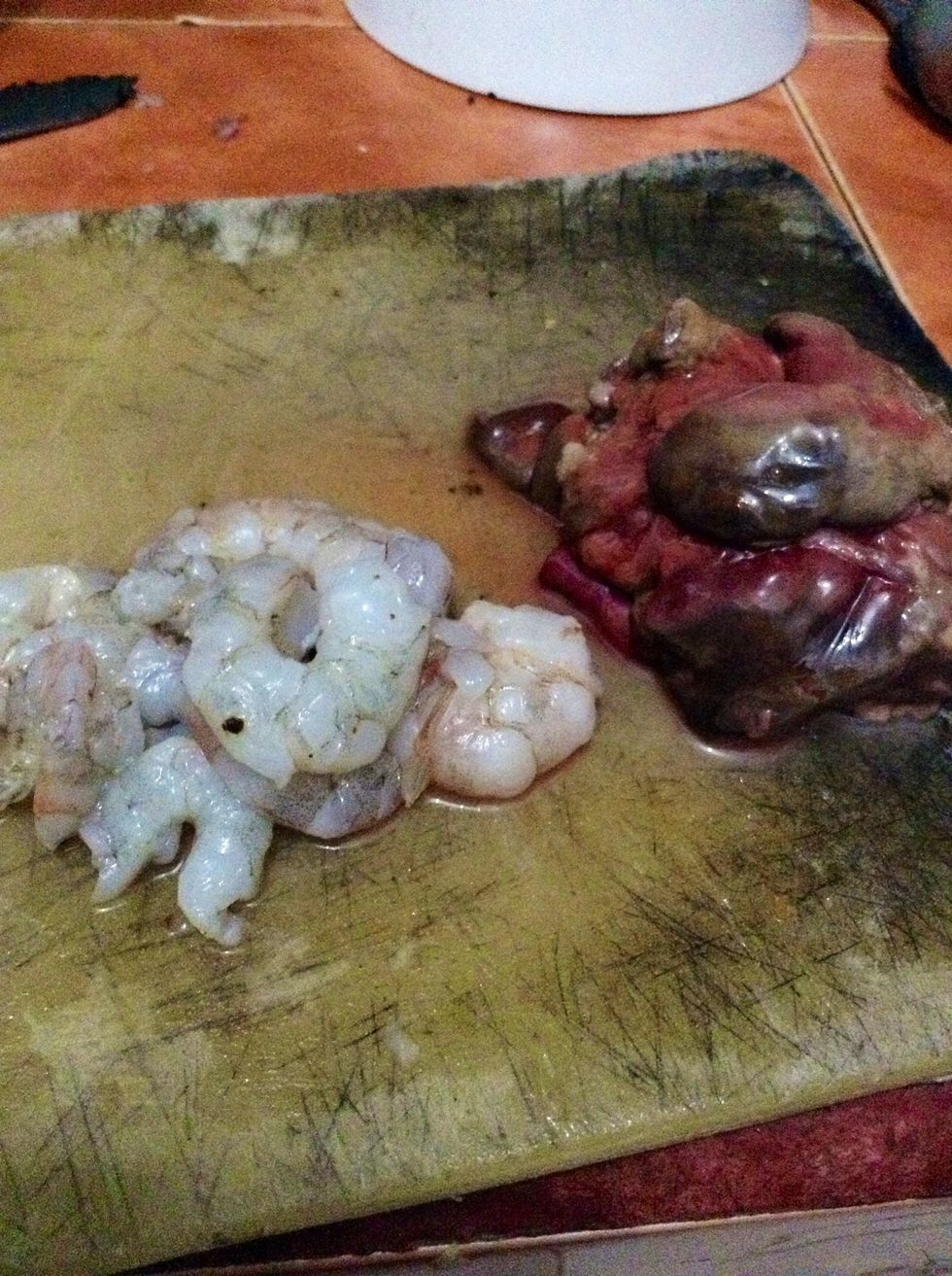 Some shrimp and gizzards. Slice the gizzard.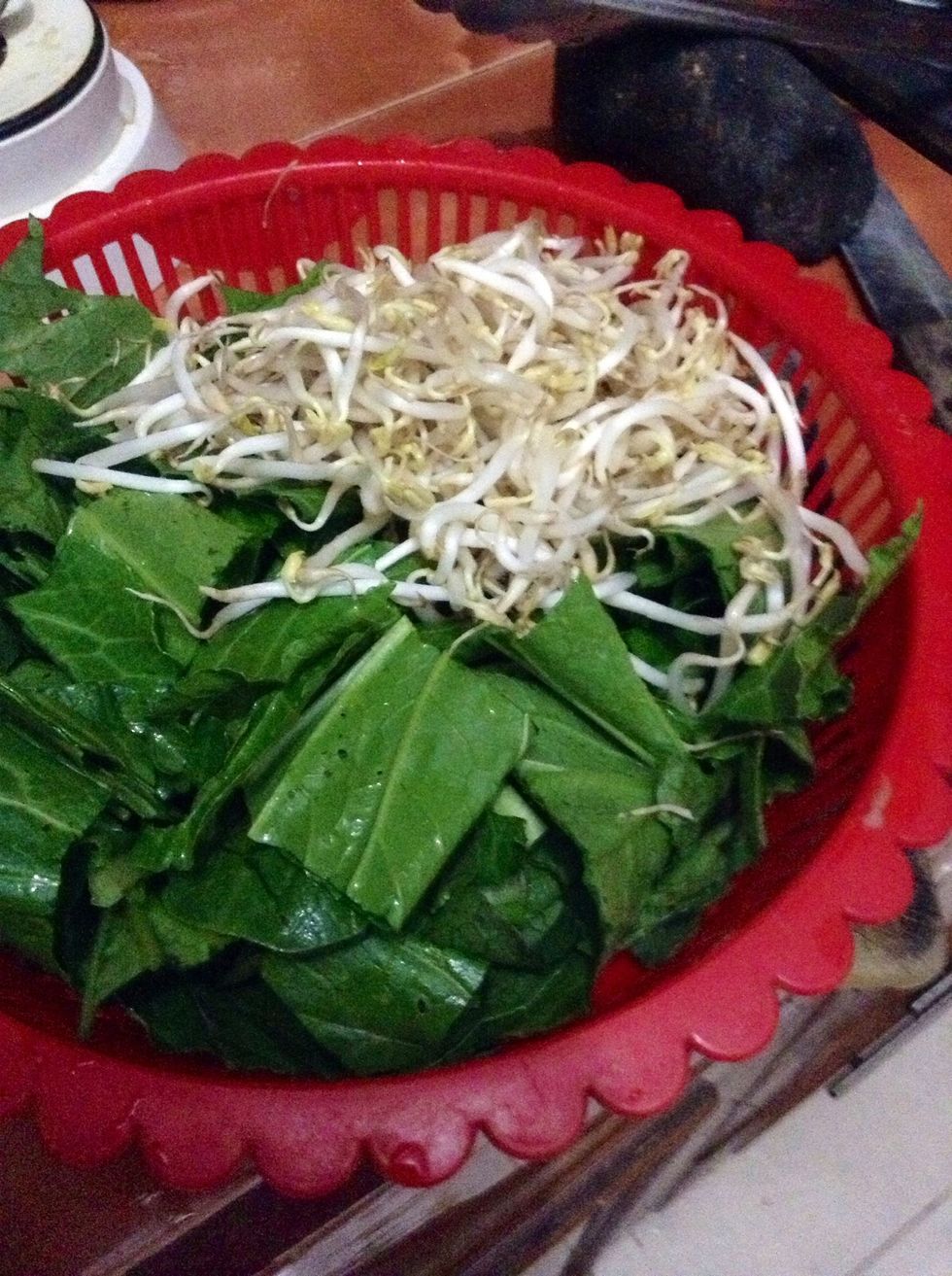 Some vegetables, we usually use some sprouts and some mustards.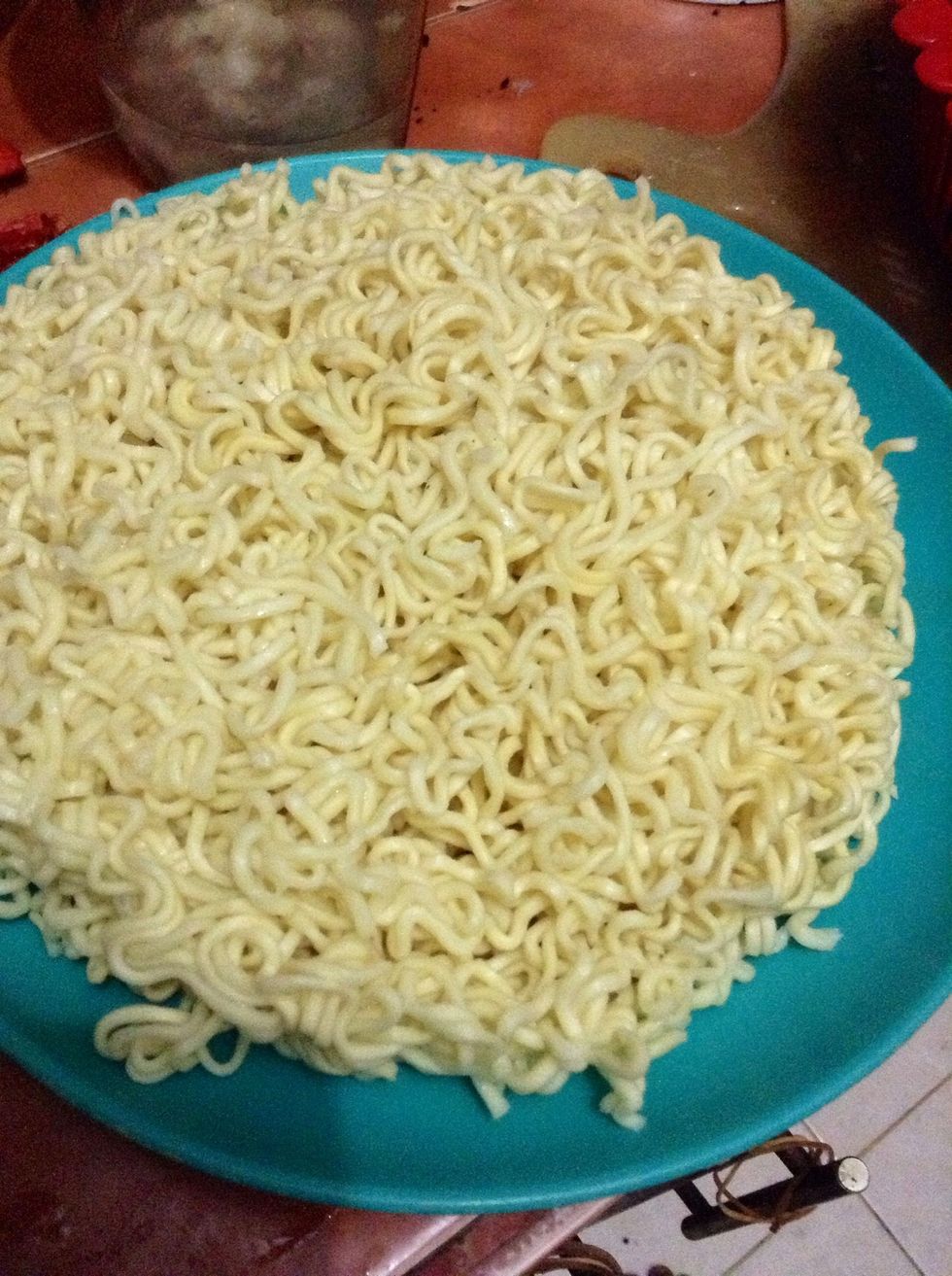 180 gr of noodles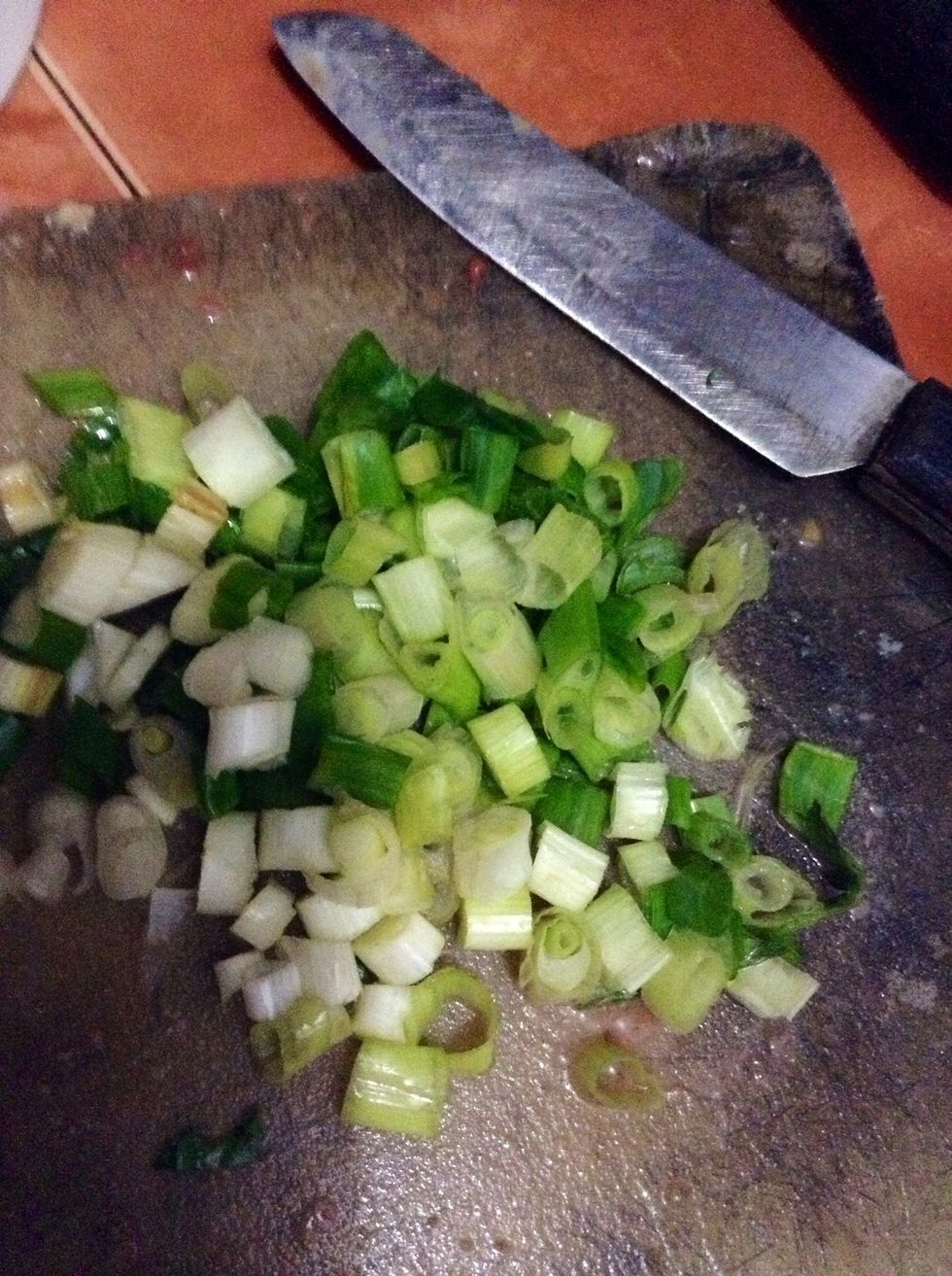 Some celeries. Slice them.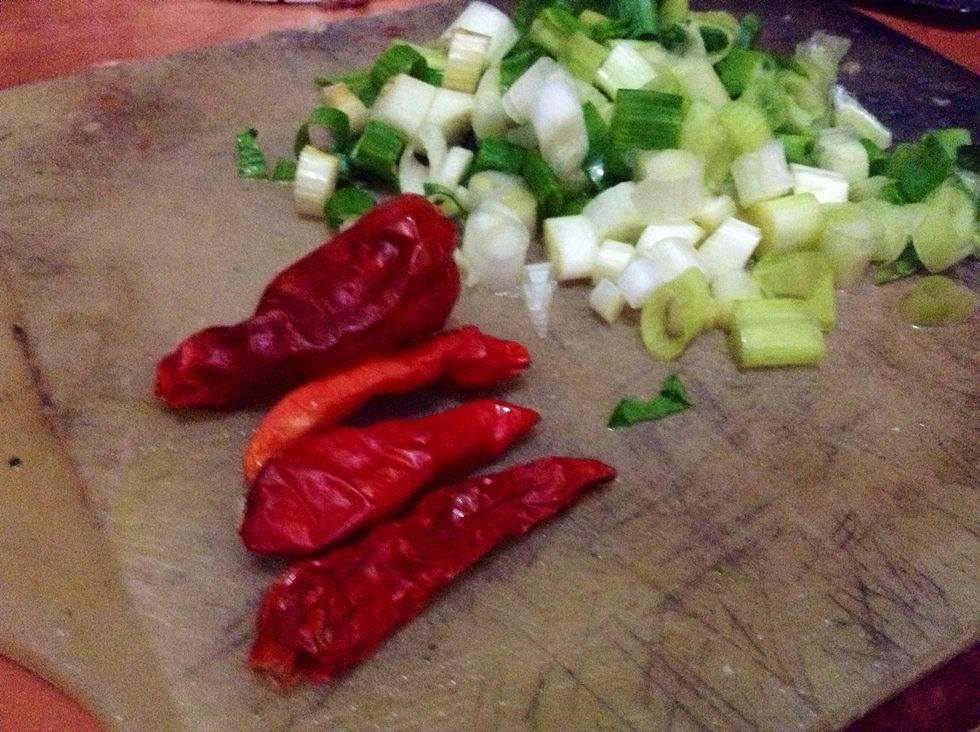 Chillies (Cabai Galak)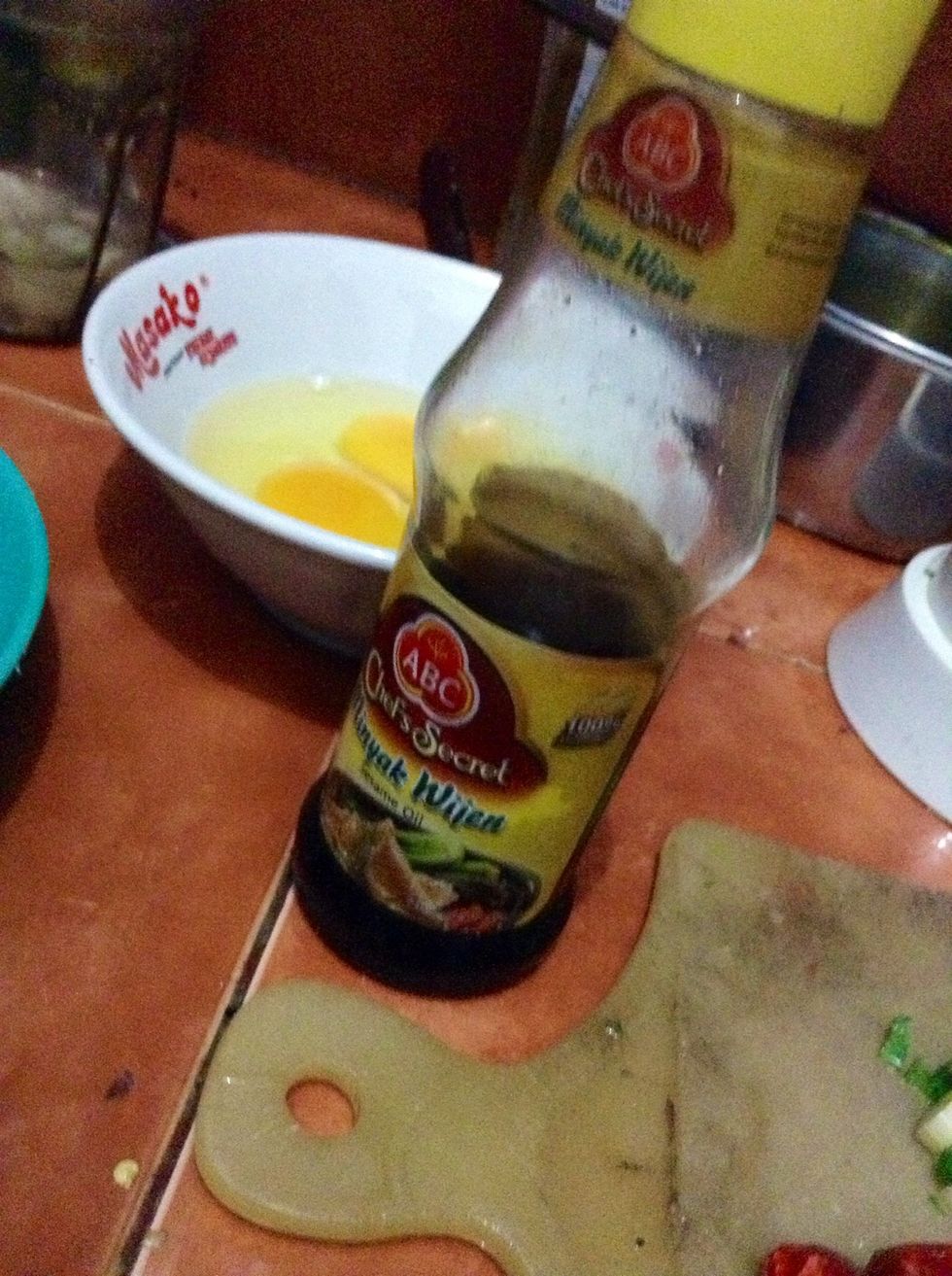 Wijen oil or vegetables oil, you can choose one of them..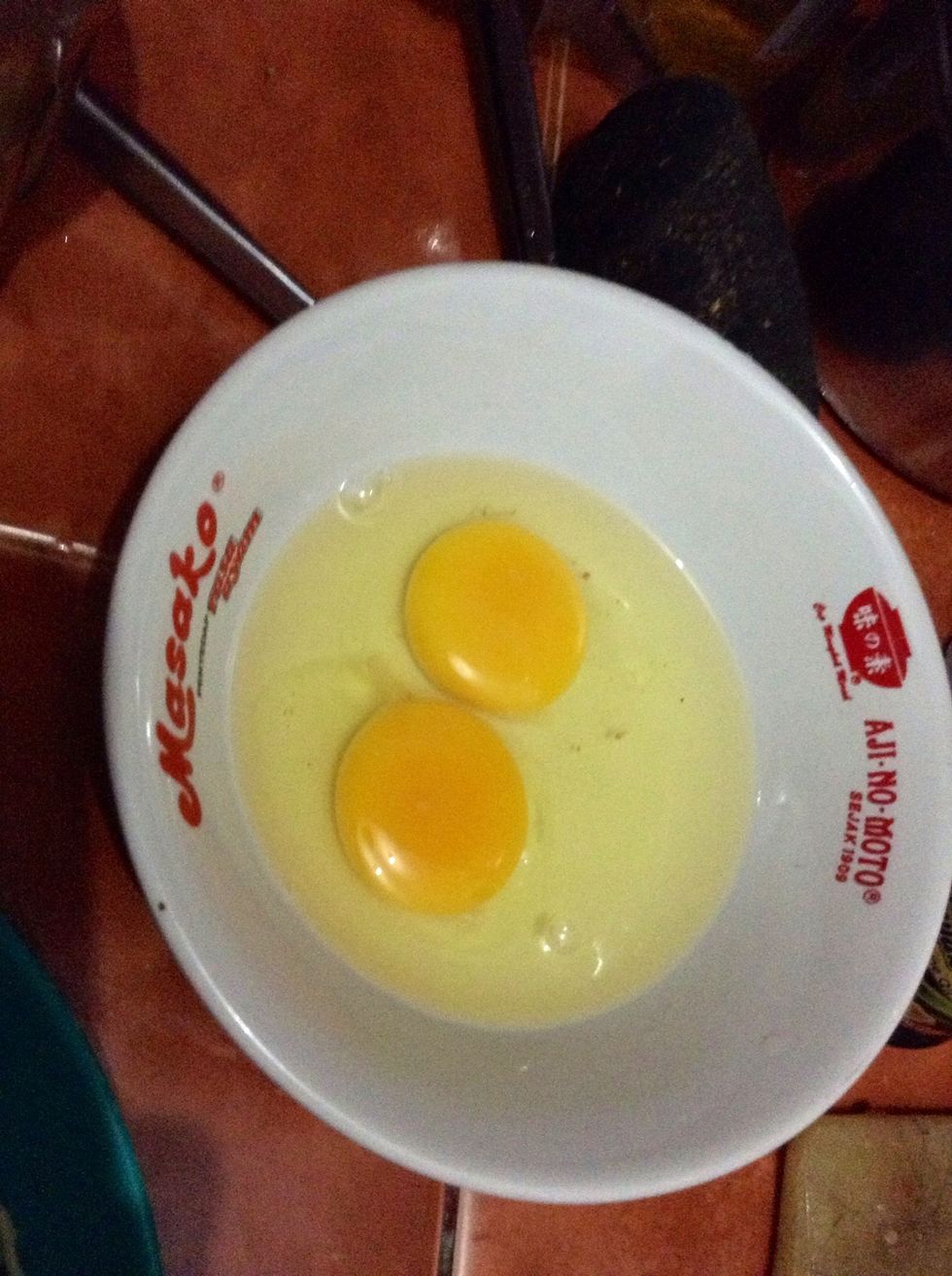 2 eggs, whisk them on one bowl.
Mix them on the frypan until the ingredients are getting cooked.
Enjoy Java Fried Noodle by @sacikoo 😋
The creator of this guide has not included ingredients