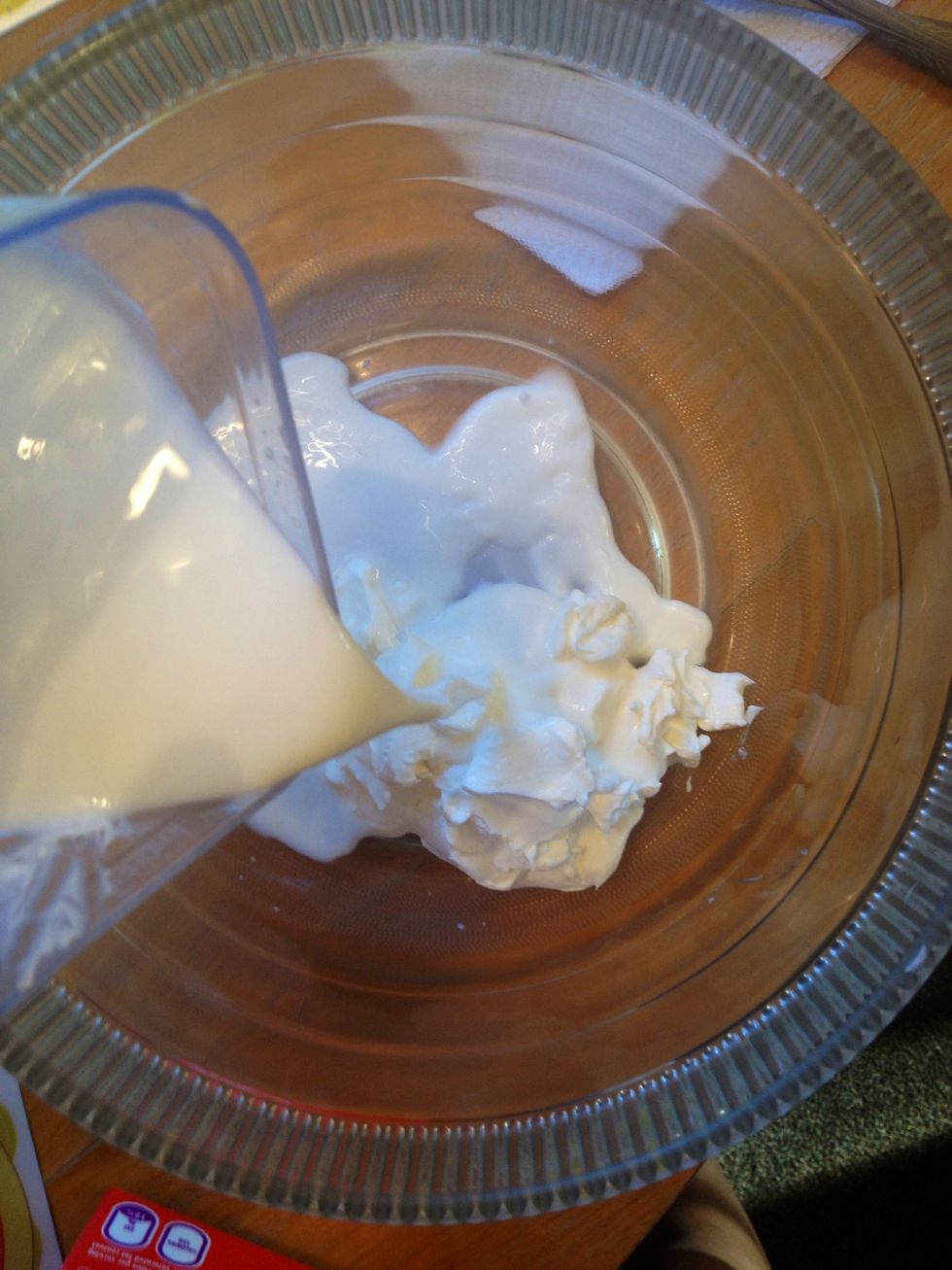 Mix cream cheese and milk together in a bowl . Melt the mixture in double boiler. **a boiler filled with boiling water with another bowl with the mixture inside of it. **
Add 50g whipping cream and 2 tps lemon juice into melted mixture. Use the electric mixer to beat it until it becomes smooth.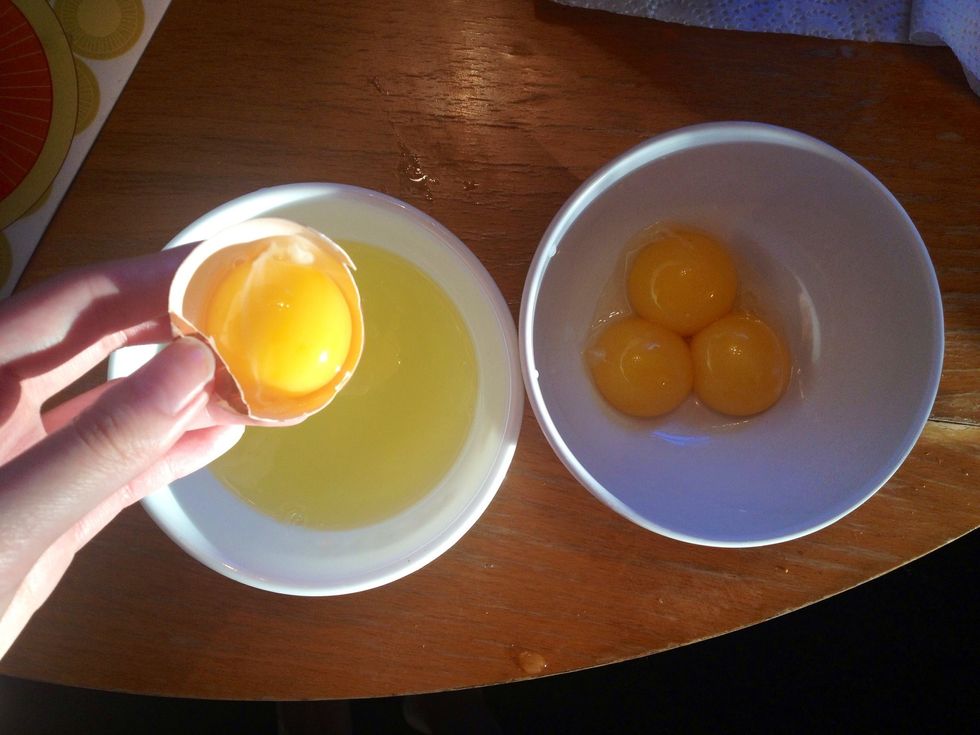 Take out 4 eggs . Than carefully separate them into egg whites and egg yolks.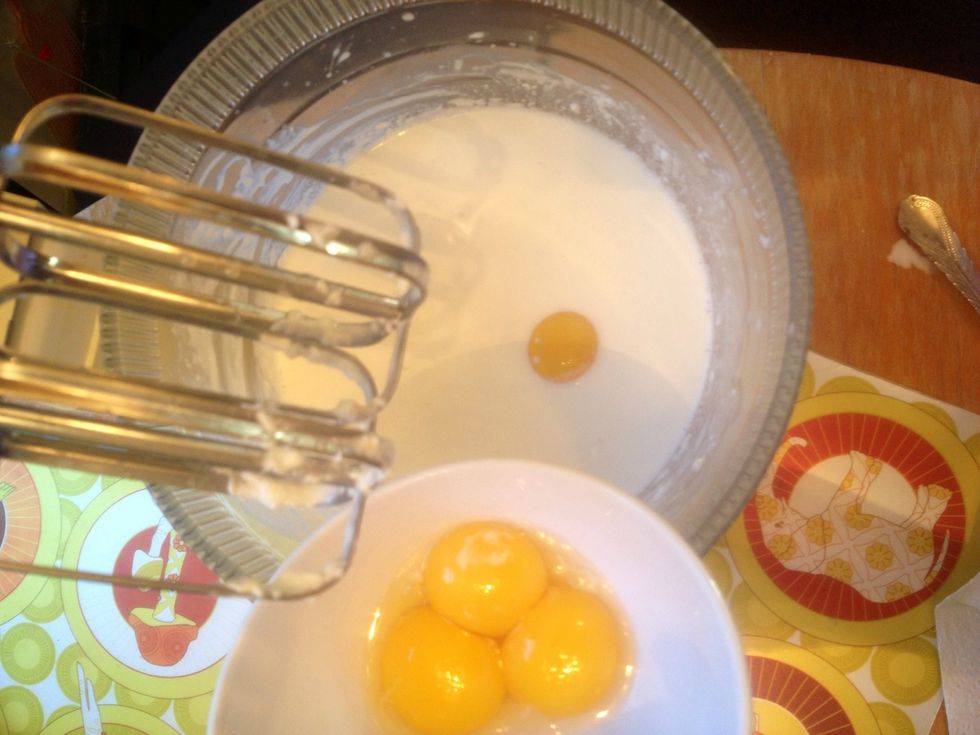 Add one egg yolk at a time, and beat it well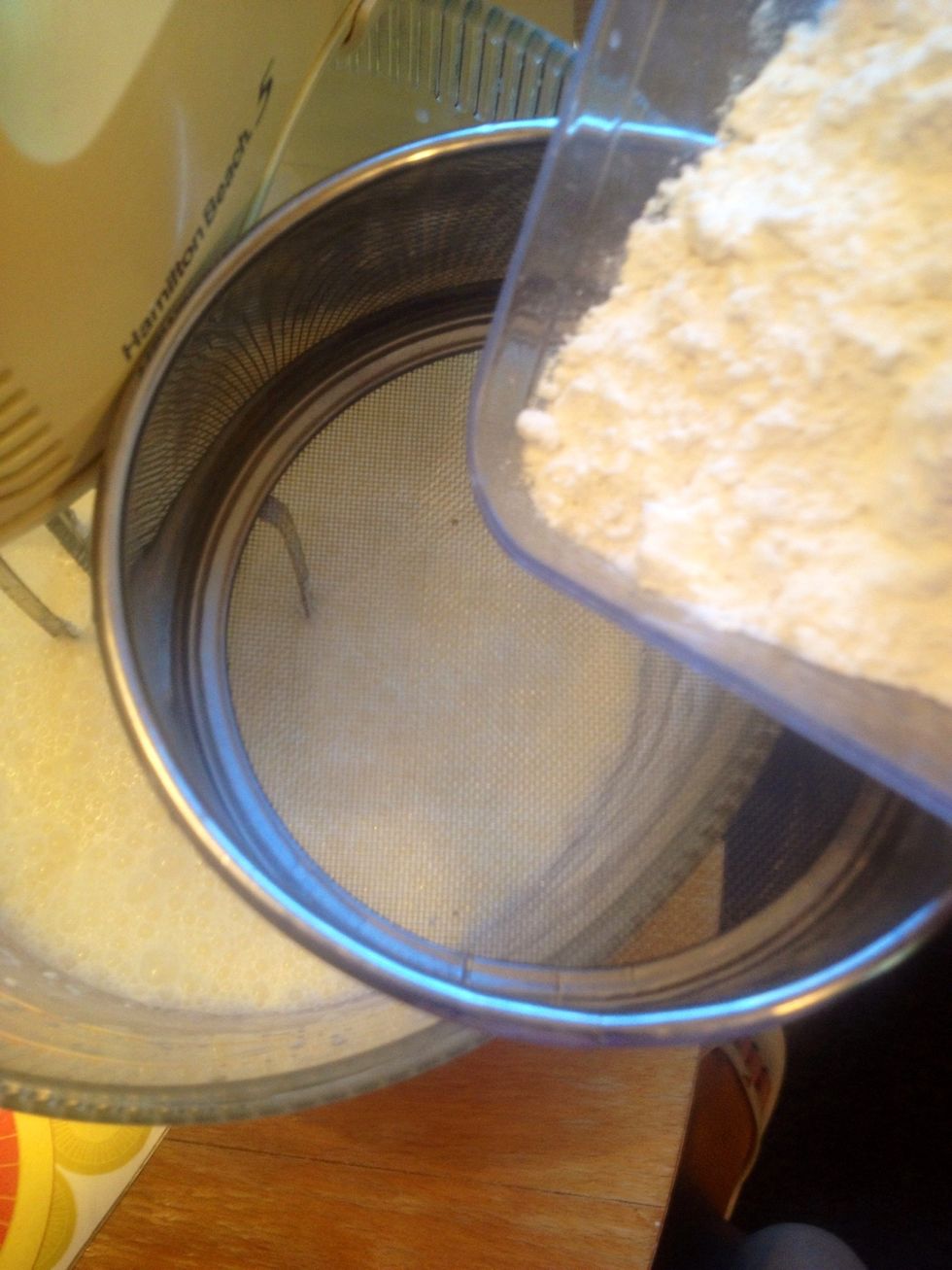 Add the filtered cake flour into the mixture. Stir it .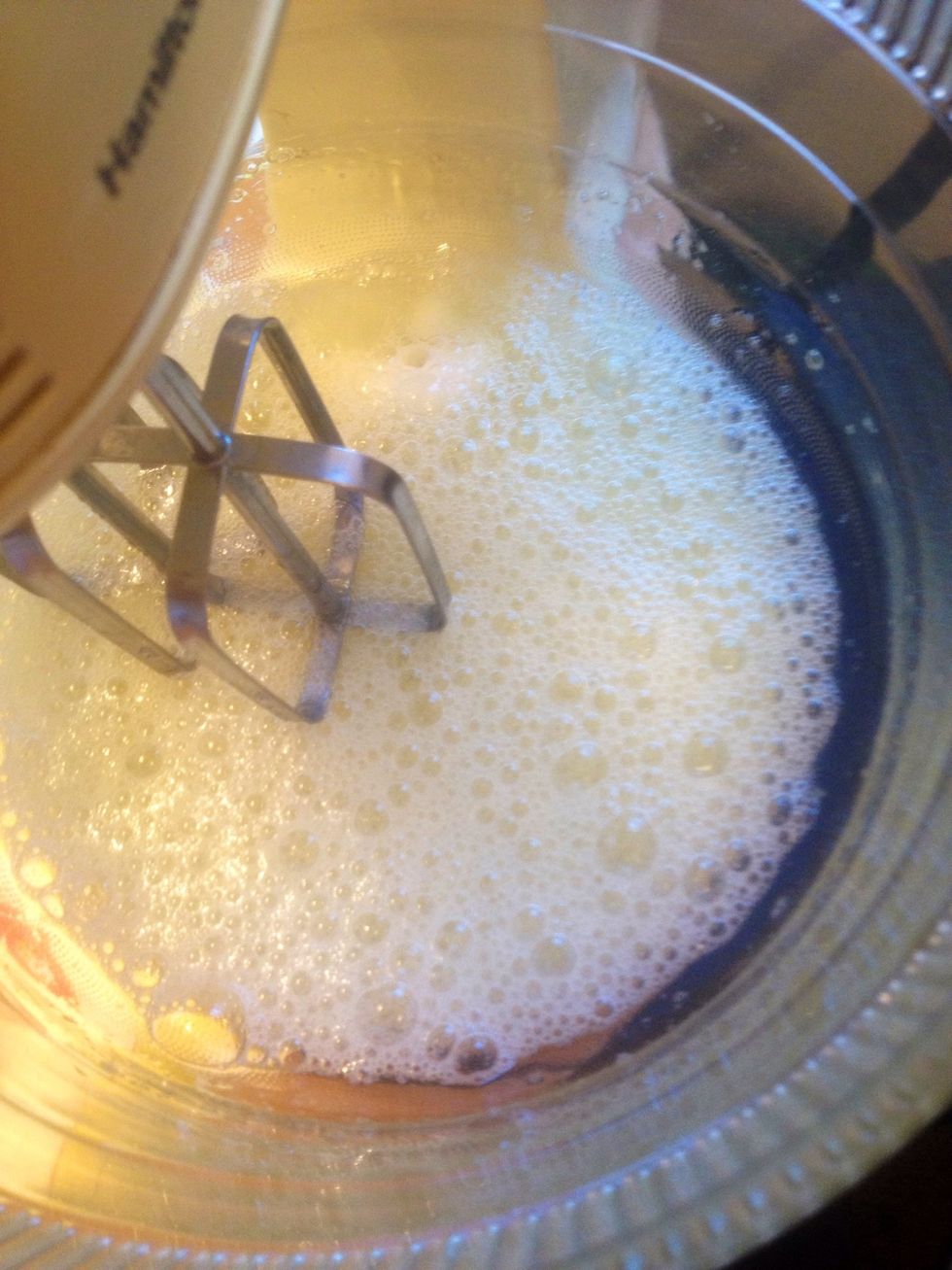 Put the egg white in a clean bowl * no oil and water* than add 50g sugar into the egg white. Use the mixer to beat it about few minutes until it becomes stiff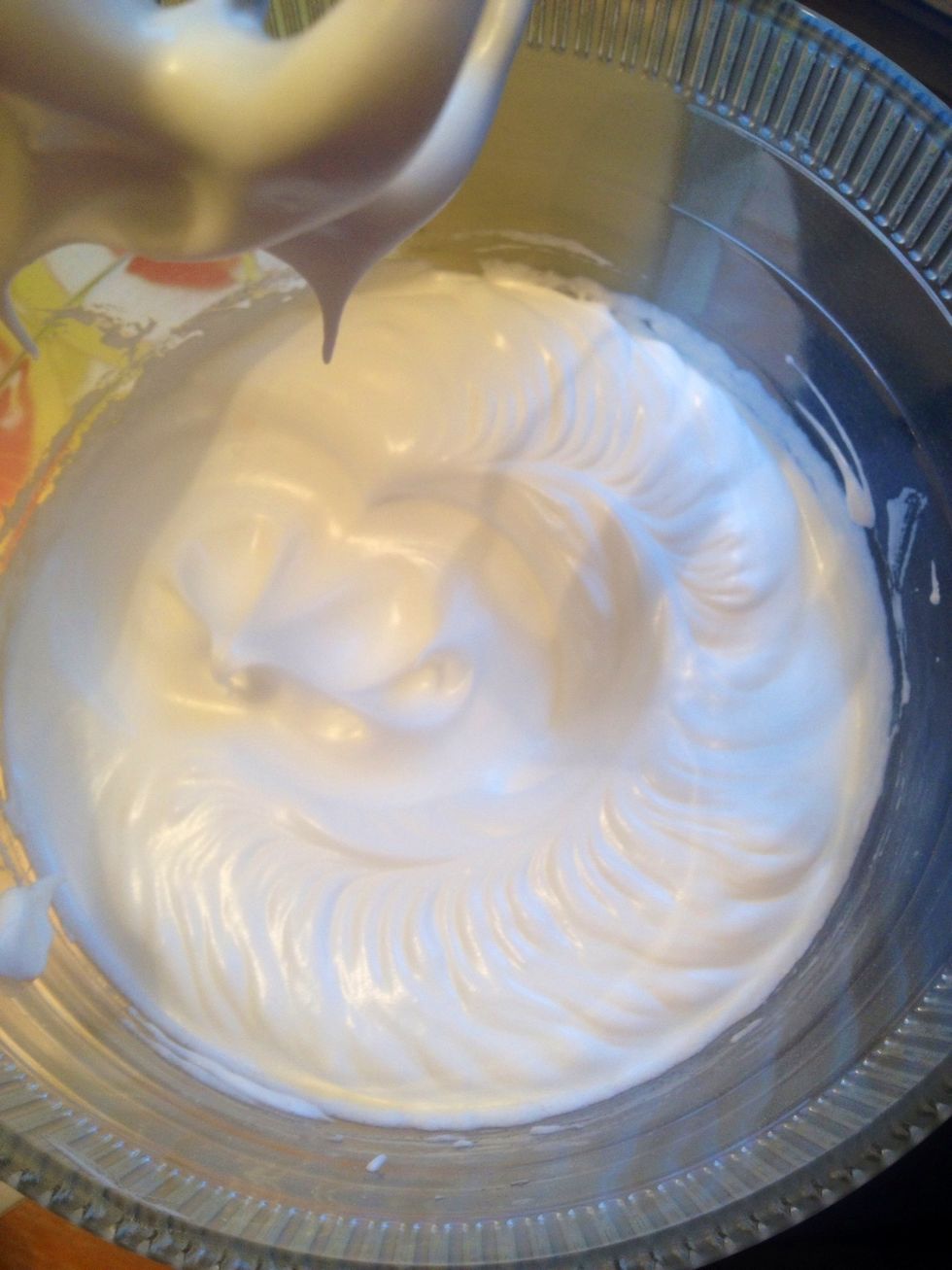 When you can clearly see the patterns, it is almost done.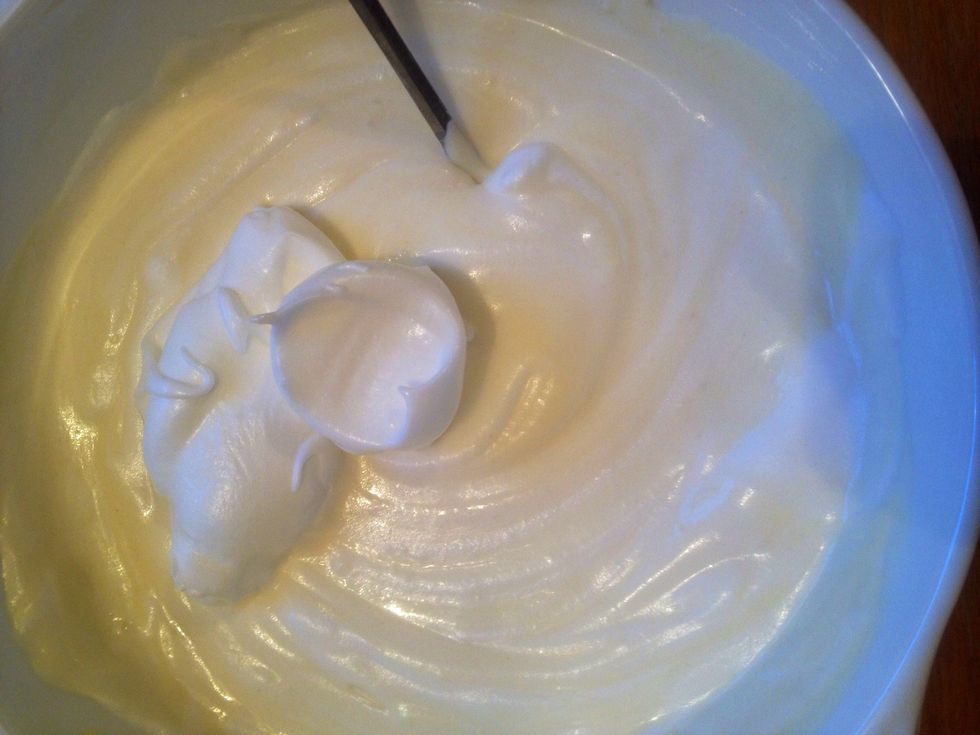 Add the egg whites little by little into the mixed cheese mixture.
Put the mixture into a container with a parchment paper on the bottom. Preheat the oven 300 degree for 15 mins.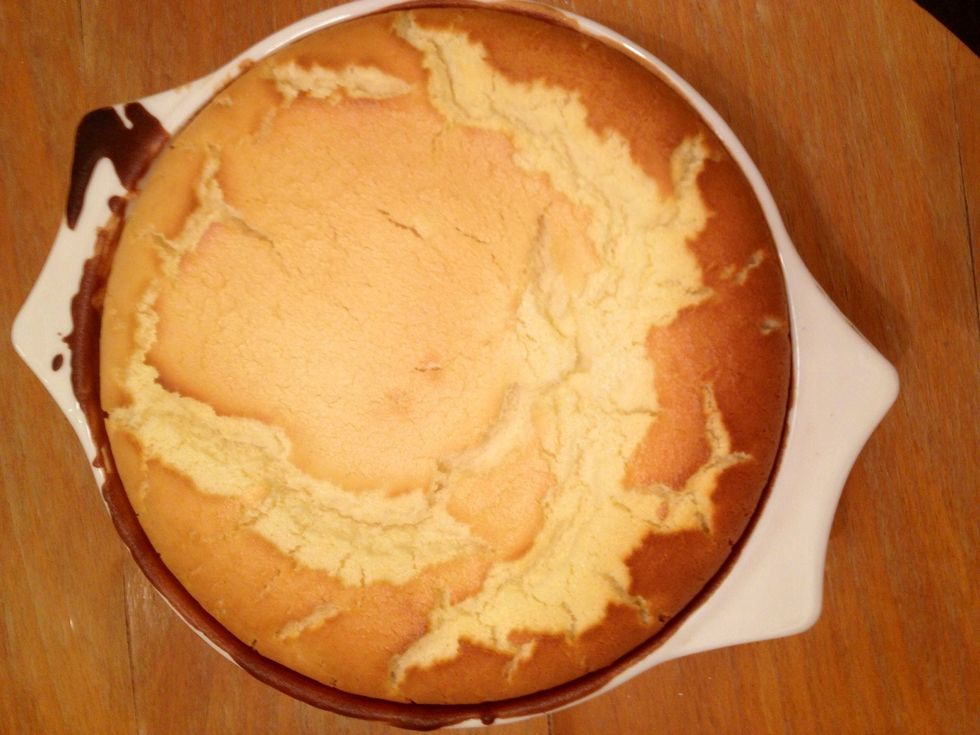 Bake for 30 mins.
Done !
4 eggs
60g cake flour
70 g milk
50g whipping cream
2 tps Lemon juice
50g Sugar
100 g cream cheese