How to make japanese steamed strawberry cupcakes
Make Japanese Steamed Strawberry Cupcakes
433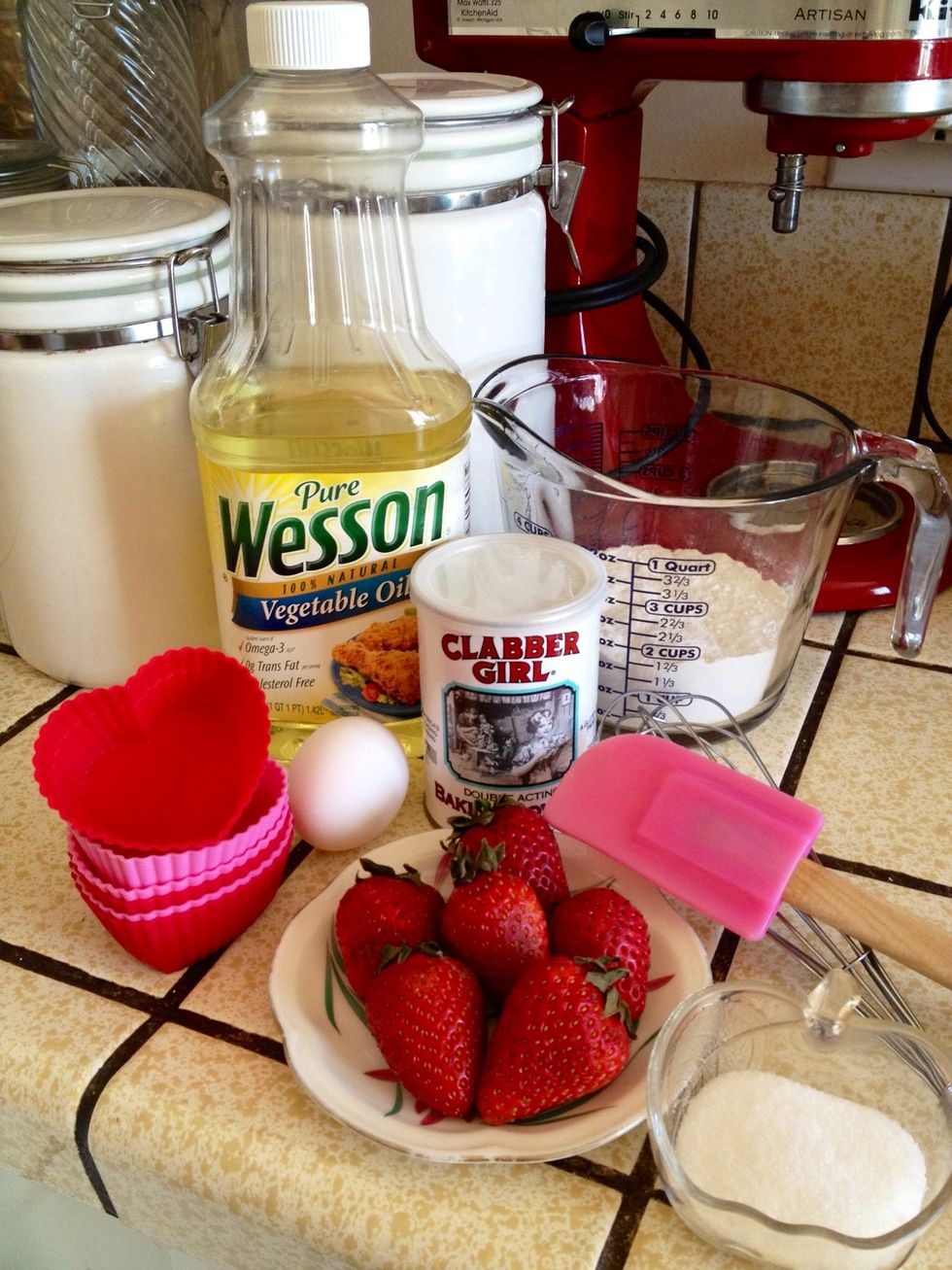 Who is ready to make some healthy low calorie cupcakes?!?! I know I am :)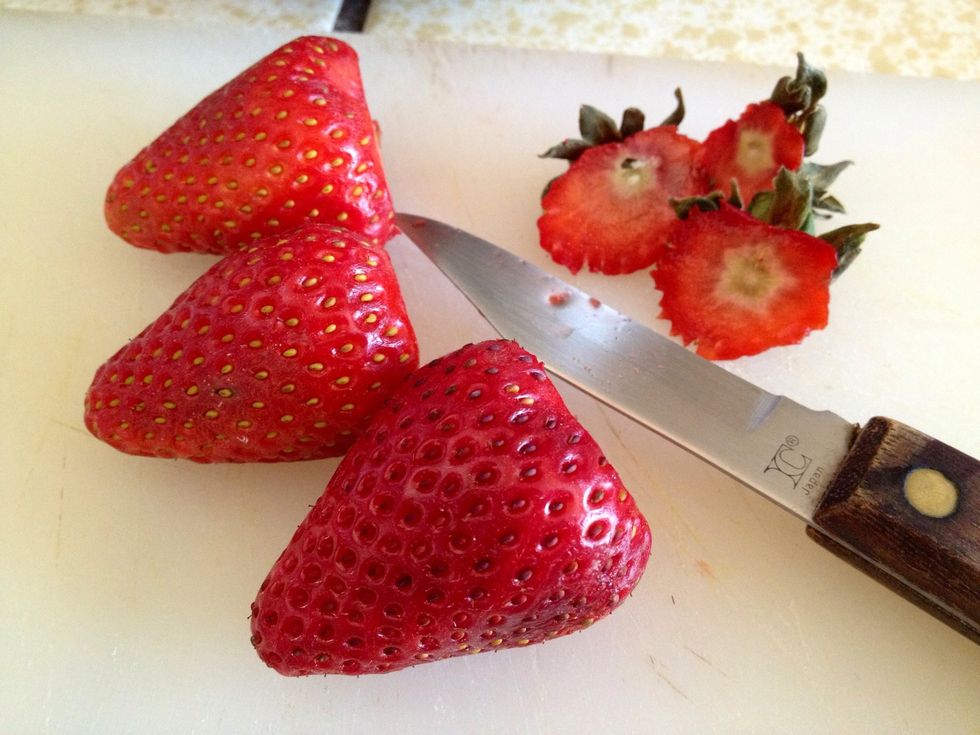 Cut the tops off of the strawberries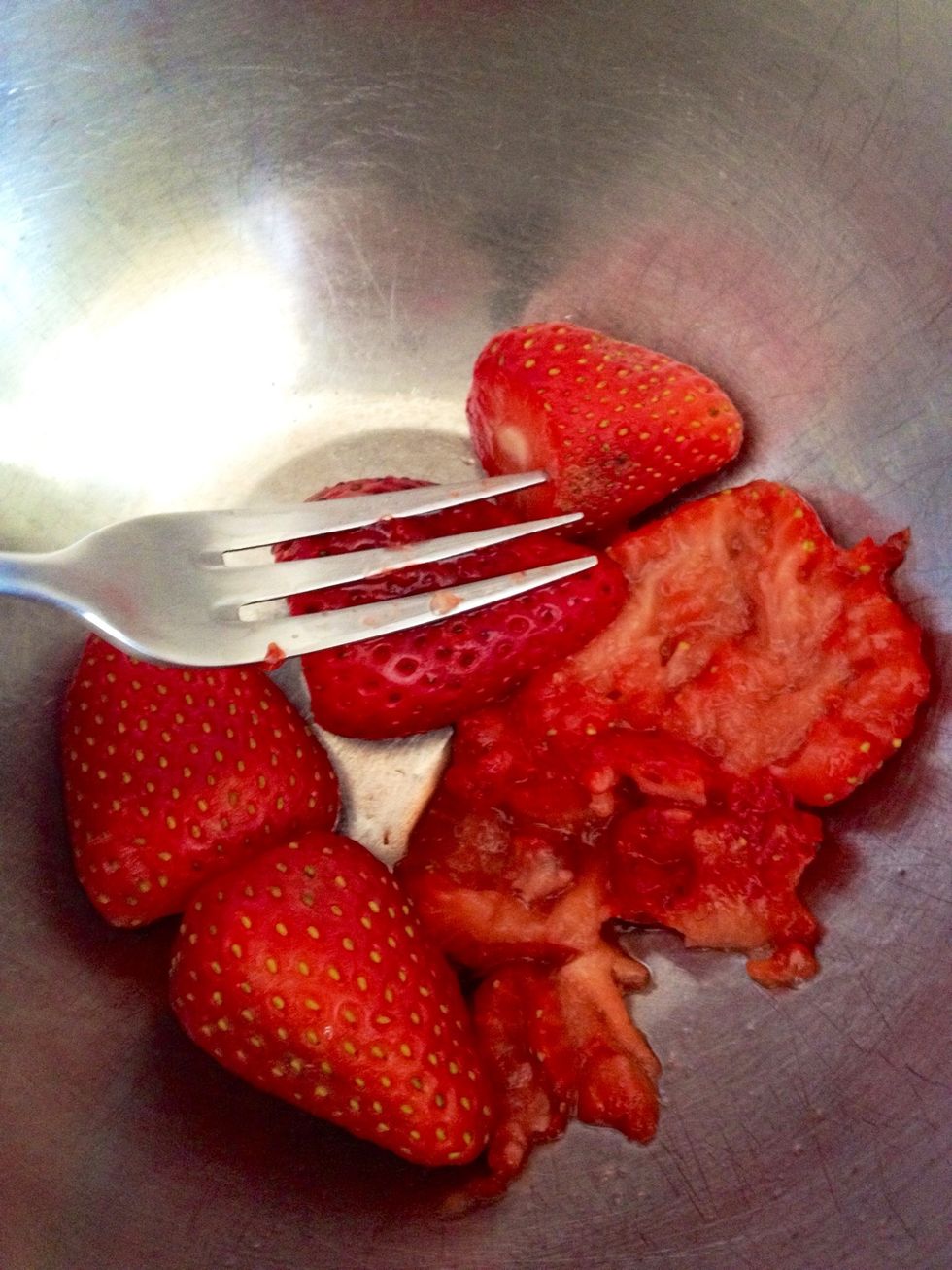 In a medium bowl, mash the ripe strawberries using a fork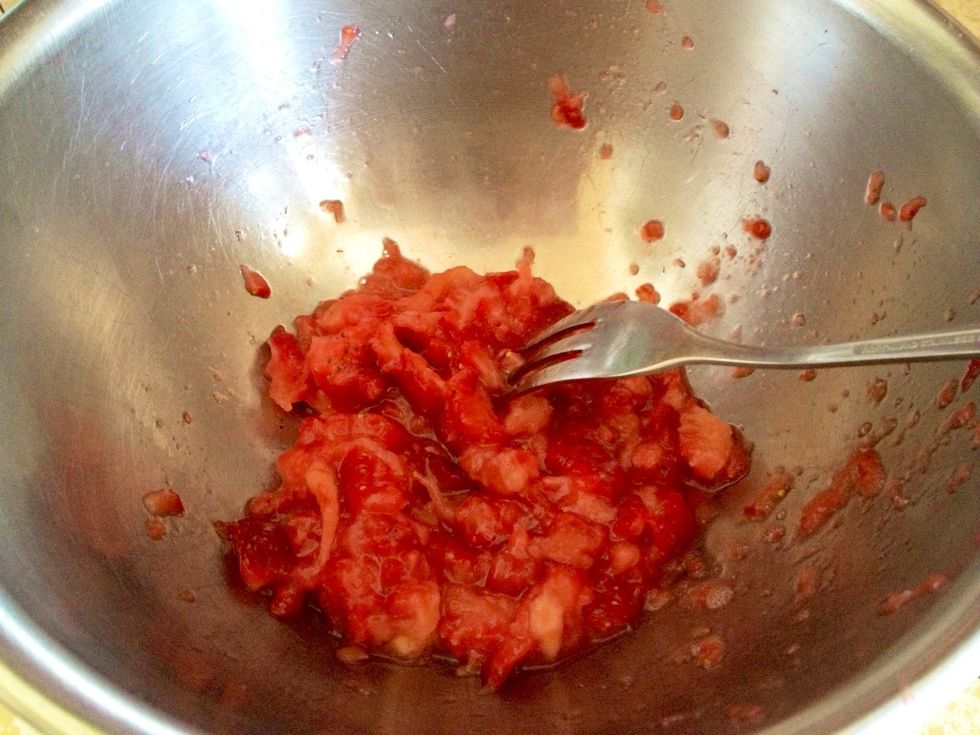 The mashed strawberries should look like this with small pieces remaining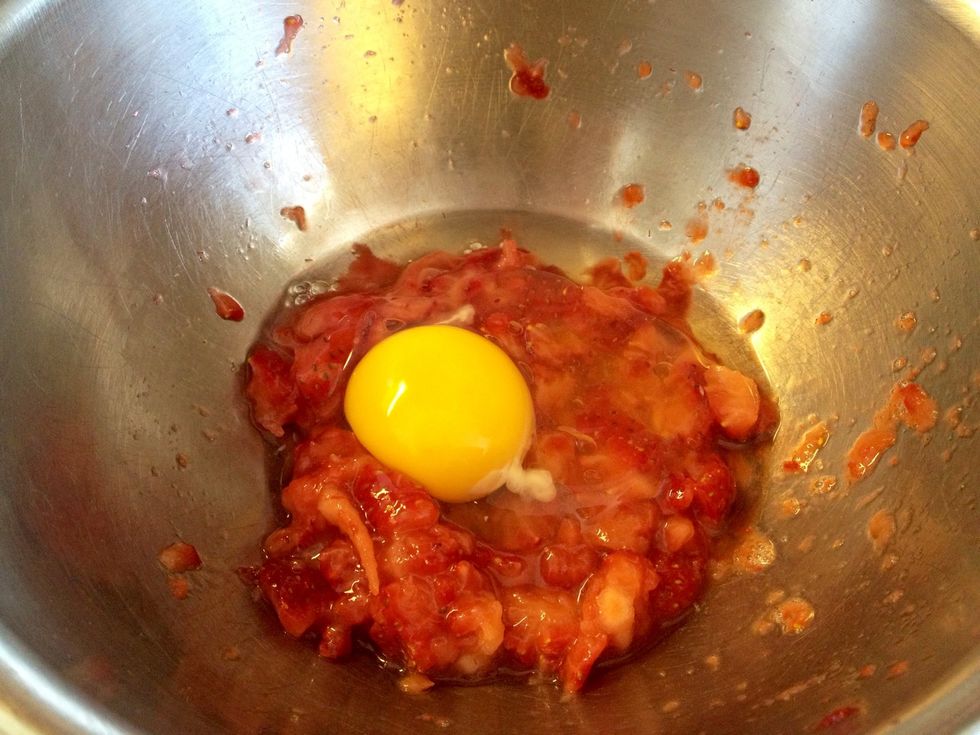 Add the egg to the strawberry mixture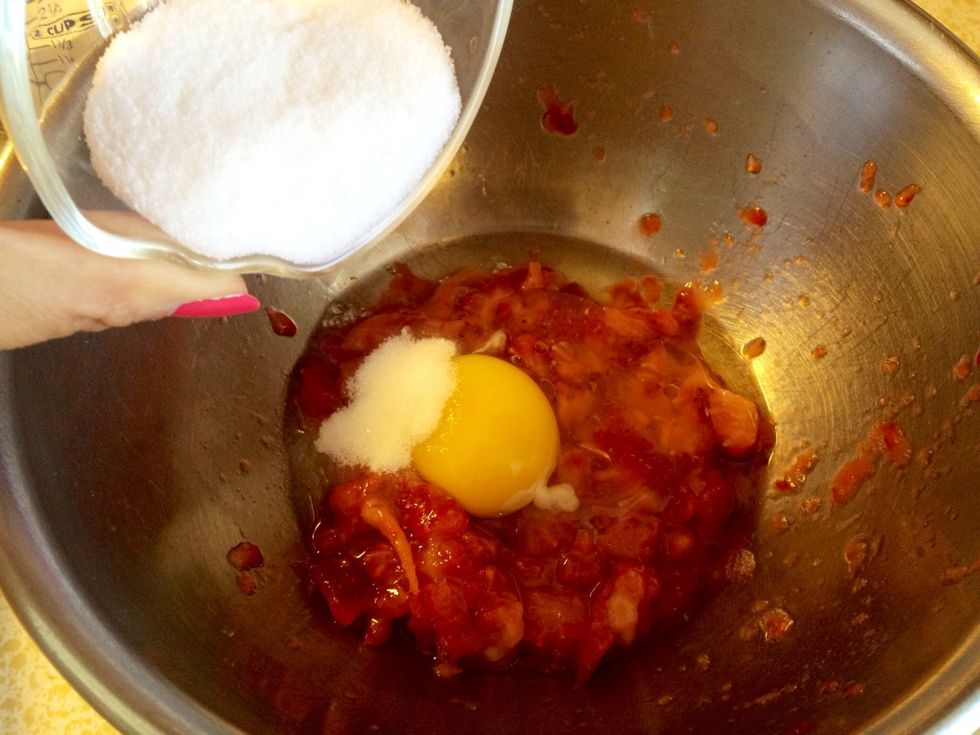 Add sugar to the mixture as well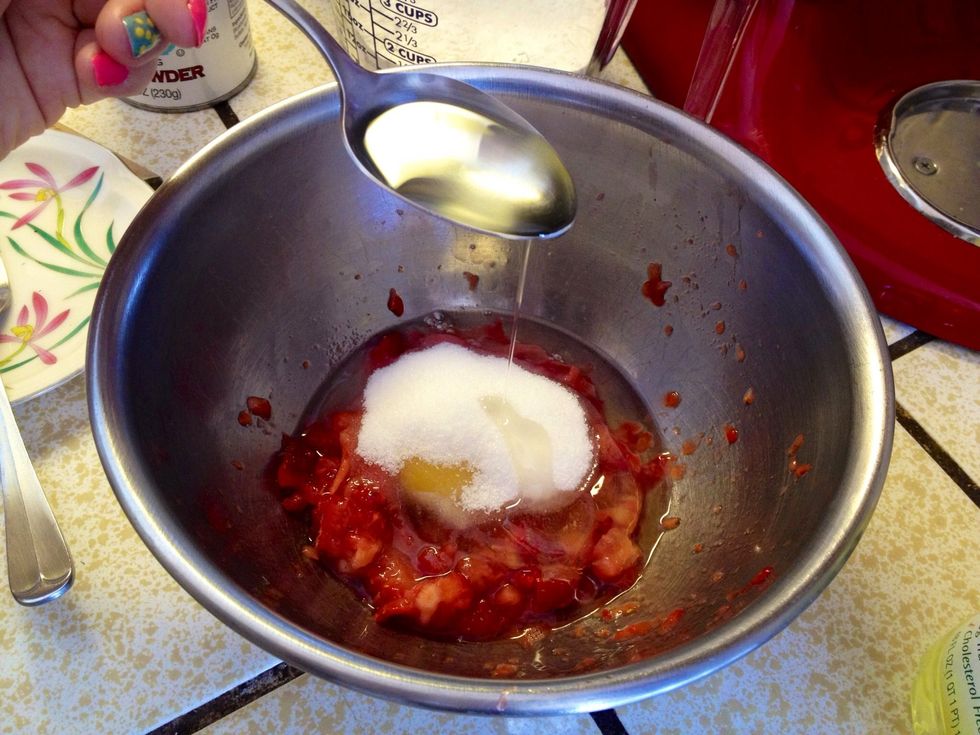 Add the vegetable oil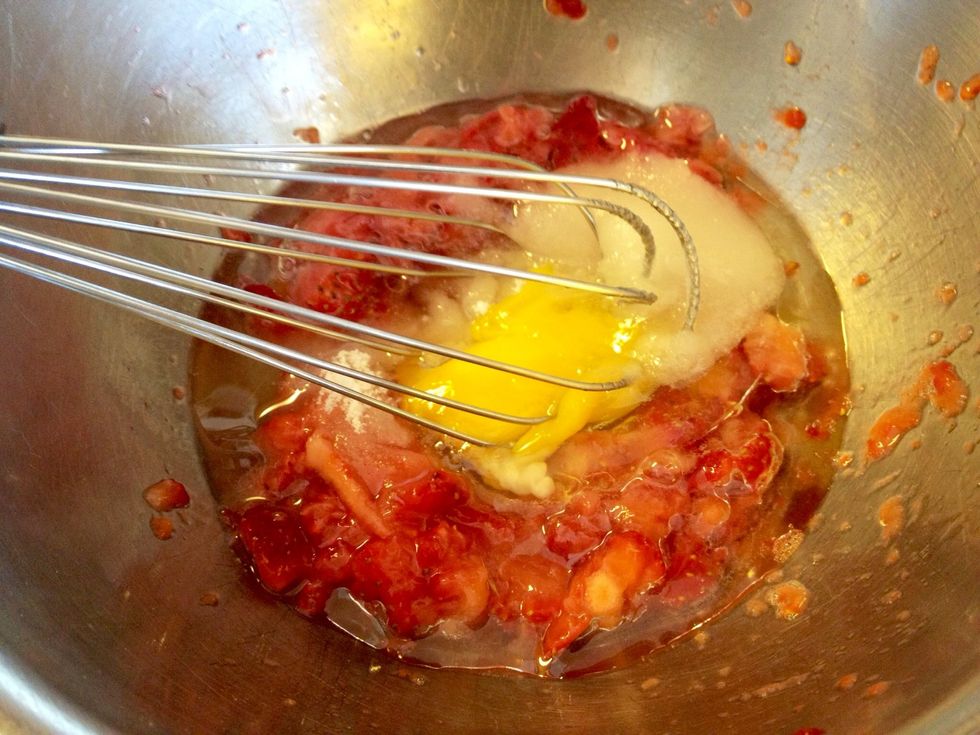 Mix very well!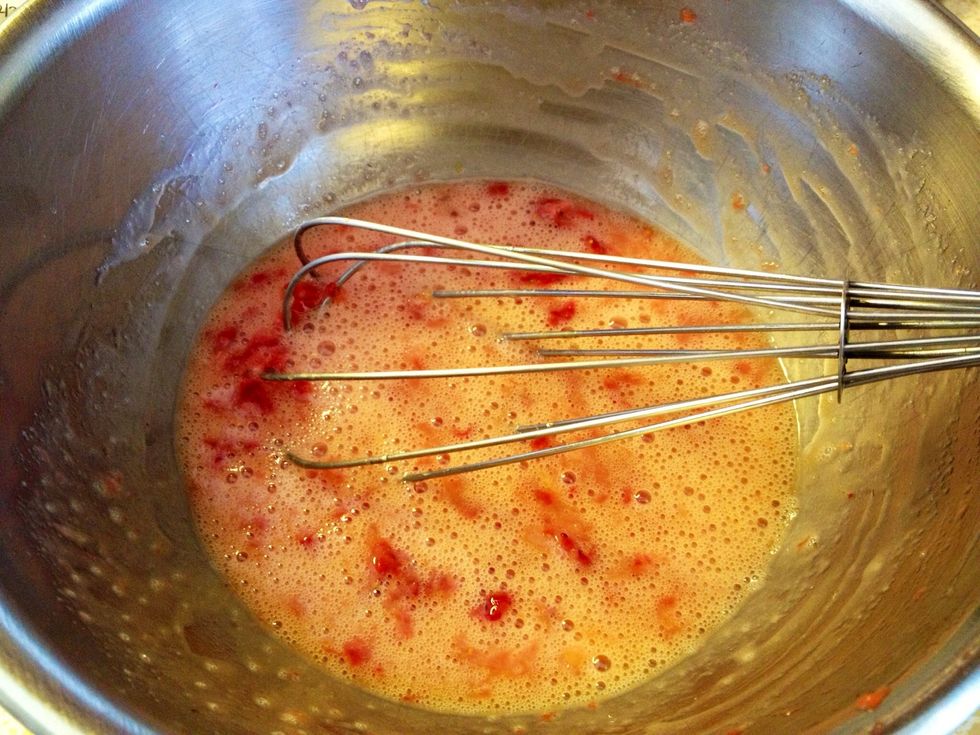 The mixture should look like this after mixing is done
Place the flour in a large bowl
Add the baking powder to the flour
Mix the flour and baking powder until well combined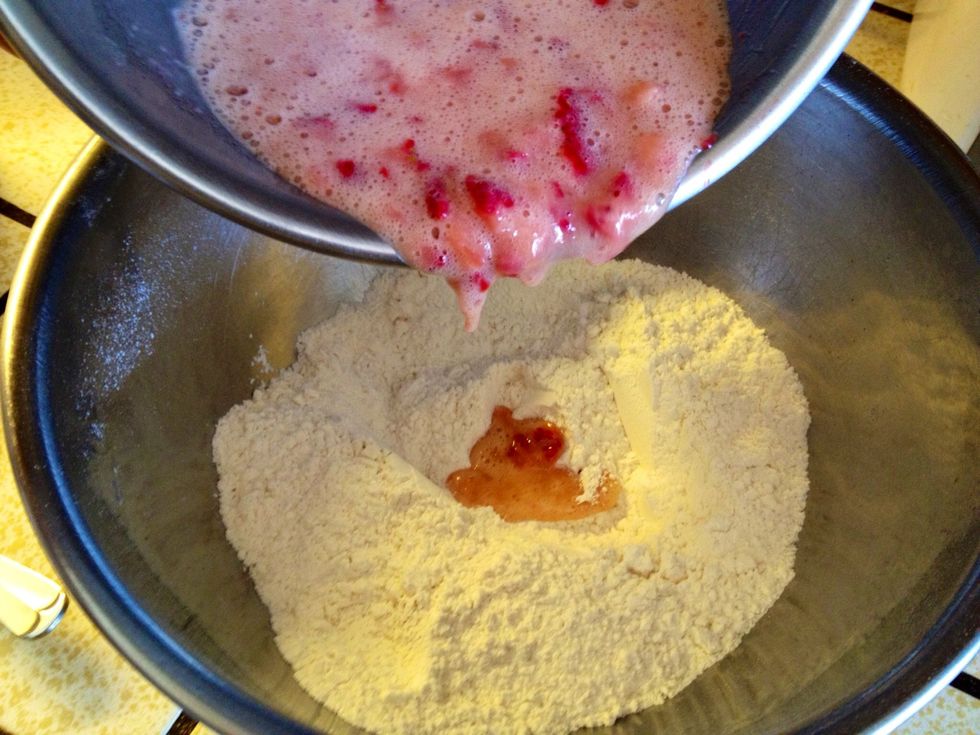 Pour the strawberry mixture into the flour mixture and mix well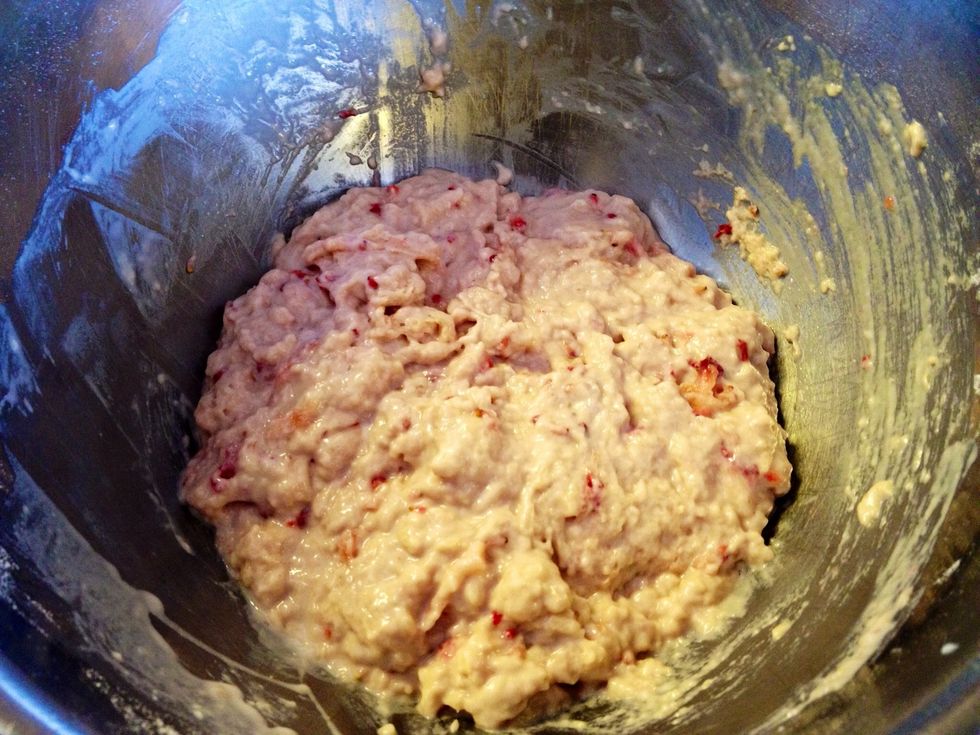 Batter should look like this
Fill your steamer with water and heat it up on the stove
While waiting for your steamer to heat up, spoon your batter into your silicone cupcake molds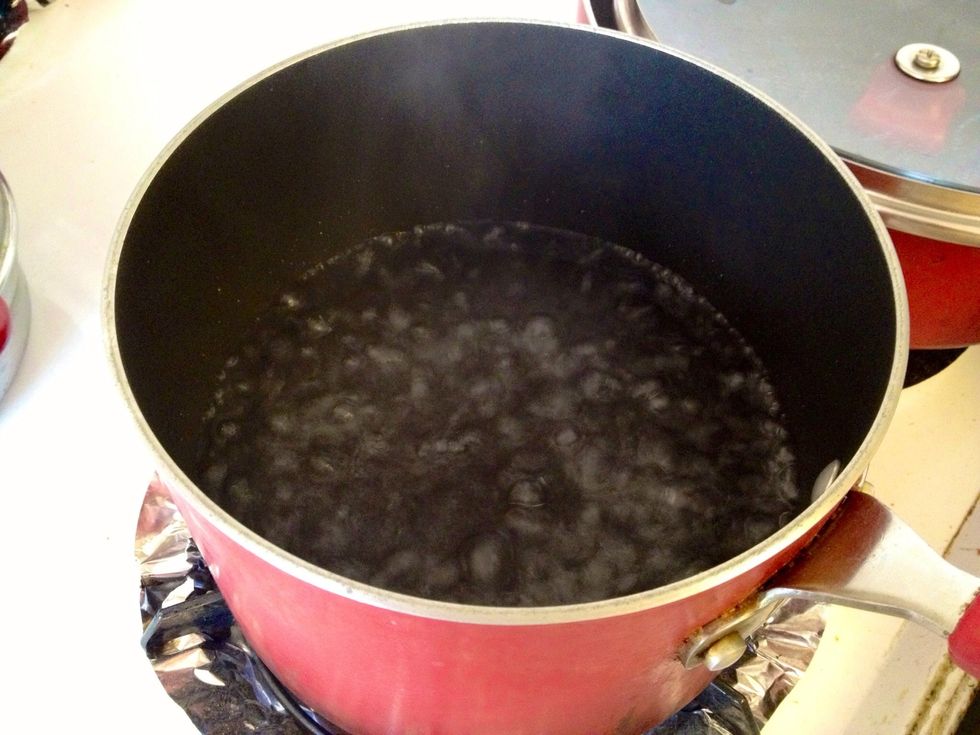 Water in the steamer should come to a rolling boil
Place the cupcake molds into the steamer. Steam for 6-9 minutes depending on the size of your molds
Your cupcakes should poof up and look absolutely amazing!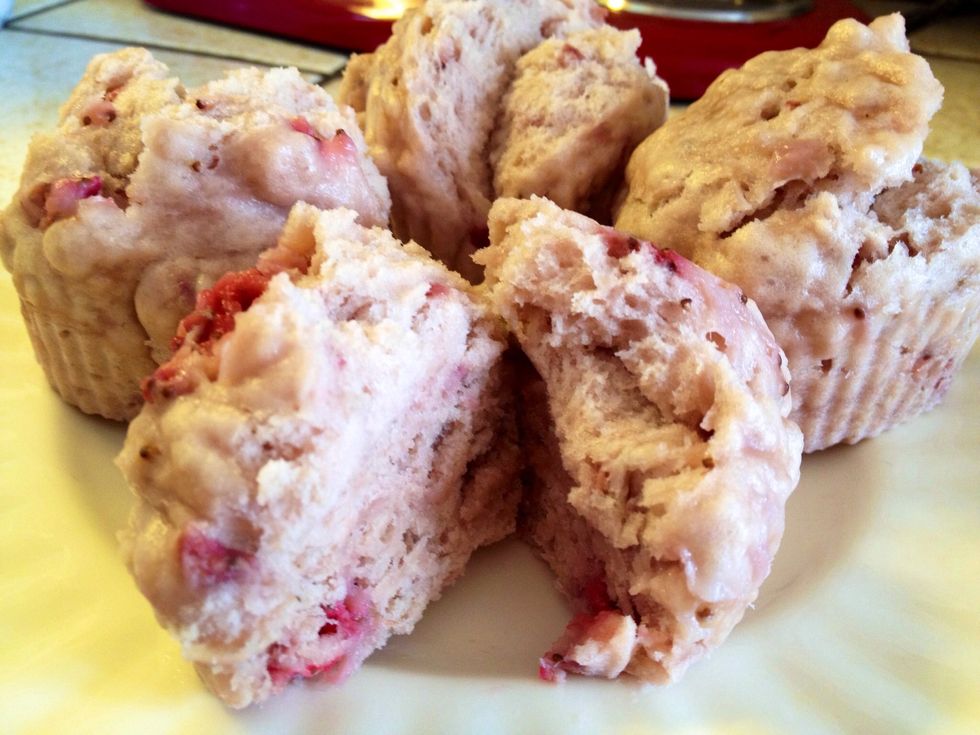 Enjoy this fluffy low calorie dessert while its warm!!
1/2c All Purpose Flour - Sifted
1.0tsp Baking Powder - Sifted
2.0Tbsp Sugar - Sifted
6.0 Small - Medium Sized Washed Strawberries
1.0 Egg
2.0Tbsp Vegetable Oil
6.0 Silicone Cupcake Molds