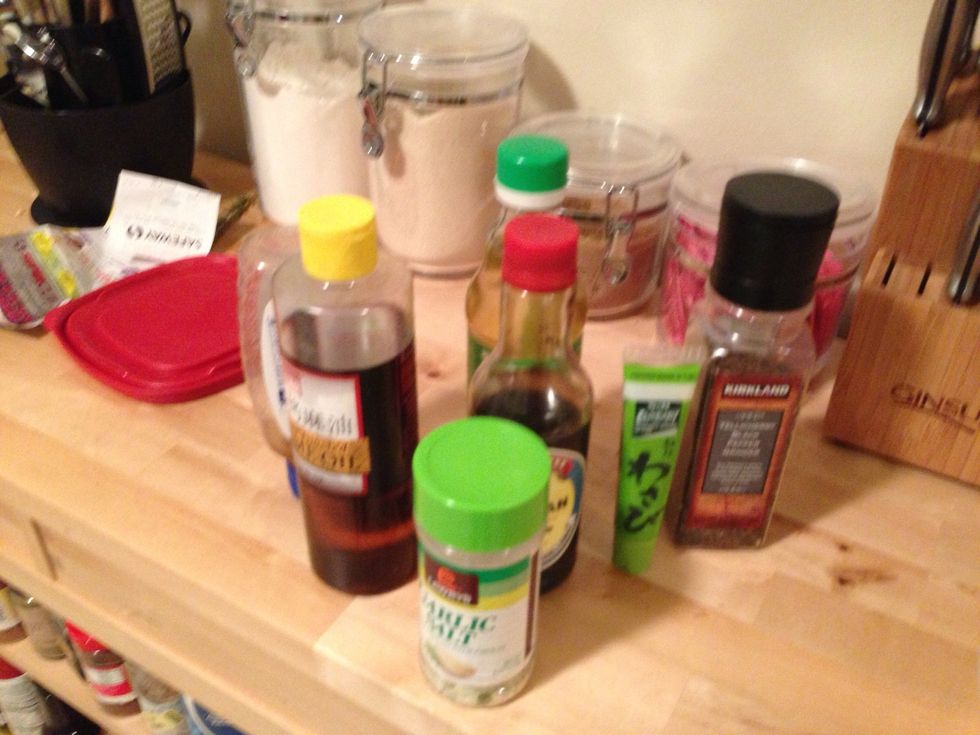 Gather your Ingredients. I also want to say thank you to Mark Matsuoka for his "how to sear tuna guide" which I added into my guide.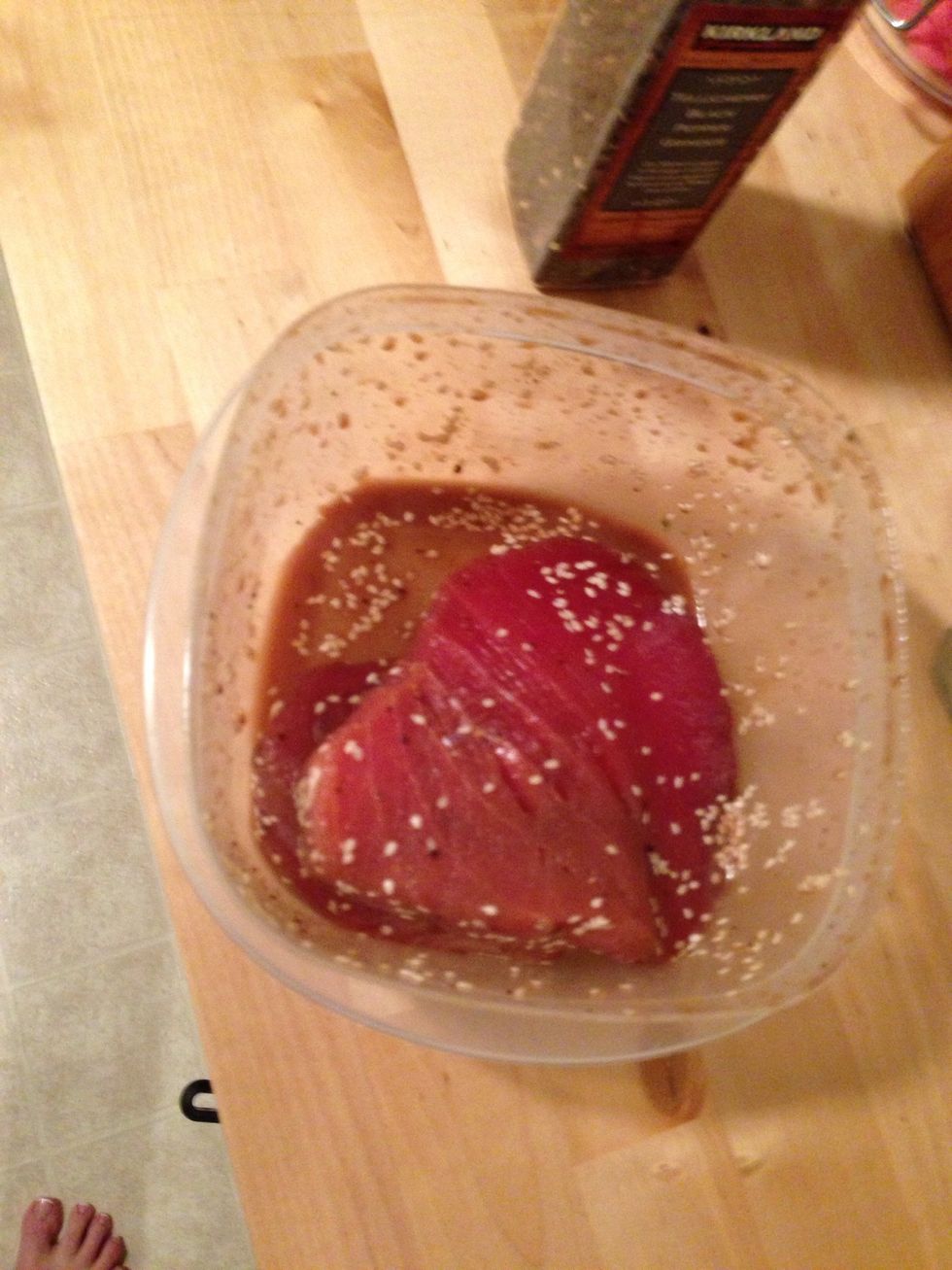 Add all ingredients to a bowl to marinade the tuna. Once the ingredients are mixed, add the tuna steaks to marinate. Marinate the tuna for 30 mins.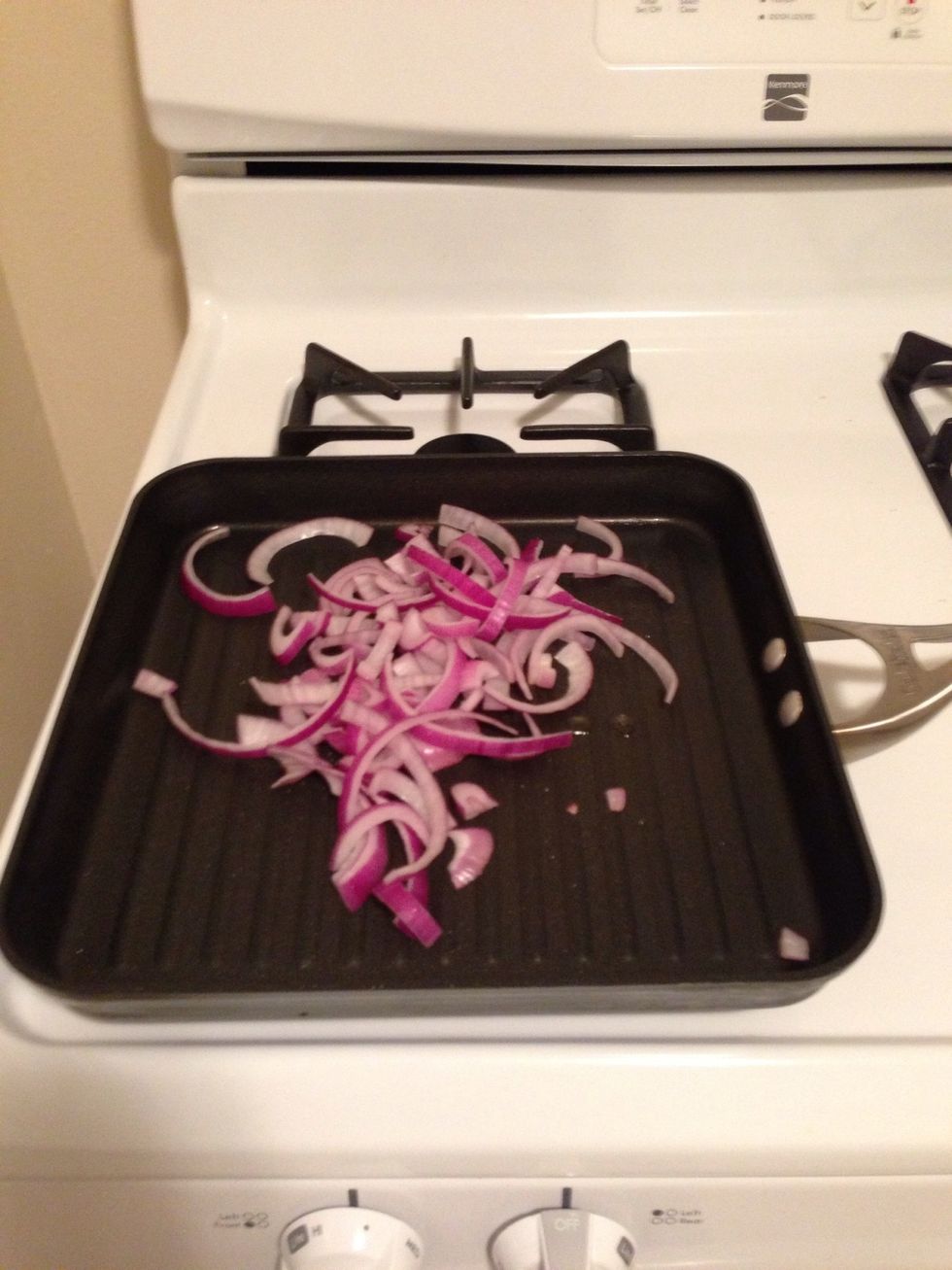 I like onions, so I grilled them on med-high get for 10 mins or until browned.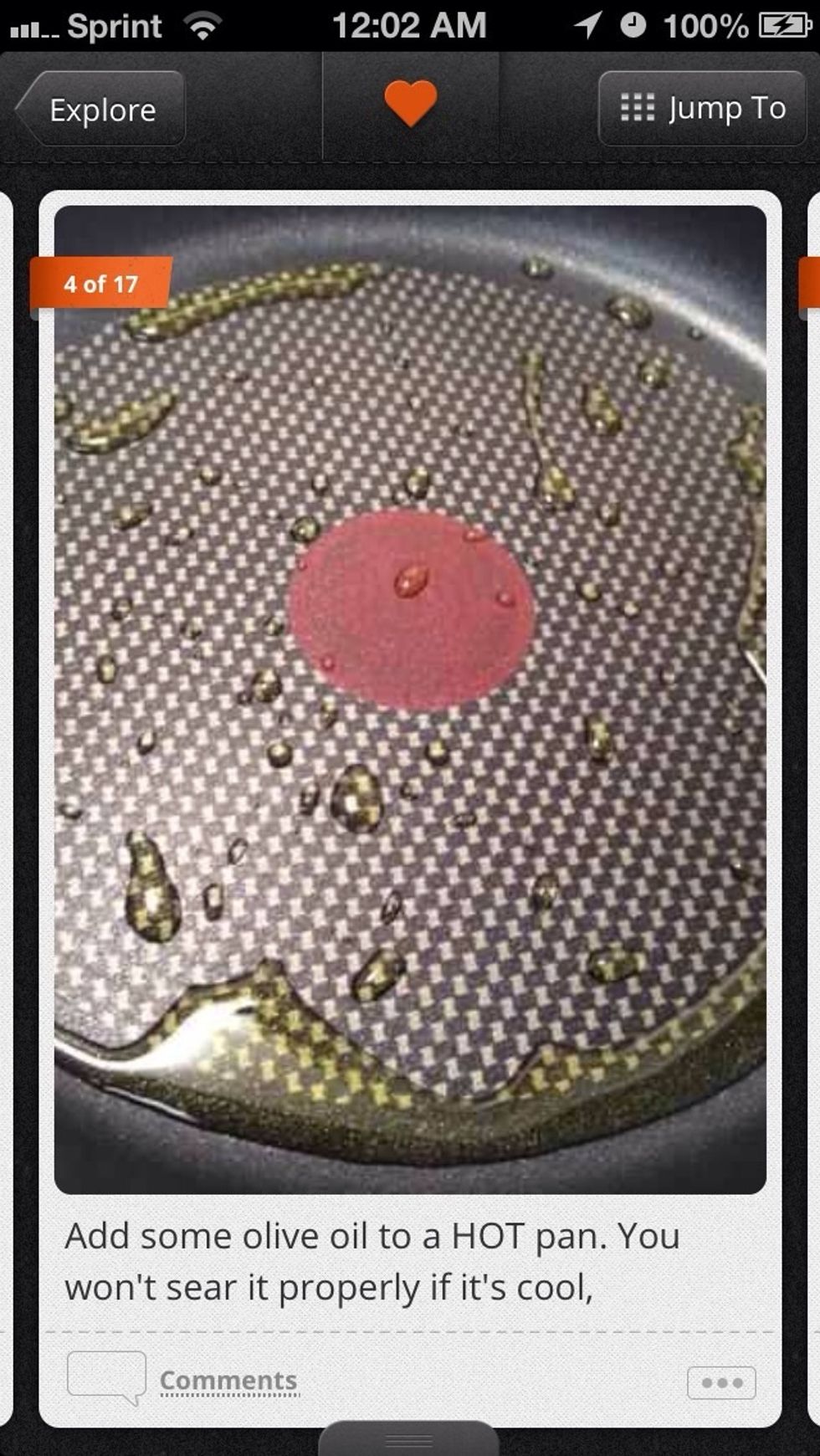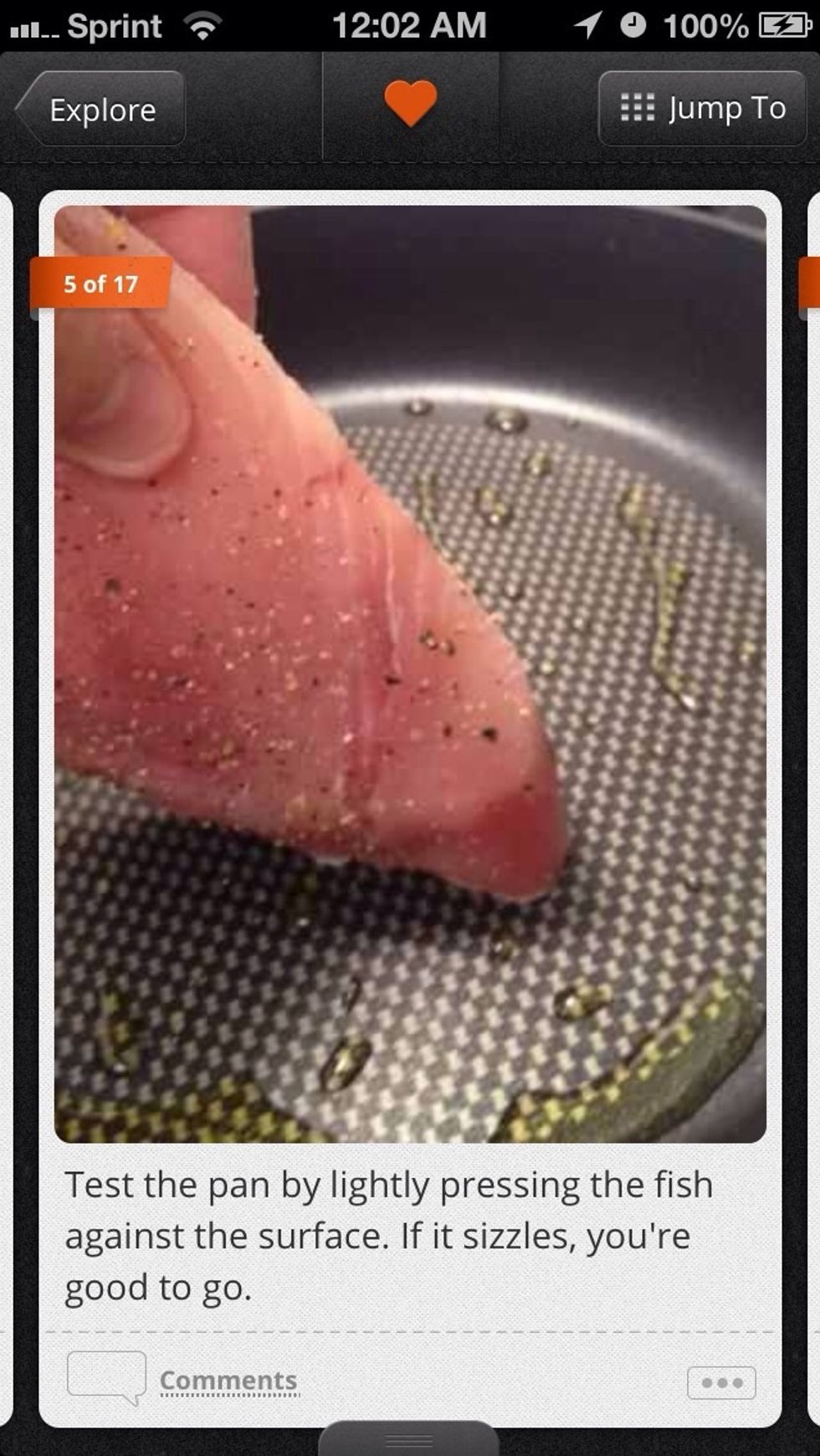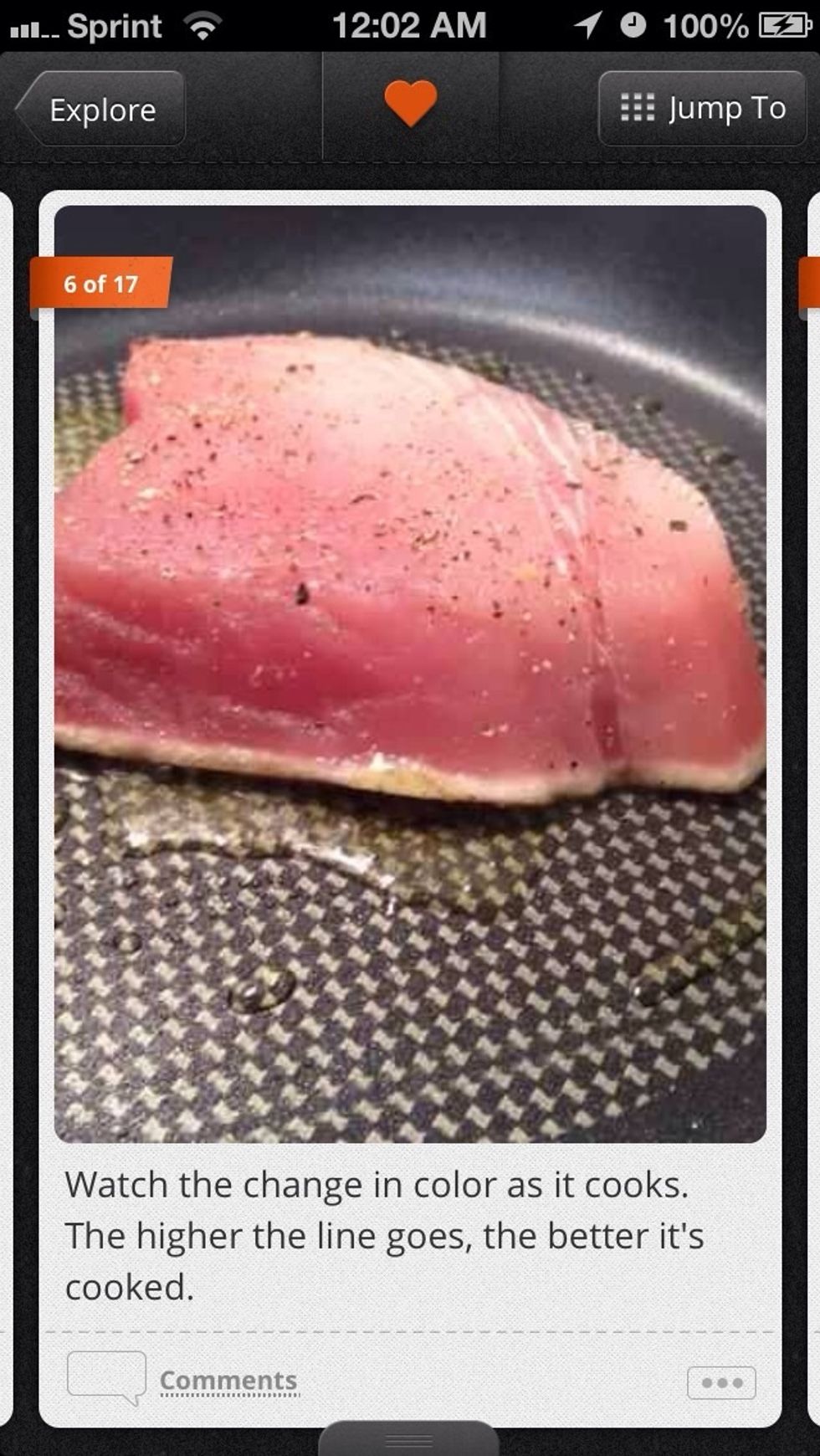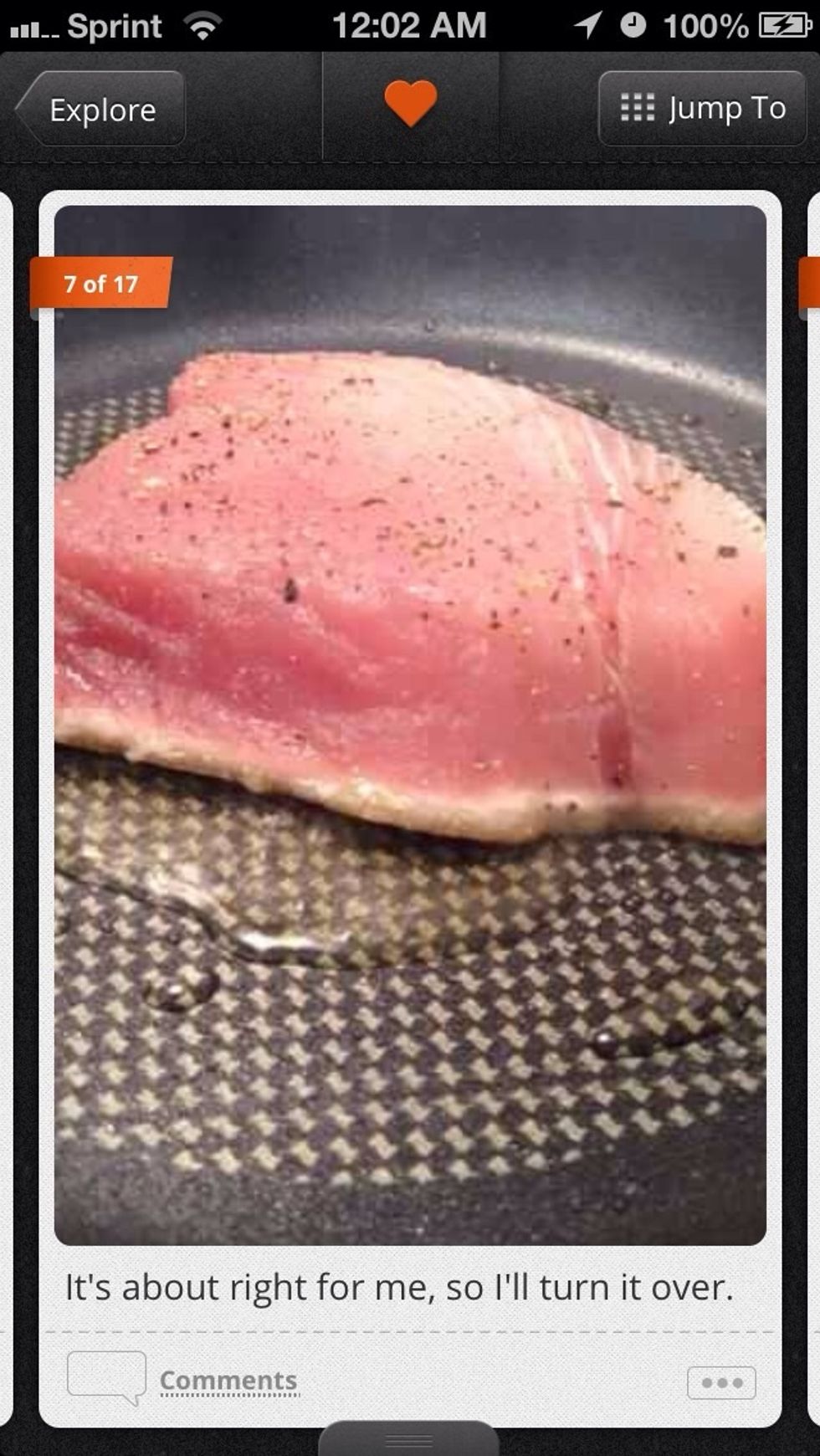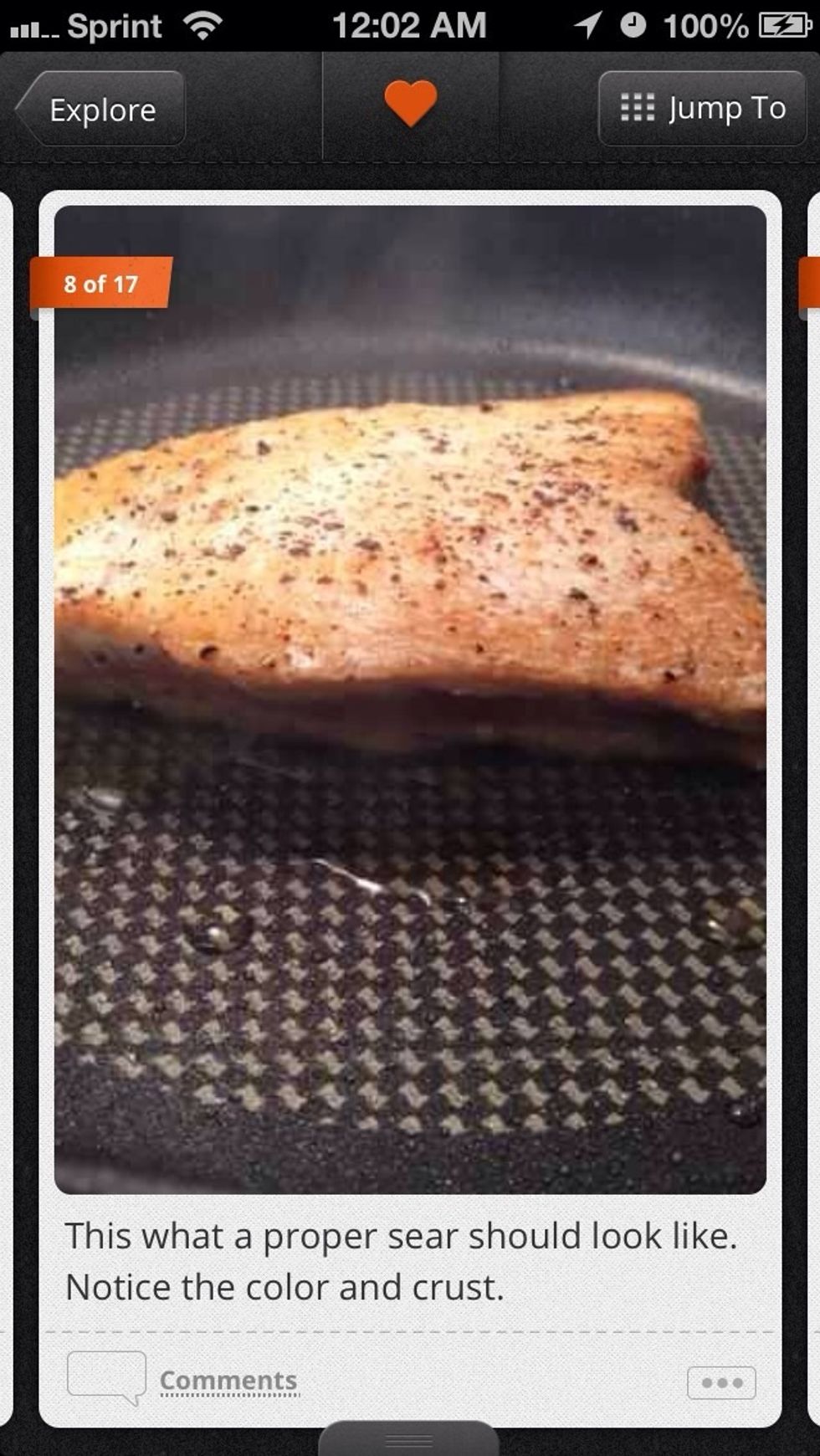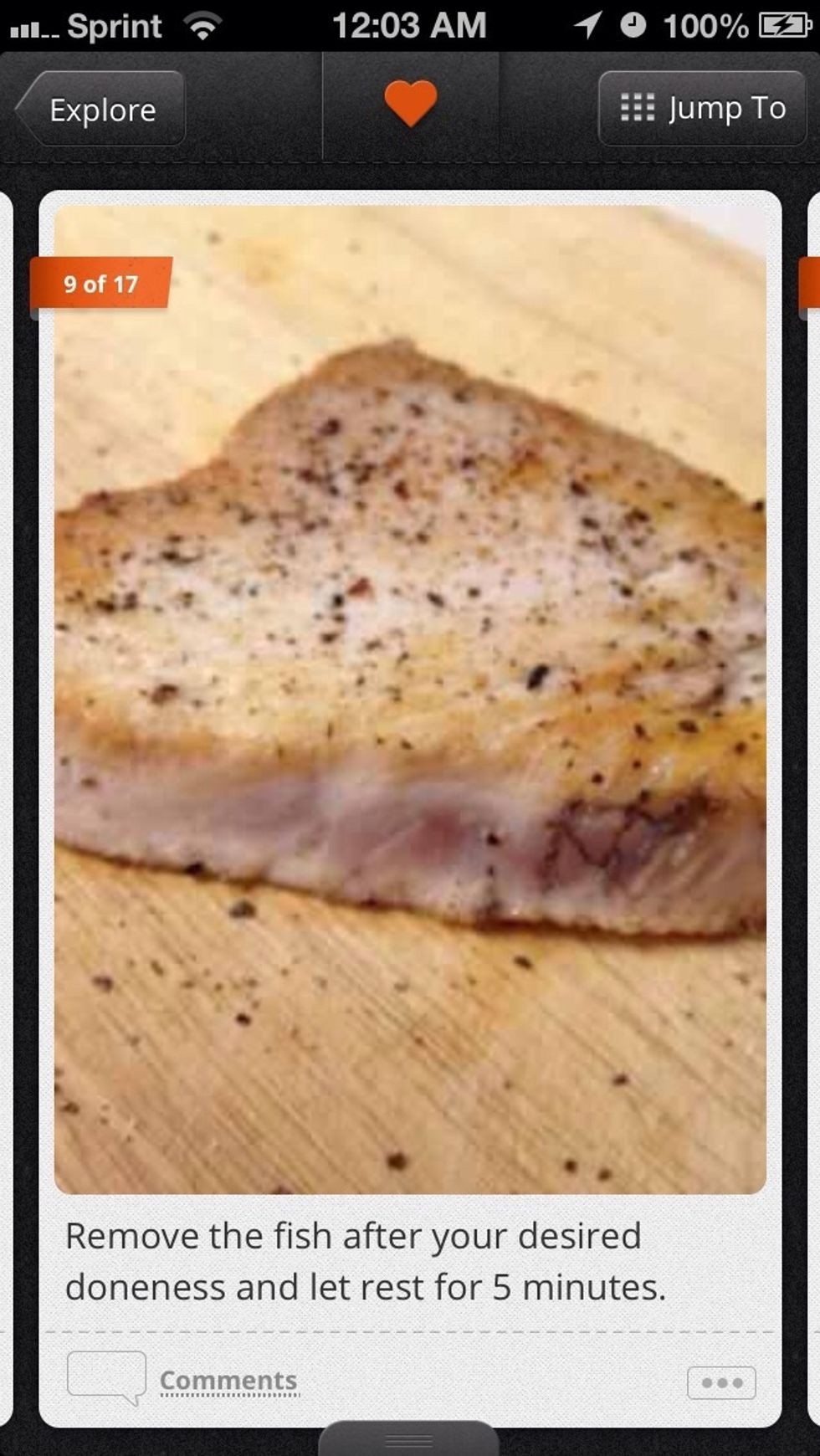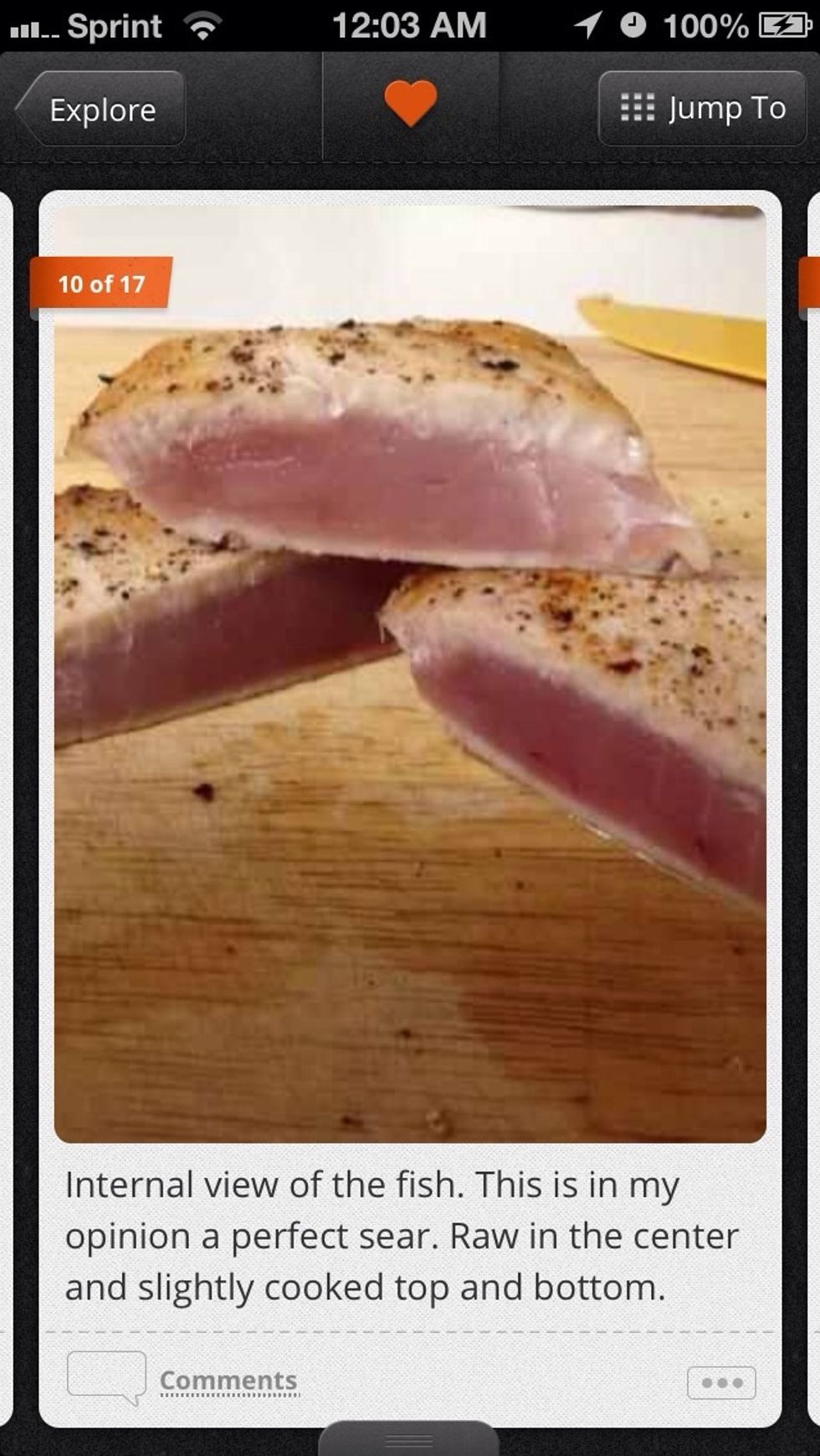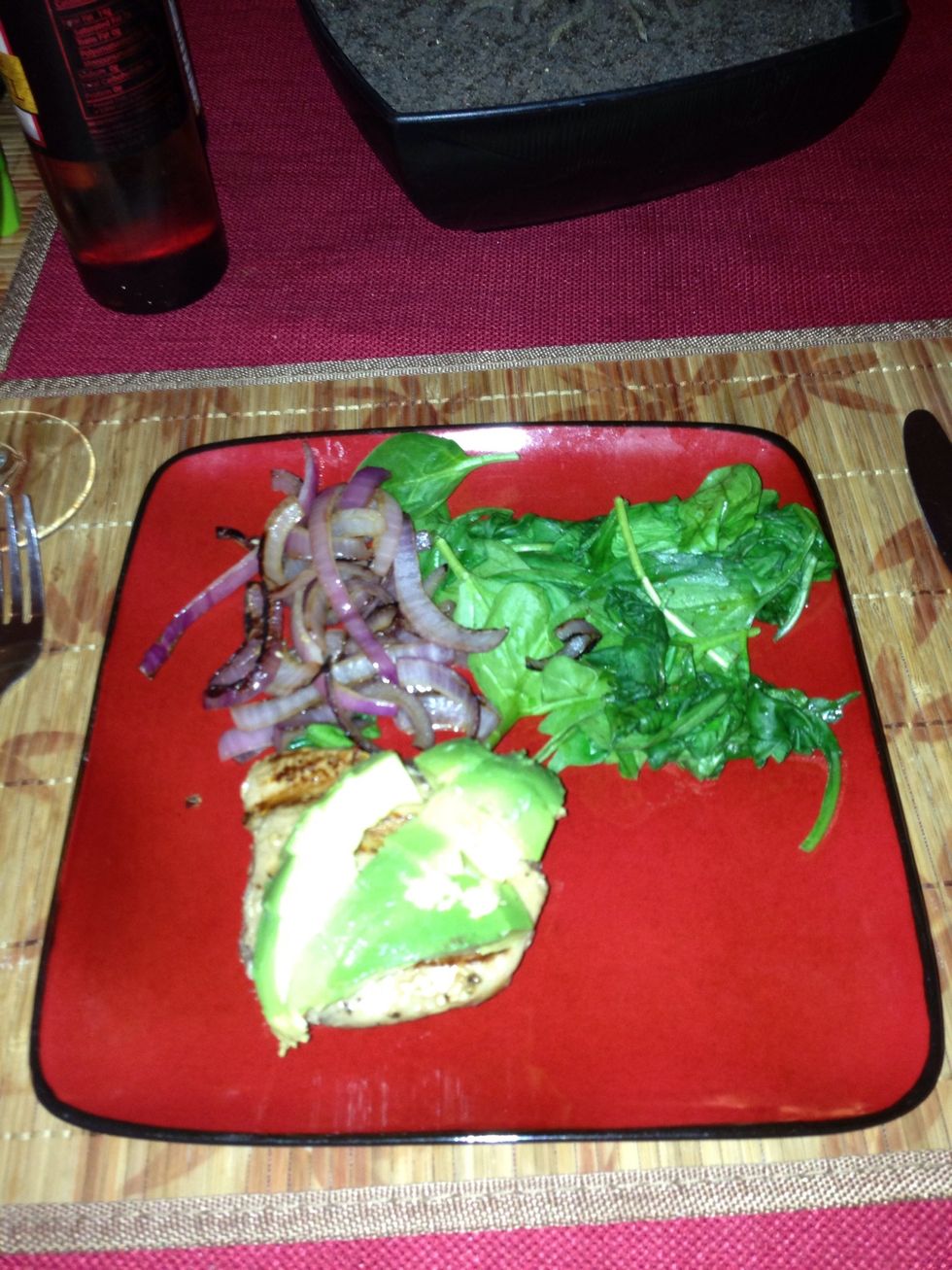 Here is my version of Japanese inspired seared ahi. I added avocados on the top and served with grilled onions an spinach.
1.0Tbsp Soy sauce
1.0Tbsp Sesame oil
3.0Tbsp Water
1.0tsp Rice vinegar
0.0tsp Garlic salt
0.0tsp Pepper
1.0tsp Sesame seeds
0.0tsp Ginger Power
1.0tsp Wasabi (Or to taste)
2.0 Tuna steaks
Katina N
A nerdy lady that likes to cook. I usually throw ingredients together and it turns out great. :) Ive made it a personal goal to cook everything on the grill.