A classic recipe that's not only fragrant and refreshing, but also very healthy without trying to be. Ready in less than 5 minutes! *Serves 1 large salad or 2 side salads
2929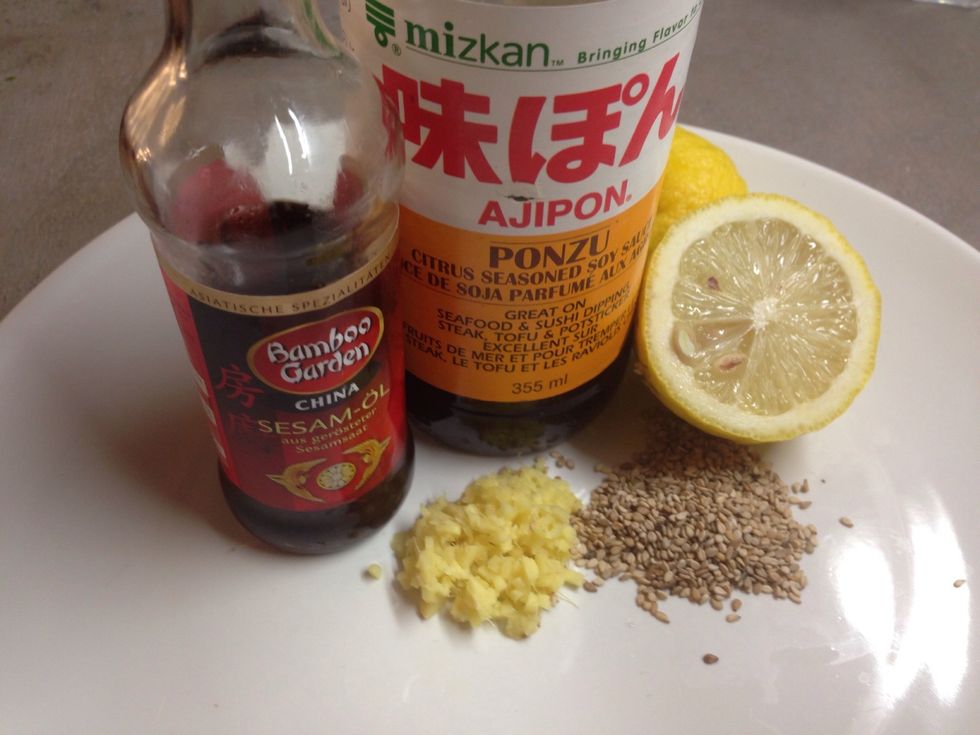 Prepare your ingredients. Peel and squash the fresh ginger with the flat side of your knife. Chopp the ginger into fine pieces.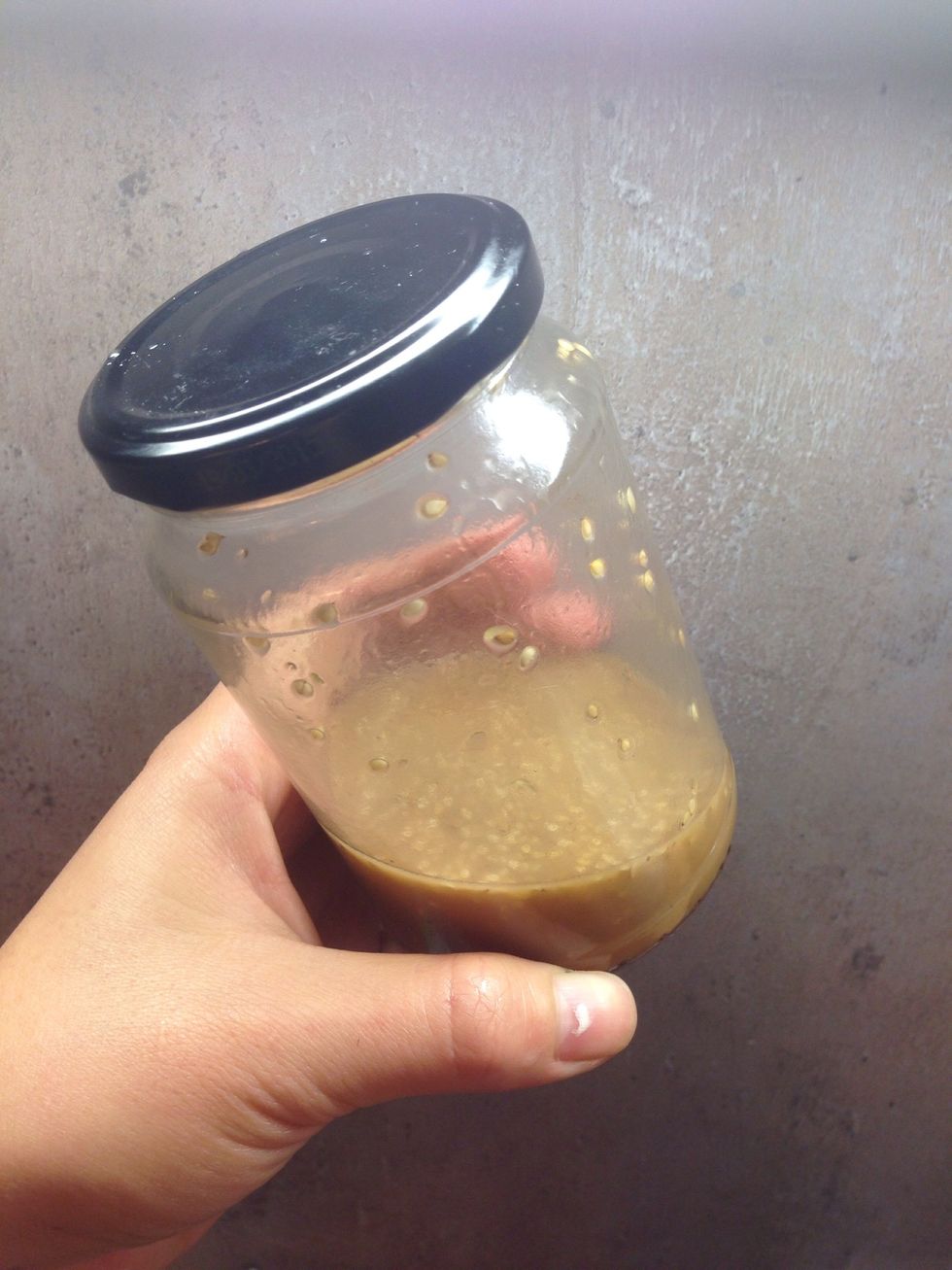 Combine 1 tbsp of sesame oil and 1/5 cup of Ponzu/Citrus-Soy Sauce in a jar with the juice of 1 lemon. Add white sesame and crushed ginger. Now ... "Shake it like a Polaroid picture !"
The oil and juice will start binding together beautifully and become creamy. The shaking also released the yummy flavors of sesame and ginger. *I don't add sugar or salt, but you can season to taste.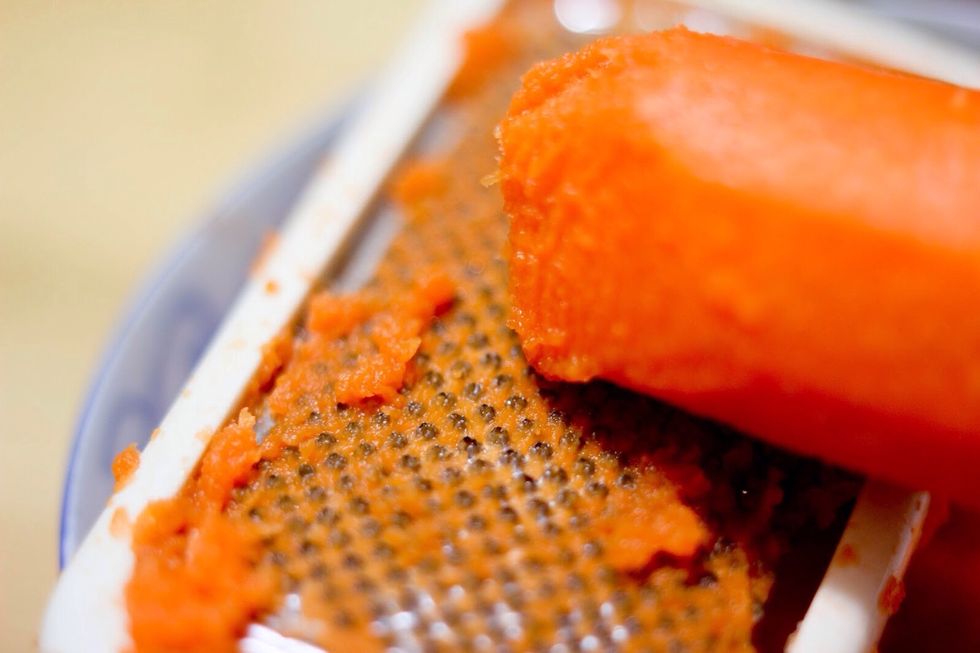 Some recipes include ground carrots or Daikon Radish. It adds an extra layer of texture and subtle natural sweetness. Above is ground carrots and the tool you use to make the fine silky texture...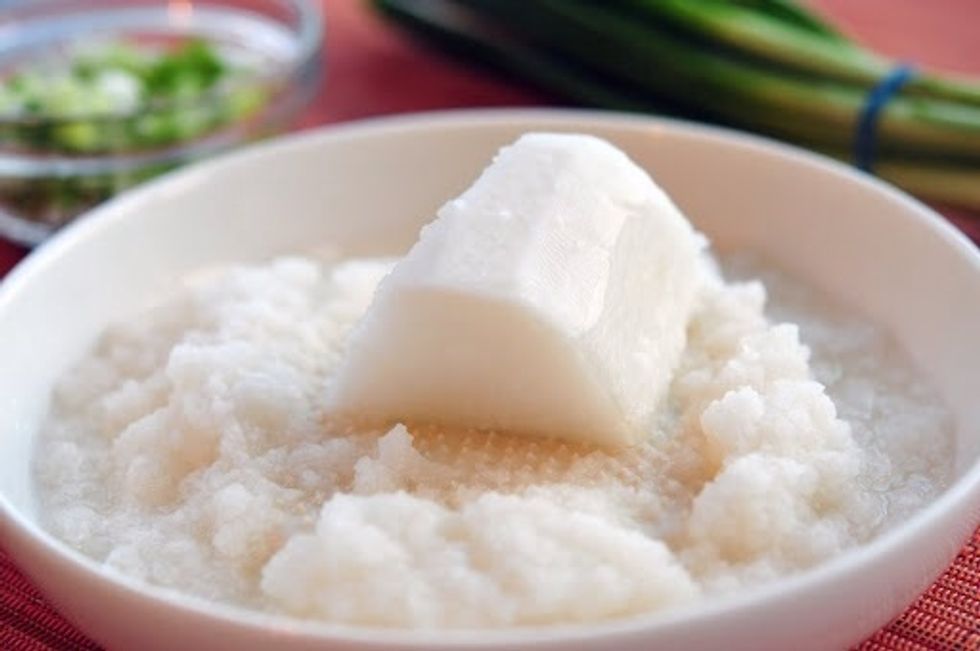 This is ground Daikon Radish and the special "grinding dish." It is by far my favorite Asian root vegetable especially for salad dressings. Check the next photo for what it looks like whole :)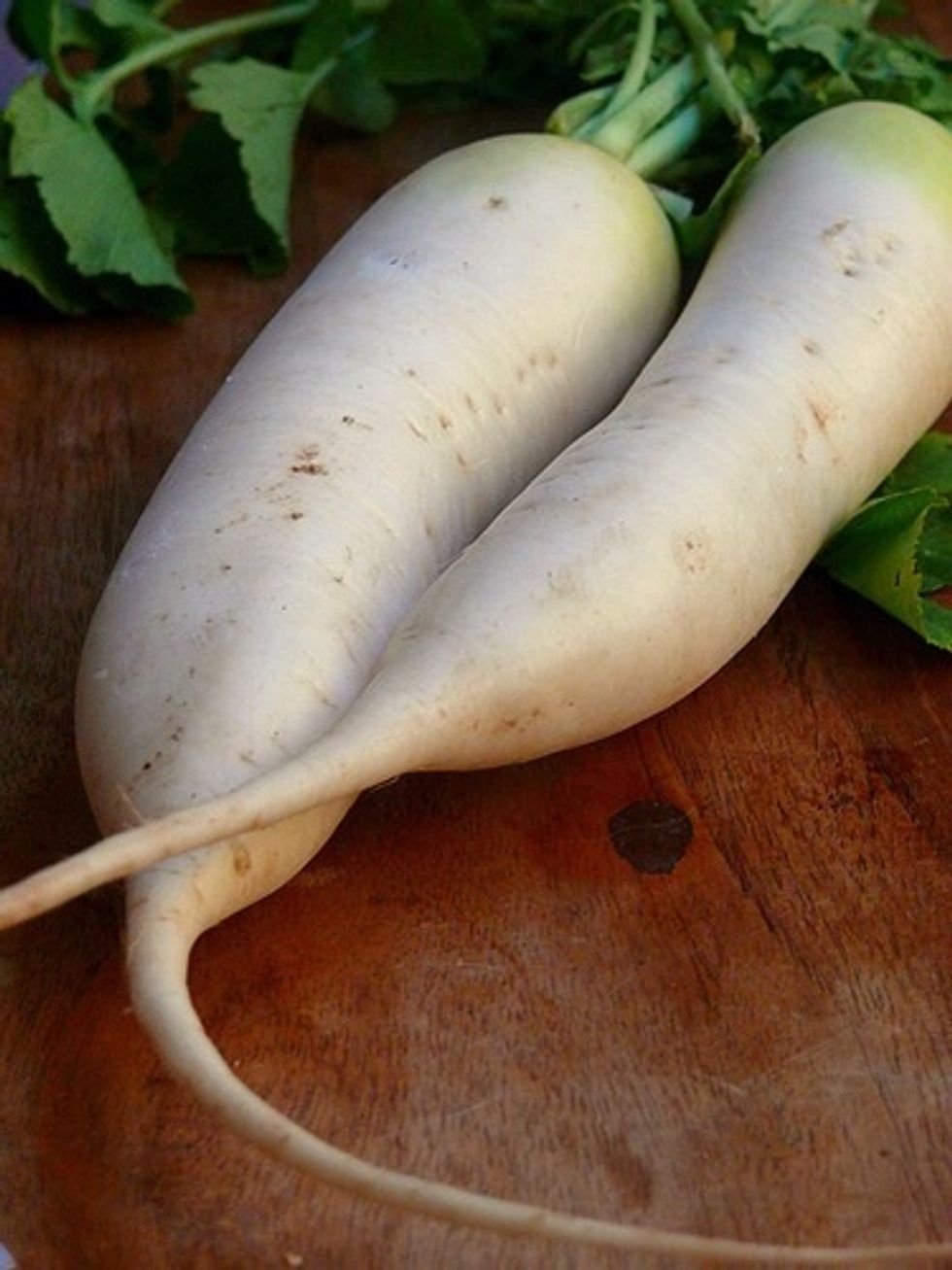 Daikon Radish <3 *Carrot & Radish images borrowed from the Interwebs ;)
Citrus Soy Sauce or Ponzu
Fresh Ginger
Lemon
White Sesame
Optional : Sugar
Optional : Ground Carrot or Daikon Raddish
Lumi Aria
Professional Nomad, Photographer, DJ, and Cookaholic.\nLoves finding delicious recipes & spices from around the world and having a thoughtfully mixed drink.