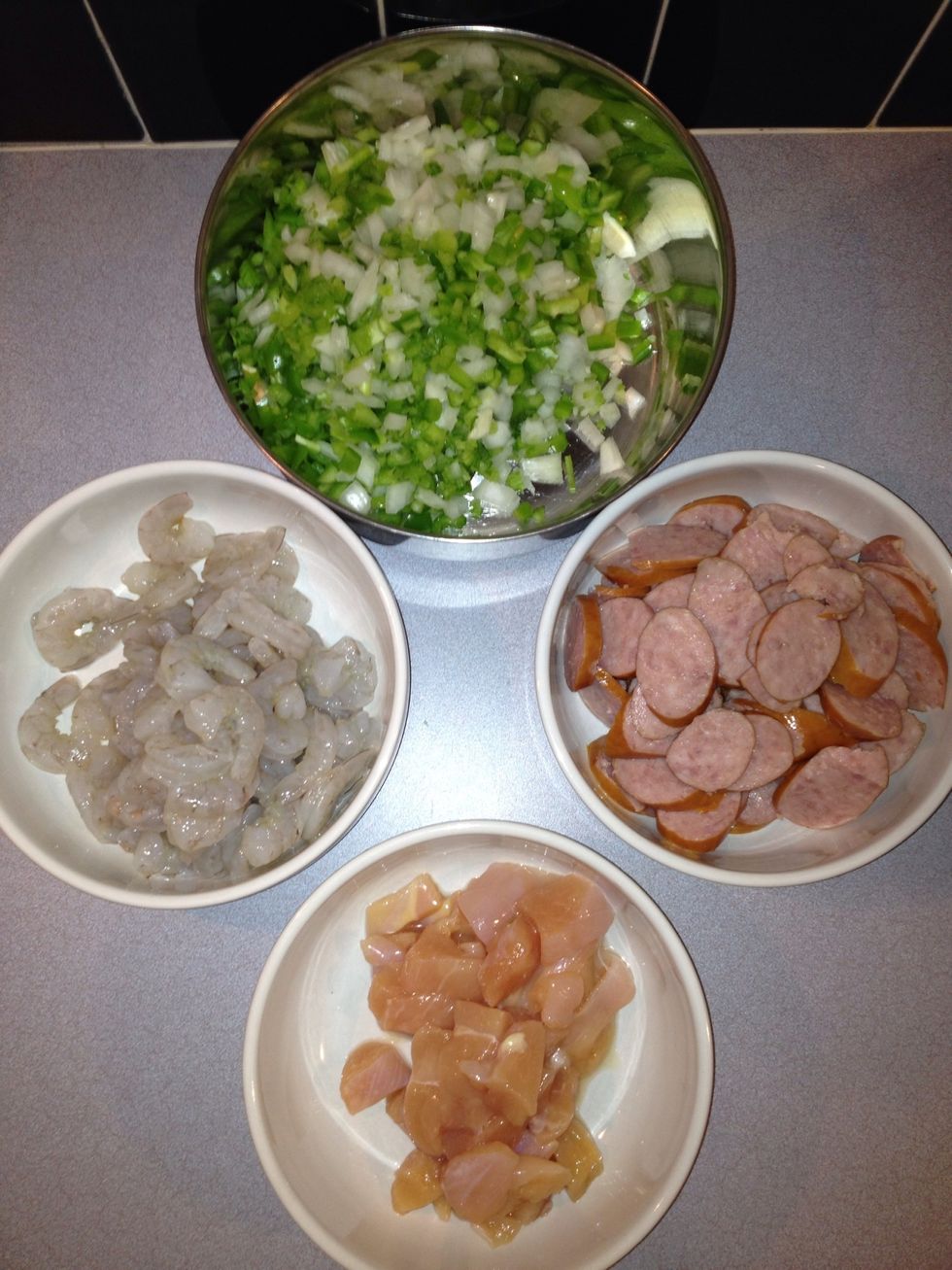 Cut up your meats, peel the shrimp and dice the celery, onion and pepper.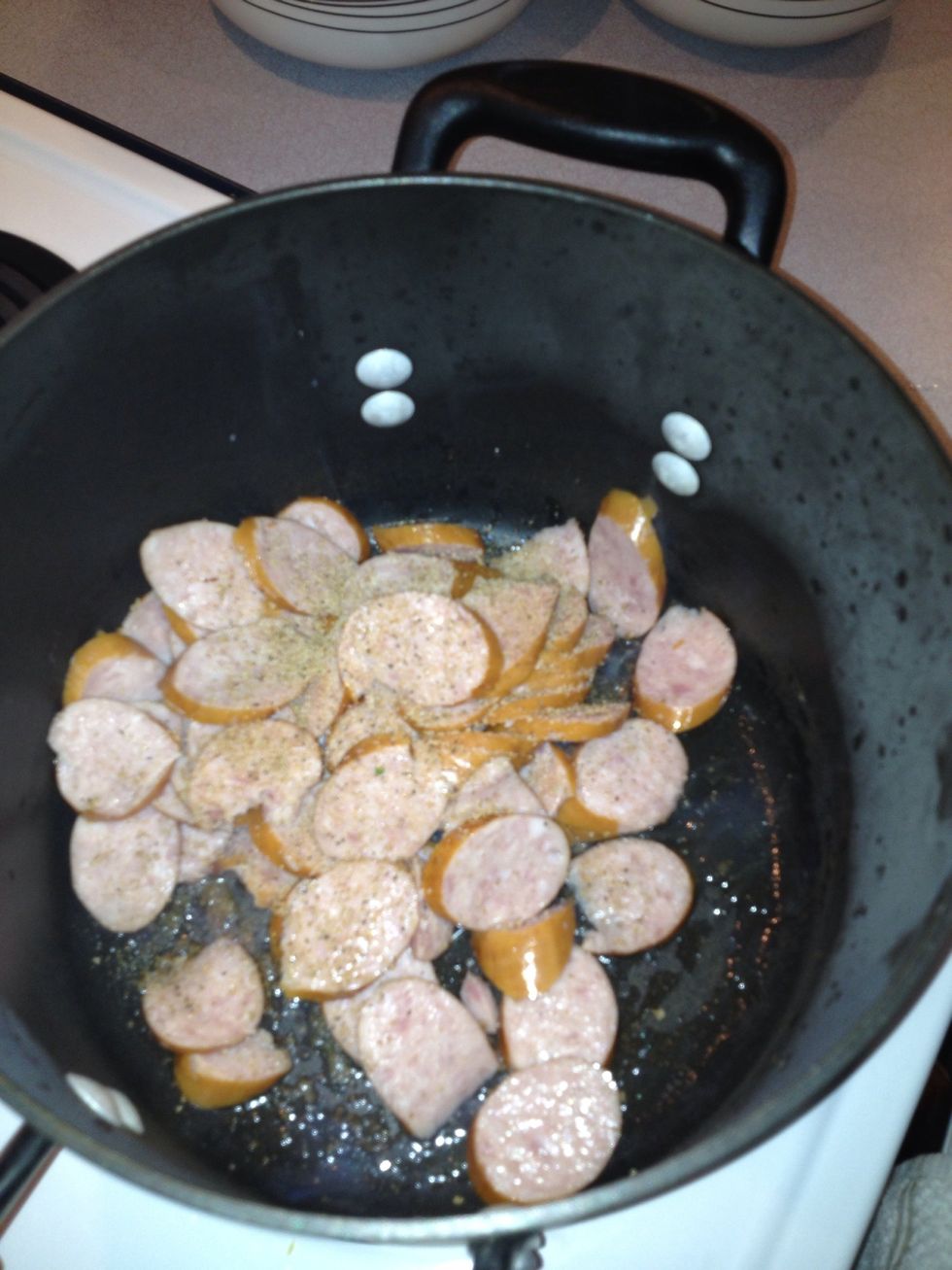 Sauté the sausage using 1/3 of the Cajun seasoning and olive oil. Set aside in a small bowl.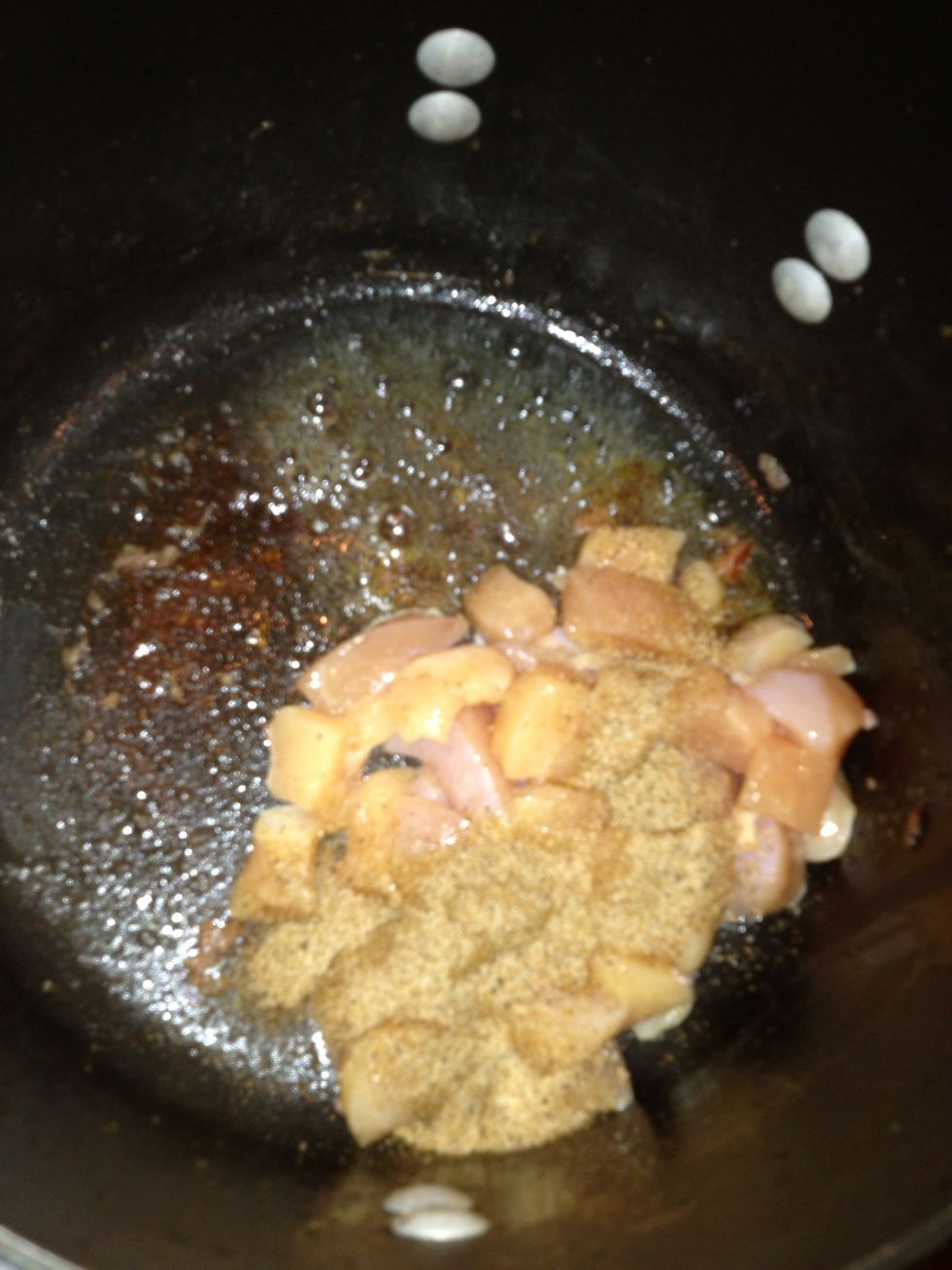 Sauté the chicken using 1/3 of the Cajun seasoning and olive oil.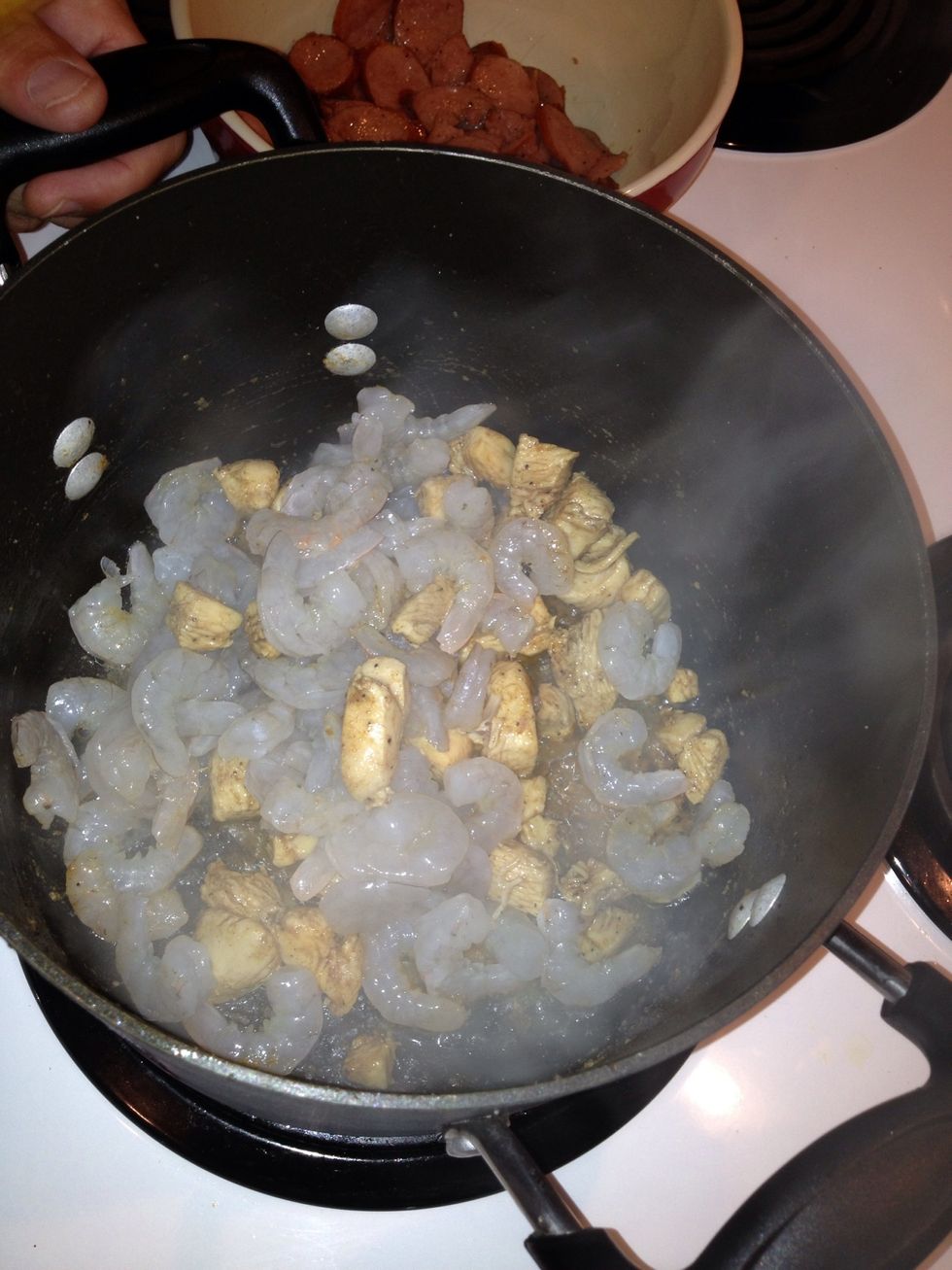 Add the shrimp and remaining Cajun seasoning and cook until shrimp is slightly pink.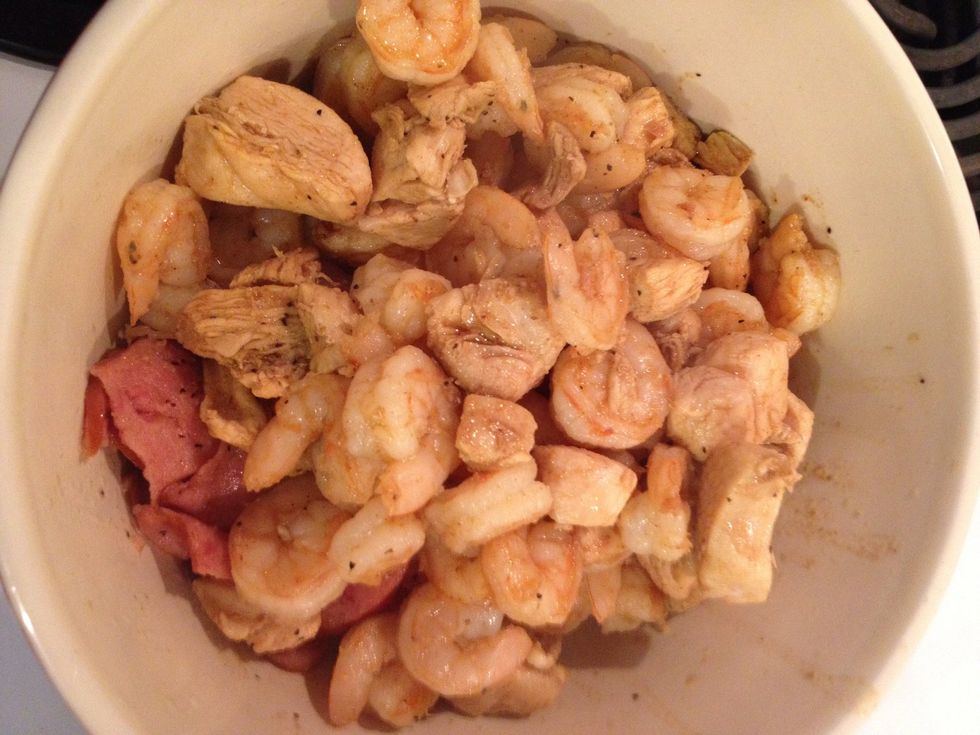 Set all meat aside.
In the pot used to sauté the meats, sauté the onion, pepper and celery until softened.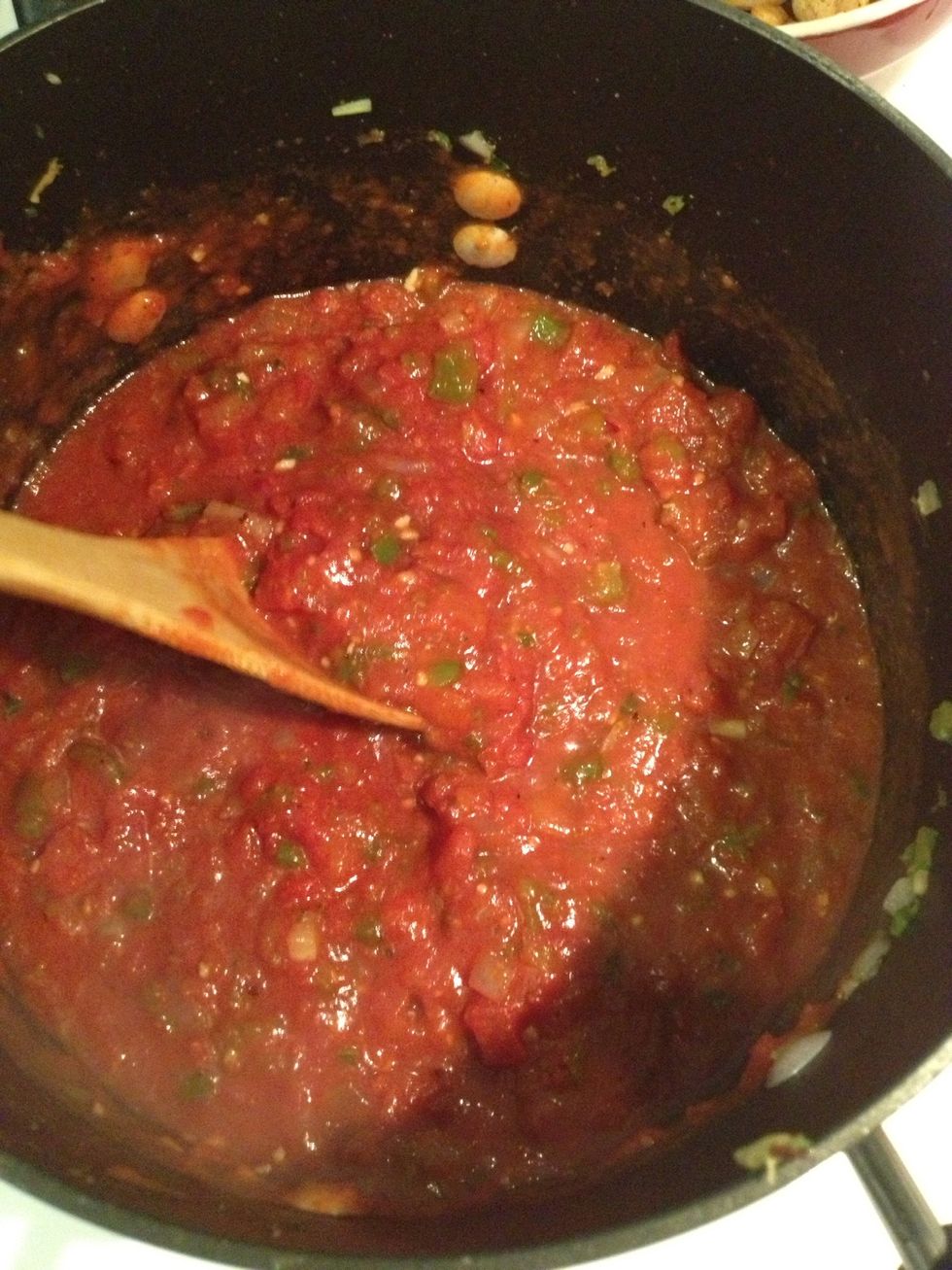 Add red pepper flakes, salt, pepper, hot pepper sauce, Worcestershire, crushed tomatoes and diced tomatoes. Bring to a boil.
Add meat to pot, reduce heat and simmer mixture for 10 minutes.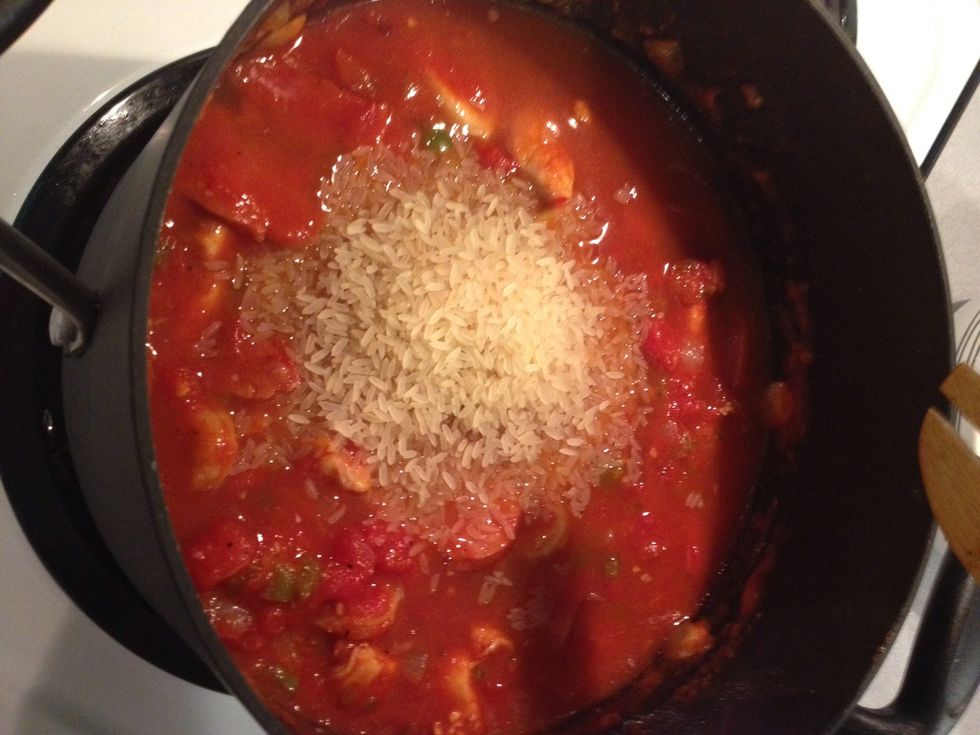 Add rice and chicken broth. Bring to a boil.
Cover, reduce heat and simmer for 25-35 minutes or until rice is cooked.
Serve with bread. Add more hot sauce or pepper flakes if desired.
Check out our website for more recipes! www.anyolthing.com
3.0Tbsp Olive oil
1.0lb Smoked sausage sliced into rounds
2.0 Chicken breasts cut into 1 inch pieces
1.0lb Medium shrimp peeled and deveined
2.0Tbsp Cajun seasoning
1/2tsp Garlic salt
1/2tsp Onion powder
1.0 Medium onion, diced
1.0 Medium green bell pepper, diced
2.0 Celery stalks, diced
3.0 Cloves if garlic, minced
28.0oz Crushed tomatoes
14.0oz Diced tomatoes
1.0tsp Red pepper flakes
1/2tsp Black pepper
1/2tsp Salt
1/2tsp Hot pepper sauce
1.0Tbsp Worcestershire sauce
1/4c Uncooked white rice
1/2c Chicken broth
Rusty And Jules
We love to cook, travel and enjoy fine wines! Join us here and on our website to see where we go and what we eat!