This is a really simple way to make Jamaican style chicken curry. As I have a 7 year old daughter it's not very spicy, I suggest using a scotch bonnet if you like it hot.
170
Your supplies, I ran out of normal garlic so used garlic flakes which works just as well.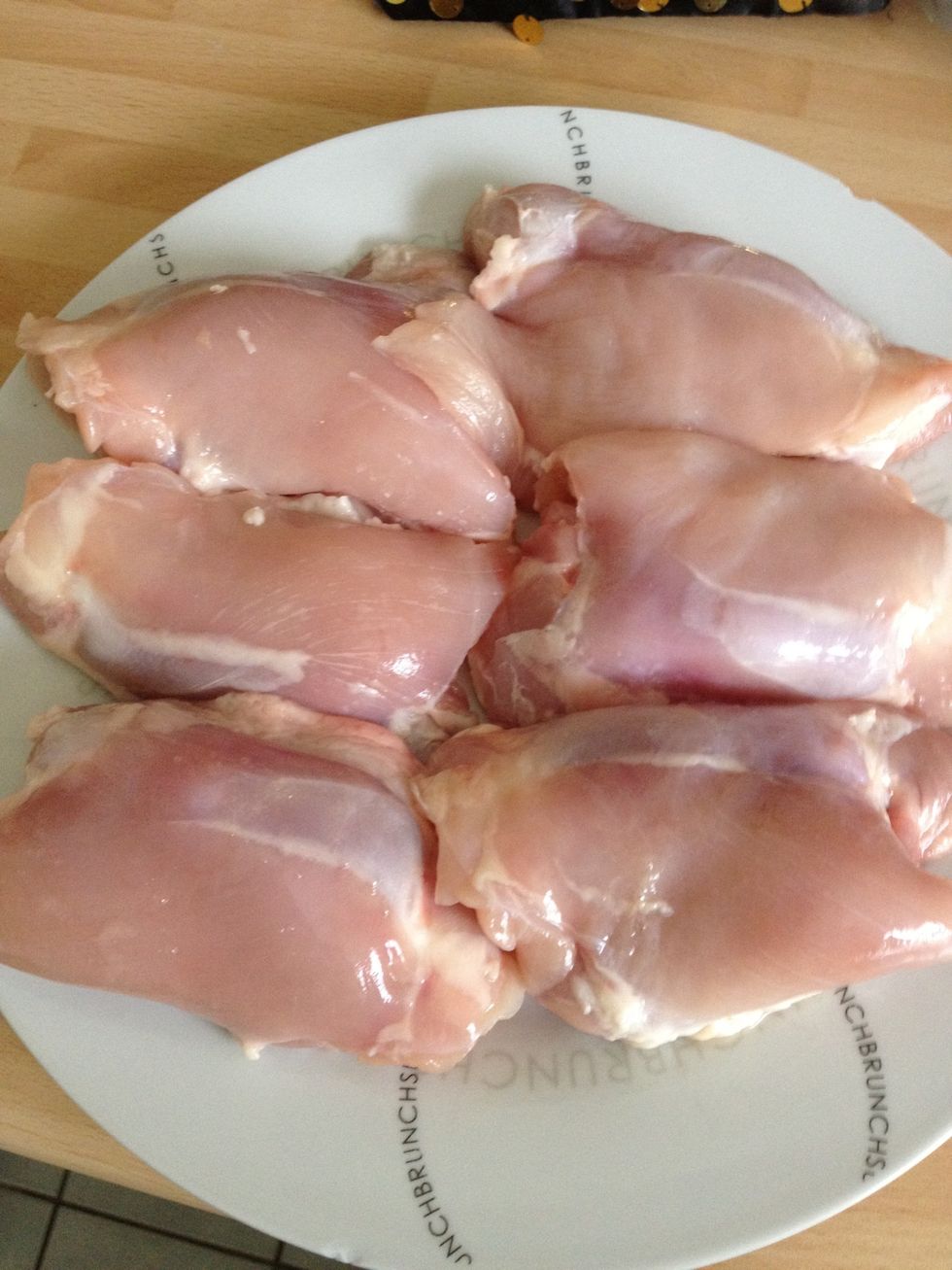 Take the skin off the chicken, I like to leave a little fat on the thighs for flavour and juiciness.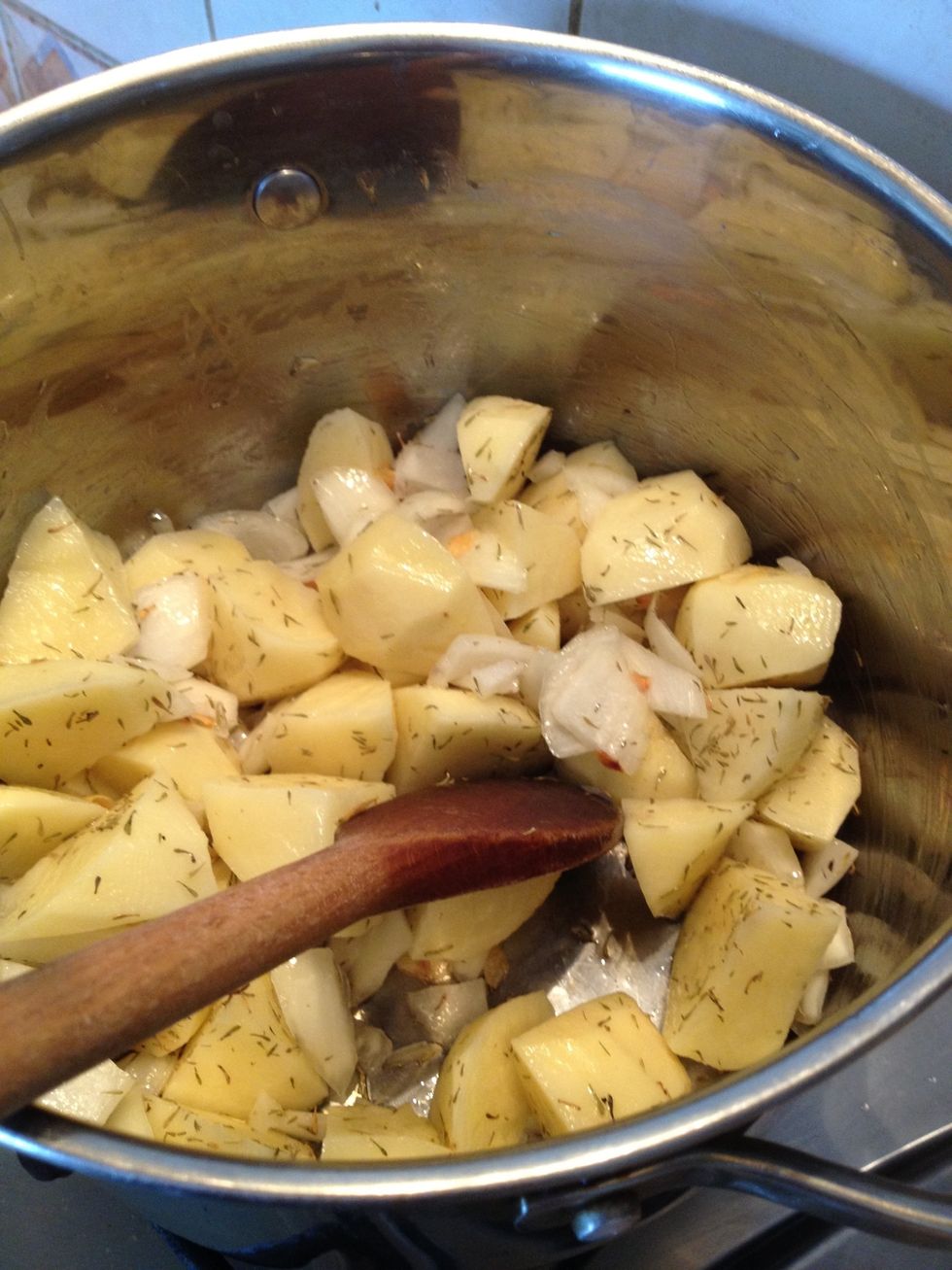 Chop onion, 3 cloves of garlic, peel and roughly chop potatoes and put in pot with a little oil and thyme. Cook on a very low temp for 7-10 minutes. For extra spice add finely chopped scotch bonnet.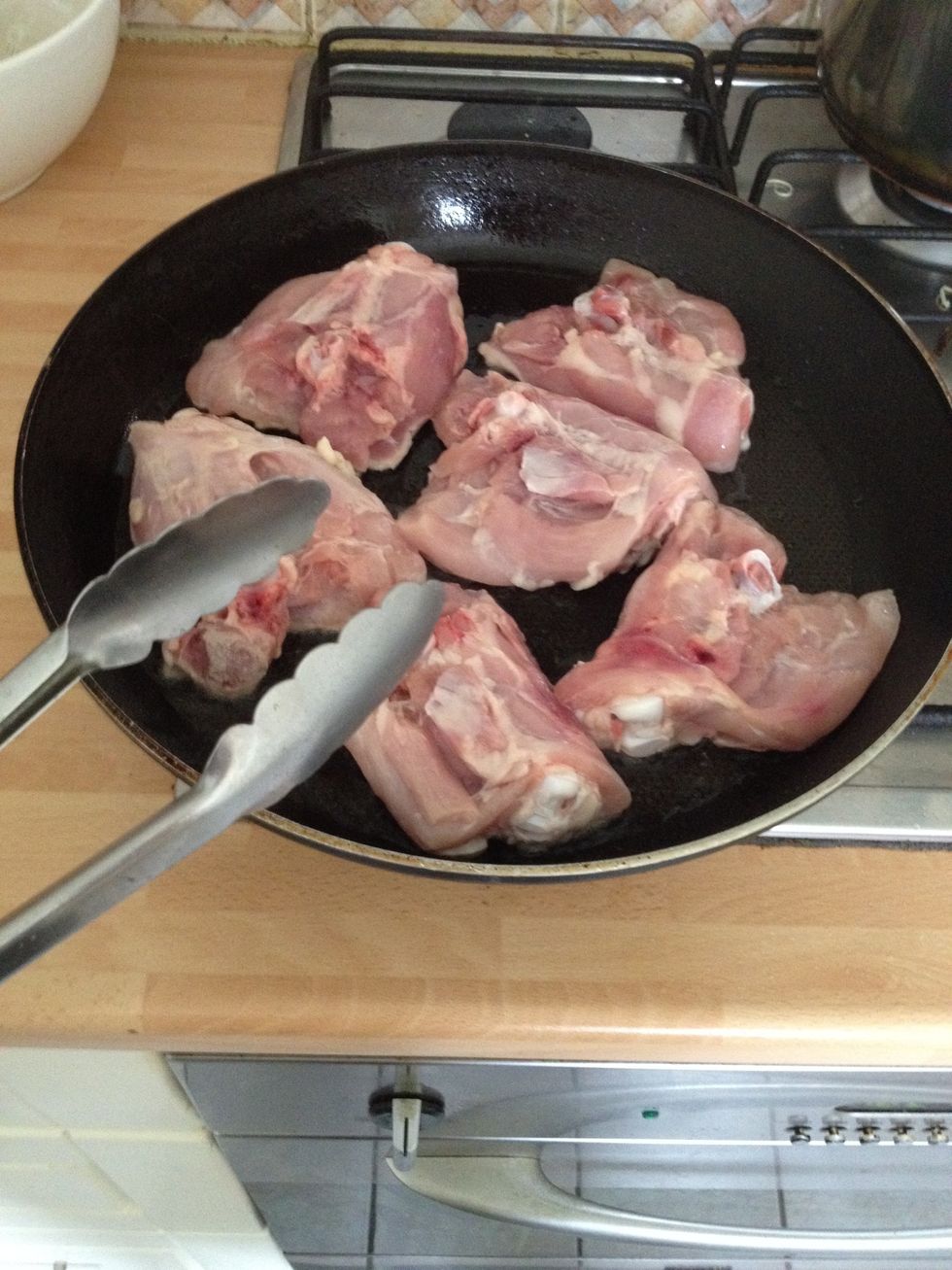 Whilst potatoes etc is cooking, brown the chicken.
Like so.
Whilst waiting for the chicken to finish put in 5 tablespoon's of curry powder. This is my cheat.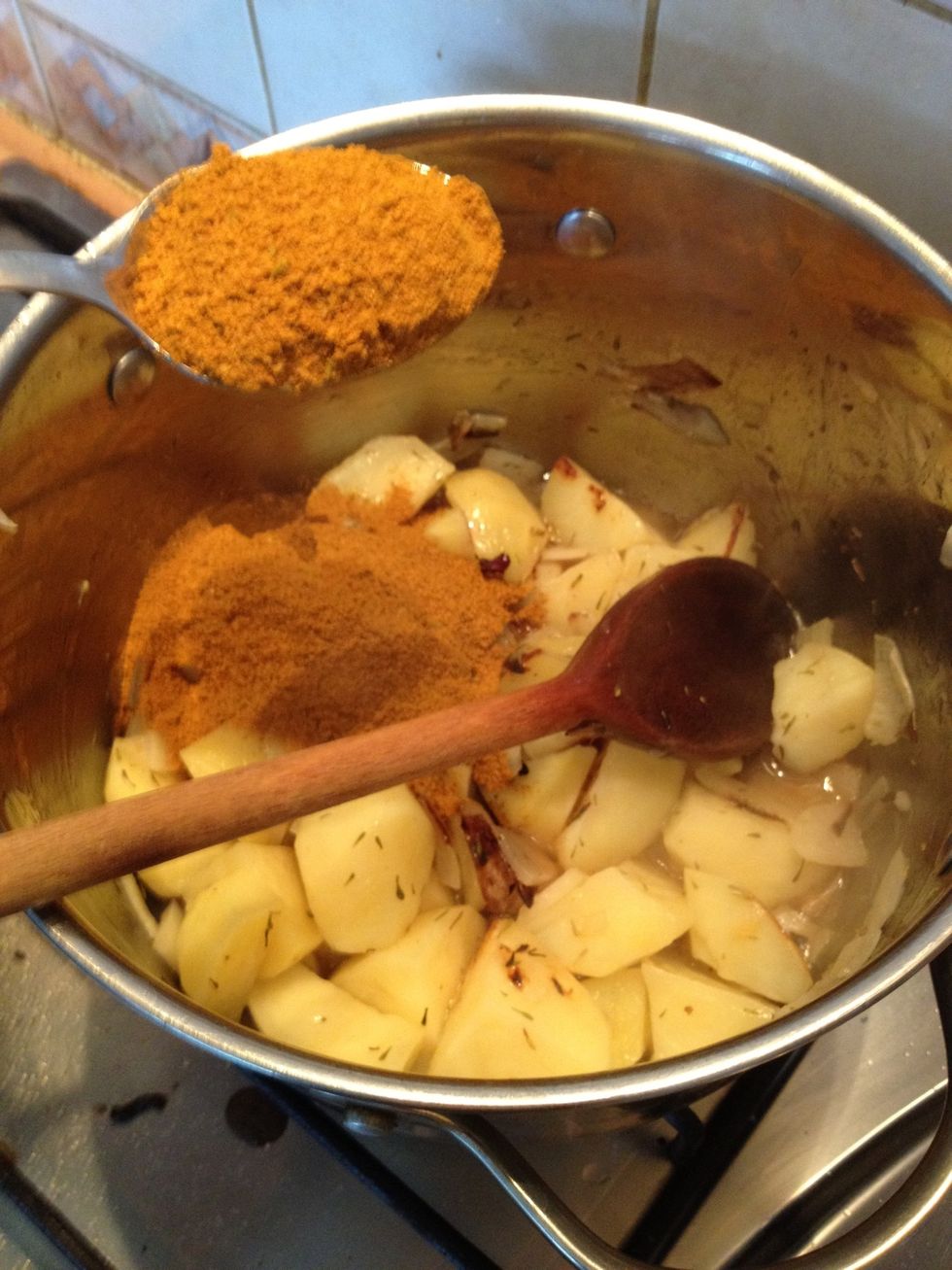 In goes the powder.
Stir altogether to make a nice paste.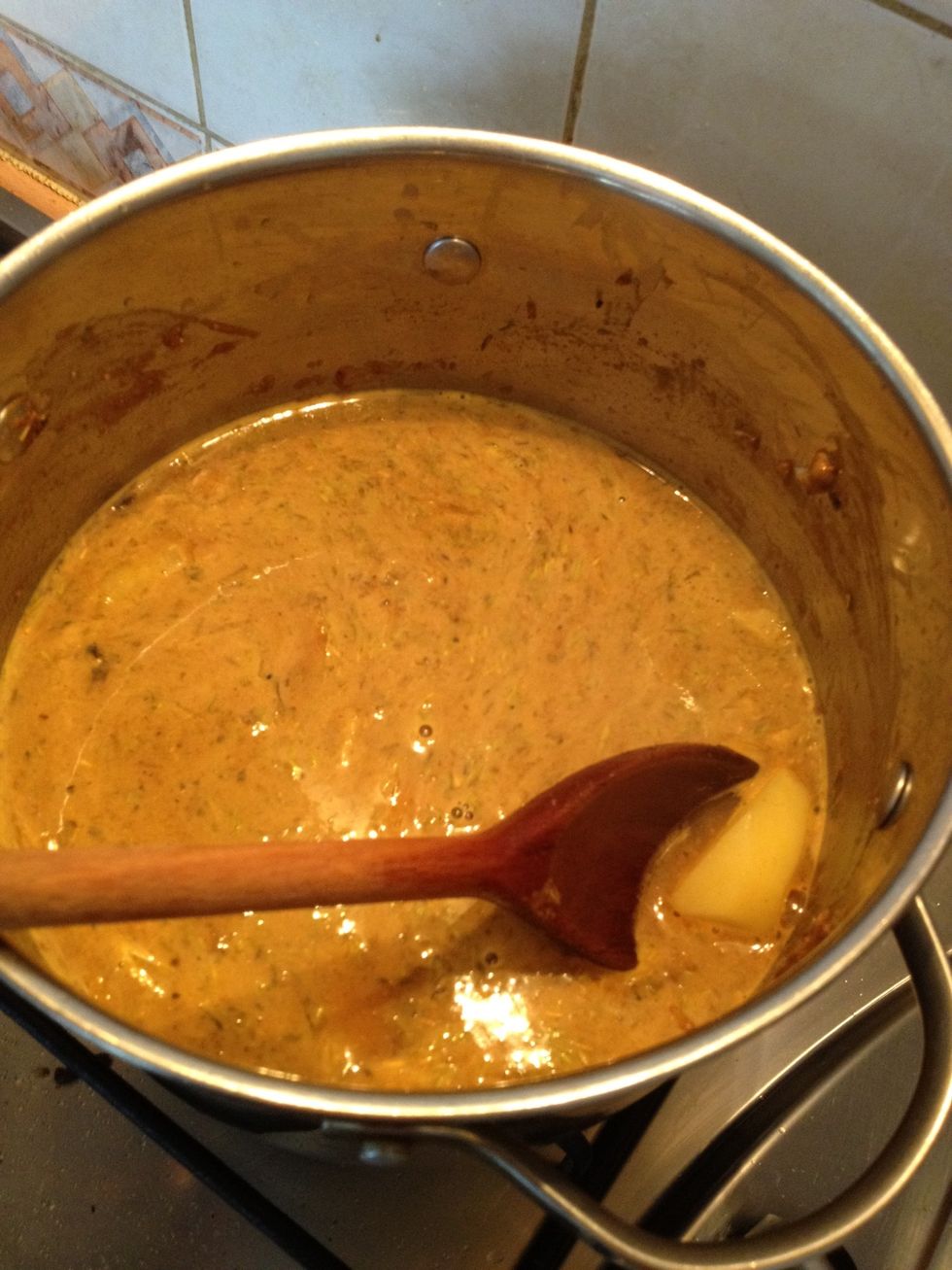 Now add 1-2 cups of water.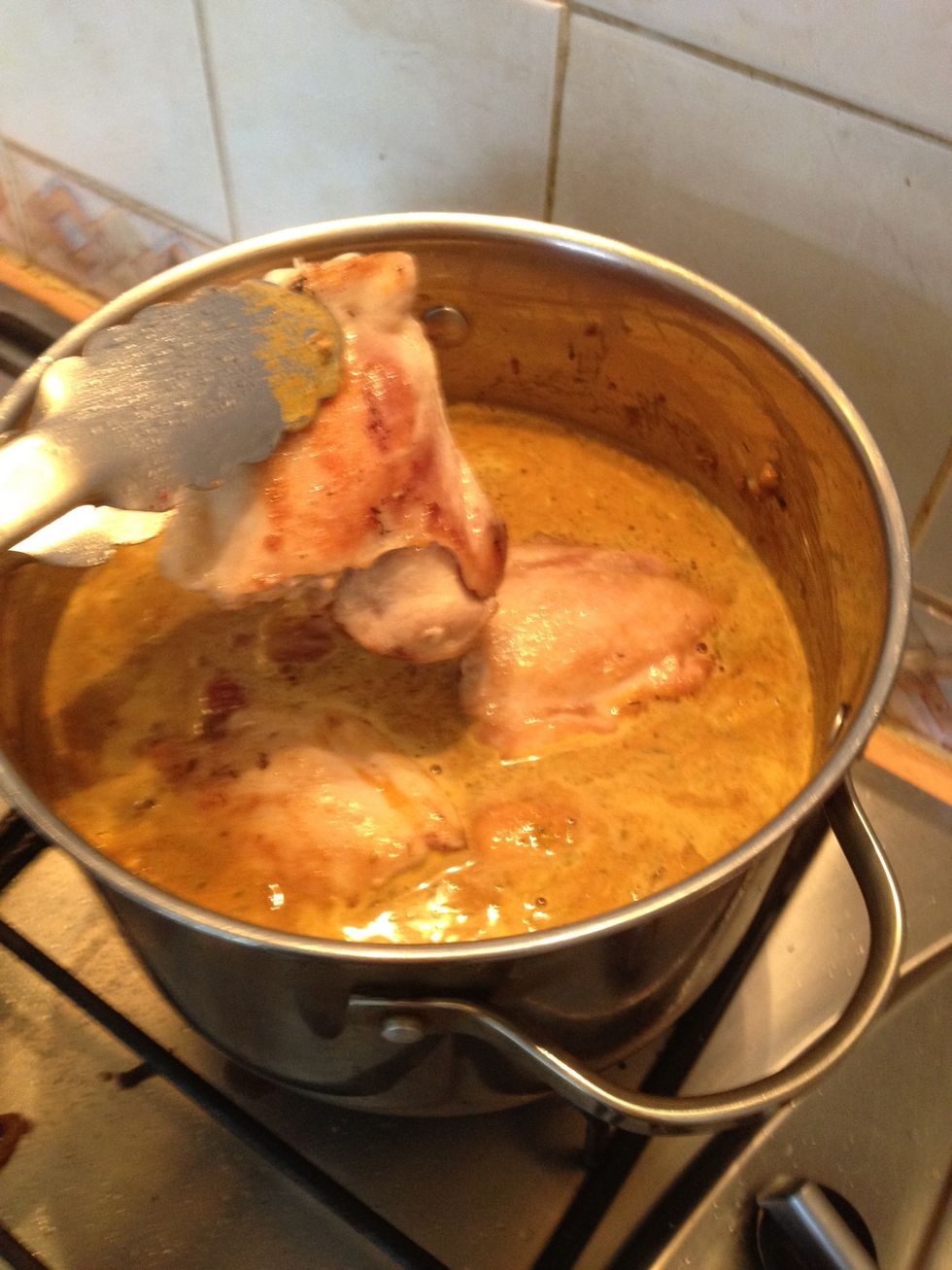 Add the browned chicken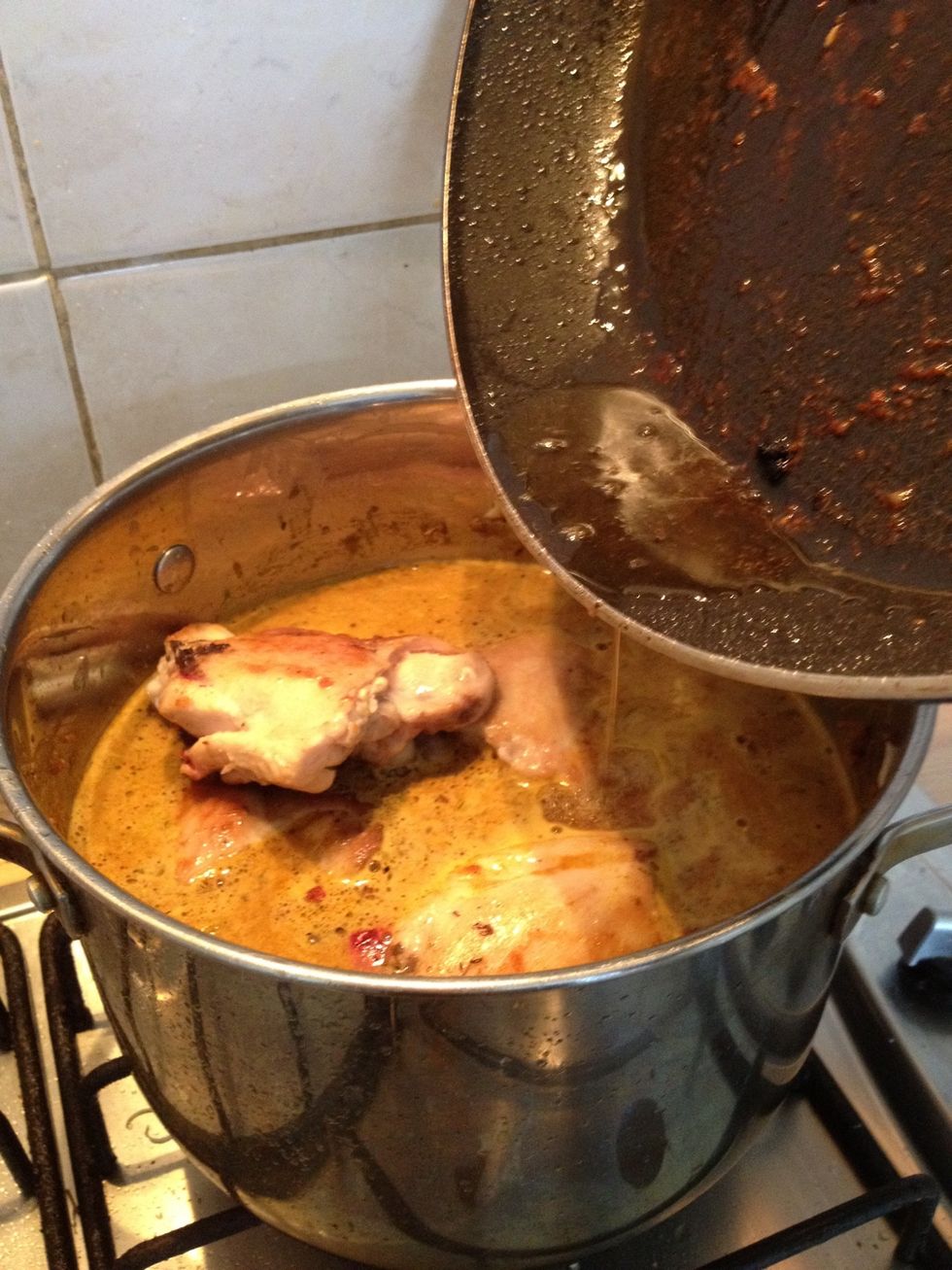 I like to use some of the left over oil as its tasty but it's a little naughty 😜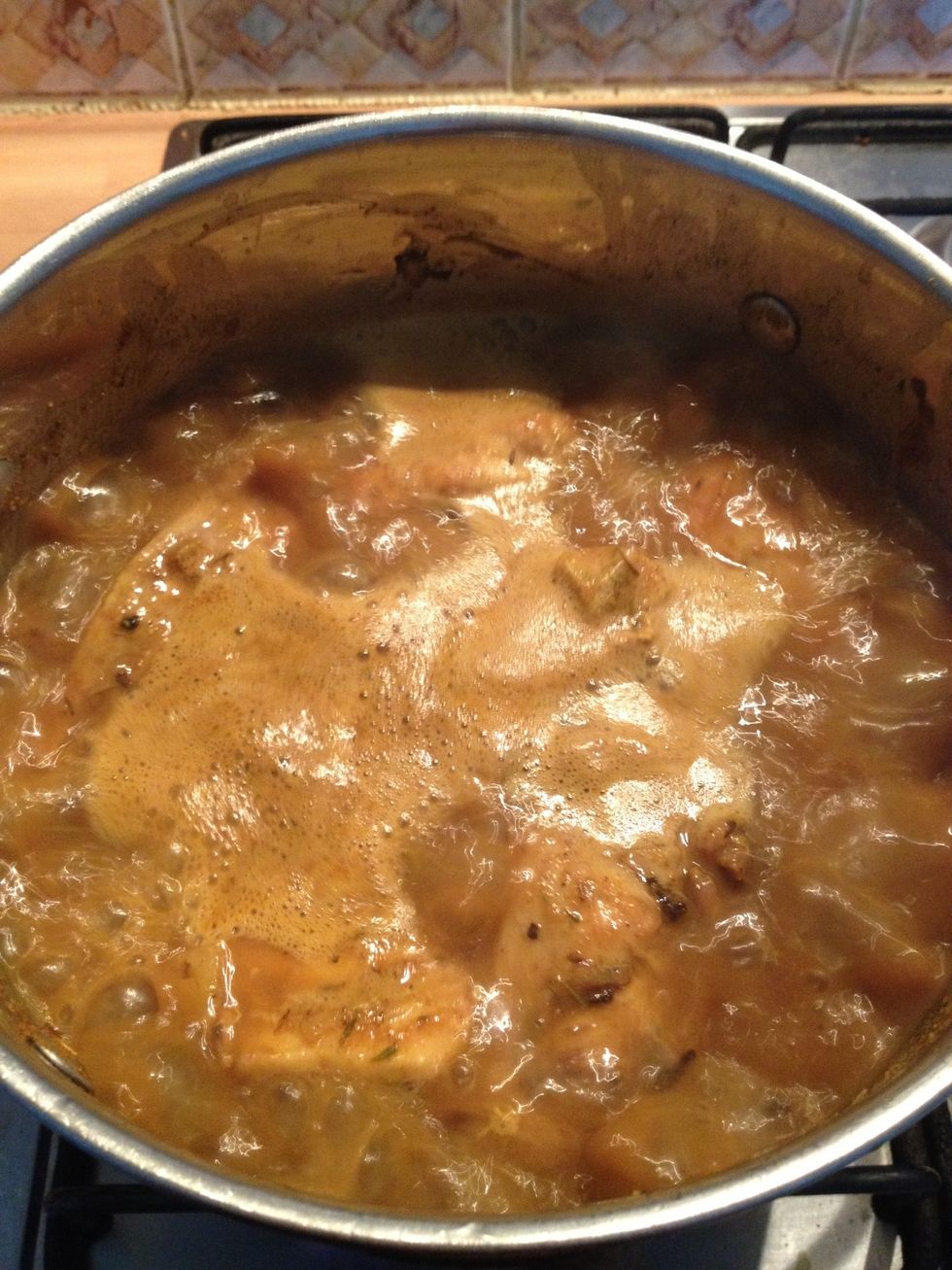 Bring to boil and then simmer for 1 hour. The sauce over the hour will thicken to make a lovely gravy. The chicken will by really soft, tender and fall right off the bone.
Cook some rice, prepare some salad (I've made a guide for the salad I made minus the tuna), and add some coleslaw and dish up the curry.
There we have it. So tasty and goes down a treat every time in our home. Enjoy 😊 don't forget to check out my other guides!
Pack of chicken thighs
3 cloves of garlic or garlic flakes
1 onion
4-5 potatoes
Oil
Thyme
Jamaican curry powder
Rice
Coleslaw
Salad to compliment curry
Scotch bonnet (optional for spice lovers)