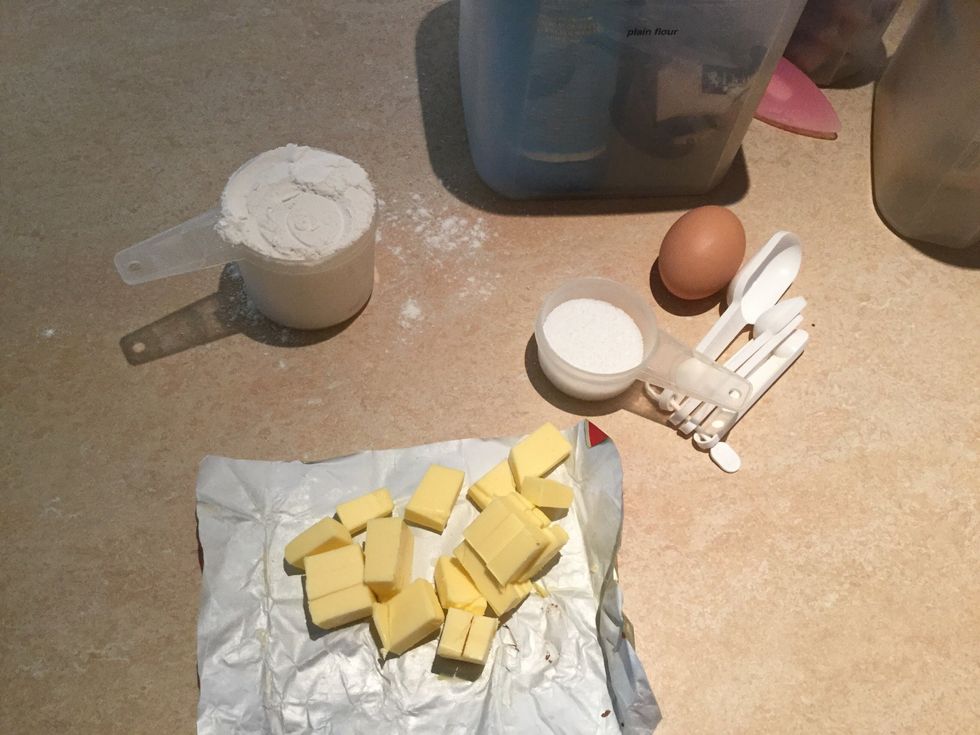 Measure your ingredients.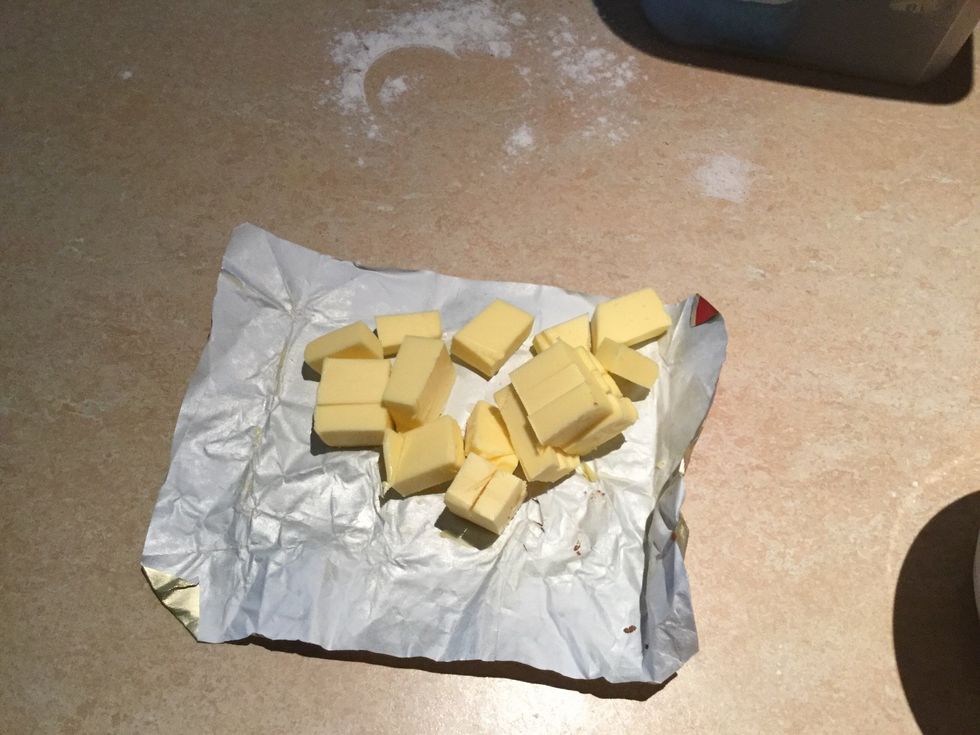 Cut up butter into small pieces.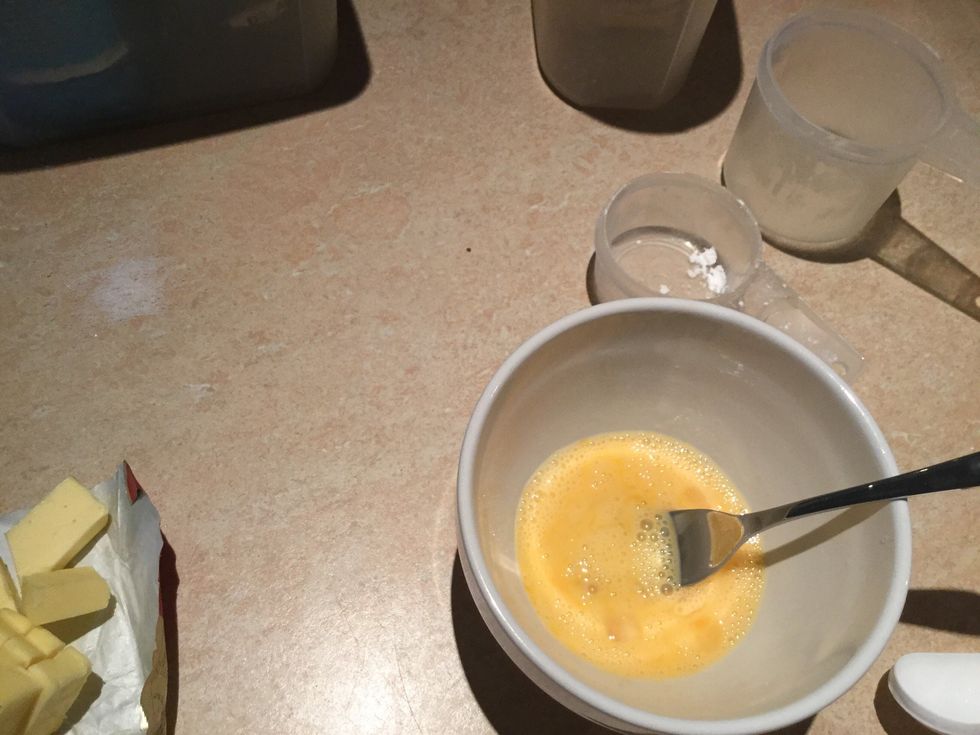 Lightly beat the egg with water.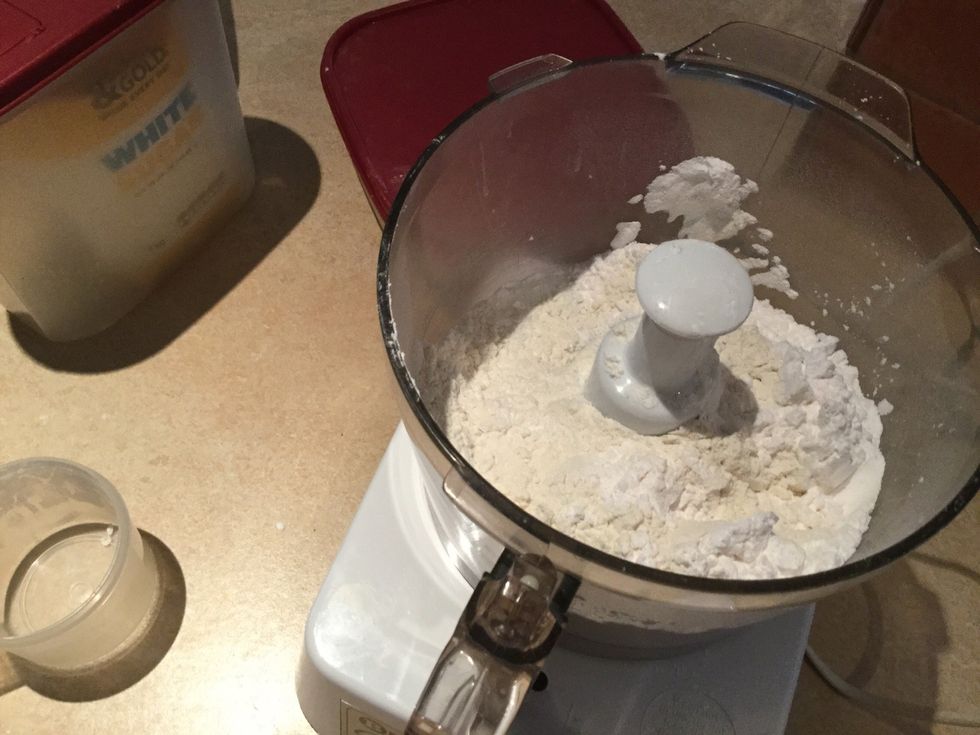 Place dry ingredients into the mixer.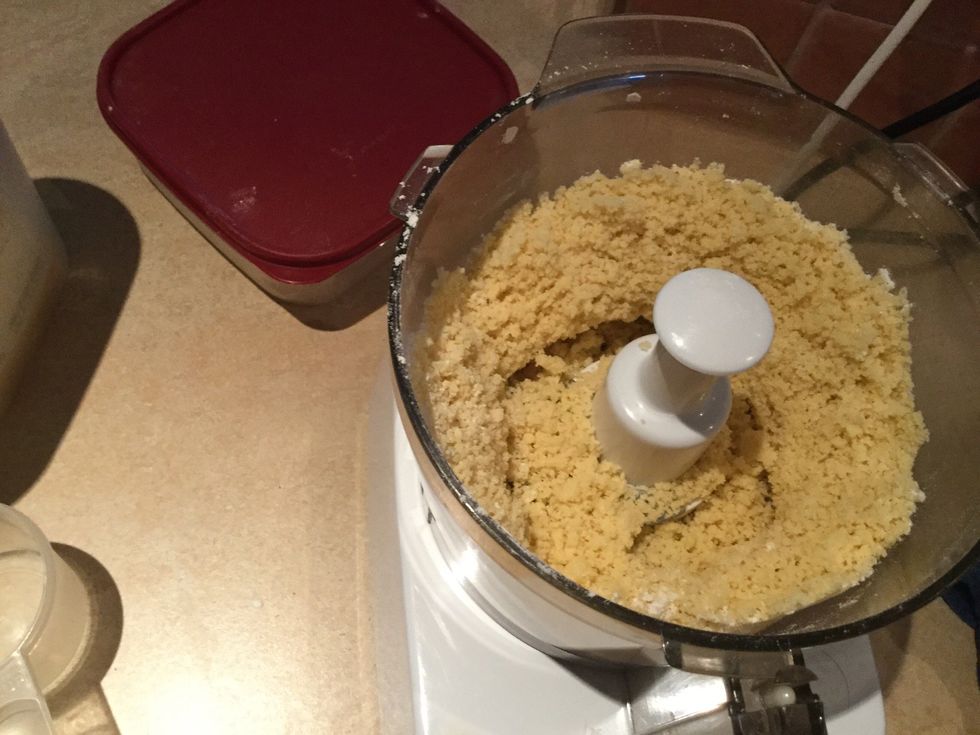 Add butter to the mixer, blend un till it resembles bread crumbs.
Add egg and water slowly.
When it forms a ball stop adding egg mixture.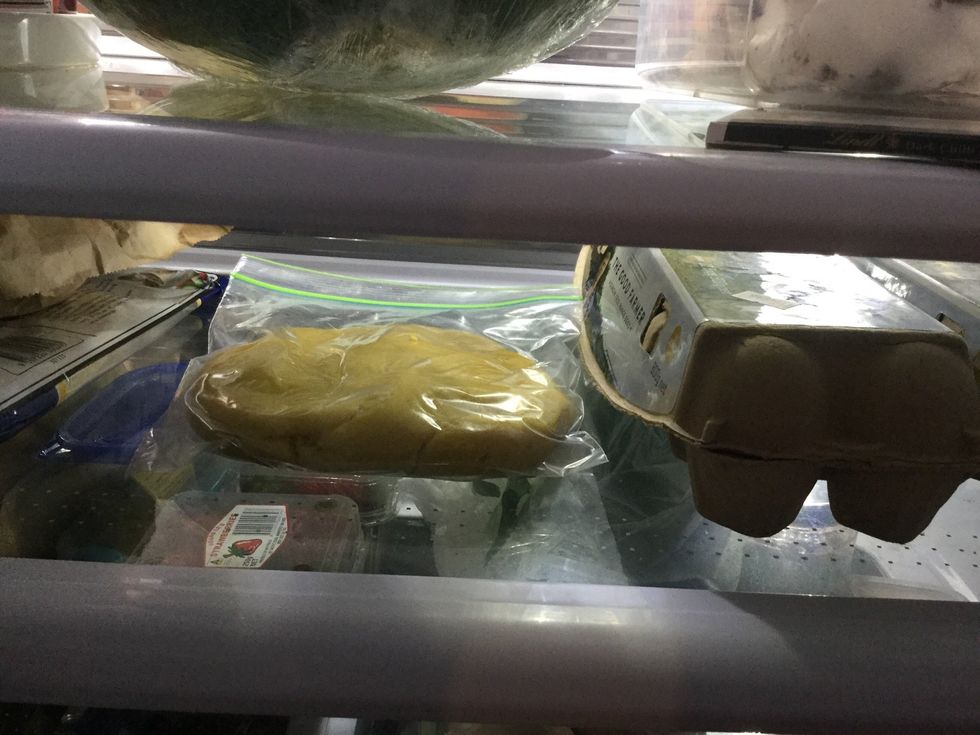 Put it in a snap lock bag in the fridge and refrigerate for 20 minutes.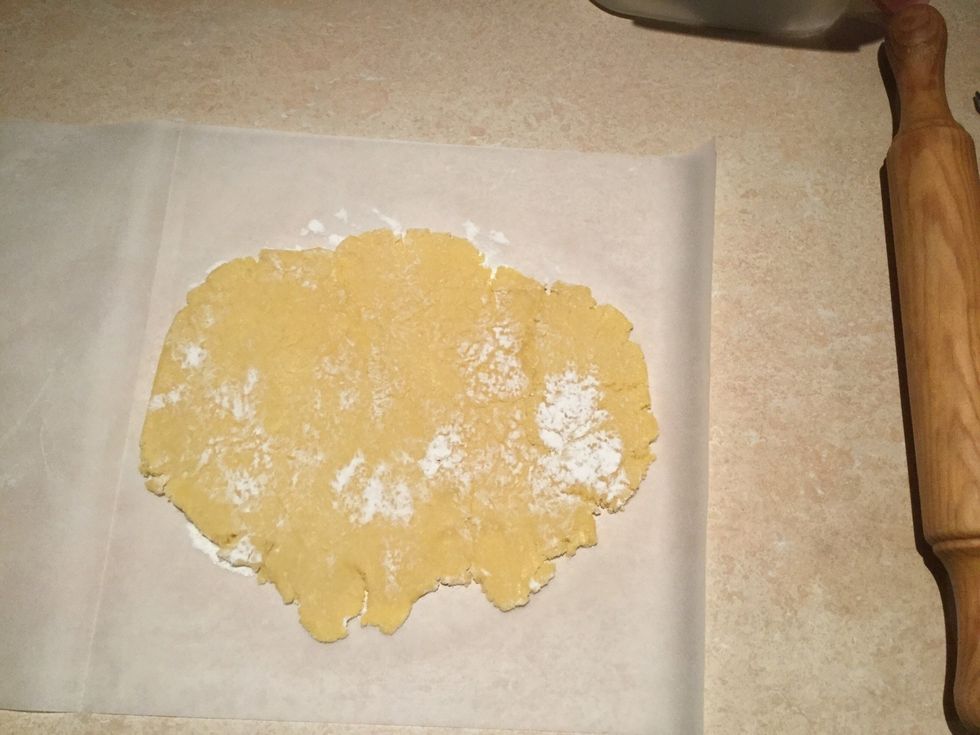 Place dough between two sheets of baking paper. Lightly flour as you roll out, making sure the pastry doesn't stick to the paper.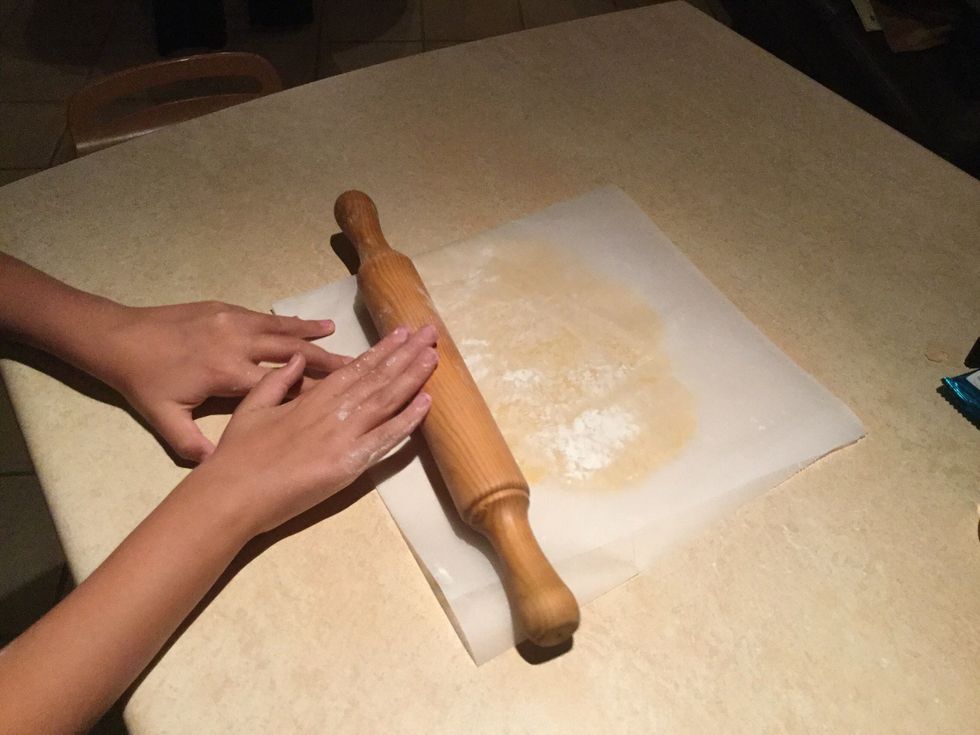 Roll out too 5 mm thickness.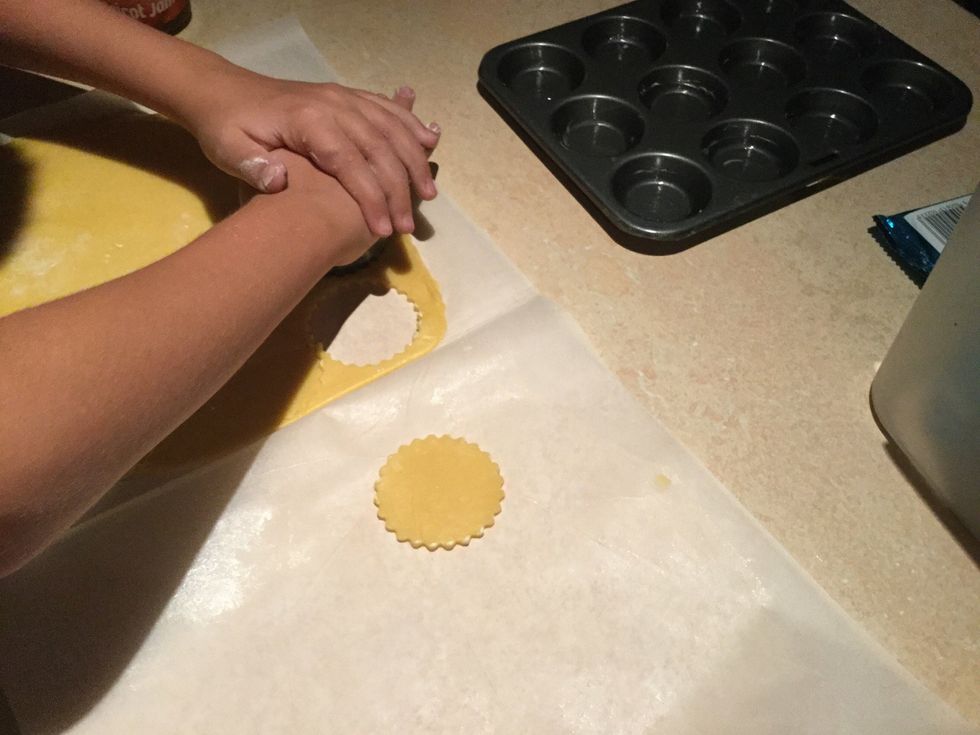 Use a fancy cutter to cut out pieces to fit your tin.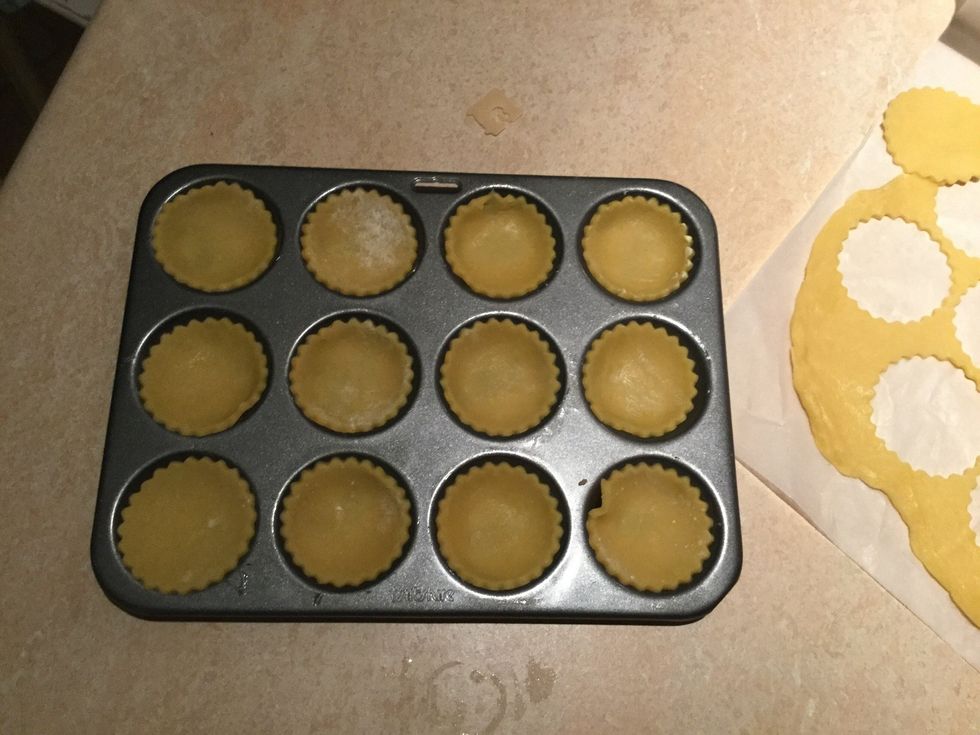 Lightly butter tin and sharp each piece into the tin.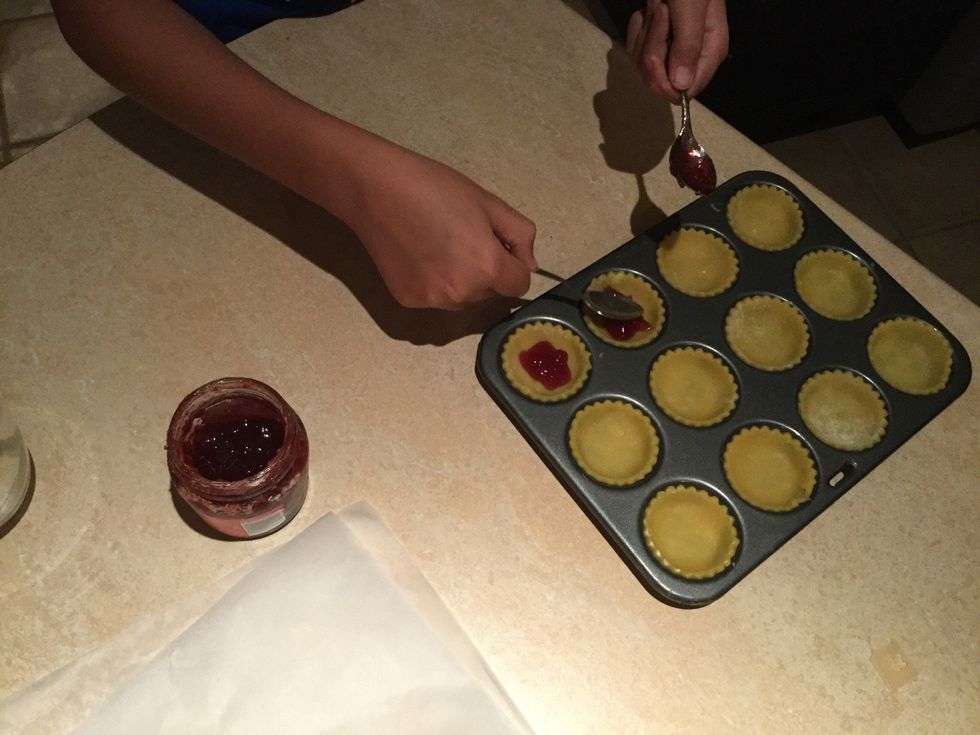 Get your jam out and your spoon, then scoop a little bit of jam (1/2 a teaspoon) in each tart.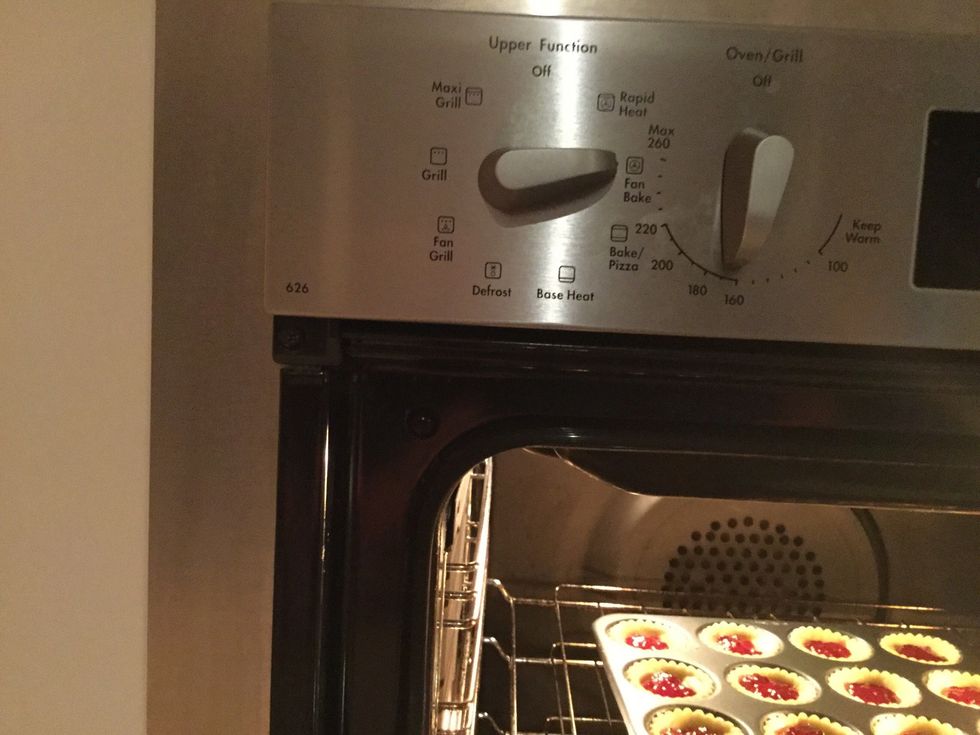 Then put your tarts into a preheated oven and set it to 165' degrees for 15 minutes.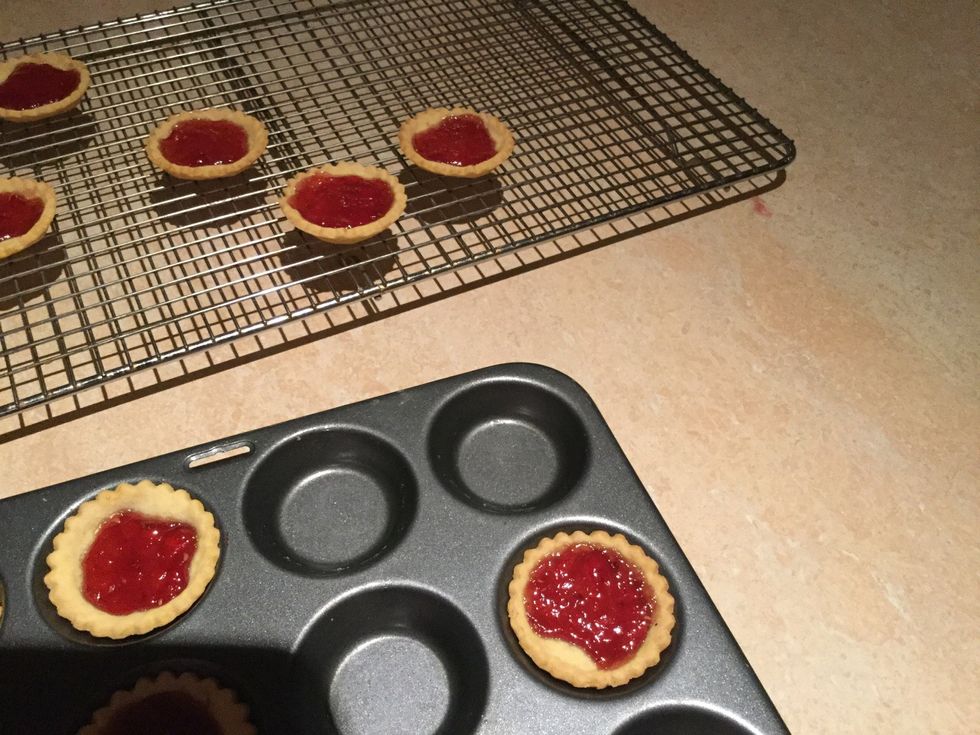 Then take out your tarts and put them on a cake rake to cool down.
After they have cooled down, take a bite and remember, don't put to much jam just the right amount! I hope you enjoy it!
Ingredients:
1 cup flour
90g butter
1/4 castor sugar
1 egg
1/4 cup custard powder
Pinch of salt
Tablespoon of iced water
Jam (any kind)
Snap lock bag
Baking paper
Oven
Bake rake