How to make jalapeño stuffed, bacon warped chicken breast
Make Jalapeño Stuffed, Bacon Warped Chicken Breast
28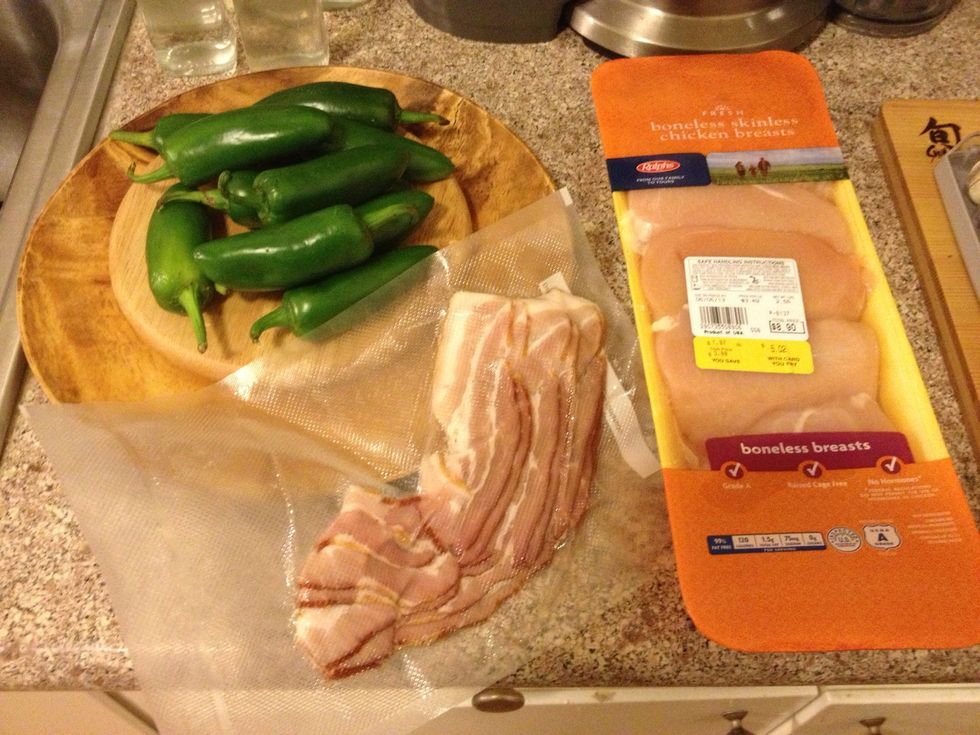 Gather your supplies...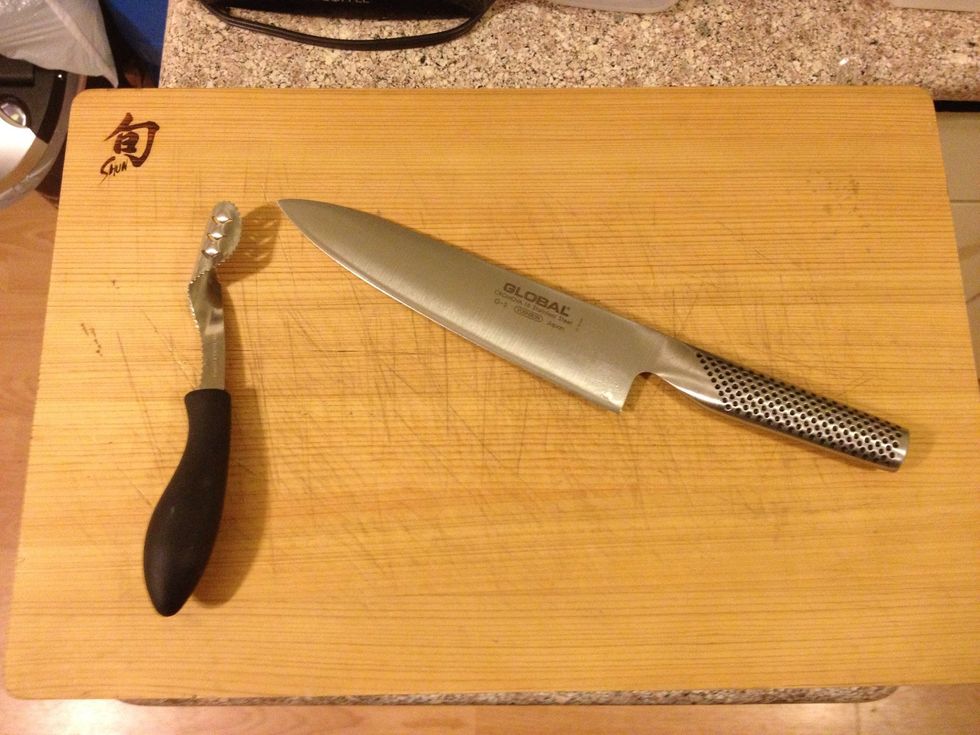 Supplies....
Supplies...
And the last of the supplies.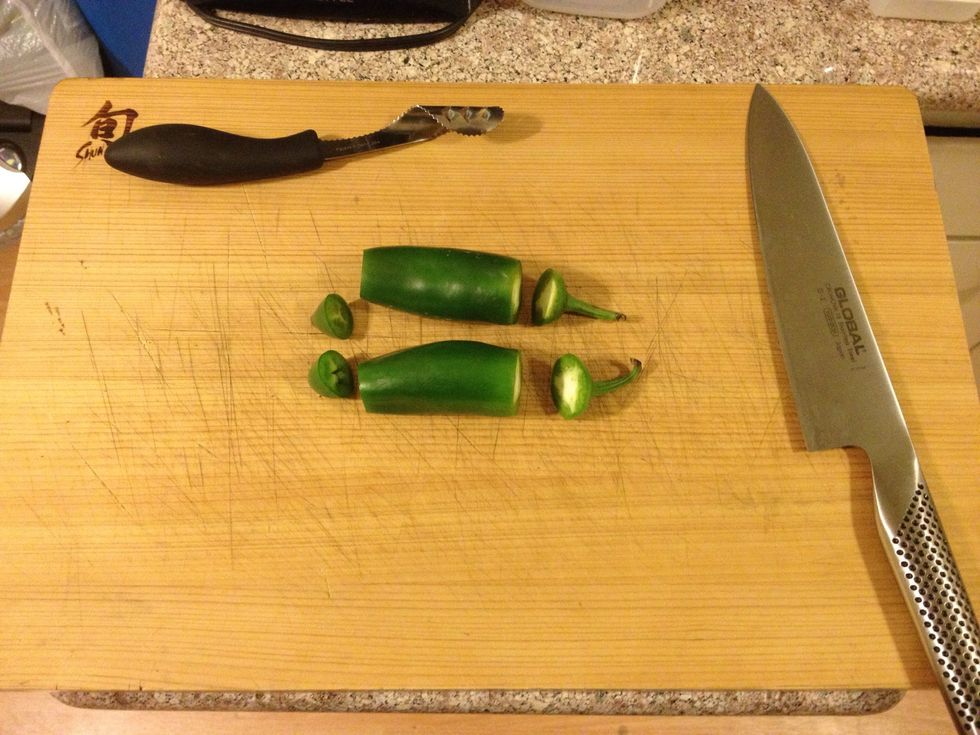 Cut your jalapeños tips and ends off.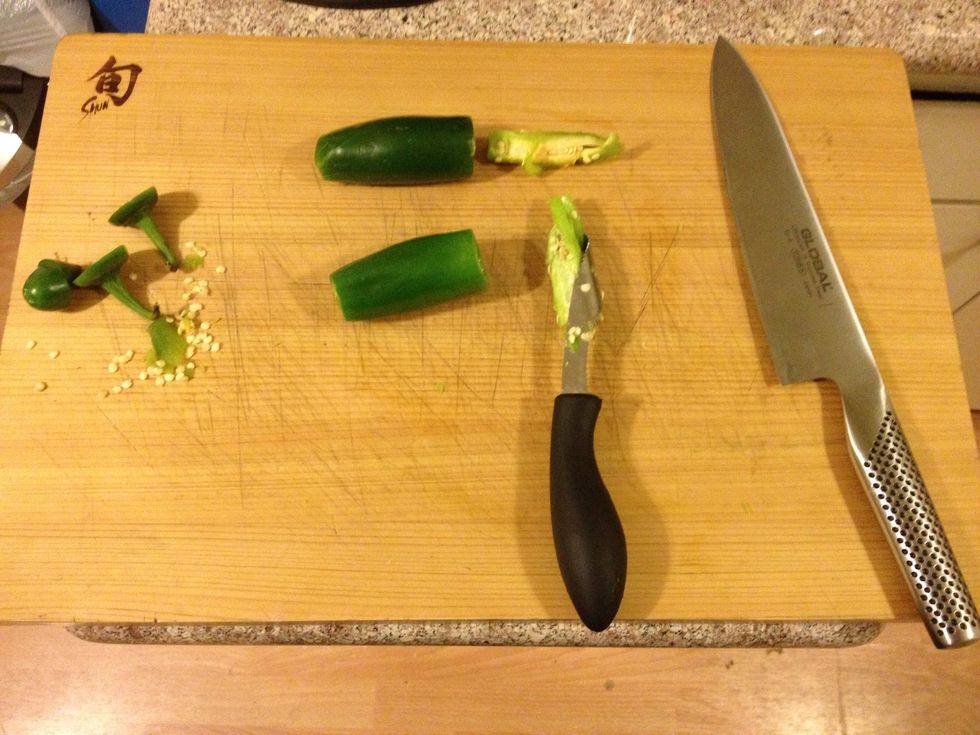 Seed and pit your jalapeños.
Cut jalapeños length wise.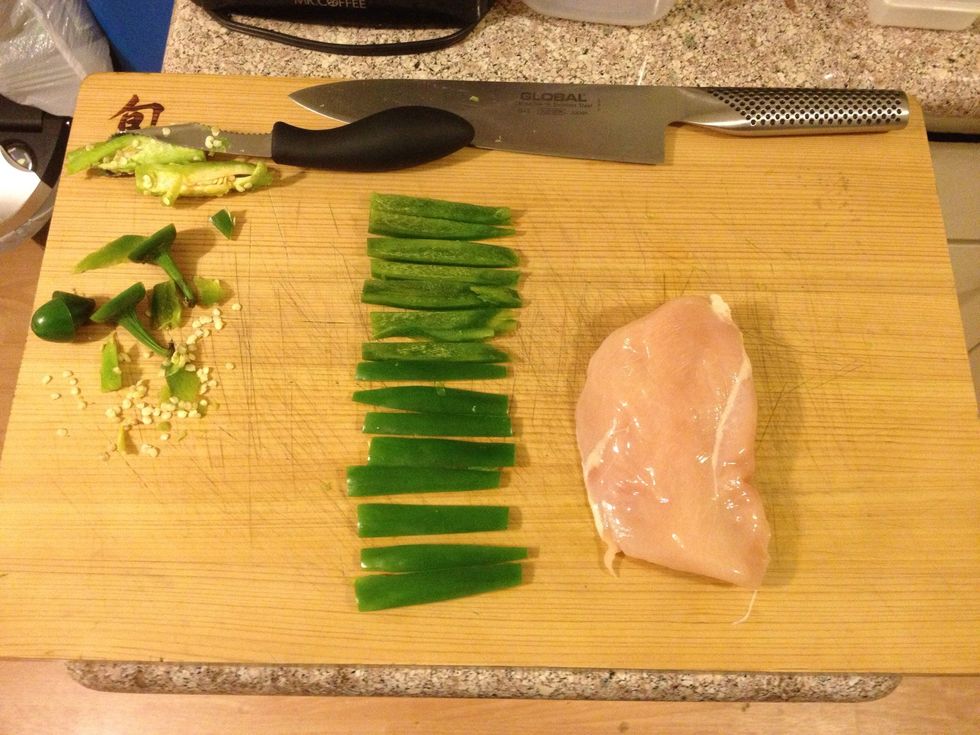 Get a thick chicken breast.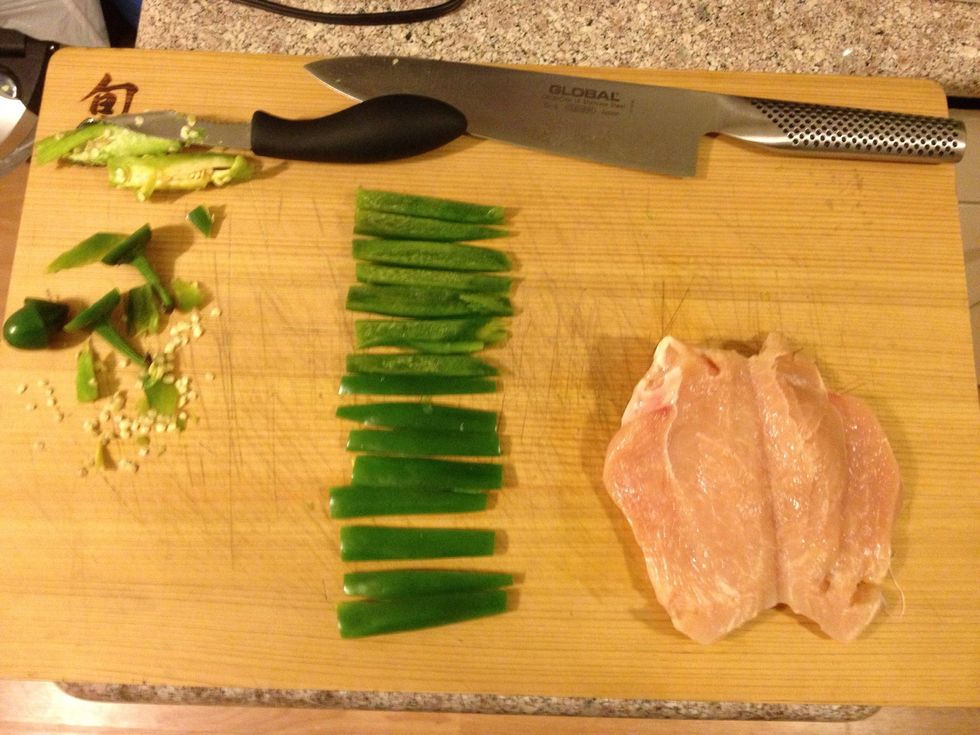 Butterfly the chicken breast.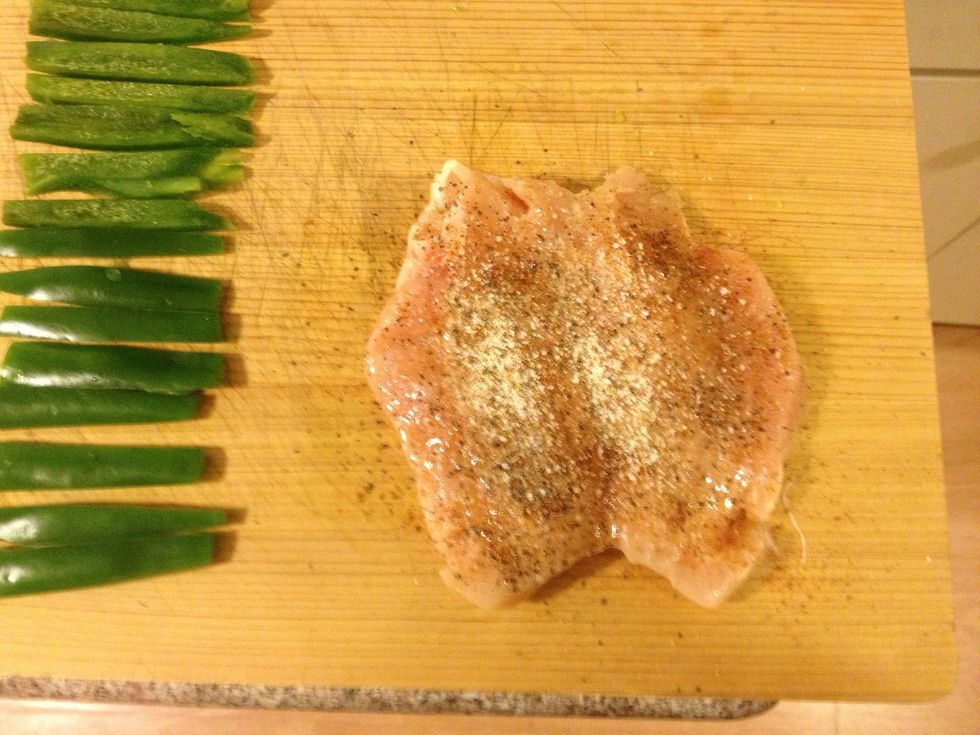 Season the inside of the chicken breast. I used black pepper, old bay and garlic salt.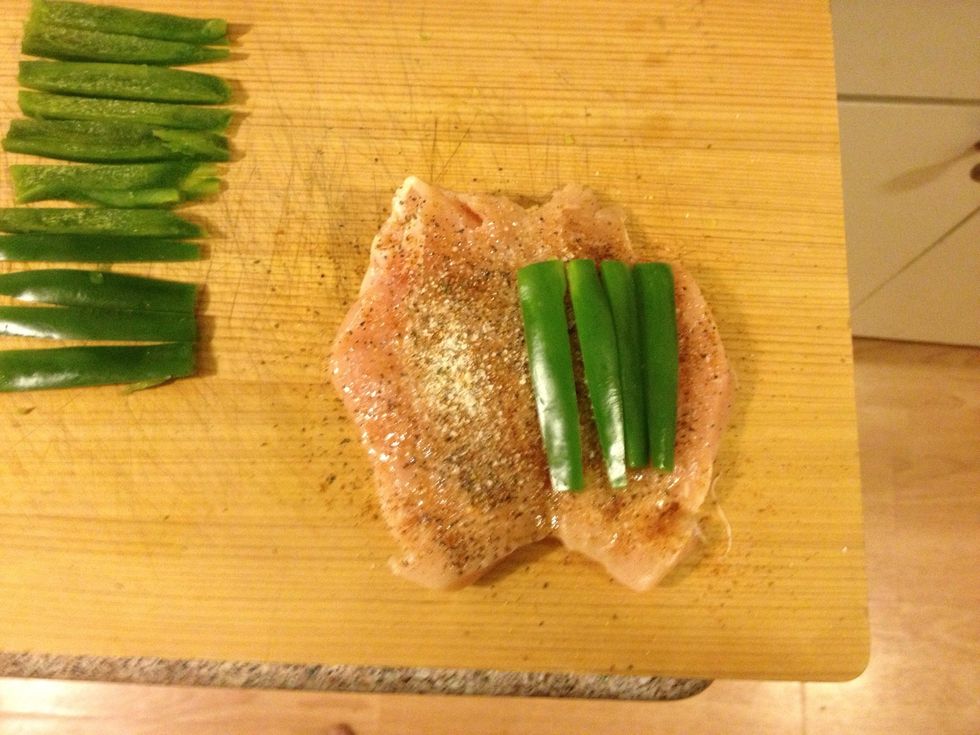 Add a few slices of jalapeño to the center.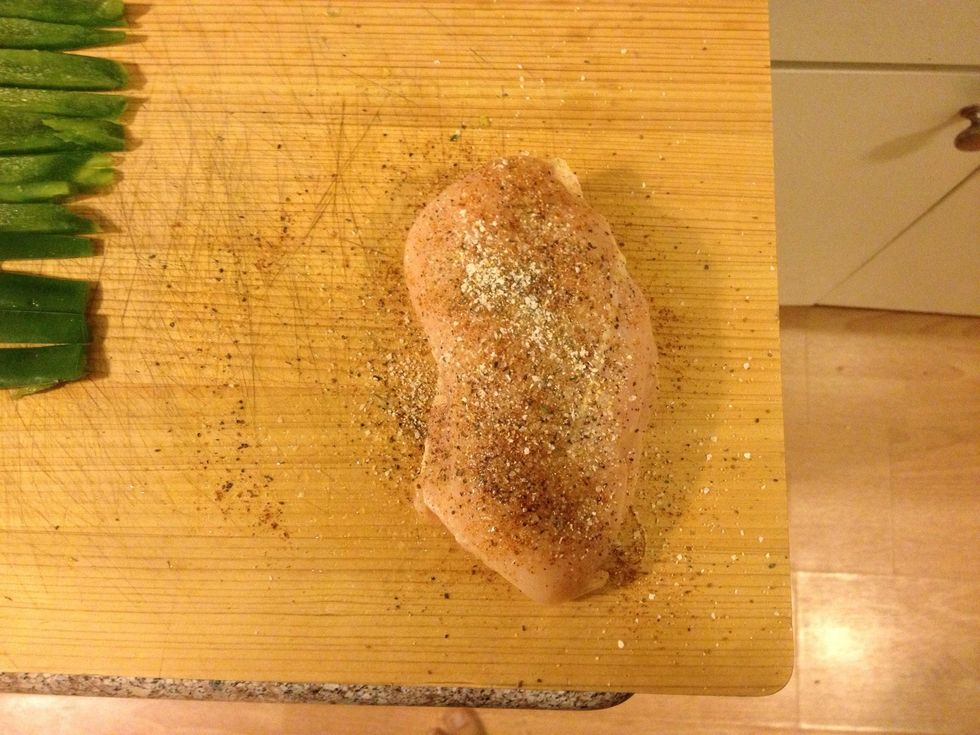 Fold the chicken over with the jalapeños inside, also go a head and season the outside of the chicken.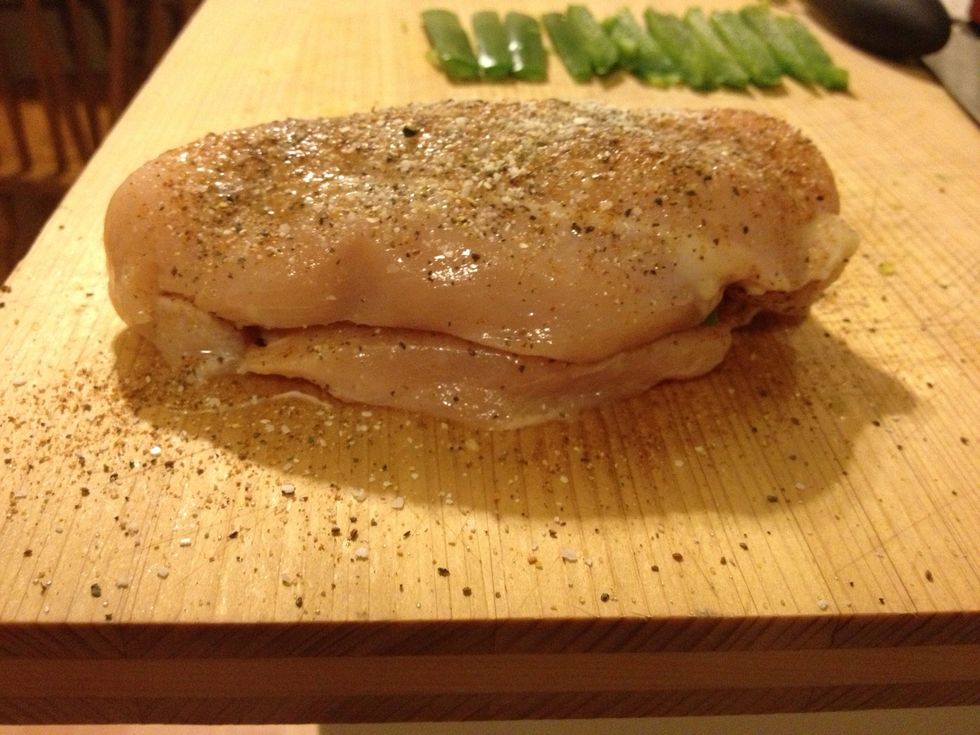 Just a side view.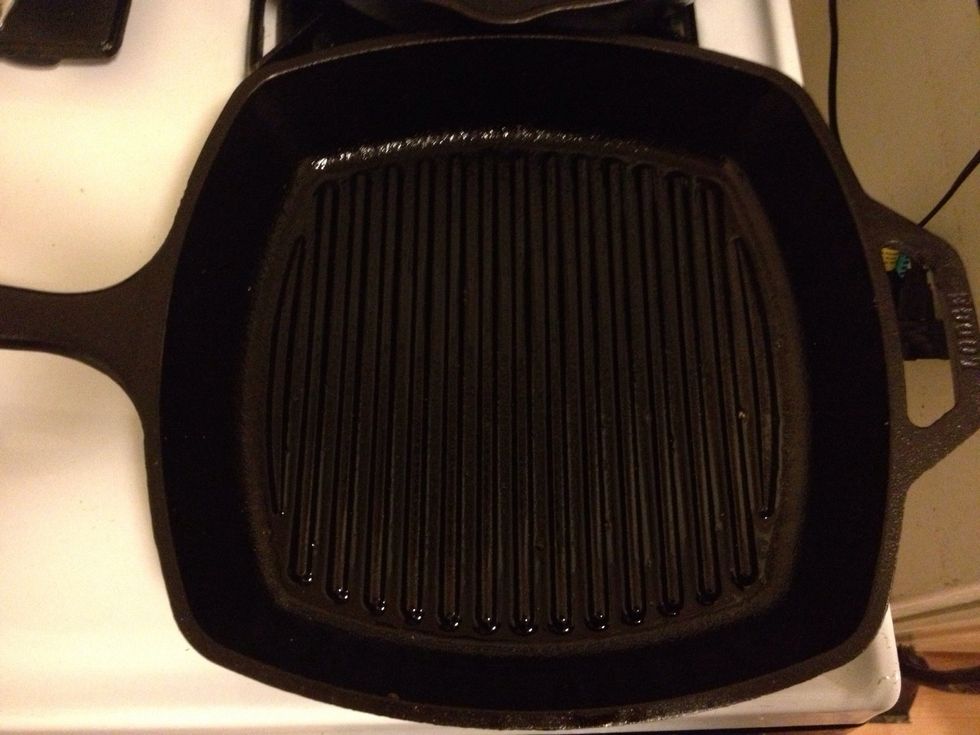 Get your pan ready, I used a cast iron grill on a medium heat.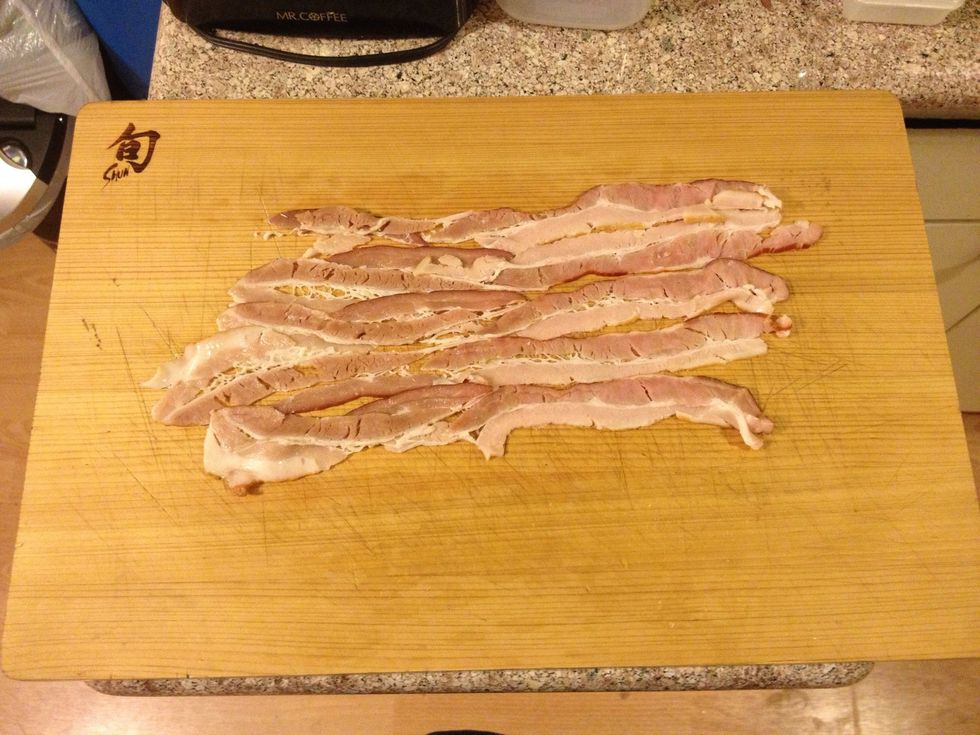 Also clean off your cutting board and get your bacon ready. This is uncured no nitrite bacon. It really does taste better.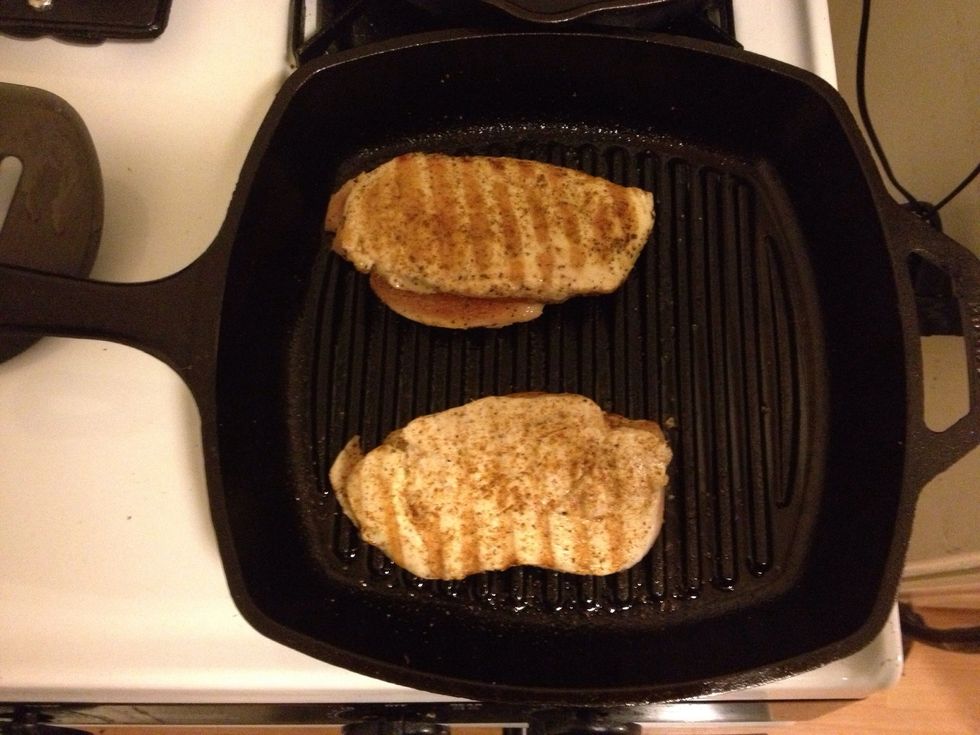 Cook your chicken breast for about 25 minutes.
Once the chicken is cooked well put it at the then of the bacon strips.
Fold the bacon over the breast.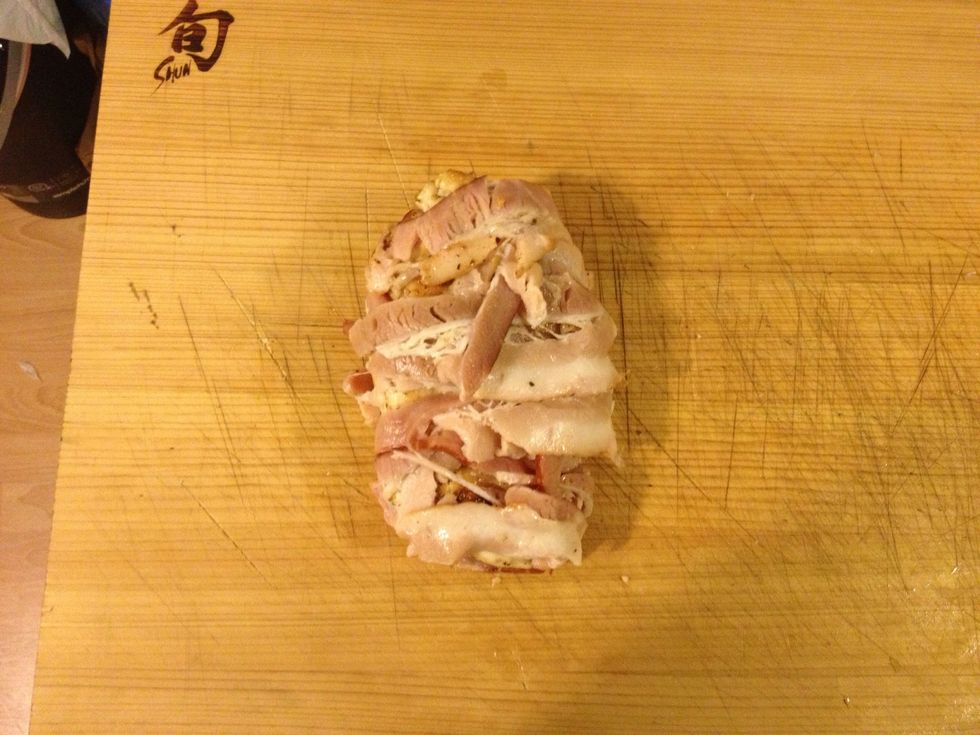 This is what the breast should look like folded up.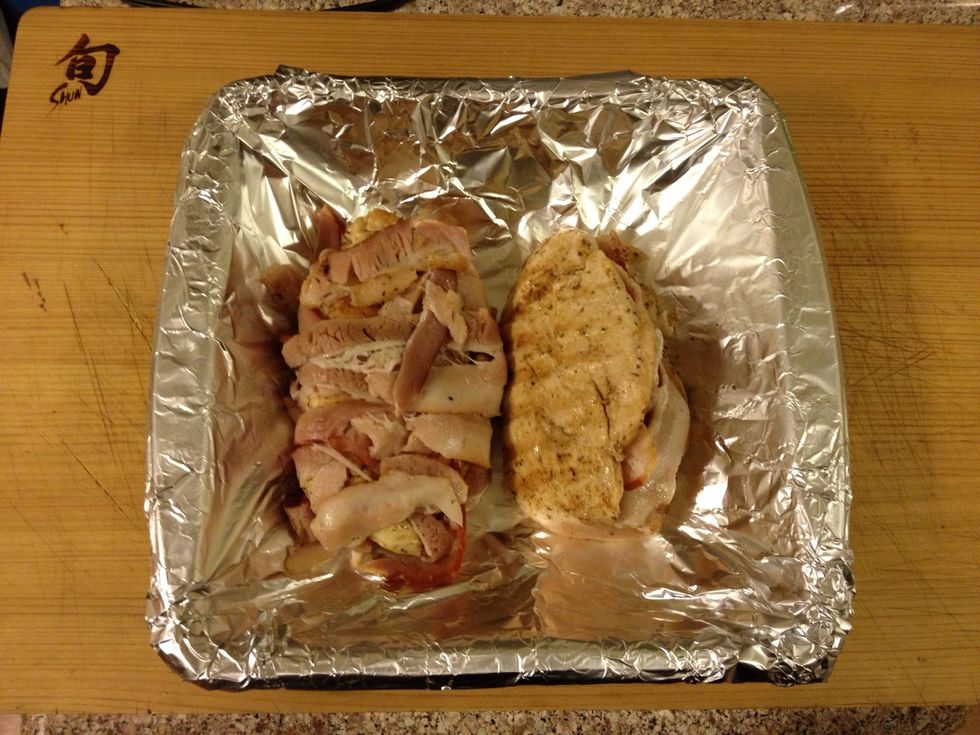 I ran out of bacon so I did one with and one without. Add chicken to a pan and toss in the oven for about 15-20 minutes.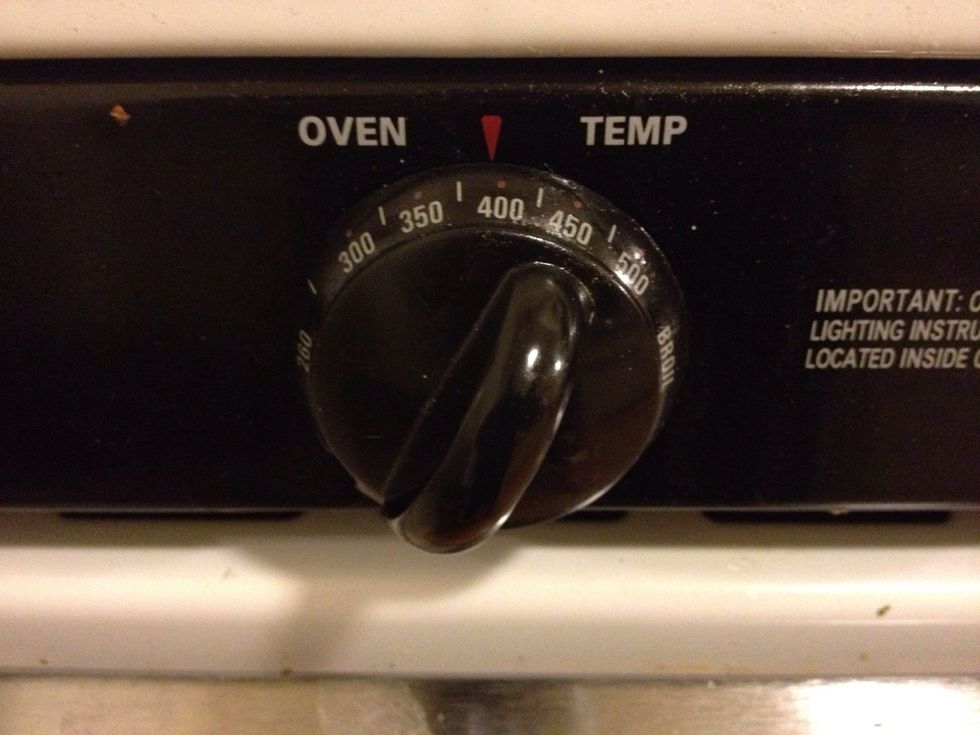 About 400 degrees is good.
After the chicken and bacon is sizzling remove from the oven and garnish with a side of your choice, here I used lemon pepper asparagus and topped everything with a little sweet and sour sauce, enjoy.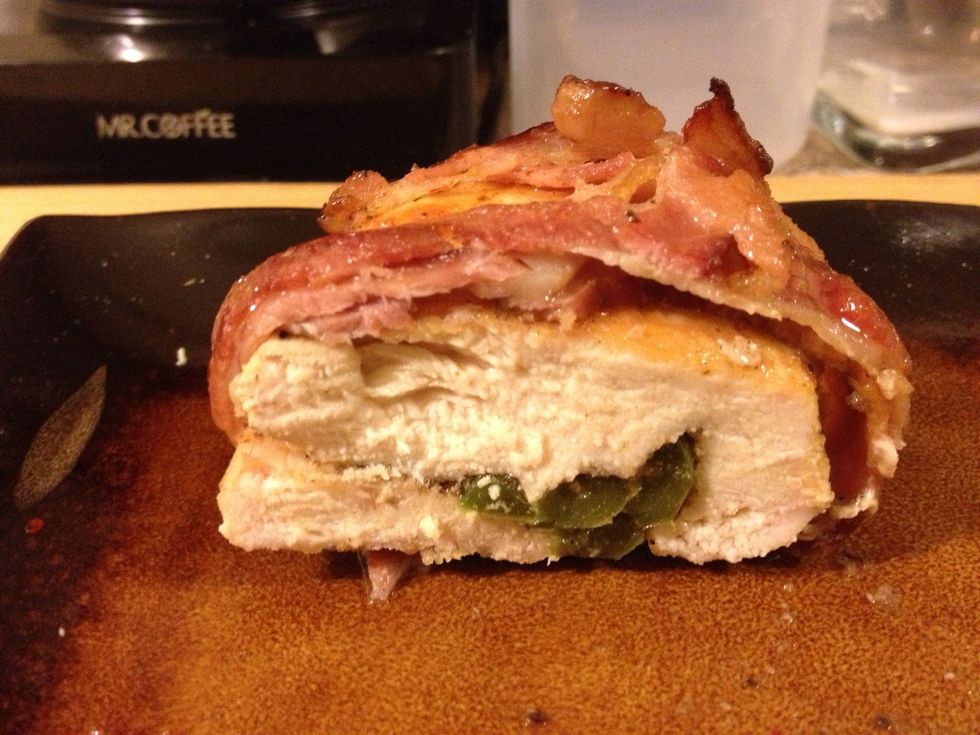 That was plenty of jalapeño to give this dish a kick!
breast of chicken
Bacon
Jalapeno
Spices of your choice.
Sharp Knife
Jalapeño pitter
Cutting board