How to make jalapeño poppers with pop!
Simple. Fun. Fresh. I googled a few different methods to make these poppers and I tweaked it to my taste and style. This recipe is a sinus clearing taste bud extravaganza! 😏 Share and ENJOY ❤
4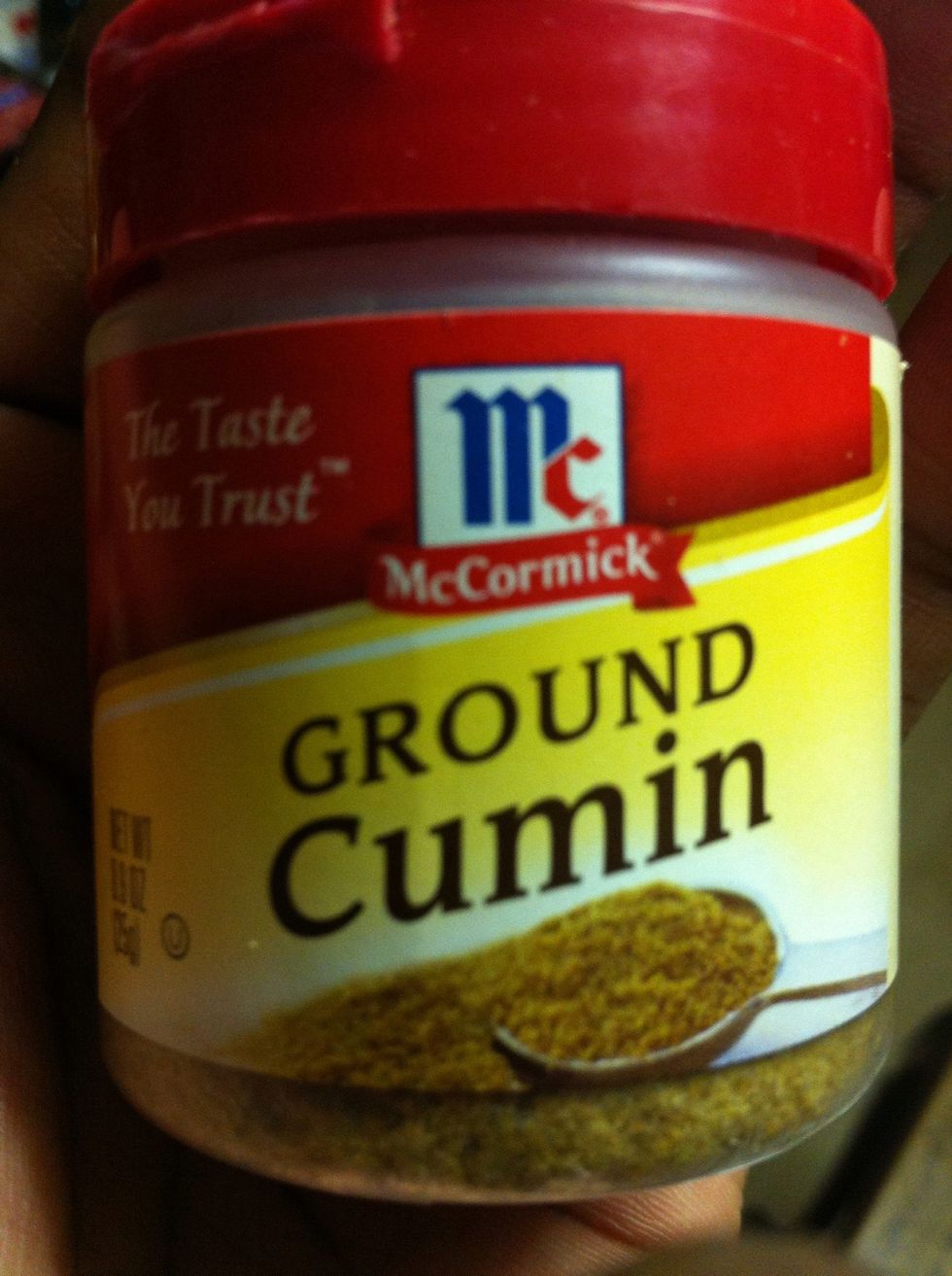 The ground cumin makes the flavor of this simple platter/dish (it's the star!). You only need one and a half tablespoons, For a unique taste.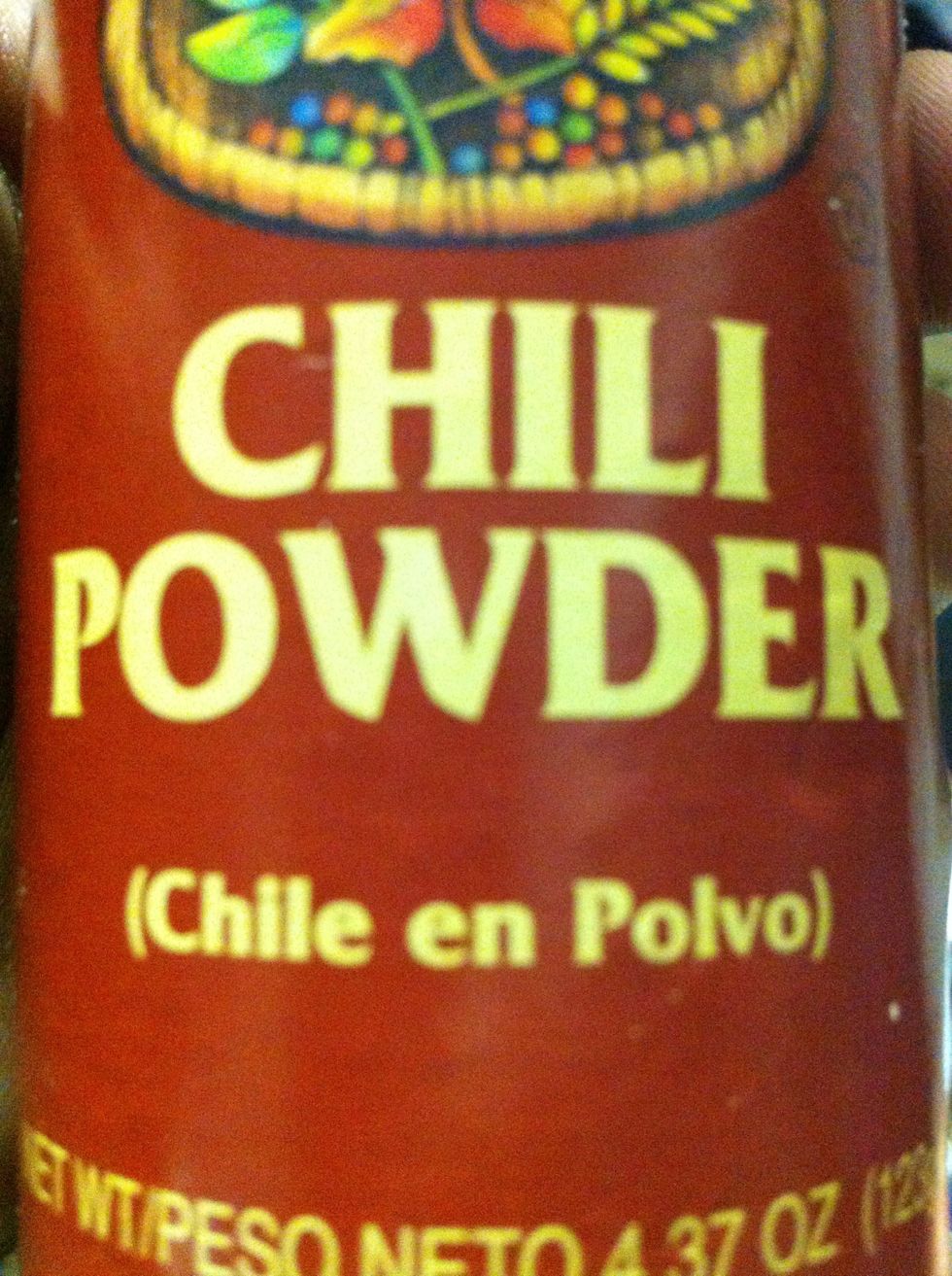 You can sprinkle chili powder on to desired flavor. Chili is very sexy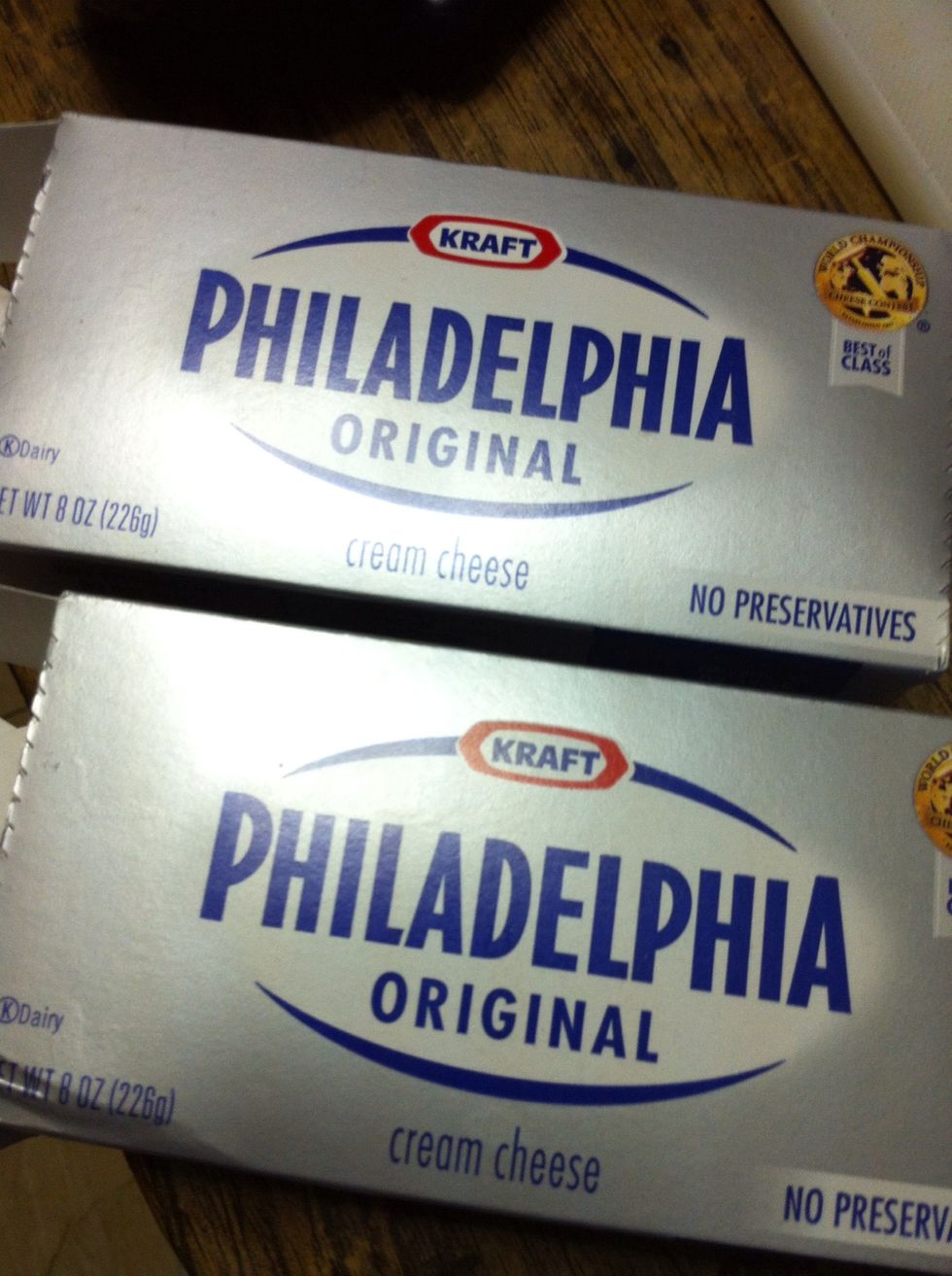 Leave the packs of cream cheese out for little while to soften while you add the dry ingredients into a bowl. This will make things easier when you begin to mix the full product.
I used a quartered onion and then I added more; my own preference. The onions burned my eyes out 😭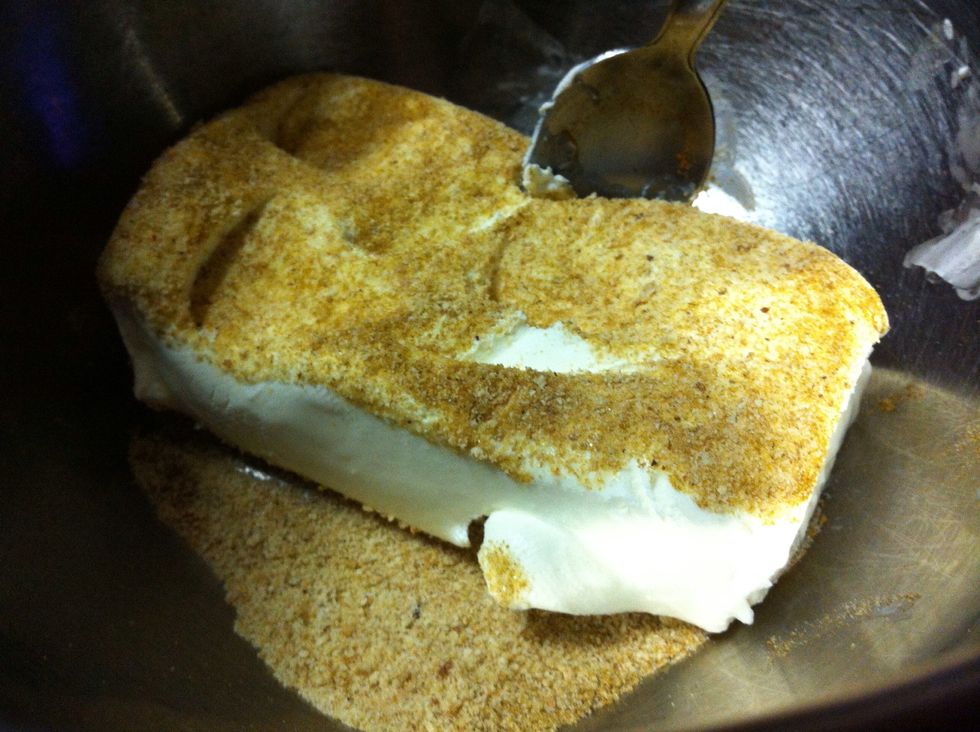 Next drop the block of cream cheese into the bowl with the dry ingredients and start to mix. I began by coating each side of the brick of cream cheese with the seasoning.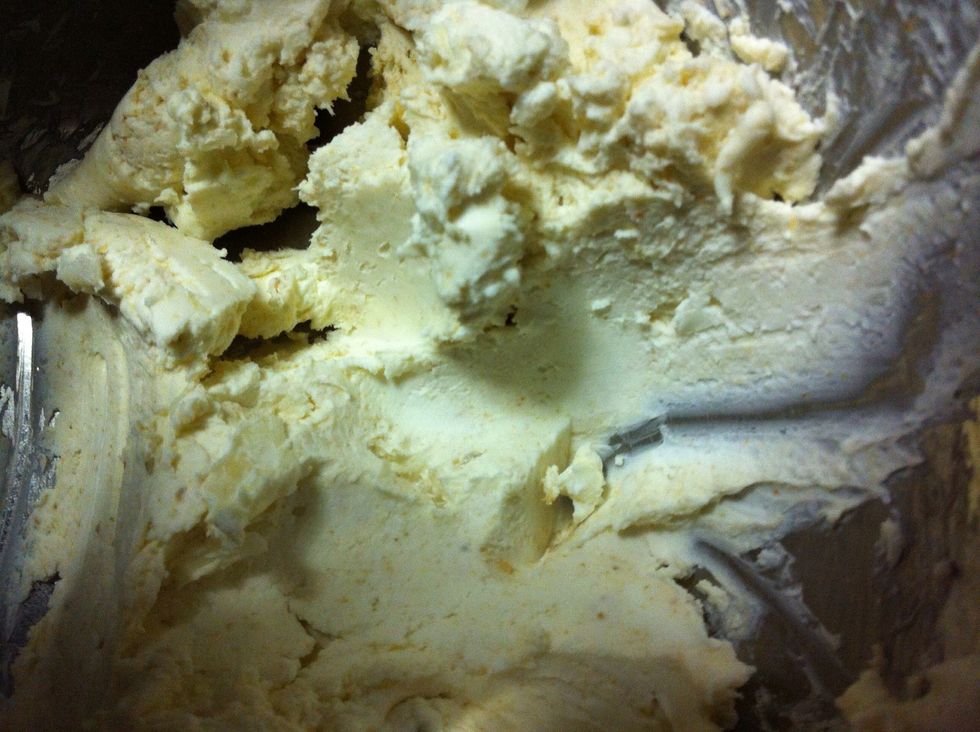 When the mixture is homogeneous (elbow grease required 💪) It is ready to be used as filling for your poppers! While mixing I have also sprinkled in some discarded jalapeno seeds for more spice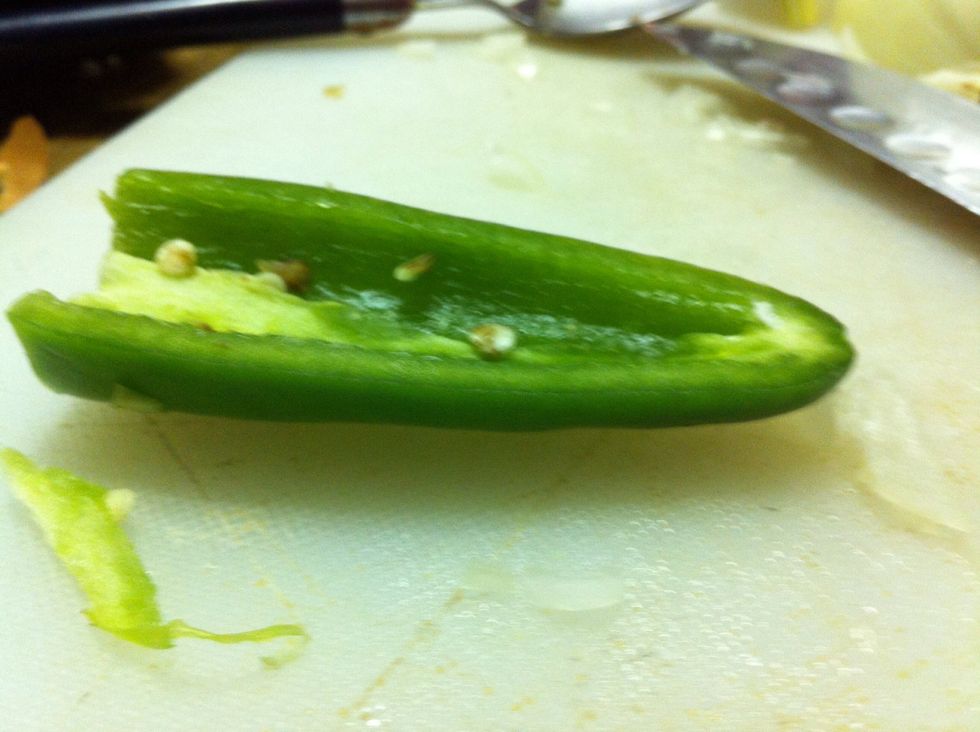 I took each jalapeno cut off the tops and halved them. This creates little boats which you'll fill with your cream cheese filling! Yum!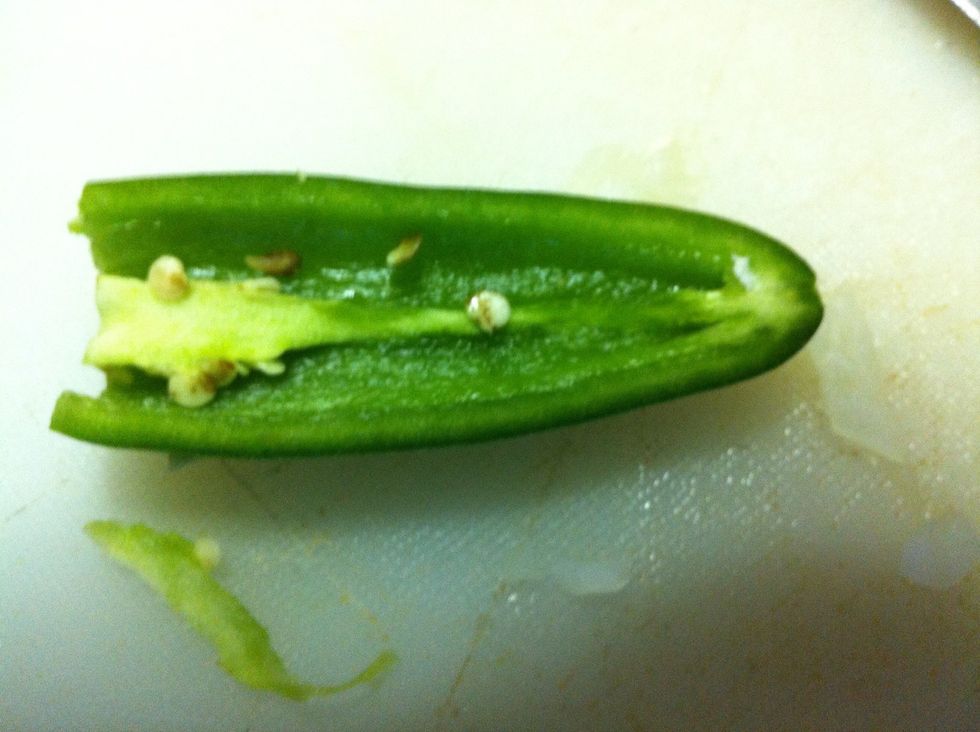 I chose to leave some of the seeds in the actual boat itself before I put the filling in for added spice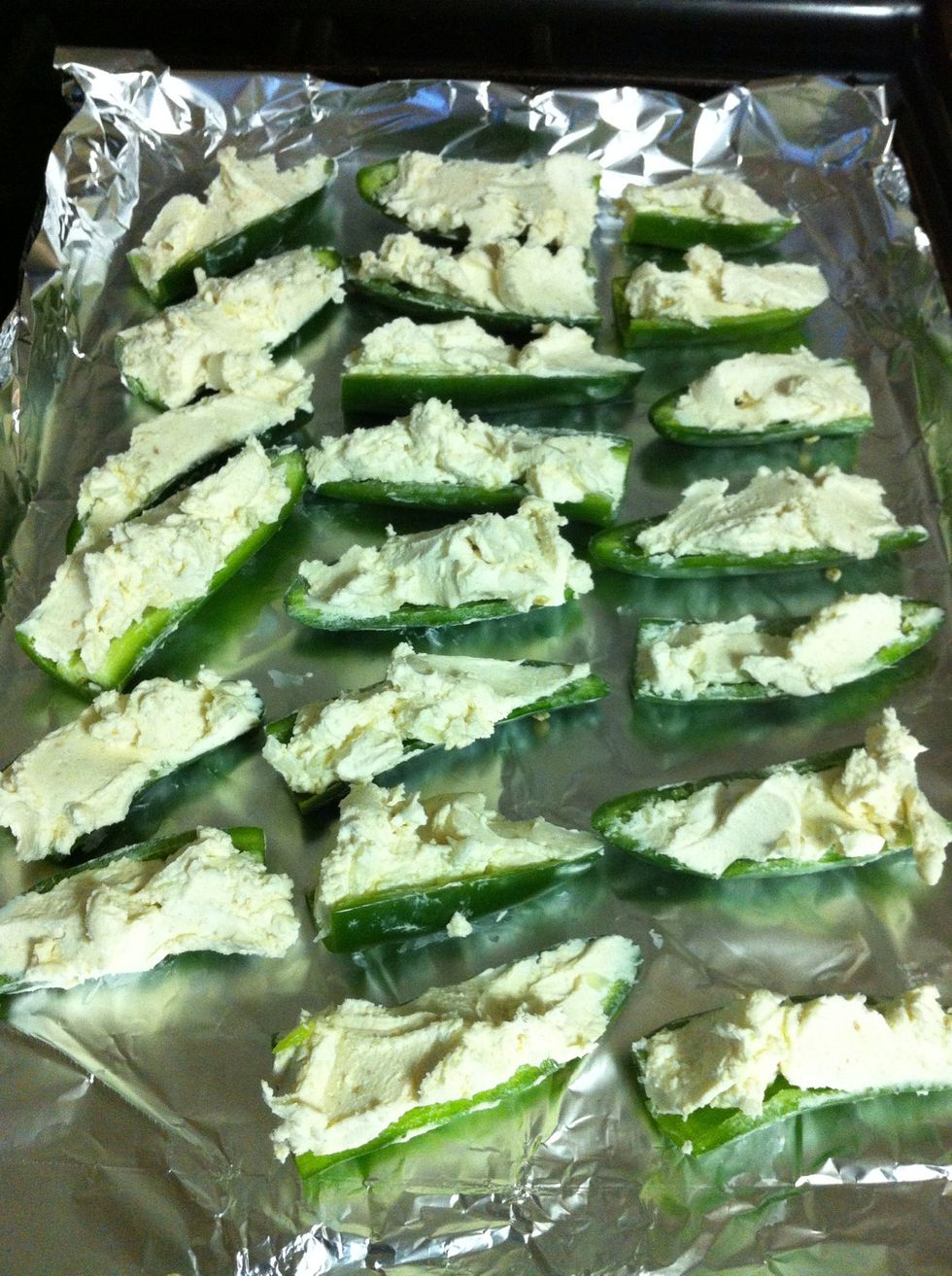 Fill all the boats liberally with your cream cheese stuffing mixture. And place the on a baking sheet. I placed foil over the baking sheet. Preheat your oven to 375F. Place baking sheet into oven.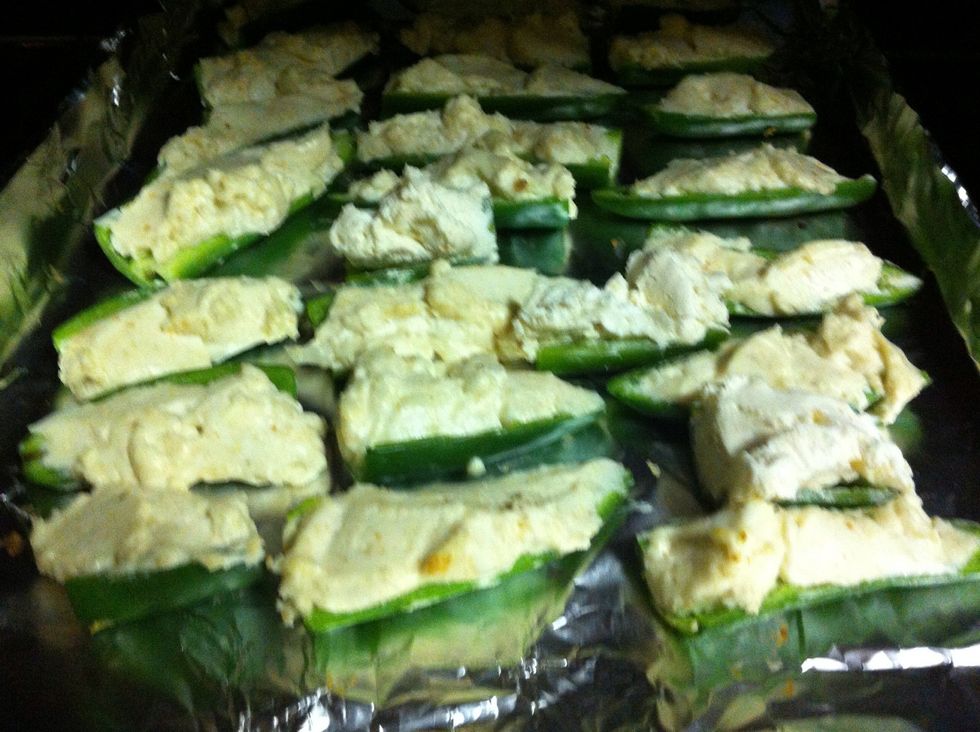 Bake for 25-35 minutes. Until filling appears golden or brown. Remove from oven. Let cool for 5 minutes... And enjoy! 😉 *i absolutely loved the way these came out, and I will make them again*
1.5 table spoons of cumin
.5 table spoons of salt
3/4 pounds of cream cheese
15 jalepeños (fresh)
Pinch or Cayenne pepper
4 tablespoons of breadcrumbs
Chili power to taste
1/4 chopped onion
K R
do you really wanna know how I was dancing on the floor? I was trying to phone when I'm crawling out the door!