This is a fast & easy finger food Starter! a "Must Try"! I Highly recommend it! You won't regret it !
29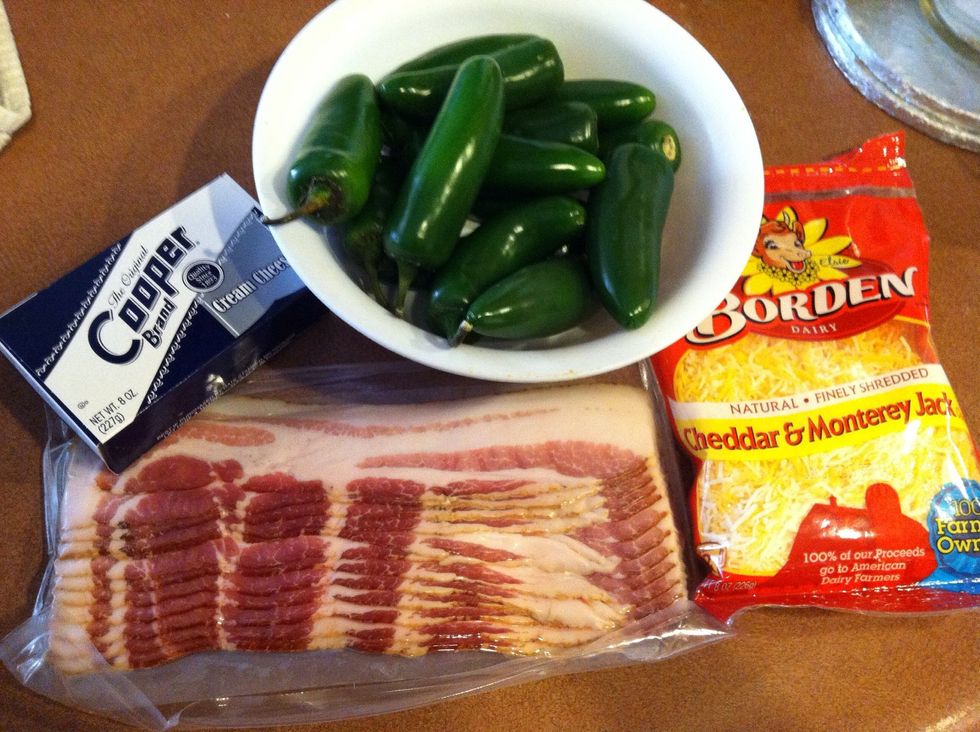 Gather your ingredients ➡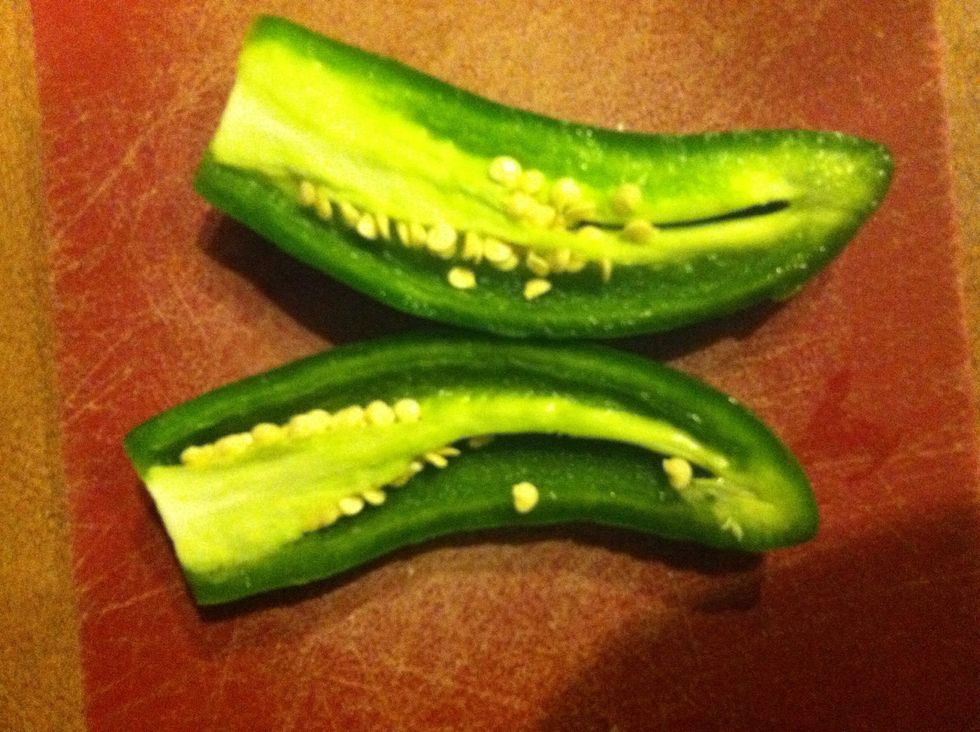 Slice the jalapeño in half & discard the stem. Now get a spoon & scrap out the seeds & any skin inside➡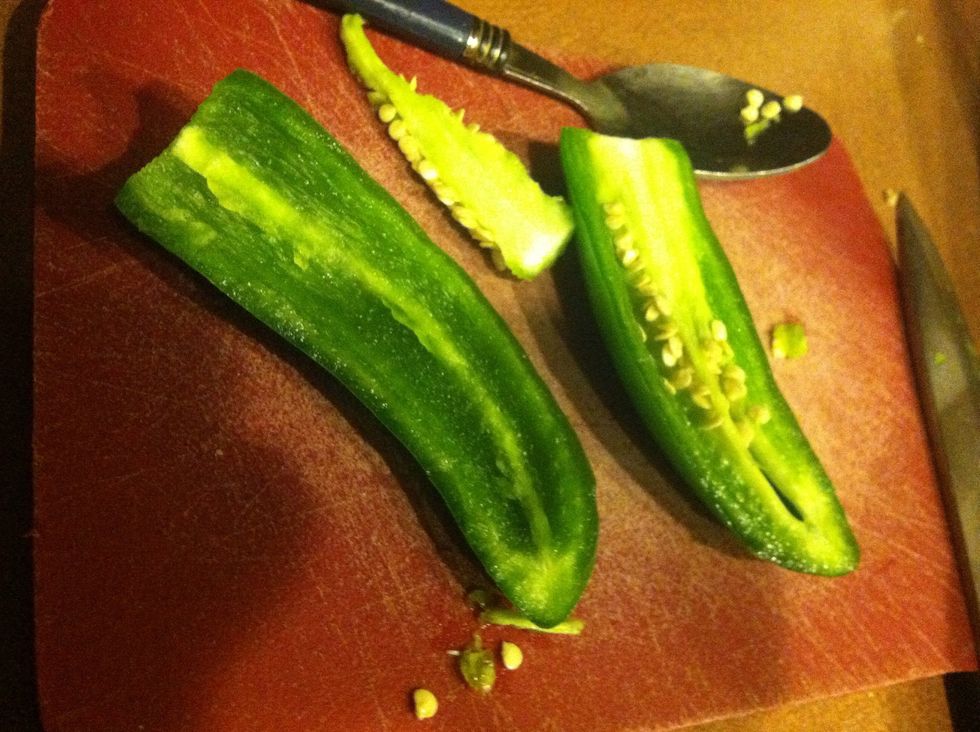 Example above TIP: make sure the jalapeño is super clean! if you leave any hanging skin inside the jalapeño that will make jalapeño hot when baked. It should be hallow unless you want a kick ➡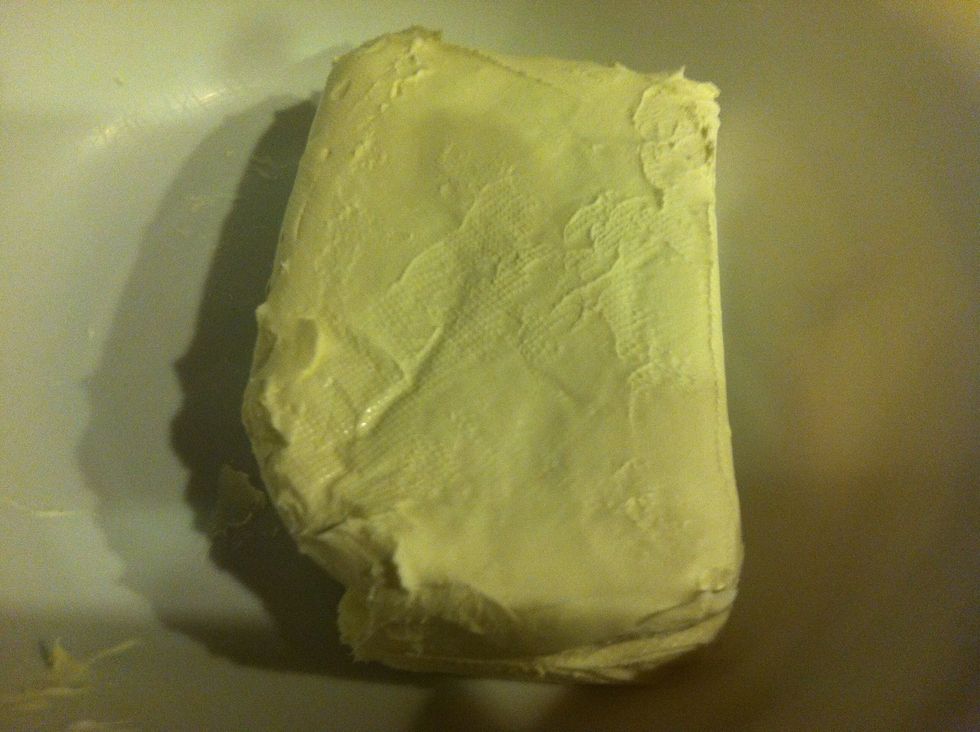 No get cream cheese @ room temp. & place it in a bowl ➡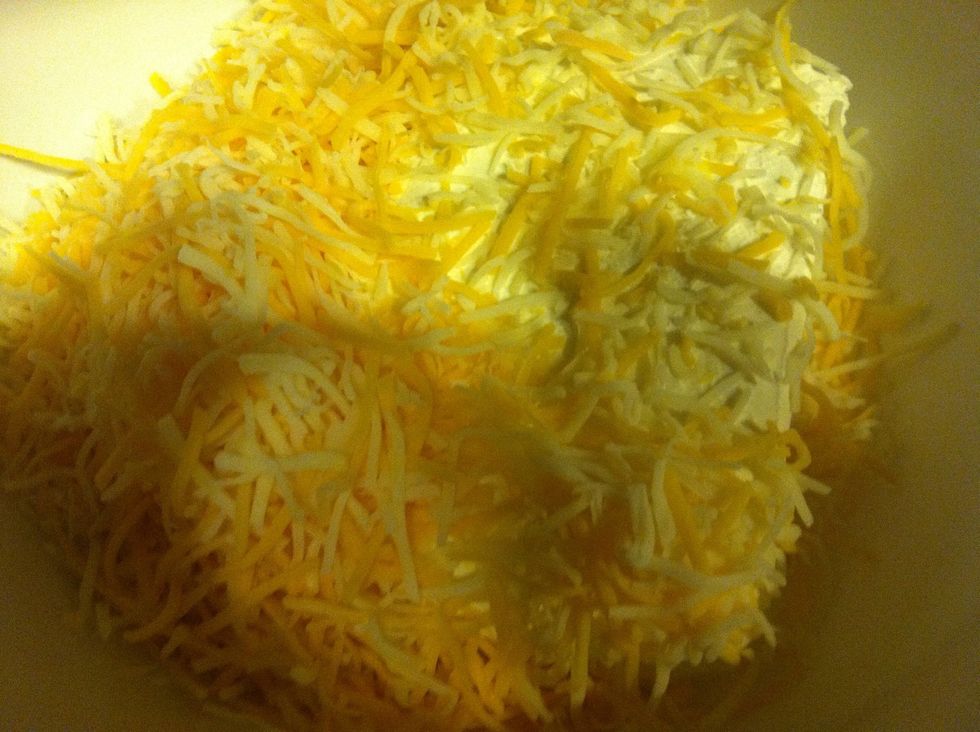 Now add shredded Cheeses to cream cheese & mix until it's a big ball ➡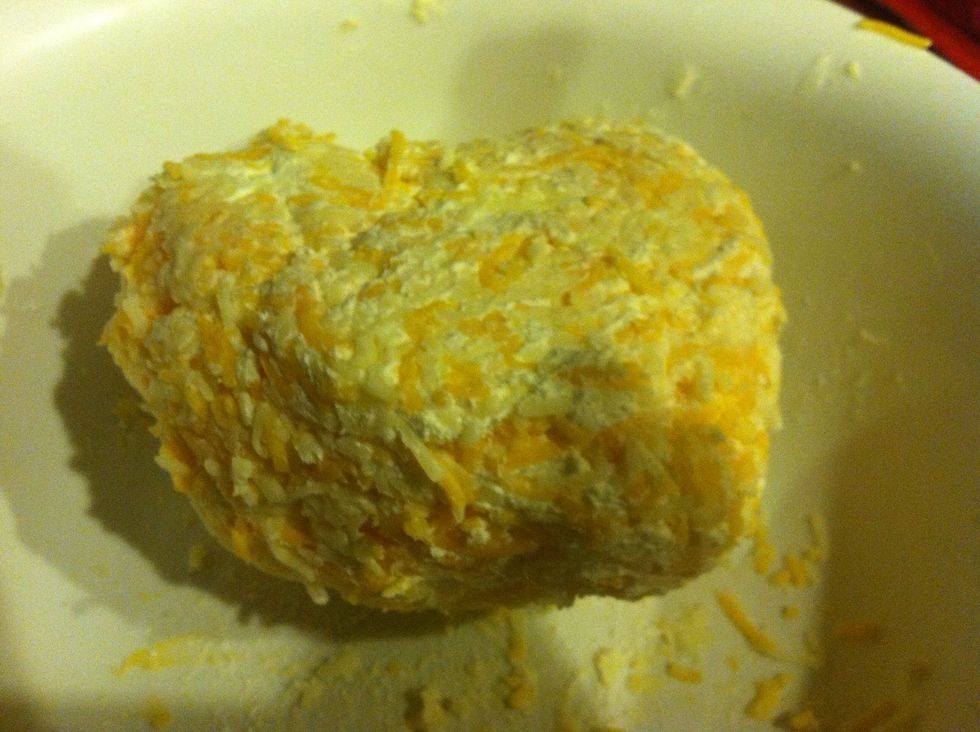 It should look like this ➡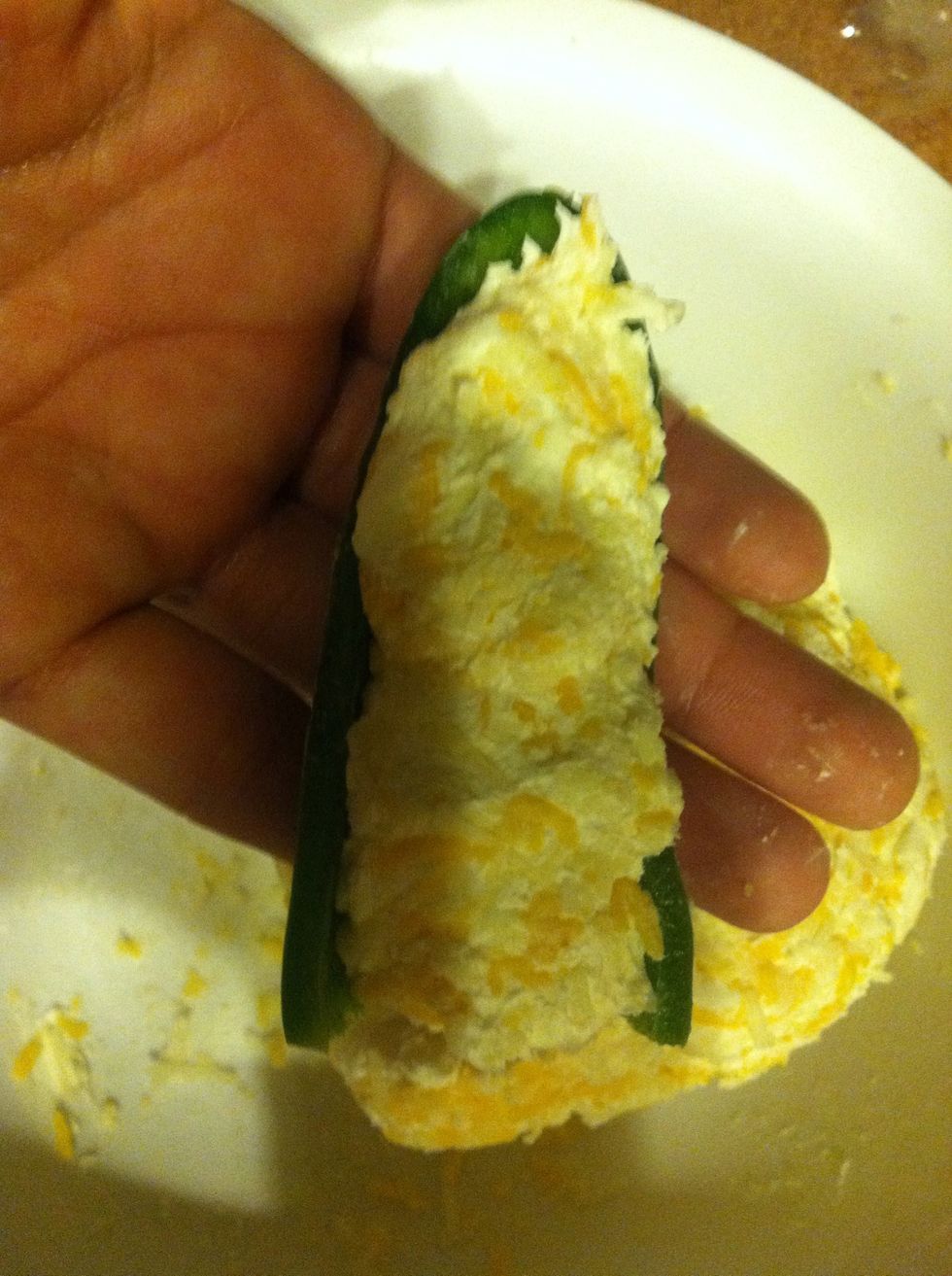 Now stuff your hallow jalapeños with cream cheese/ shredded cheeses. Like this ➡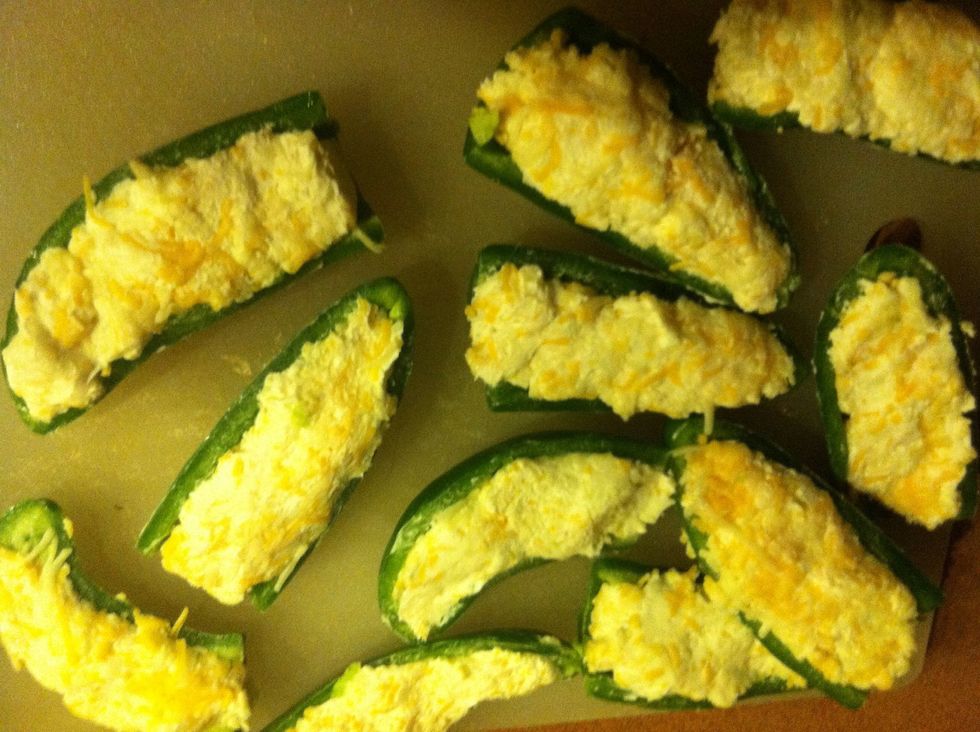 They should look like this ➡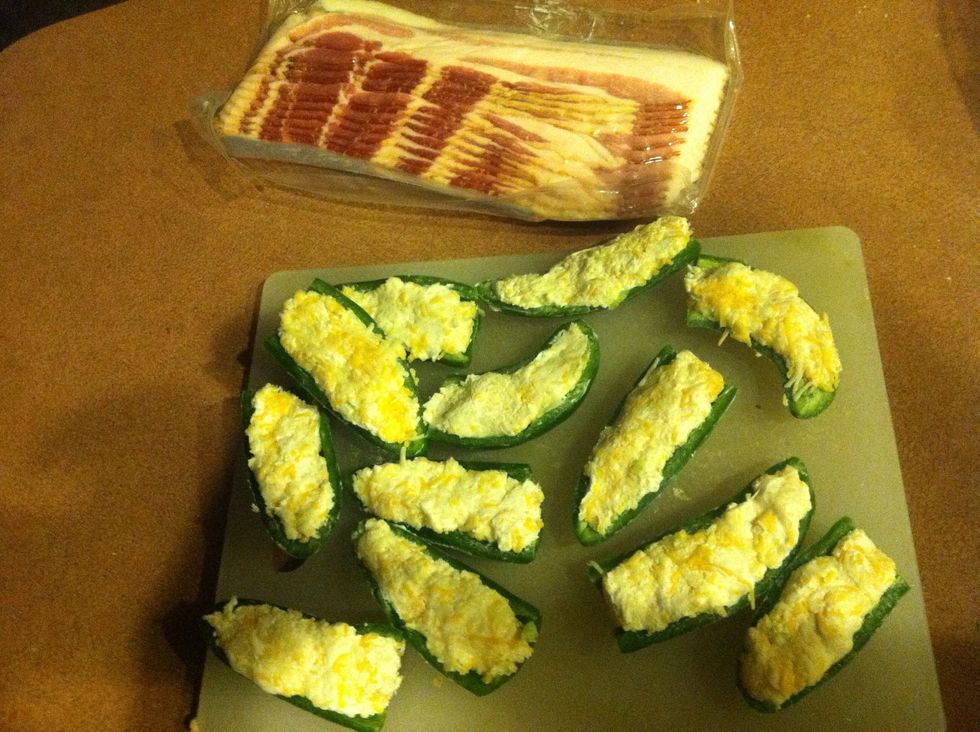 Now get your bacon & stuffed jalapeño ➡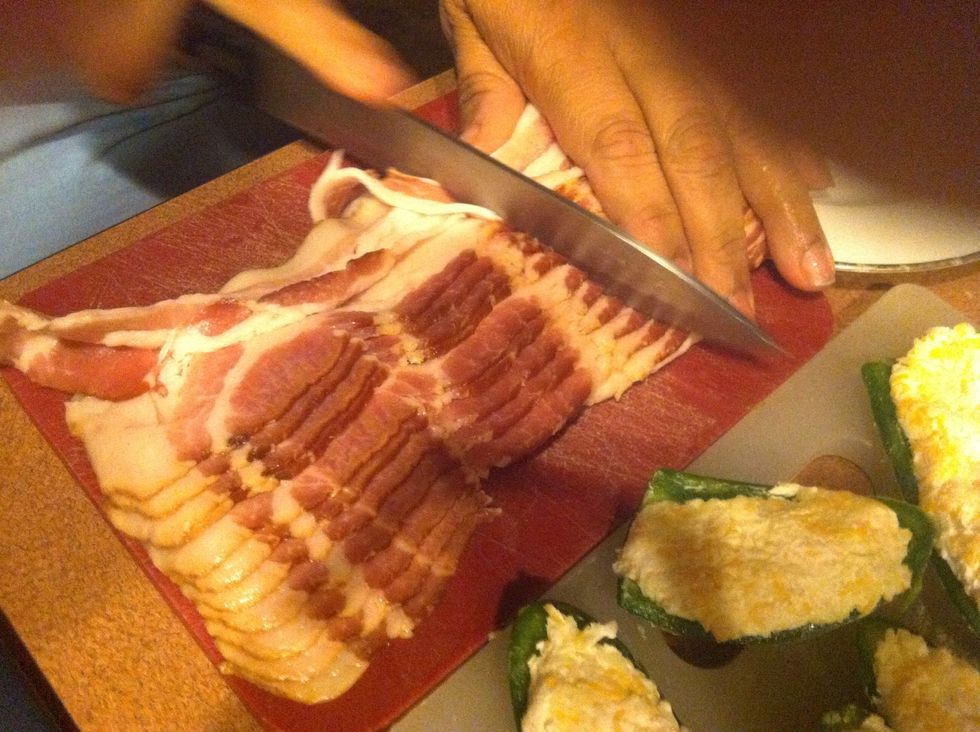 Slice the bacon in half or not "optional ". ➡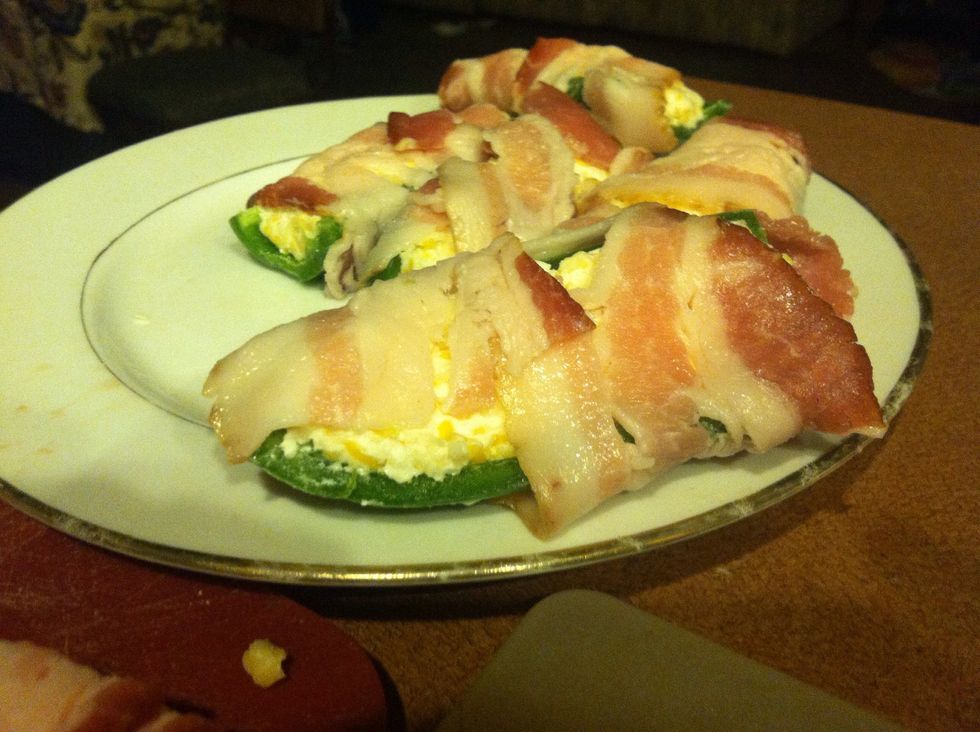 Now wrap the stuffed jalapeño in bacon ➡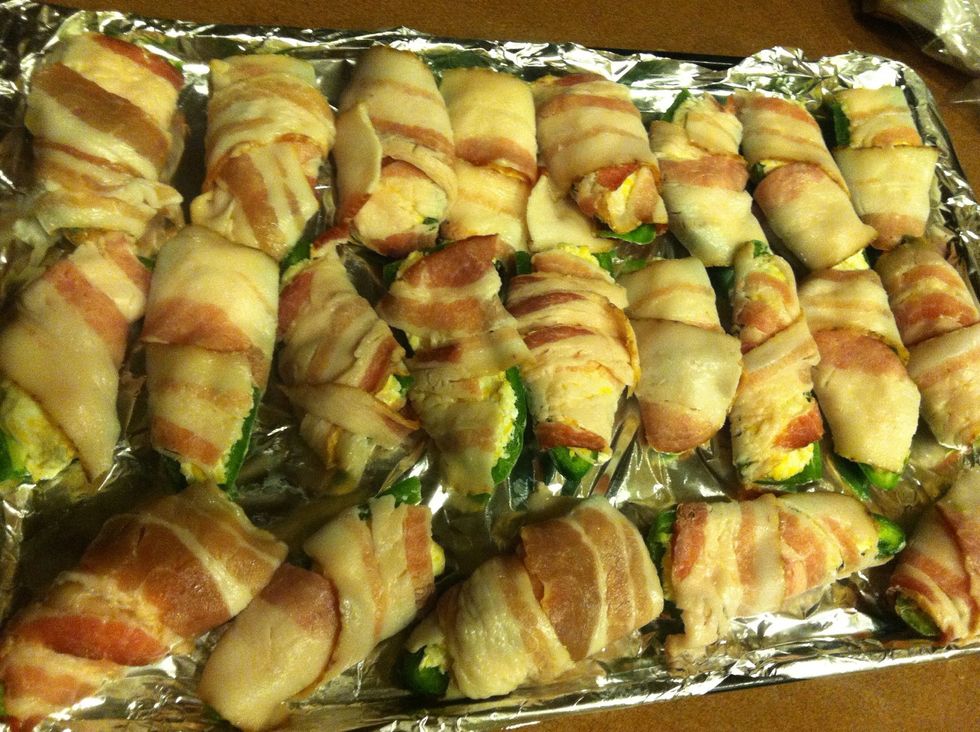 Yummy!! Ok PreHeat Oven @350 & cook for 15-25 or until bacon is golden Brown ➡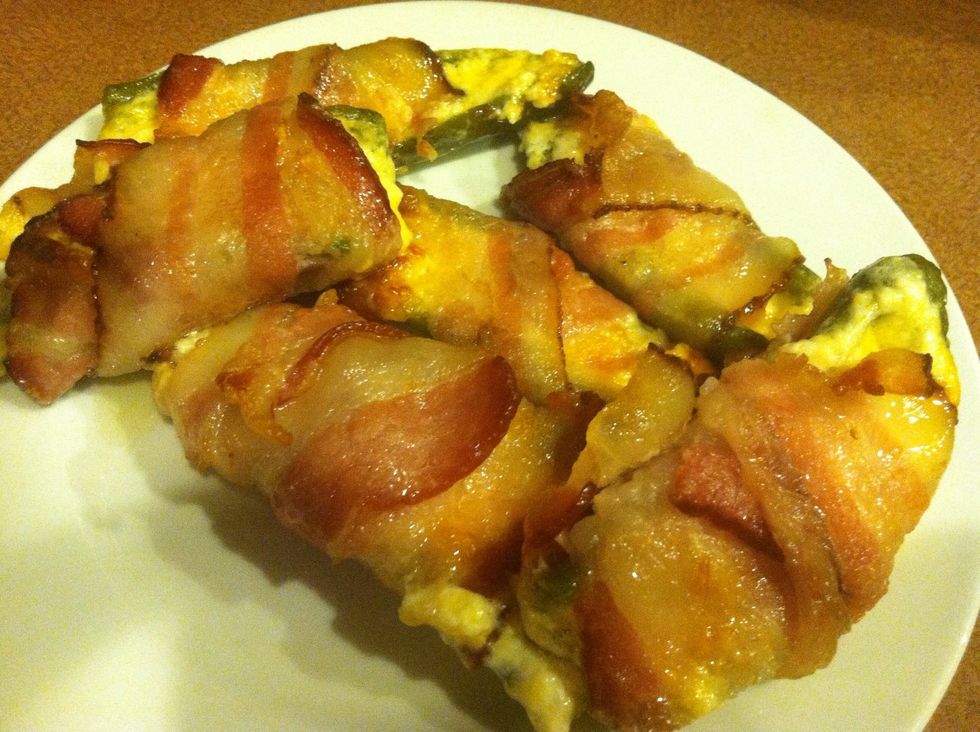 Enjoy & BTW they aren't Hot 👌👆👊💢👏👏!
10.0 Jalapeno
1.0 Cream cheese
1.0 Shredder Cheese (cheddar & Montary jack cheese)
1.0 Bacon
Per heat oven @350