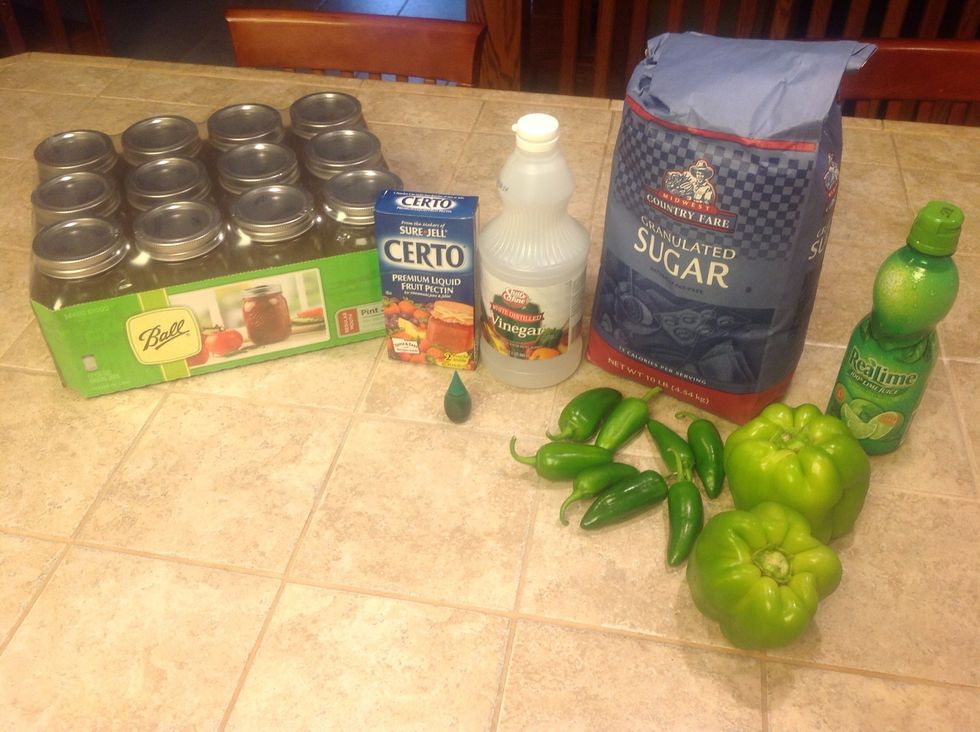 Here is what you will need to make a double batch of Jalepeno jelly. You will only need 5 pint jars.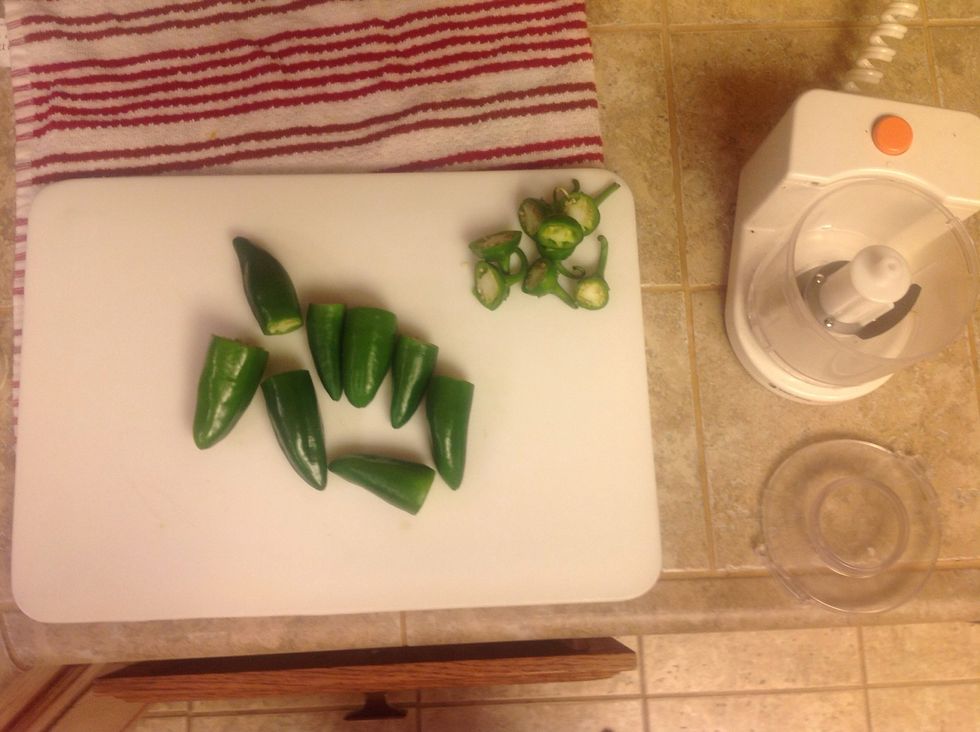 Chop the tops off your jalepenos and place them in your food processor.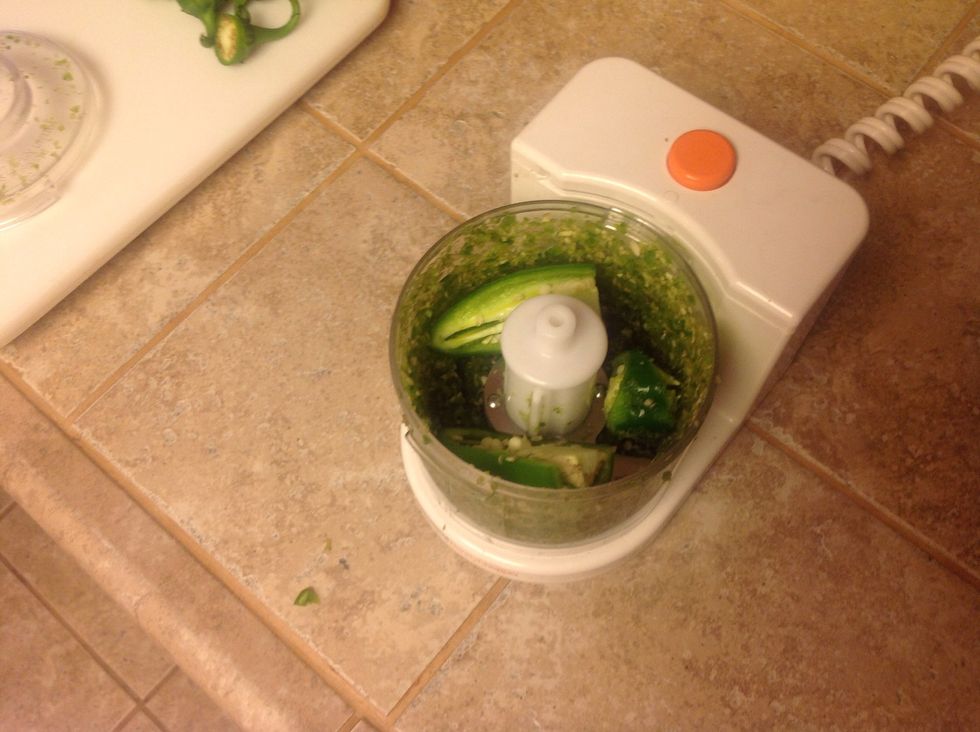 Grind them down good!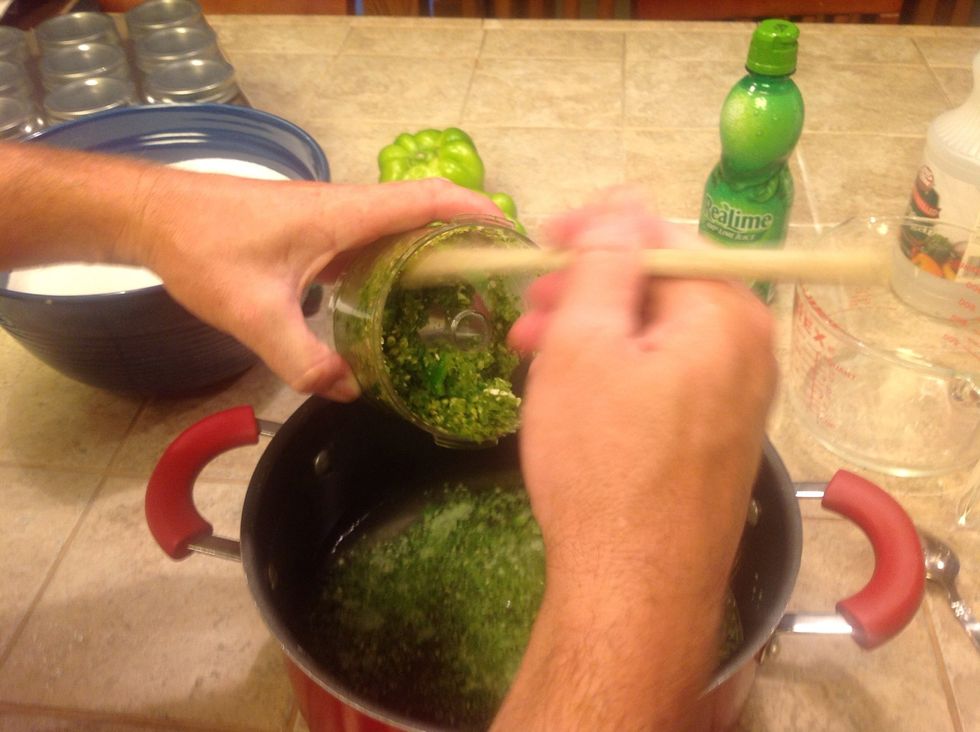 Add your peppers to the 2 cups of Vinegar in a large saucepan.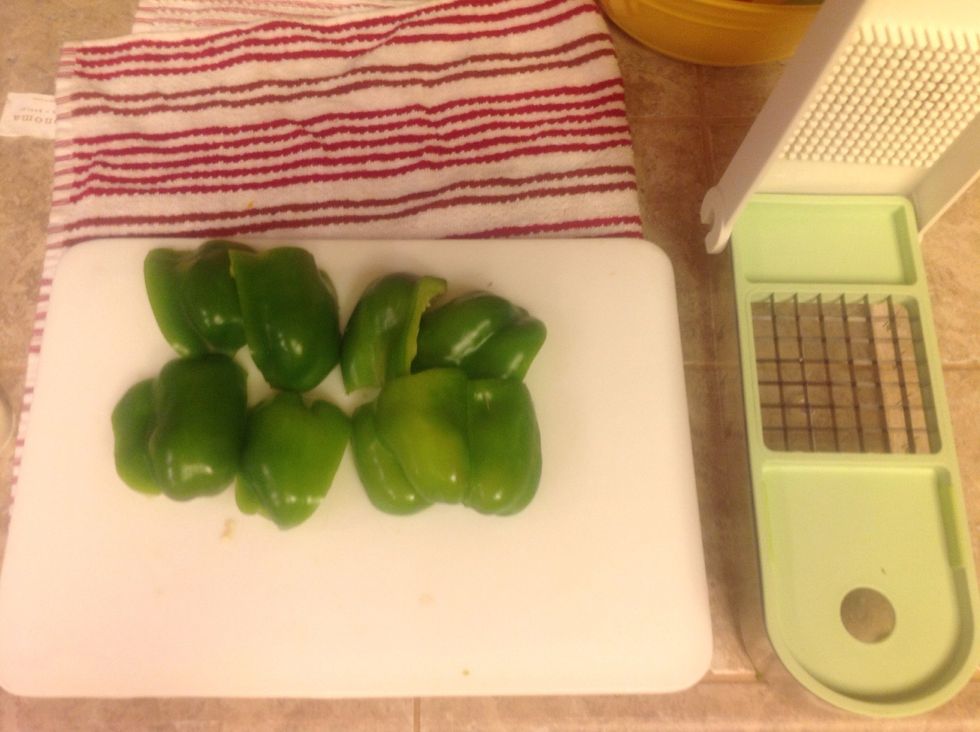 Chop up your Bell Peppers. I have a nifty little chopper that saves me a lot of time.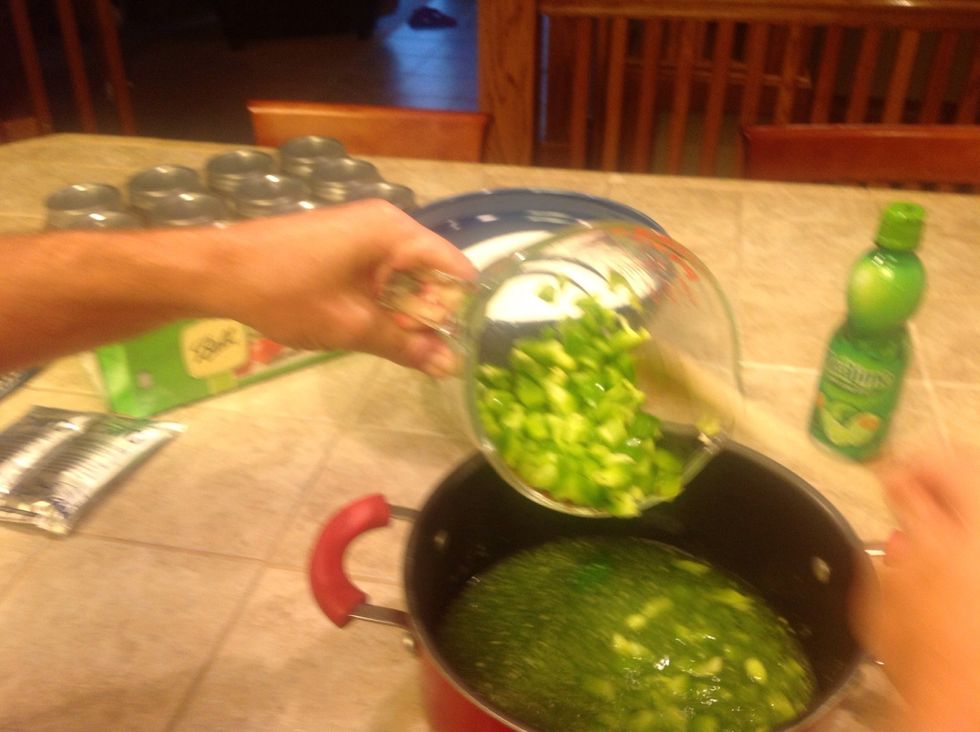 Add Green Peppers to Jalepenos and Vinegar.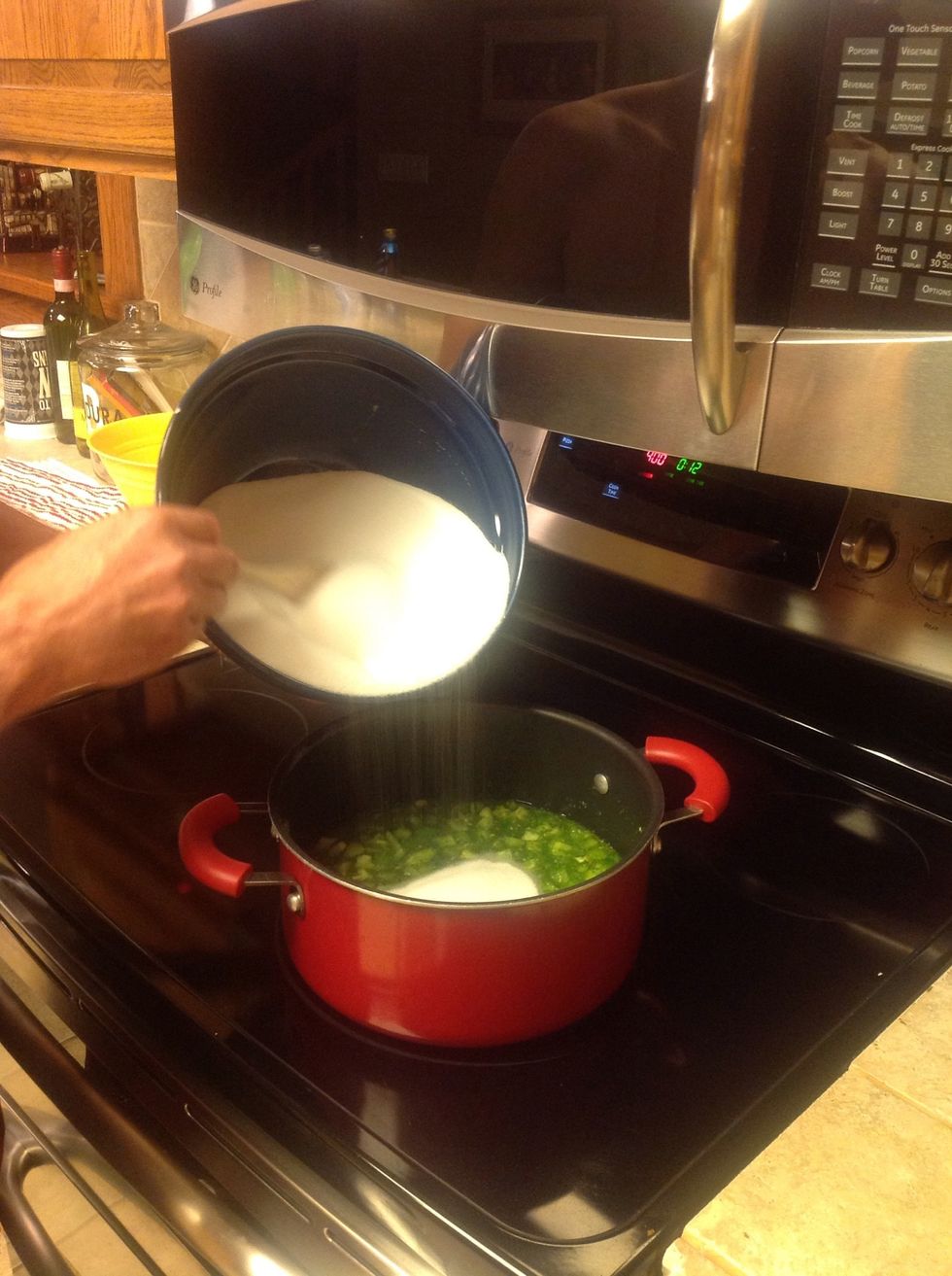 Add your Sugar and stir well. Bring to a boil and let it boil for five minutes.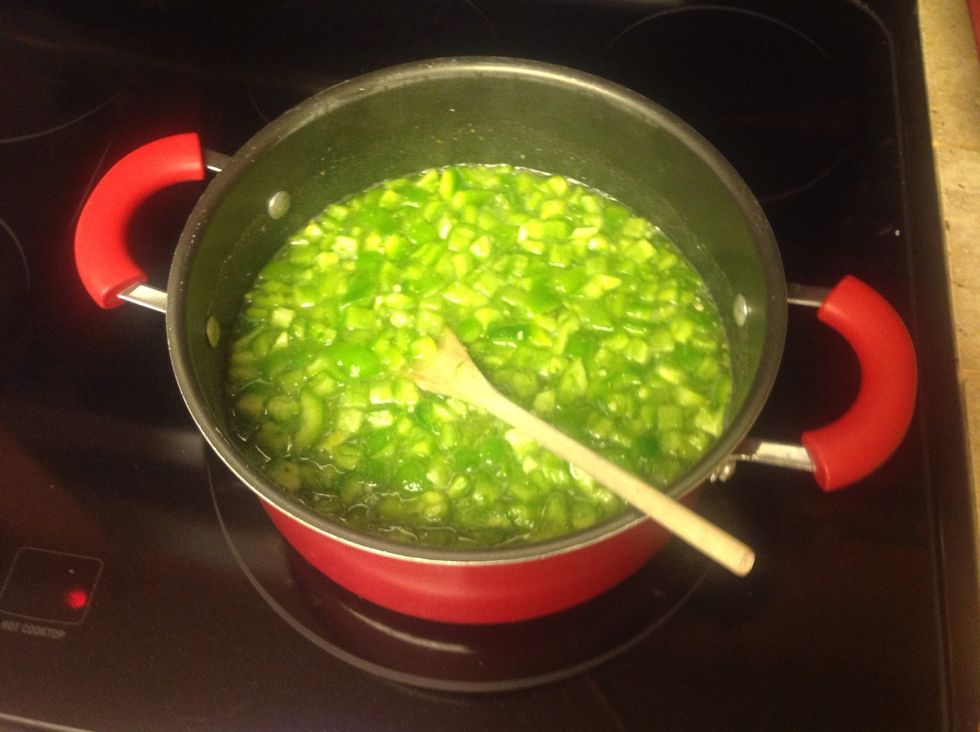 You are almost done! It smells delicious!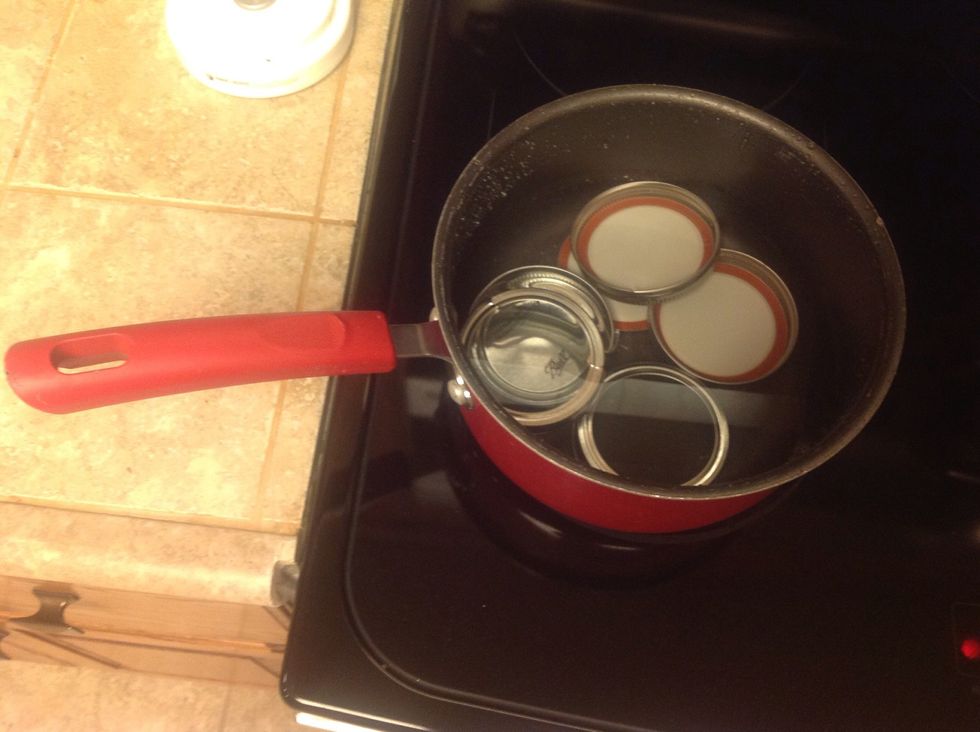 Boil your lids and rings!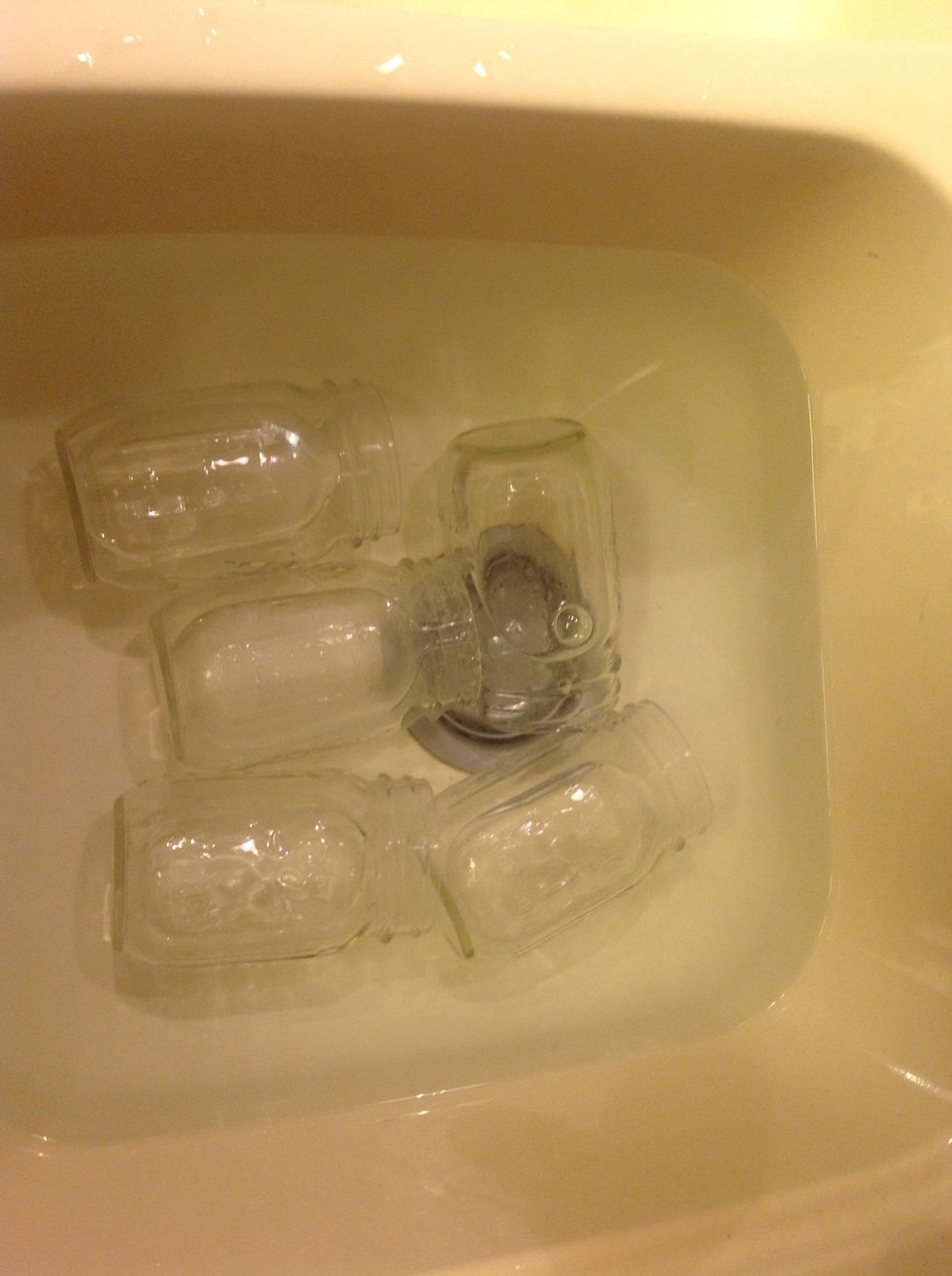 Clean and sanitize your jars.
After boiling, strain pepper mixture.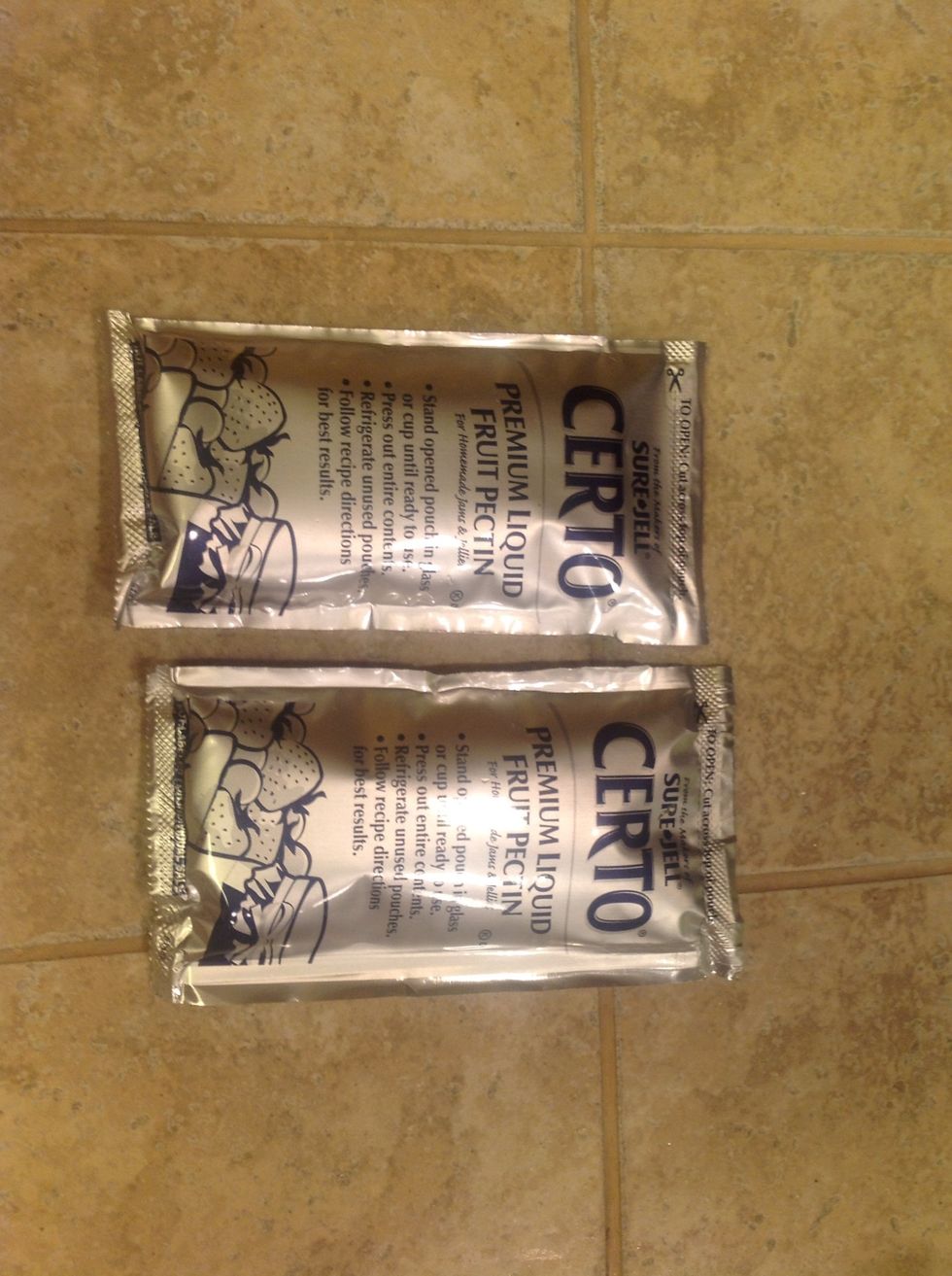 Add Certo after mixture has boiled for five minutes.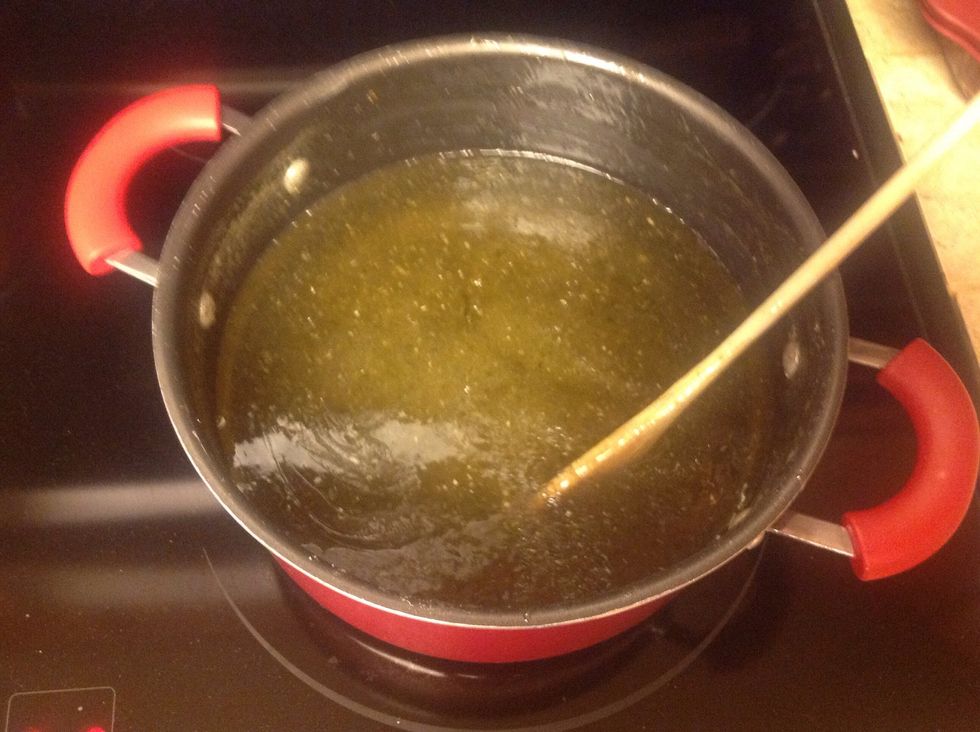 Place mixture back on heat and add two packets of Certo. Bring to a boil. Remove from heat and add Lime juice and food coloring.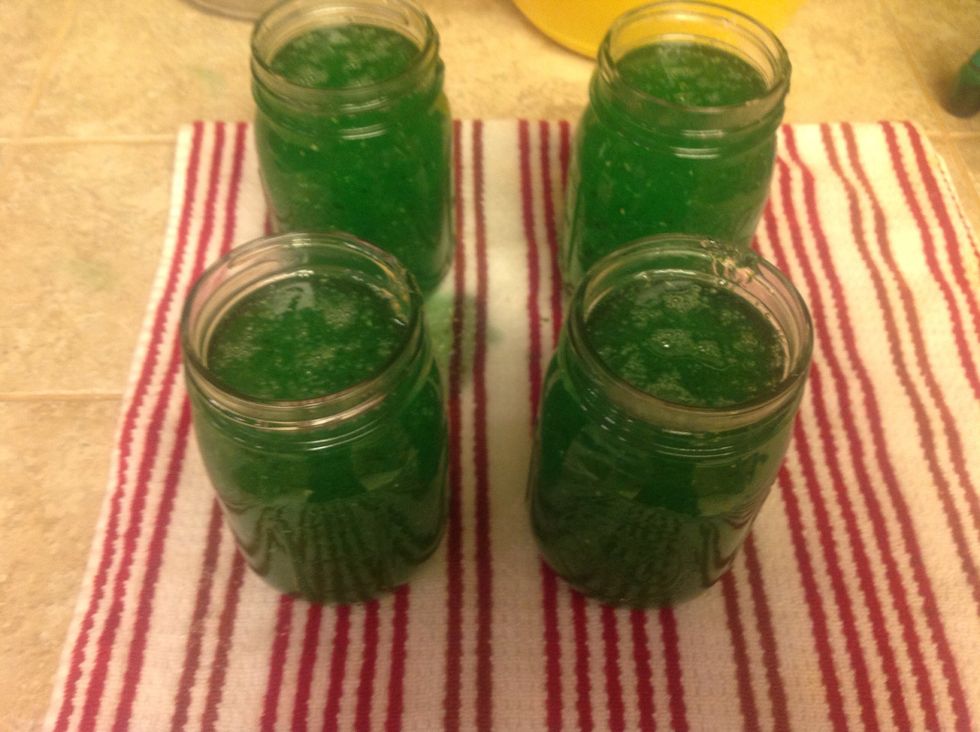 Pour into whatever size of jar you wish to use.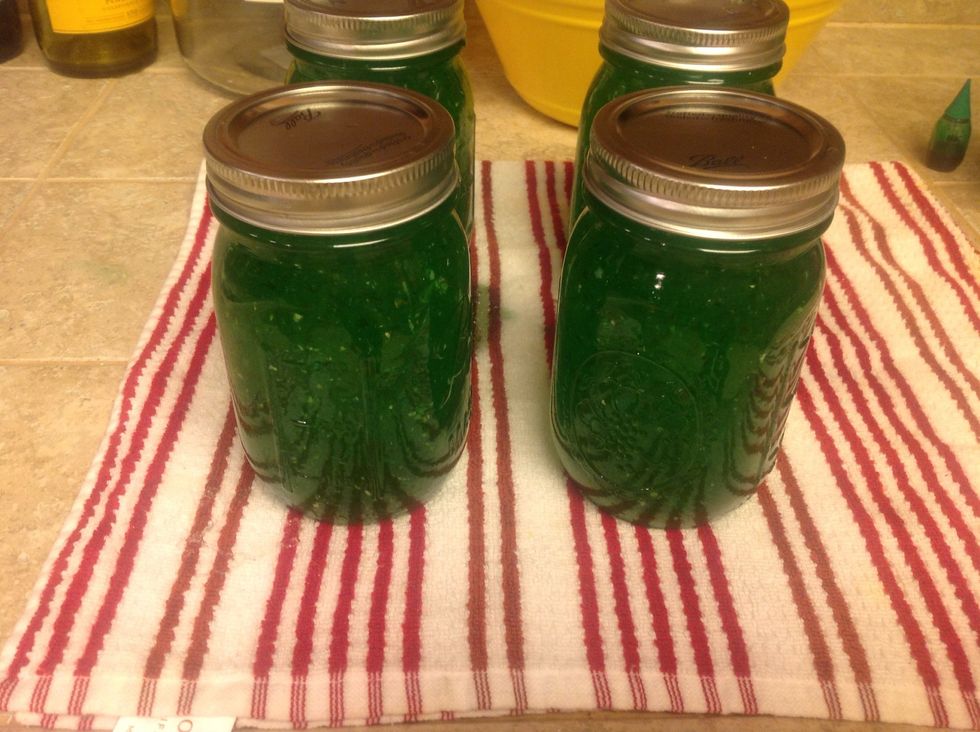 Congratulations you have Jalepeno jelly! Enjoy!
1/3c Jalapeno Peppers (4 peppers)
2/3c Green Peppers
1.0c White Vinegar
5.0c Sugar
1.0 Package of Cento
2.0Tbsp Lime Juice
1.0 Green food coloring
Craig Badura
Dad, Husband, Son, PK-12 Tech Integration, Runner, Reader, Gardener, Golfer. Lover of Bungalows and all things Mac. @mrbadura