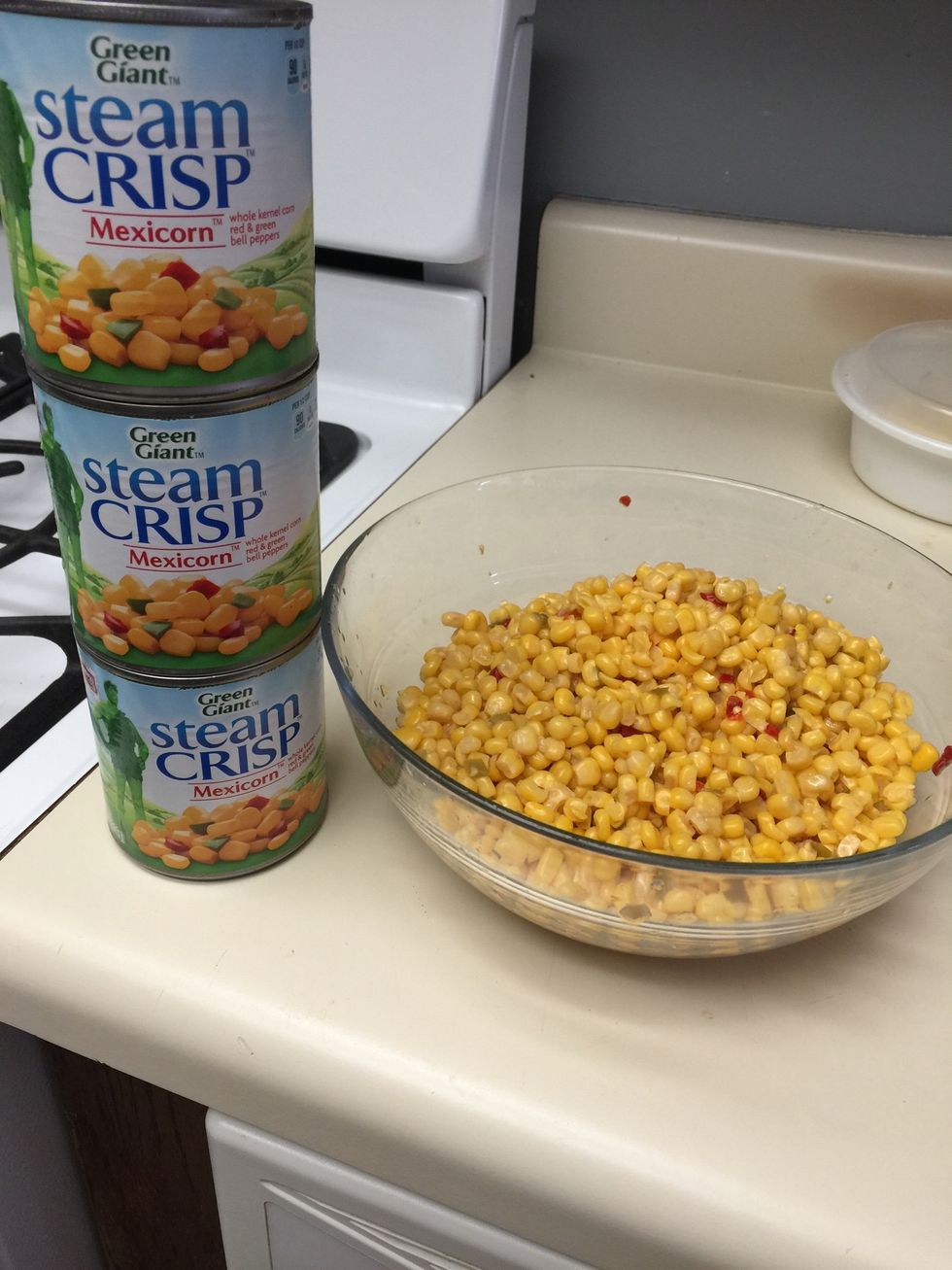 Place all cans of corn in large bowl.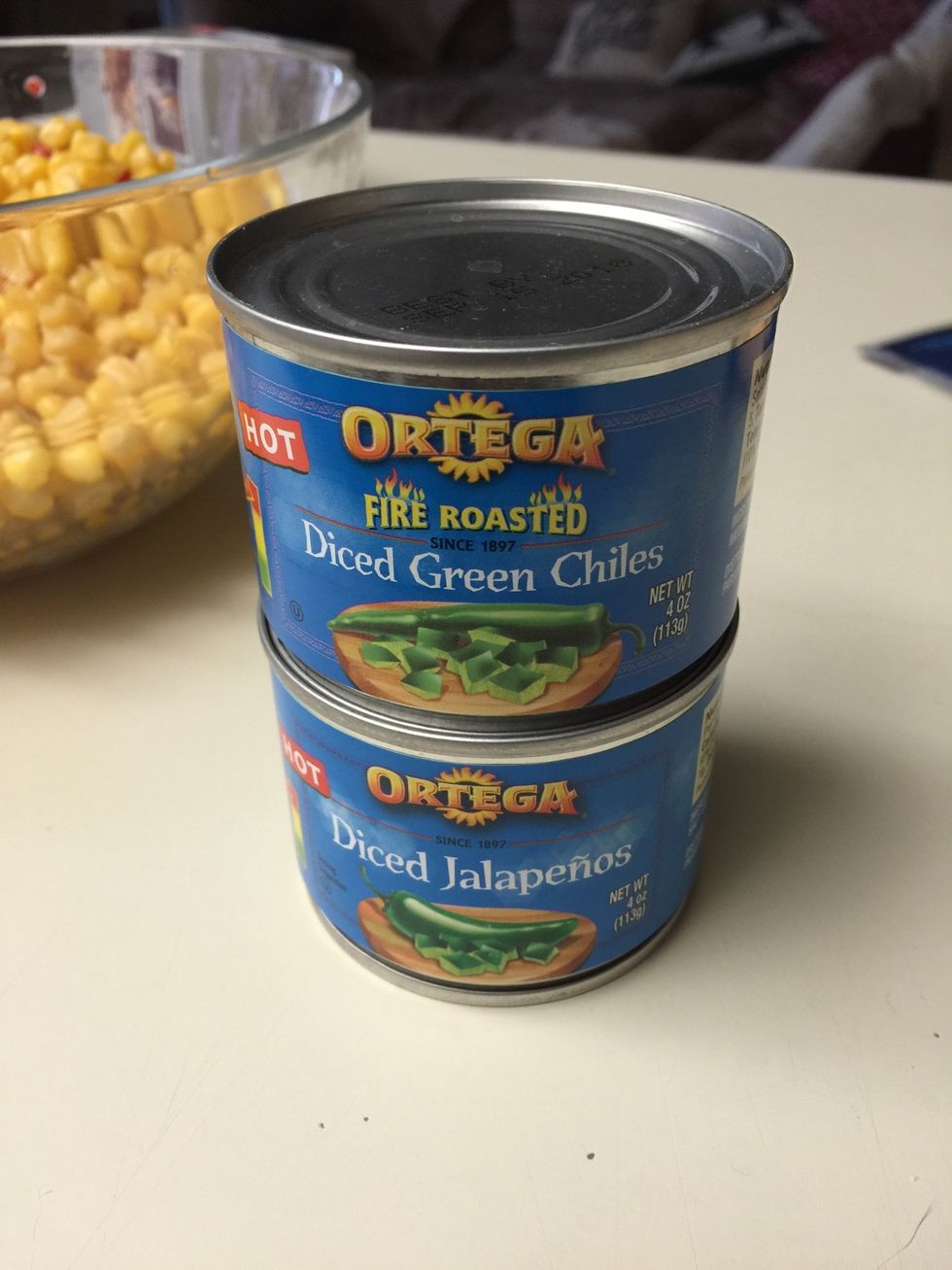 drain chiles and jalapenos.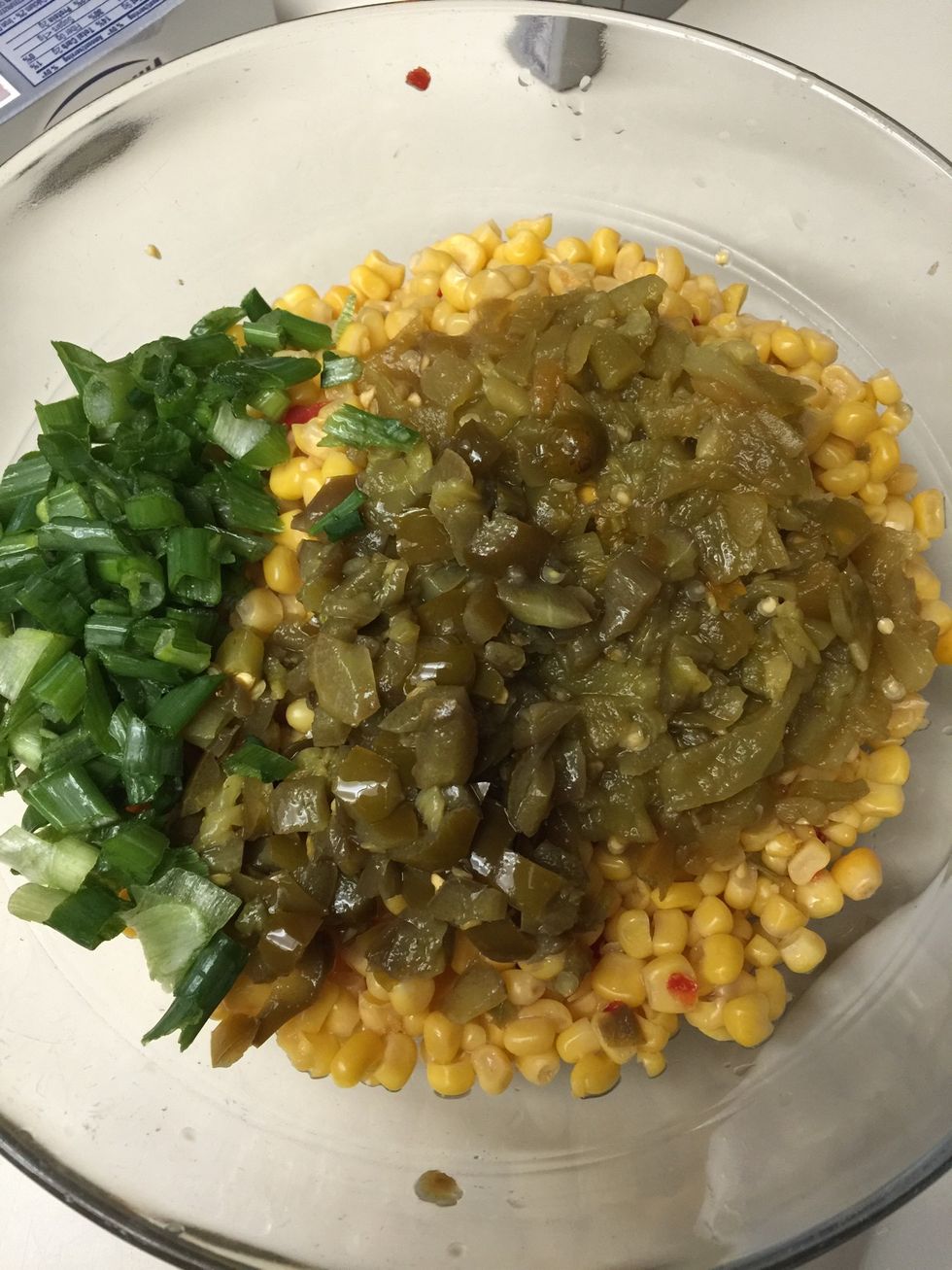 Add all green ingredients to bowl. this includes the chopped green onion.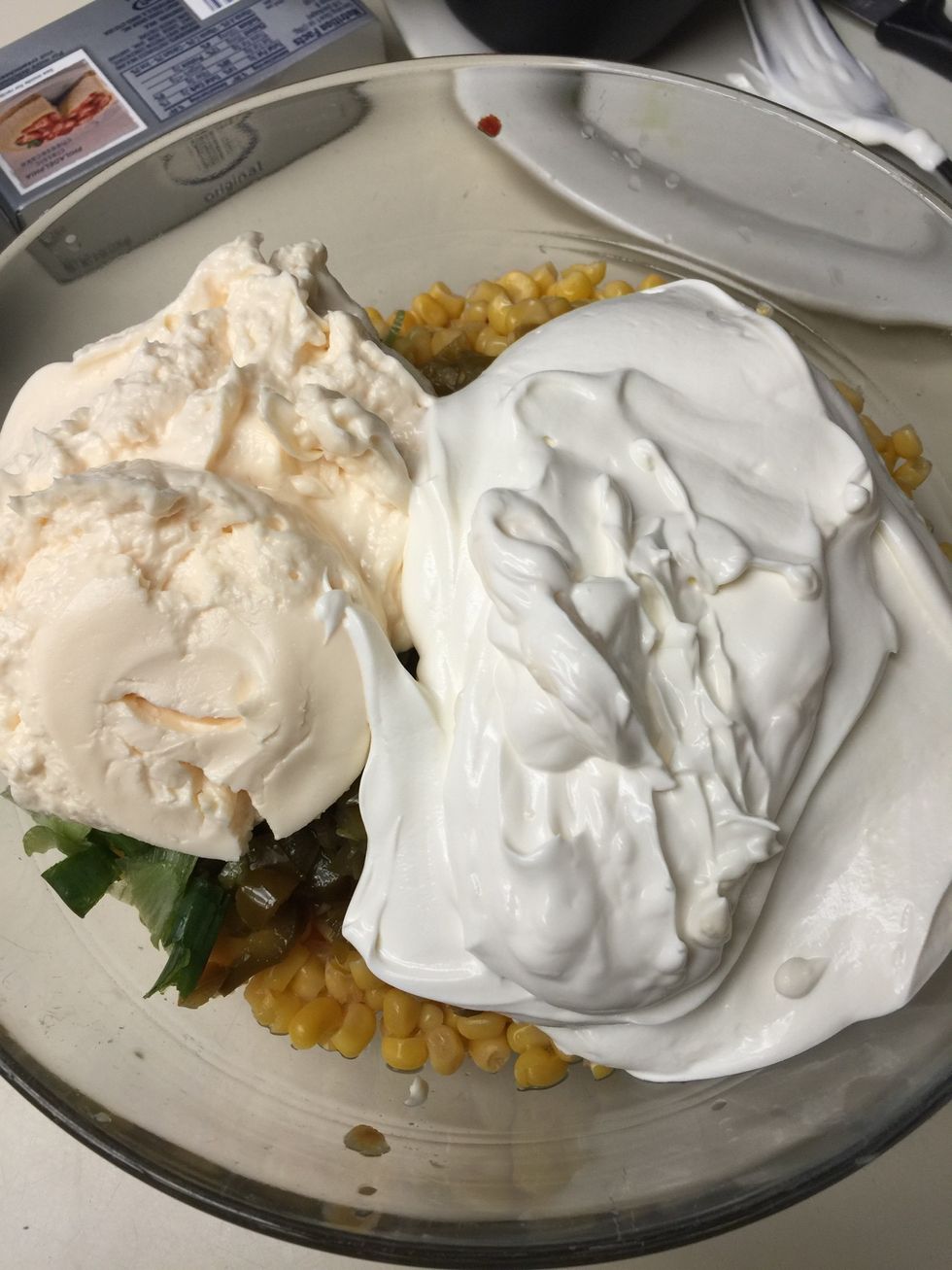 Add sour cream and mayonnaise.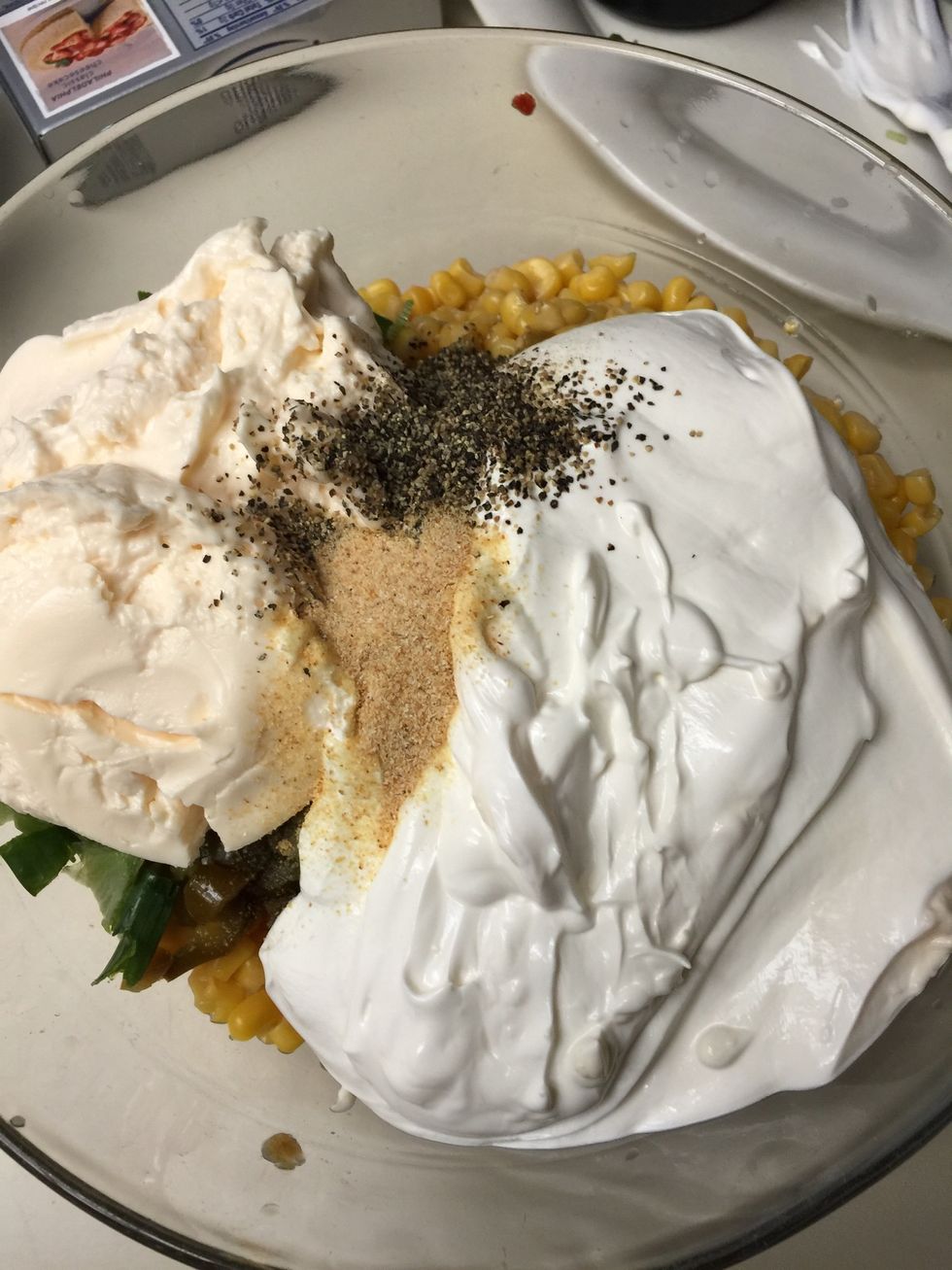 Add pepper and garlic powder.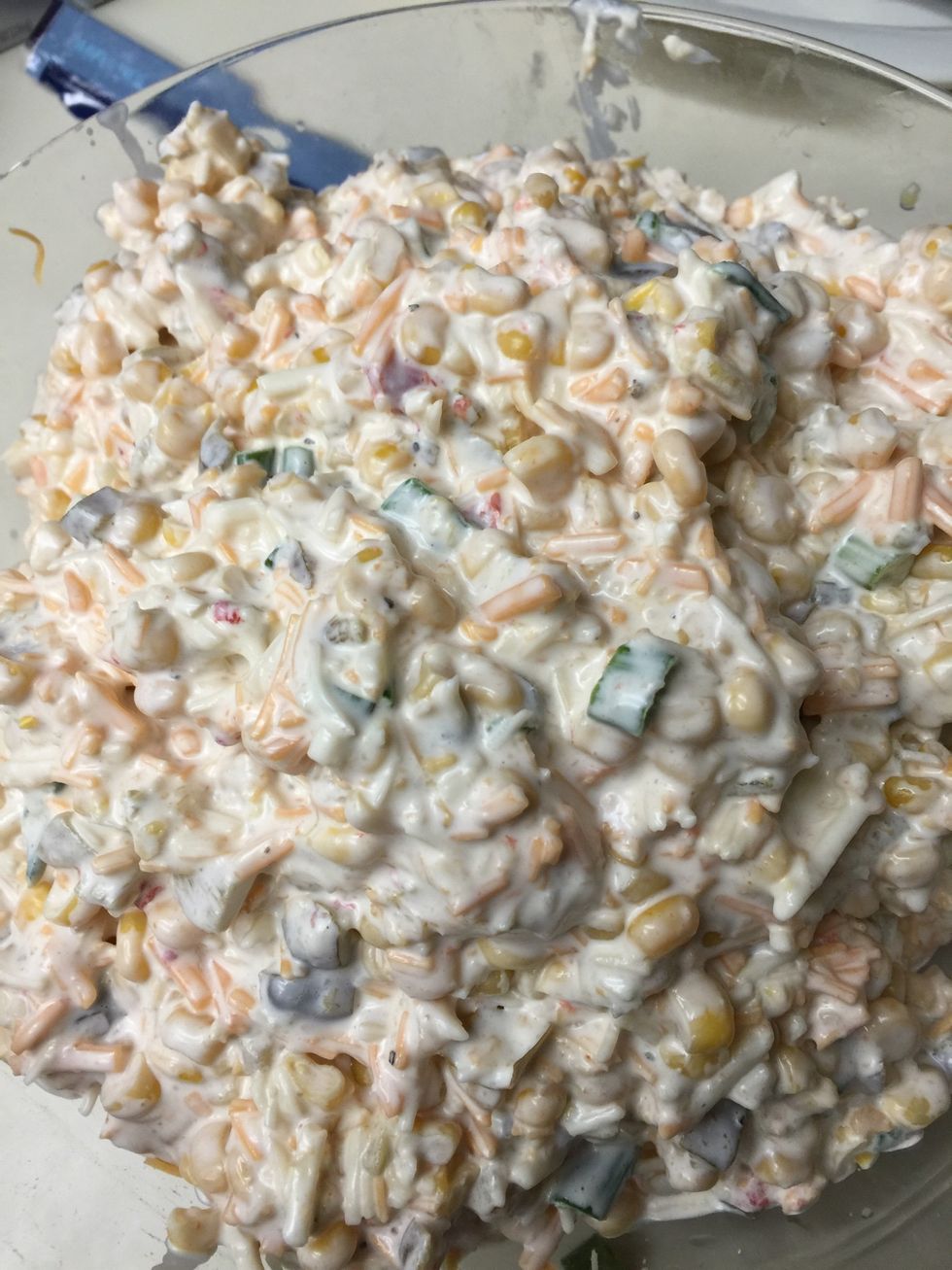 Add cheese and mix well.
--THIS IS IMPORTANT!! -- Chill in refrigerator for at least AT LEAST 2 hours. Trust me.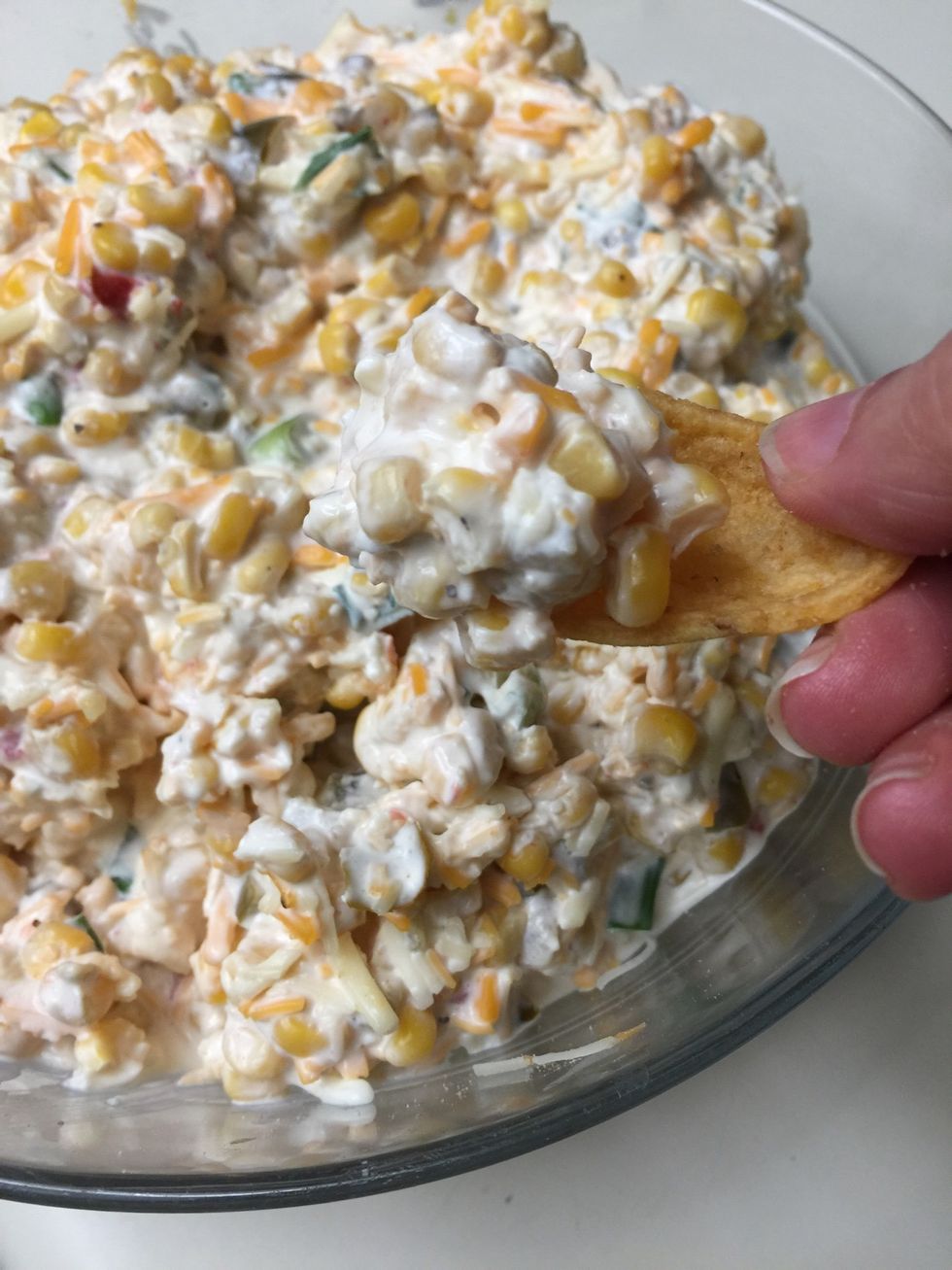 Enjoy it with your favorite chips or crackers!
3.0 Cans of corn with diced peppers (drained)
1.0 4 oz can diced chiles (drained)
1.0 4 oz can diced jalapenos (drained)
1.0c Mayonnaise
1.0c Sour Cream
1.0tsp Garlic Powder
chopped green onion
1.0tsp pepper
16.0oz Shredded Cheddar Cheese
Kathy Higgins
Beauty guru/Freelance MUA/Family Tradition Chef/DIYer. Like me on Facebook at Facebook.com/TheMessyVanity