How to make jake from adventure time earrings
Here you can learn to make Jake the dog earrings out of clay!
13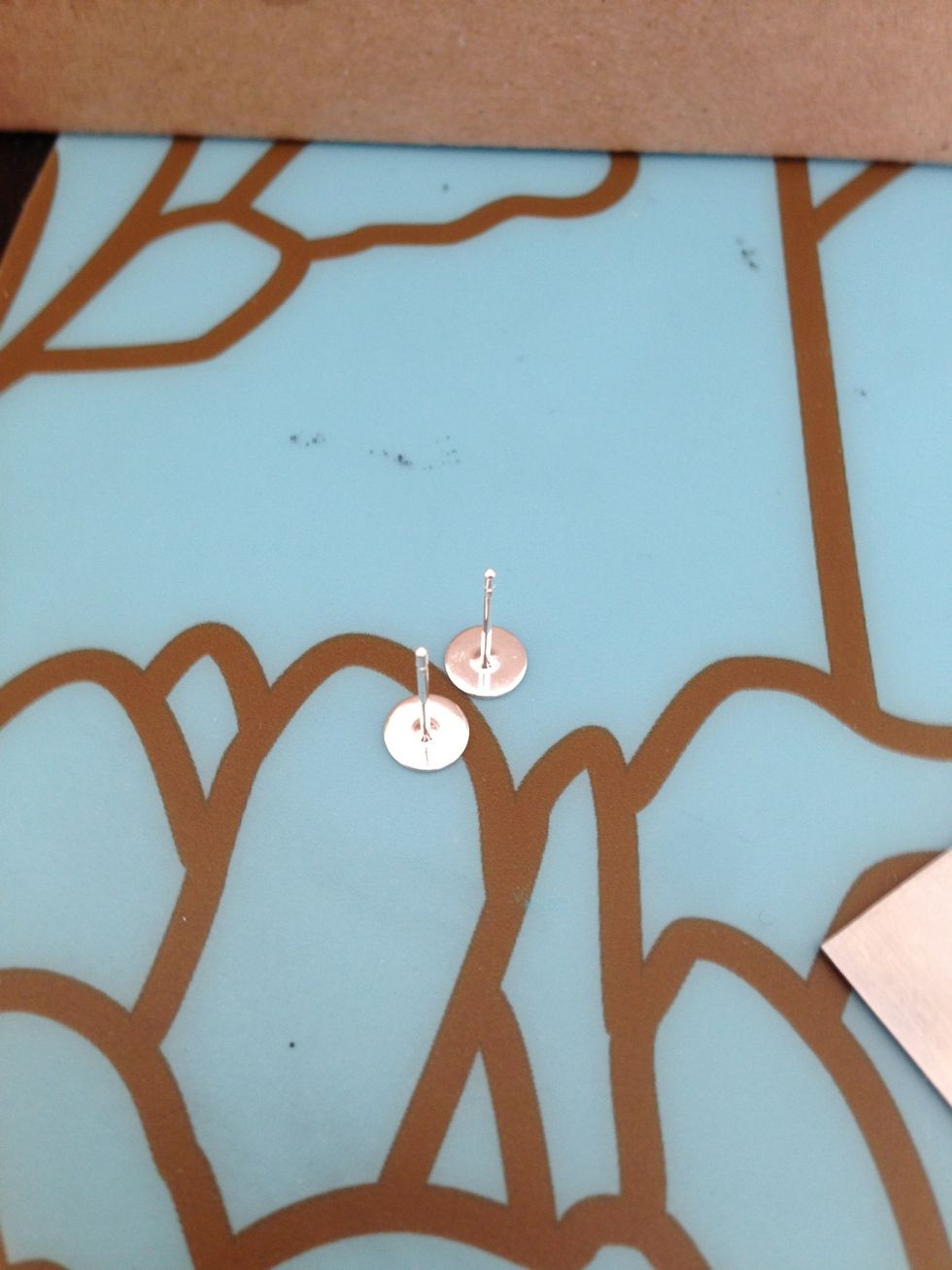 First get your earring studs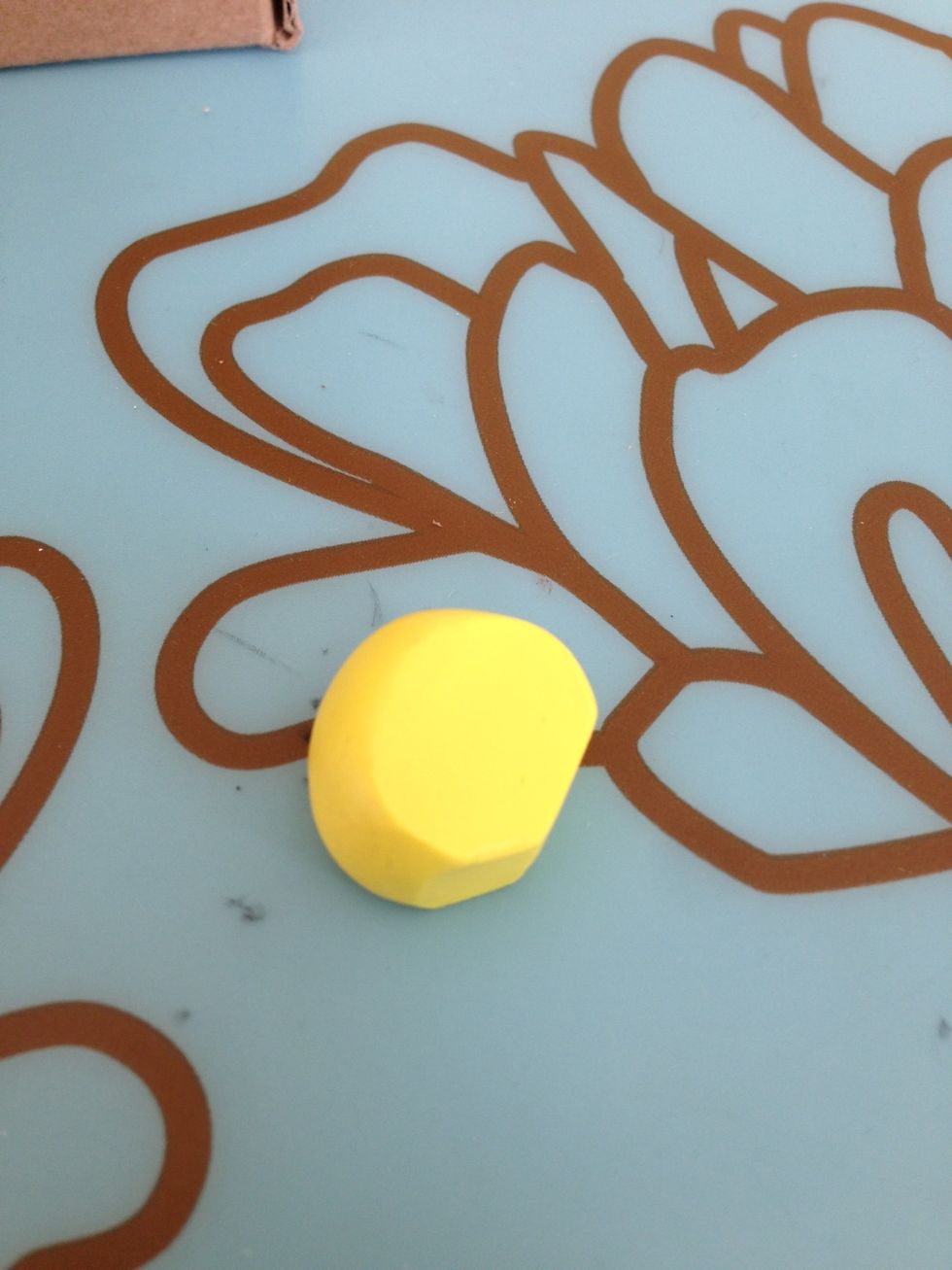 Next cut your yellow clay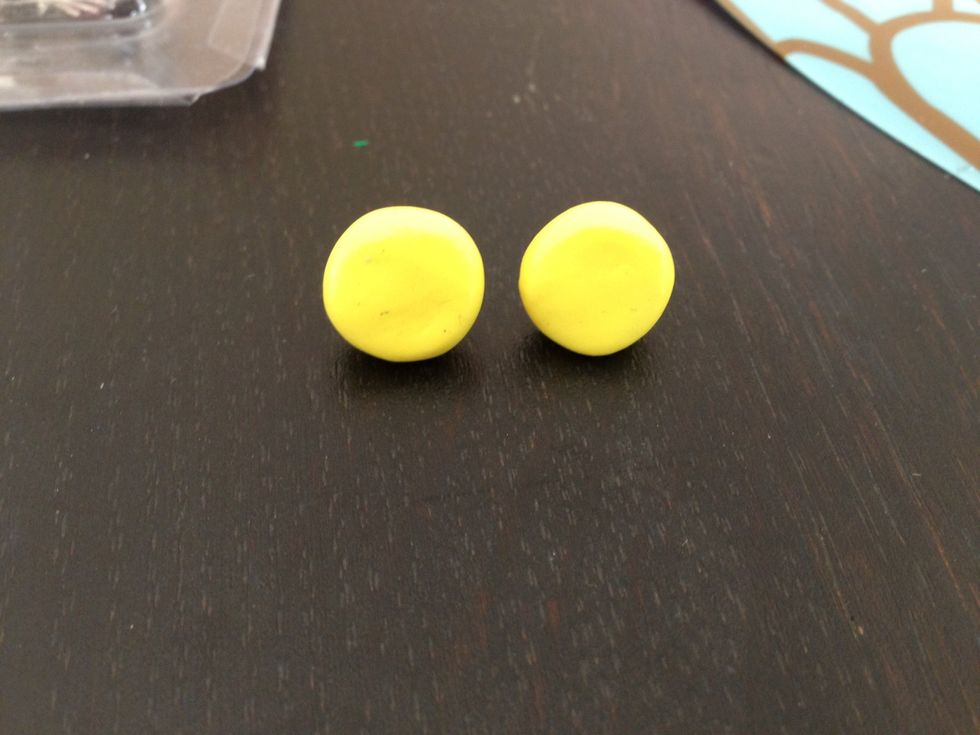 Roll it into two circles, then stick the studs in.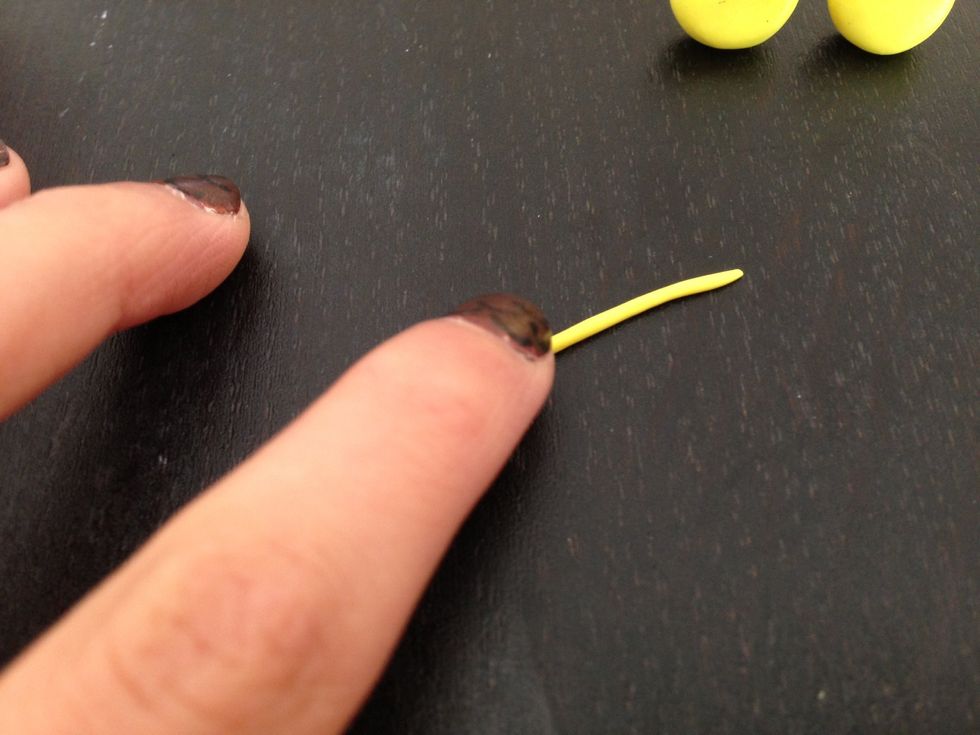 Roll out a small amount of yellow clay.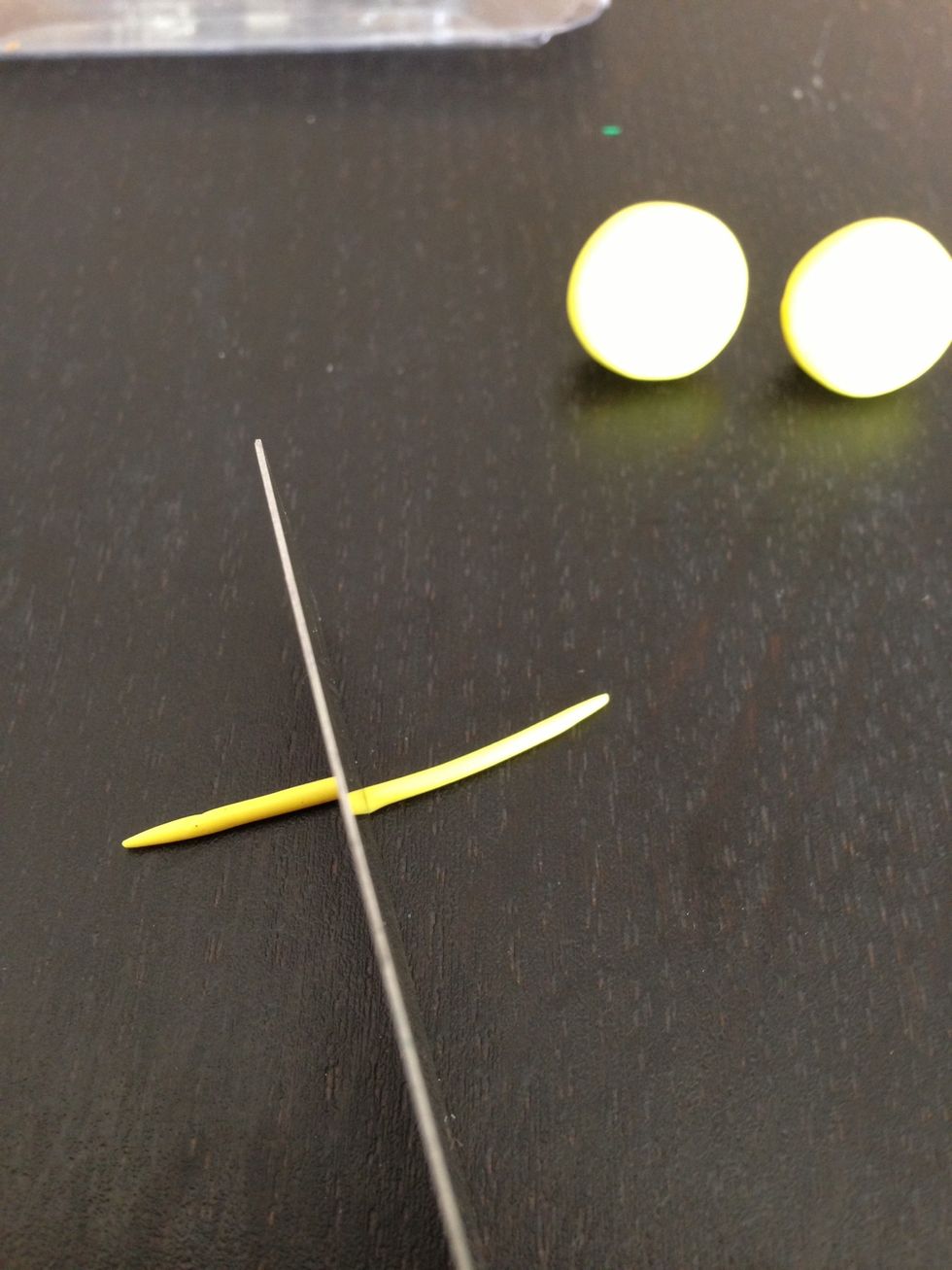 Using your clay cutter, cut your clay in half, then half again.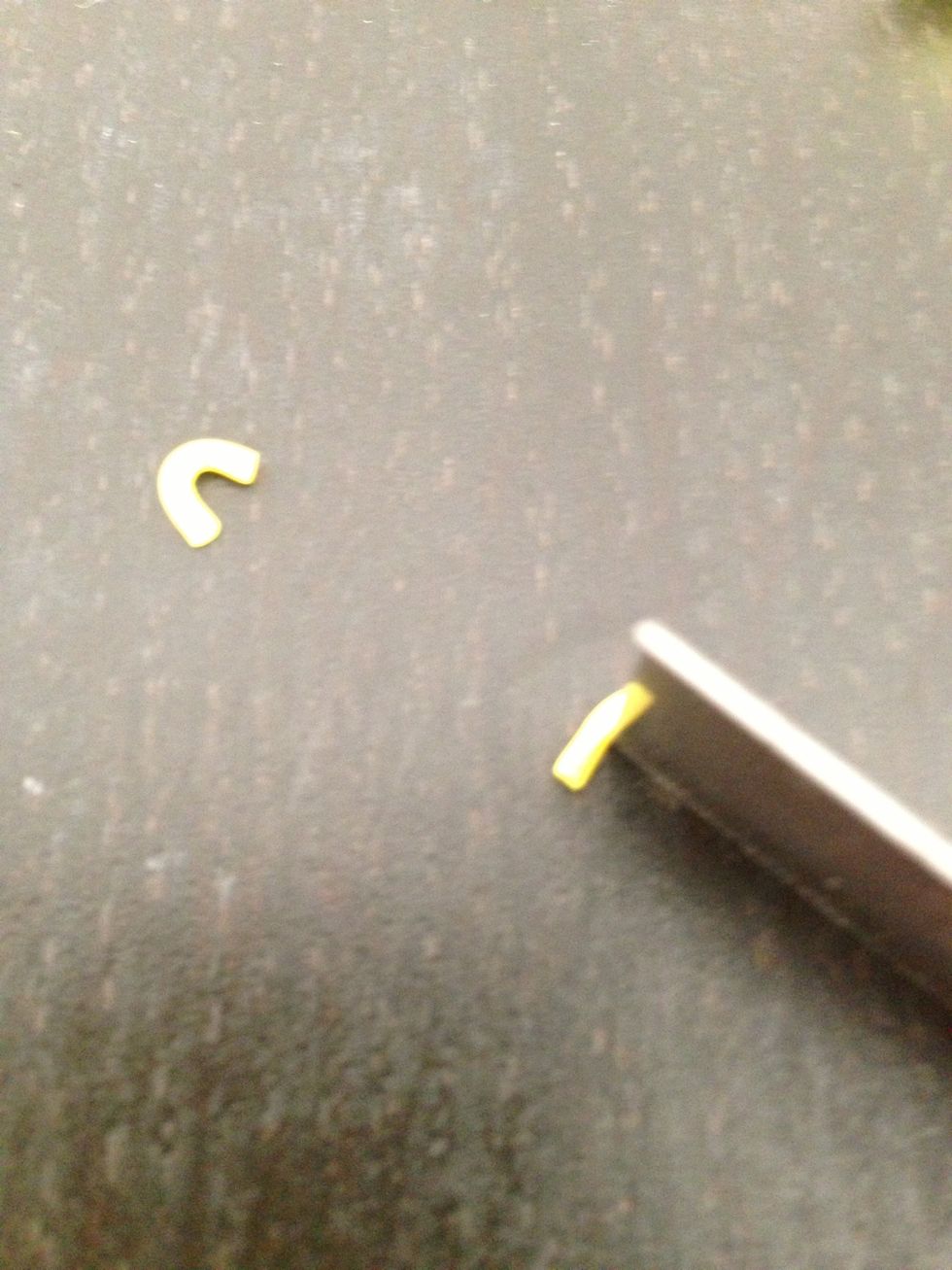 Using your clay cutter again, take two of your cut pieces and turn them into jakes muzzle like so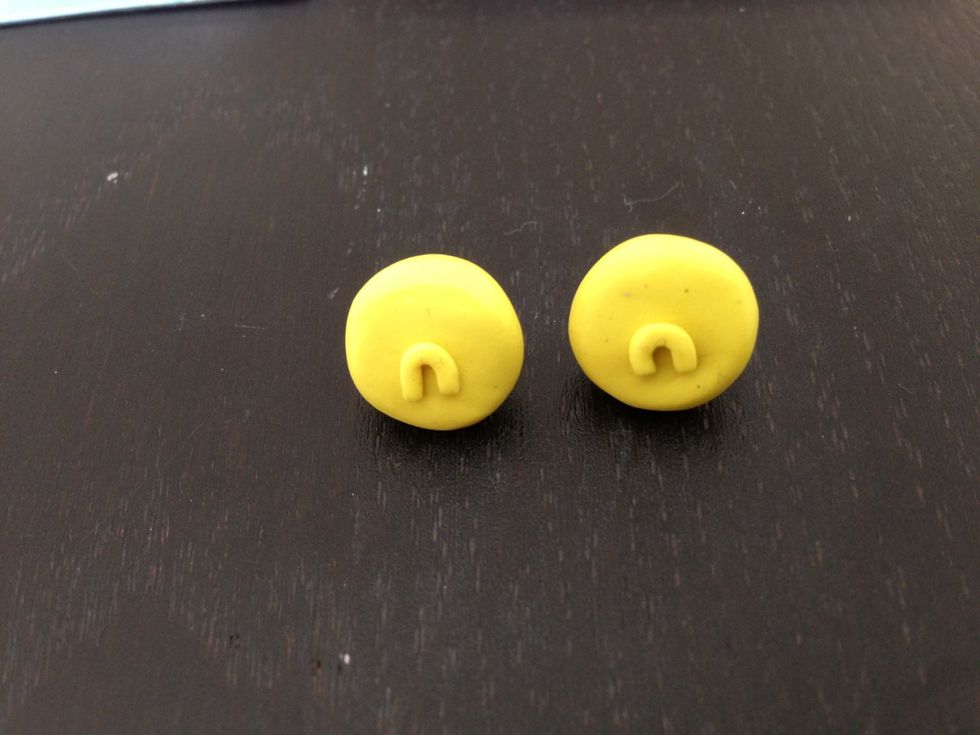 Then stick on the muzzles into Jakes face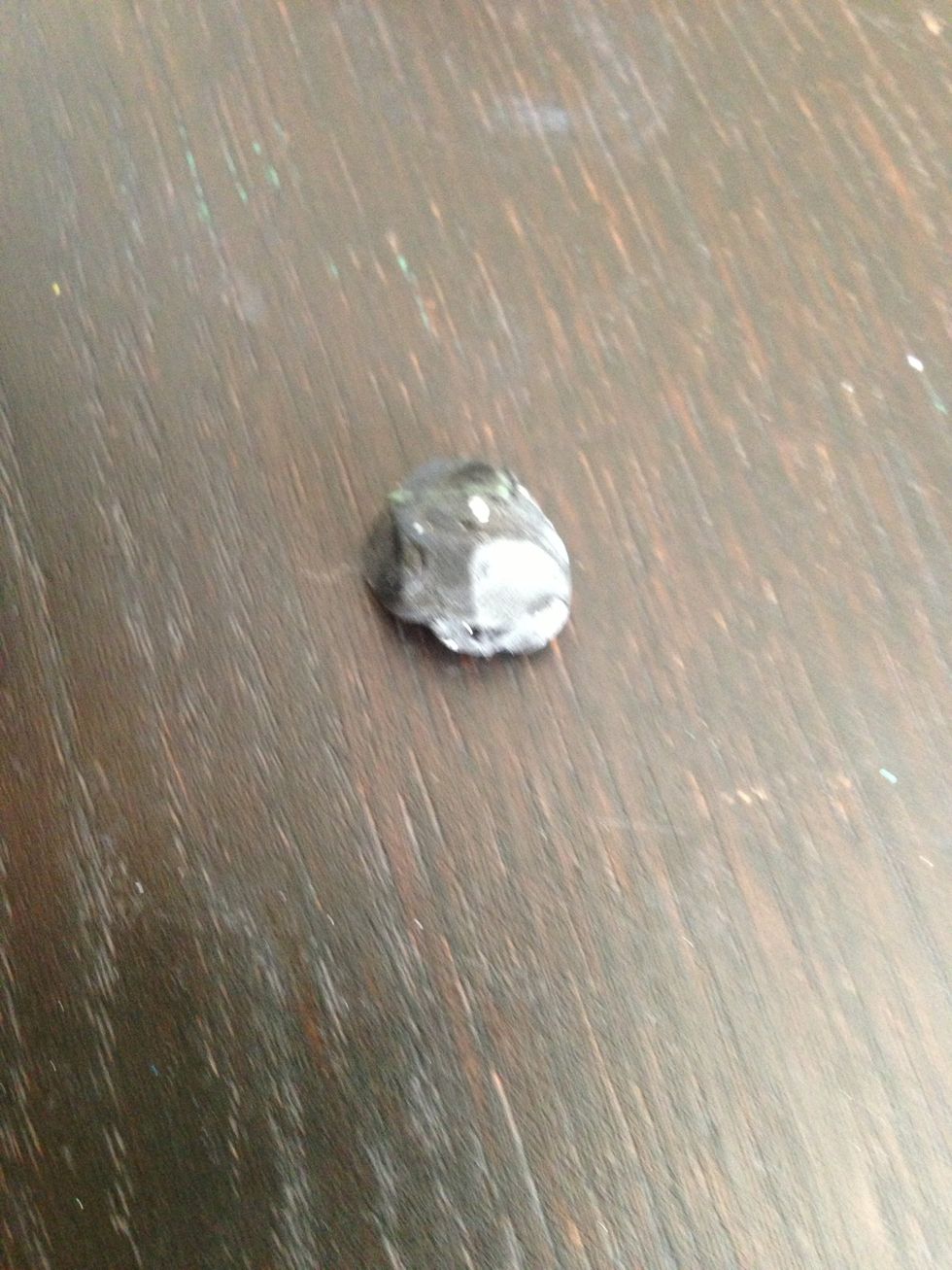 Now take your black clay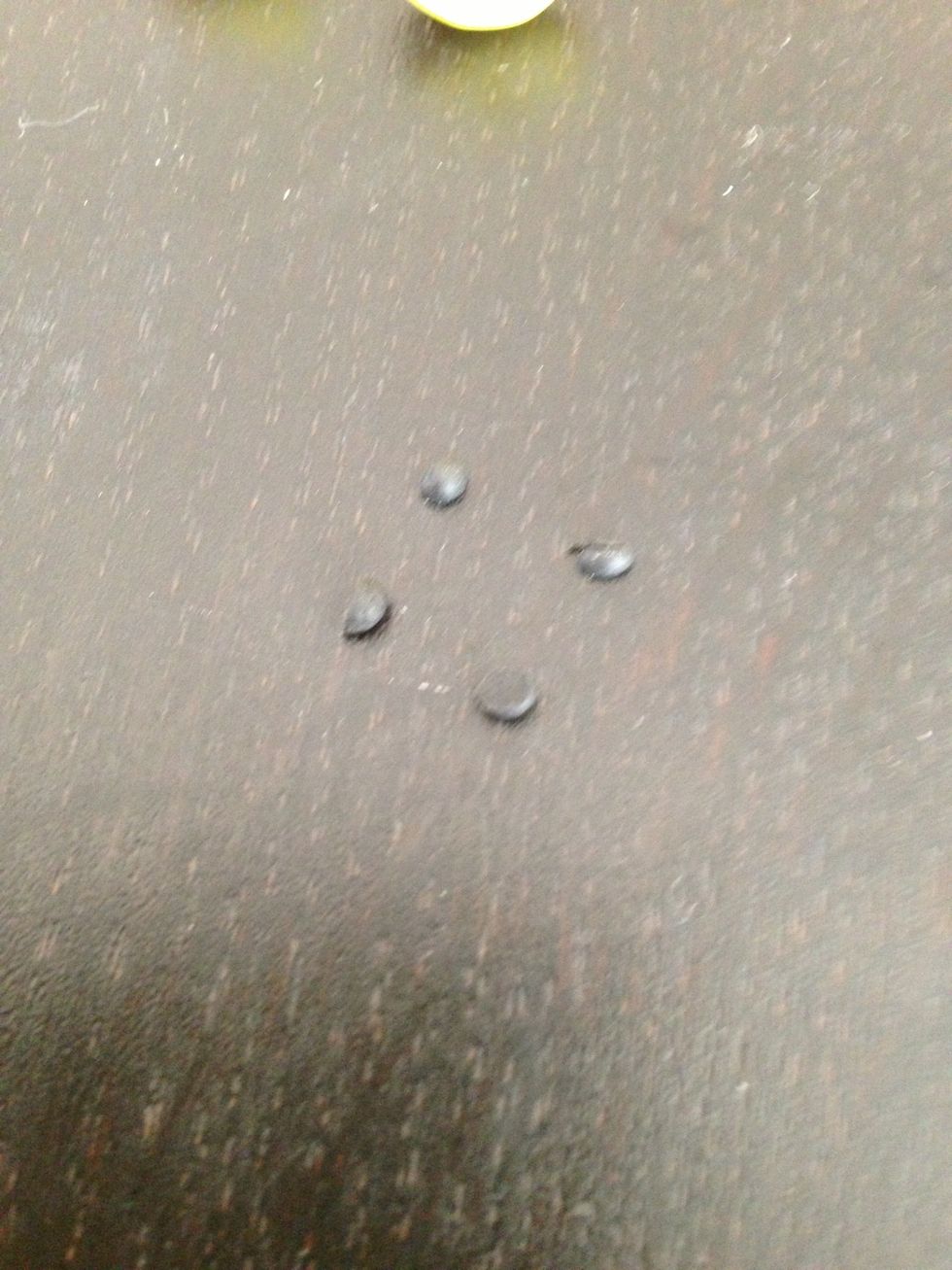 Cut off 4 small pieces of black clay to be his eyes
Smoosh the eyes to make them flat.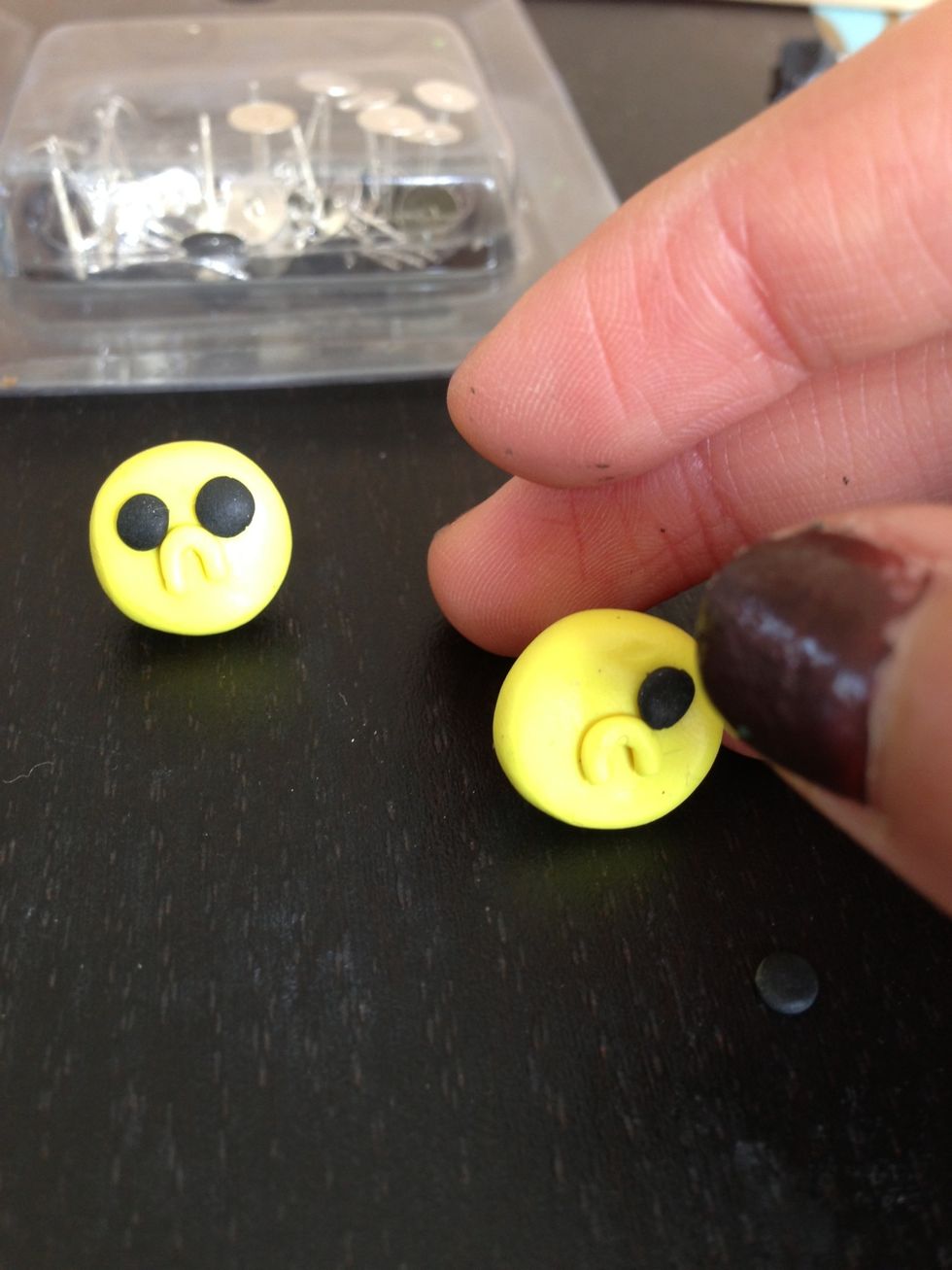 Stick the eyes to Jakes face near his muzzle.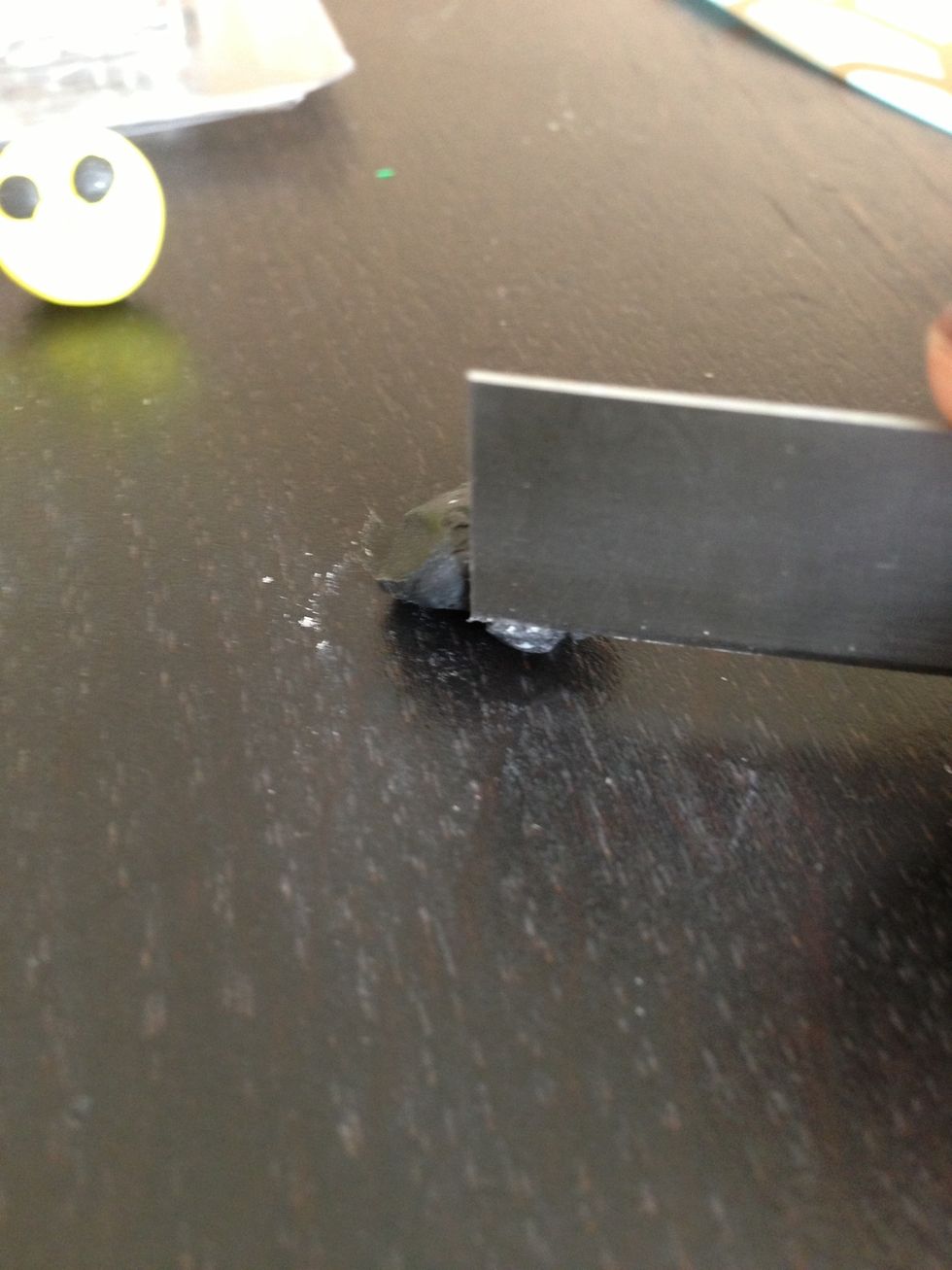 Now cut off two small pieces of black clay. Roll them into balls. Stick them on right under the top part of Jakes muzzle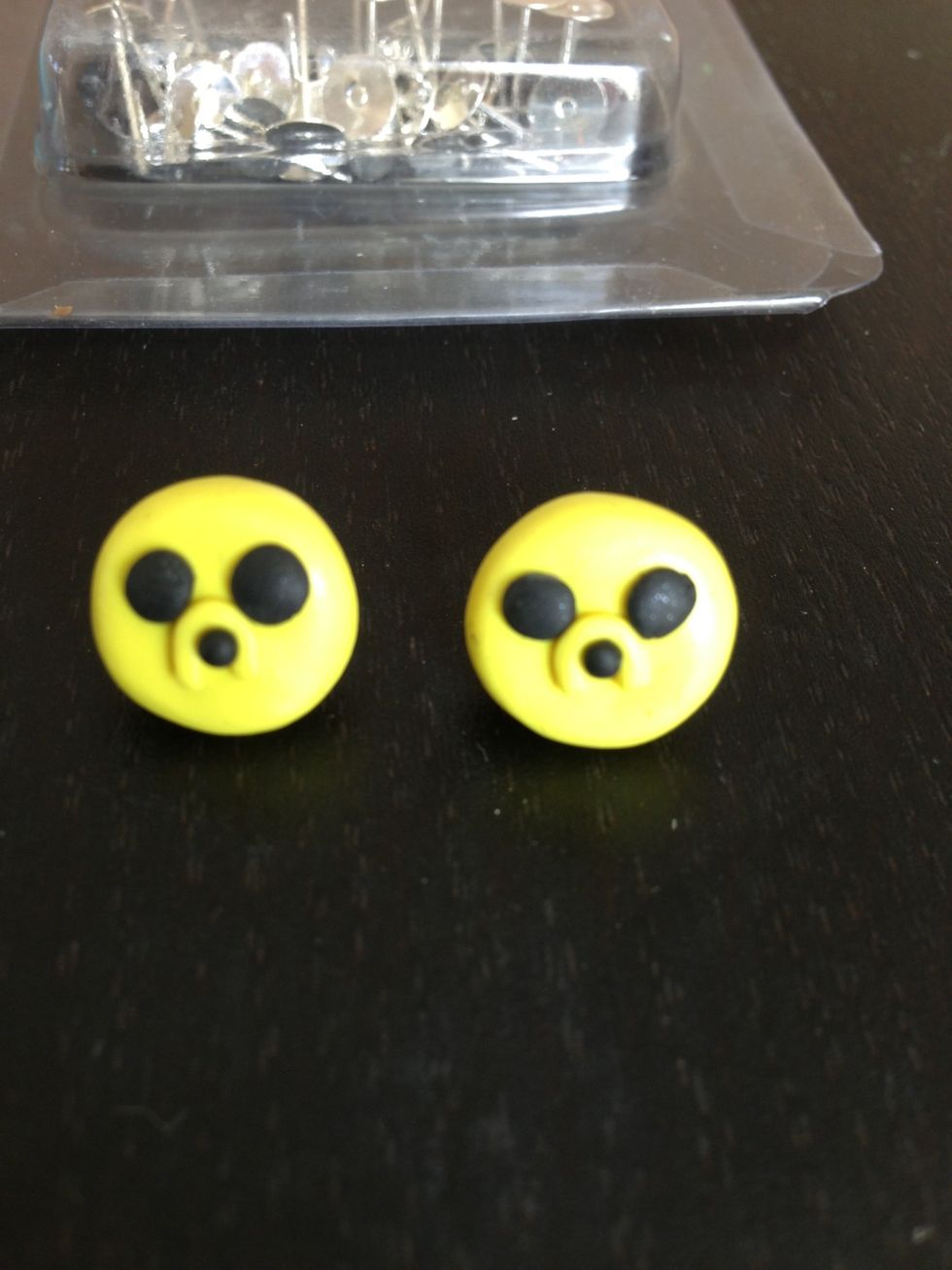 This is what you should have by now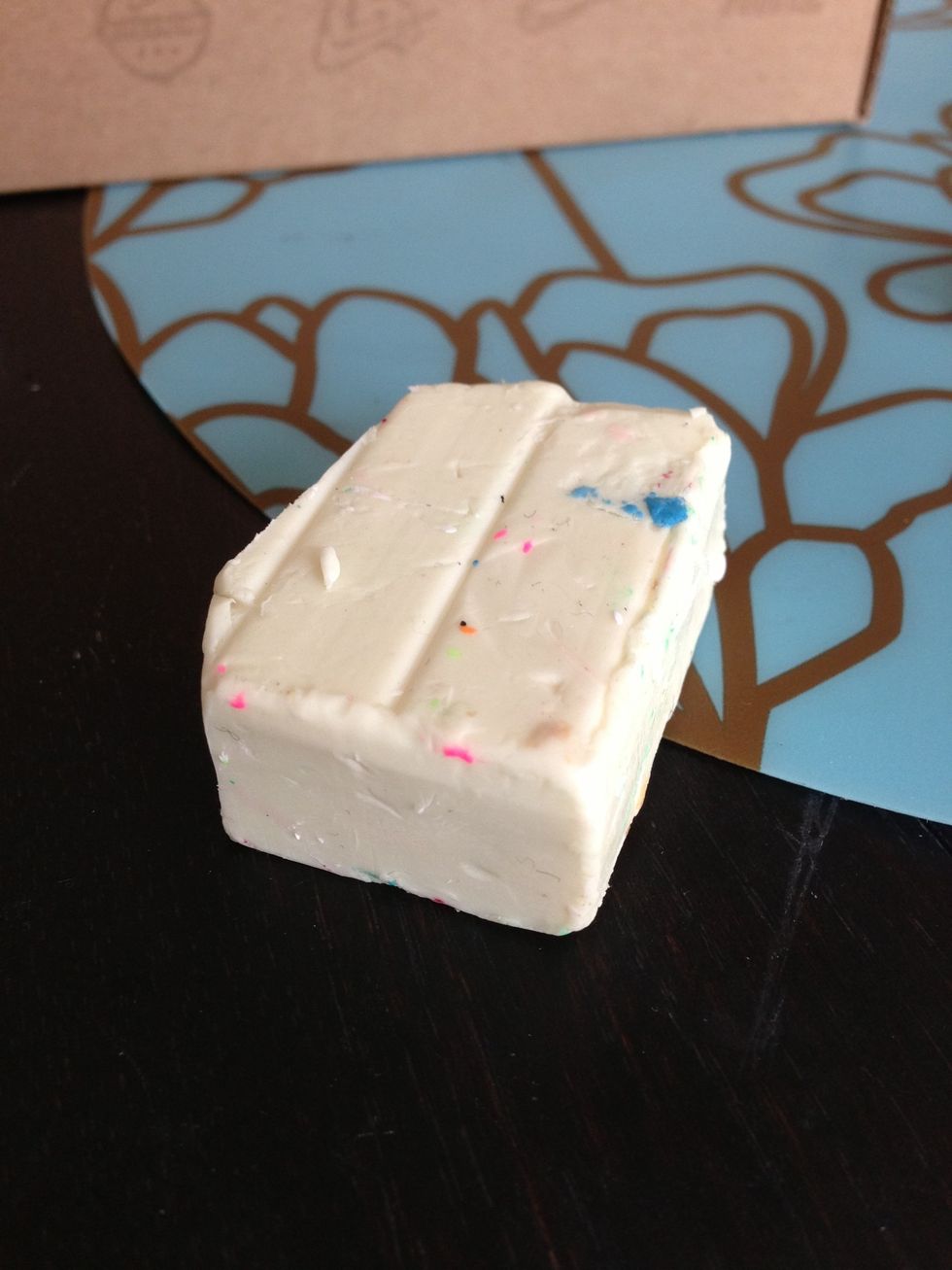 Now take your white clay (mine is a bit dirty)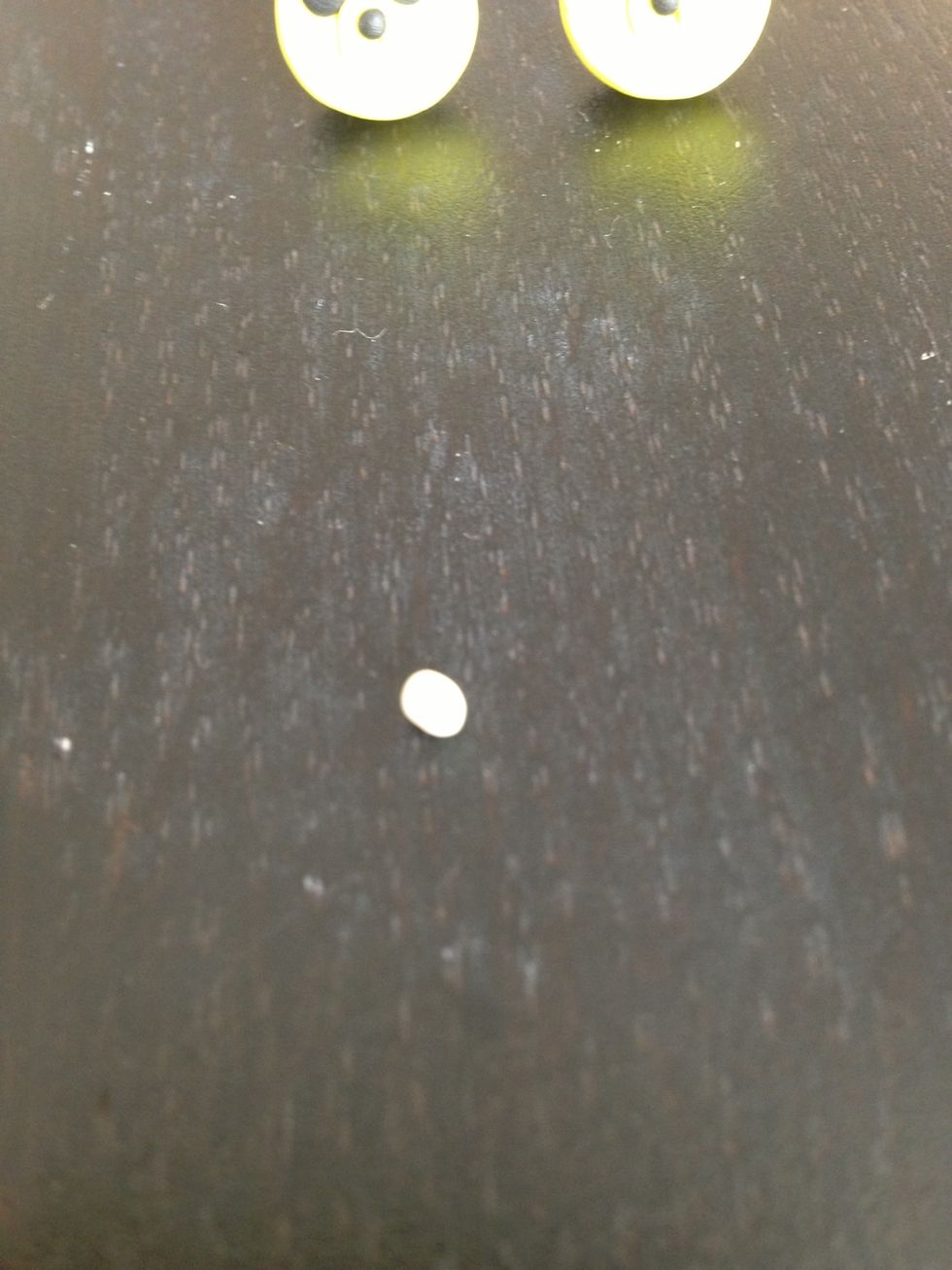 And make a small ball.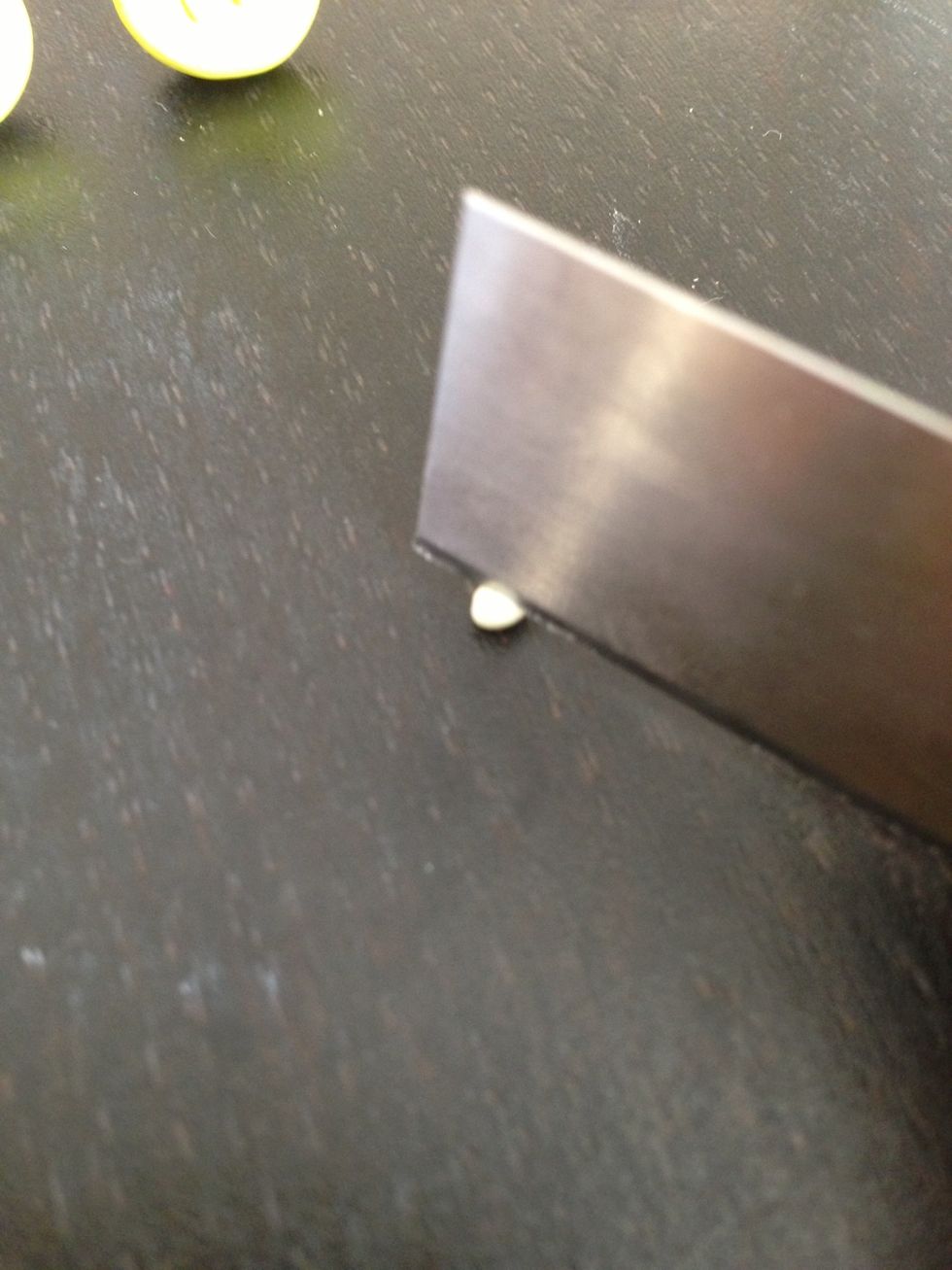 Cut that ball in half, then half again.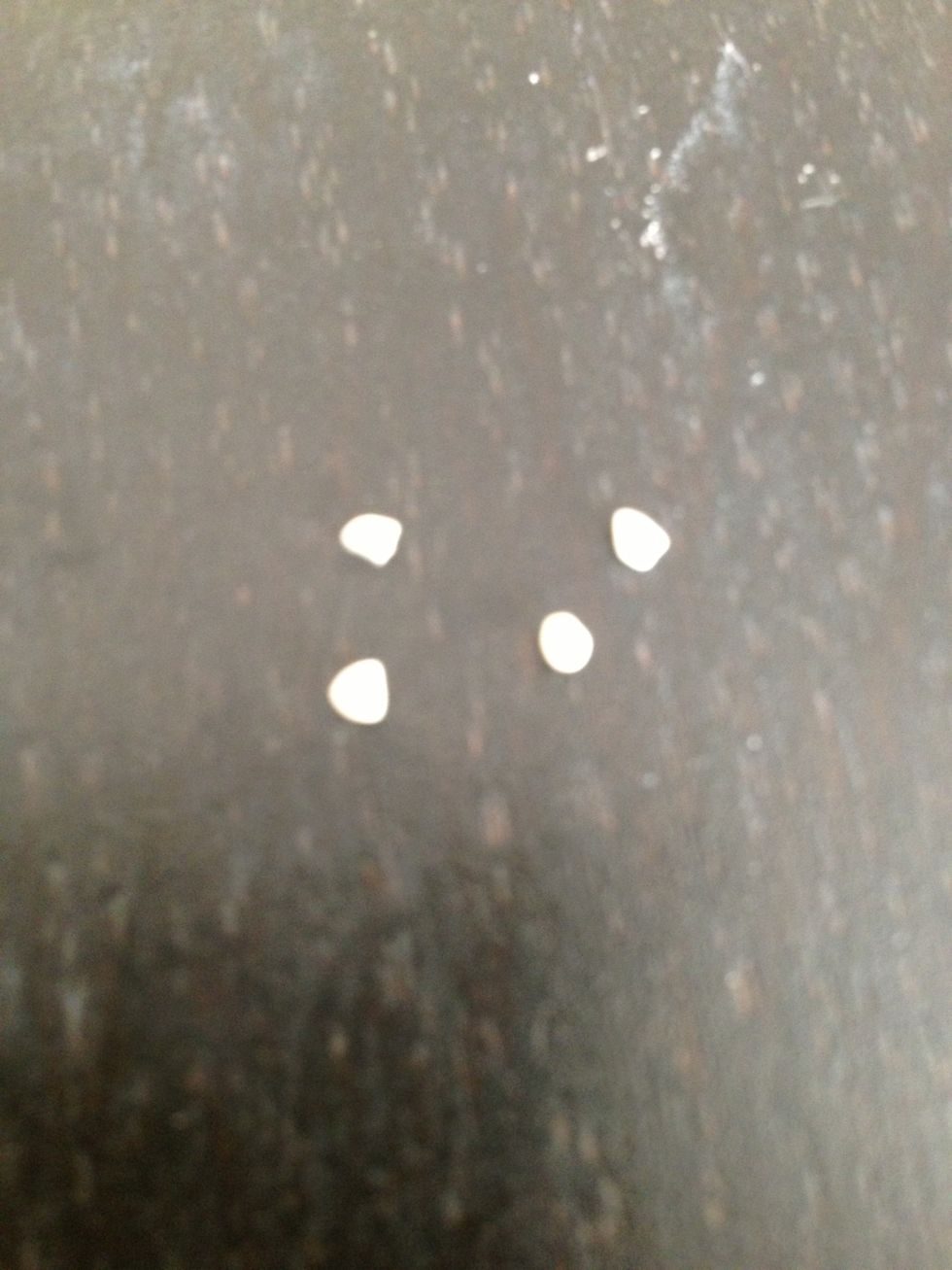 Now do the same technique as used in the black part of jakes eyes.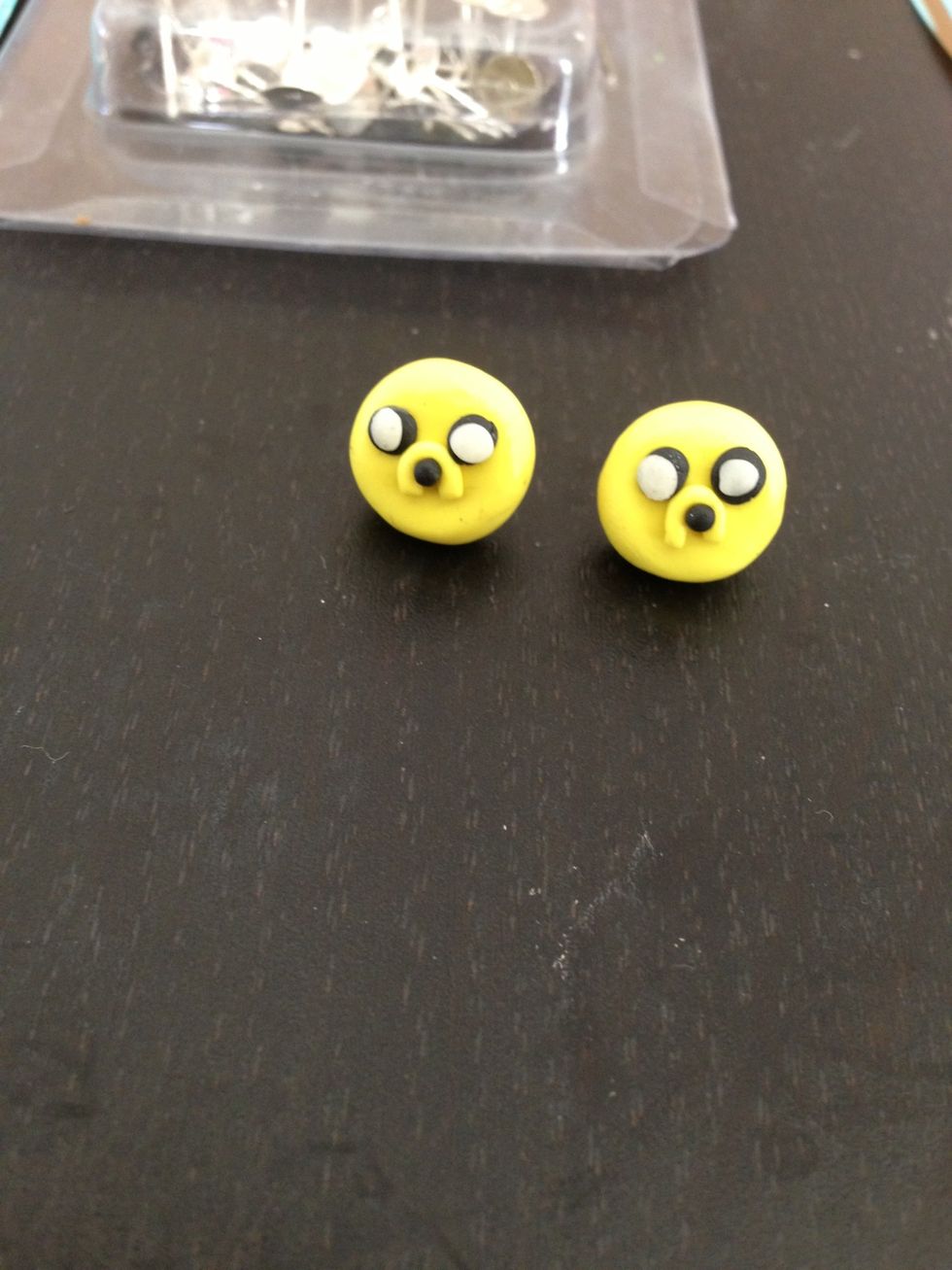 Now stick the white pieces on as shown here.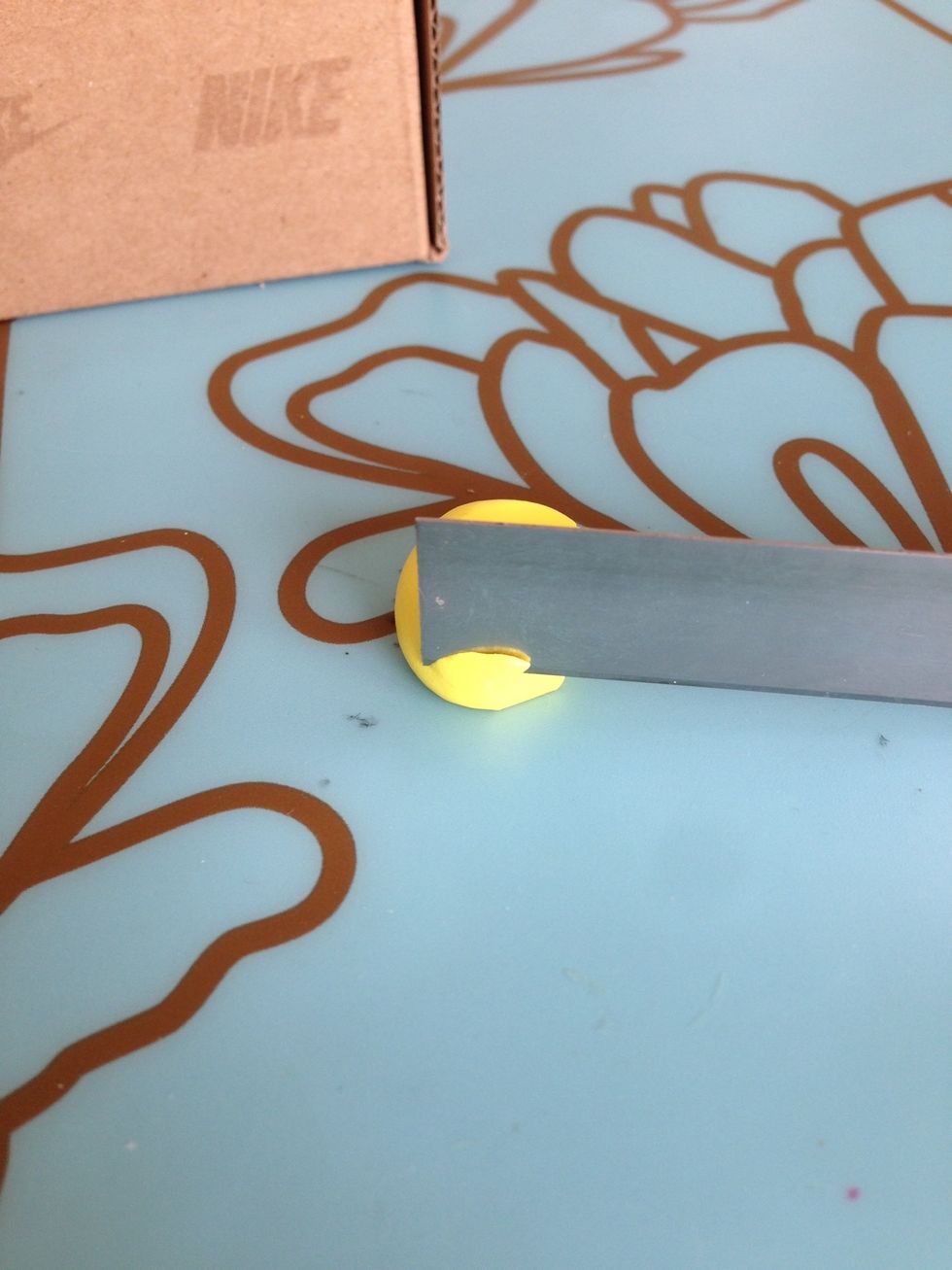 Cut off a bit of yellow clay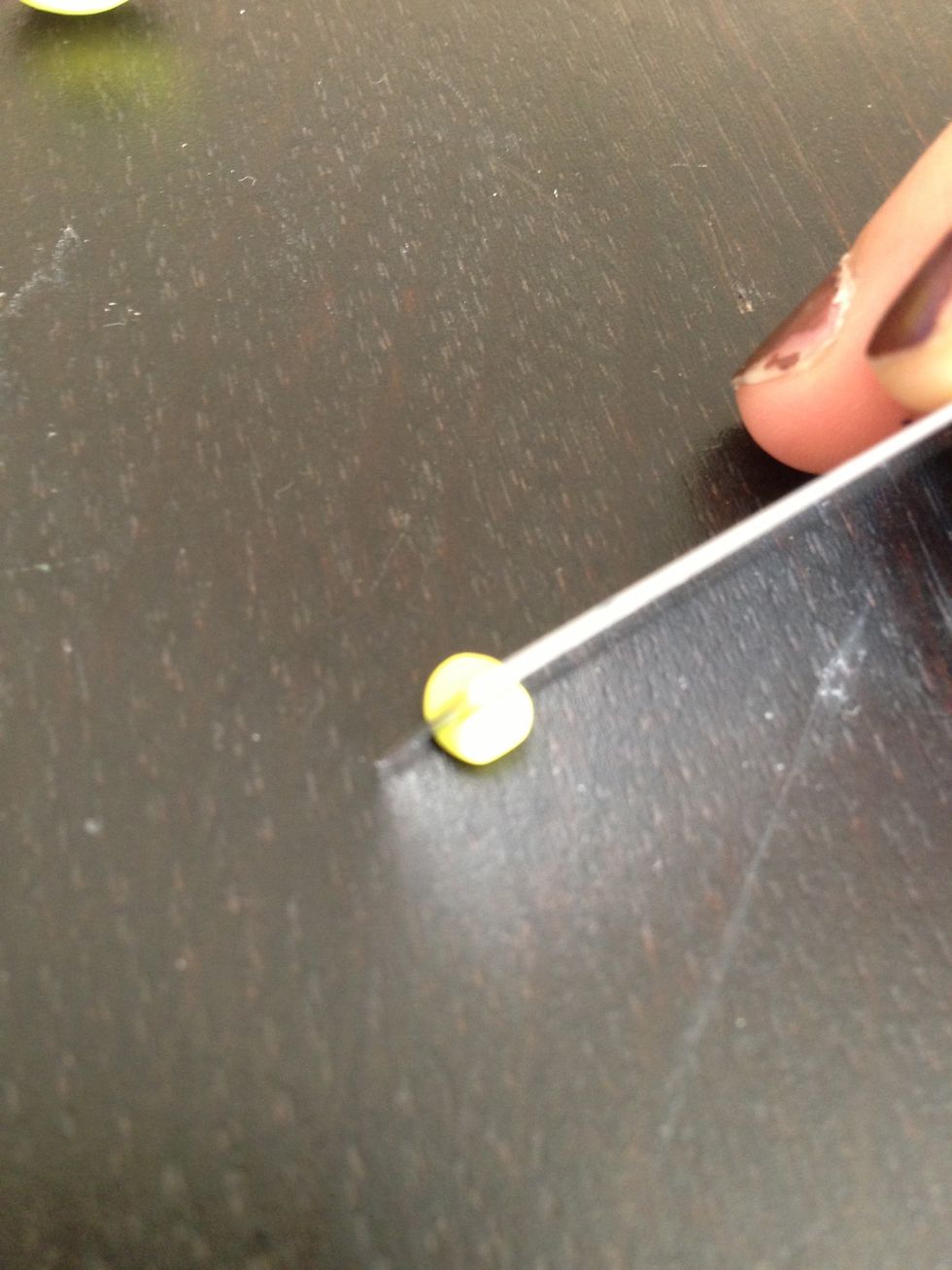 Follow steps 15-16
And stick the ears on. Finished!!
2.0 Earring studs
2.0 Earring backings
Yellow clay
Black clay
White clay
Clay glaze
Clay cutter
Cecily Herondale
Hey there! My name is Cecily, and I do a lot of clay tutorials! I'm a whovian, potterhead, nerd fighter, shadowhunter, and brony!