Is your iTunes Radio not playing the songs you really want to listen to?
It's ok, iTunes Radio is new and needs to learn your likes and dislikes... Just like when we first used pandora.
But have no fear, iTunes in your computer makes it easy to add songs and artist you want to hear, without having to listen to all those annoying songs.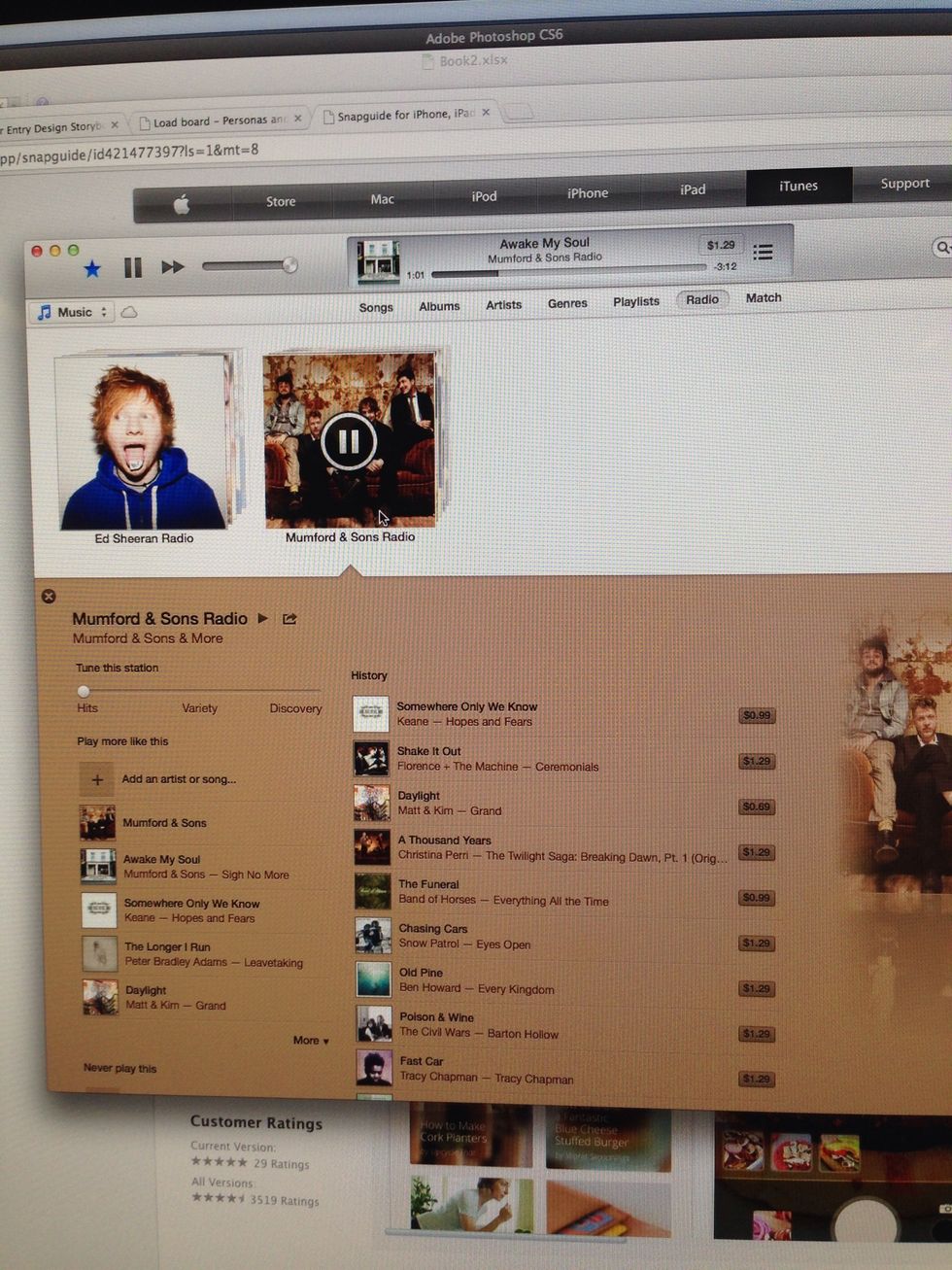 When in iTunes Radio on your computer click one of your stations. And see the panel that expands
Find the add songs or artists button.
Search the songs or artist you want to hear more of.
Select those songs and keep adding!!
Doing all is this and customizing your stations will sure enough fix those stations that play songs you don't want to hear.