I make this on Christmas Day every year. Warms you up from the inside out. In case you haven't heard, baby, it's cold outside!
18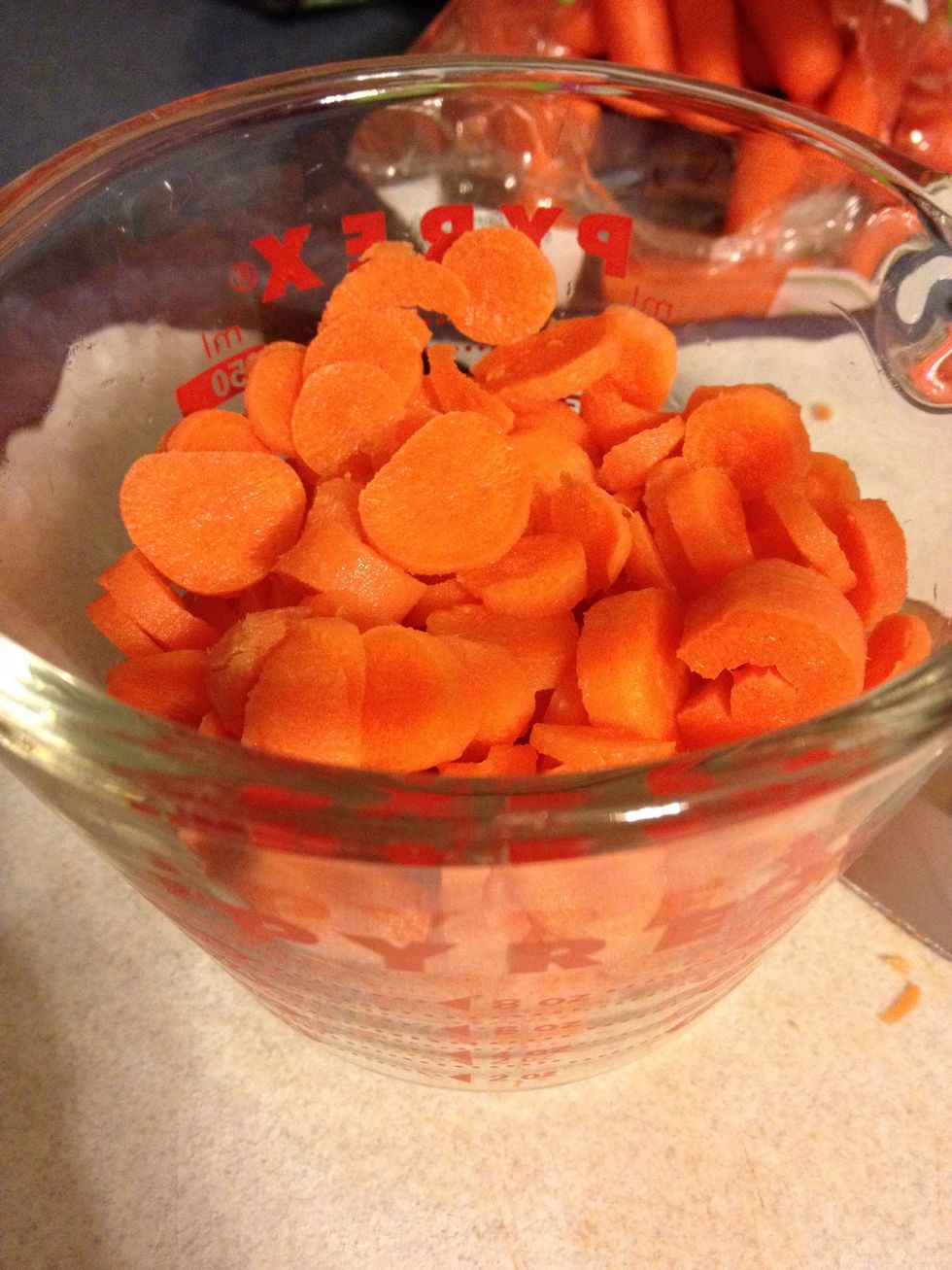 Slice 1 cup of carrots; chop 1 cup of celery; mince two cloves of garlic; and chop 1/2 of a large white onion. Add to crock pot.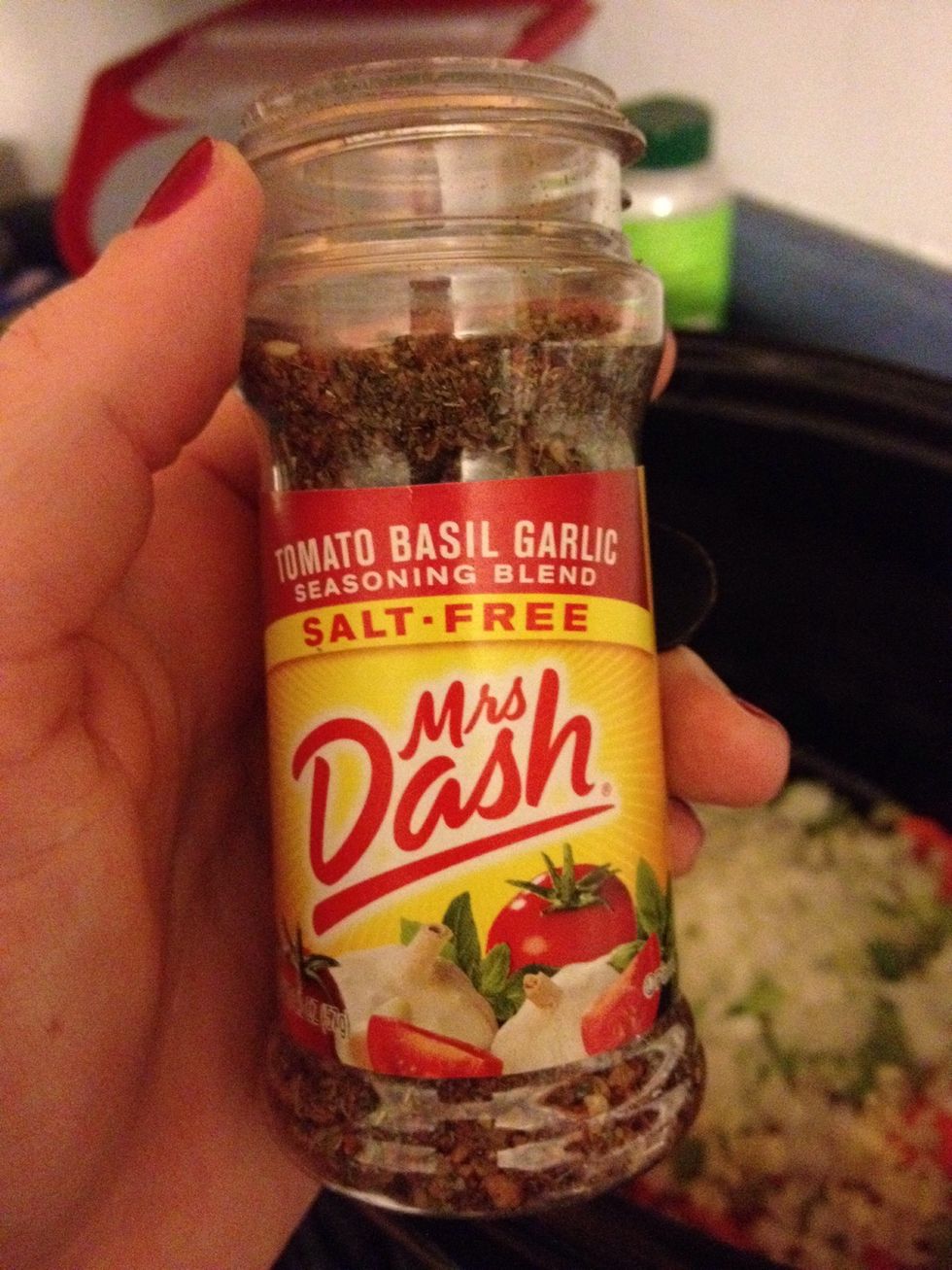 Add 1 package dry onion soup mix, 1/2 tsp dried thyme, 2 tsp dried basil (didn't have so used tomato basil Mrs. Dash), and 1/4 tsp each of salt and pepper.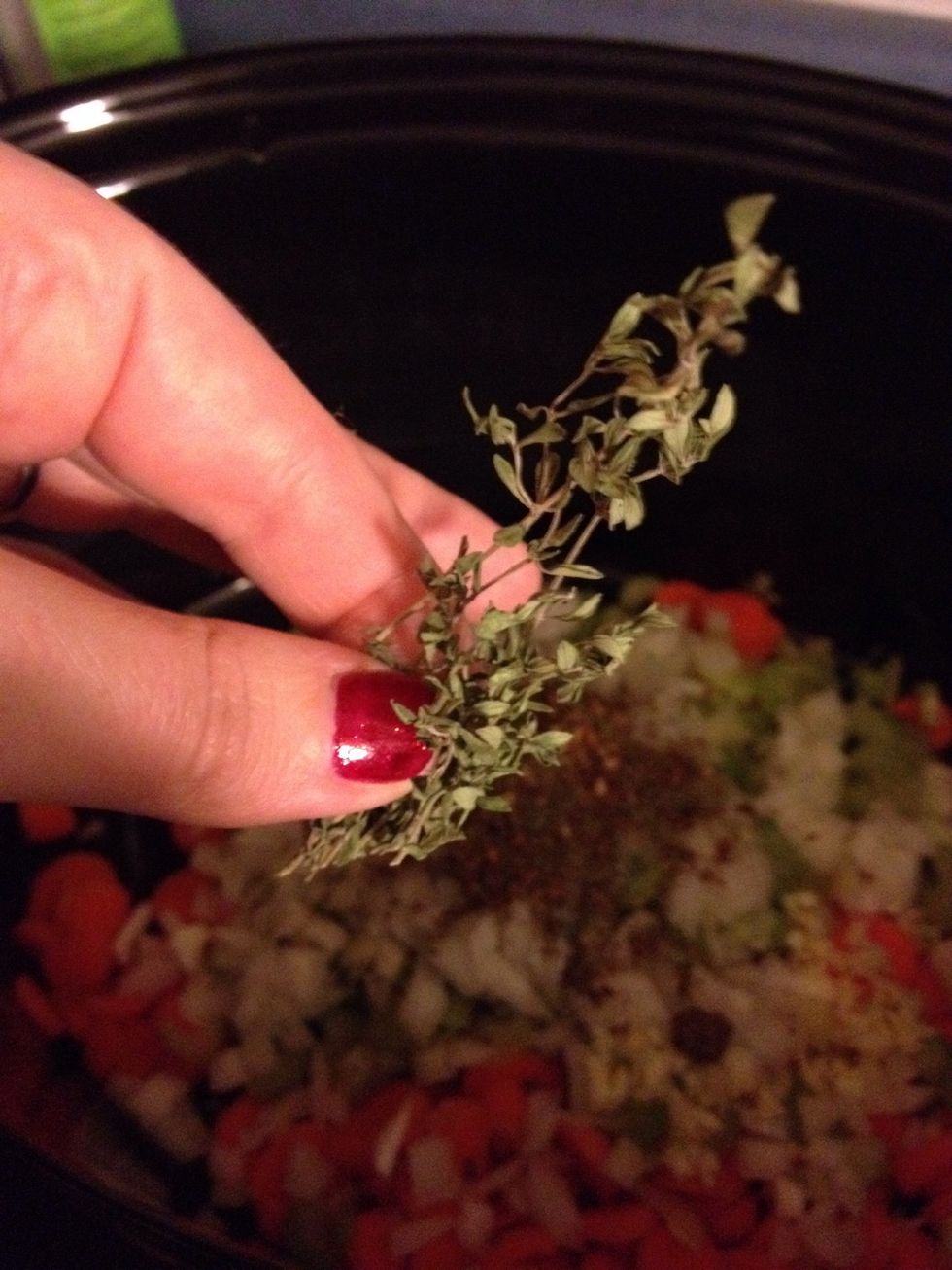 Used thyme I dried from my herb garden this year!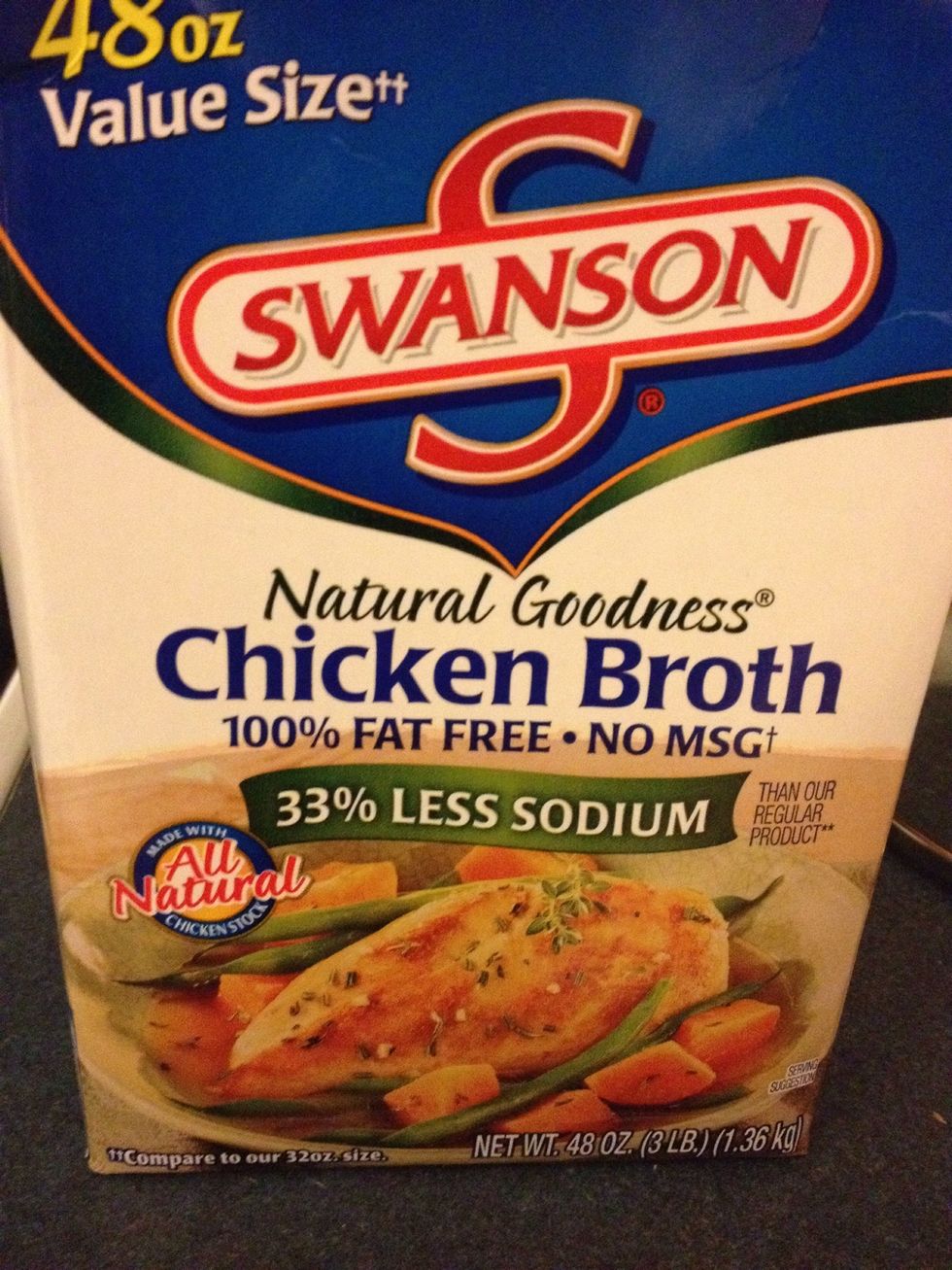 Add approximately 8 cups chicken broth.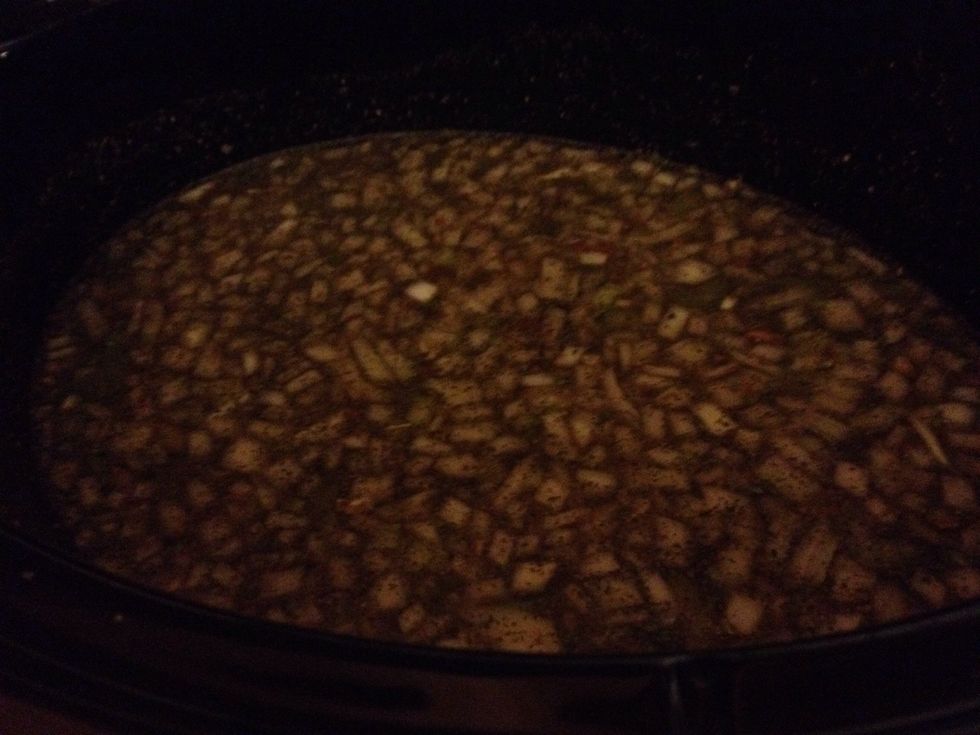 I leave the soup in the crock pot all night on low and make the meatballs and add the pasta/spinach in the morning.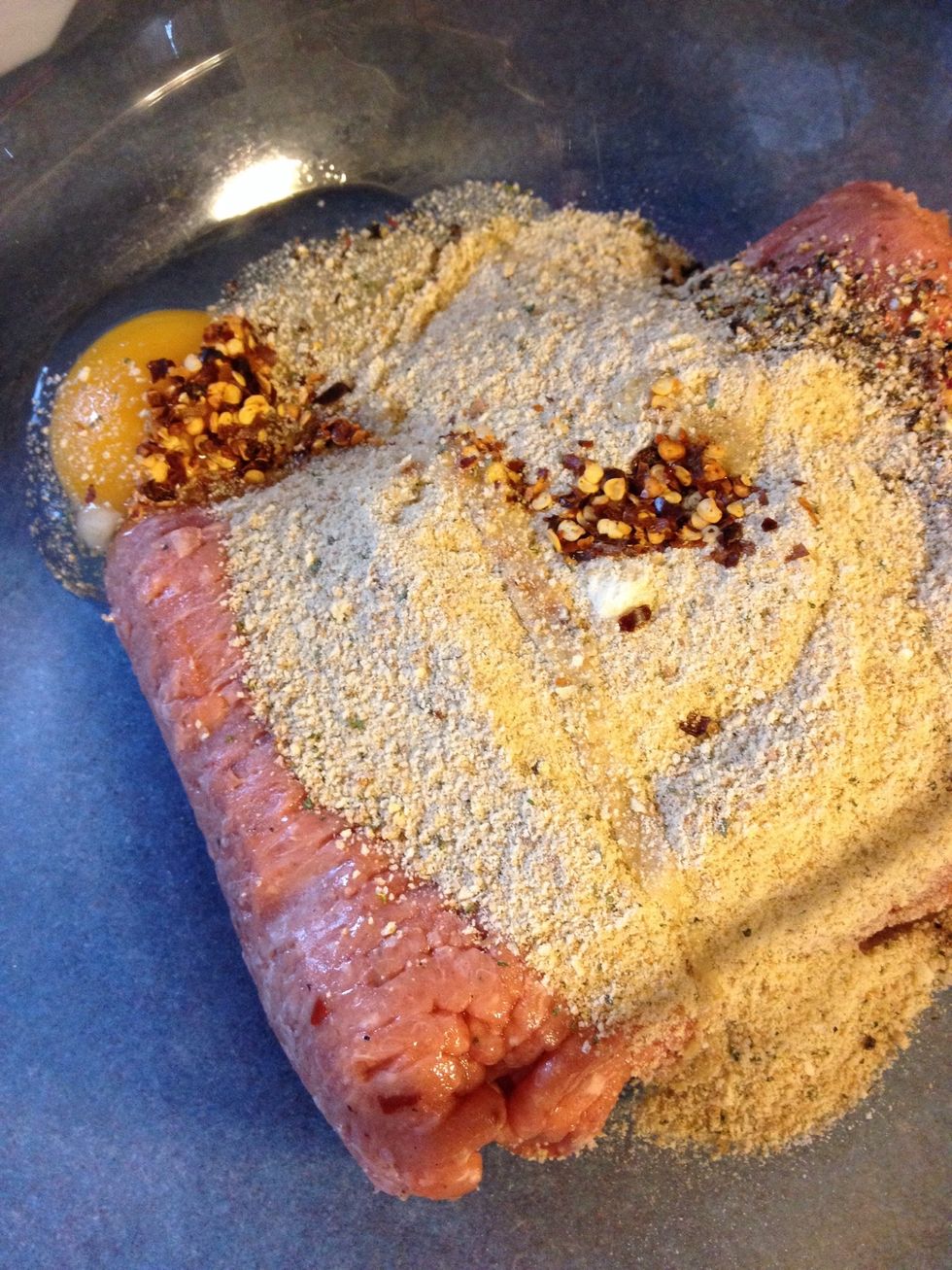 Meatballs - add 1 lb ground turkey or chicken to large bowl. Add 1/2 cup seasoned bread crumbs, 1/4 cup Parmesan cheese, 1/2 tsp red pepper flakes, 1 egg, and some salt and pepper.
Form meat into very small meatballs. Put on cookie sheet lined with aluminum foil (greased). Bake in 350 degree oven for 15 minutes.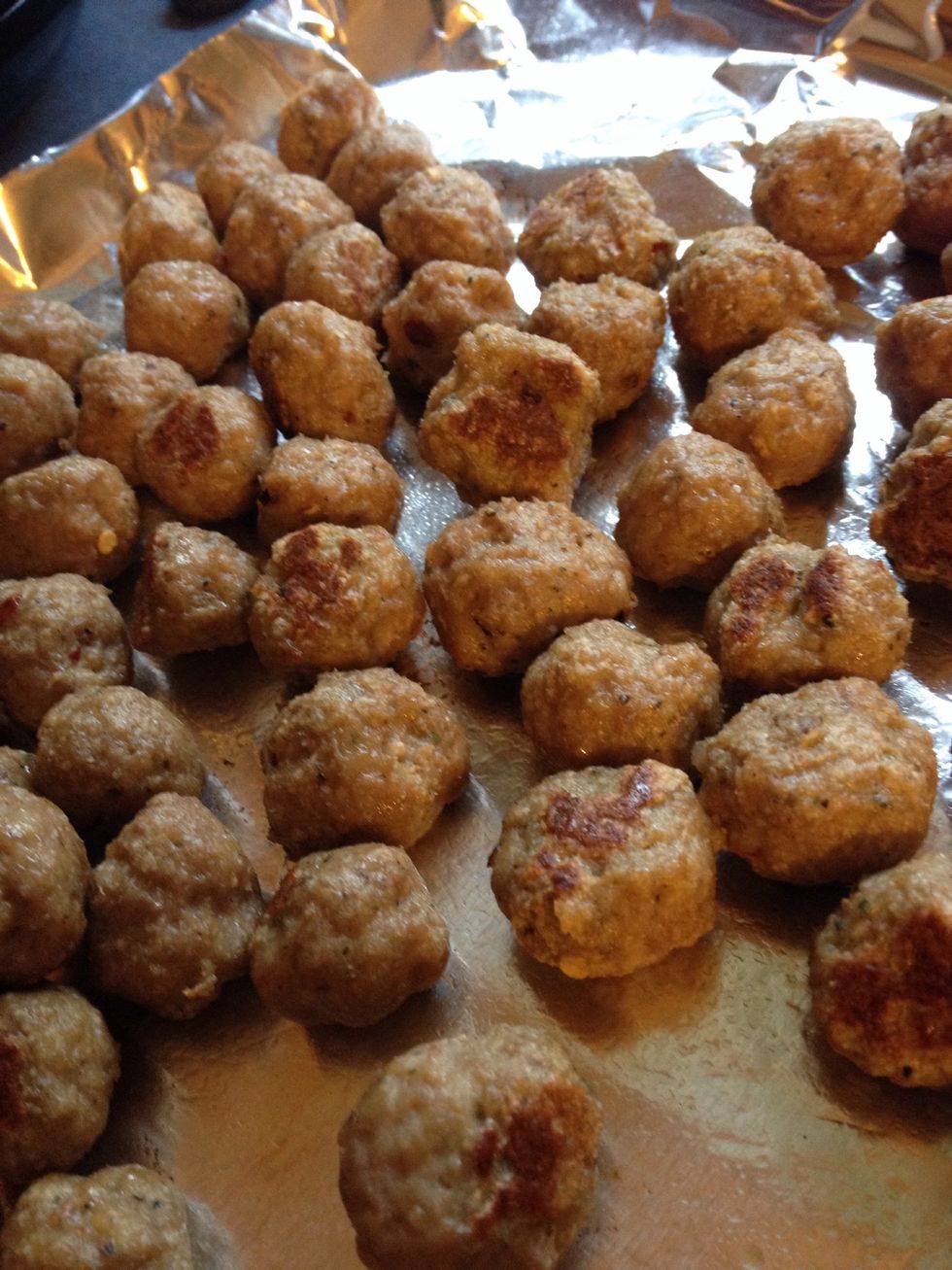 Add meatballs to soup.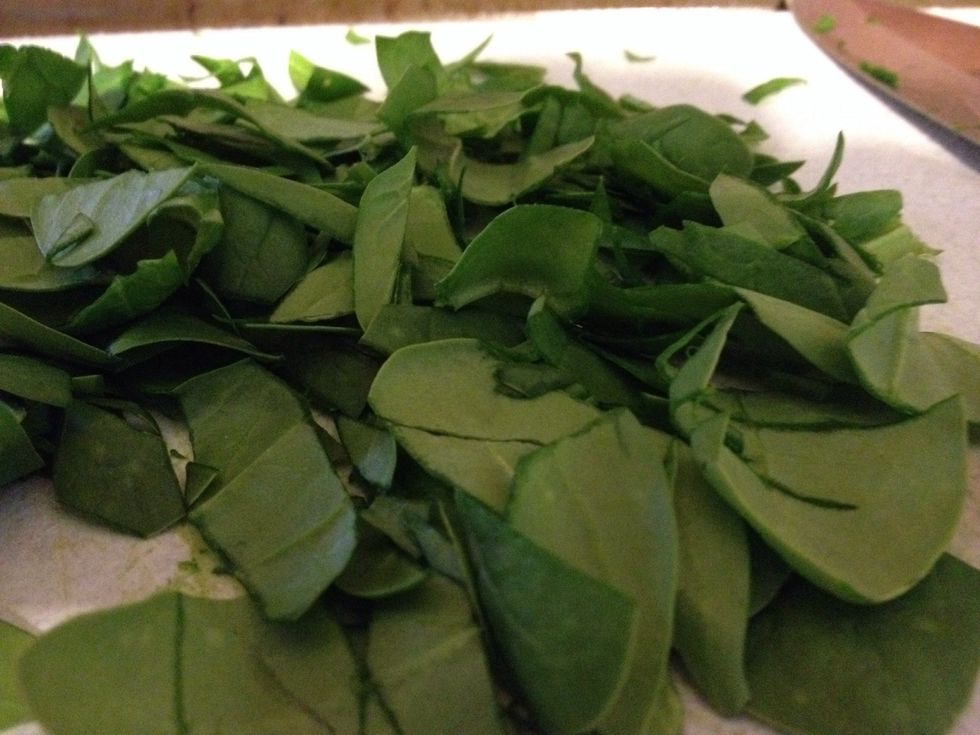 Chop 2 cups of spinach and add to soup. Add 1/2 cup pasta. Put these two ingredients in at least 1 hour before serving. I will usually have some broth reserved to add a bit more at this point.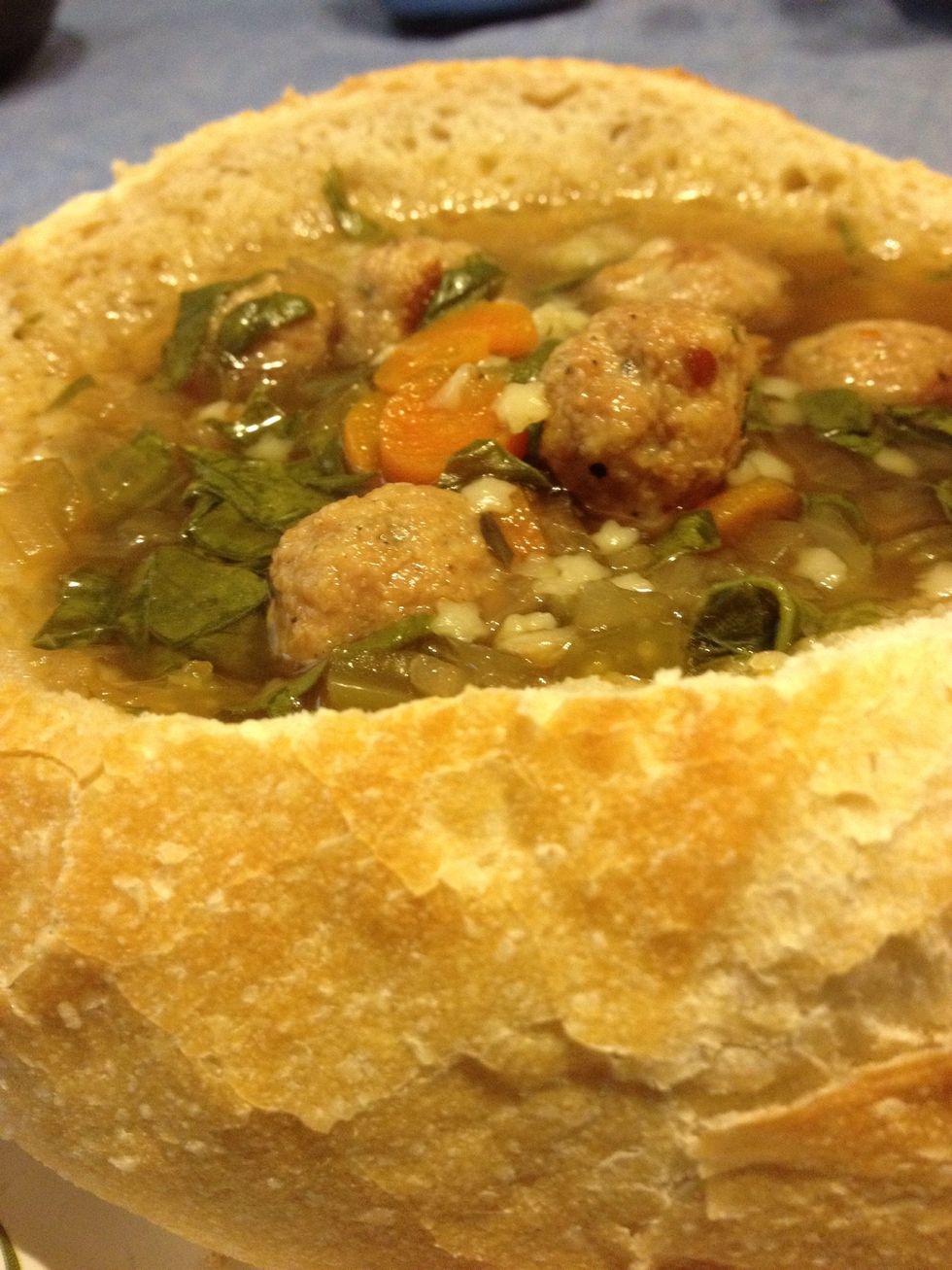 I like to serve in bread bowls and usually buy them at Panera Bread.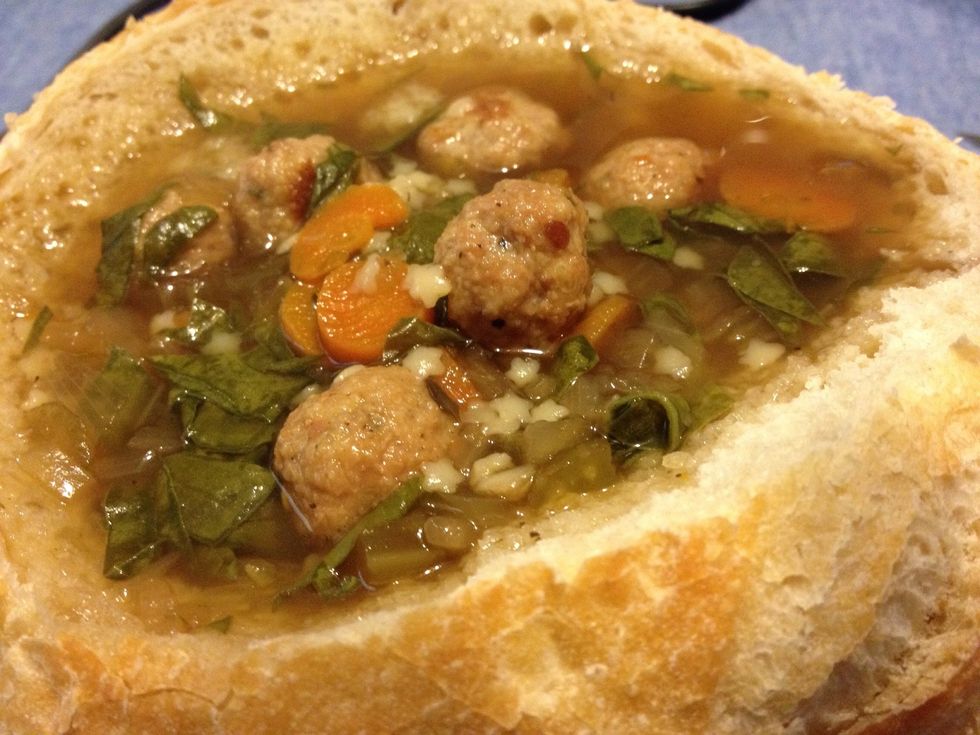 Yum!
1.0lb Ground chicken or turkey
1.0c Sliced carrots
1.0c Chopped celery
1/2 Lg onion, chopped
2.0 Garlic cloves, minced
1/2tsp Dried thyme
2.0tsp Dried basil
1.0 Package dry onion soup mix
1/4tsp Salt
1/4tsp Pepper
8.0c Chicken broth (low sodium)
2.0c Chopped baby spinach
1/2c Tiny star shaped pasta
1/2c Seasoned bread crumbs
1/4c Grated Parmesan cheese
1/2tsp Red pepper flakes
Salt and pepper for meatballs
1.0 Egg