How to make italian style turkey meatballs in sauce
Make Italian Style Turkey Meatballs in Sauce
14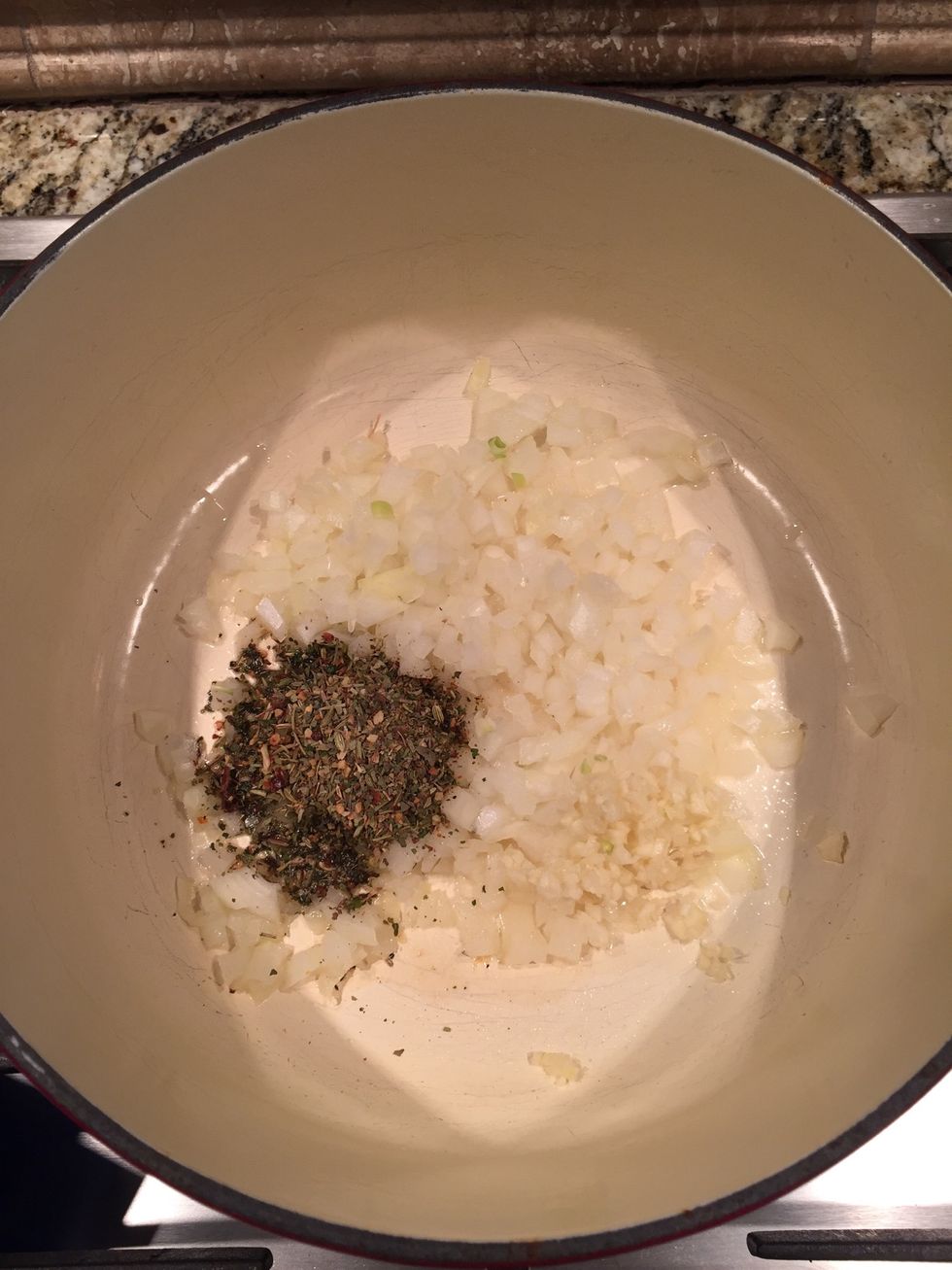 Start by heating the olive oil over medium heat. Add the chopped onion, minced garlic and Italian market seasonings. You can get the seasonings here at spicegirlseasonings.etsy.com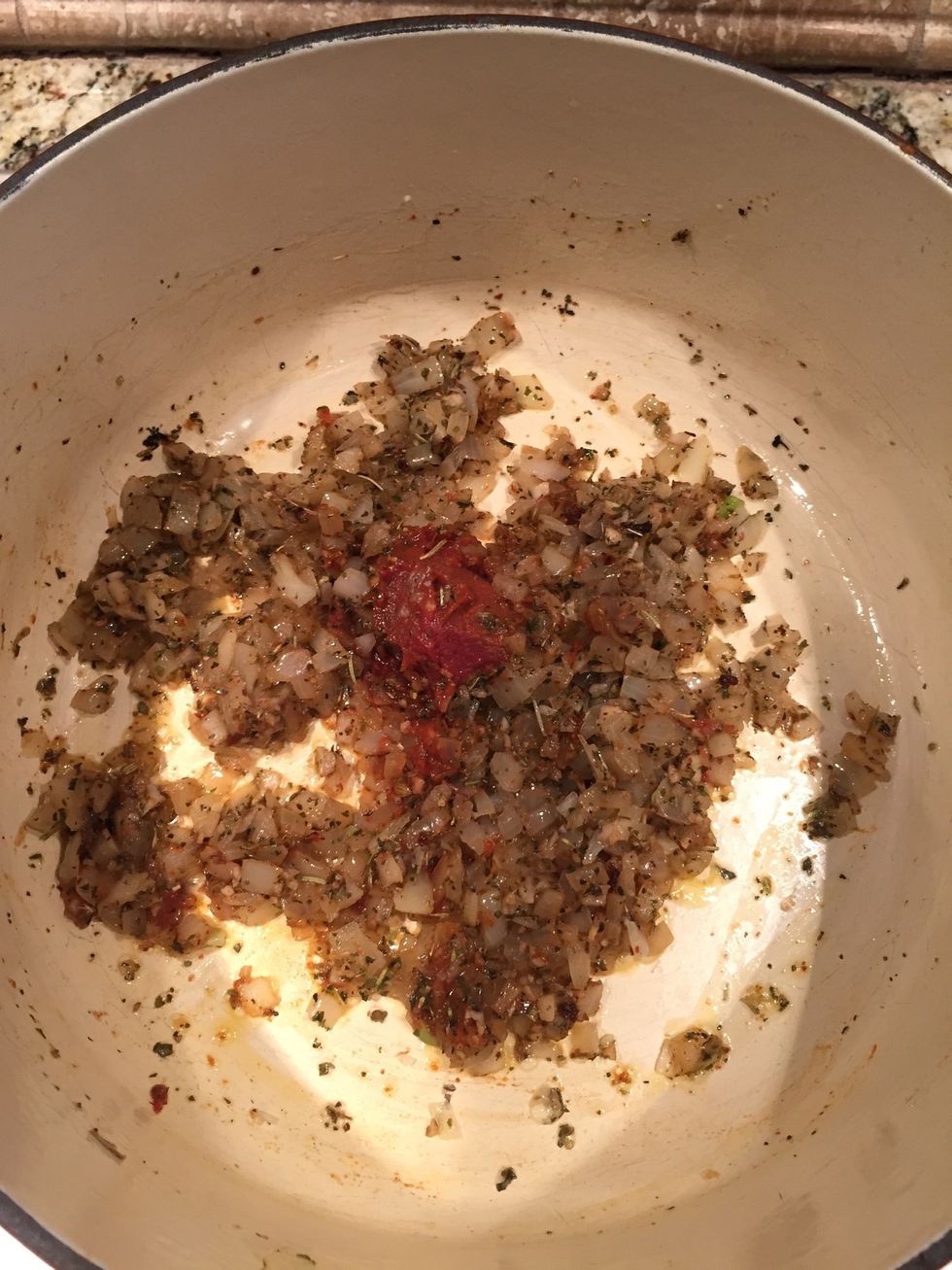 After a few minutes, the onion will start to soften and cook down. Add the tomato paste and continue to cook for another minute or two.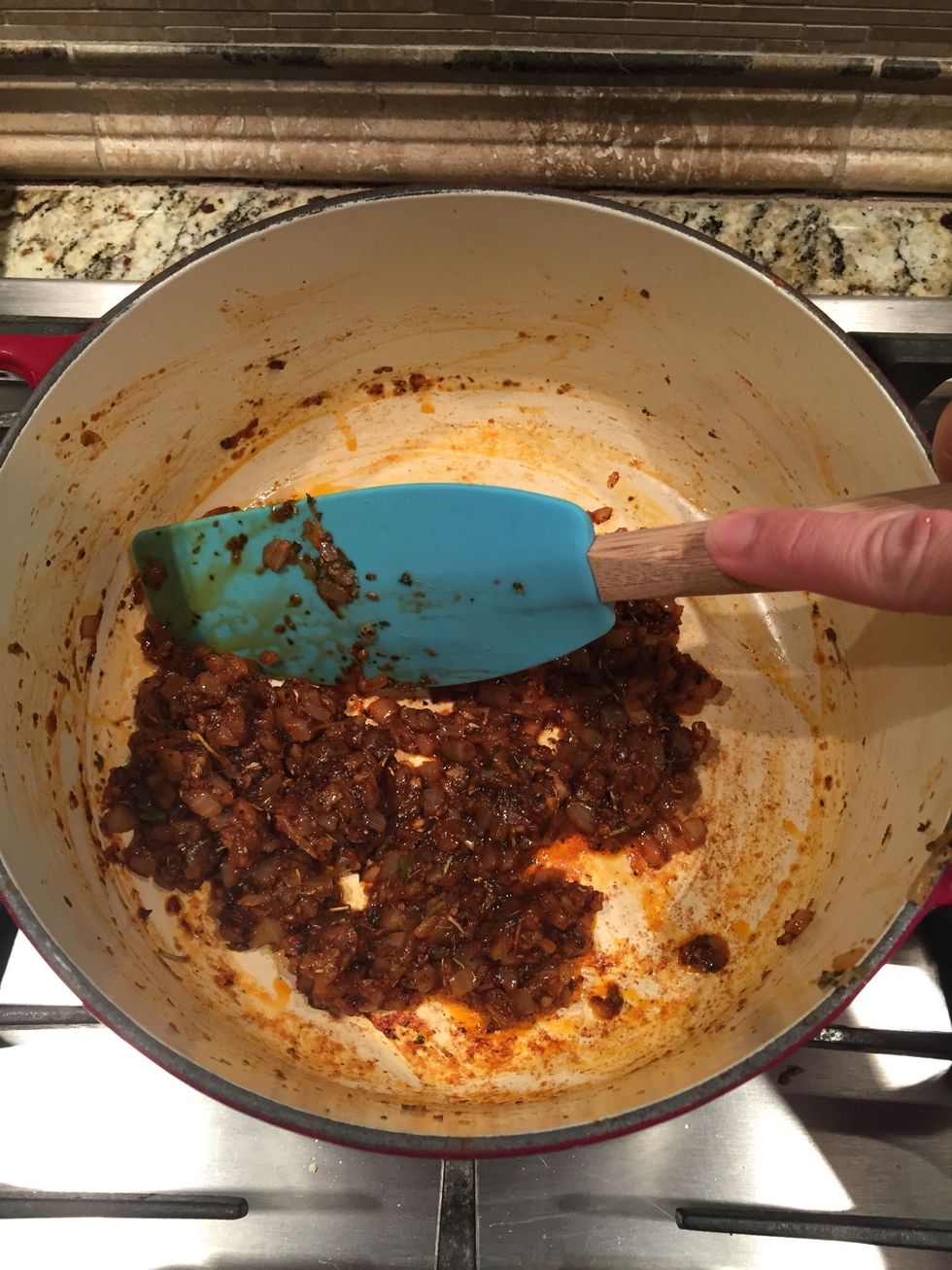 Turn off the heat, and add a tablespoon of brown sugar. Stir it in well. Let cool.
Into a large bowl, add the ground turkey, egg, bread crumbs, Parmesan cheese, salt and pepper, and your cooled onion mixture.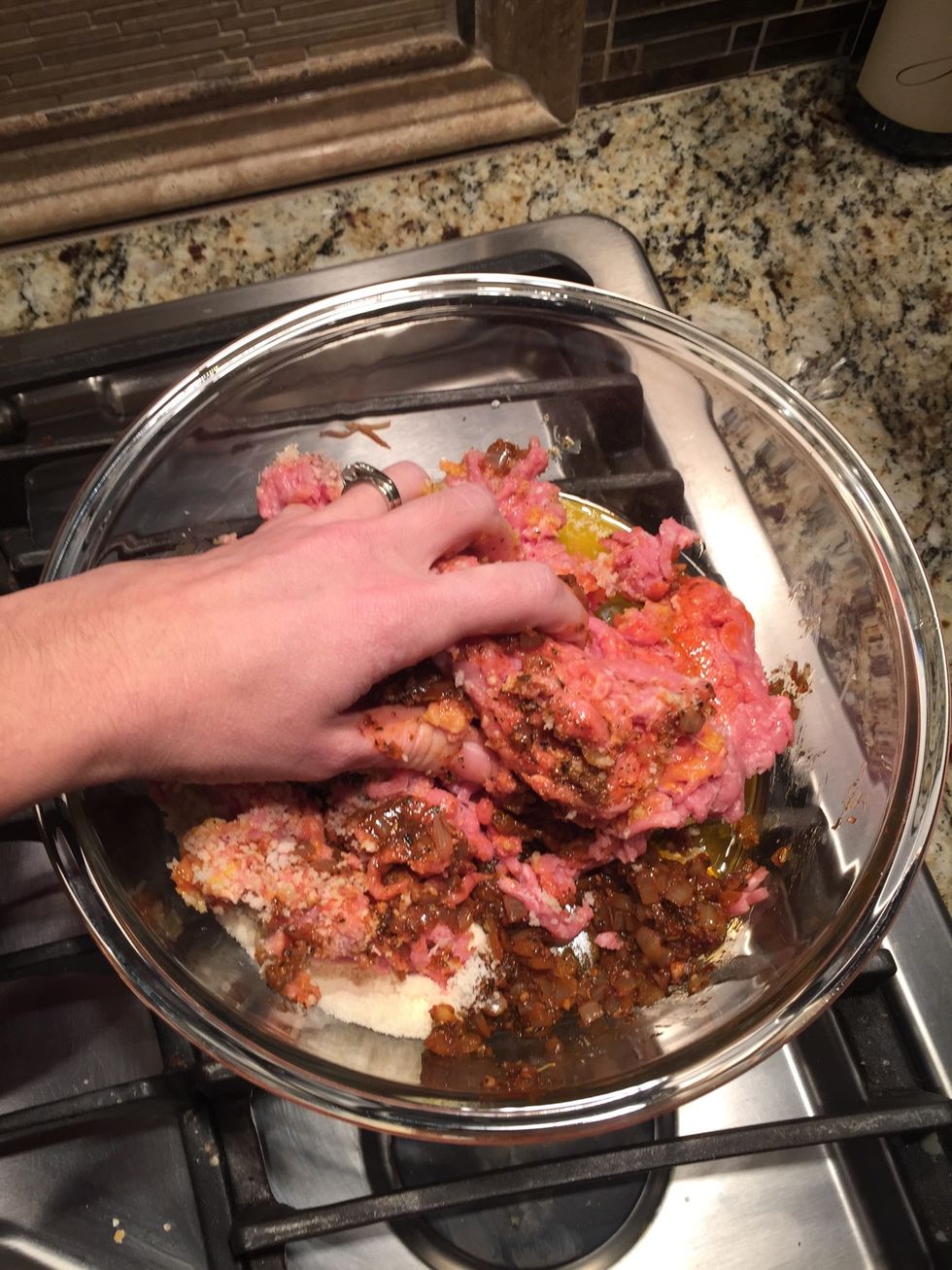 Combine the ingredients well using your hands.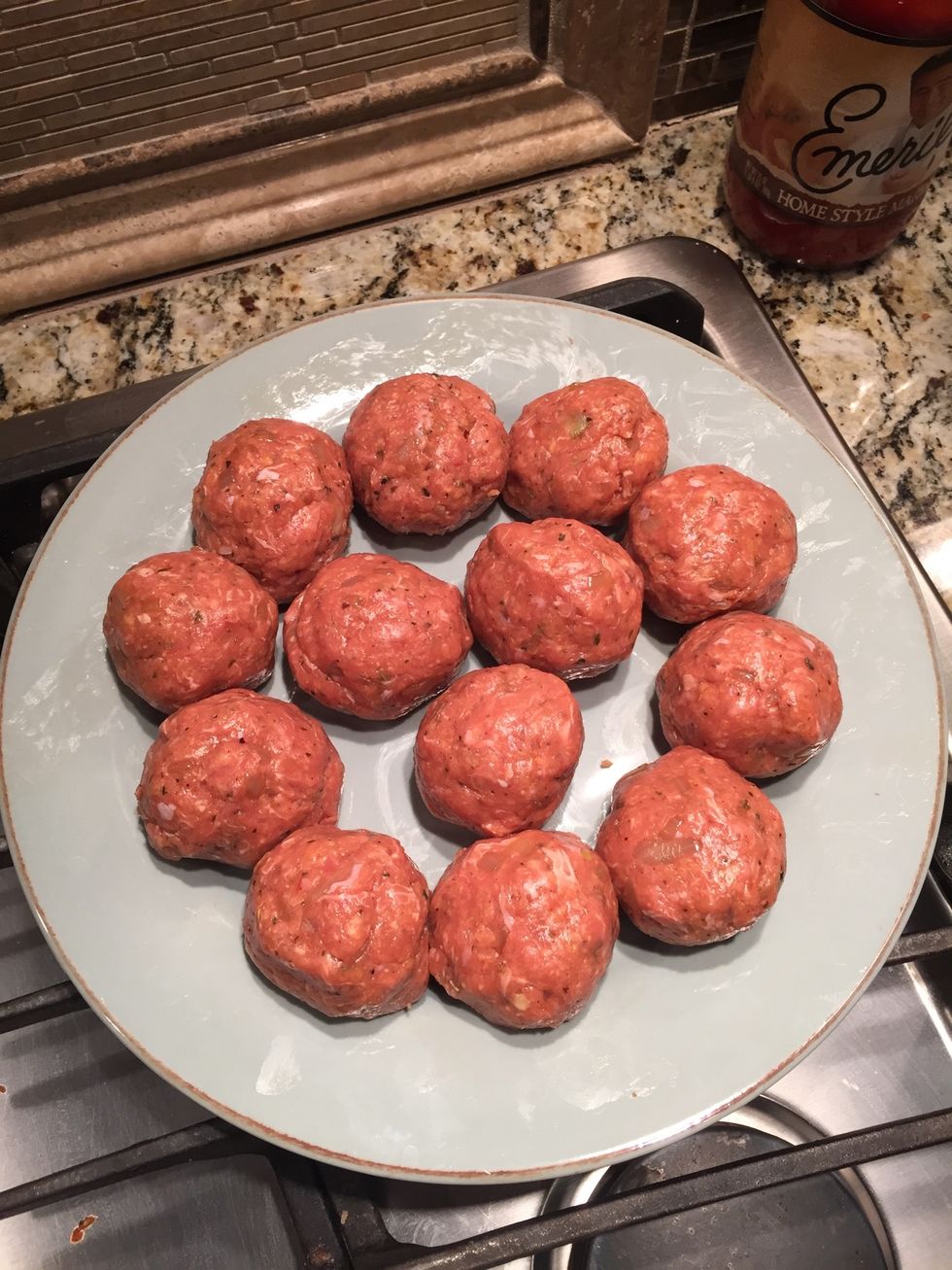 Take a few tablespoons of mixture at a time and roll into a ball. Mine were slightly larger than the size of a golf ball. I rolled 13 meatballs.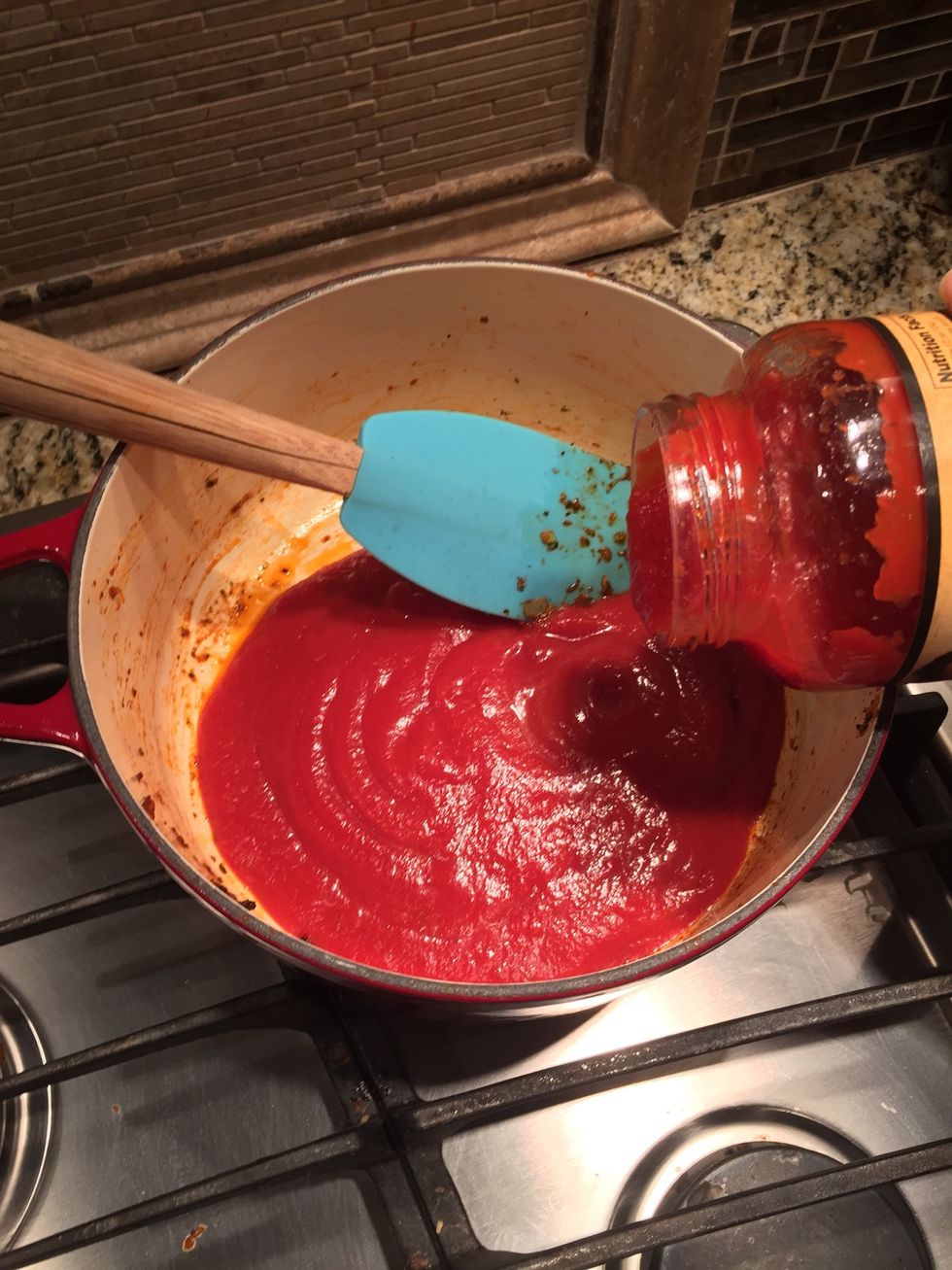 Into your same pot, add approximately half of a jar of your favorite sauce. I used Emeril's marinara sauce.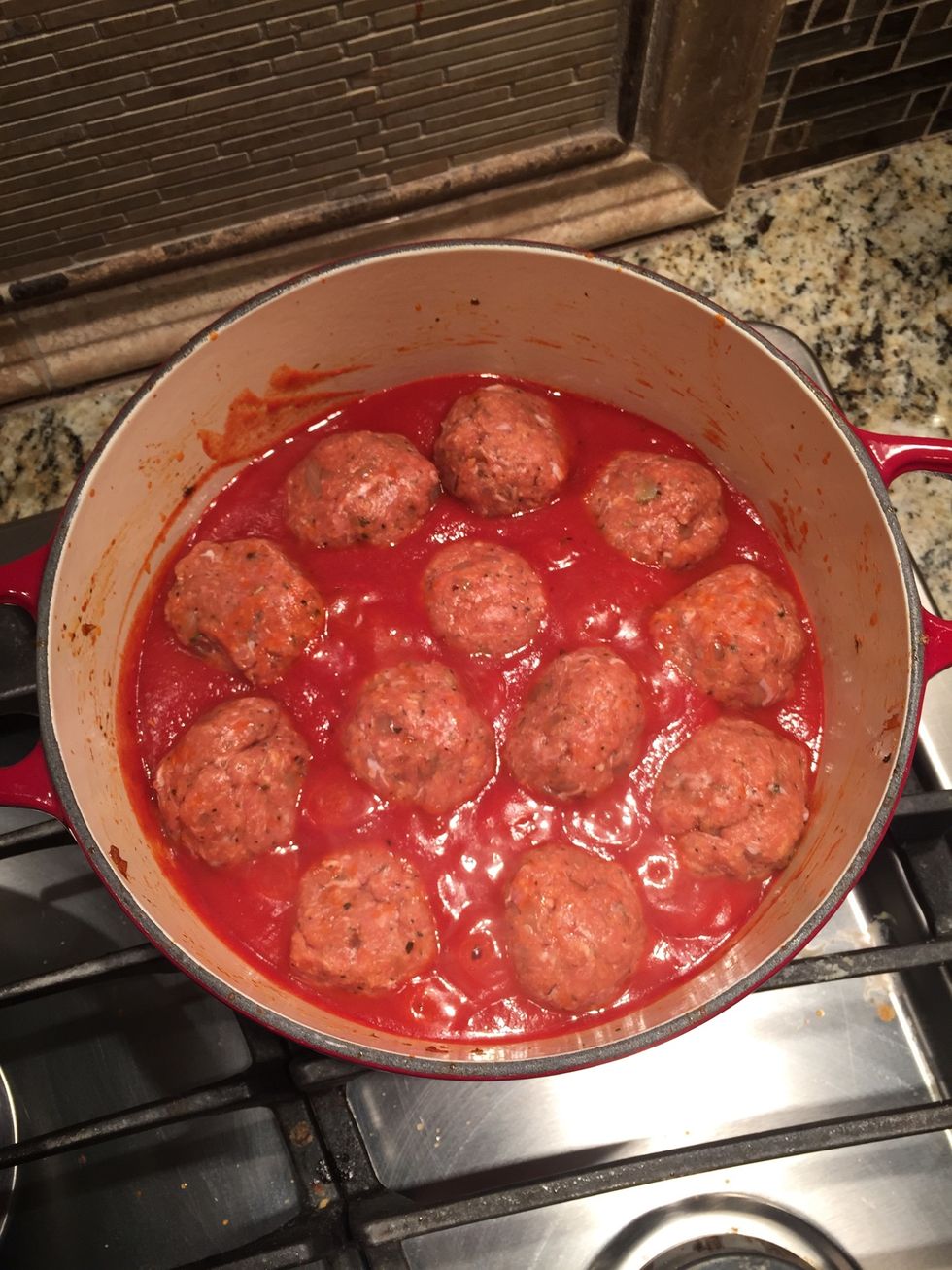 Bring the sauce to a simmer and add your meatballs. Leave enough room so that they fit comfortably, with a little space between each.
Cover and simmer for 20 minutes. My OCD requires me to then flip the meatballs, but that may not be necessary 😉 Simmer for another 20 minutes, 40 minutes total.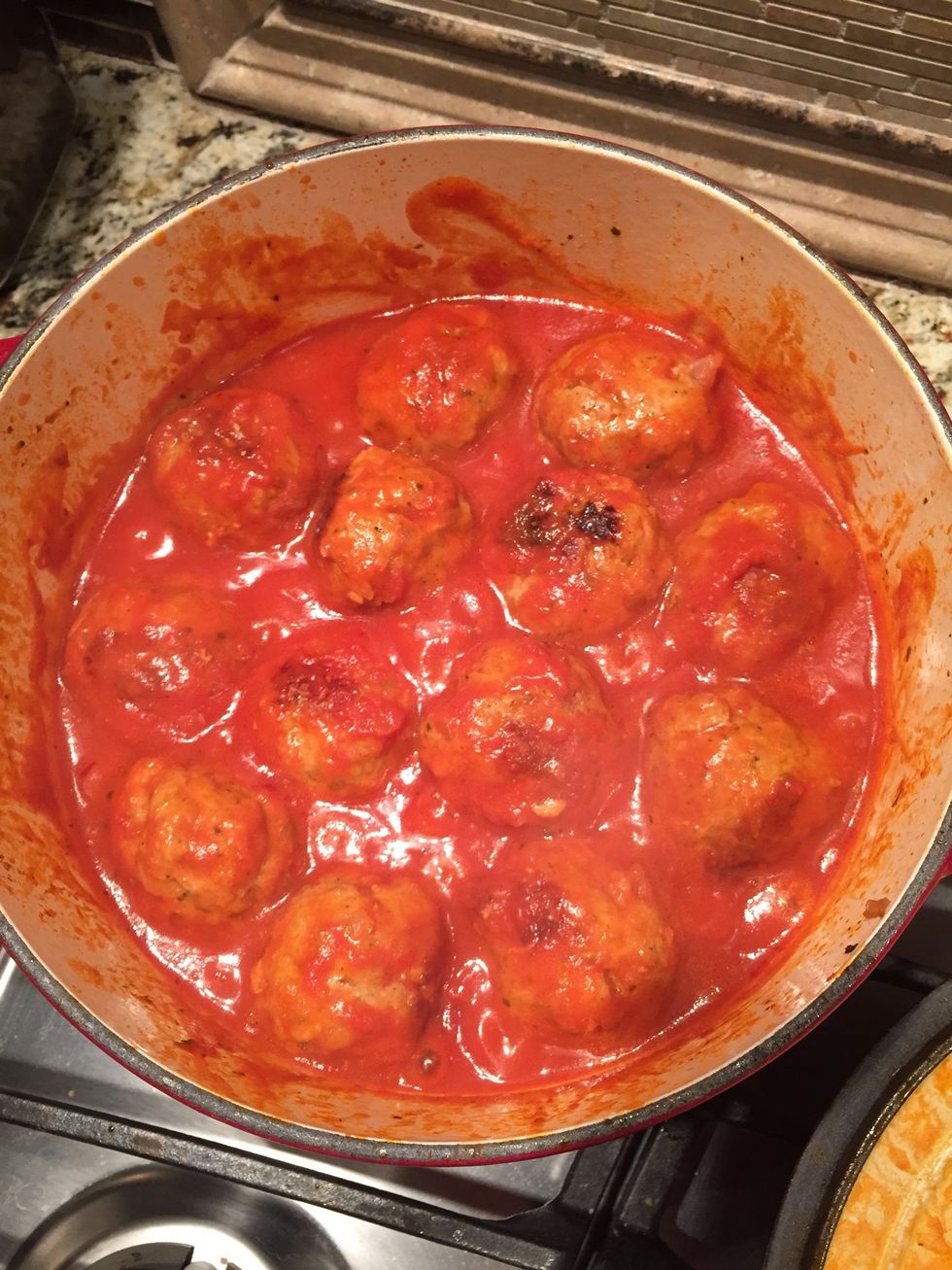 Meatballs are done when internal temp reads 160 on a meat thermometer.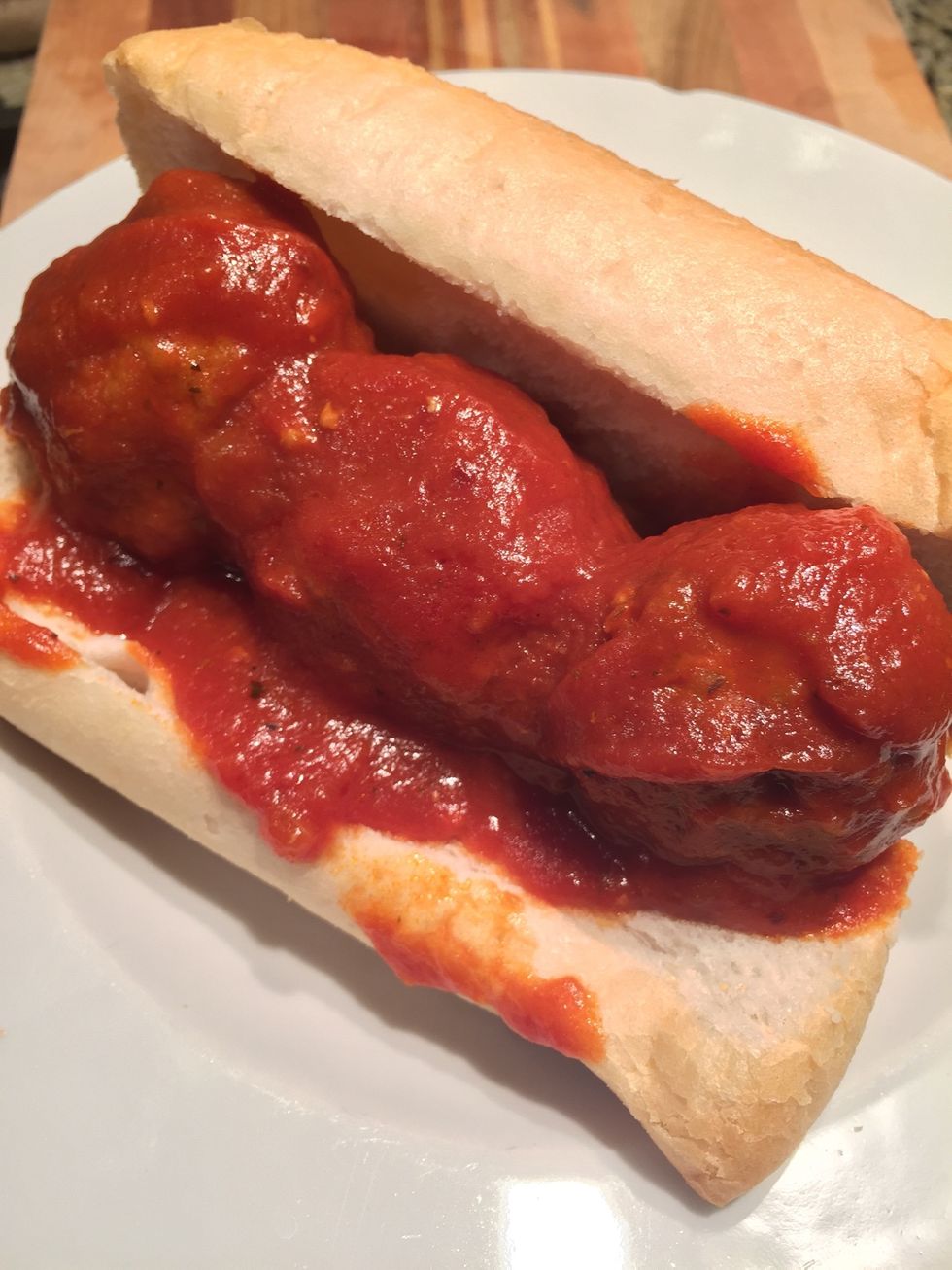 Use them to make a meatball sub or use any way you like!
You can view all of my seasonings and rubs by visiting my website at: SpicegirlSeasonings.com
1.0lb Ground Turkey
3/4c Panko bread crumbs
1.0 Egg
2.0tsp Olive oil
1/3c Chopped onion
1.0Tbsp Italian Market Seasoning
1.0Tbsp Tomato paste
1.0Tbsp Brown sugar
1.0tsp Salt
1/2tsp Black pepper
2.0Tbsp Grated Parmesean cheese
2.0 Cloves minced garlic
Ellen- Spice Girl Seasonings
Inspired home chef & maker of 100% Natural Seasoning Mixes, Rubs & Sea Salts, sharing my healthy recipes and passion for spices, food and photography.