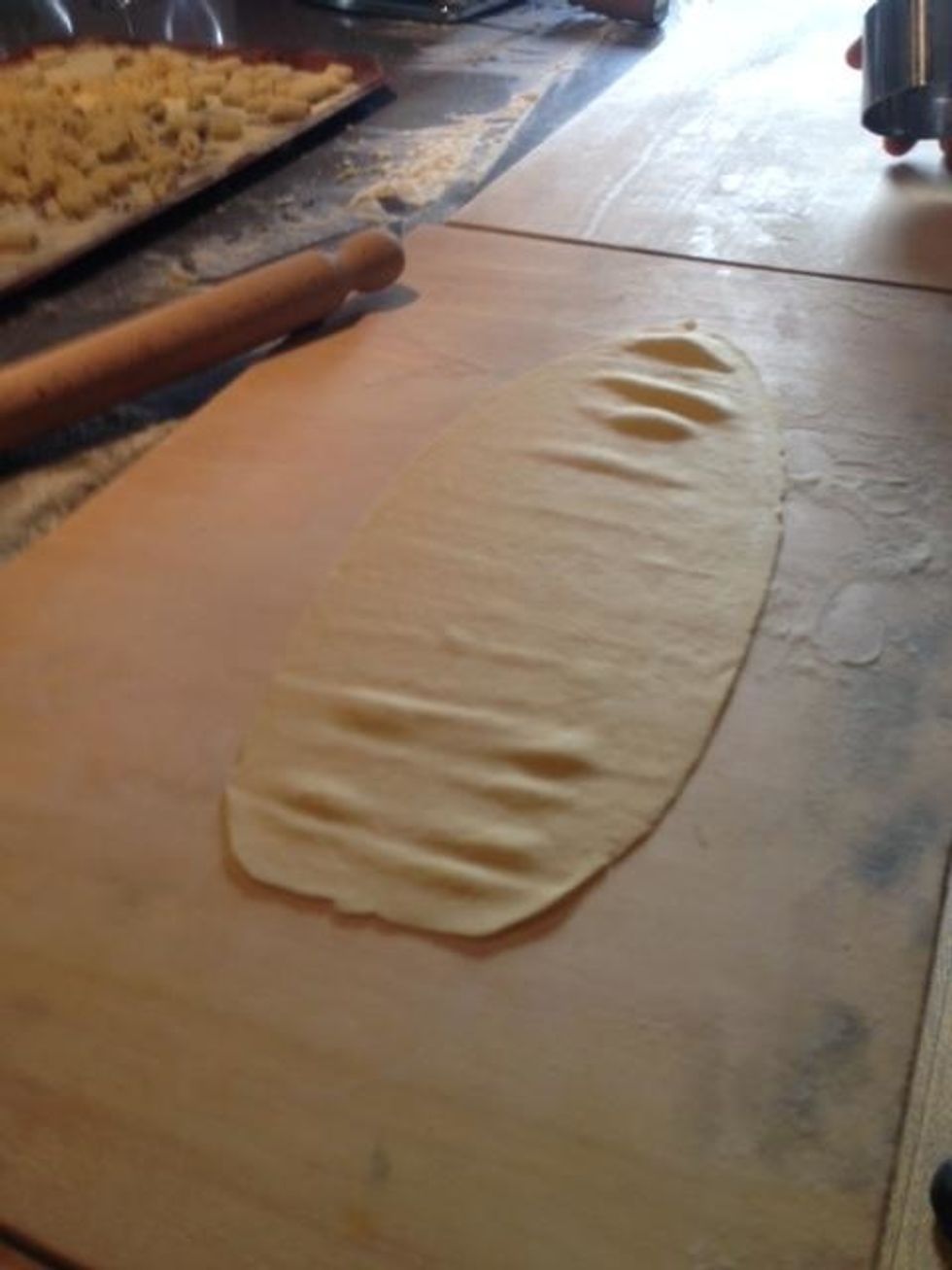 First of all you need to make fresh pasta! Follow this link! http://www.fabiolouscookingday.com/our-recipes/basic-techniques/17-recipes/basic-techniques/193-home-made-fresh-pasta-italian-egg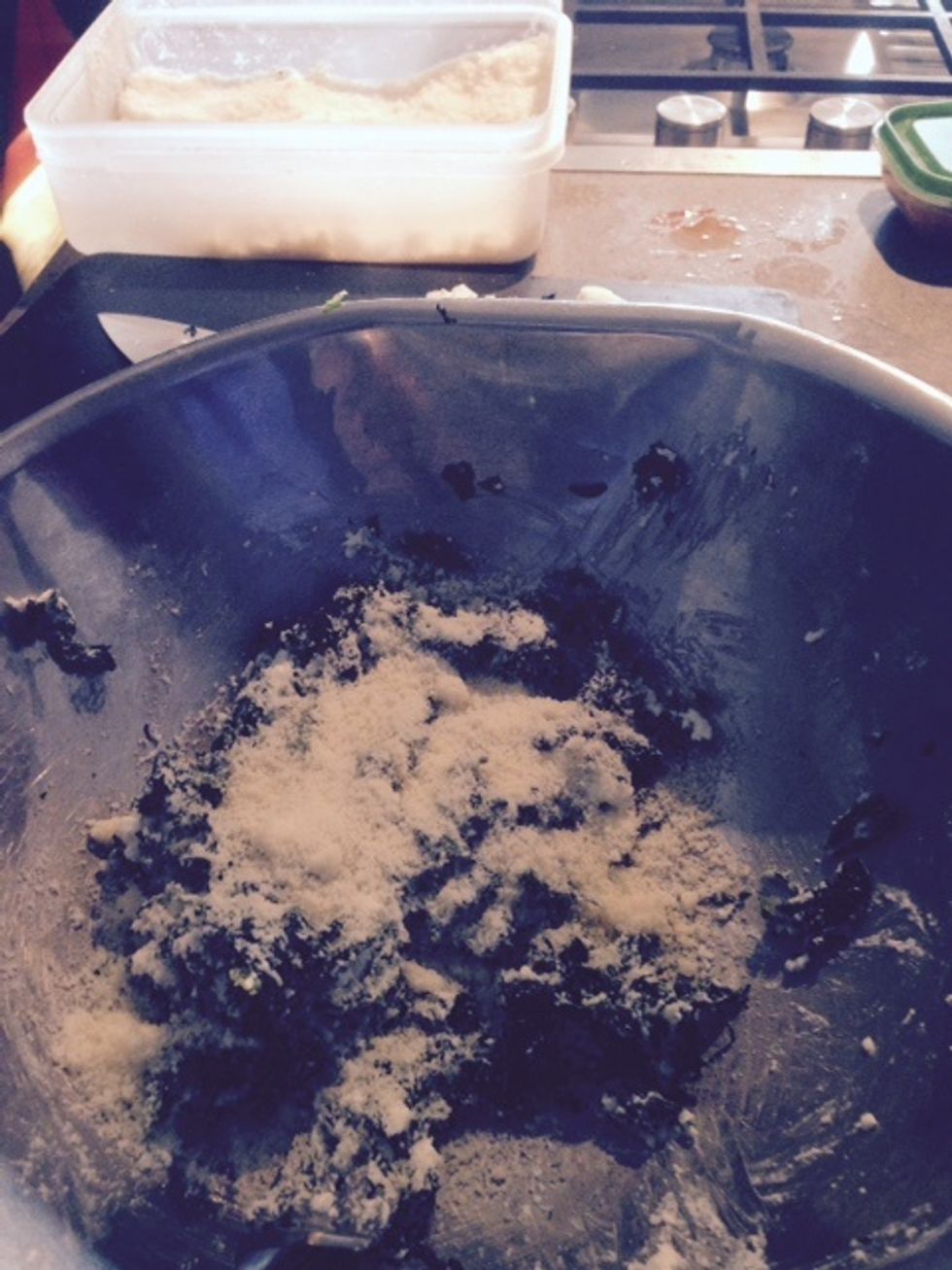 To prepare the filling, mix the cooked spinach with the ricotta. Add parmesan cheese.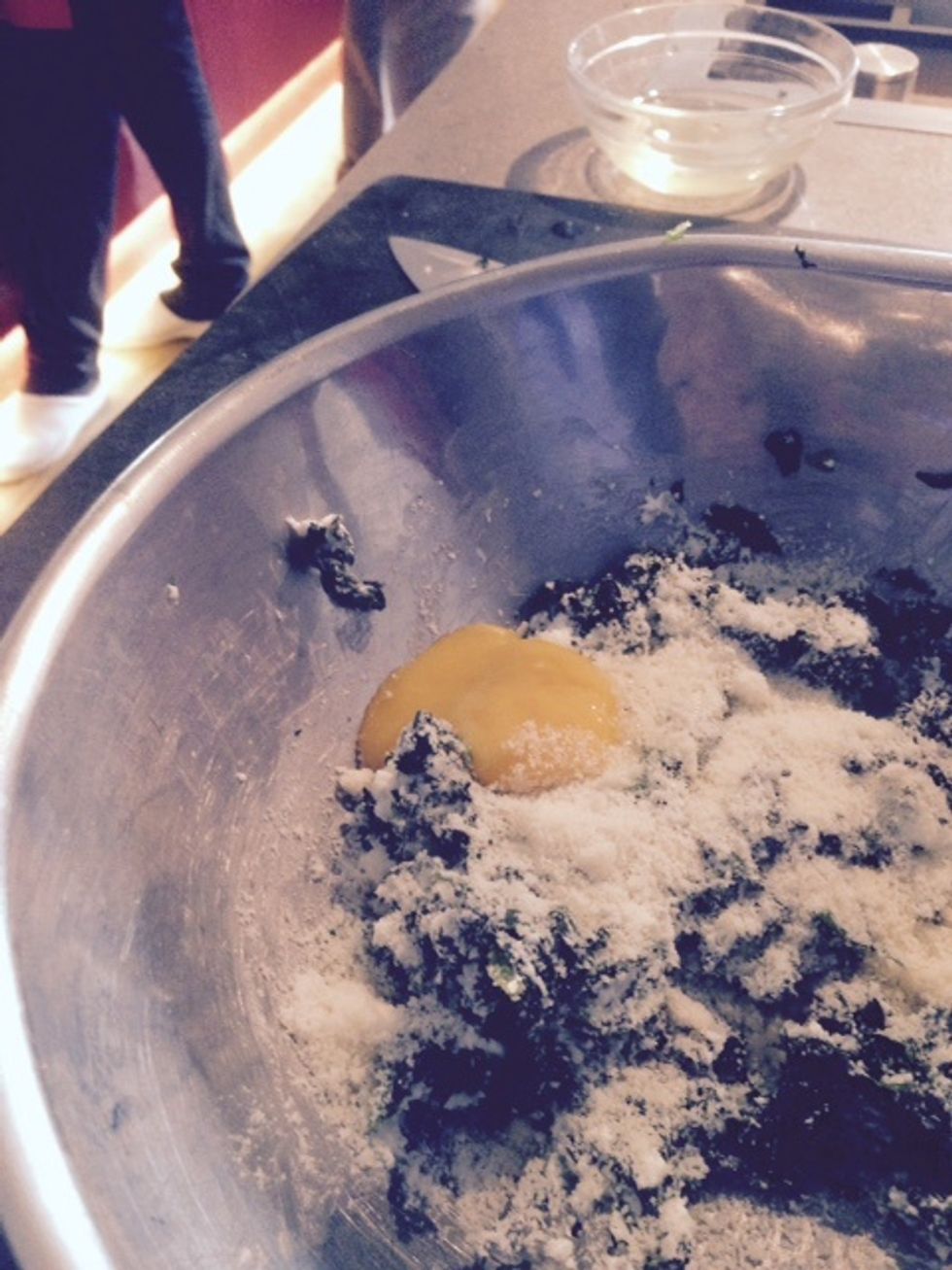 Add the yolk to the mix.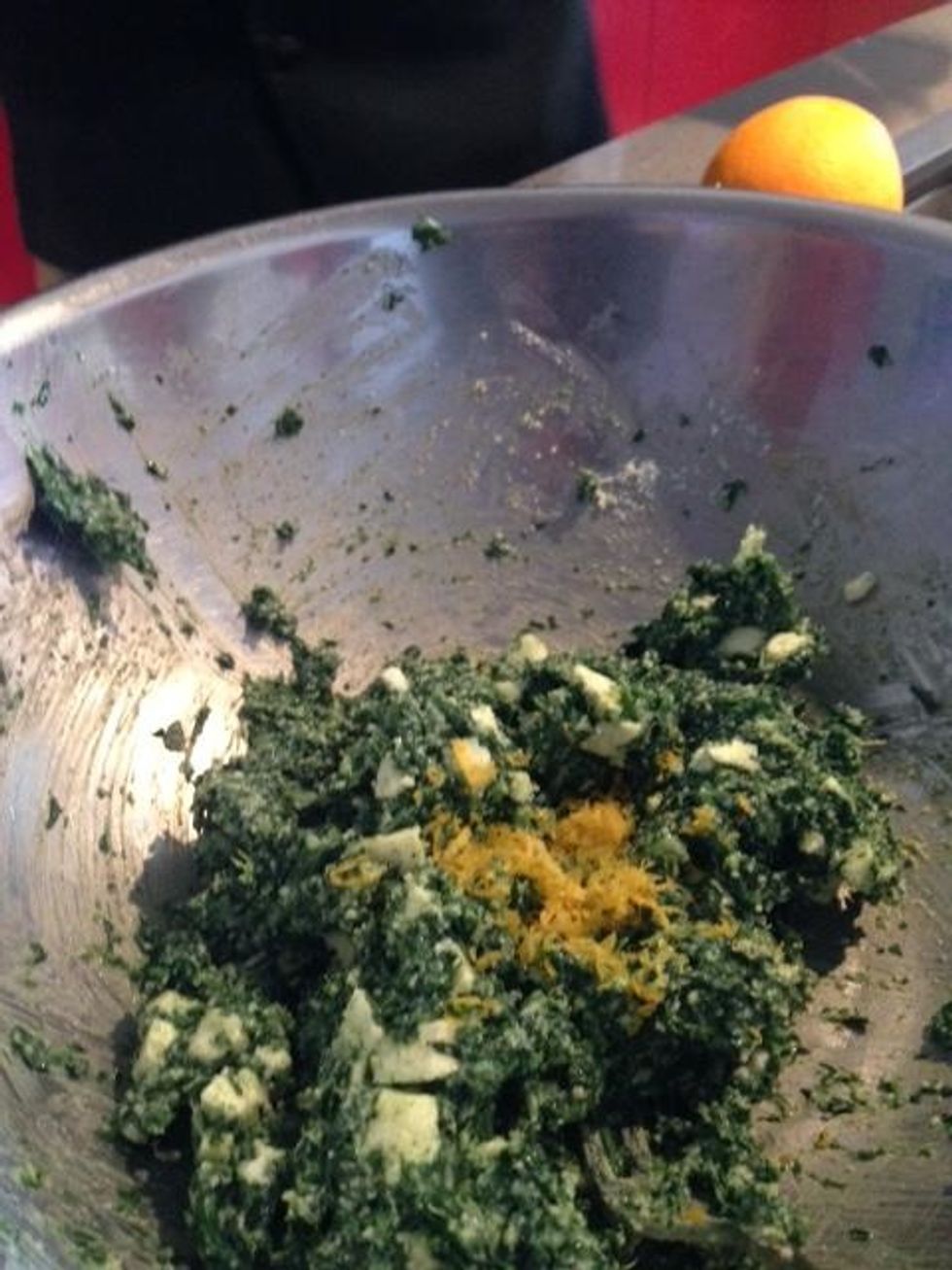 Add lemon zest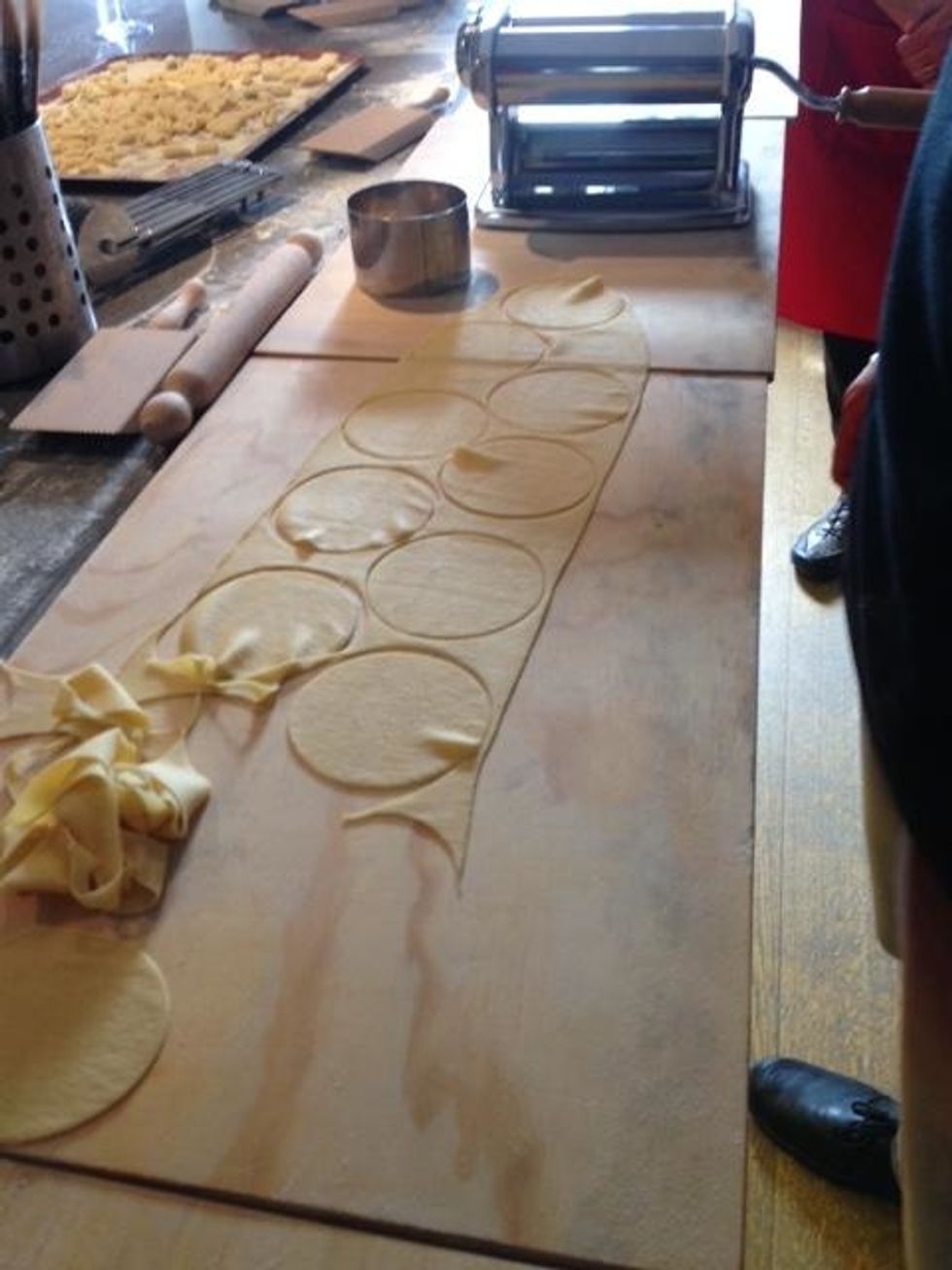 Using a cutter create many pasta's shapes.
Take out the unnecessary dough.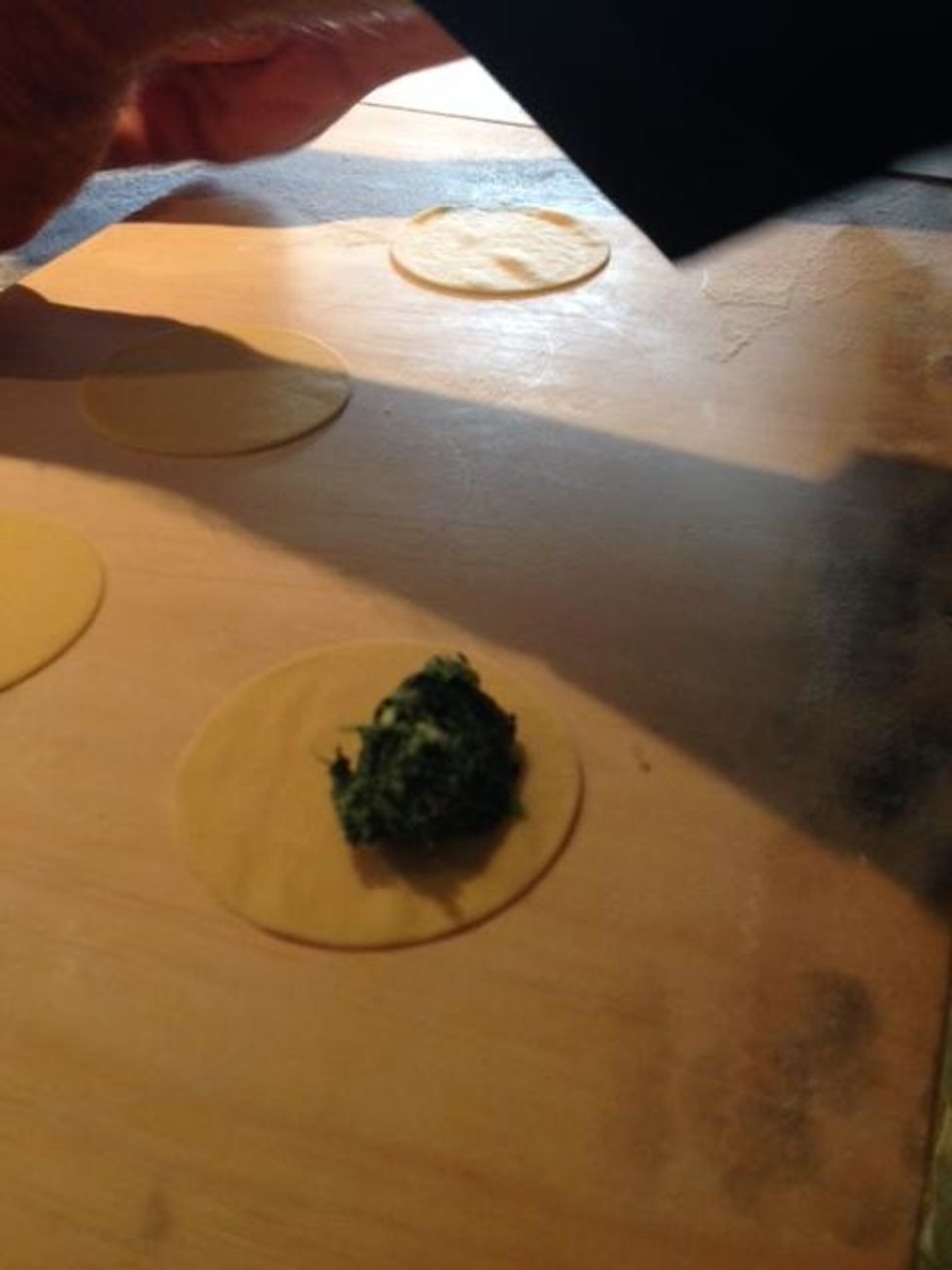 With a little spoon put some filling on each circle
Now fold it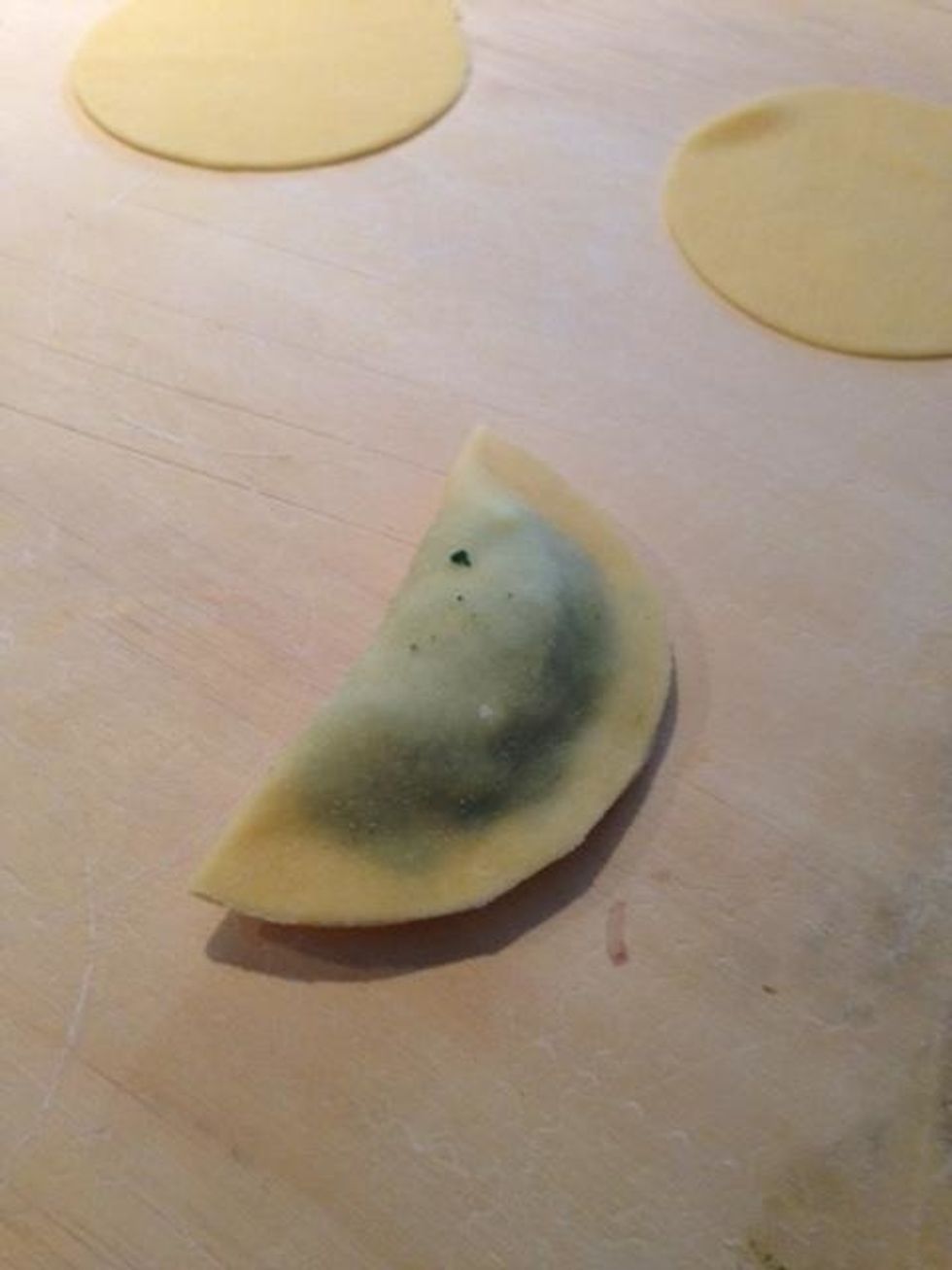 Now seal the cappellaccio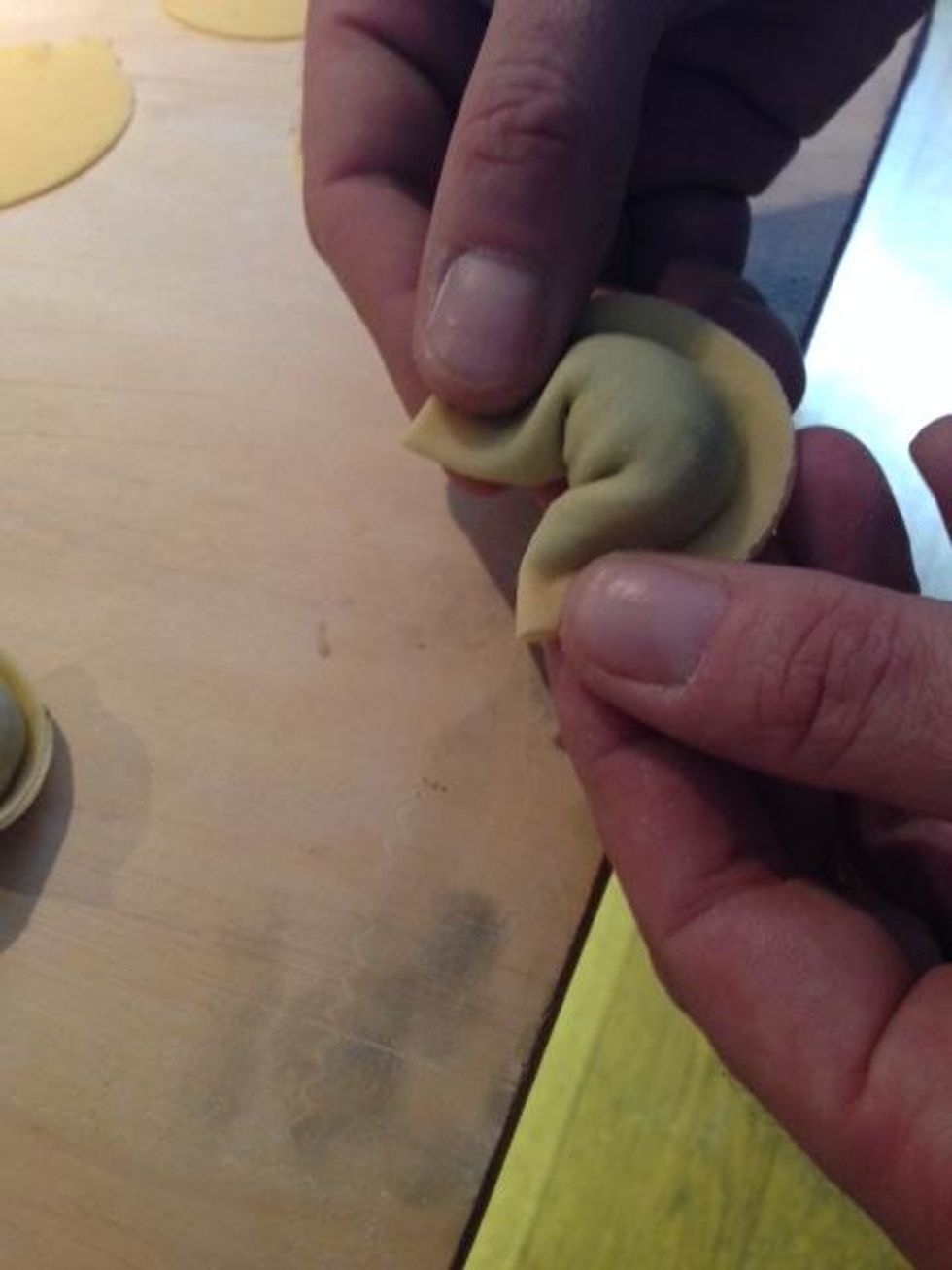 Now fold it in order to have....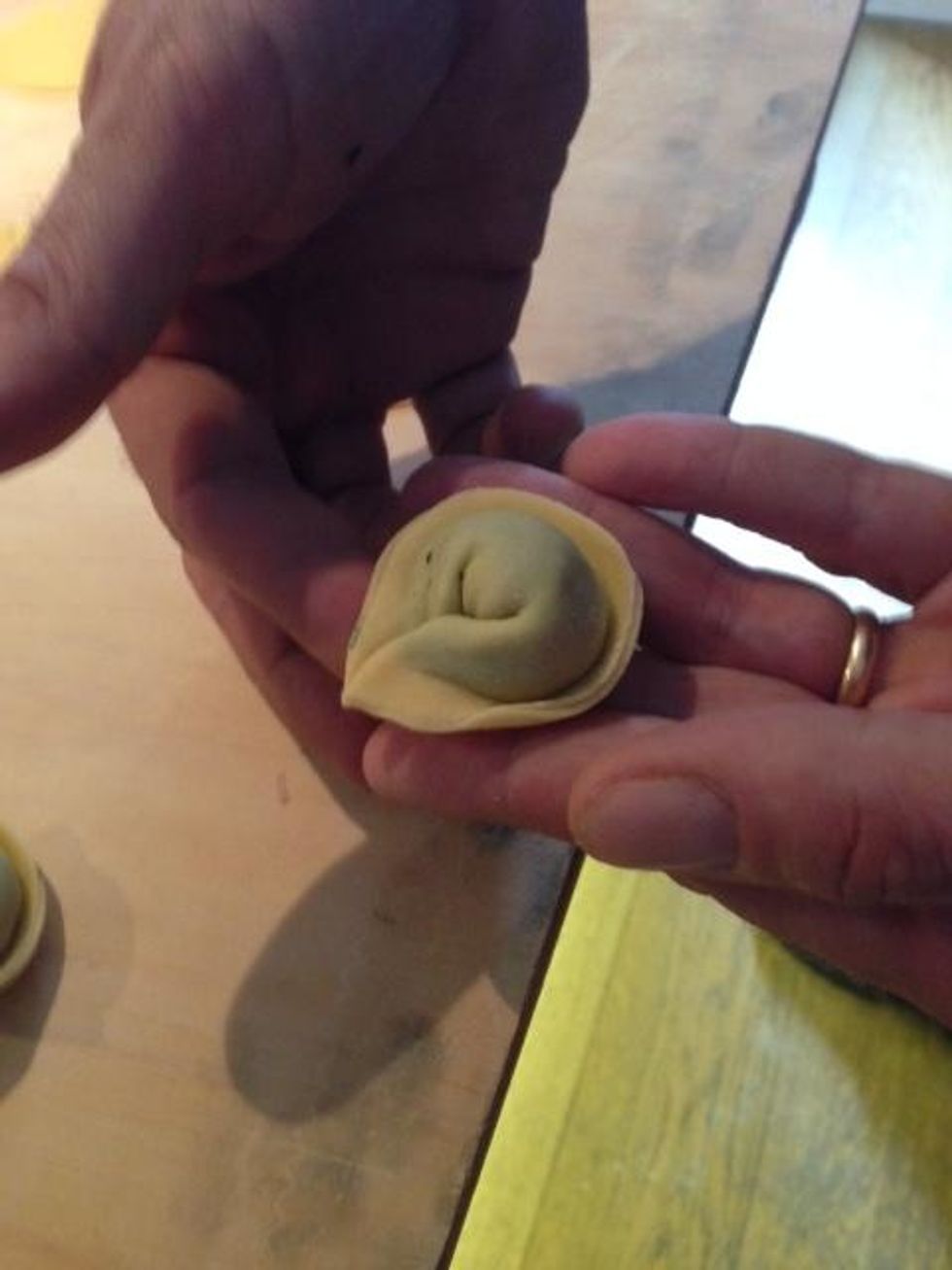 This! Fabiolous!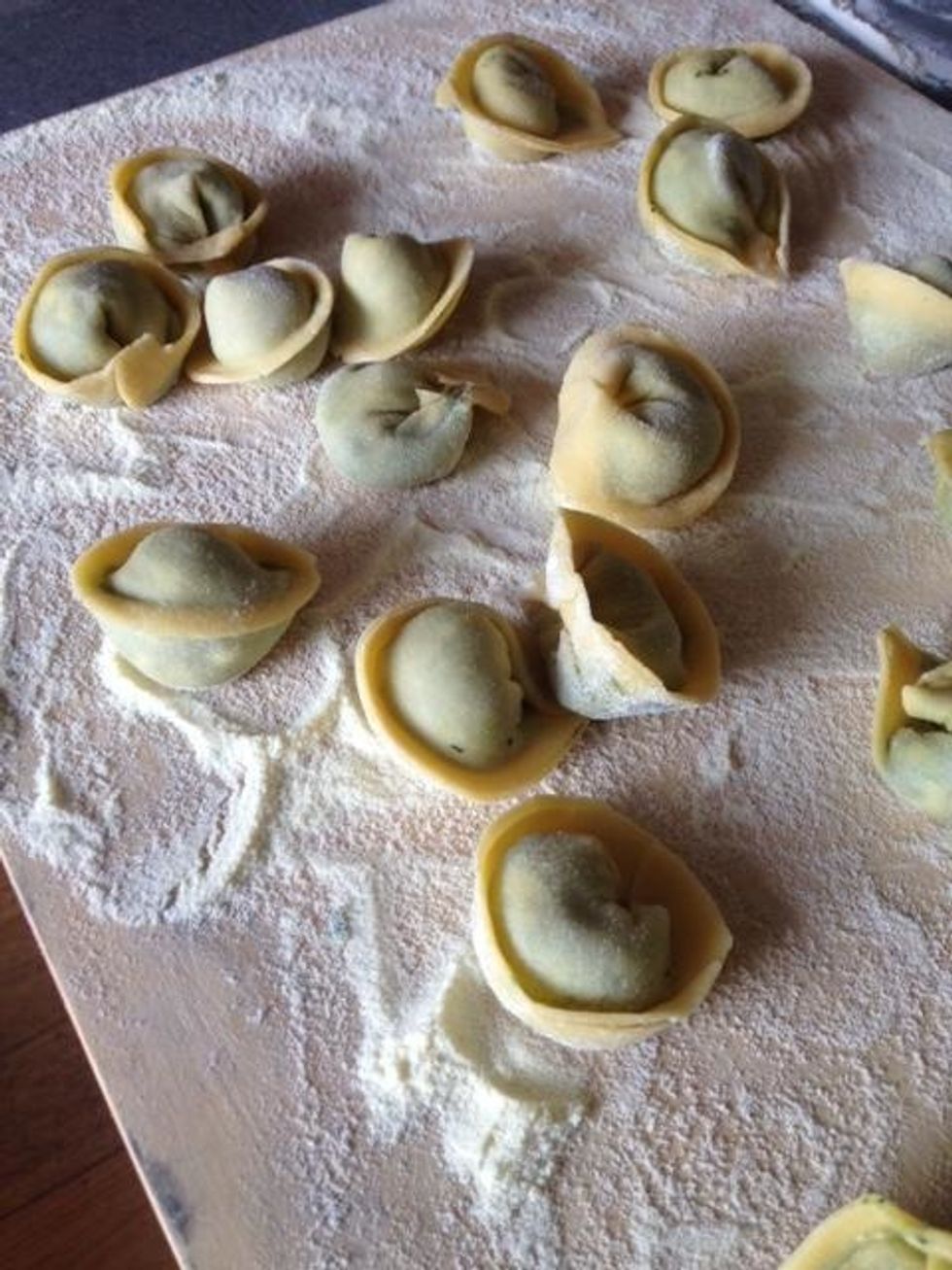 Here they are! Buon appetito!
c 1 ricotta cheese
c 1 of boiled spinach
Tbsp 4 of fresh parmesan
Tbsp 1 lemon zests
1 egg yolk
sheet of fresh pasta
tsp 1 grated nightmet
pch 1 salt
Fabio Bongianni
Fabiolous Cooking Day is a course designed by Fabio Bongianni putting together Italian food and Italian culture.