How to make it easy to give a pill to your dog
A quick and inexpensive recipe for replacing products that you may have purchased to aide in pilling your pet.
23
Depending on the brand and how the peanut butter separates, you might have to add more flour or glycerin to get the right texture.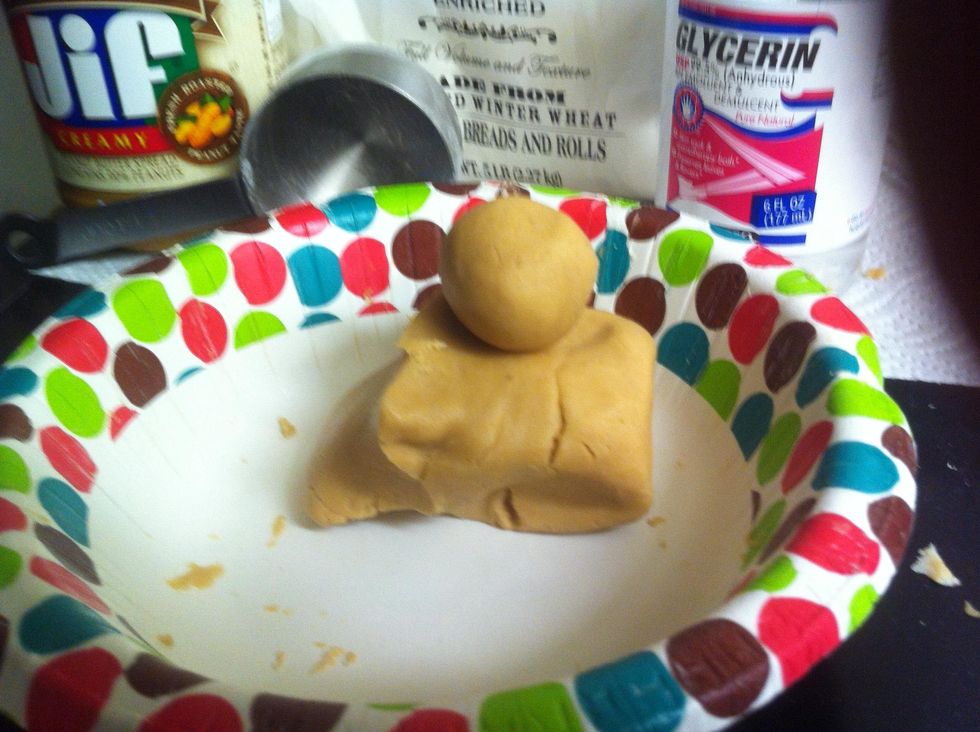 What you are looking for is a silky texture that holds its shape but is still a little sticky so the dog will swallow it rather than chew it. You want to be able to shape it around a pill.
Things to remember; don't make too much as it will spoil and keep what you do make in the fridge. If you have more than one dog, start by giving a small piece to each dog then administer the pill.
1/2c All Purpose or Bread Flour
1.0Tbsp Peanut Butter (Smooth or Crunchy)
2.0tsp Glycerin
Shannon Cassel
Dog lover and artist. Constantly looking for redeeming values for the human race. "If I had half the heart my dog does, I'd be twice the human I am today."