How to make isabella's raspberry melting moments
Make Isabella's Raspberry Melting Moments
19
Make sure you wash your hands,wear an apron,tie up your hair and be careful around hot and sharp things.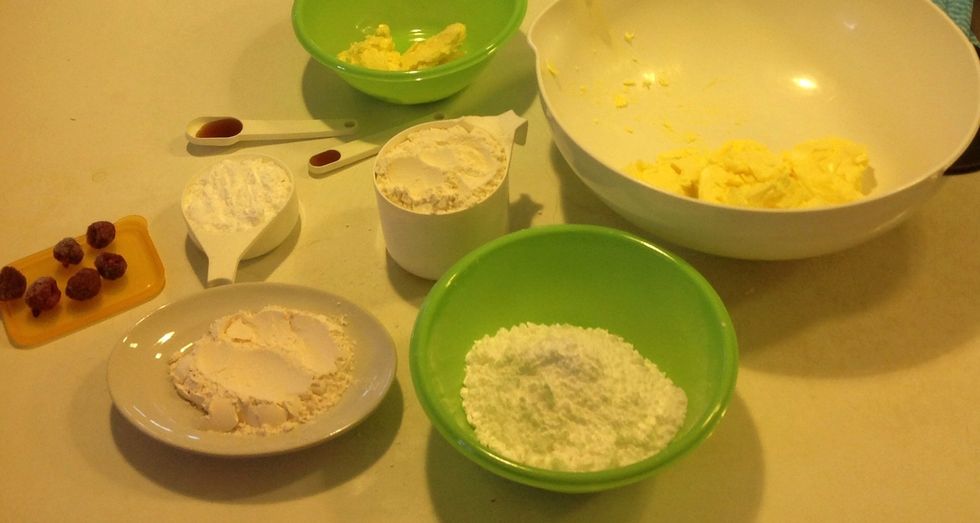 First get all your ingredients out.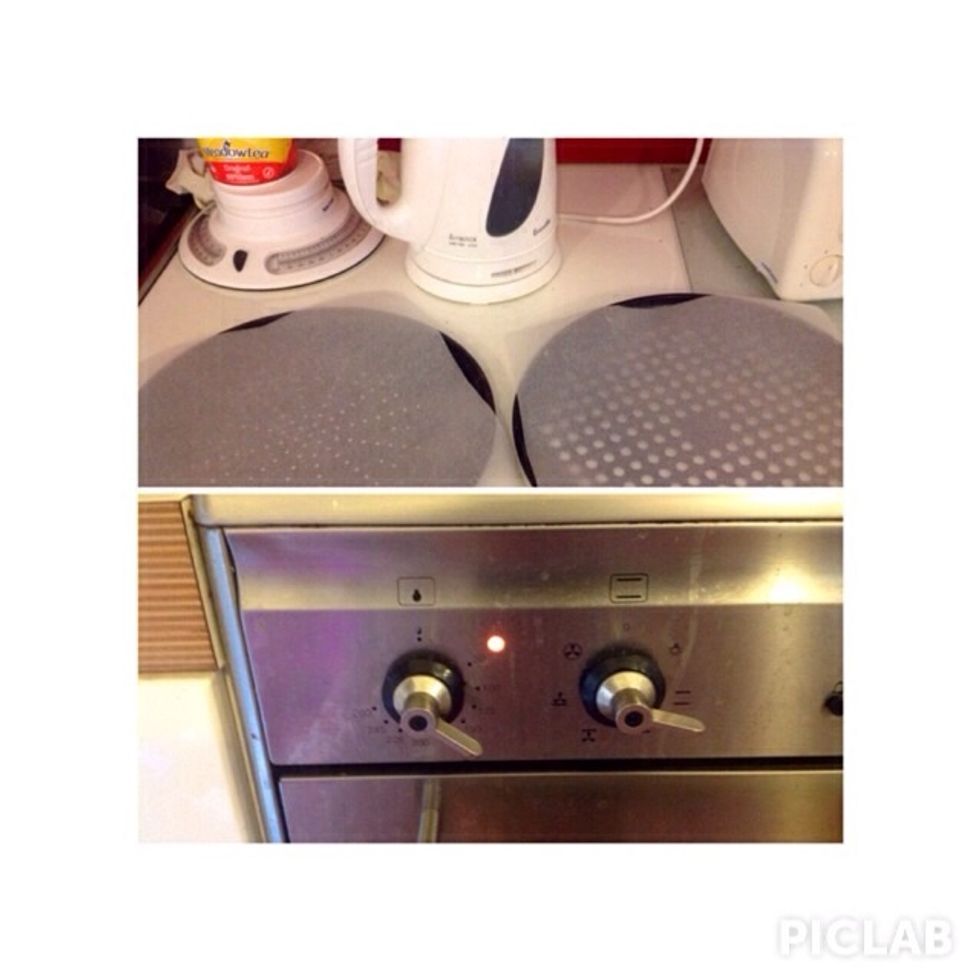 Preheat oven to 140-160 and line 2 baking trays with baking paper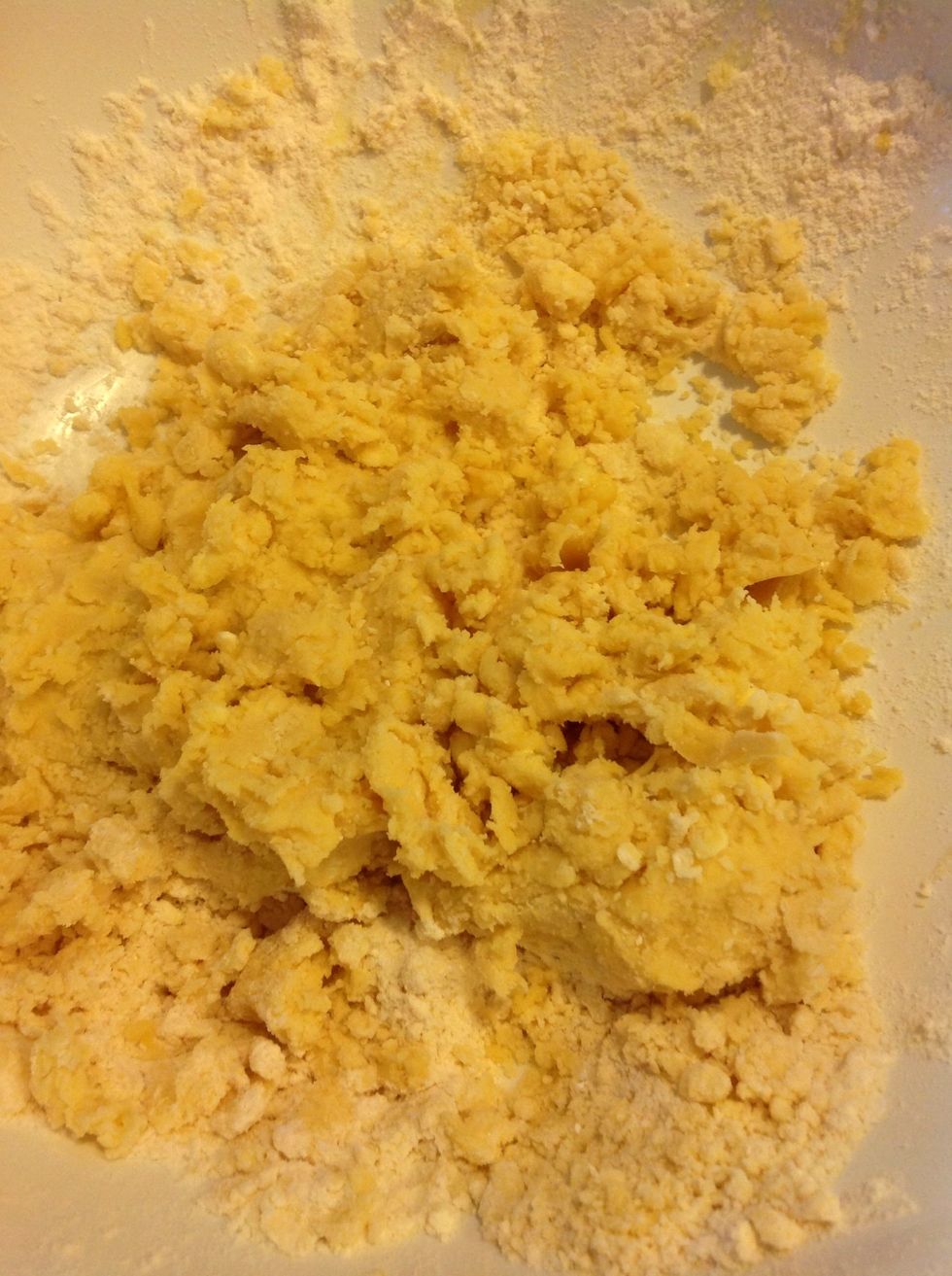 Using an electric mixer, beat butter, sugar and vanilla essence in a bowl until light and fluffy. Sift flour and custard powder into the mixture and stir until a soft dough forms.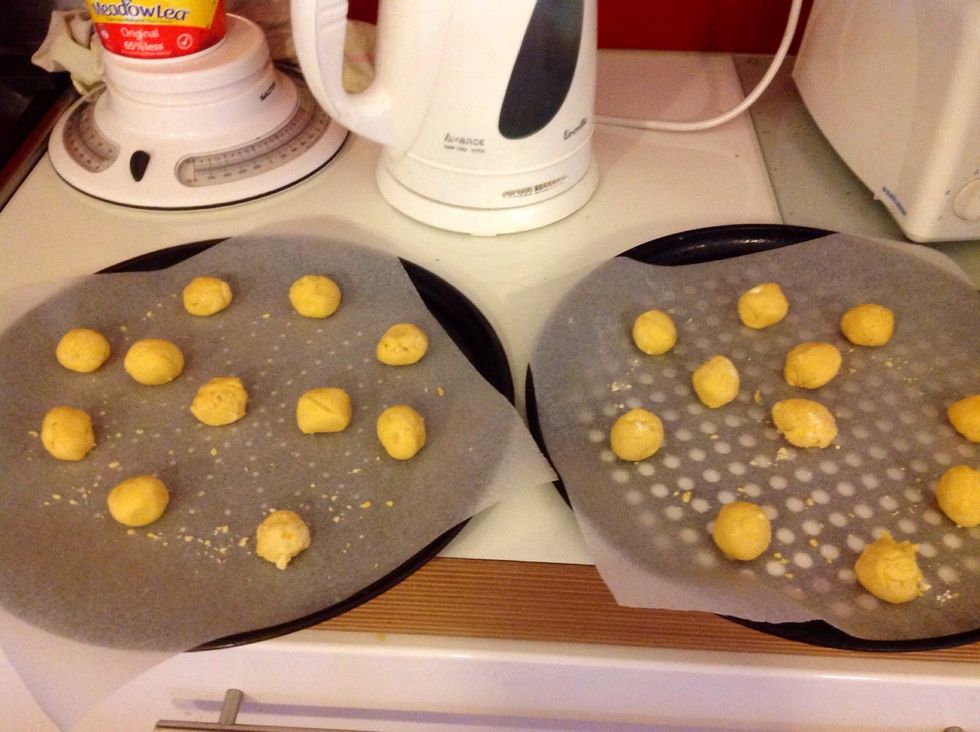 Use one heaped teaspoon of dough make 30 balls, place on trays and leave room for spreading.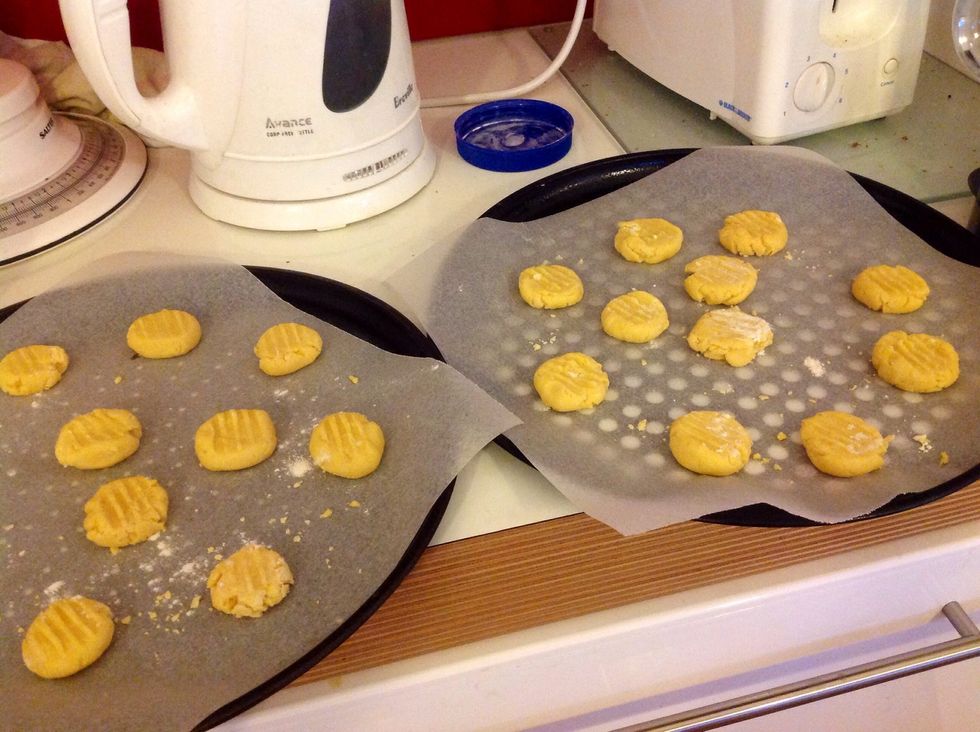 Slightly flatten each biscuit using a lightly floured fork until about 1cm thick.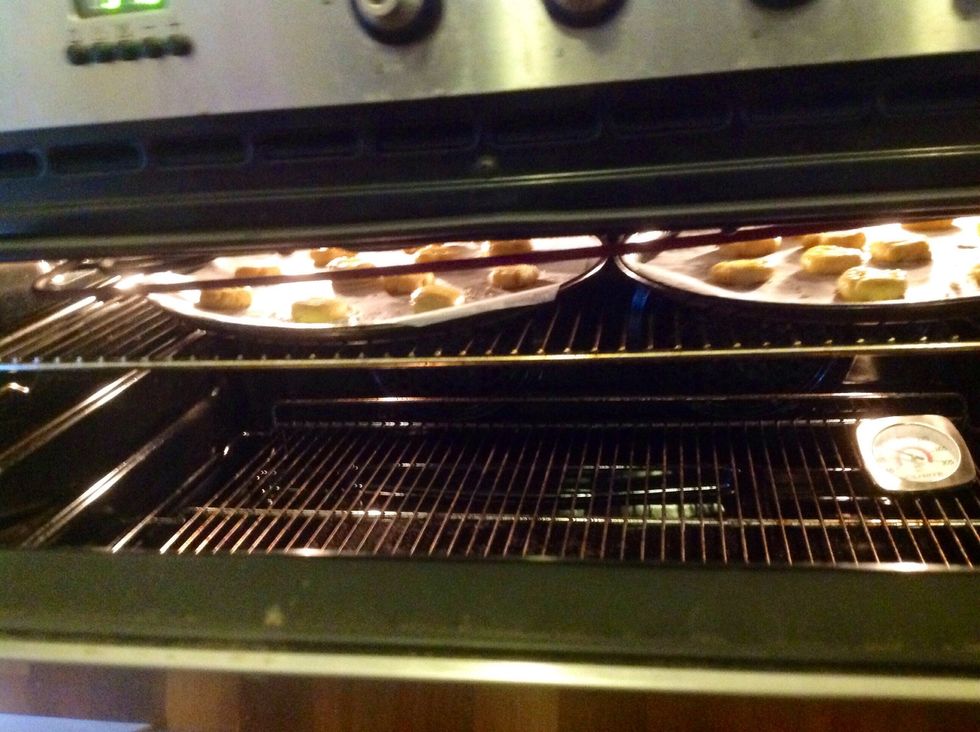 Bake for 15-20 mins or until slightly golden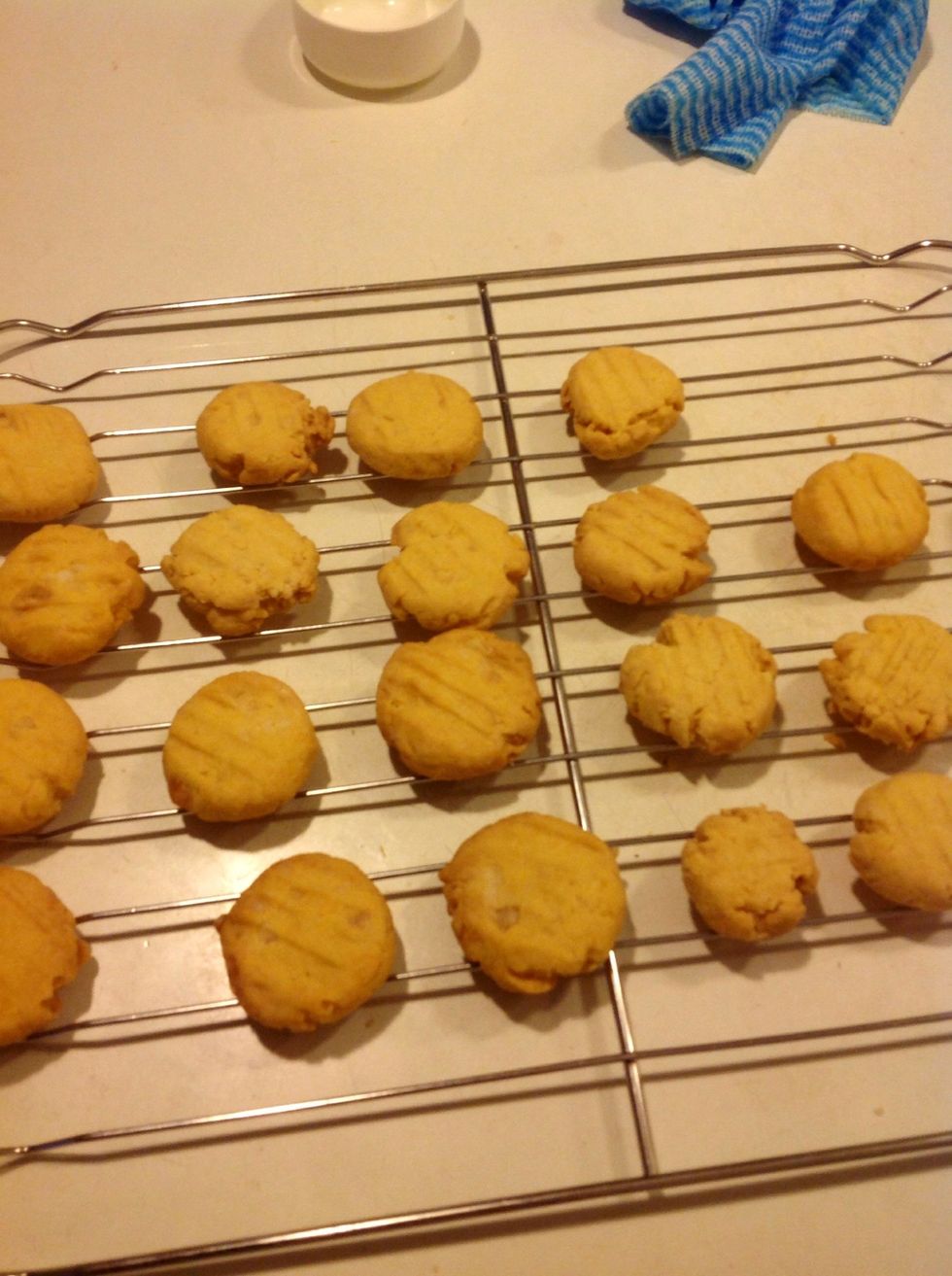 Cool on trays for 10 minutes transfer to a wire rack to cool completely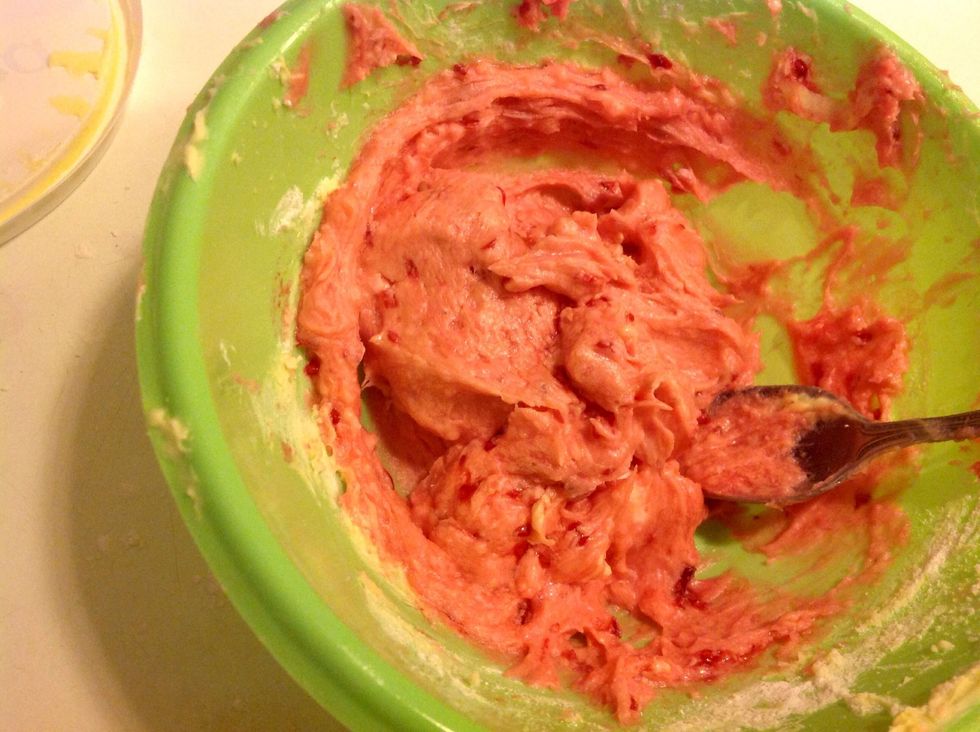 Meanwhile make raspberry filling, using a whisk beat butter in bowl until light and creamy, add vanilla essence, whisk to combine,add icing sugar, keep whisking, stir in Raspberries.
Spread the flat side of one biscuit with one teaspoon of the mixture and put another biscuit on top. Do this to the rest, dust with icing sugar and serve. ENJOY!
125.0g unsalted butter, softened
1/3c pure icing sugar, sifted
1/2tsp Vanilla essence
1.0c plain flour
2.0Tbsp custard powder
60.0 unsalted butter, softened
1/4tsp vanilla essence
3/4c pure icing sugar, sifted
6.0 small frozen raspberries, thawed
Icing sugar, to serve