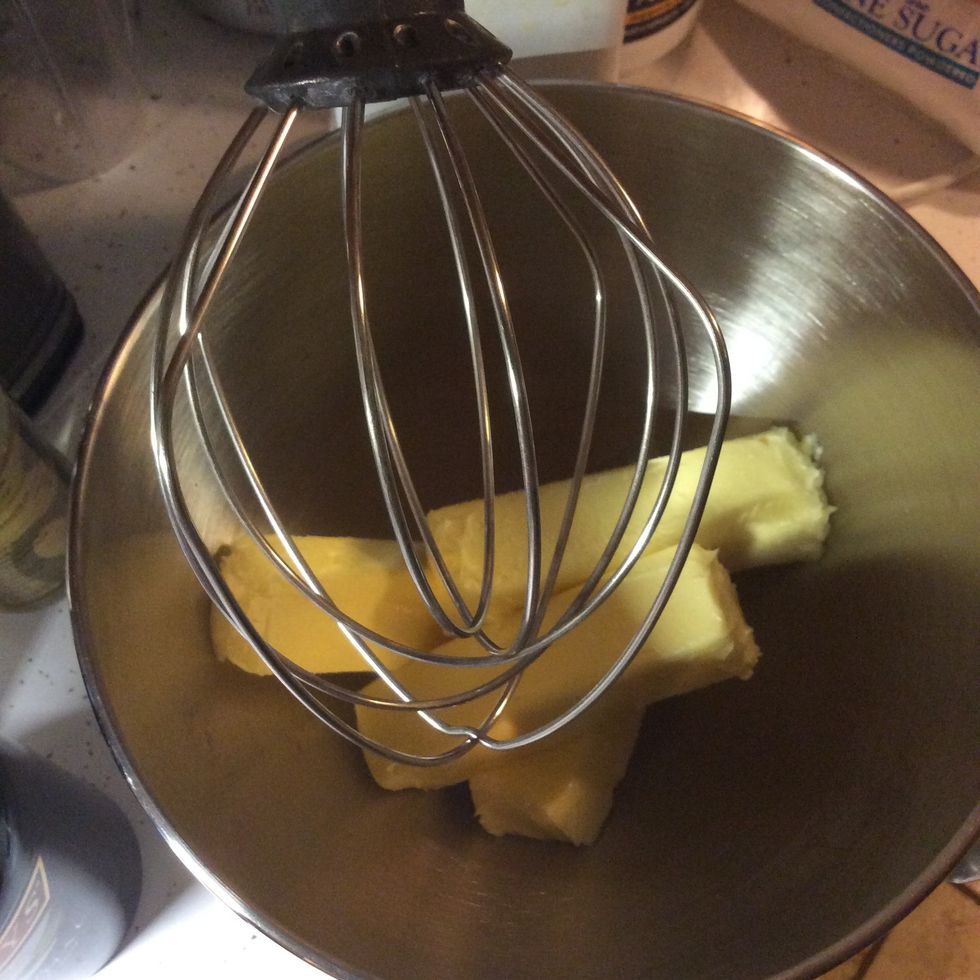 Add butter to bowl and whip it!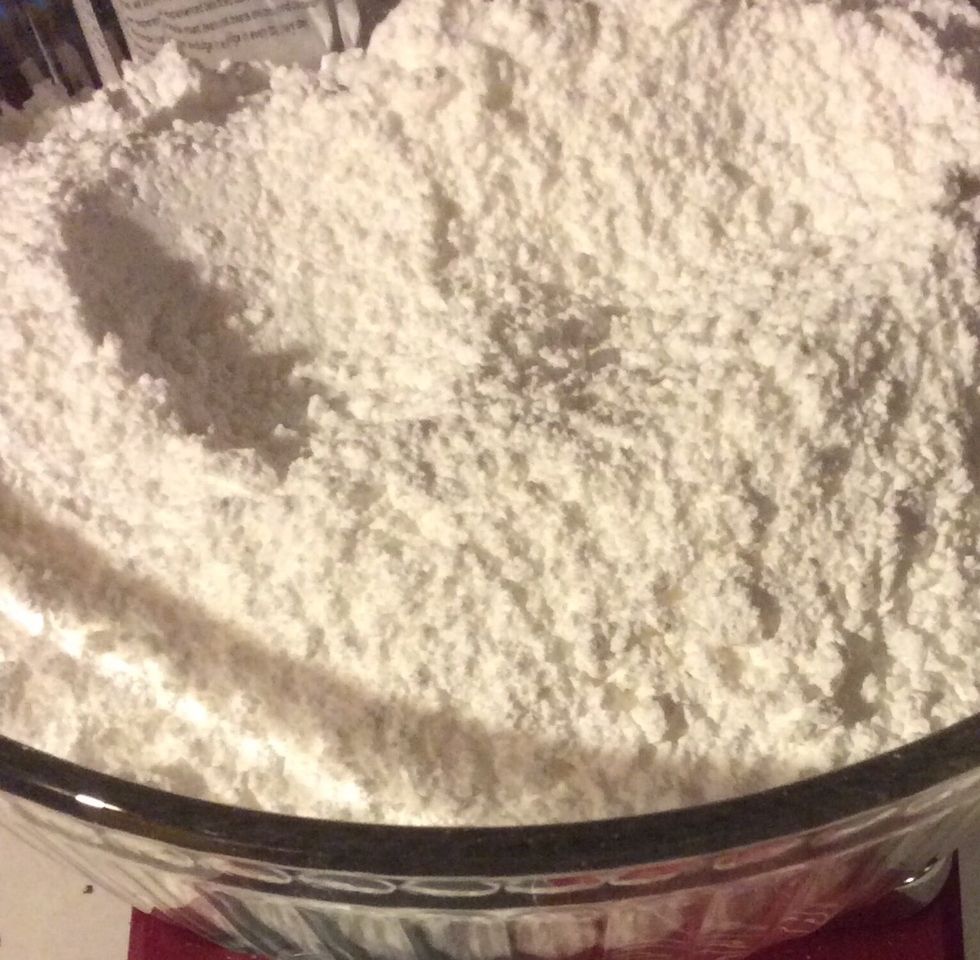 Seems like a lot of sugar? That's because it is a lot of sugar. This is buttercream frosting! It's not for the weak of heart! Now put down your knitting and let's do this!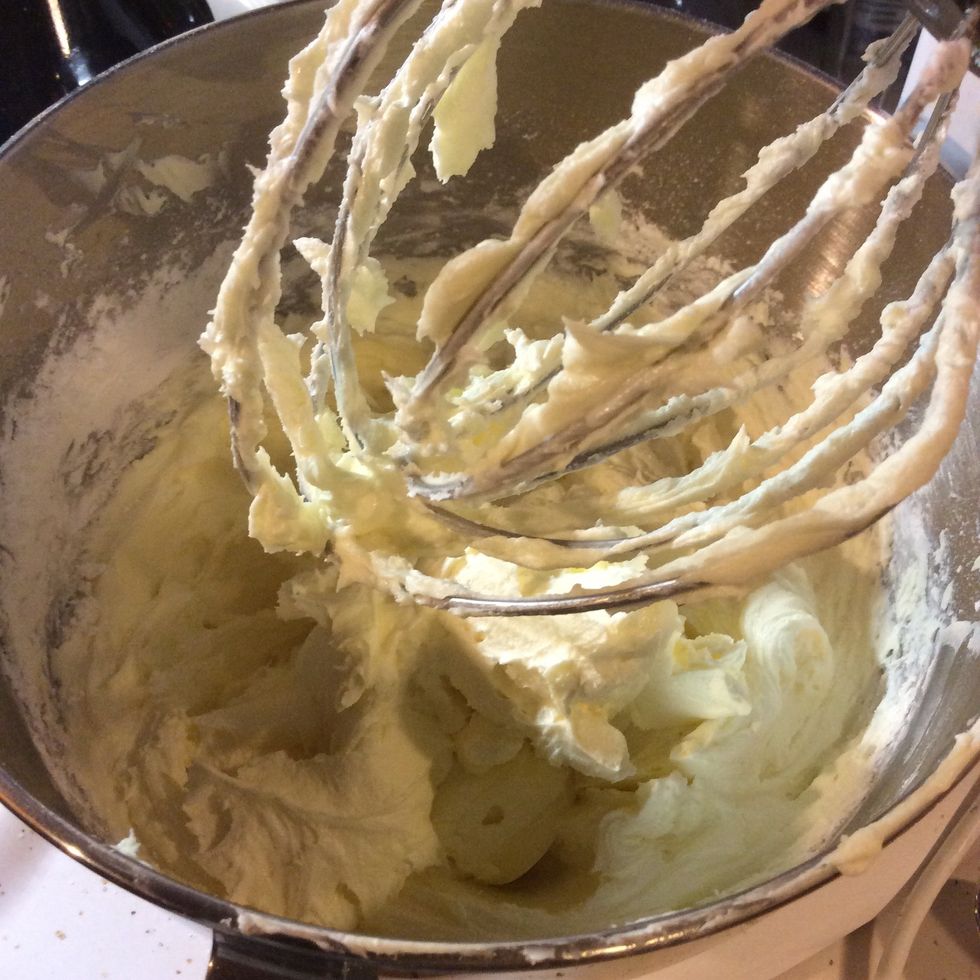 Want to stop now? That's fine. Here you have a basic buttercream frosting. But let's add something… Let's make it a little less "basic"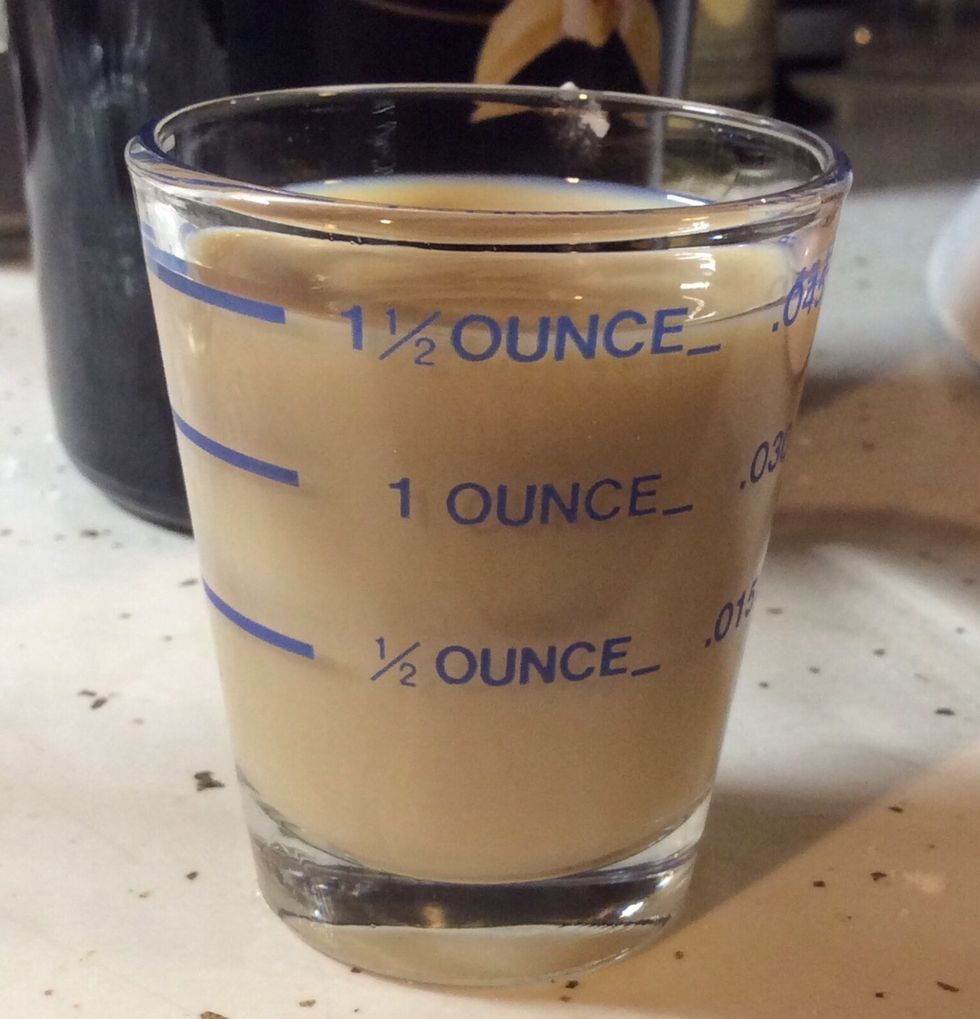 You'll need two of these. Three ounces or 6 tablespoons.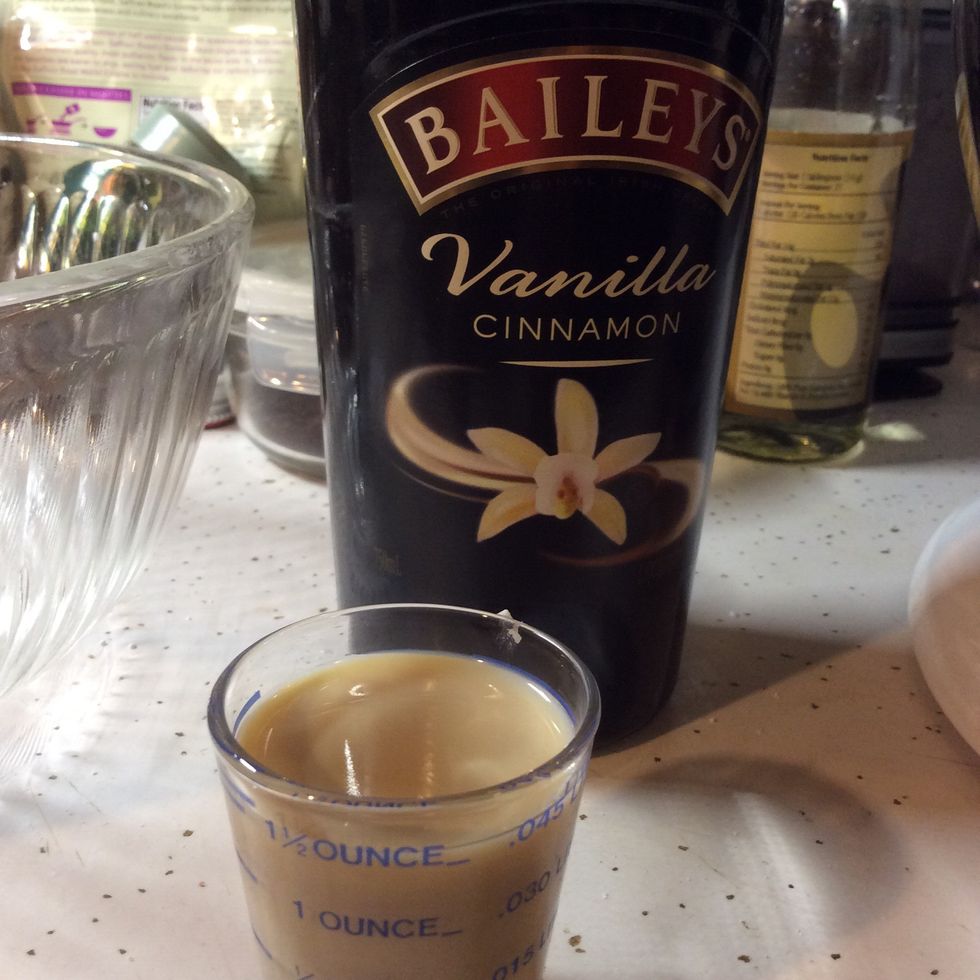 And you can use whatever flavor you want.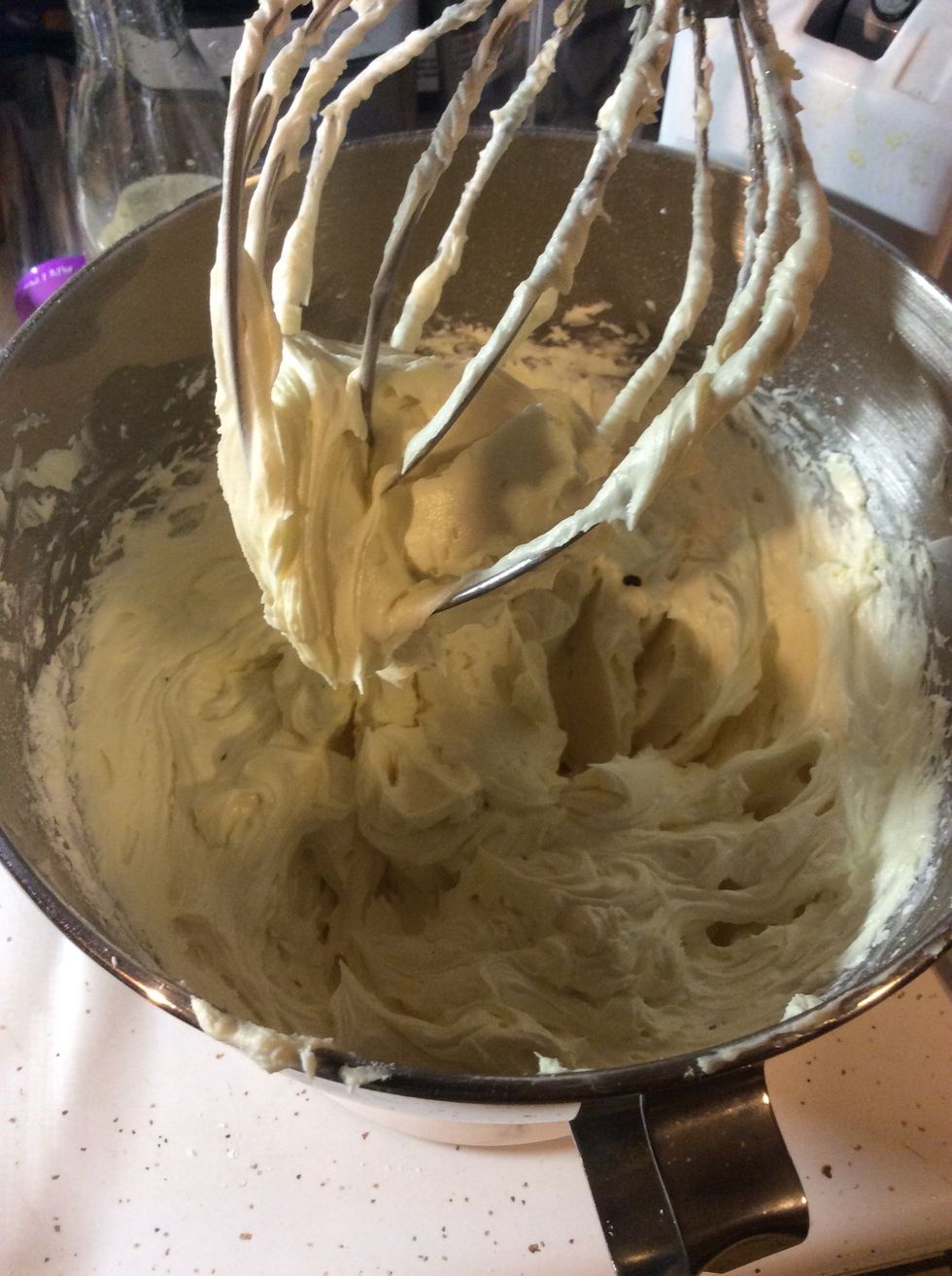 You can use this right away but I find it's best if you chill it for a little while.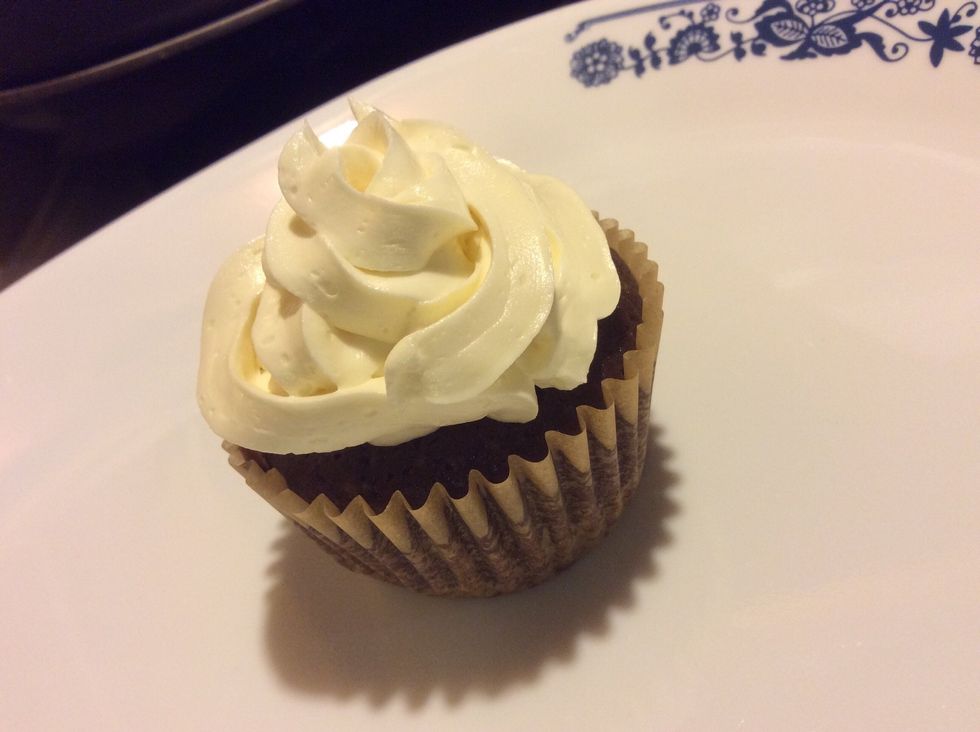 You don't have to put on a cupcake. You could just get a spoon. Don't worry about it, shame is the other guys problem.
2.0c Unsalted Butter (4 sticks, room temp, not melted)
635.0g Powdered Sugar (5 cups)
3.0oz Irish Cream (5 Tablespoons)