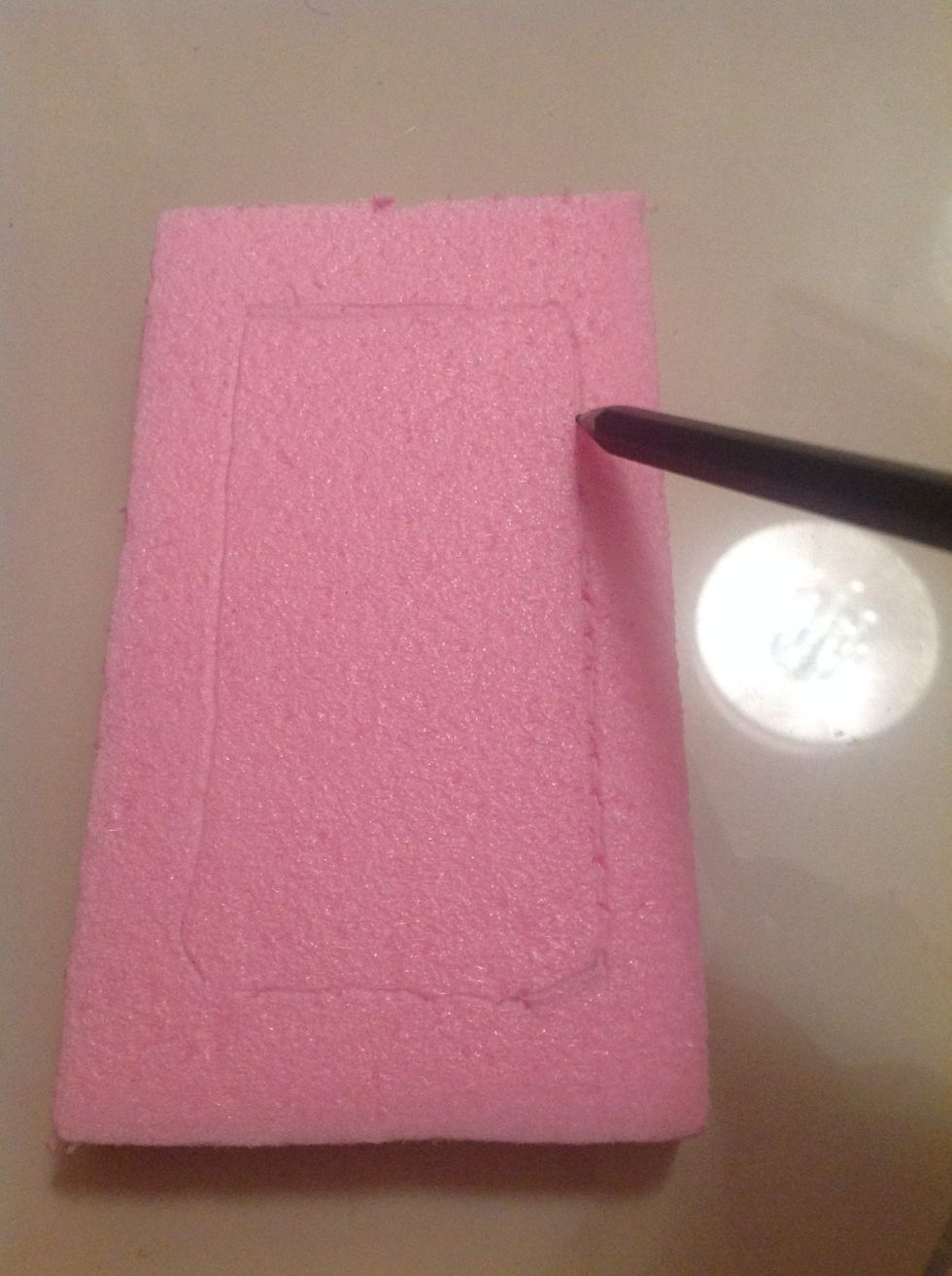 Now cut a small piece of Styrofoam but little bit bigger than your iPod size.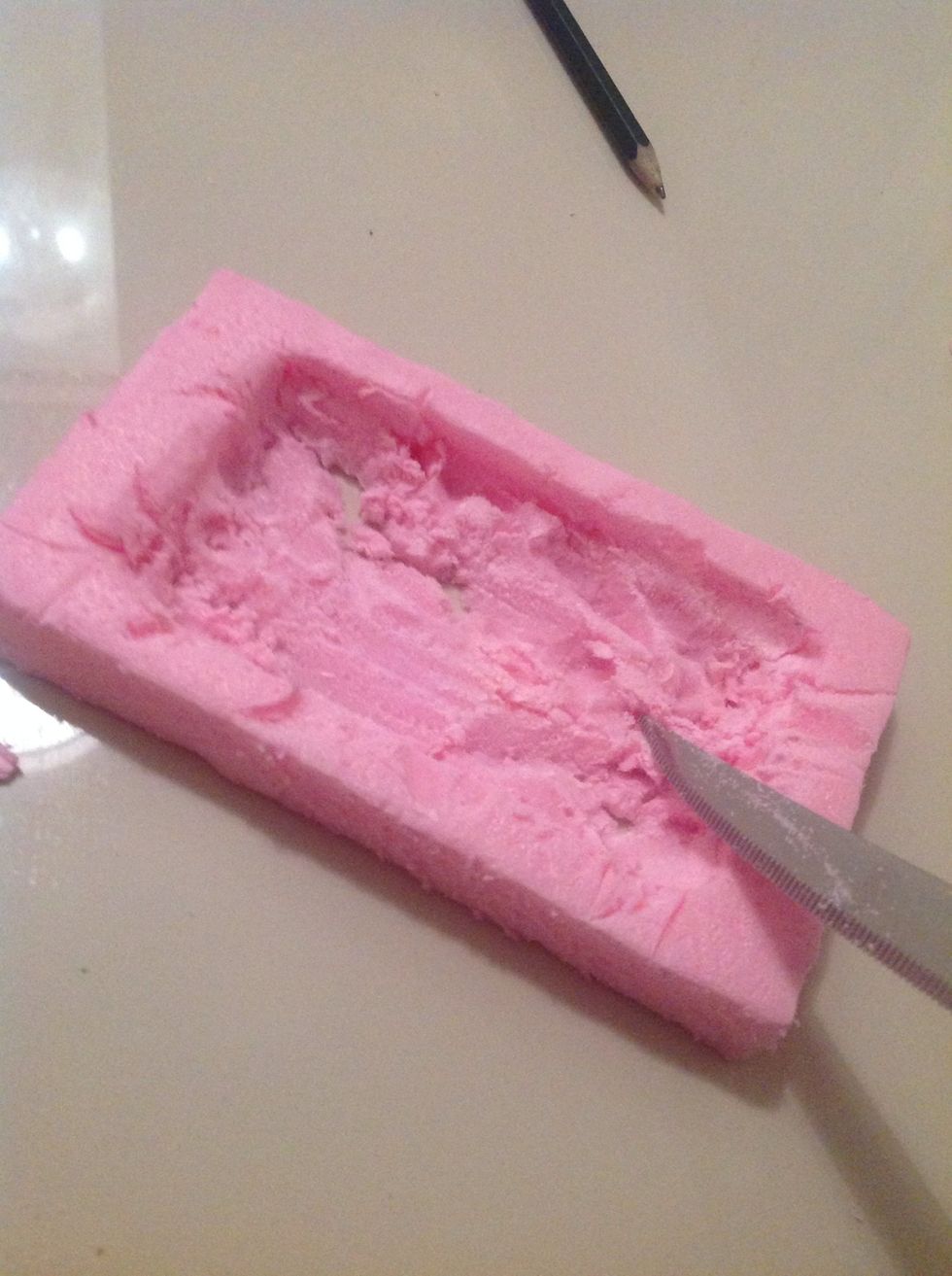 Cut it with a knife but be careful!! And don't care much about the way it looks because you will put the iPod pn it!!😋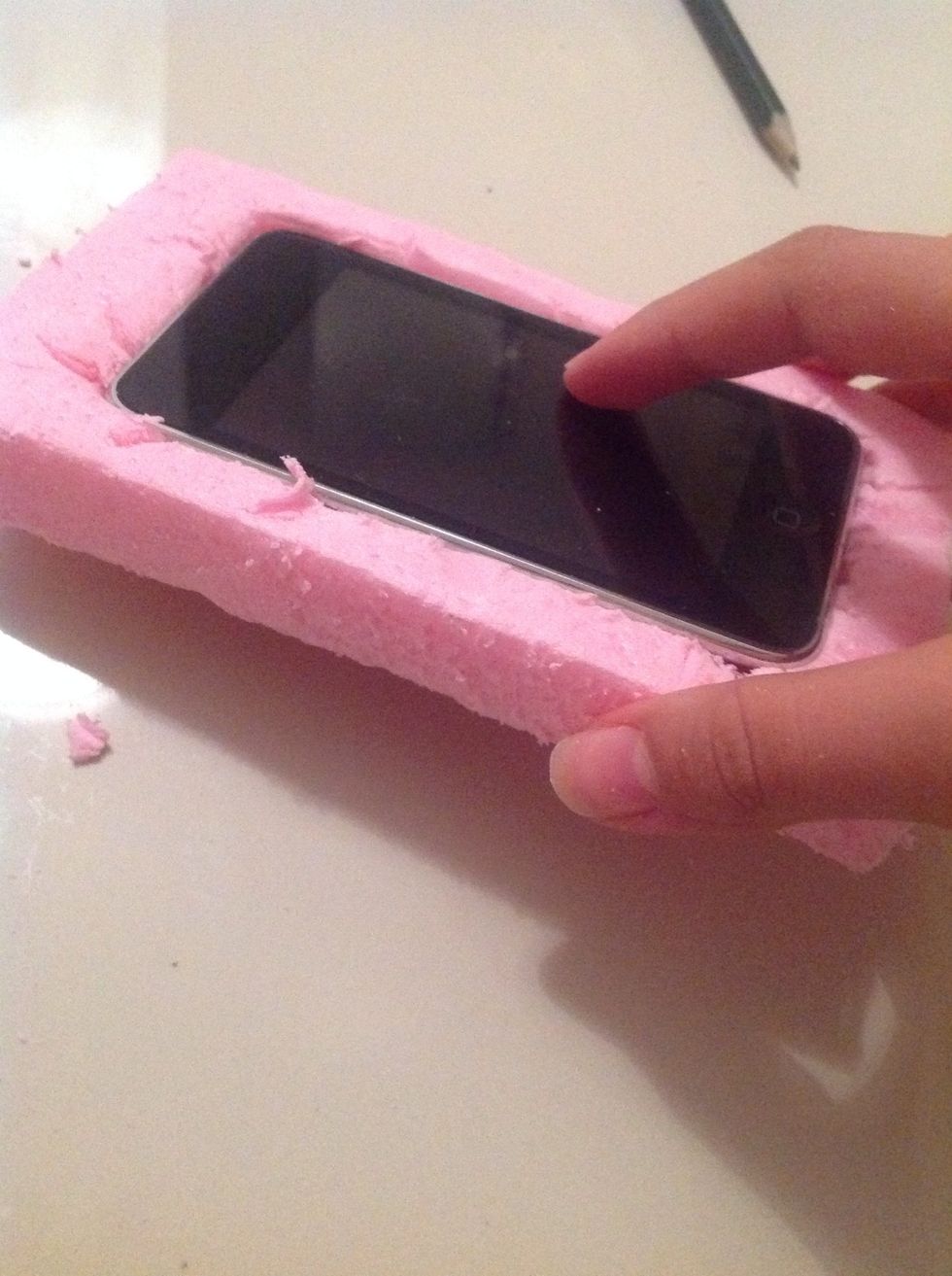 And put the iPod on it just like this.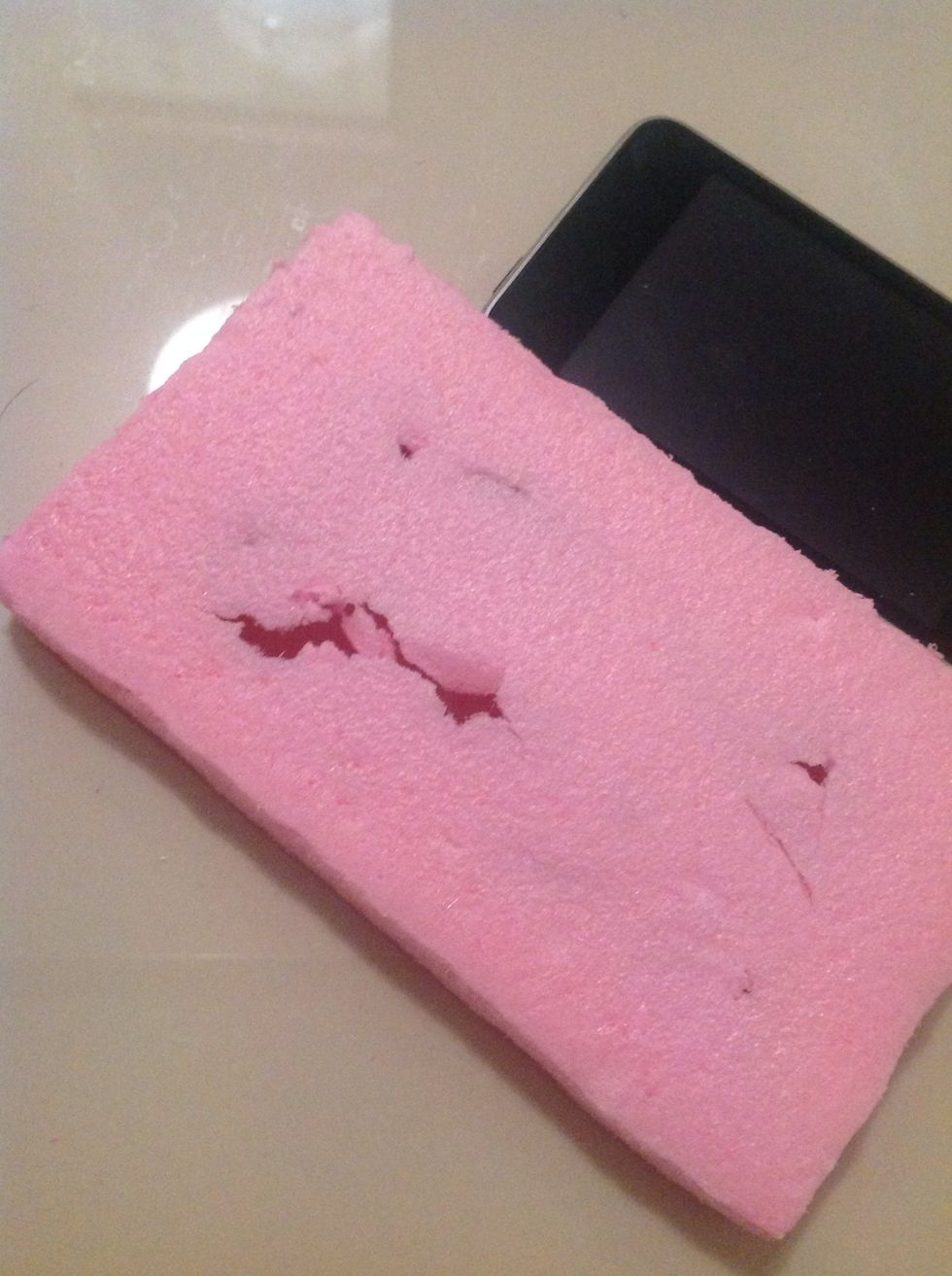 I made a small mistakes from the behind while using the knife but it's also ok because we will cover it in the end.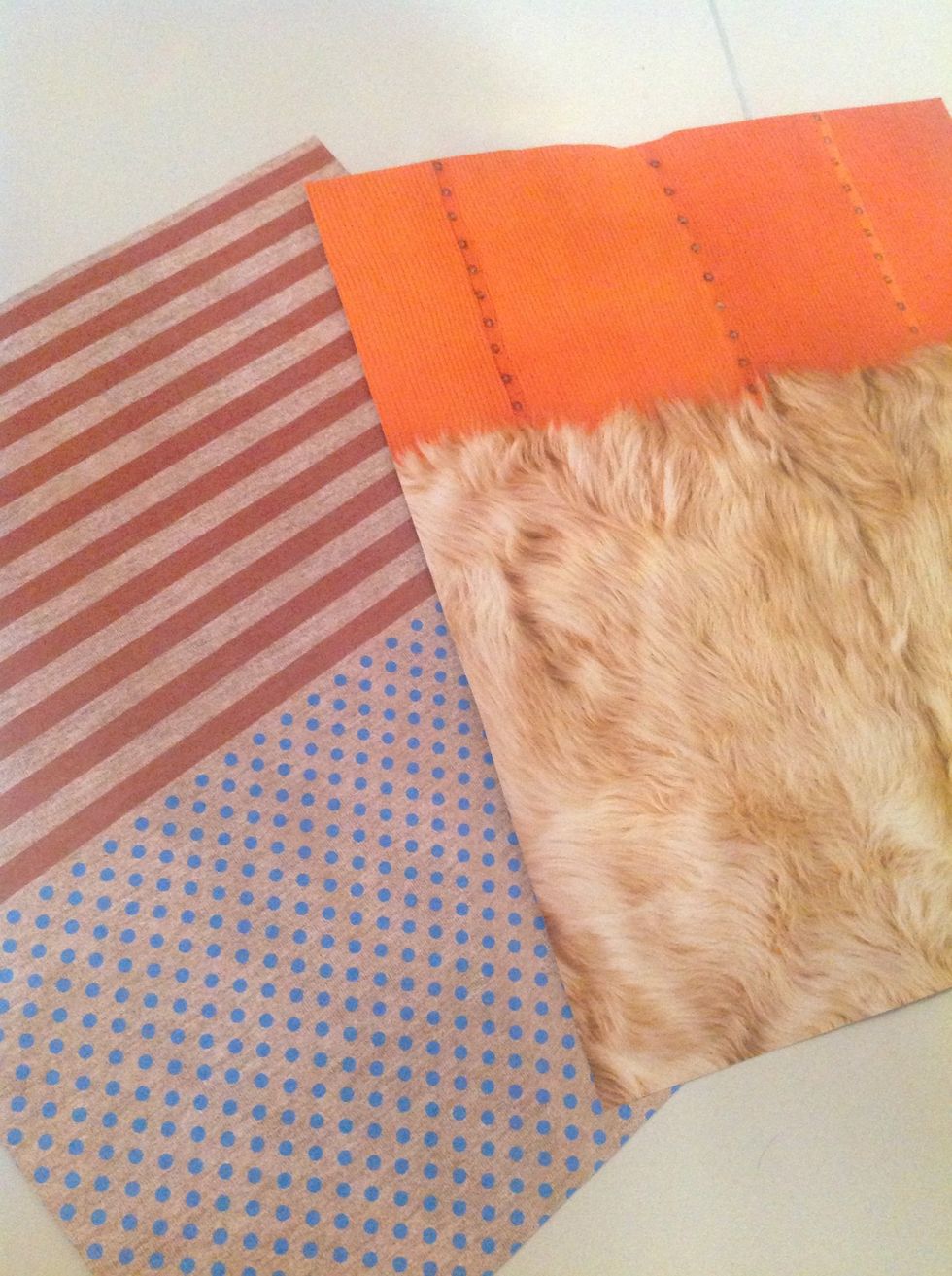 Now choose some cute paper which you can design your cover with.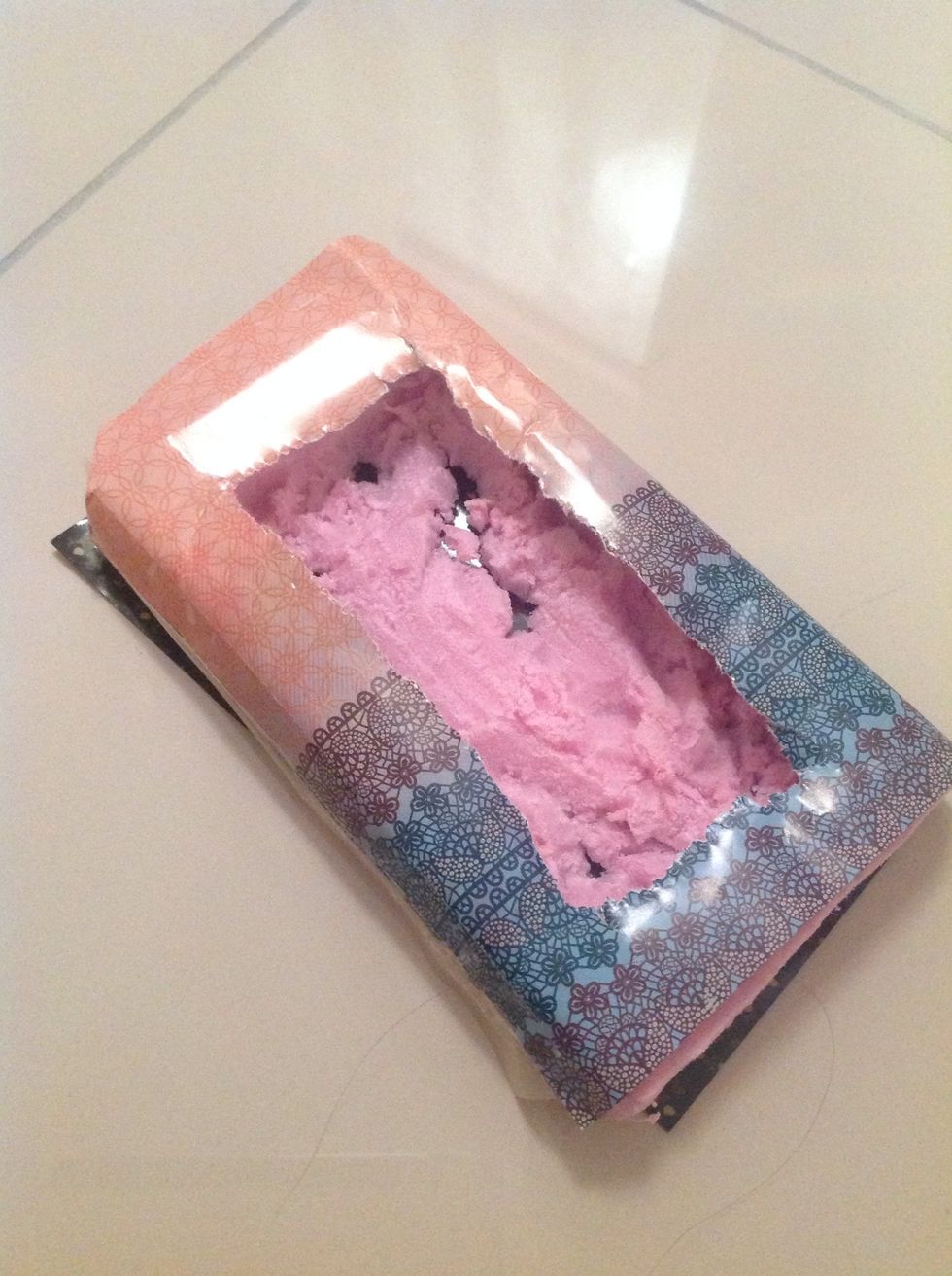 Cut it from the middle to make some place for the iPod.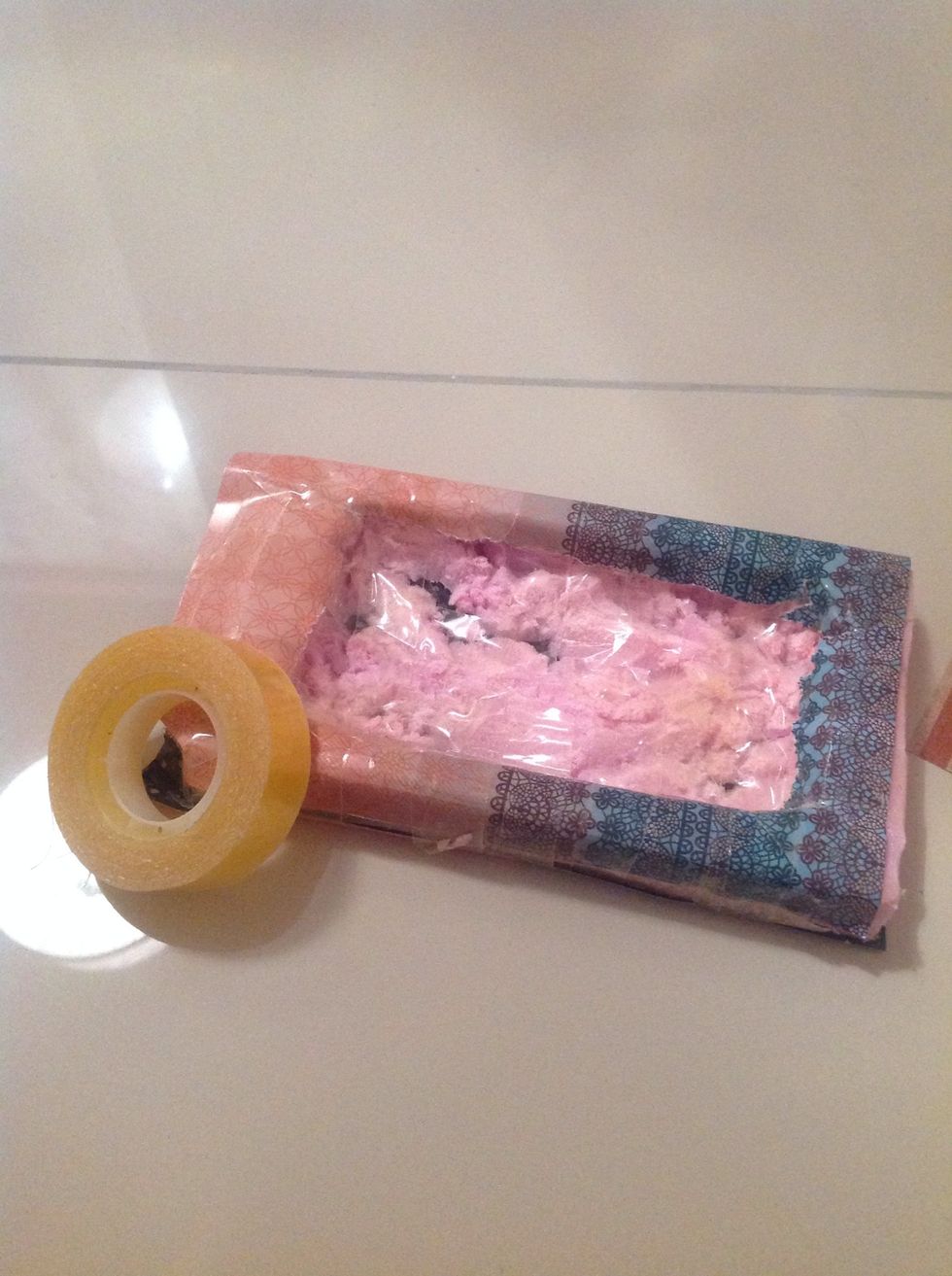 Now stick it on the Styrofoam like this.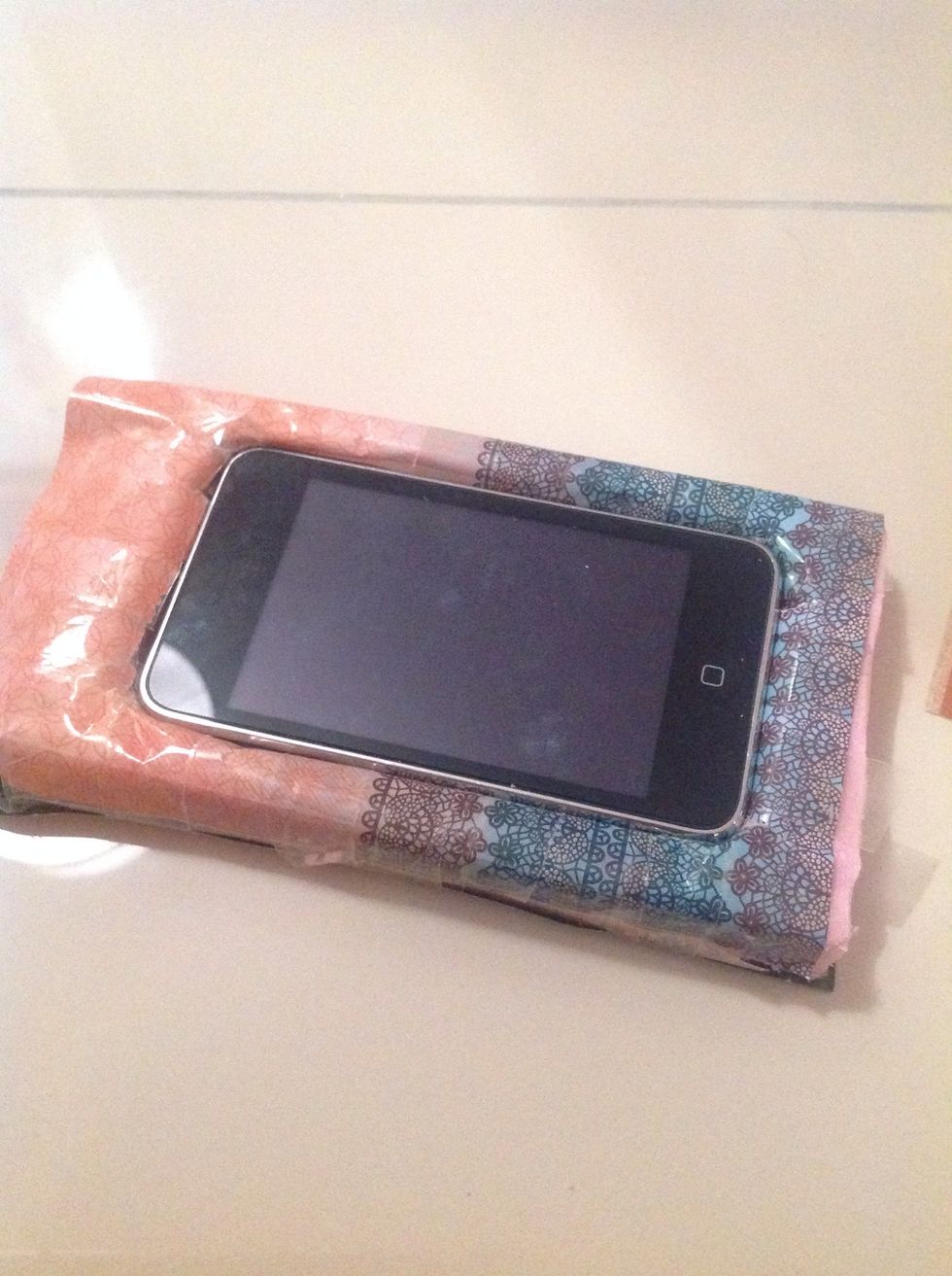 I just want to show how the iPod looks so cute with it!!😀😋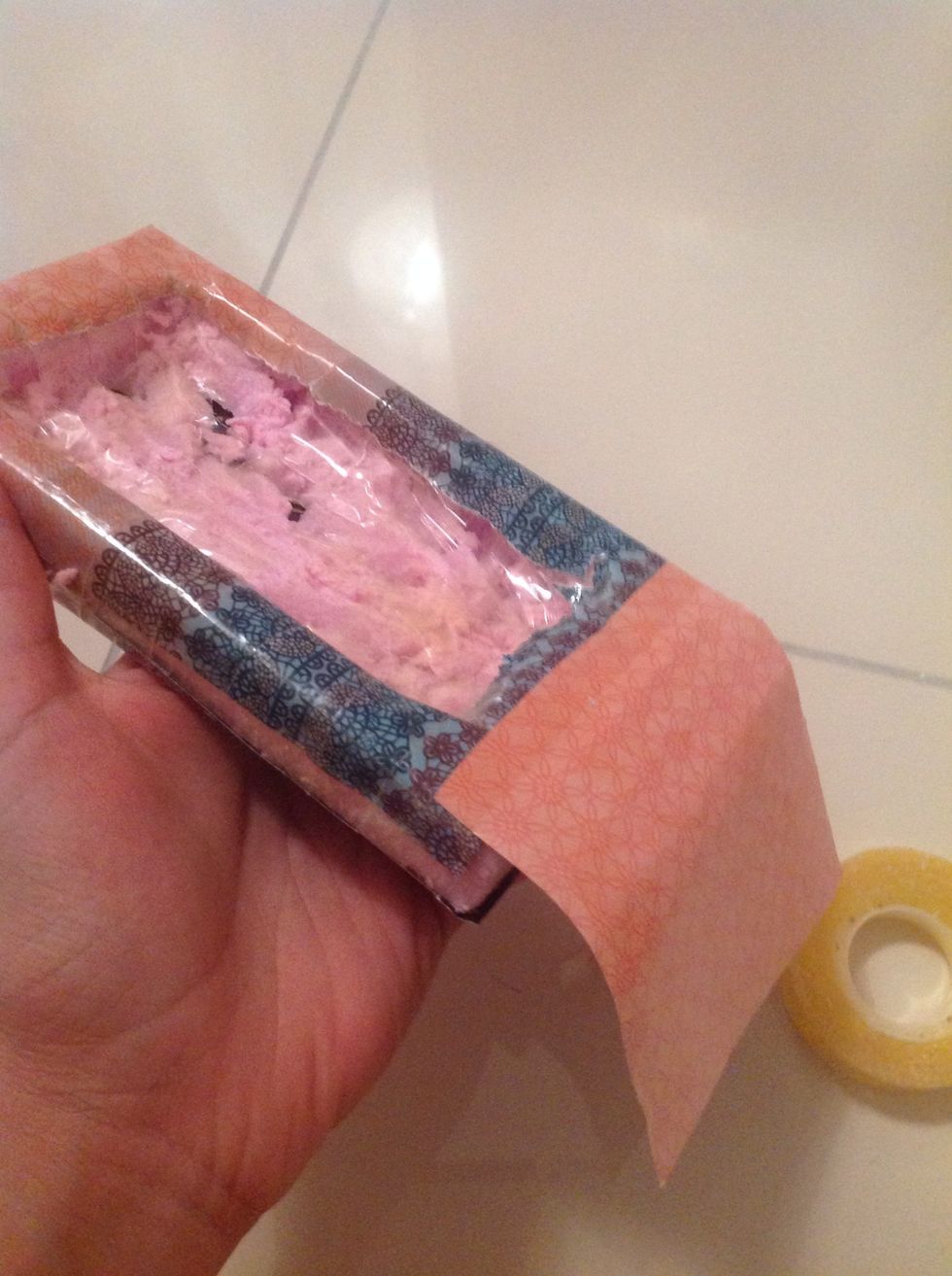 Now put a small piece from the down and the sides to close the open places of the cover.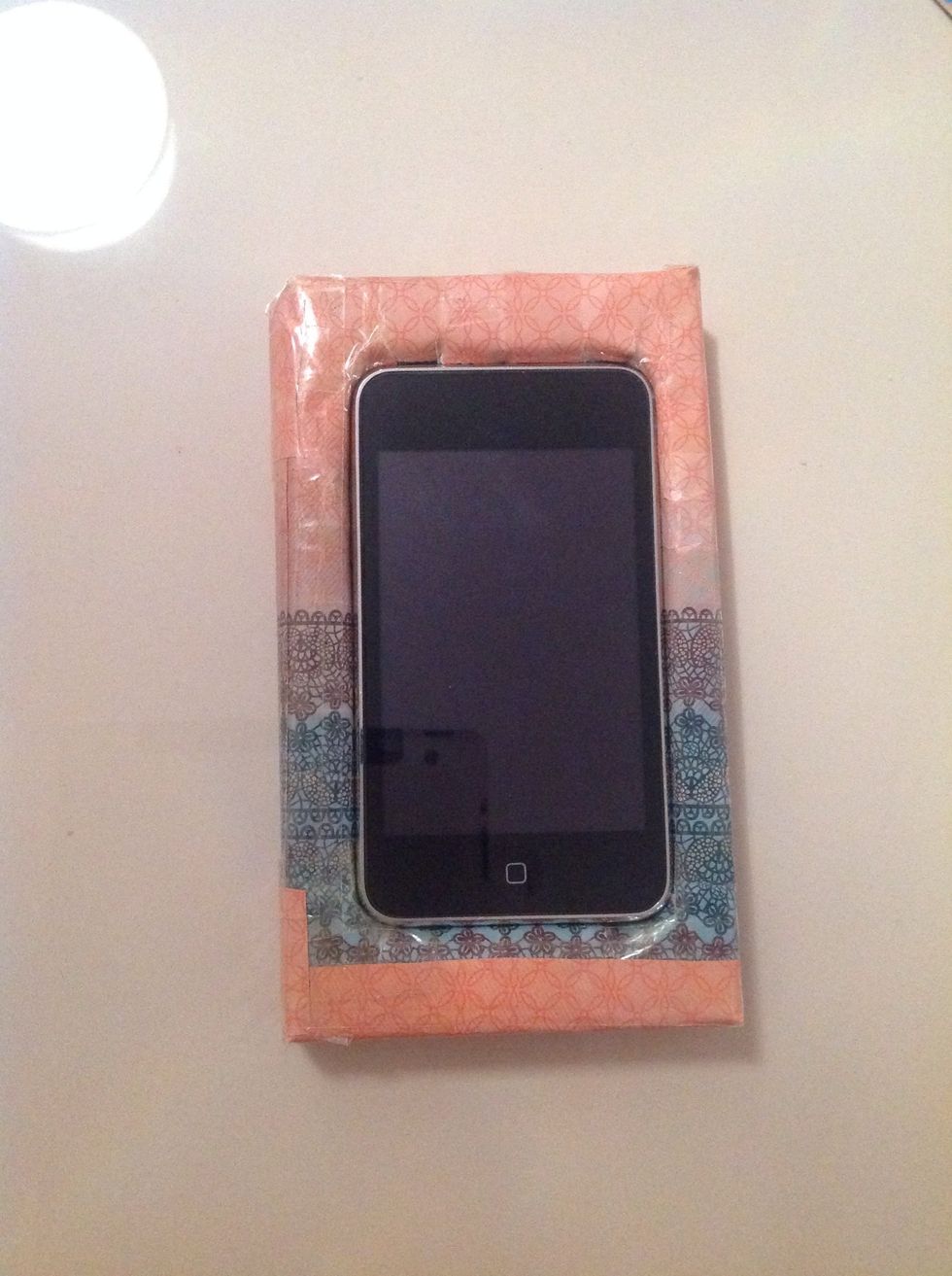 Just like this, you can design it however you want with some stickers or some cute sparkles, hope you liked it and PLS like and comment, because this was my idea I didn't see it in anywhere else YET!!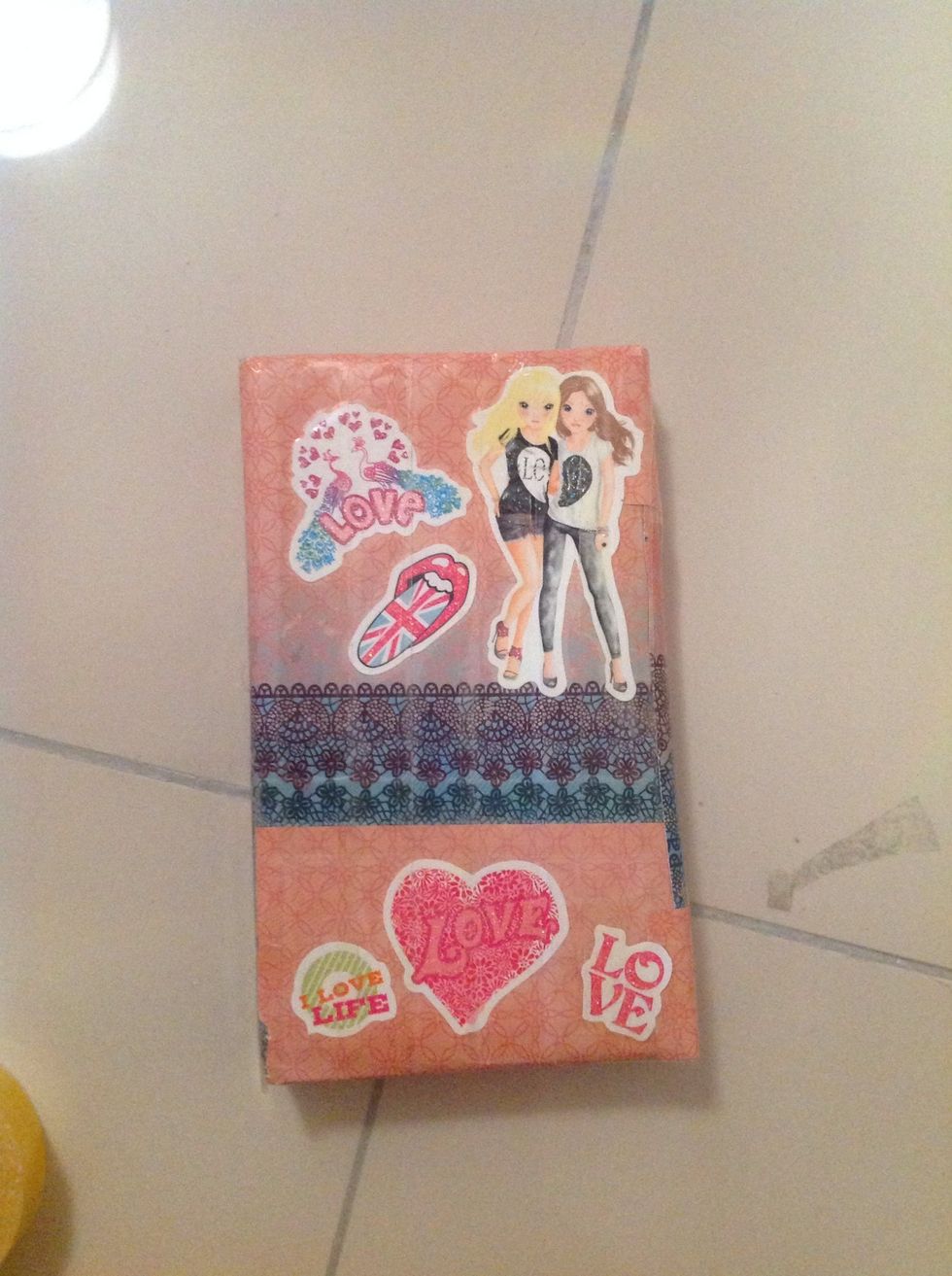 1.0 Styrofoam
1.0 Scissors
1.0 Sticker
1.0 Knife
1.0 Coloured paper
1.0 İPod
1.0 Pen
Spooky Life
Follow for a follow Im a painter,singer,artist! Be free to request me anything you want about painting, ANYTHING!!