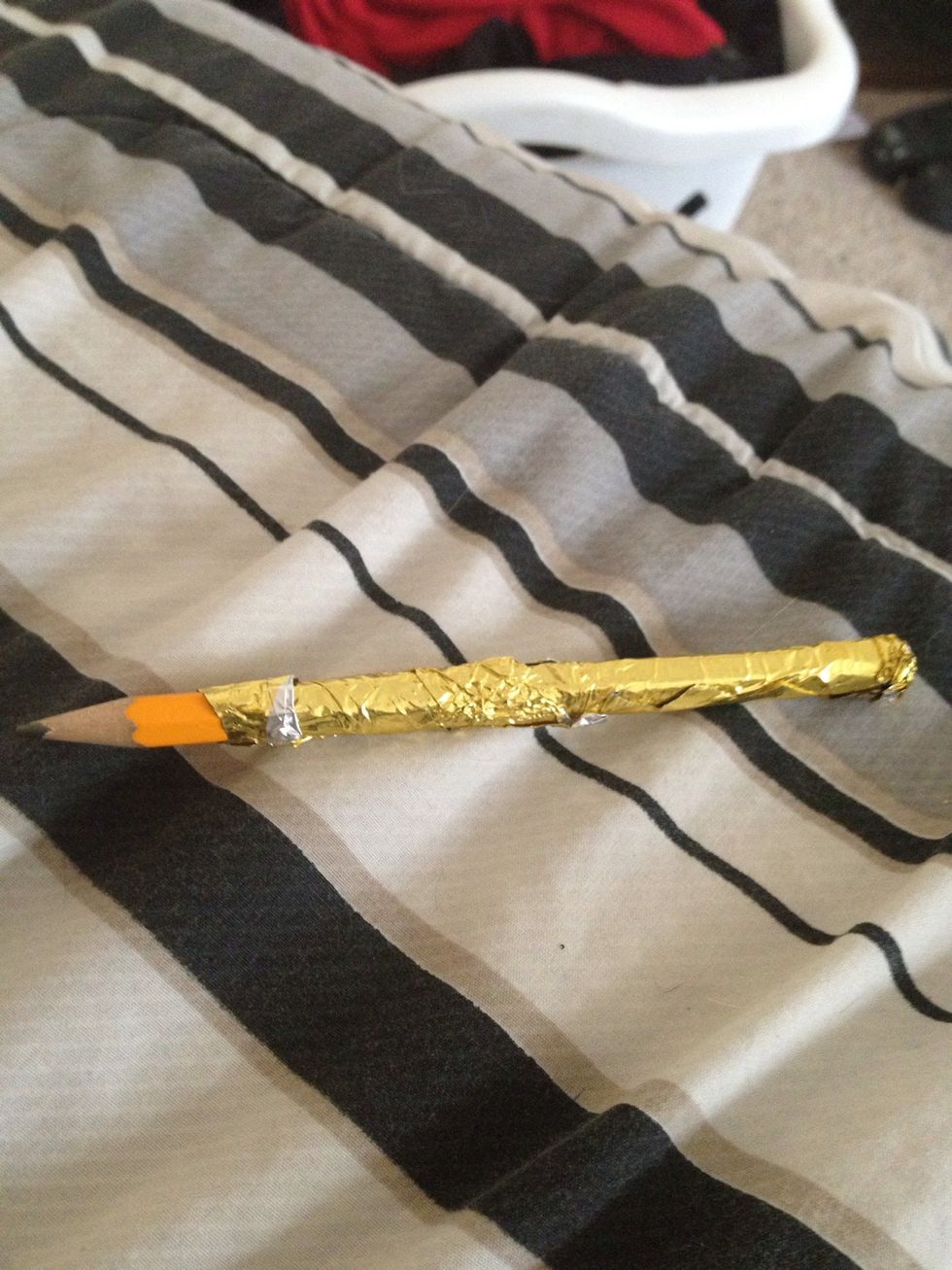 Take any pencil (maybe one that the eraser is completely worn down) and wrap foil around it. You can add glue to help hold the foil in place but I had no problems without it.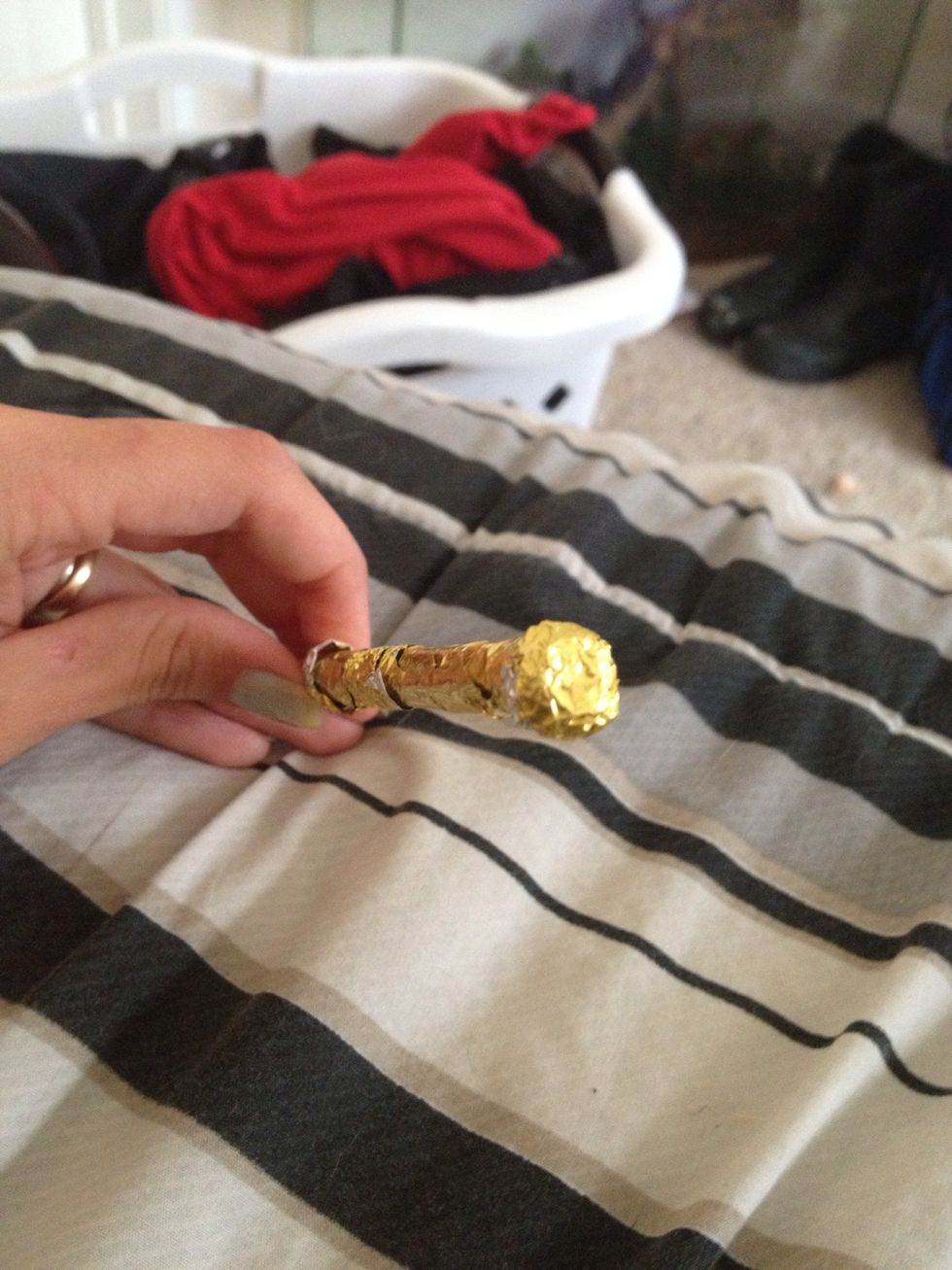 Completely cover the flat end. This is the part you wright/draw with. Flatten the foil by tapping the end on another surface.
Pencil
Foil
Glue (not required)
Rebecca Burton
Grad. 2010, ATI of Dallas 2011 and started work for Faurecia welding until July 2013. About to start a security job and hope to end up in politics one day!