Here I'll show you a simple trick to help speed up your iPhone's by clearing apps that aren't being used.
15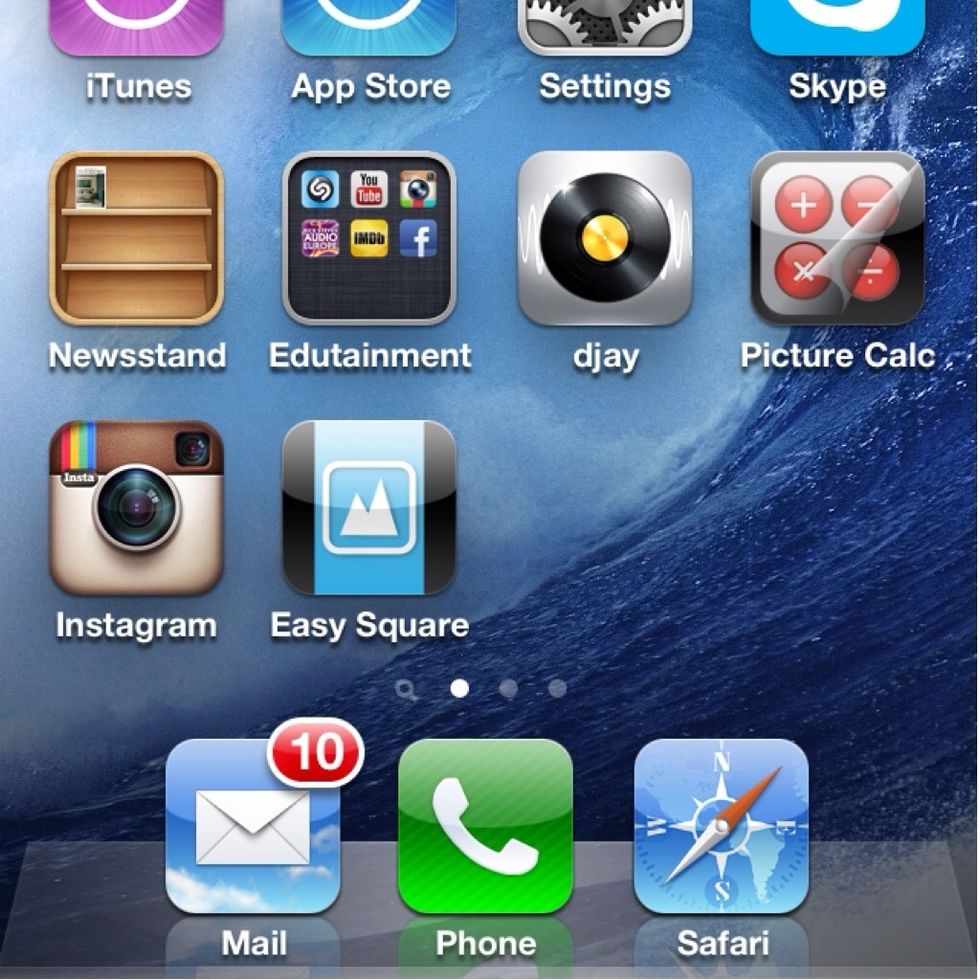 The key is, when quitting an app by pressing the home button, it doesn't kill the app, it just puts it to sleep!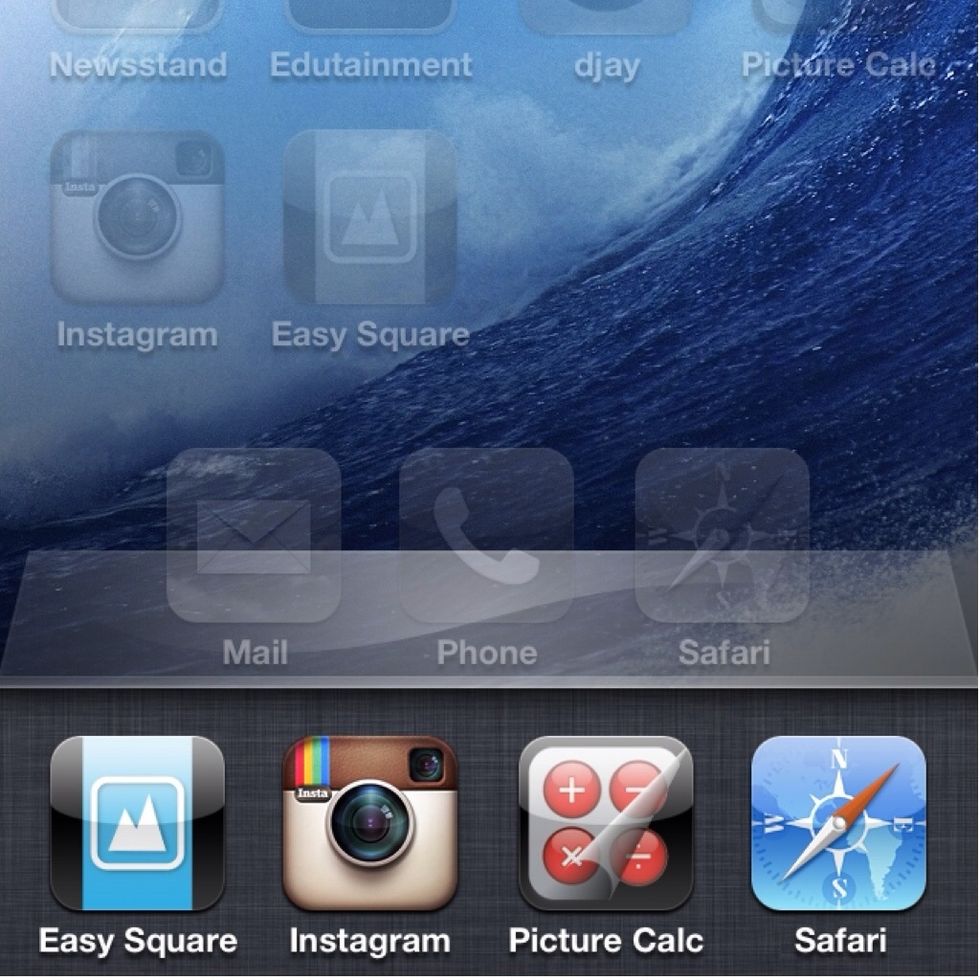 So to really kill the app, double click the home button to bring up the apps that are sleeping.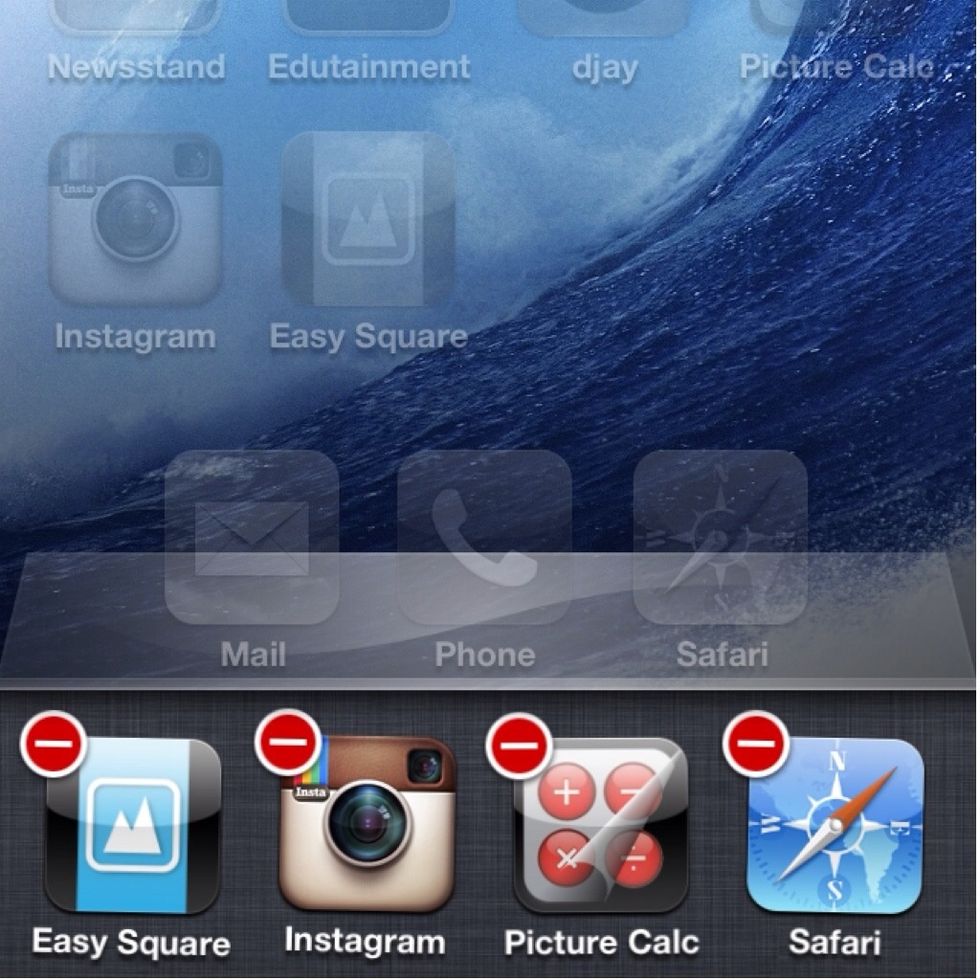 Then hold one of them down for a second, then you should see the app icons wiggle with a minus sign on each of them.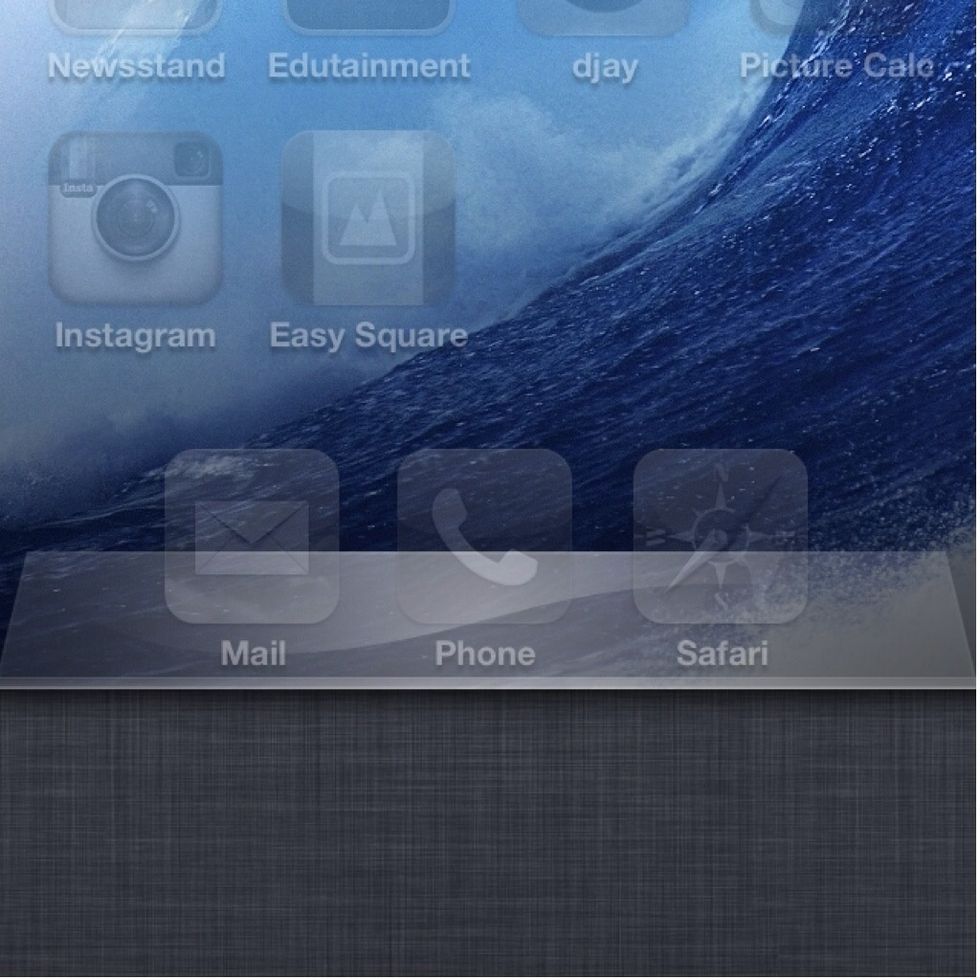 Keep tapping to remove unused apps. I had thirty of these before I figured out this trick! Of course, starting up new apps will take a bit longer because they aren't already sleeping. Cheers!