How to make ios calendar play nice with google calendar
Make iOS Calendar Play Nice With Google Calendar
11
This guide will make the Calendar app play nicer with Google Calendar. Events will truly sync to Google Cakendar, and the Calendar app will generate Outlook-friendly invites for events.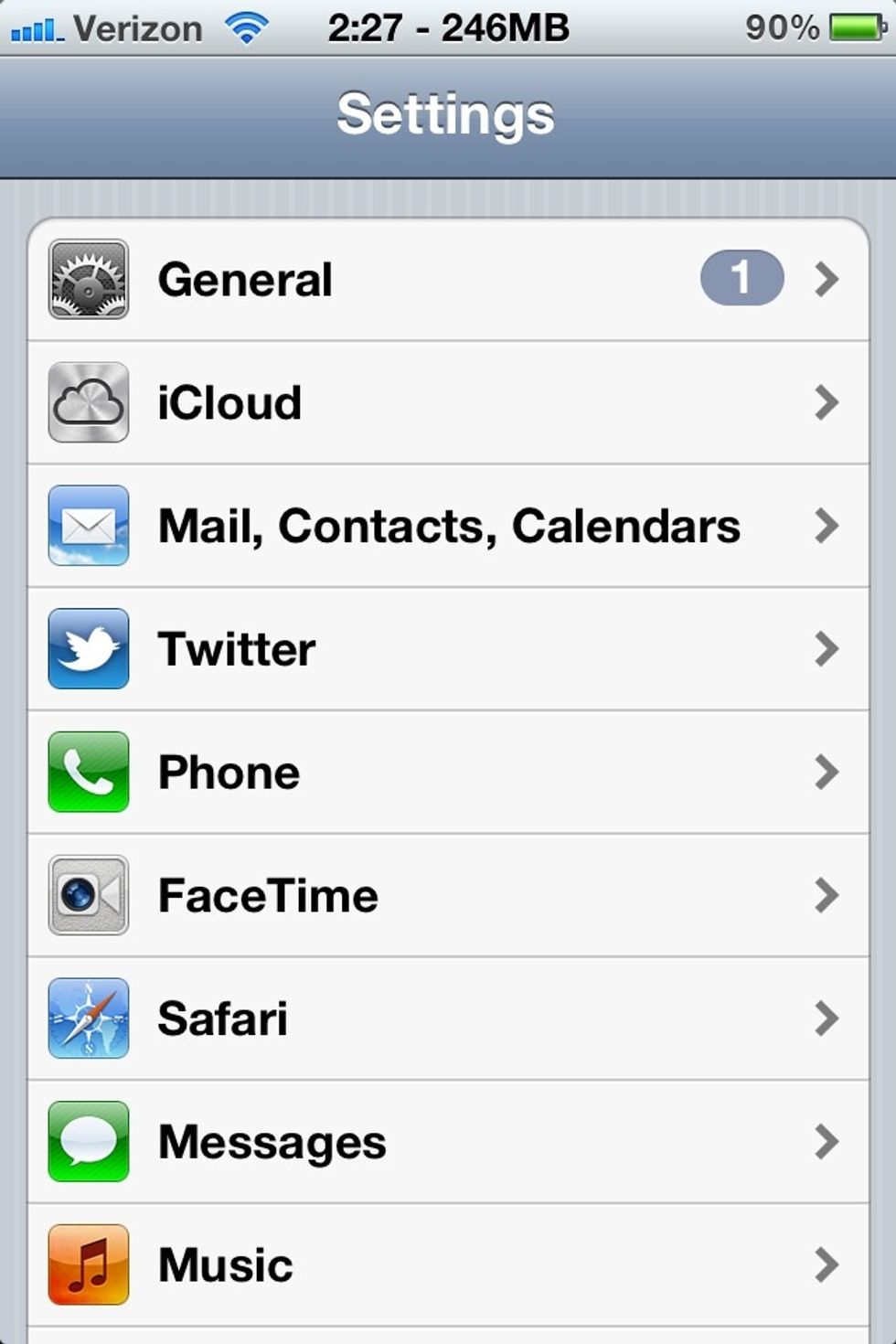 Open the Settings app and tap Mail, Contacts, Calendars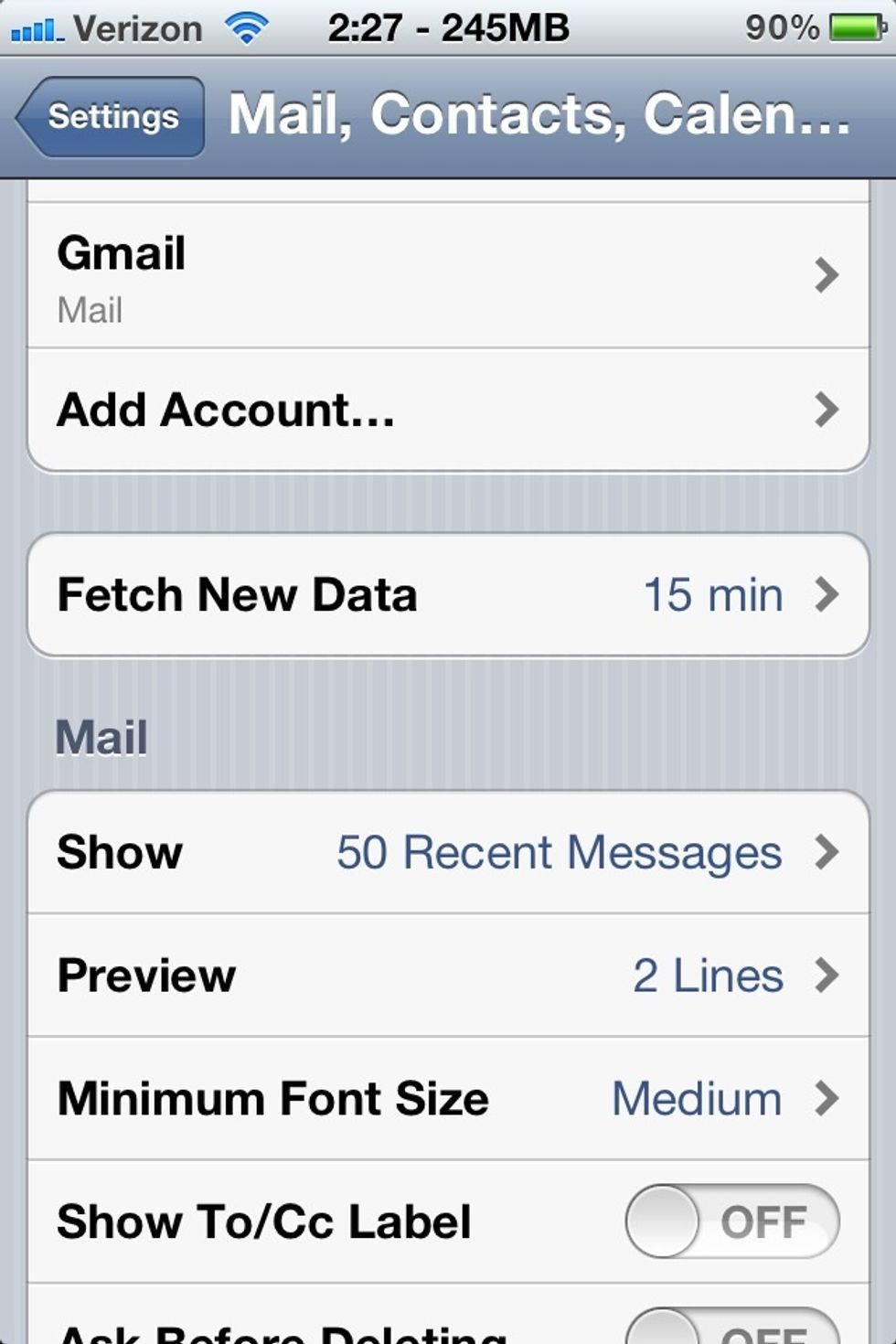 Click on Add Account...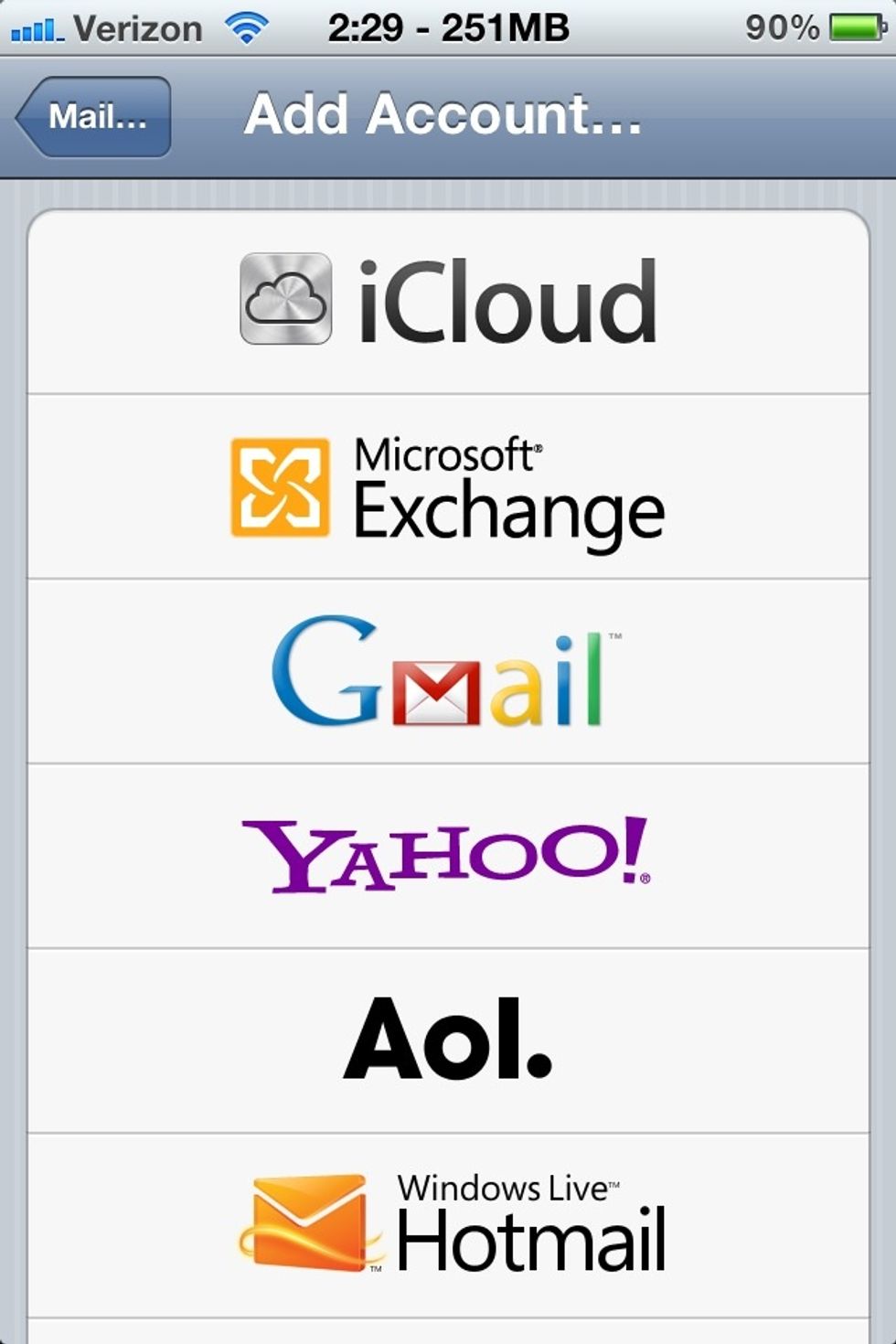 Click on Microsoft Exchange (yep, Microsoft Exchange)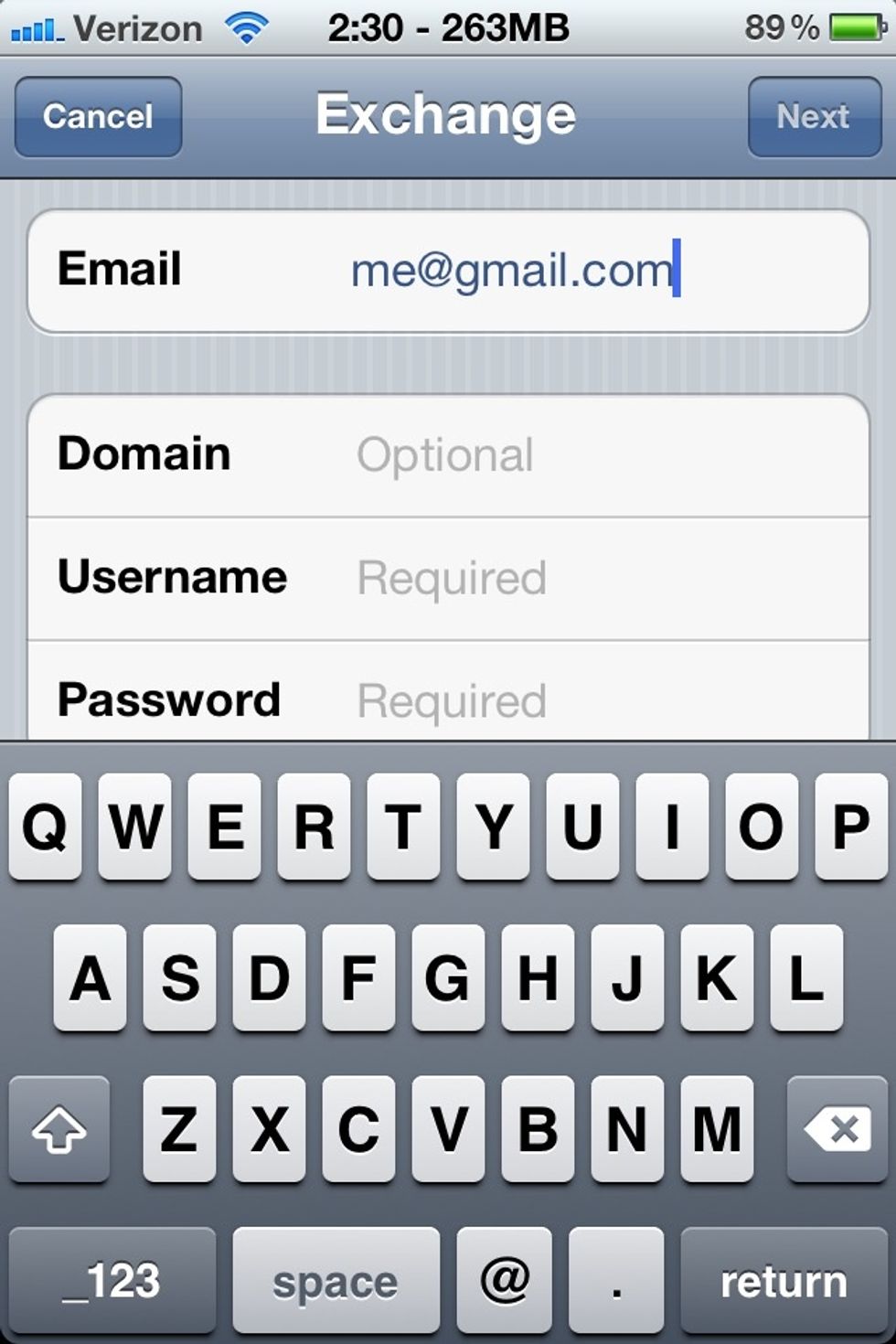 Add your Gmail email to the Email field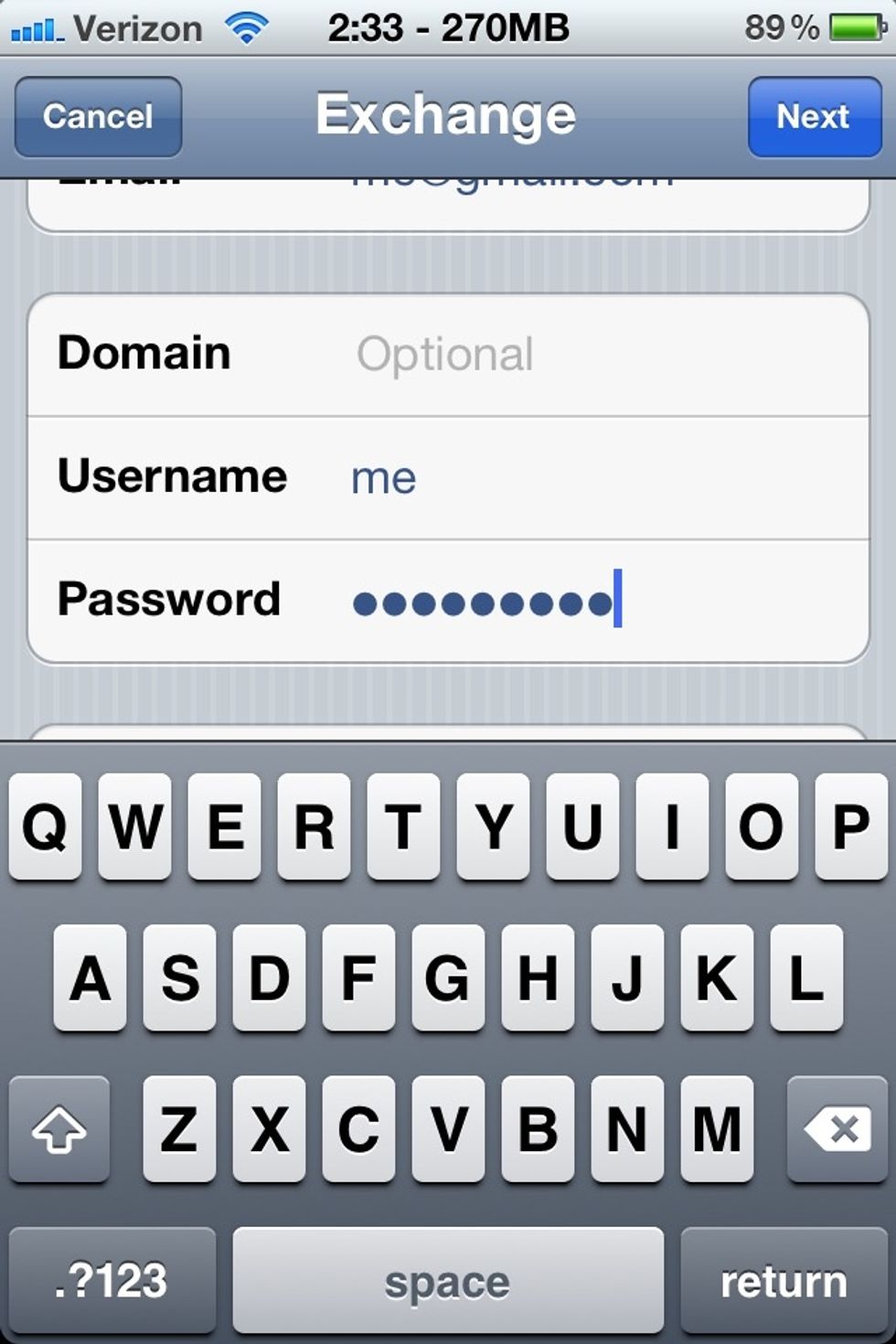 Leave the Domain field blank, and add your username and password to the corresponding fields.
Change the Description field to Google Calendars (you'll see why in a bit)
Tap Next and wait. When it asks for a Server, enter m.google.com, then tap Next. Wait for iOS to figure things out.
Set only Calendars to ON. This is why we called this account Google Calendars, because only your calendars get synced this way. If you use Gmail to manage your contacts, then set Contacts to ON.
Now, events will truly sync up. When you add an event via the Calendar app it will add it to Google Calendar correctly, and when you invite someone to an event they will get an Outlook invitation.
Special note: I recommend you not use this method for Gmail push. It's better to setup Gmail as a plain IMAP account so you have more flexibility in archiving email (that's a whole other guide).
1.0 iOS device with Calendar app
1.0 Gmail account
1.0g Patience