This guide will show you how to make Internet memes on your iOS device...for free.
16
Disclaimer: I'm not associated with Aviary. I just use their app a lot. All those striped ties, blue arrows, and red marks you see on my photos: courtesy of Aviary.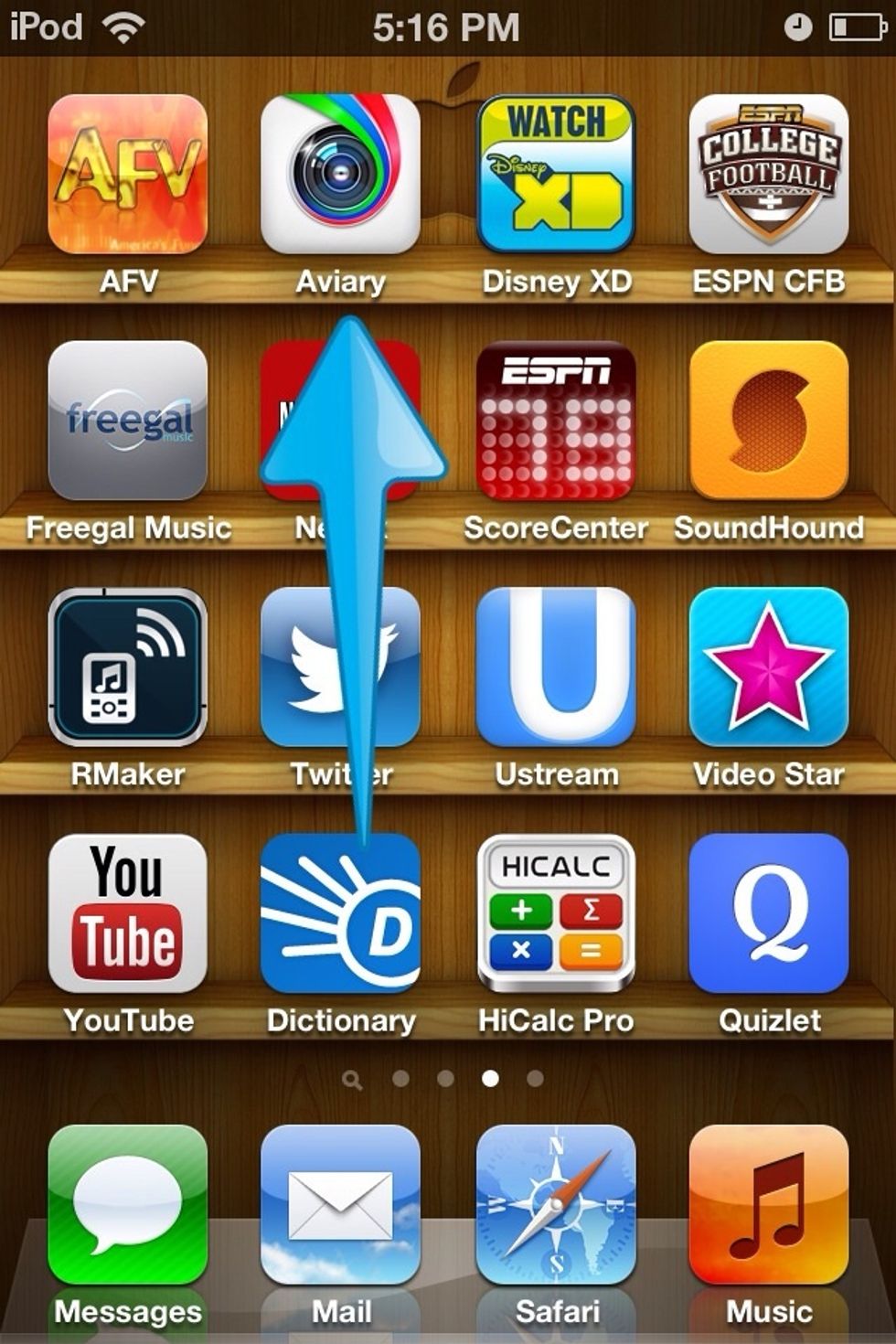 Go to Aviary. The App Store was crashing, so I couldn't get the "This is the app..." photo.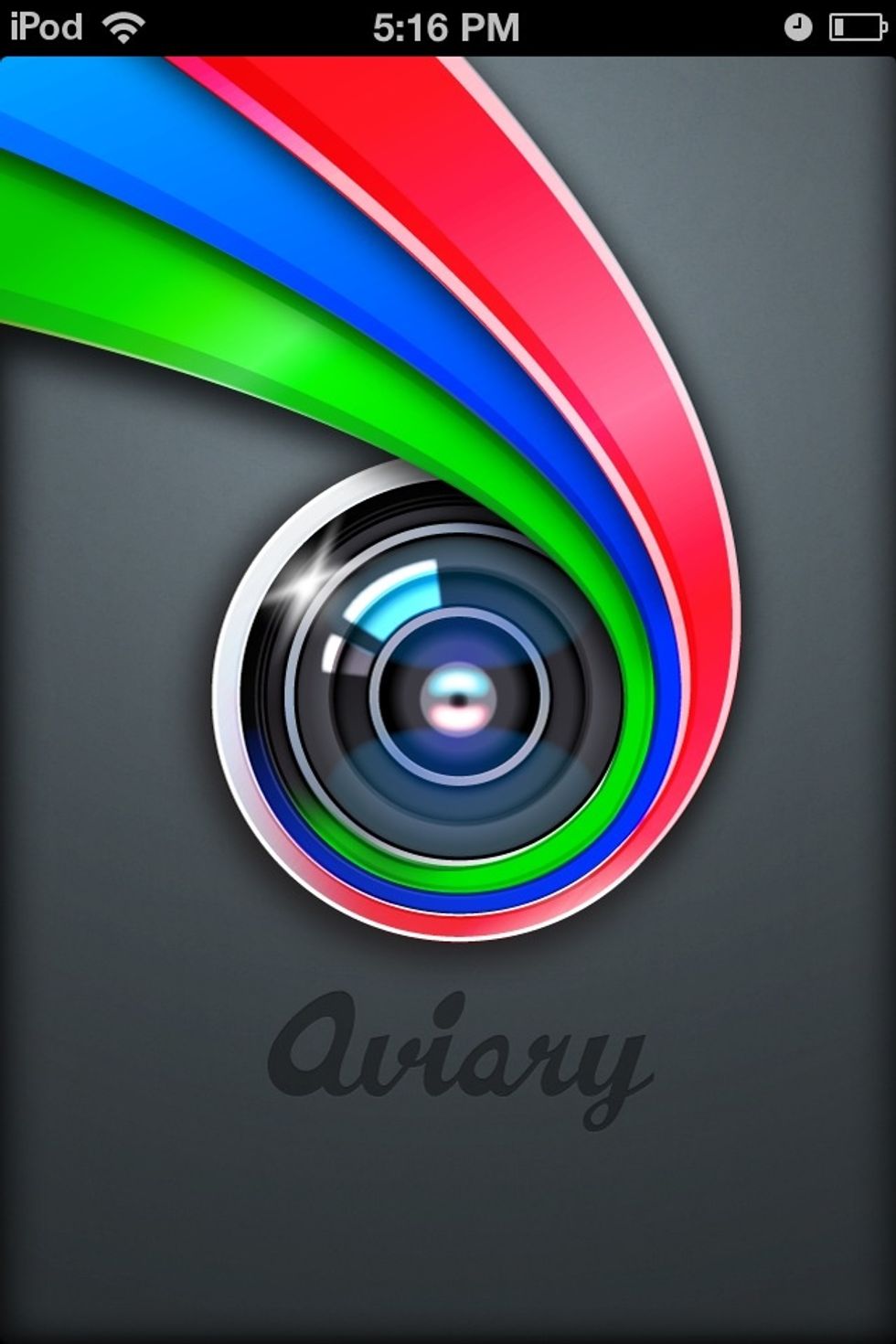 ...loading...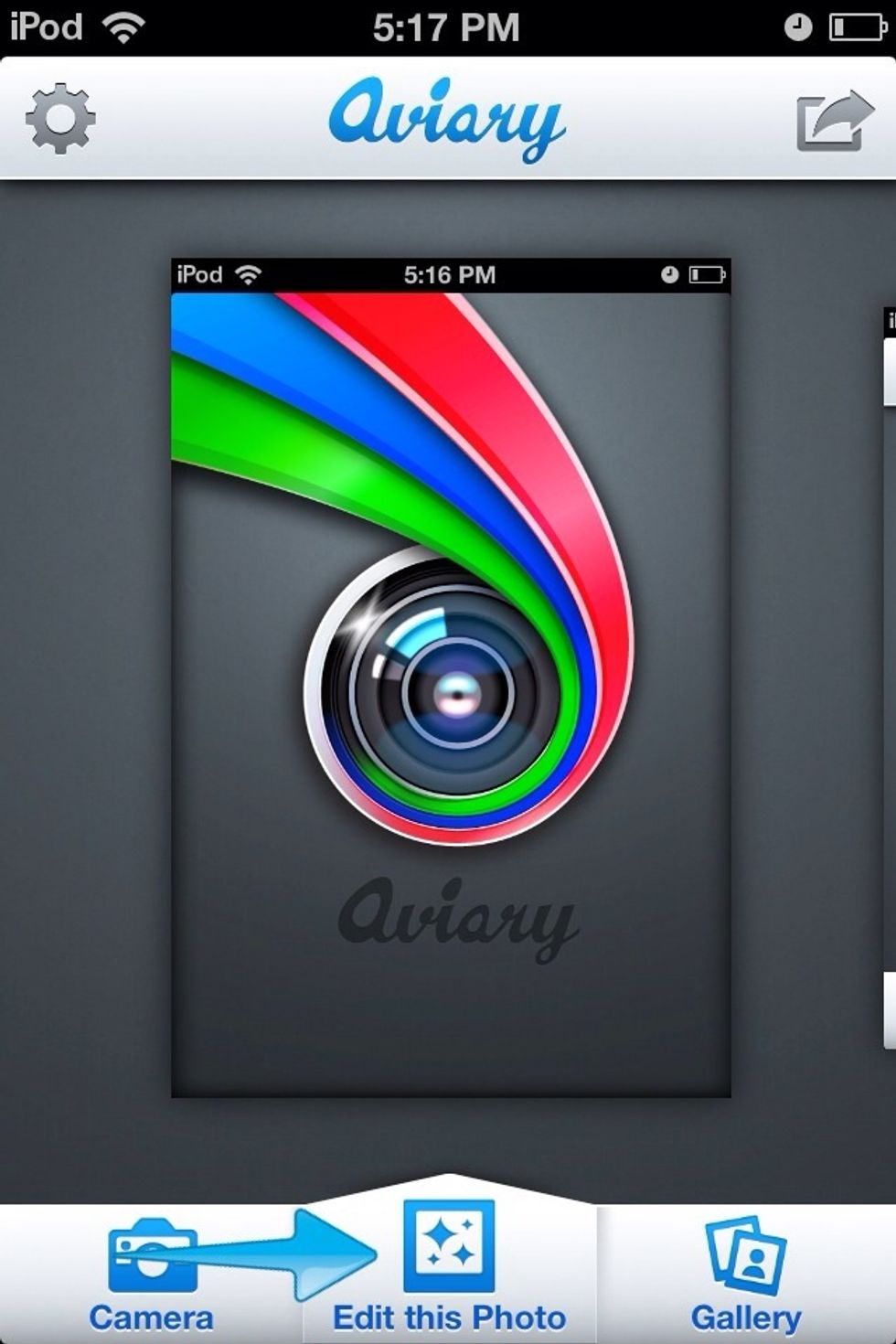 Press "Edit this photo". Press the image to see it fully.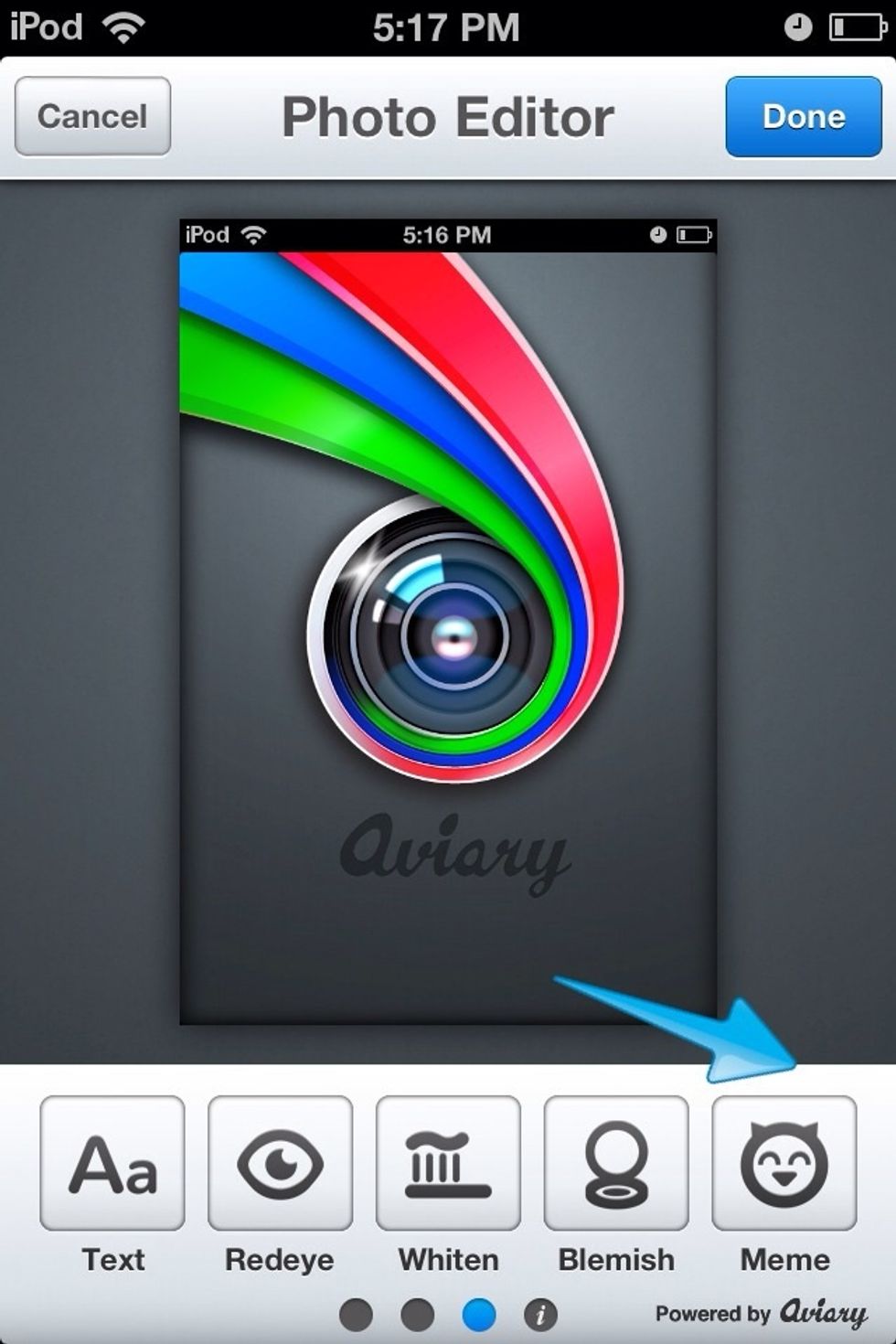 Go to Meme. You might have to swipe to the right a few times.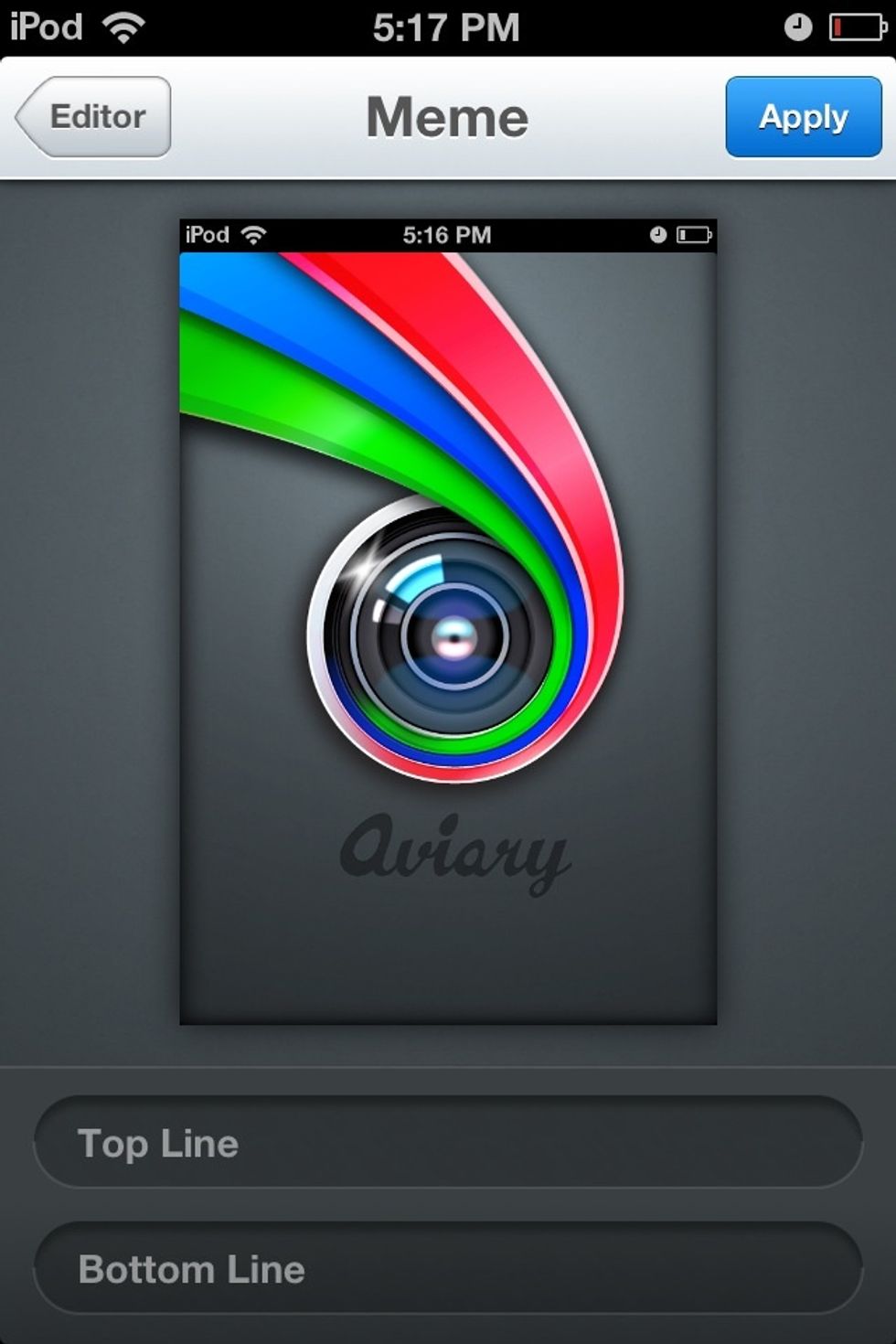 You can type on the bottom and top.
Done. Okay, press the "Apply" button at the top.
Press the arrow in the upper right corner to...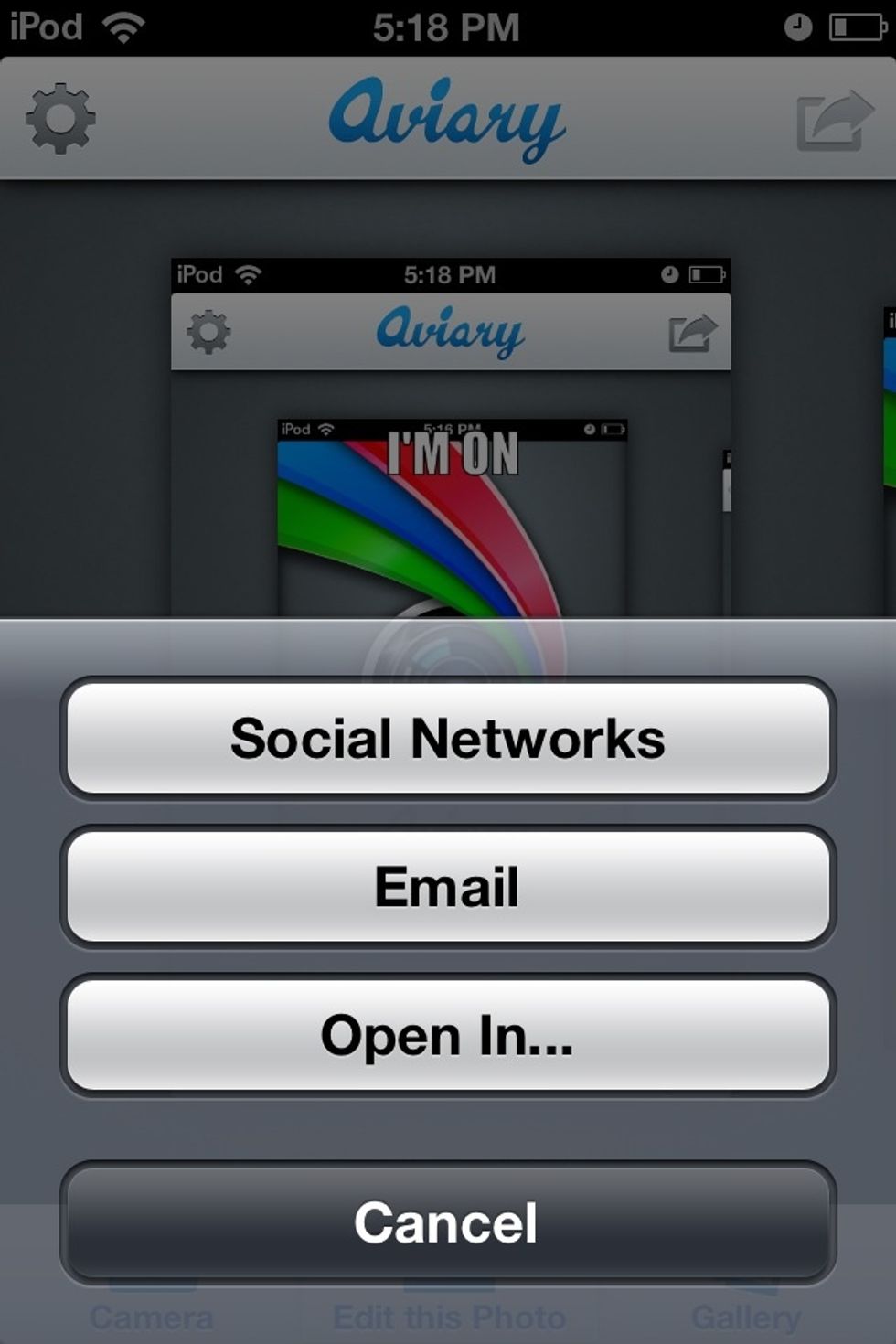 ...do all this stuff. The photo is automatically saved into your Camera Roll.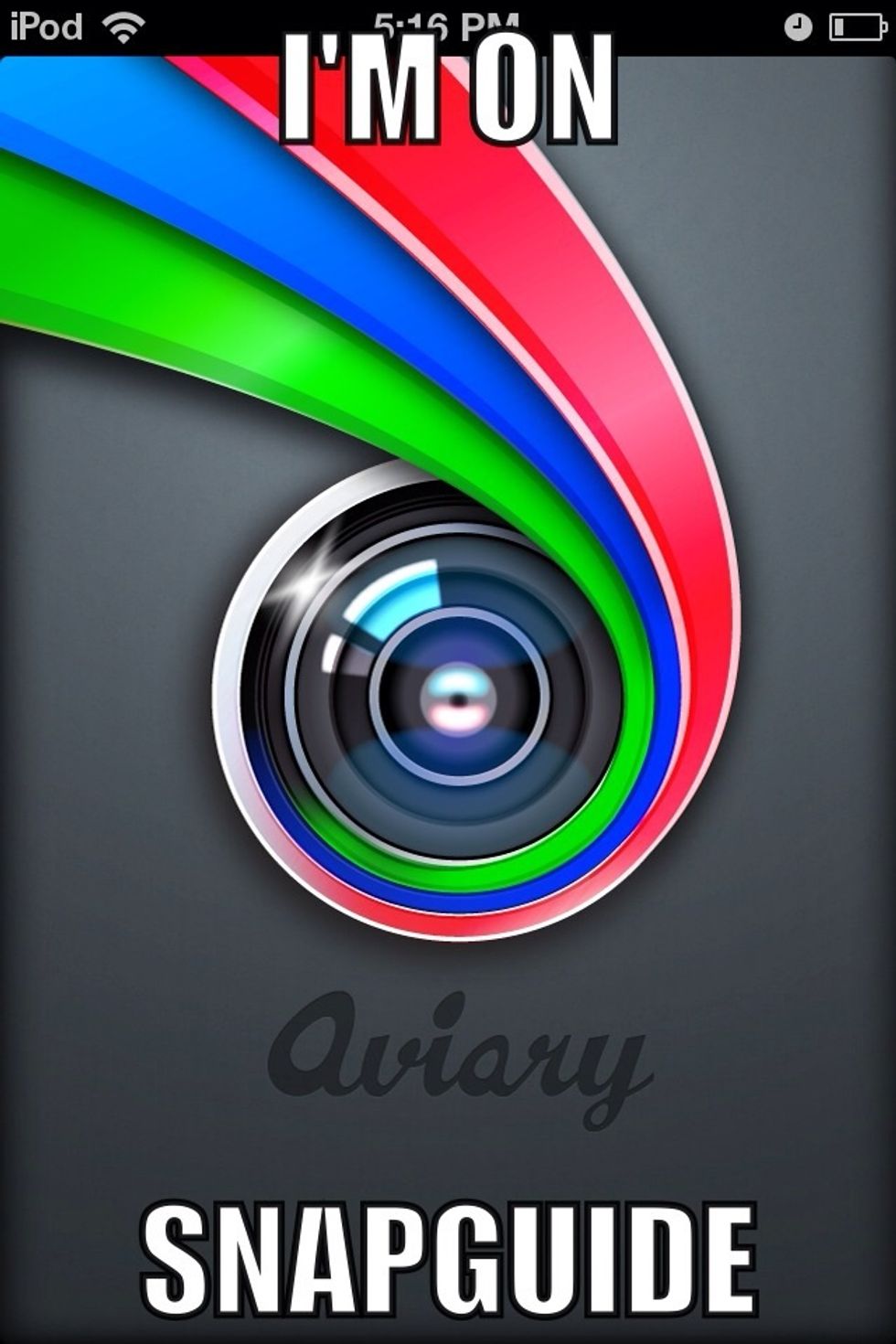 The finished meme.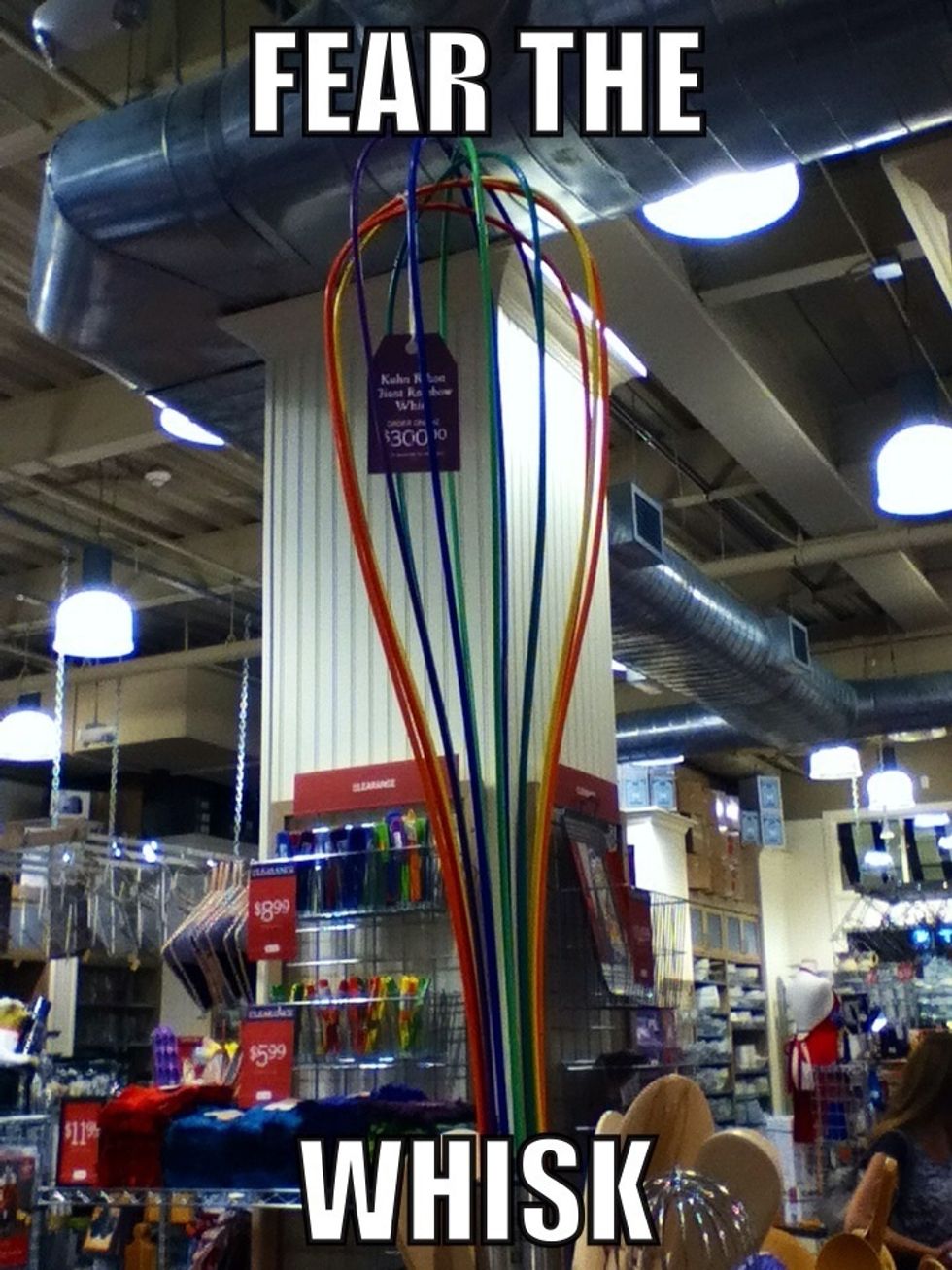 "I'm gonna mix you up!"
"How am I supposed to peel this stuff off?"
The creator of this guide has not included tools
In this world, but not of it.