Make International Delight Iced Coffee Popsicles
17
This is my first attempt at these! Will probably do it again trying different things and post another!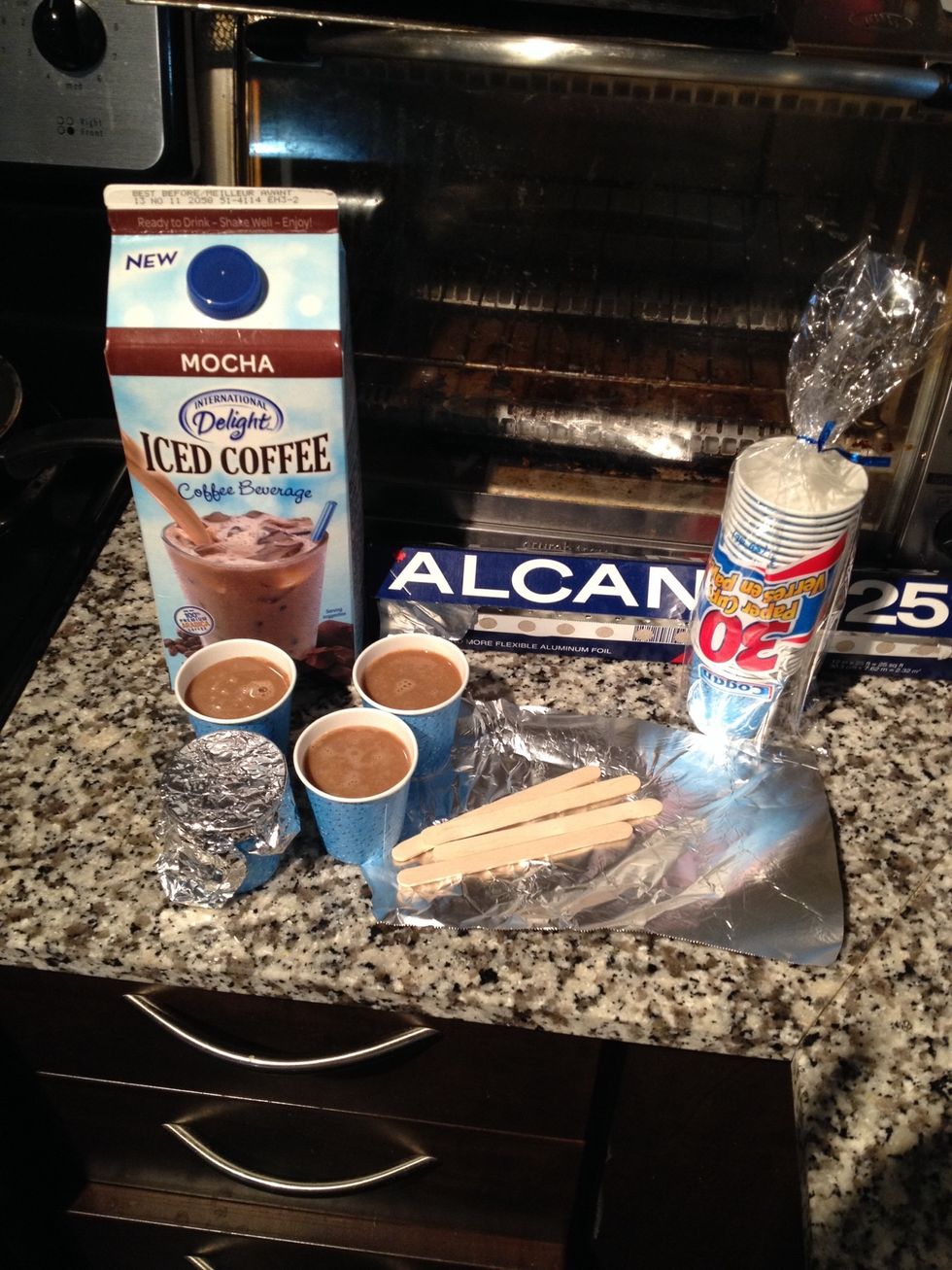 Collect all of your supplies! International delight Mocha Iced Tea, Dixie cups, Popsicle sticks and foil! That's it!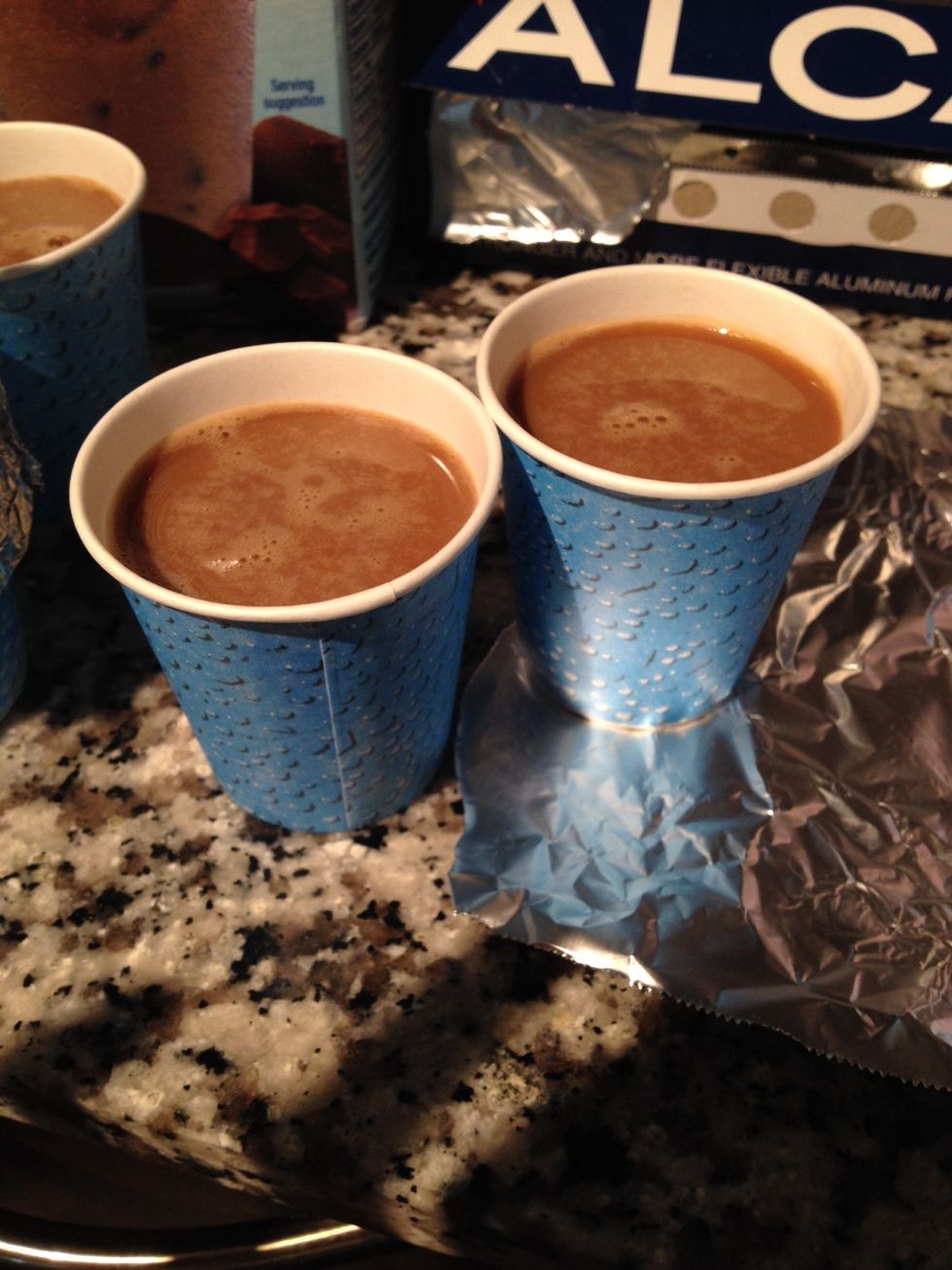 Pour the international delight iced coffee into the Dixie cups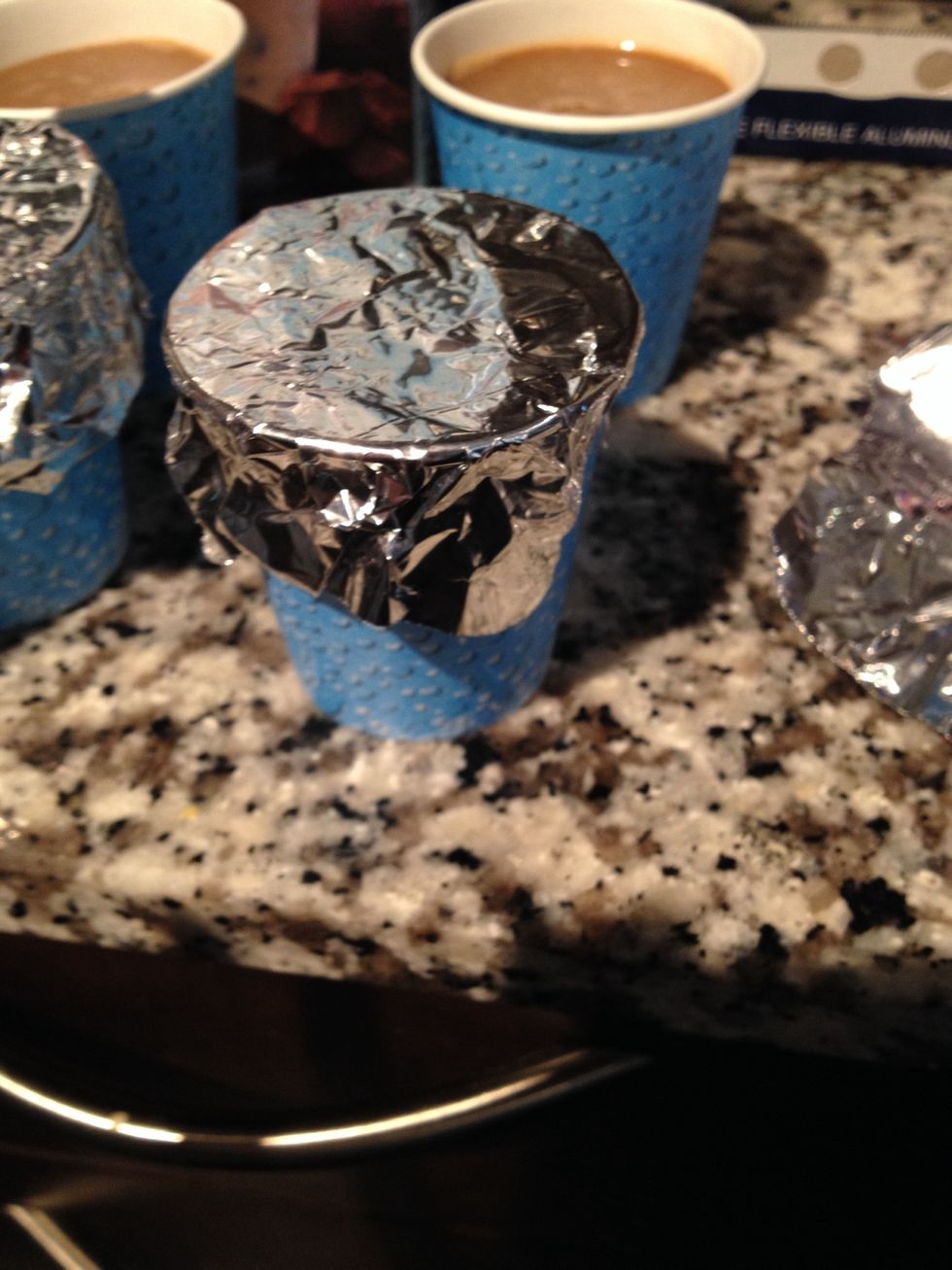 Cover the Dixie cups with foil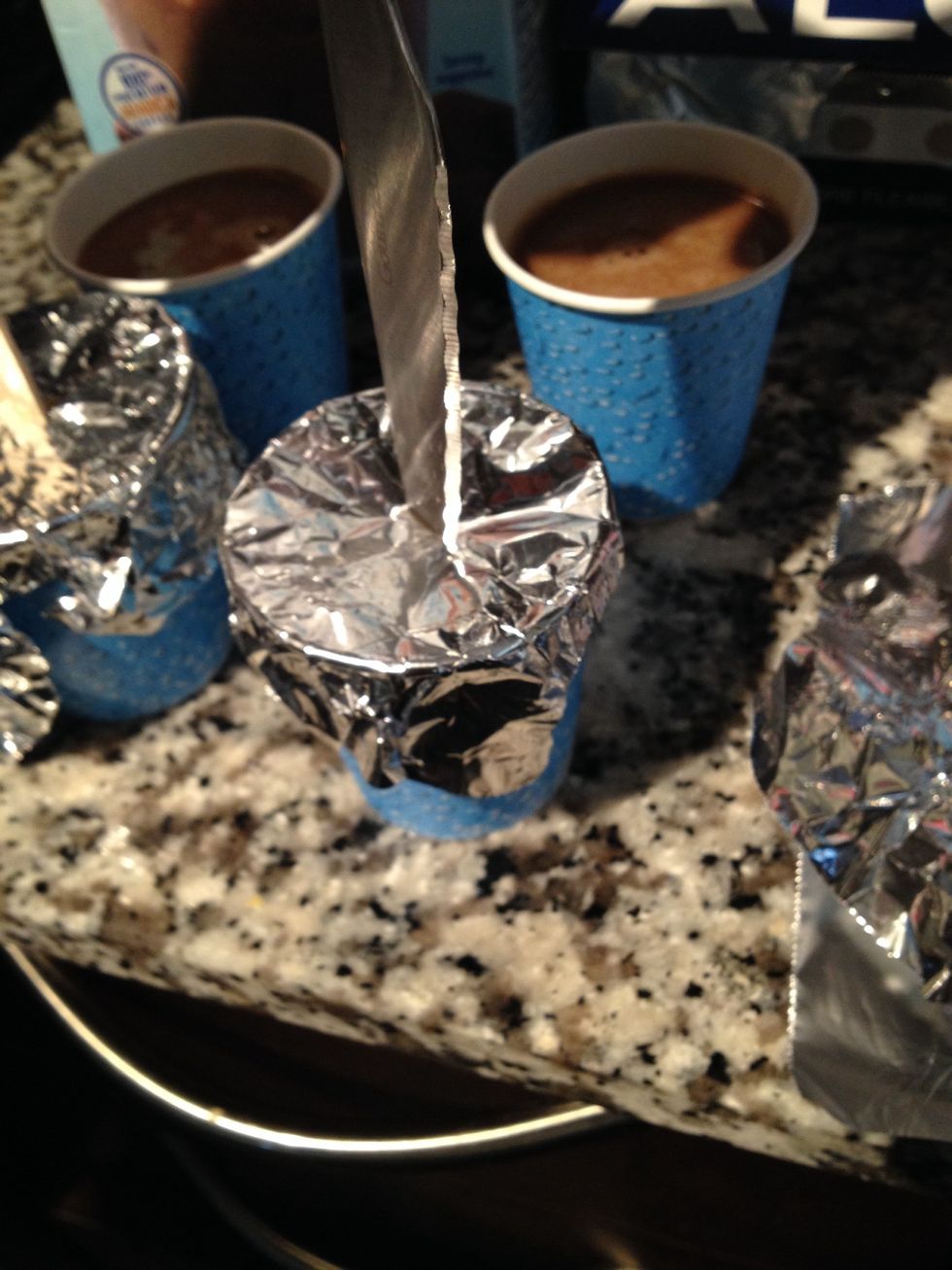 Make a small slit in the foil for the Popsicle stick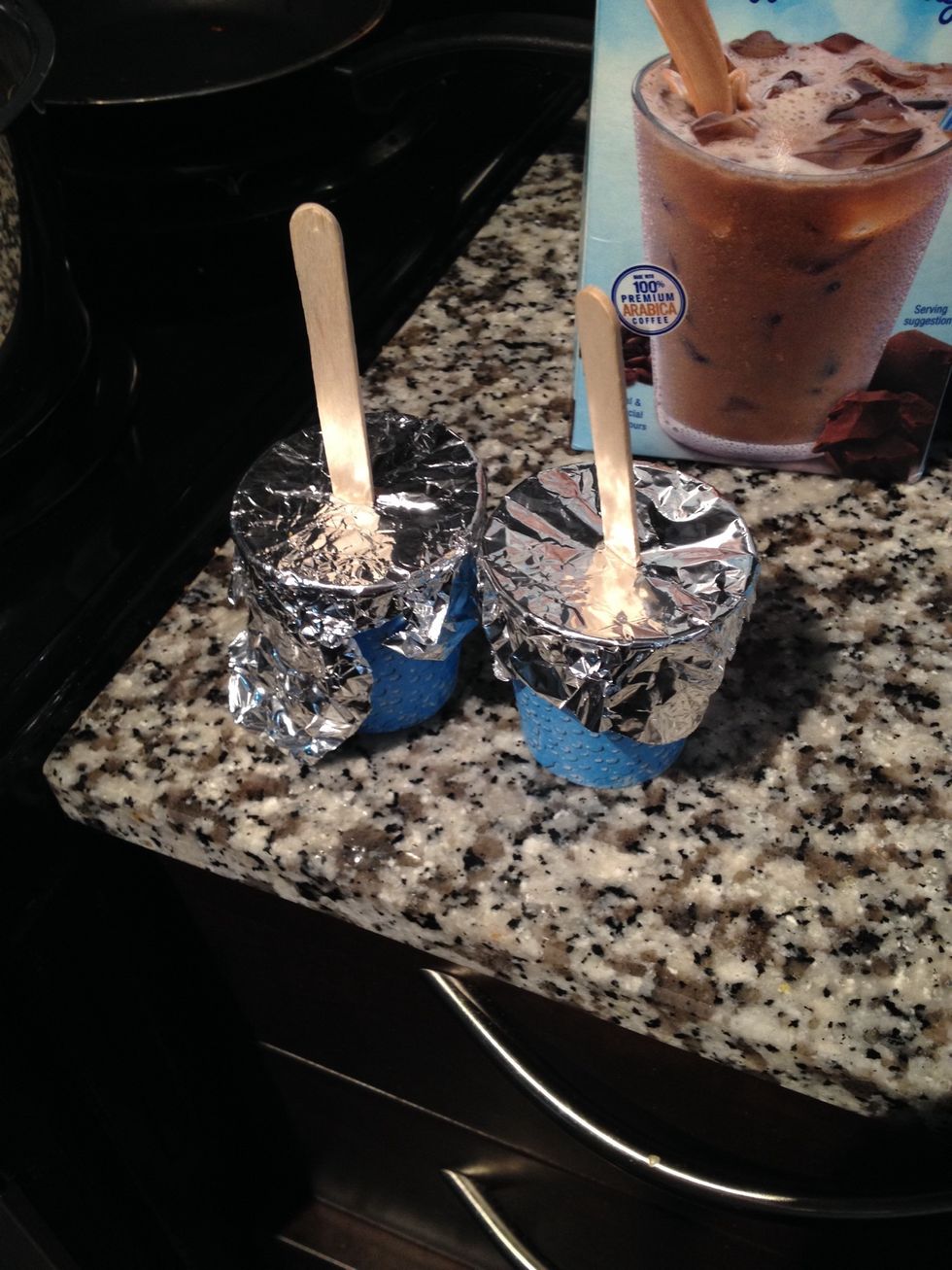 Place the Popsicle sticks!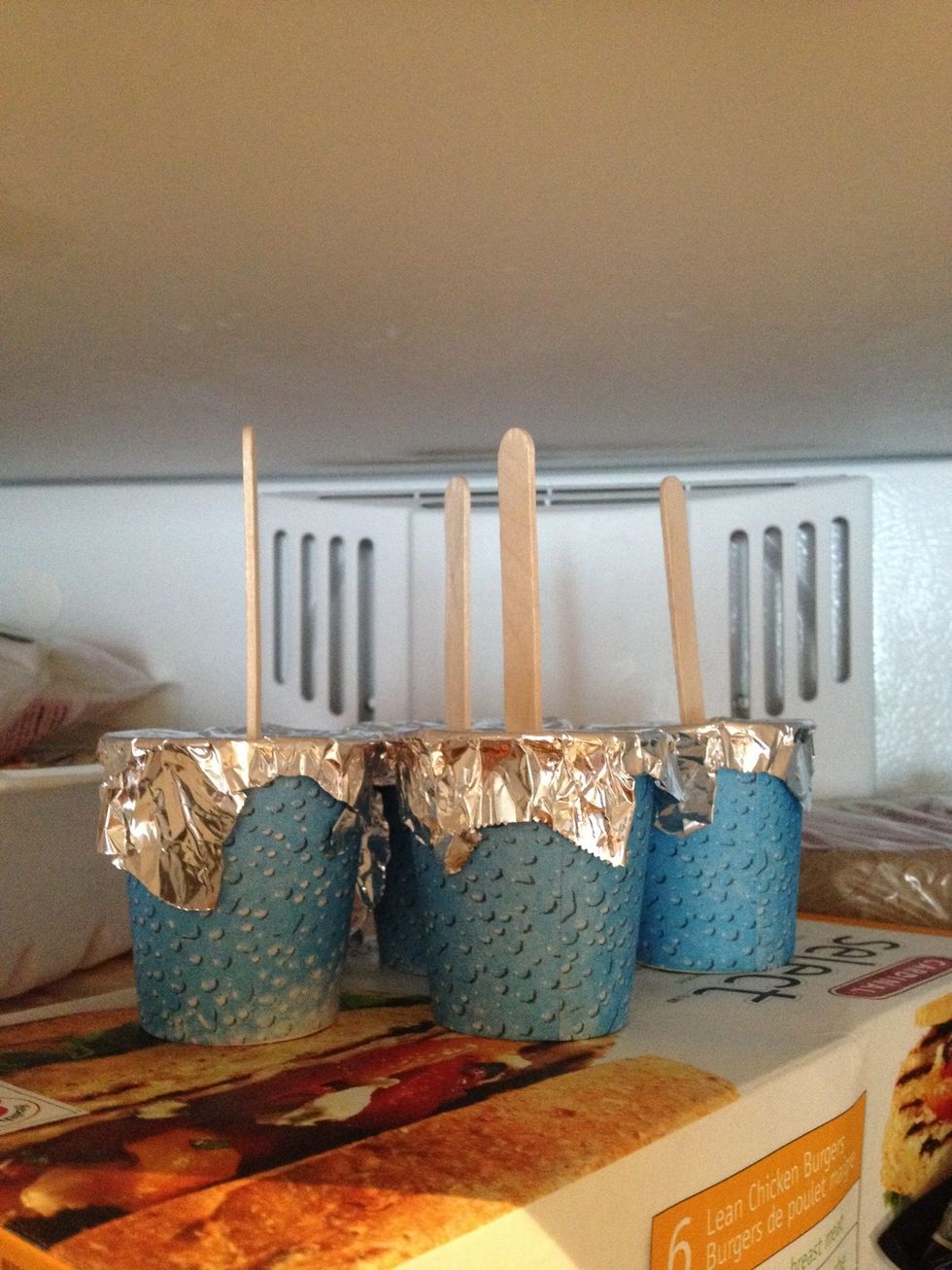 Freeze for about 4 hours!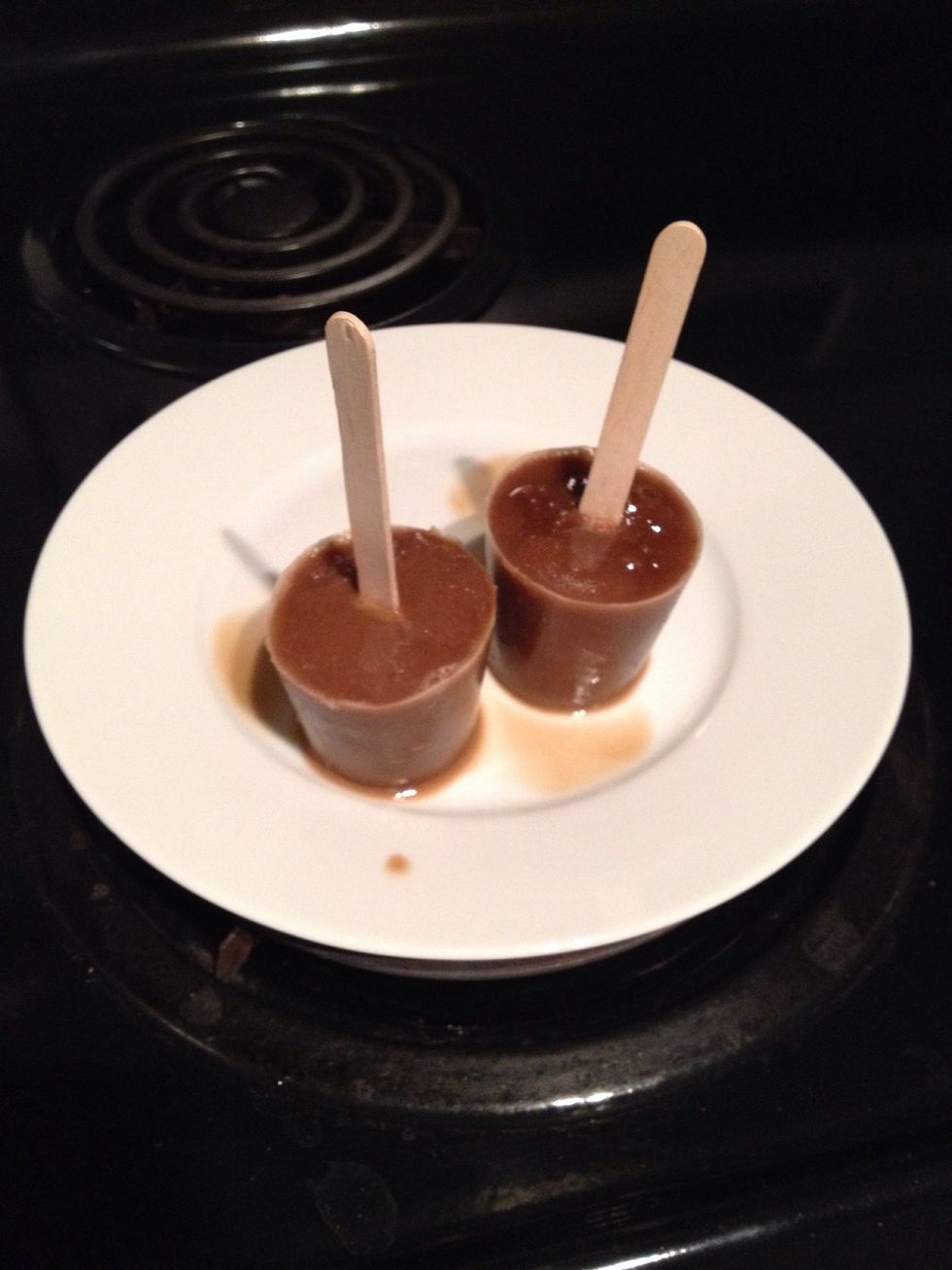 Voila! Remove from Dixie cup by giving the cup a little squeeze and they should slide out.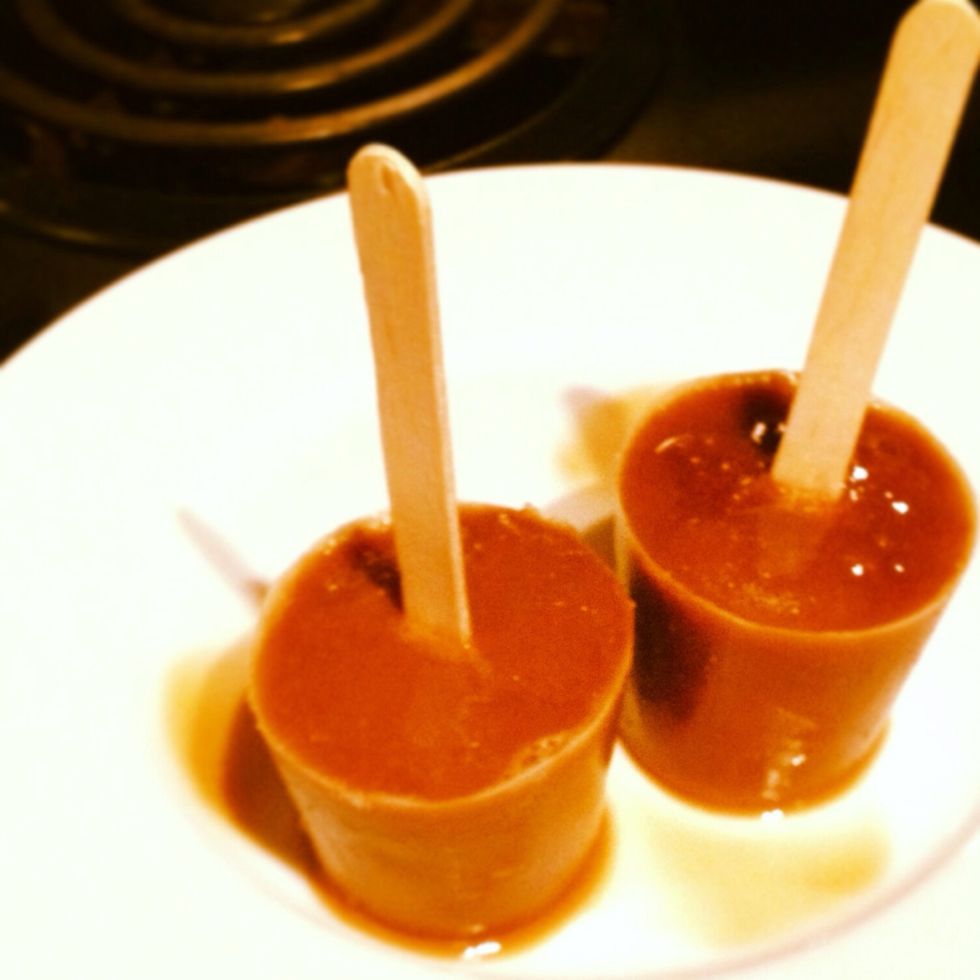 Yummy, guilt free snack. About 50 calories per pop. Can get even less if you use your own coffee, creamer and sweetener combo. Had to Instagram!
I personally found that some came out too icy in consistency, but others came came out just right. If you leave the pops out to thaw for a few minutes they soften nicely!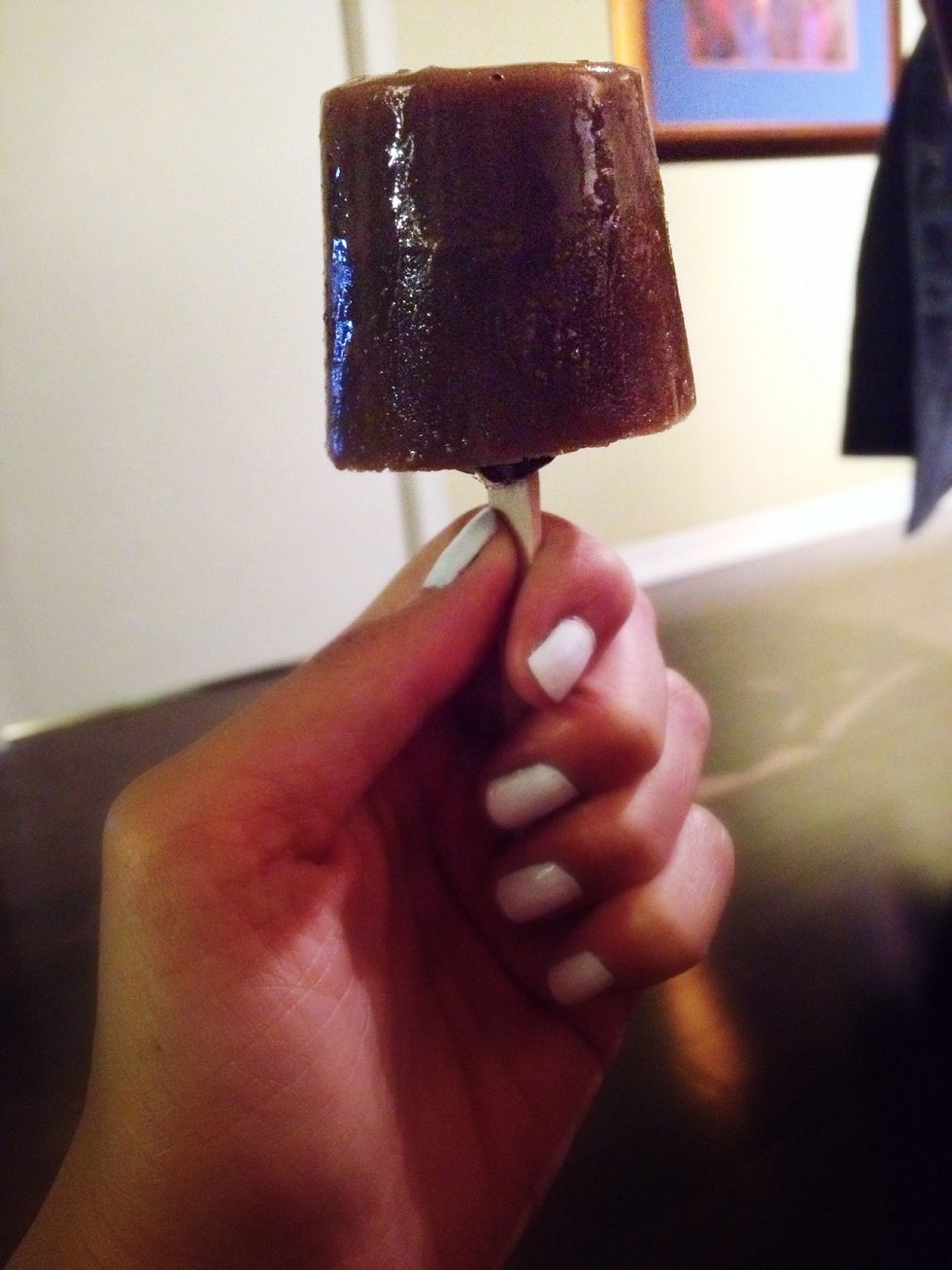 So good!
International delight iced coffee (I used mocha)
Dixie cups
Popsicle sticks
Foil