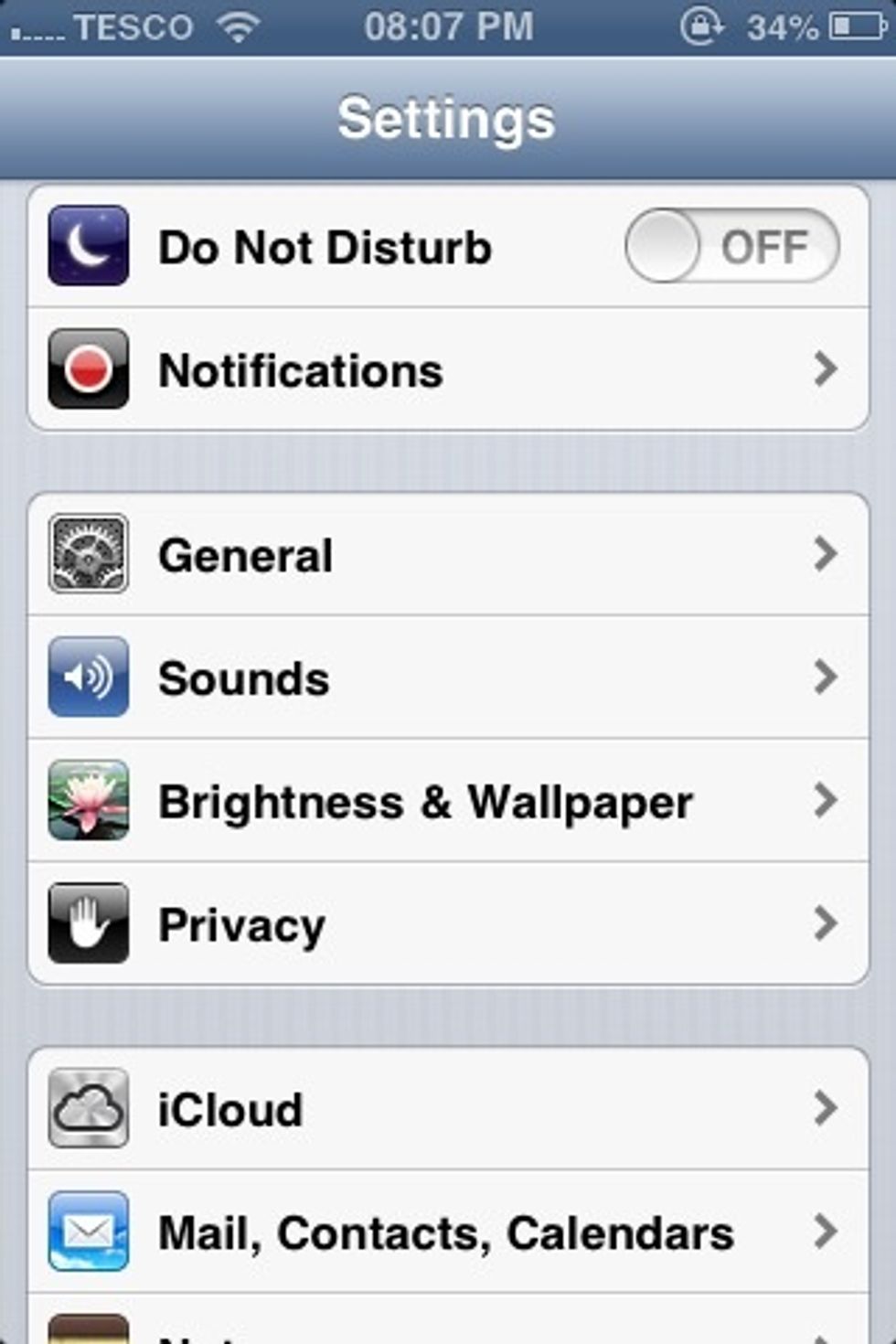 Go to settings.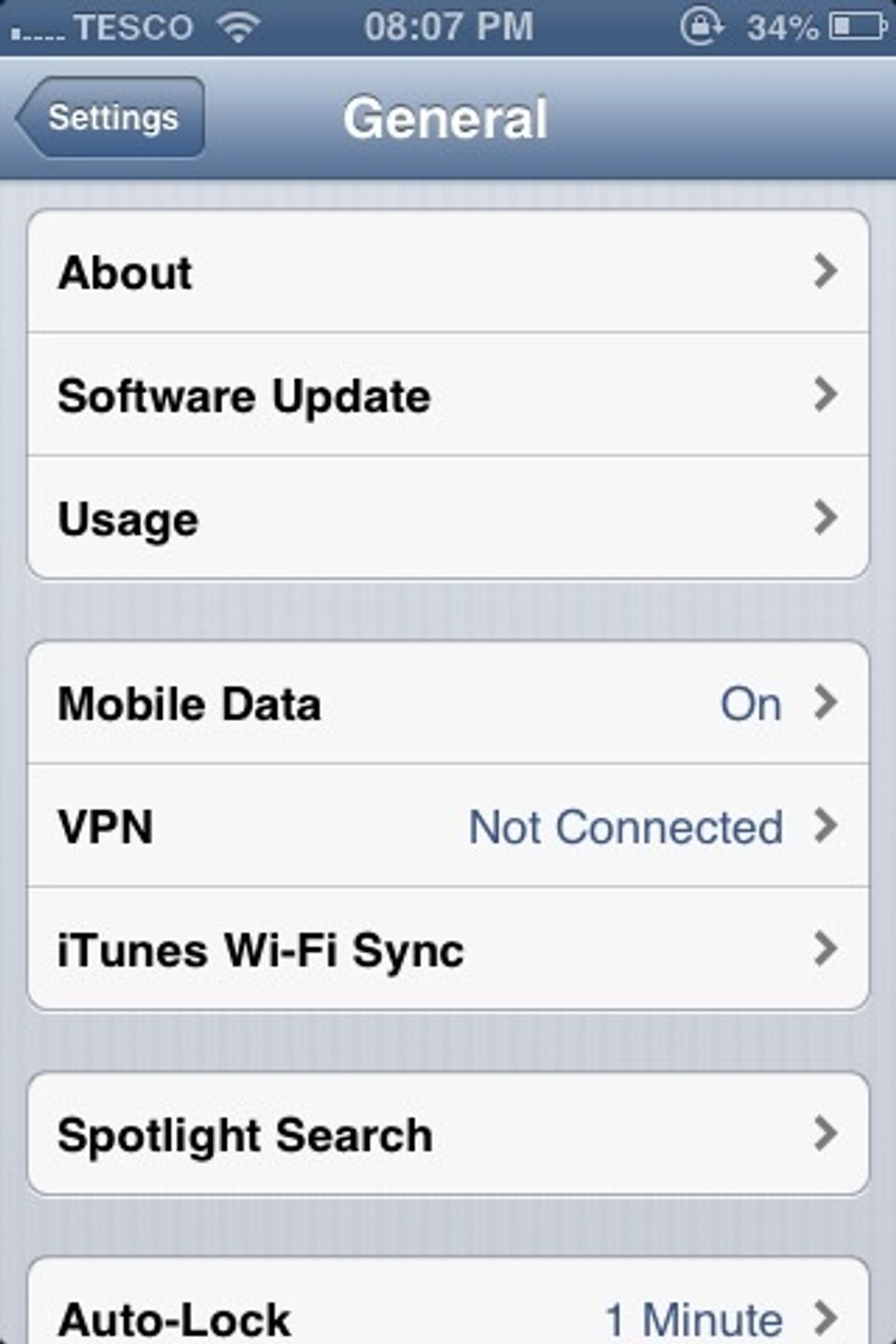 Tap 'General'
Tap 'Keyboard'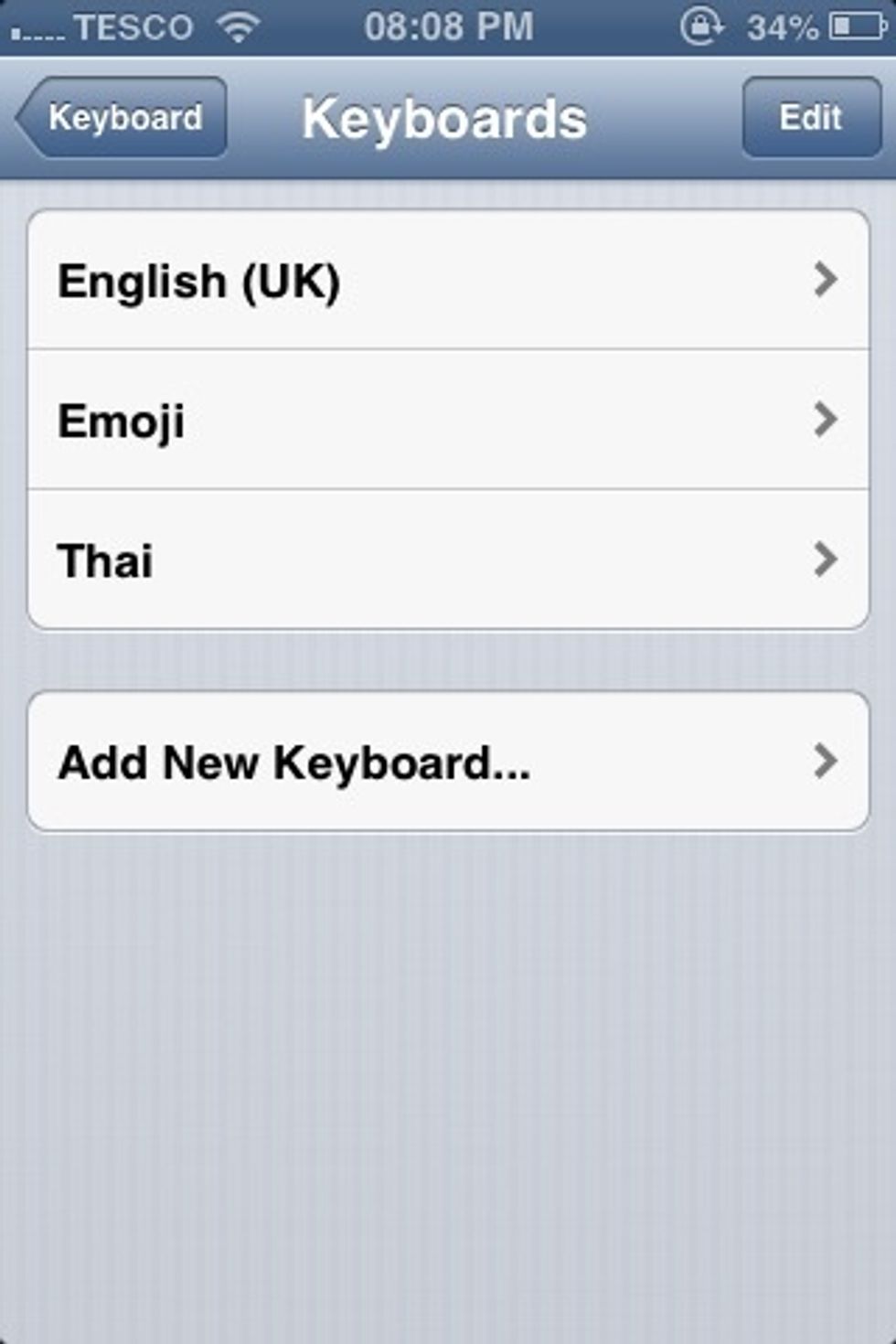 Tap 'Add New Keyboard'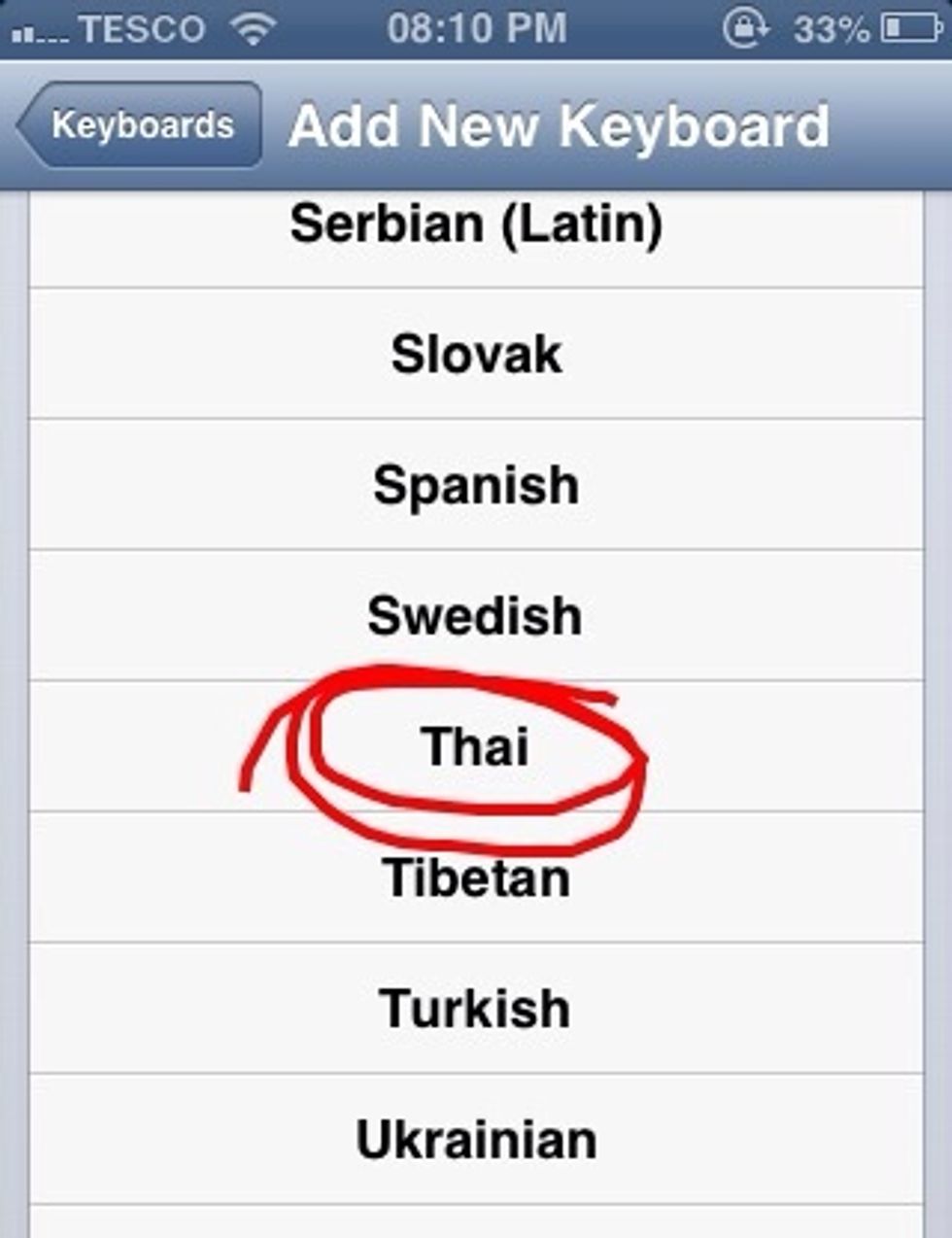 Tap 'Thai'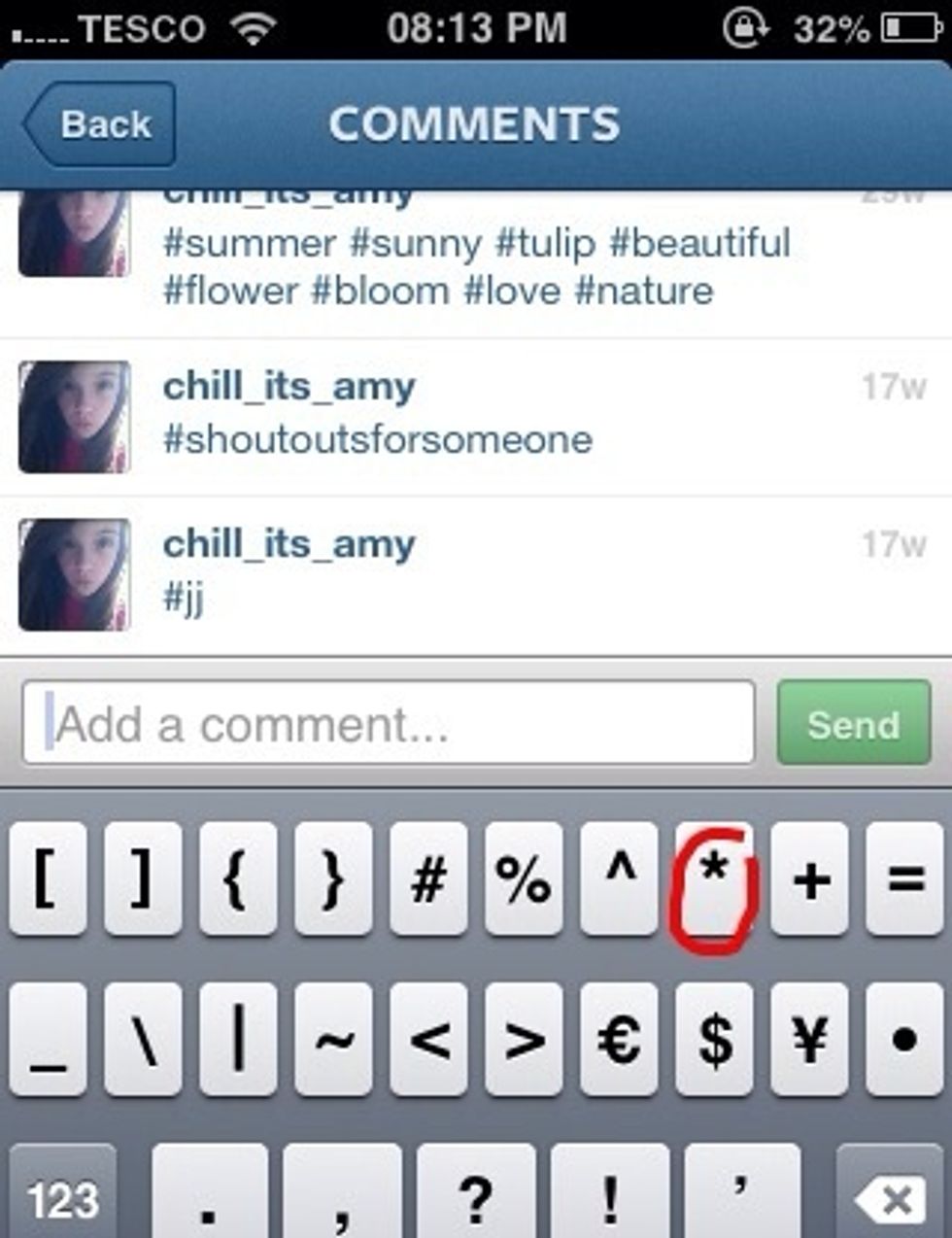 Now log onto Instagram, and type in a star from the English keyboard. ( * )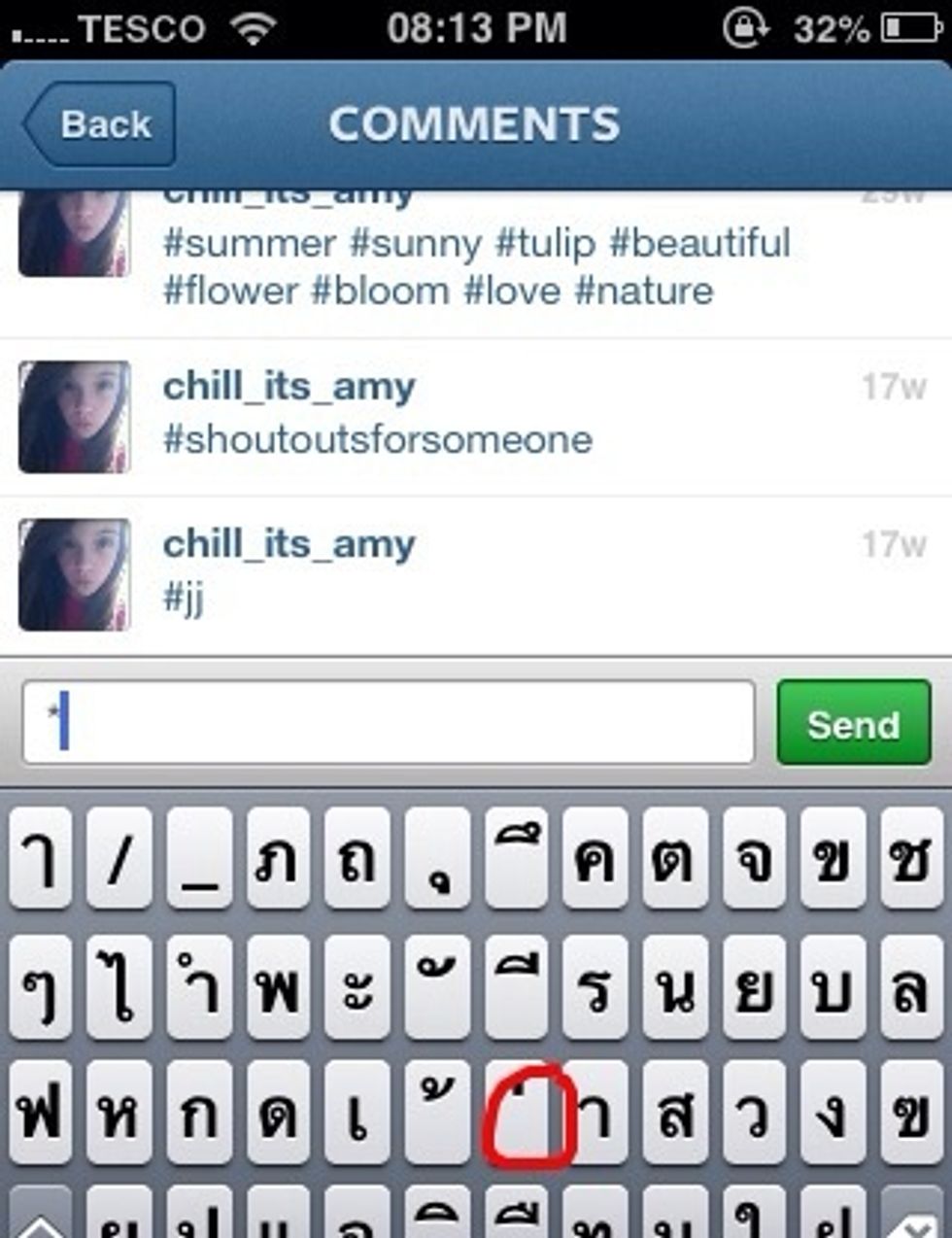 Change keyboards and use the ( ่ ) after the star.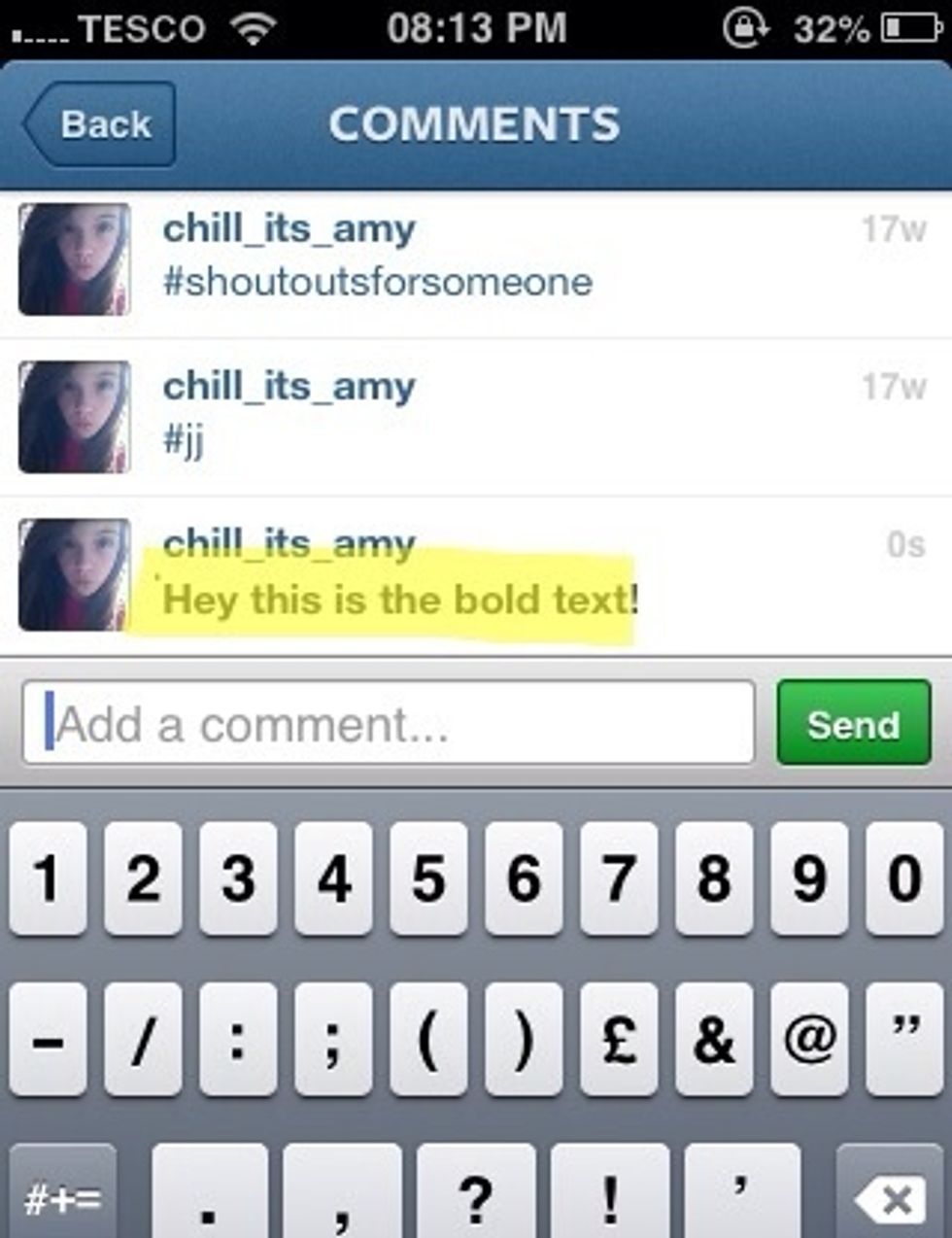 Now type in your comment/caption after the two symbols, and it will come out BOLD!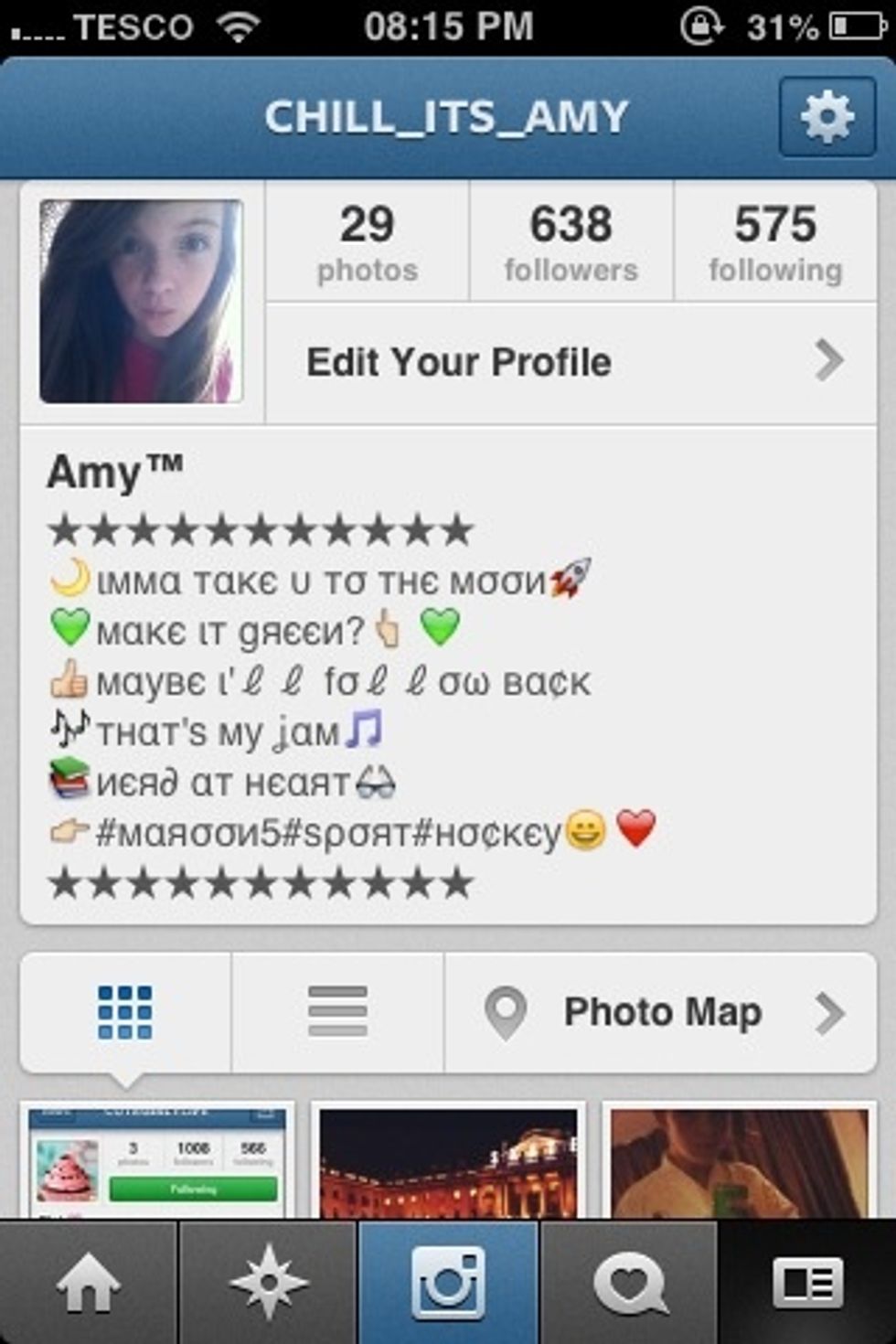 FOLLOW ME ON INSTGRAM AT @chill_its_amy 🎀👍❤😘❗😃😁🍒😊💚😄☺👓🍄🎵😜
The creator of this guide has not included tools
Amy Jones
Aspiring medical student. \nFollow me on instagram - @sherlockedtrekker ! If you follow me on IG, comment 'snap guide' on one of my pics!\nMultifandom, skiing