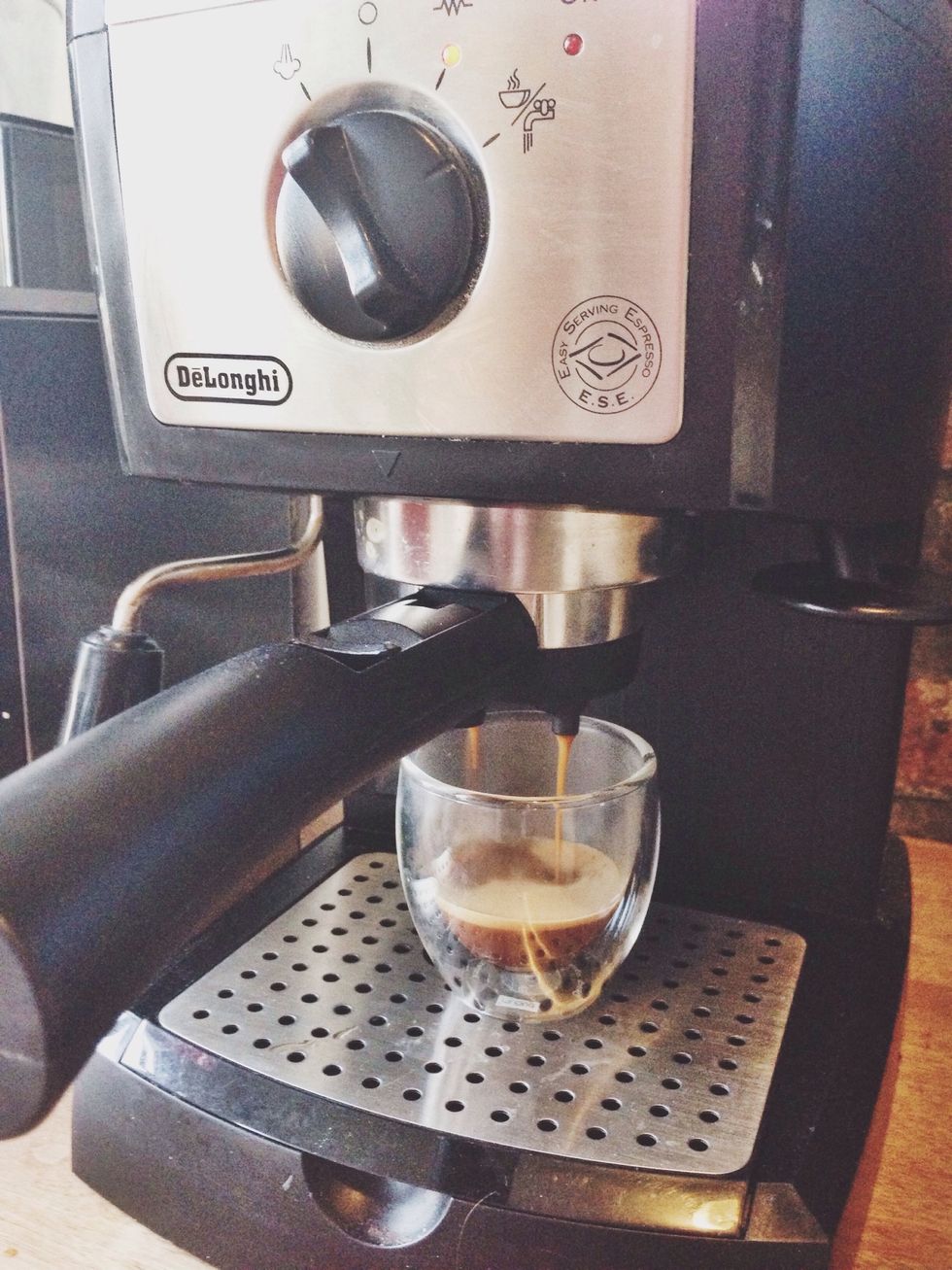 Preheat oven to the lowest temperature. Brew desired amount of espresso.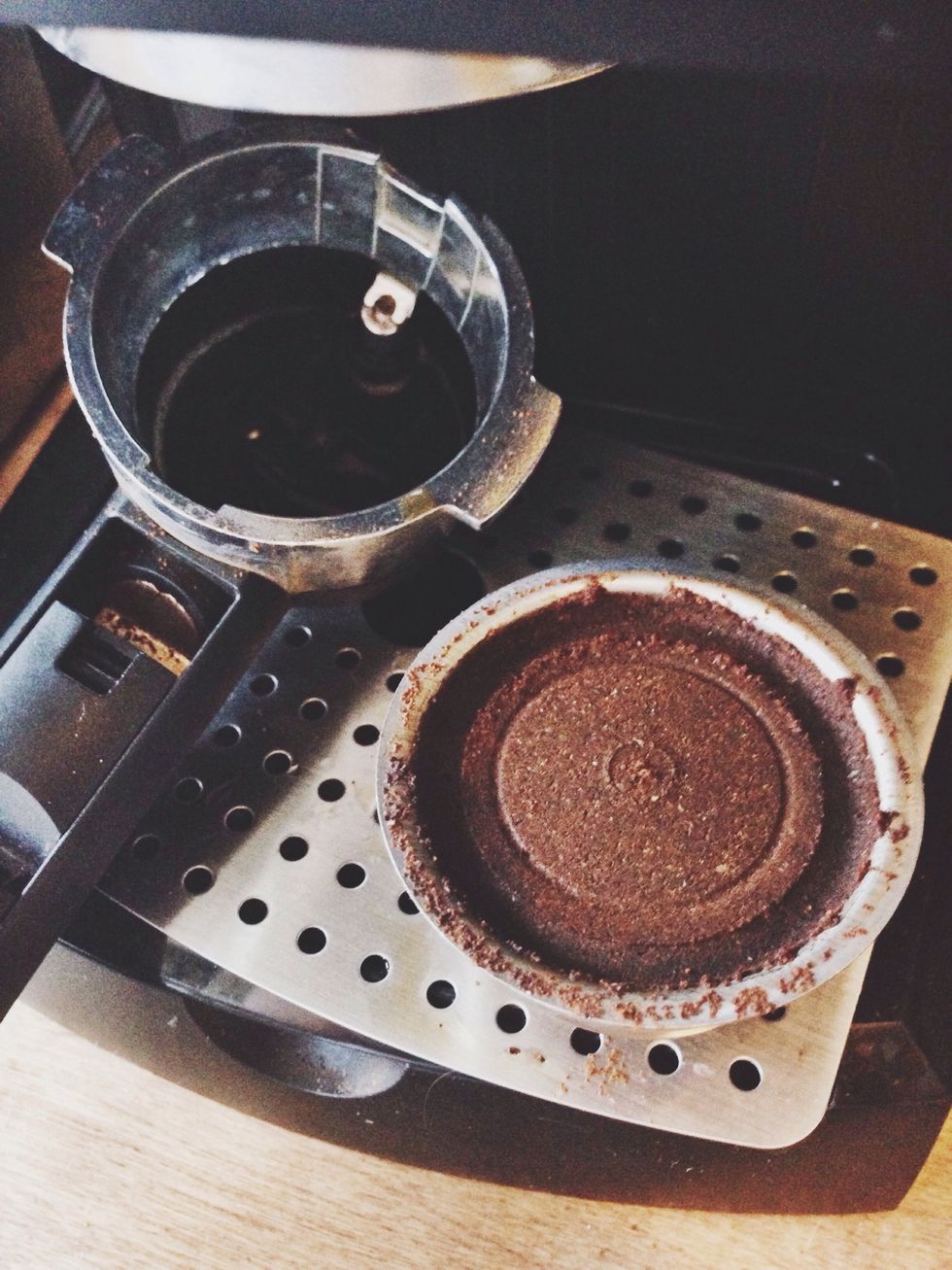 Remove holder from portafilter.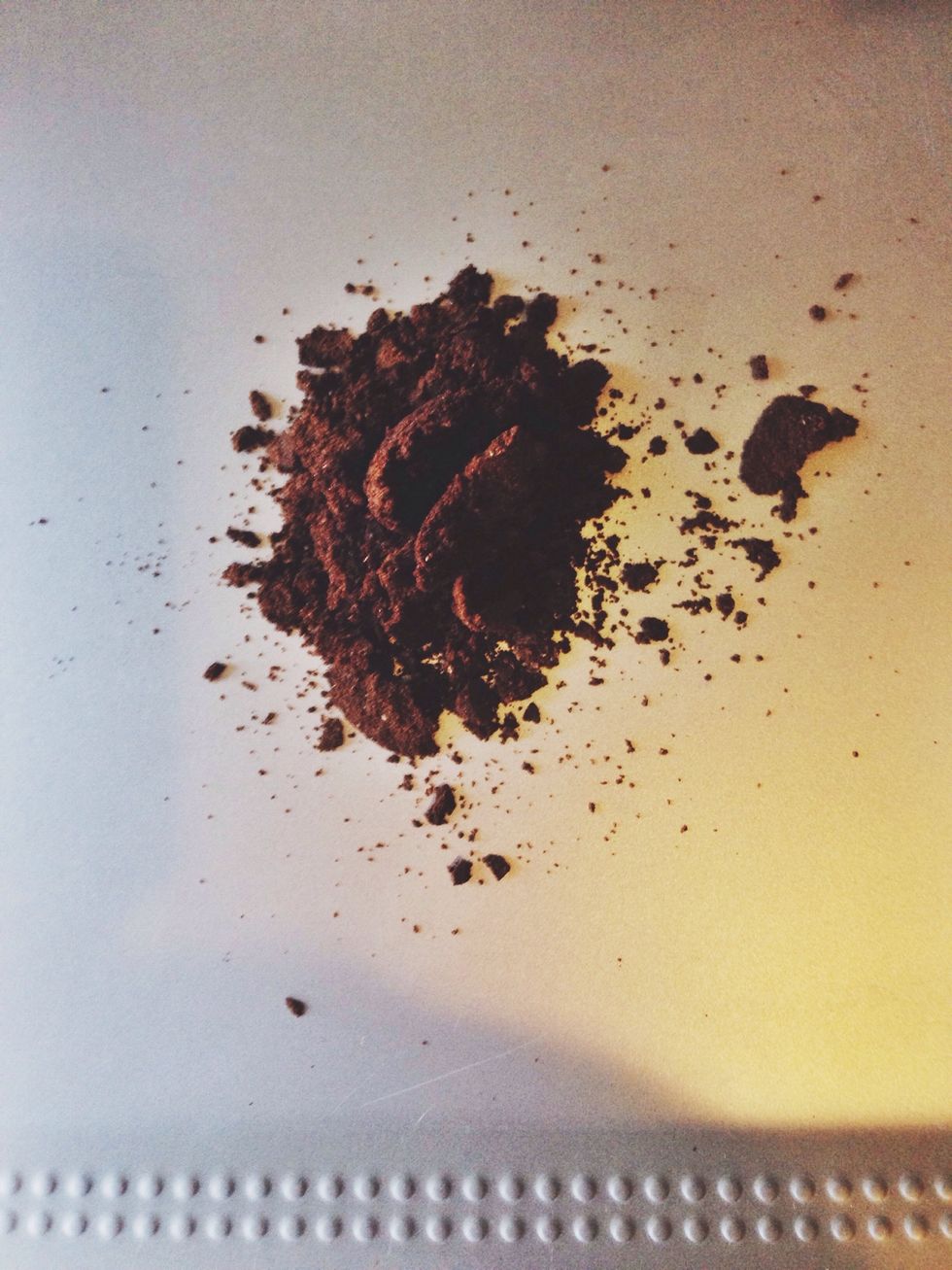 Pour grounds onto unlined cookie sheet.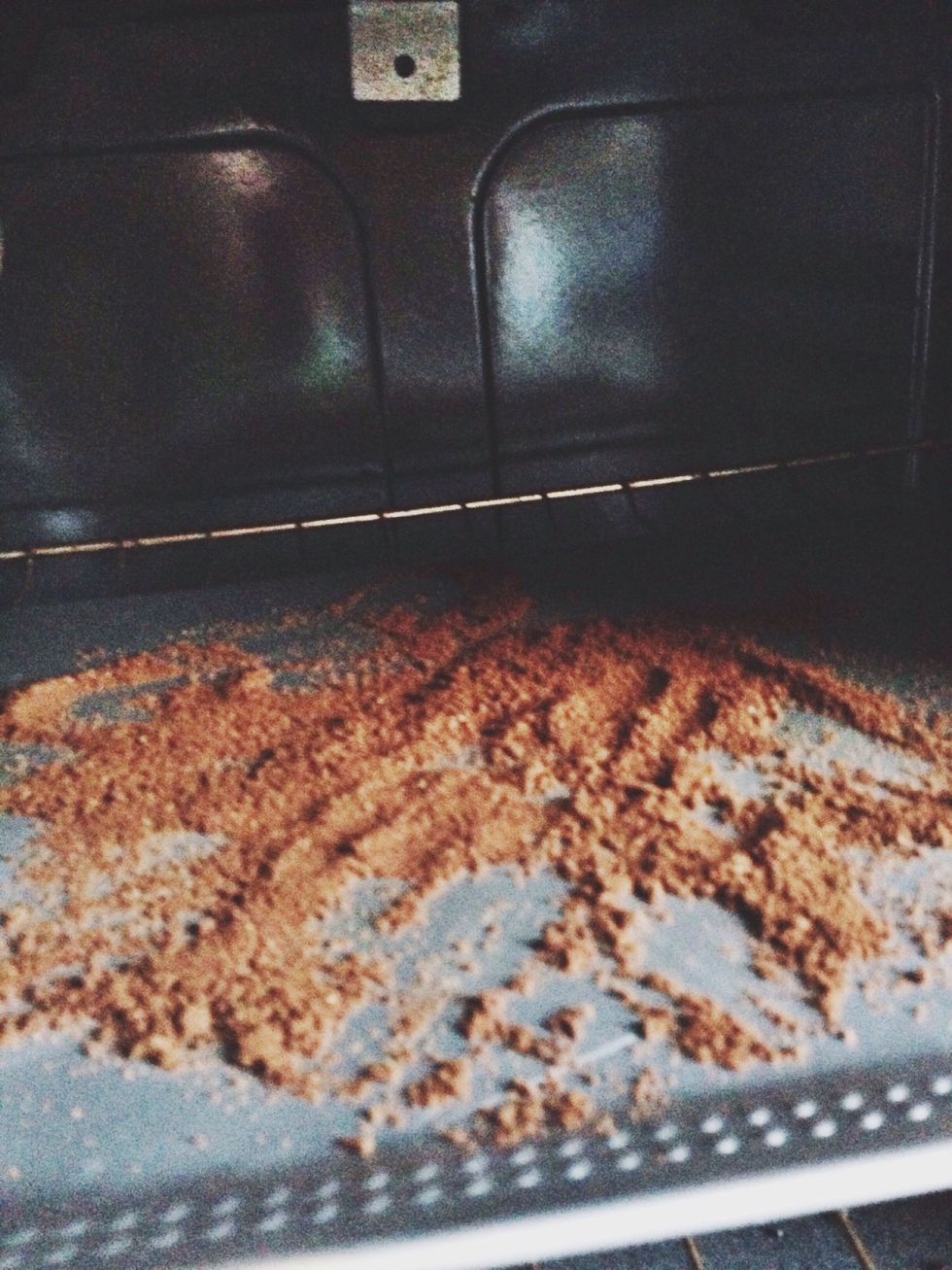 Spread grounds evenly with the back of a spatula. Bake for about an hour or until grounds are dried and toasted/crunchy.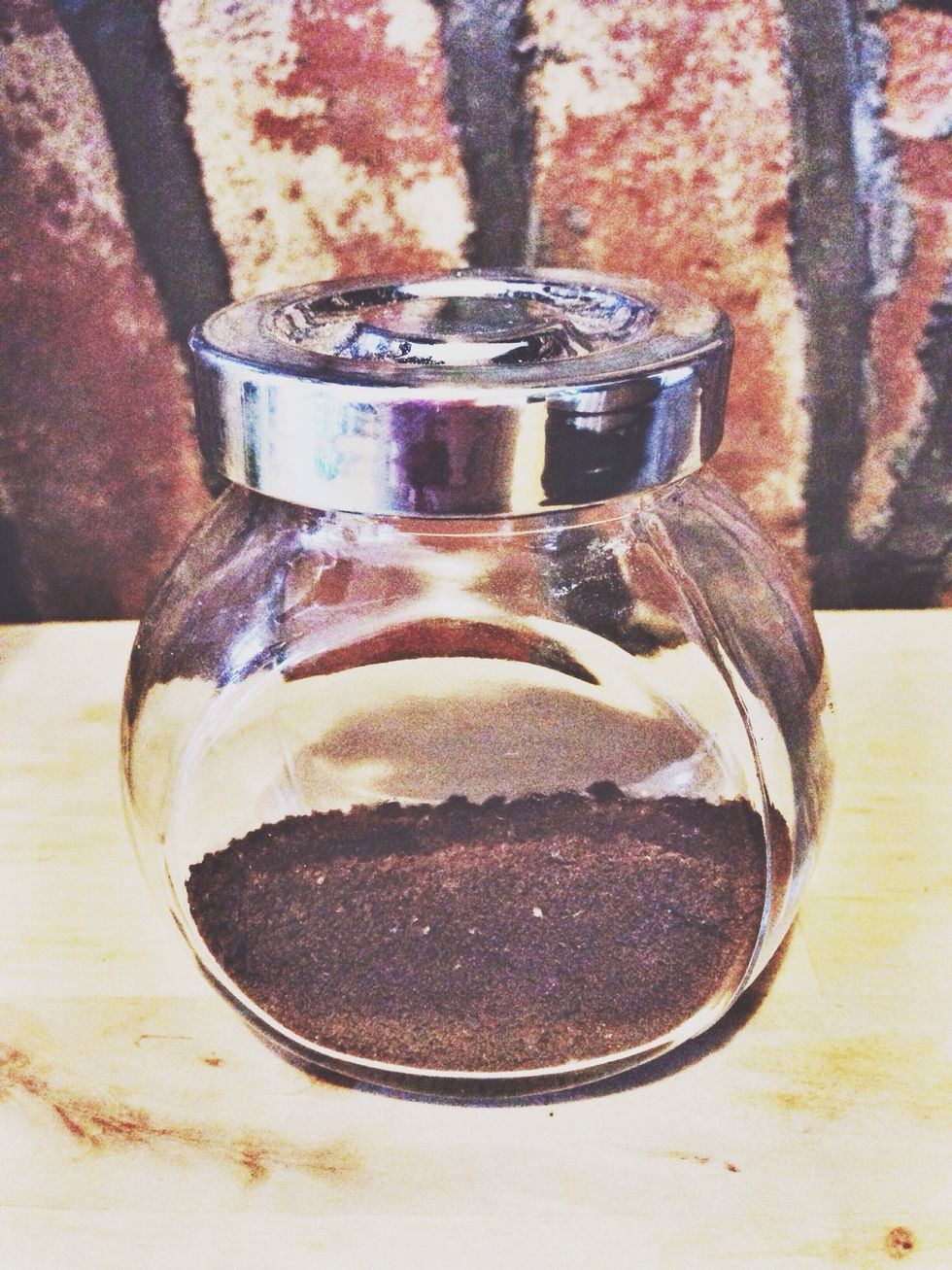 Store in an airtight container. Enjoy!
Leftover espresso grounds
Kara Good
Kara is a blogger, baker, and etsy shop owner from New York City. For more recipes and craft ideas connect with her on Instagram: @karagood.