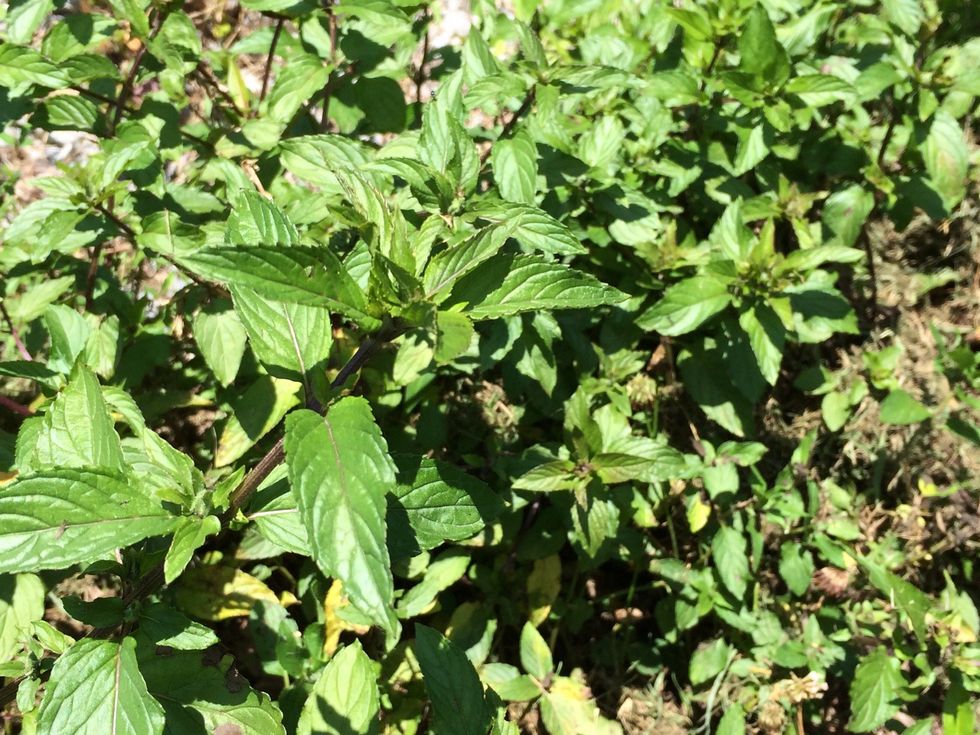 Pick a few fresh branches of mint leaves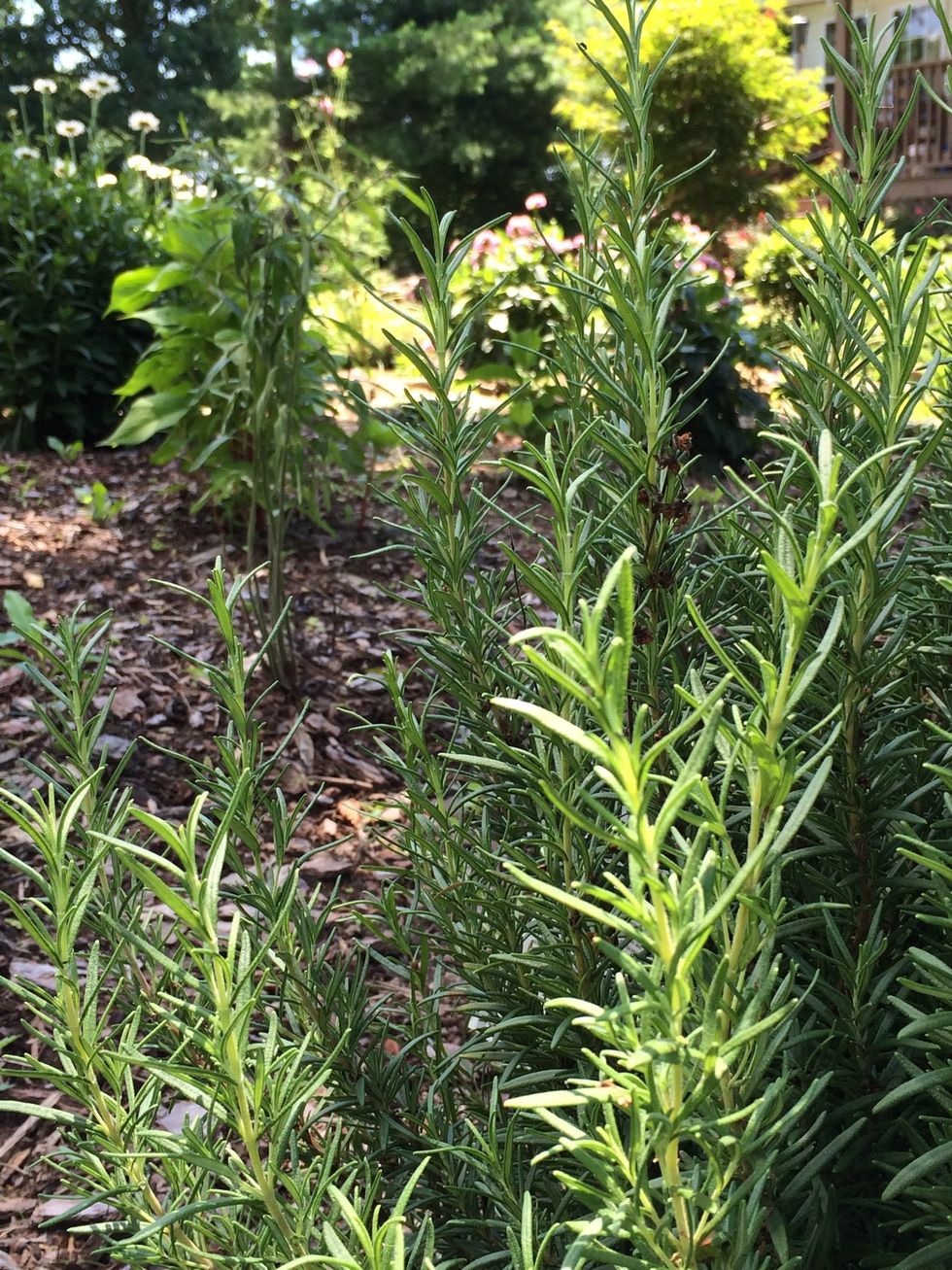 You can grab whatever herbs are the most fresh. Rosemary is one of my favorites. It is great for boosting vision and attentiveness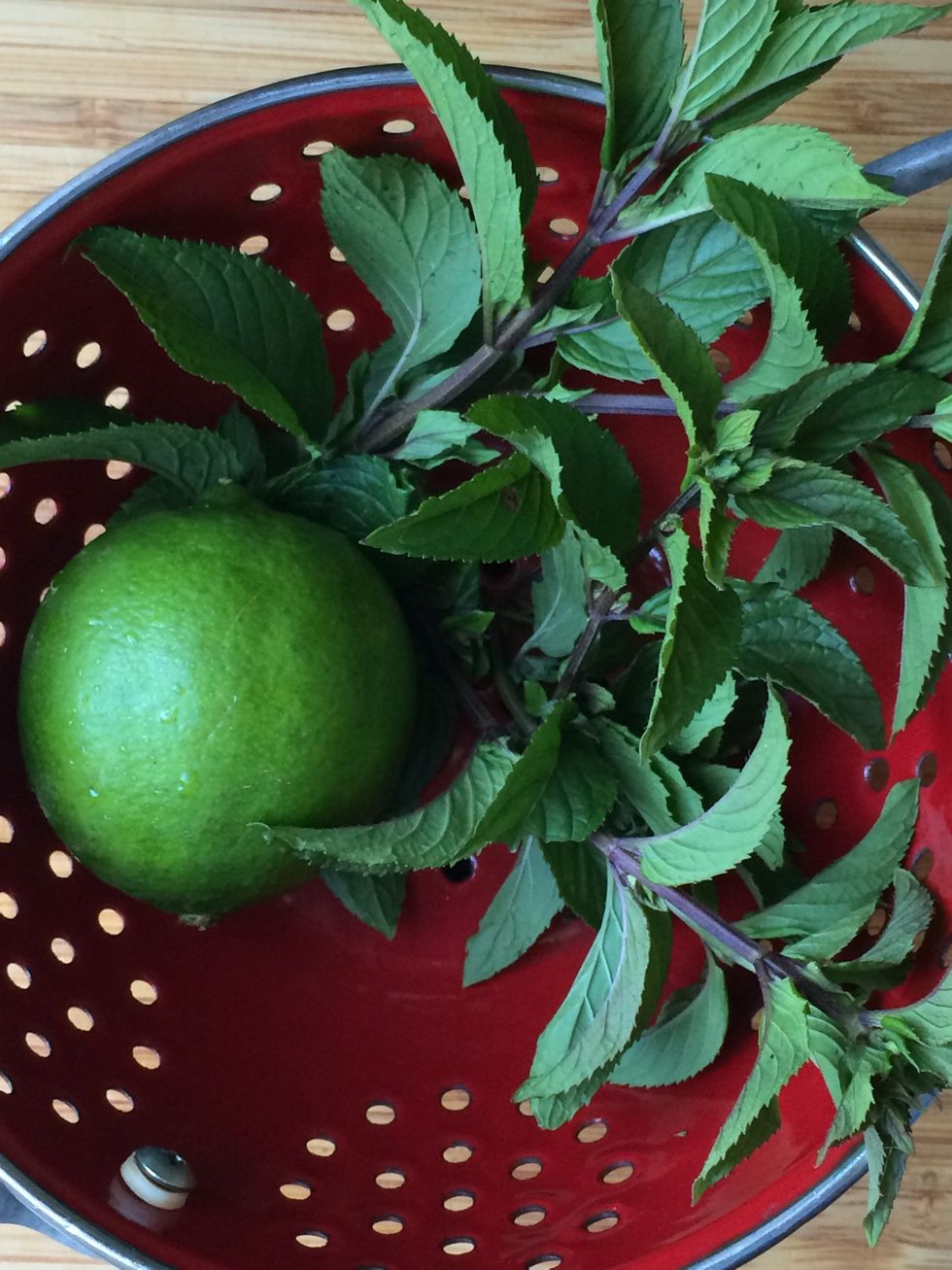 Wash everything off so that it is nice and clean!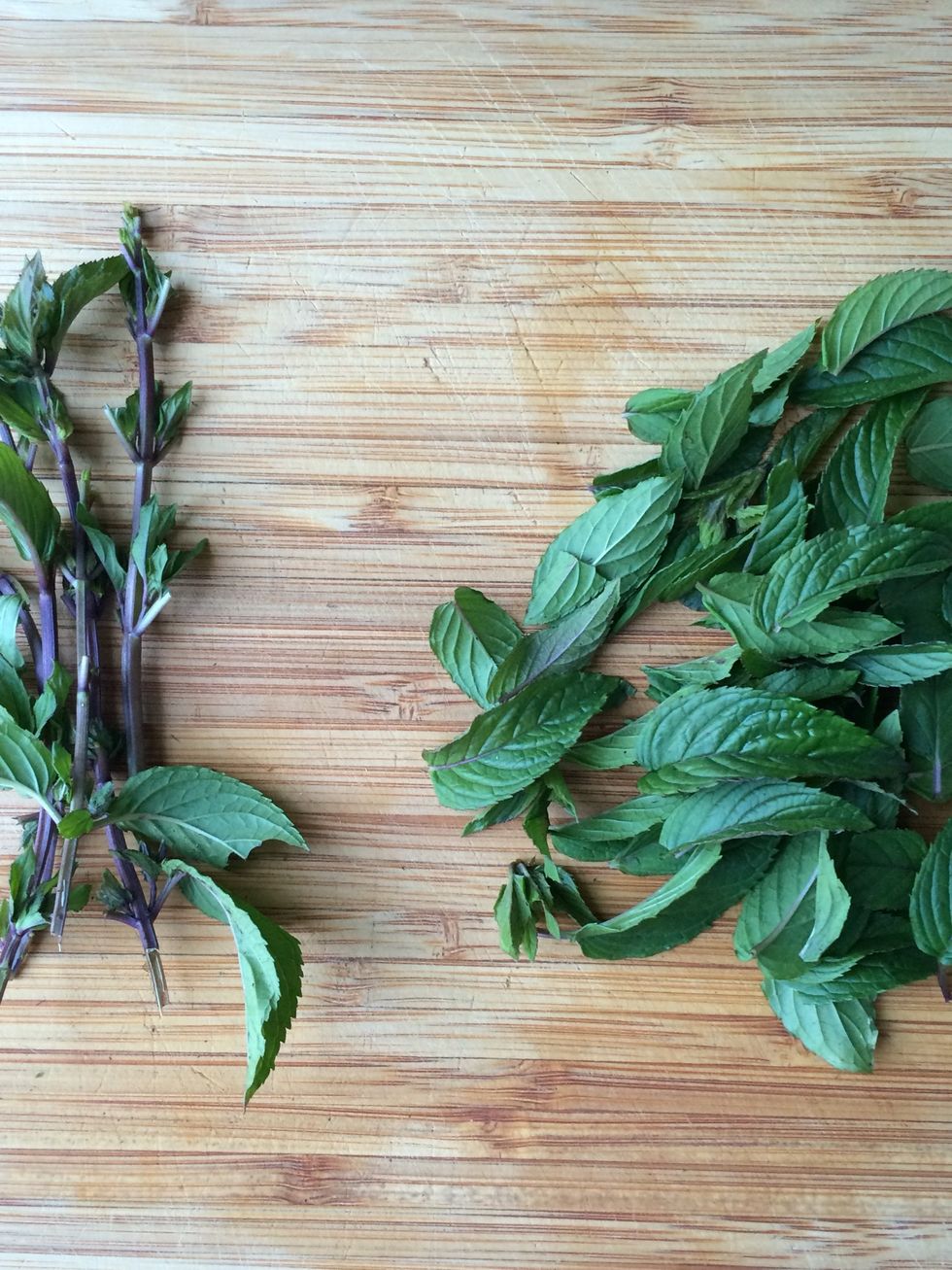 Pinch the leaves off the stems or you can leave them on... It's up to you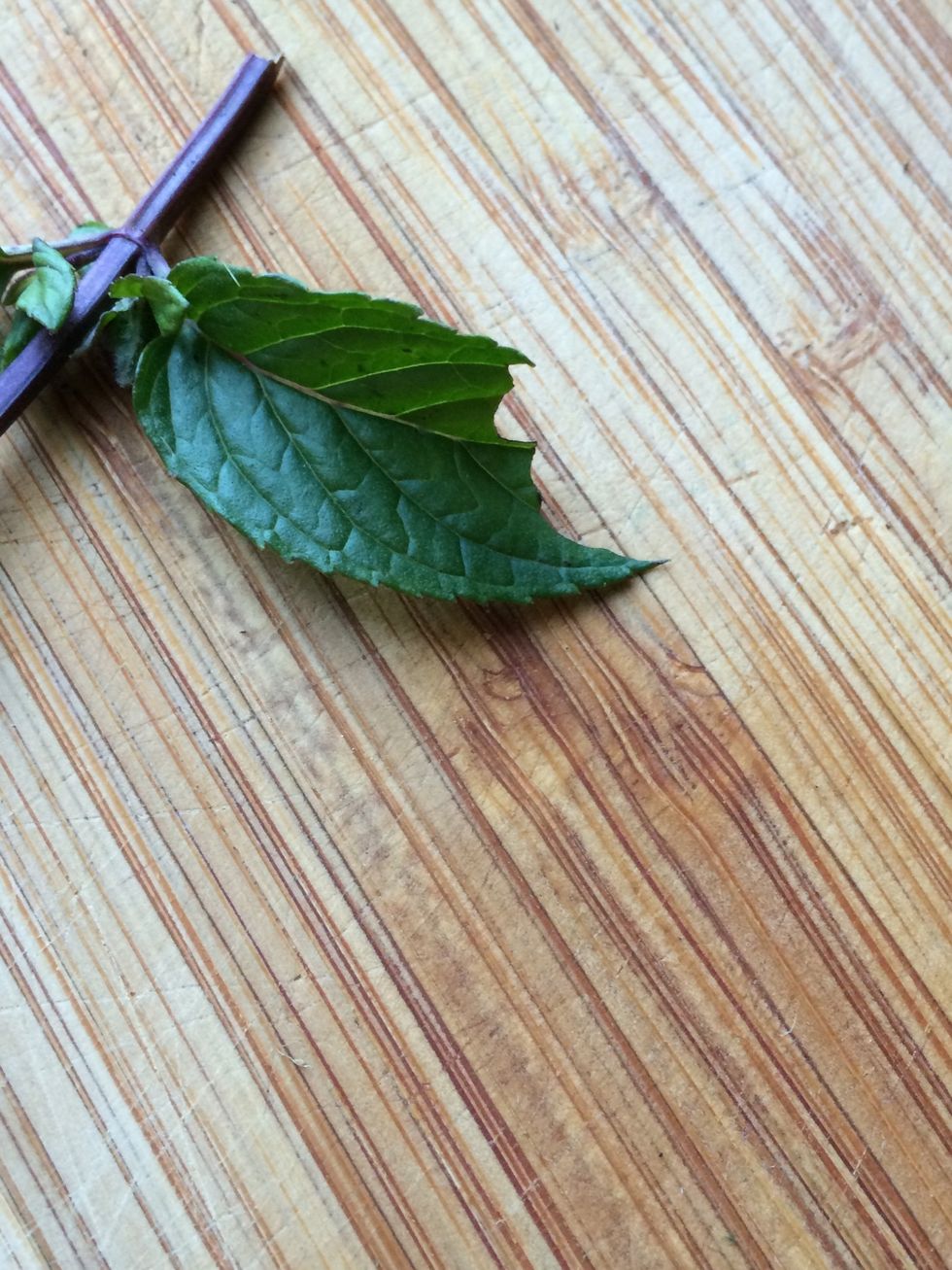 Make sure to compost the leaves that have any spots or bug bites on them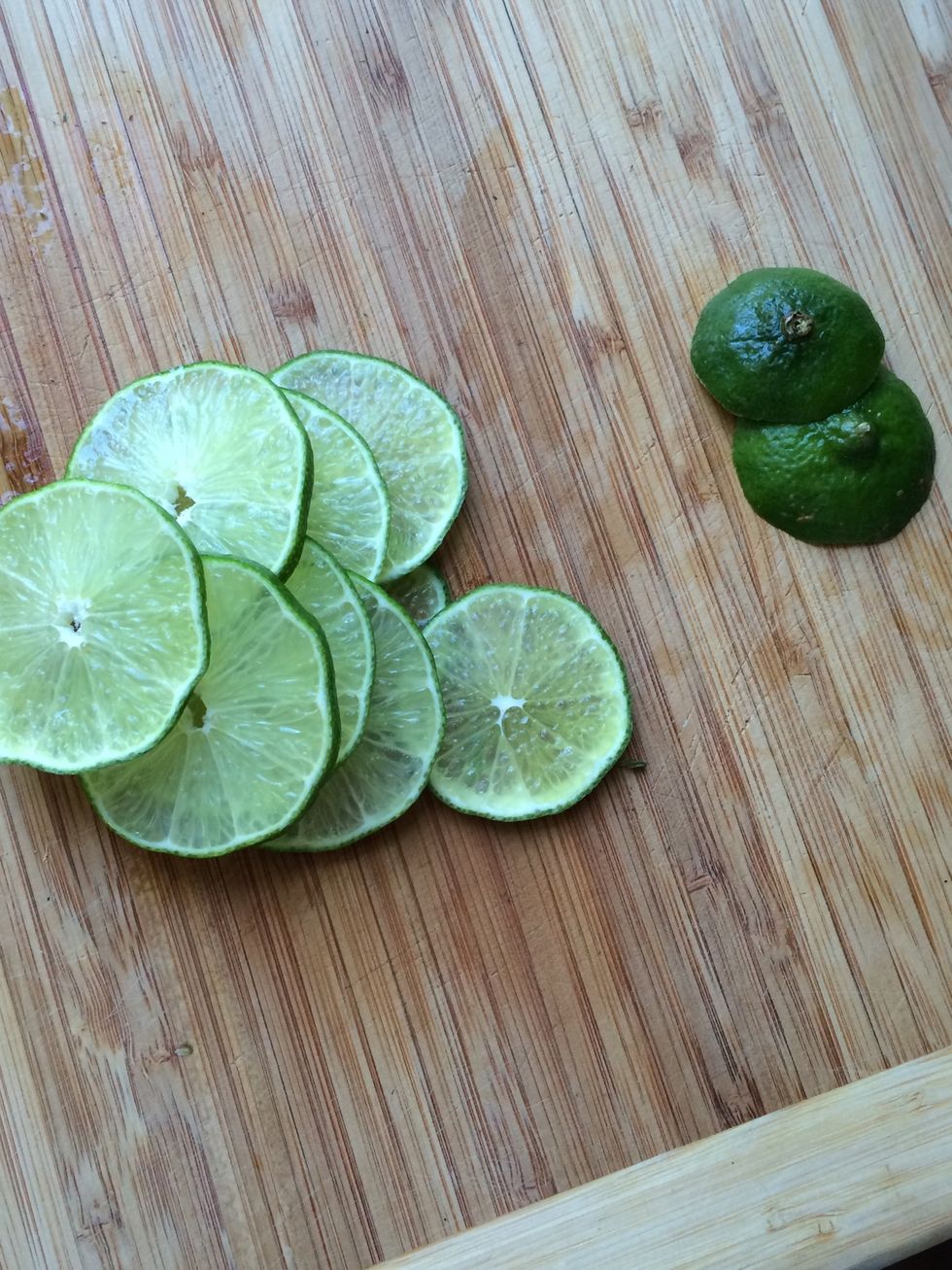 Slice lime into thin circles, compost the ends
Add leaves and slices to a glass pitcher.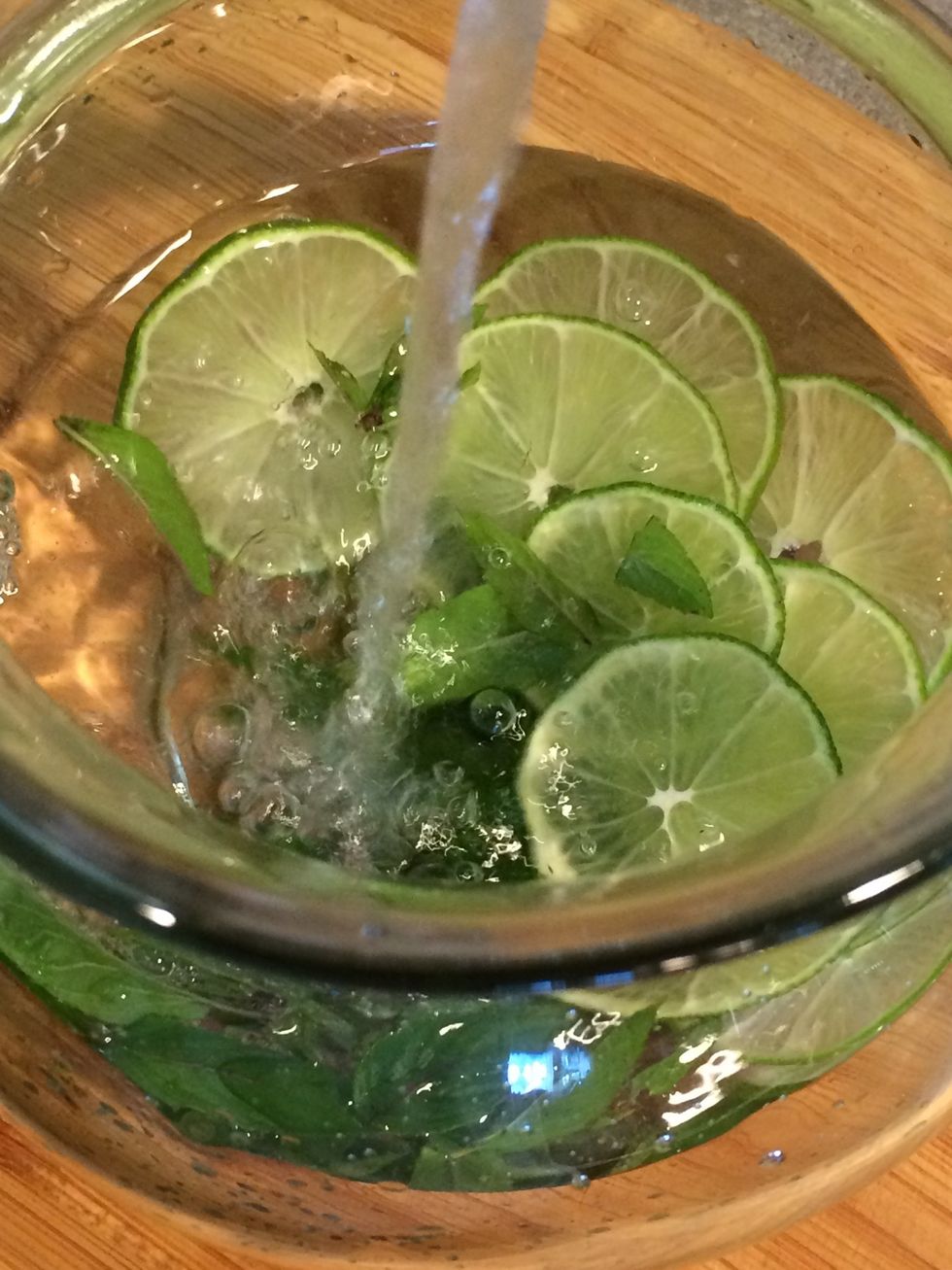 Fill with fresh filtered water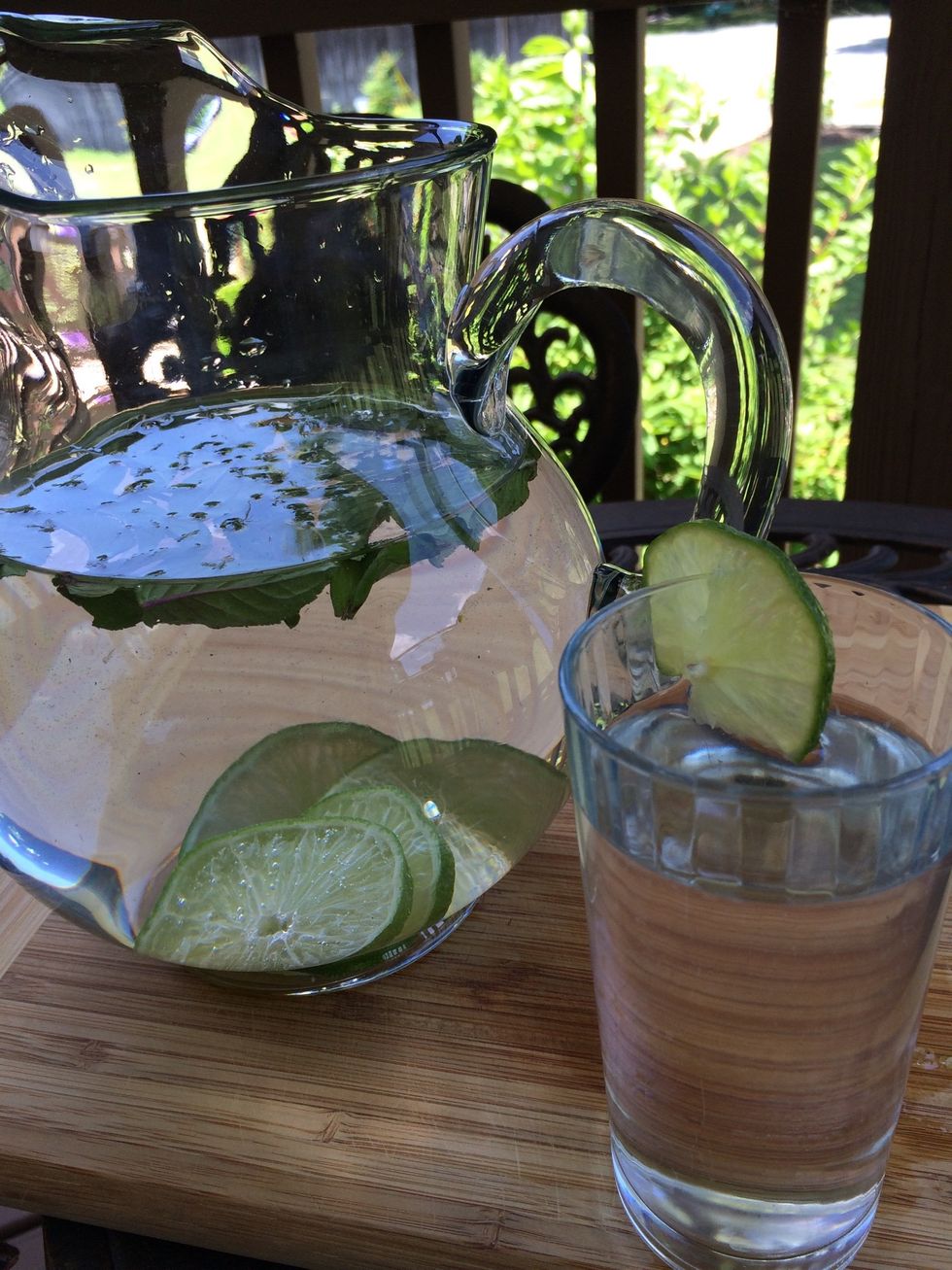 Enjoy your infused water right away or let the water infuse all the way for 30 minutes for fuller flavor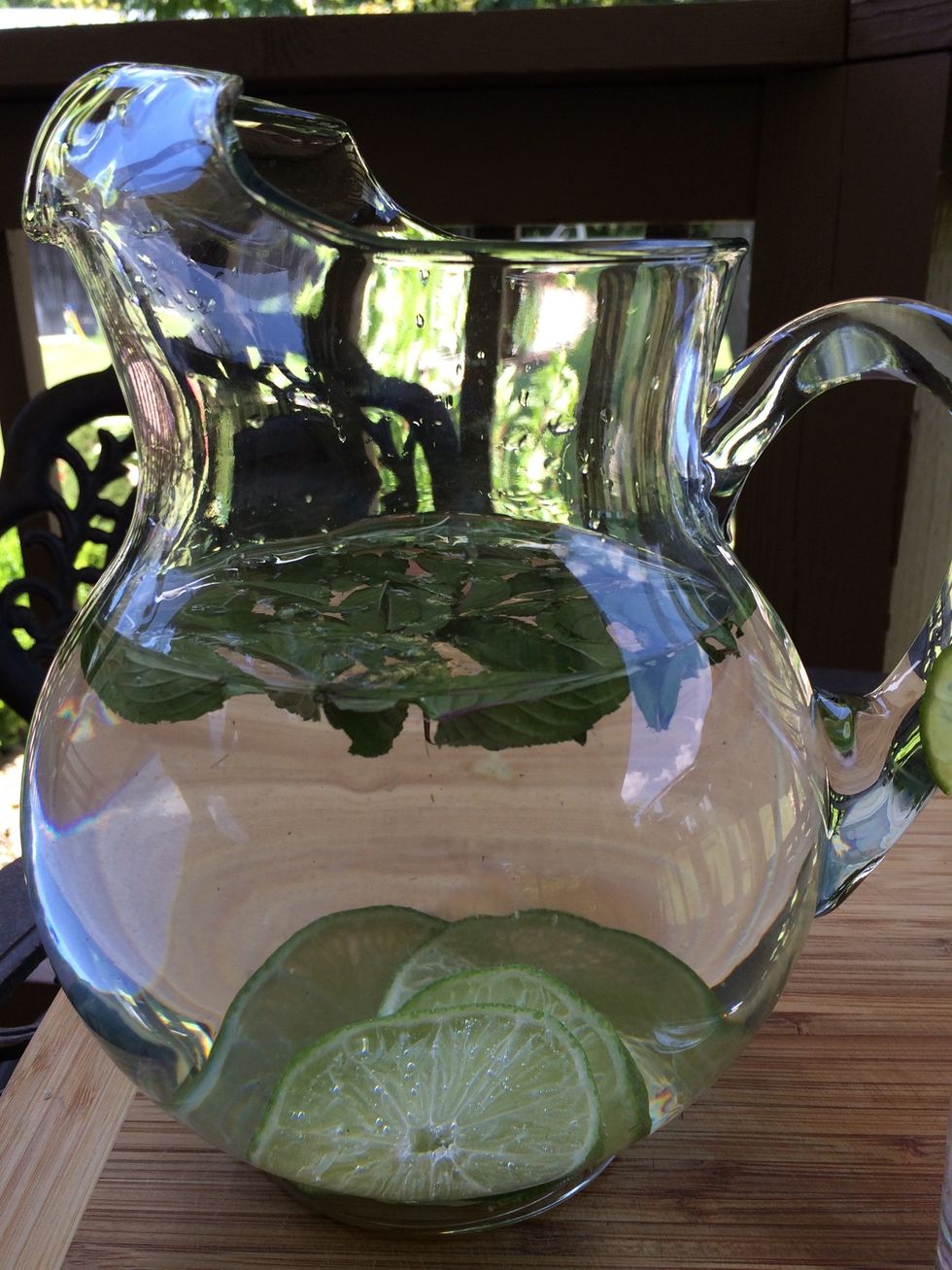 Combine all types of fresh herbs, fruits, teas and spices to come up with countless flavor combinations!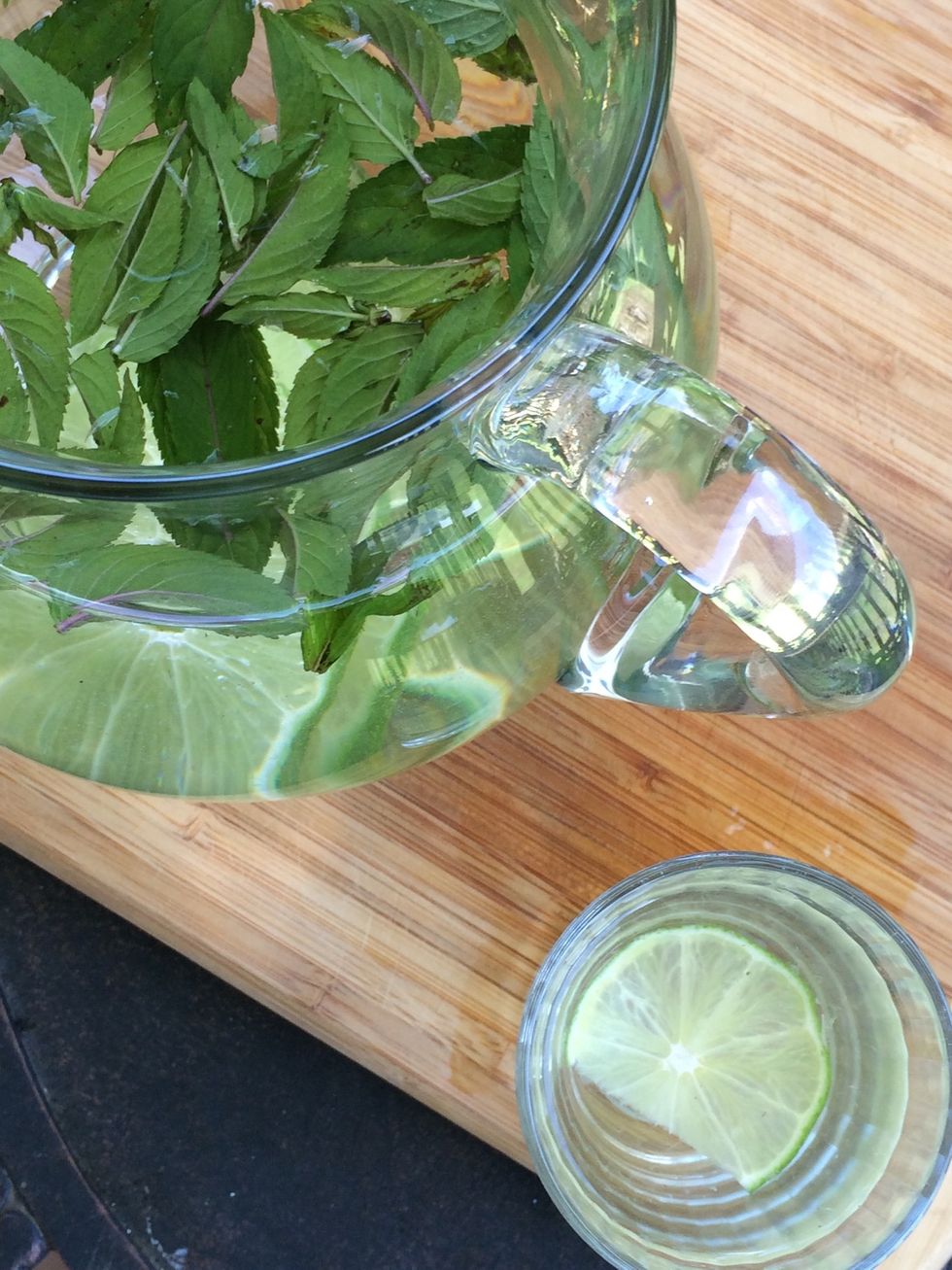 Drum roll please....... Infused Mint and Lime Water ! For more fun flavor ideas and recipes, visit me over at HannahsFoodJourney.com
1/4c Fresh mint leaves
1.0 Lime
1/2gal Filtered Water
Pitcher
Chef Hannah Heinz
Crazy about food science! Creative Chef and Certified Holistic Health Practitioner. Shares international flavors and experiments on her food blog