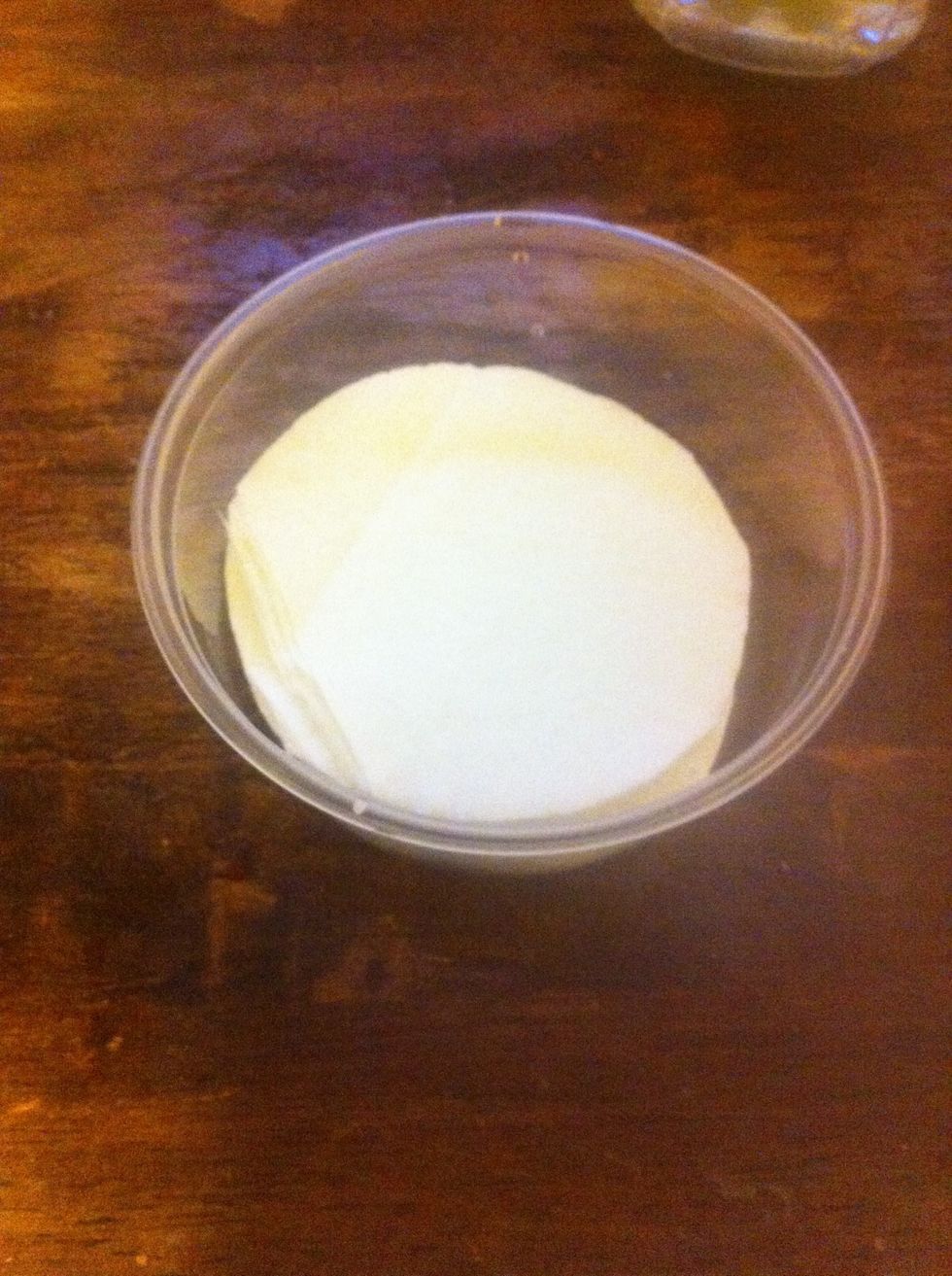 Close top and keep in the fridge it does not have preservatives and we do not want mild to grow. You can add a three drops of vitamin c and e to the witch hazel as a preservative.
Keep this wipes in the door of fridge they will stay cool and not be cold. It is so refreshing in summer and a jolt in the winter!
If you use the rose water it smells great and a treat for your mate when you go to bed. Hehehe! They will be cuddled up to you all night!
Witch hazel or Rose water
Viva paper towels
Old container with lid
Stacy Downer
Born ,Love ,Laugh ,Cried,Given-Birth Love Cried,Work-hard ,Loved never been loved,Cried,Given-Birth, let go and let GOD! Now Living Thank You Lord!!