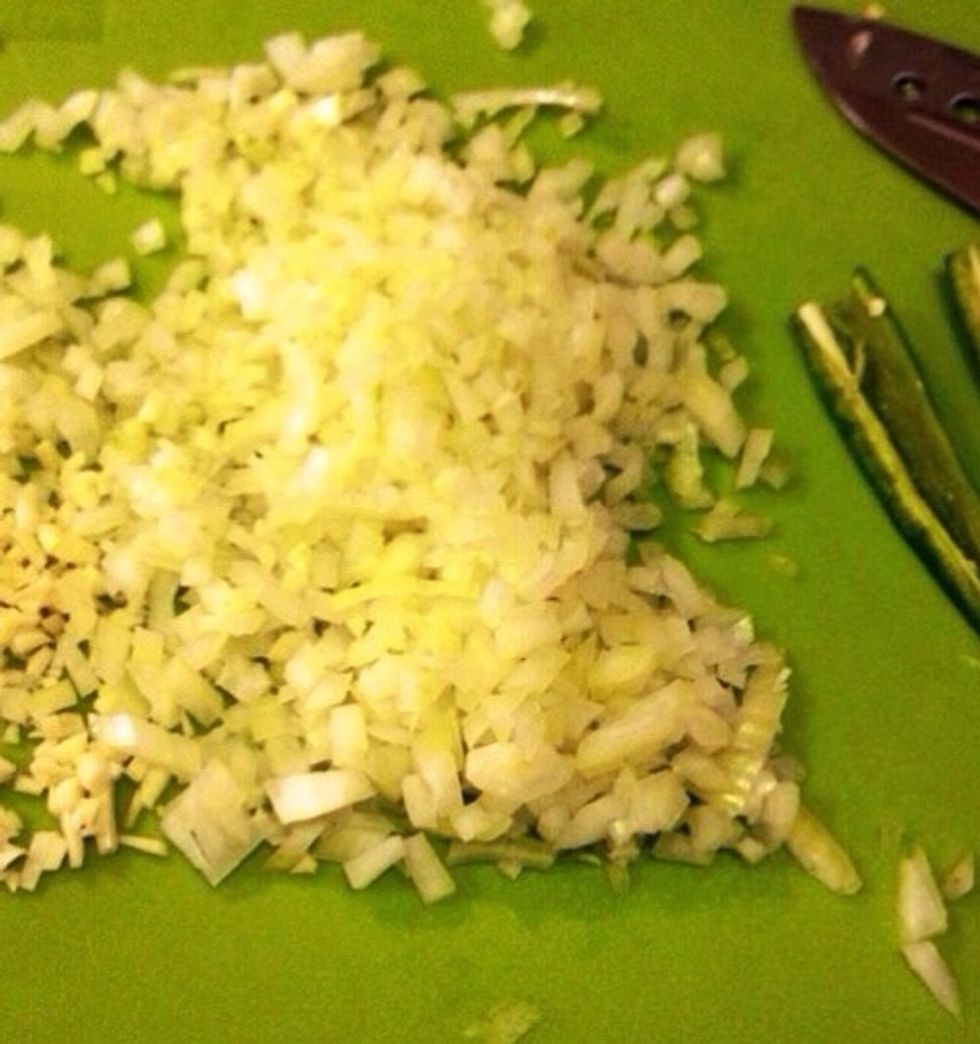 Chop the onion, garlic and green chili.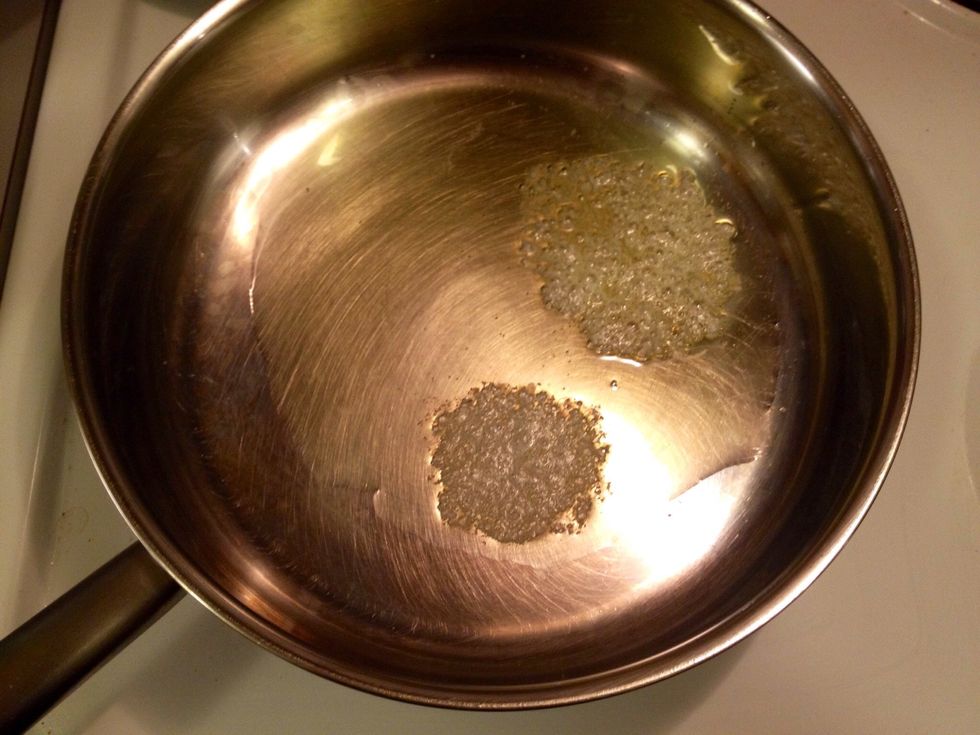 Heat up some butter and olive oil in a saute pan.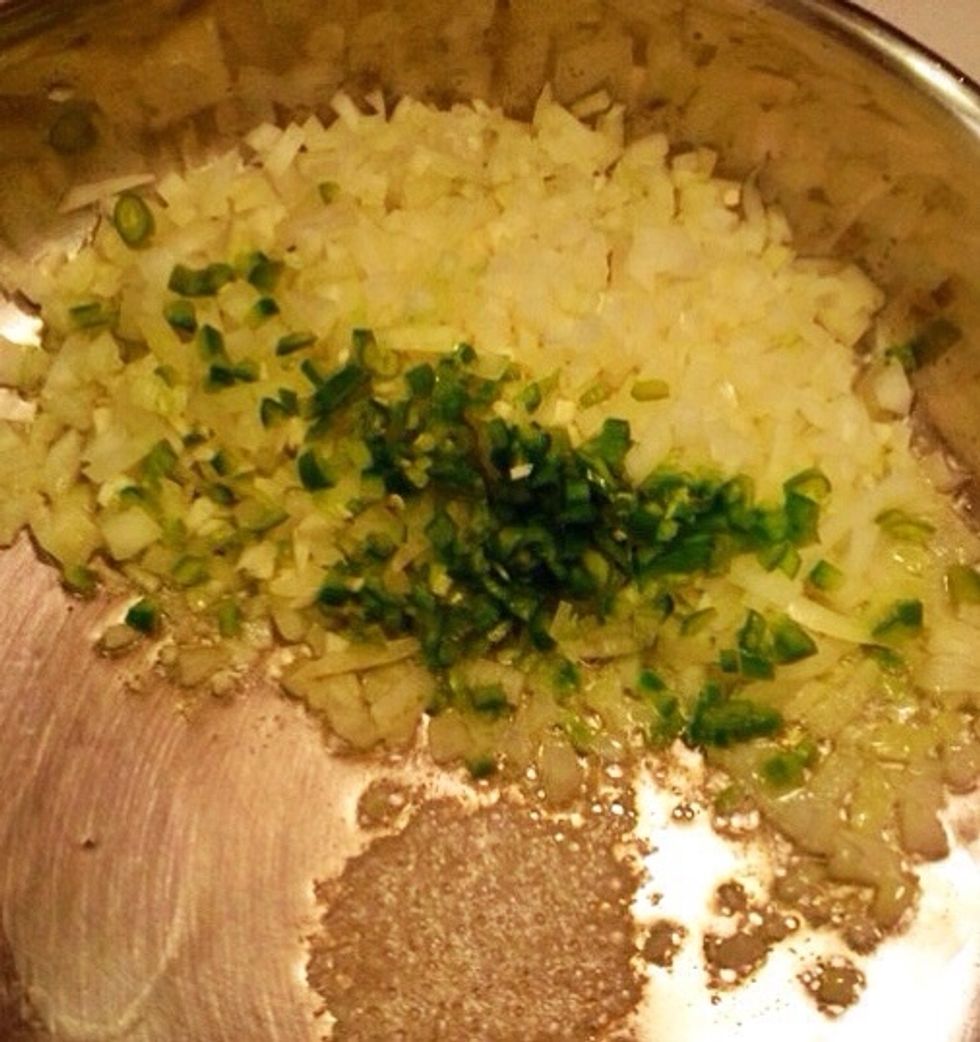 Soften the onion, garlic and green chili with..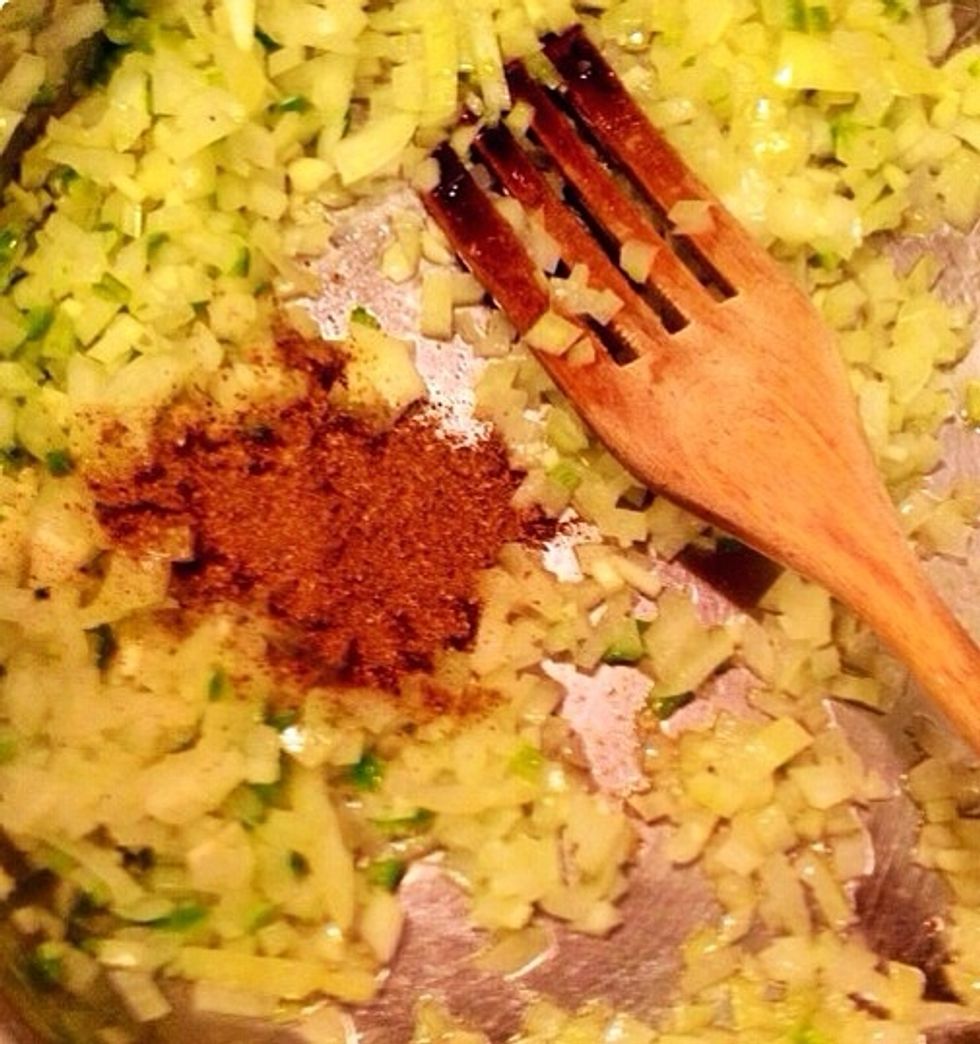 ...garam masala...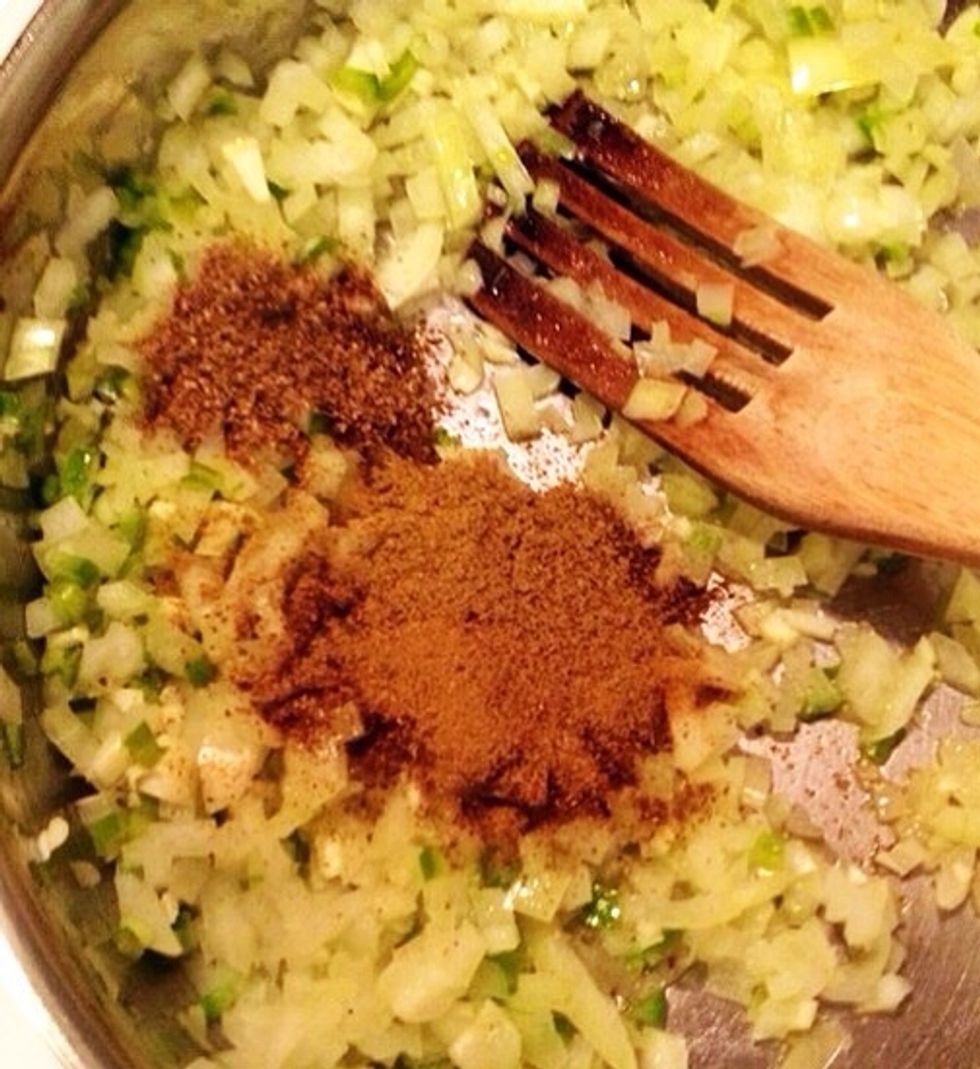 ..coriander..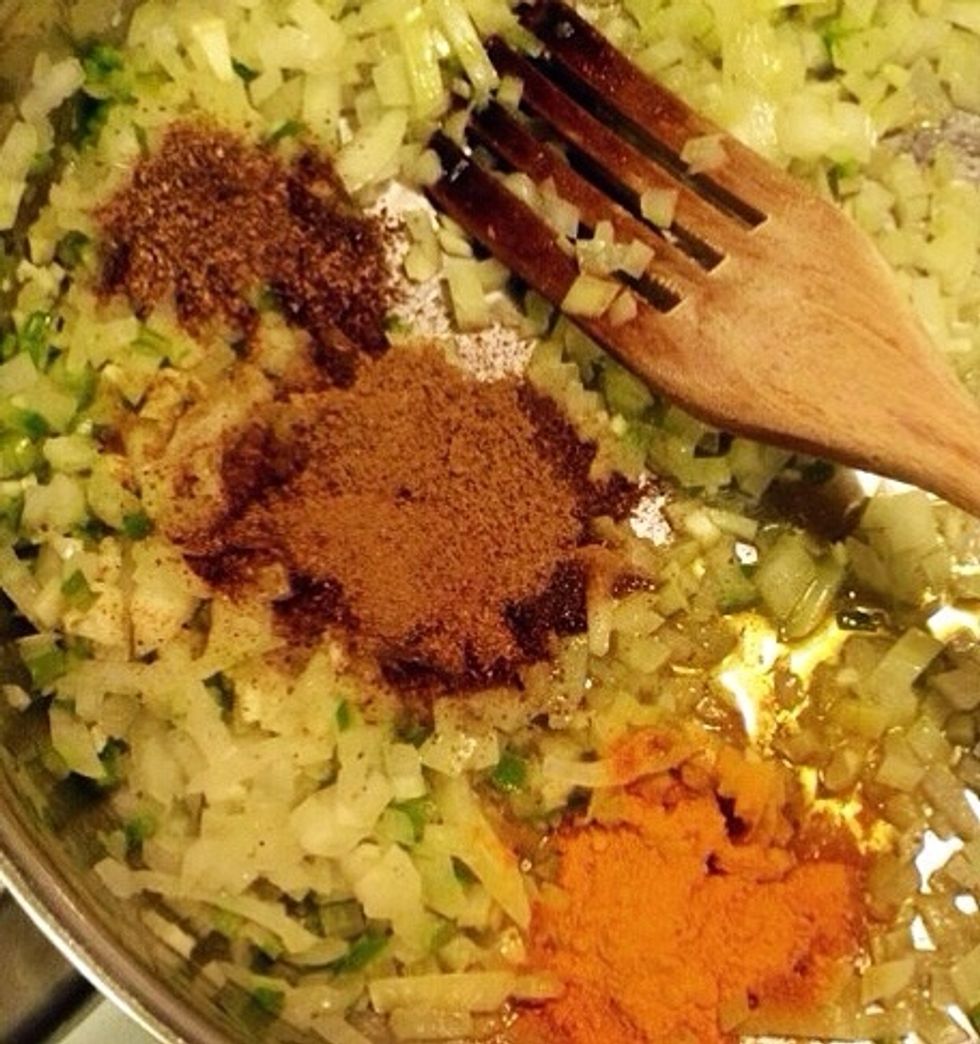 ..turmeric powder..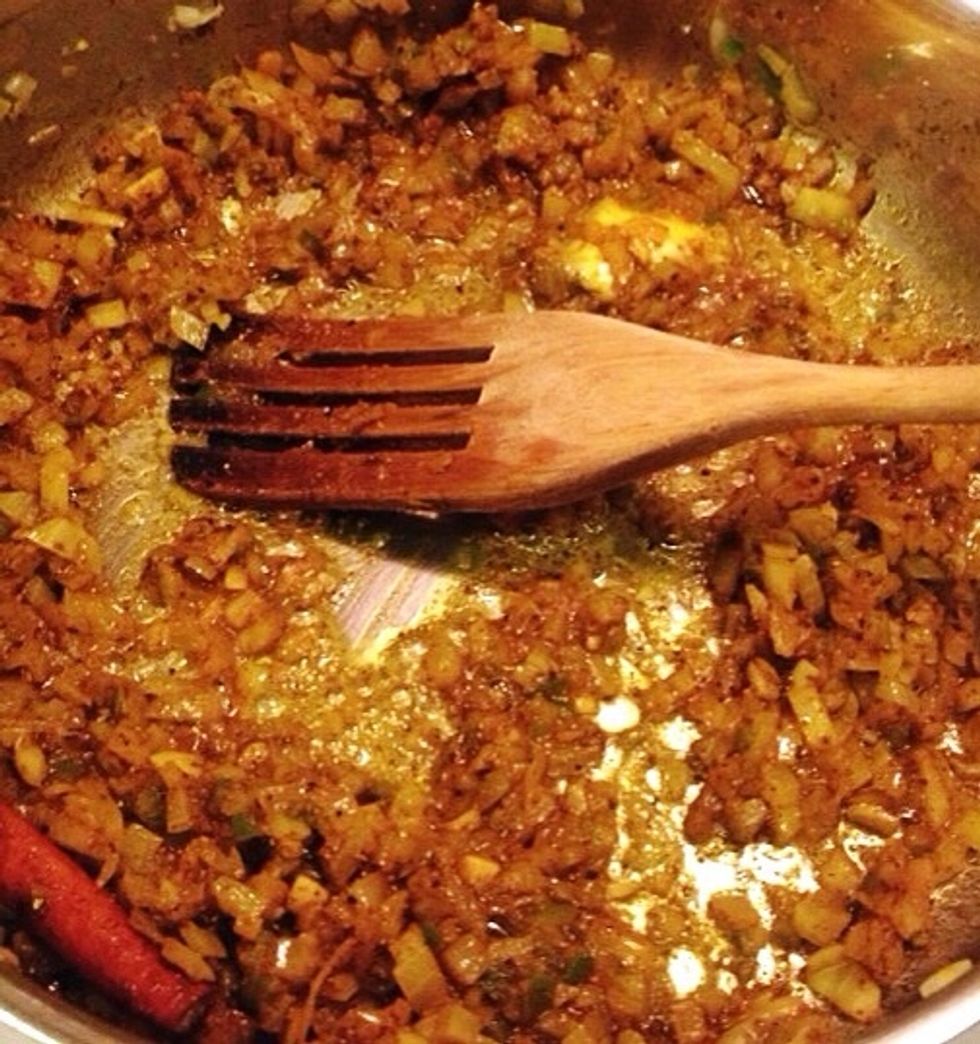 ..and a cinnamon stick. The smell is absolutely fantastic right now! If you can find spices to grind yourself it will taste even more.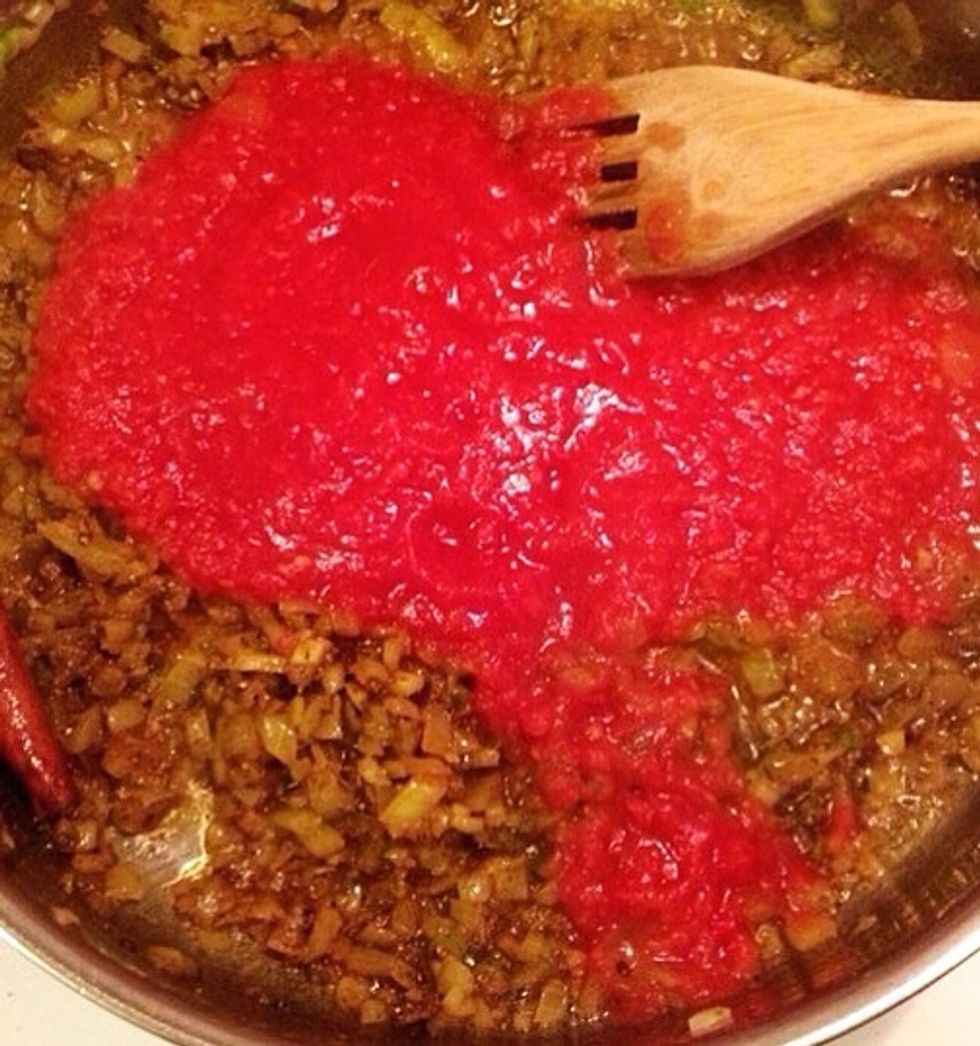 When the spices are well integrated with the onion/garlic/chili mix, add the can of tomatoes.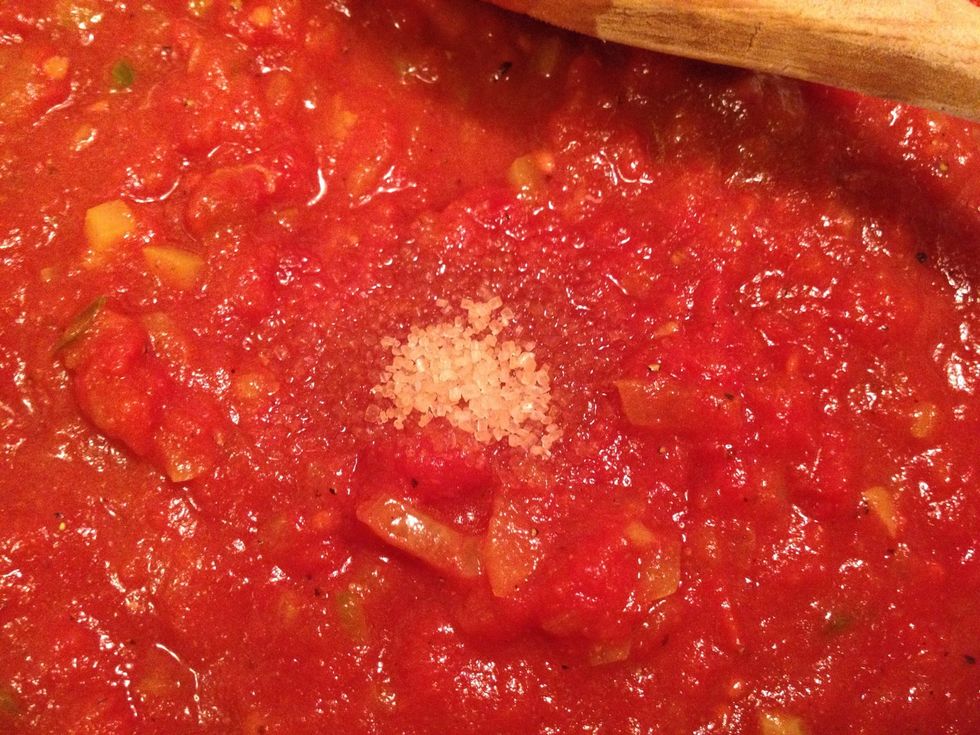 Also add raw sugar...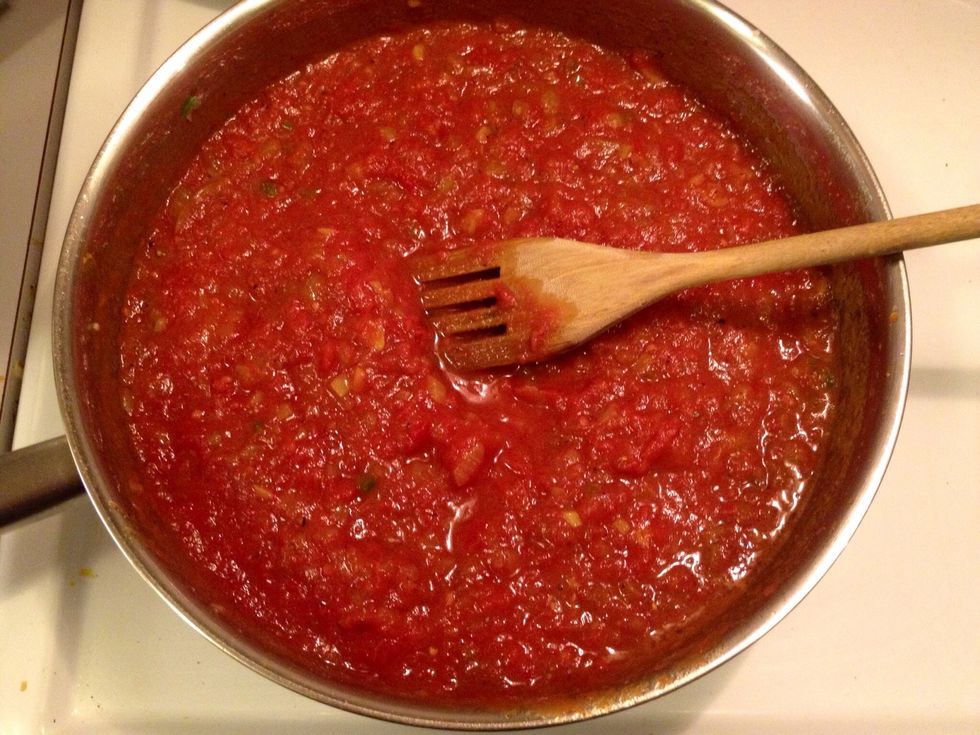 ..and allow to simmer for about 15 minutes.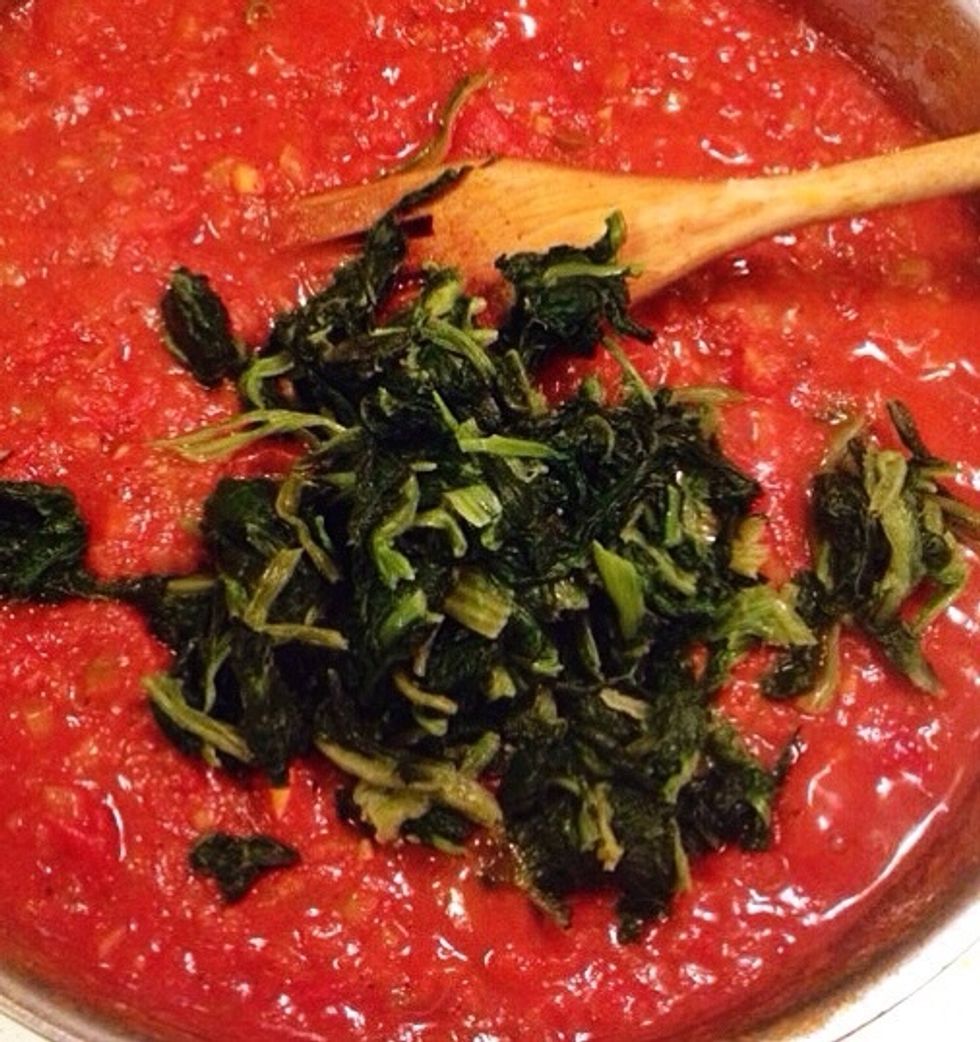 Add the (thawed) spinach. Fresh works just as well!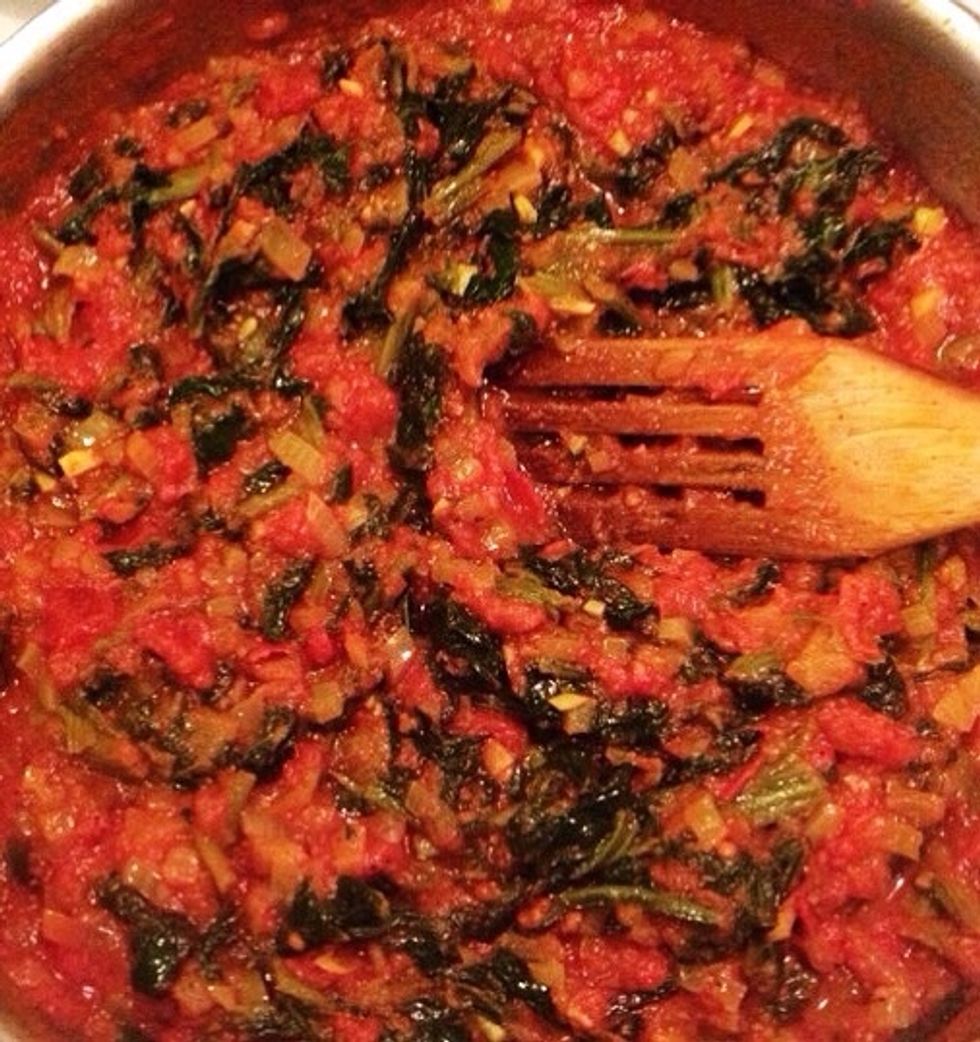 Stir and simmer another 10 minutes. While it simmers..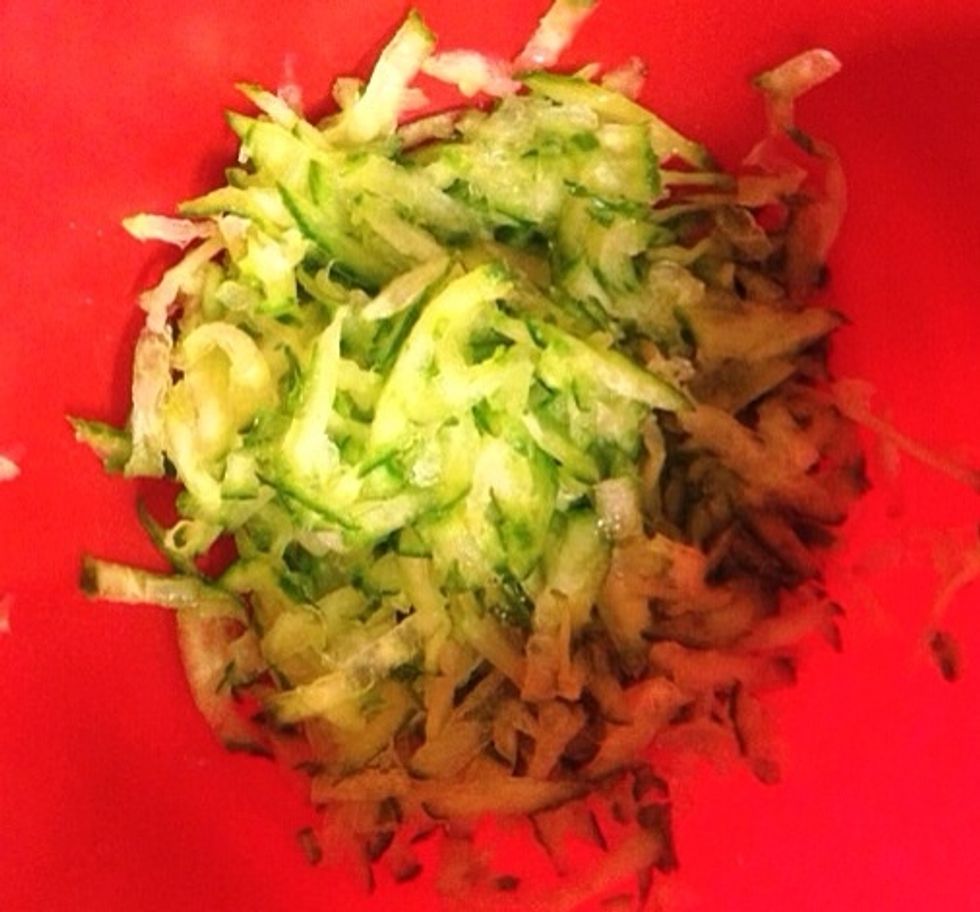 ..prep the raita. I often make it with cucumber but it also works without. Grate the cucumber.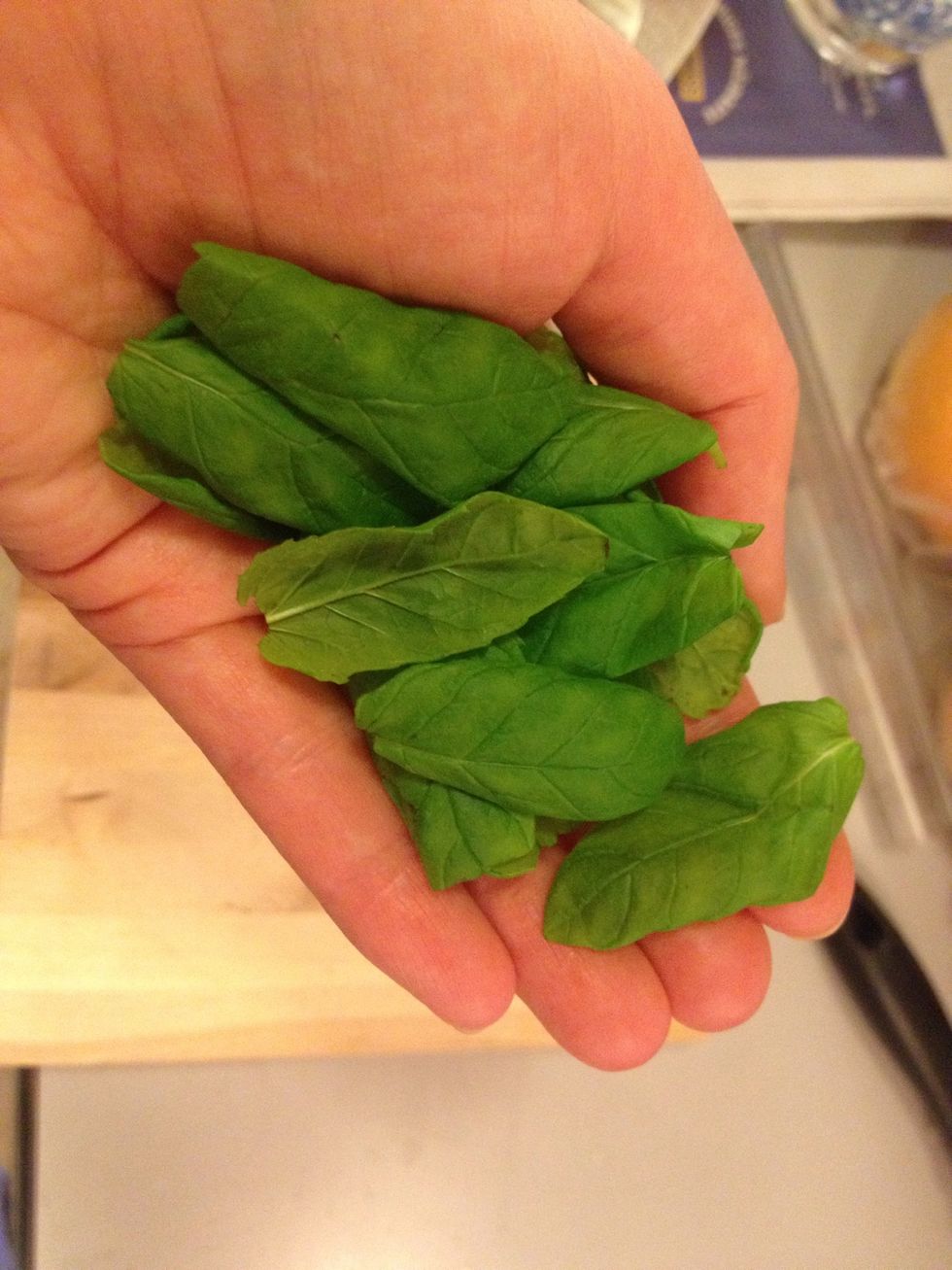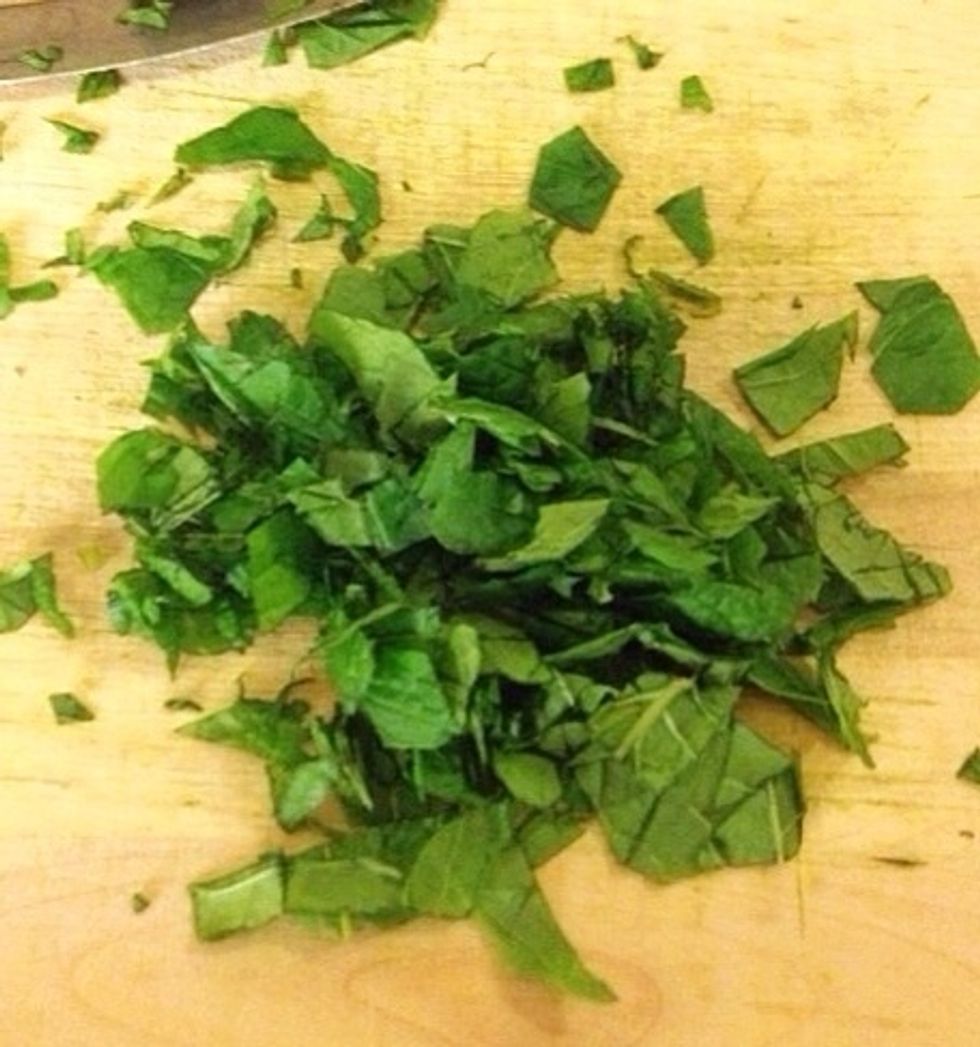 Chop the mint.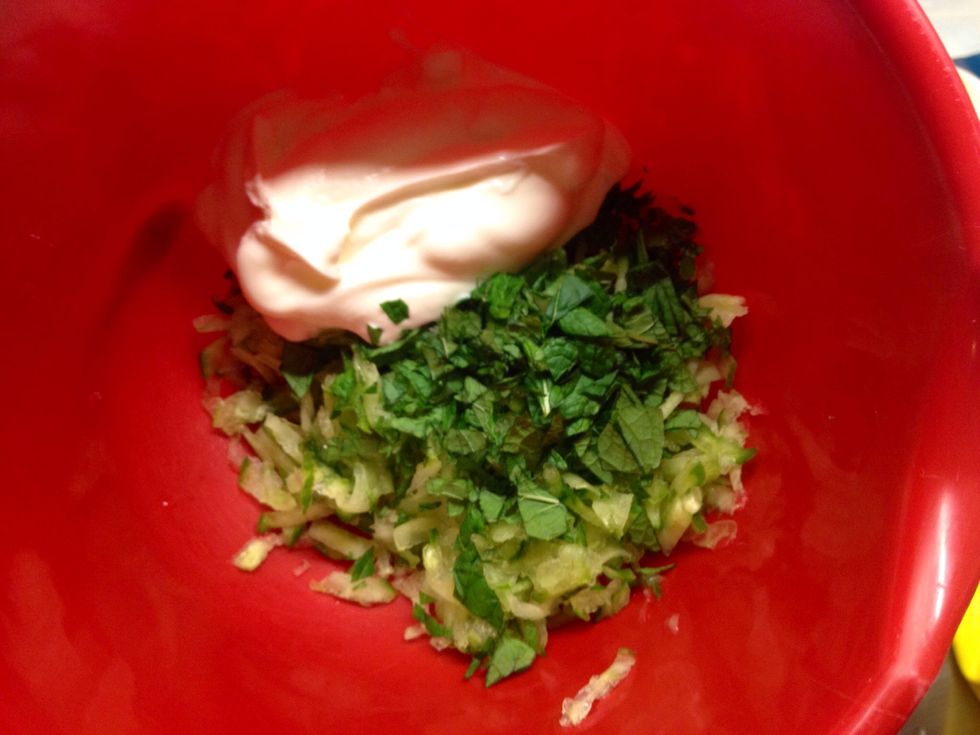 Mix cucumber, mint and yogurt.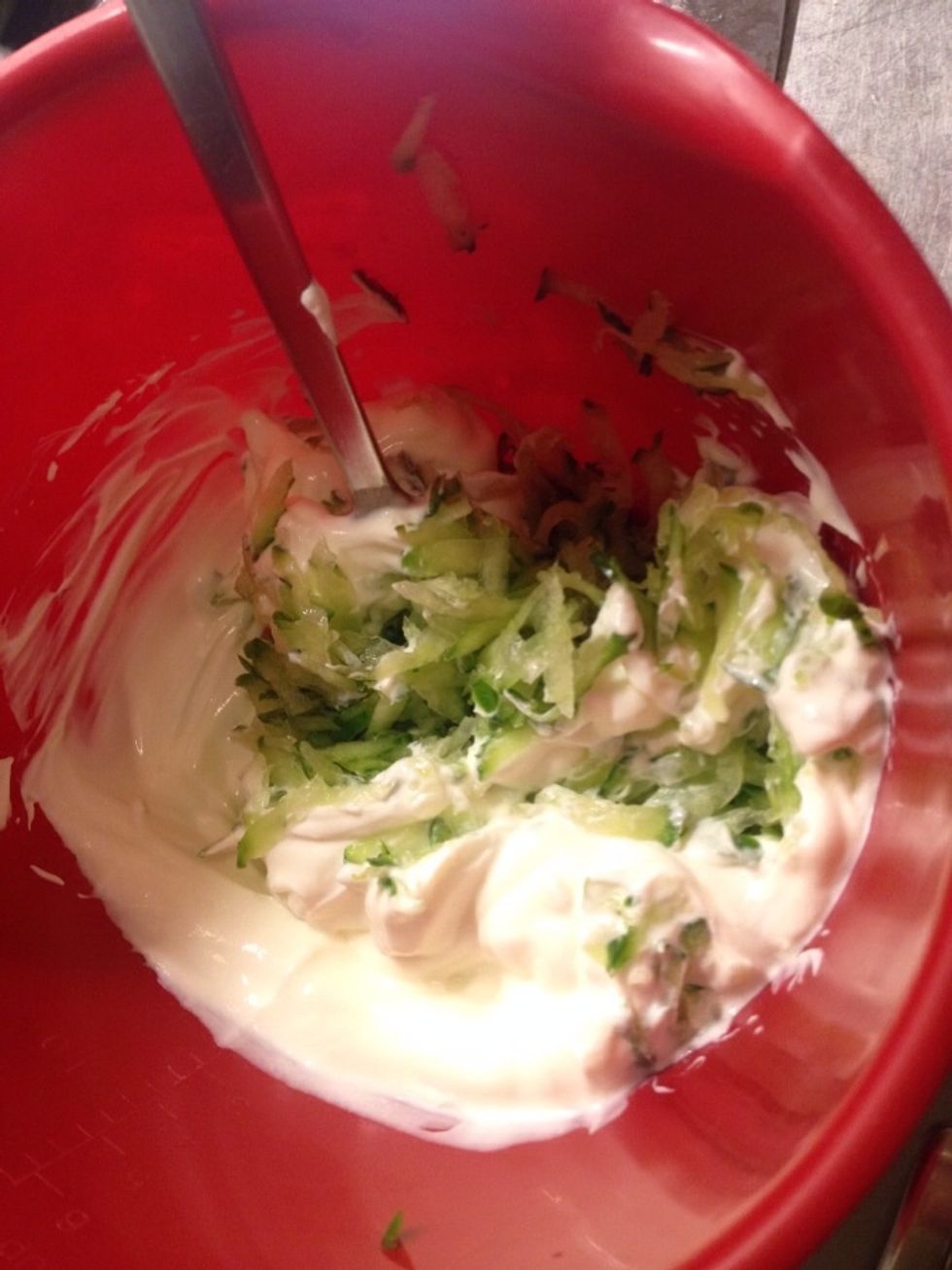 Like so.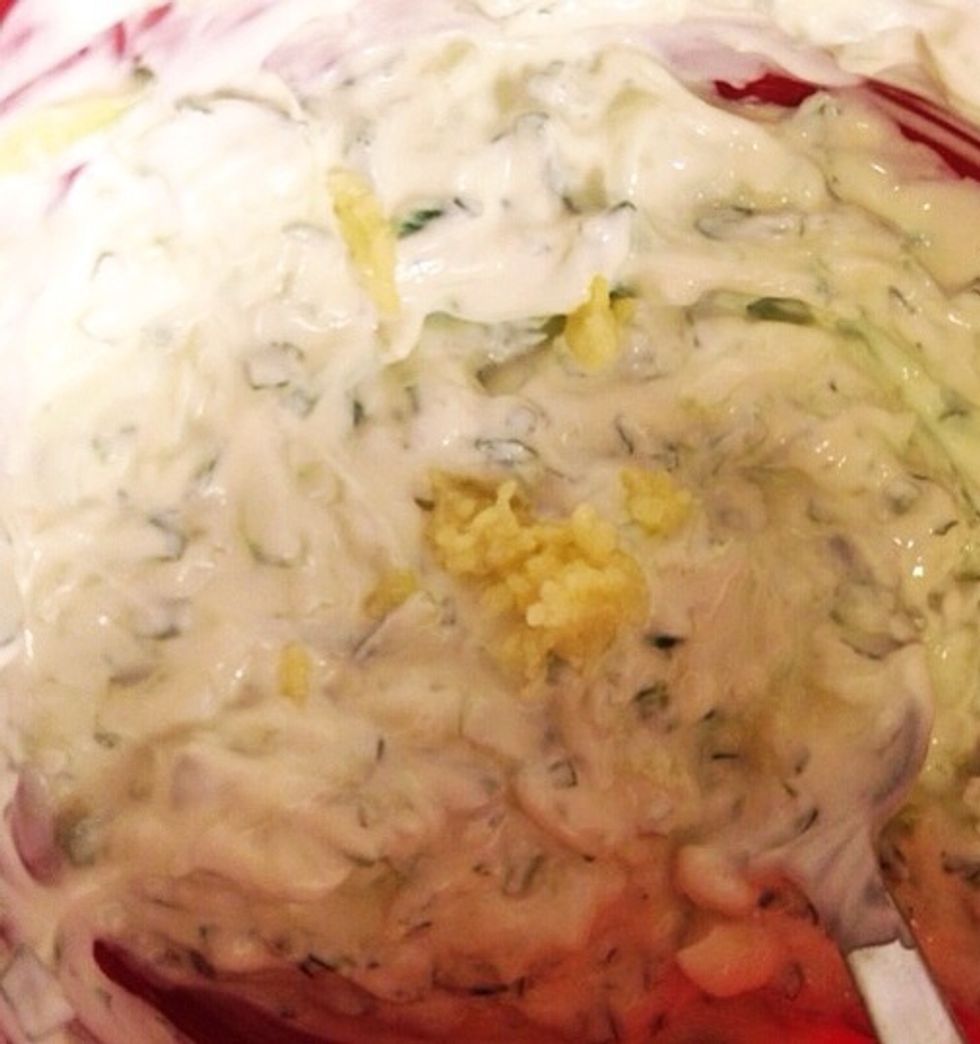 Add garlic (optional).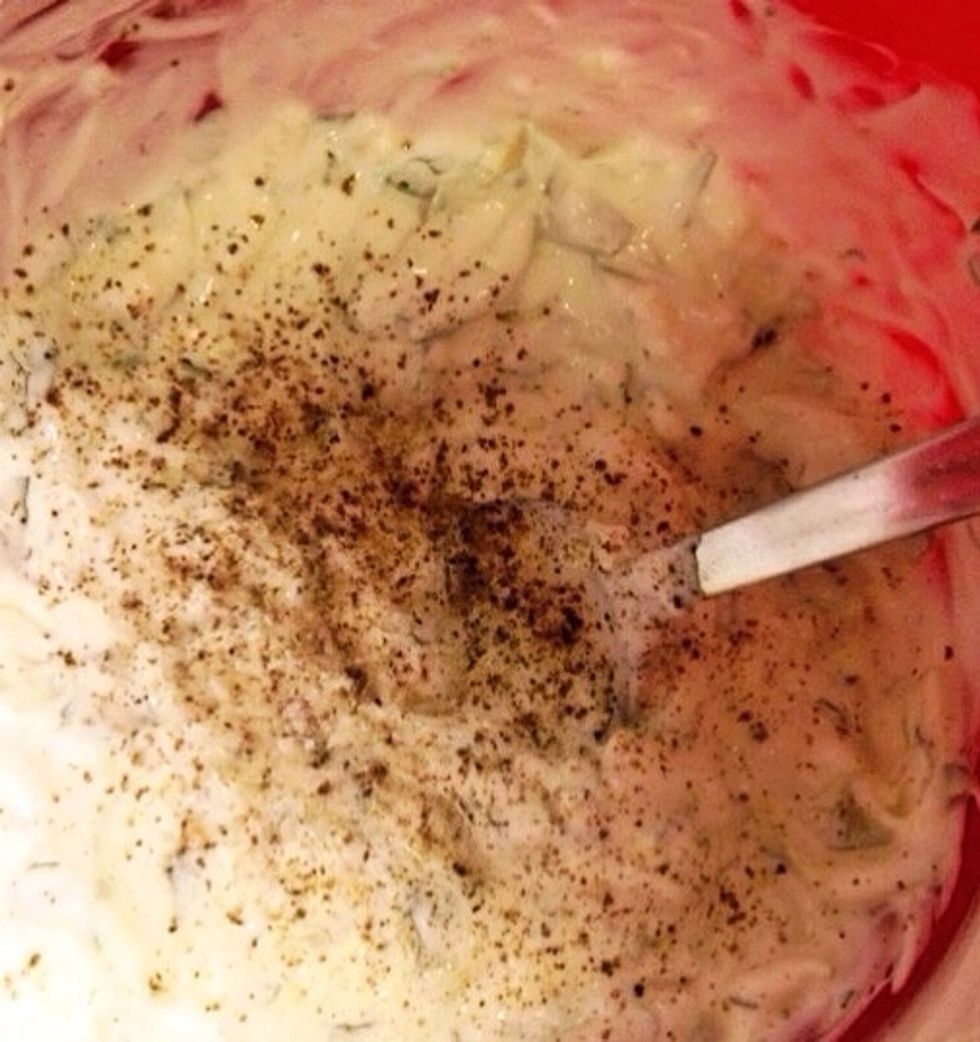 Add salt& pepper.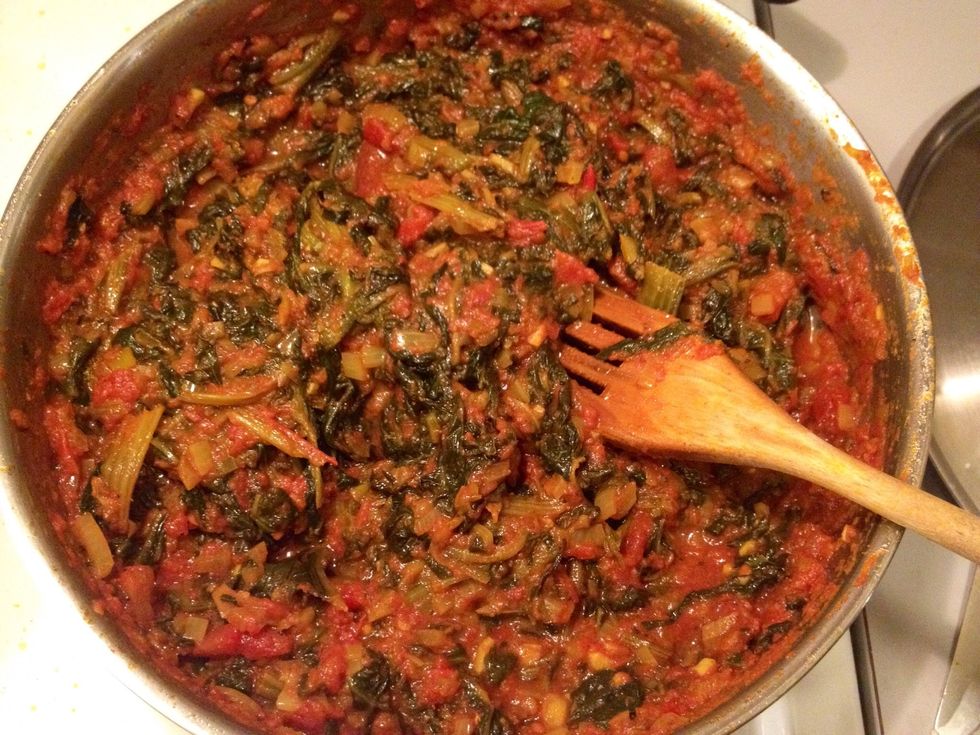 Eat the tomato & spinach "curry" with raita and..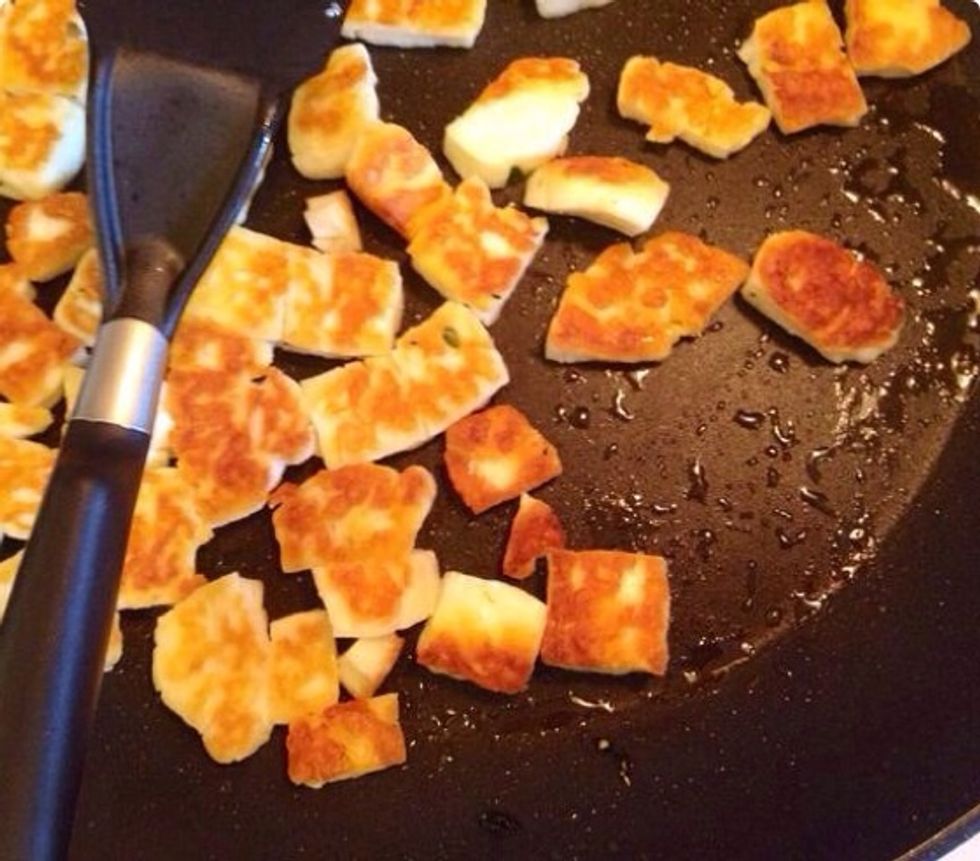 ..paneer, or (as here) fried halloumi.
This recipe comes from one of my favorite (Swedish) blogs, Smaskens. She serves this tomato and spinach dish to homemade paneer, raita and rice.
Butter and oil
1.0 Onion
3.0 Garlic cloves
1.0 Green chili
1.0tsp Garam masala powder
1.0tsp Cumin
1.0tsp Coriander
1.0tsp Turmeric
1.0 stick cinnamon
8.0 Cardamom seeds
800.0ml Canned tomatoes
100.0ml Water
Flake salt
1.0tsp Cane sugar
400.0g Spinach
200.0ml Thick Yogurt
0.0 Cucumber
A handful of mint leaves
Garlic (optional)
Salt & pepper
Karin Siöö
Lives in Sweden. Gets inspiration from trips, blogs & international students I meet at work.