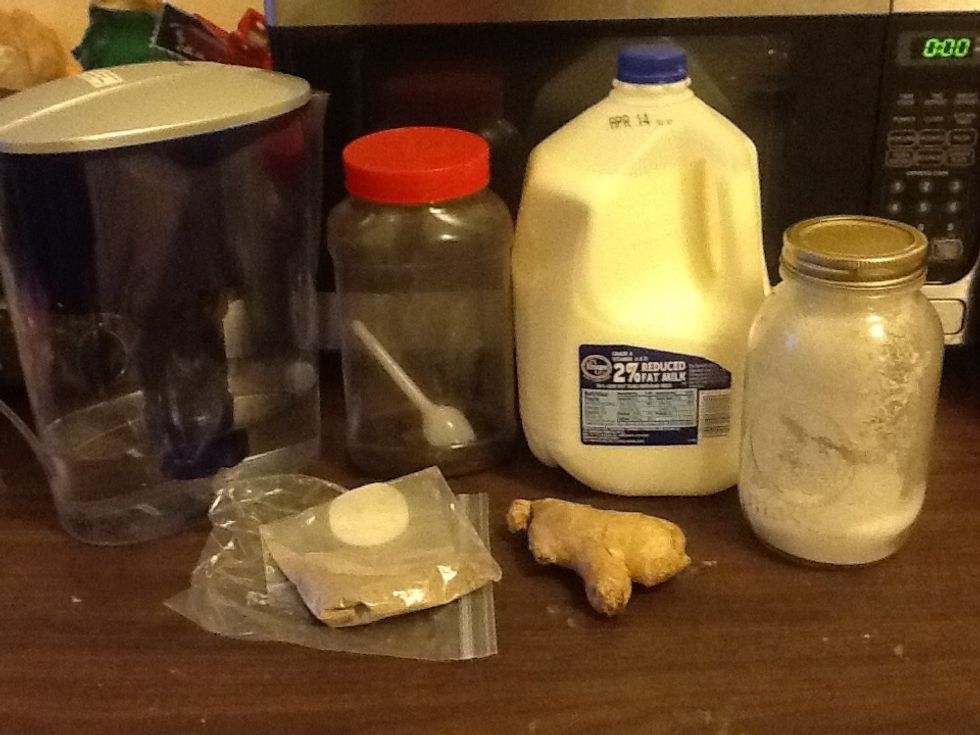 Ingredients: water, tea, milk, sugar, cardamom powder and ginger. You can also add mint leaves.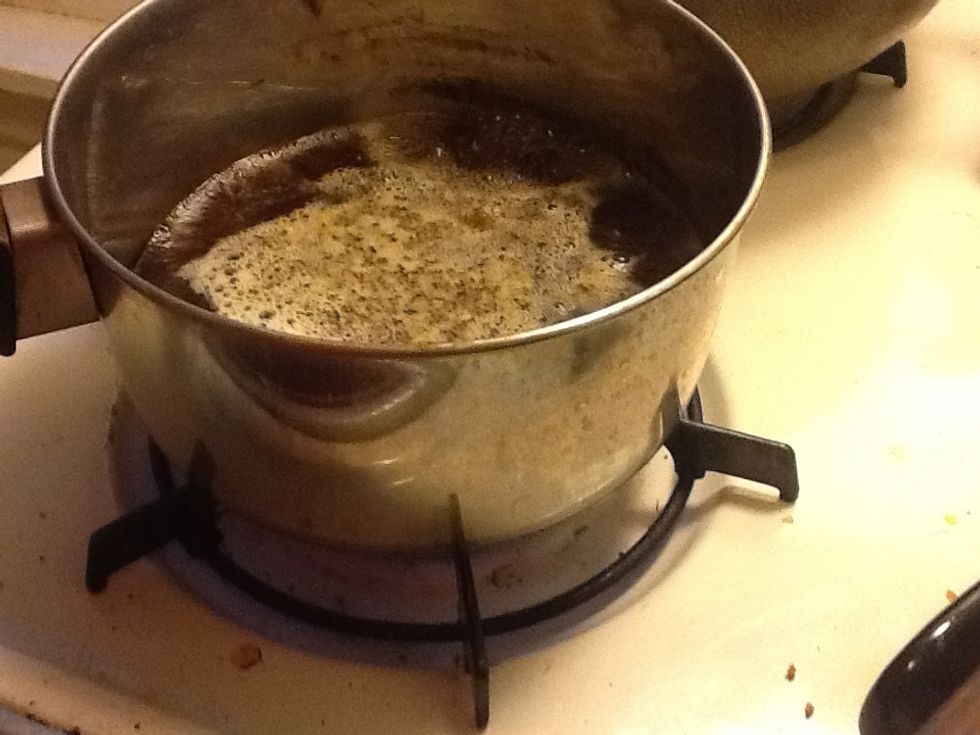 In 1 cup of water add 1.5 tbspn of tea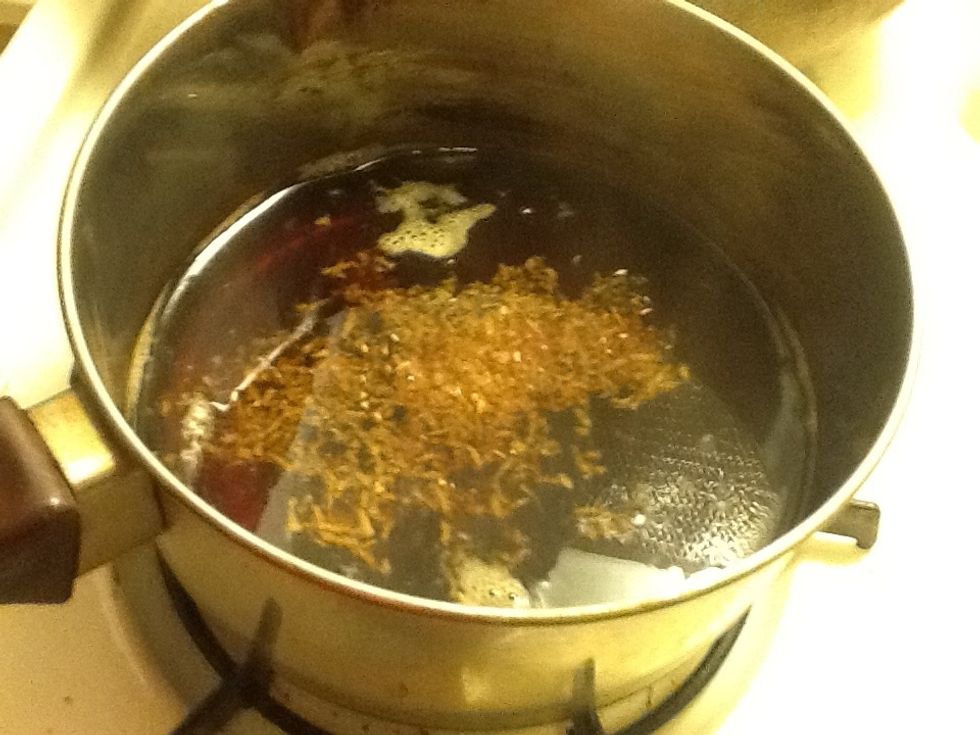 Once water starts boiling add ginger and mint leaves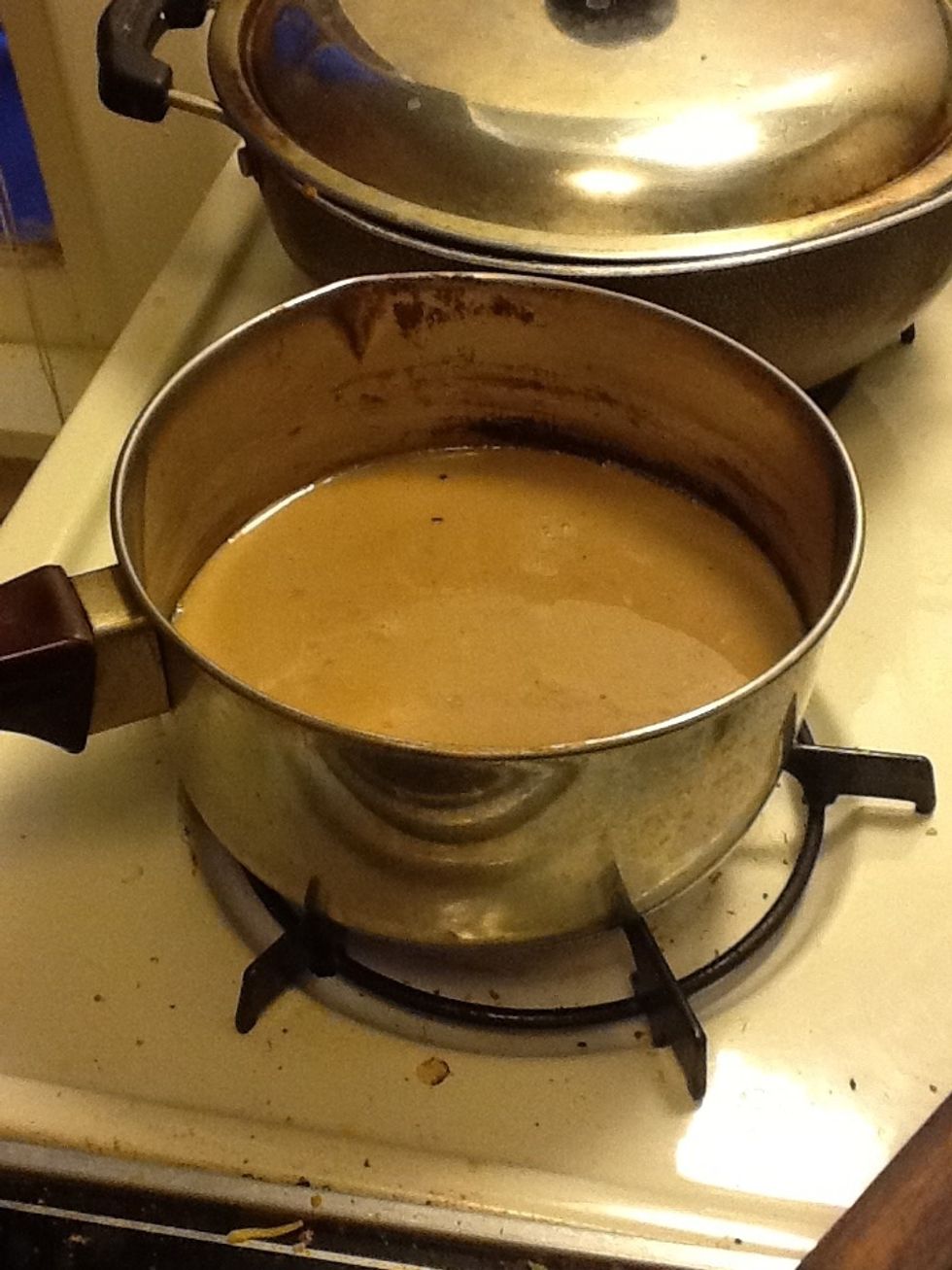 add milk once the water starts boiling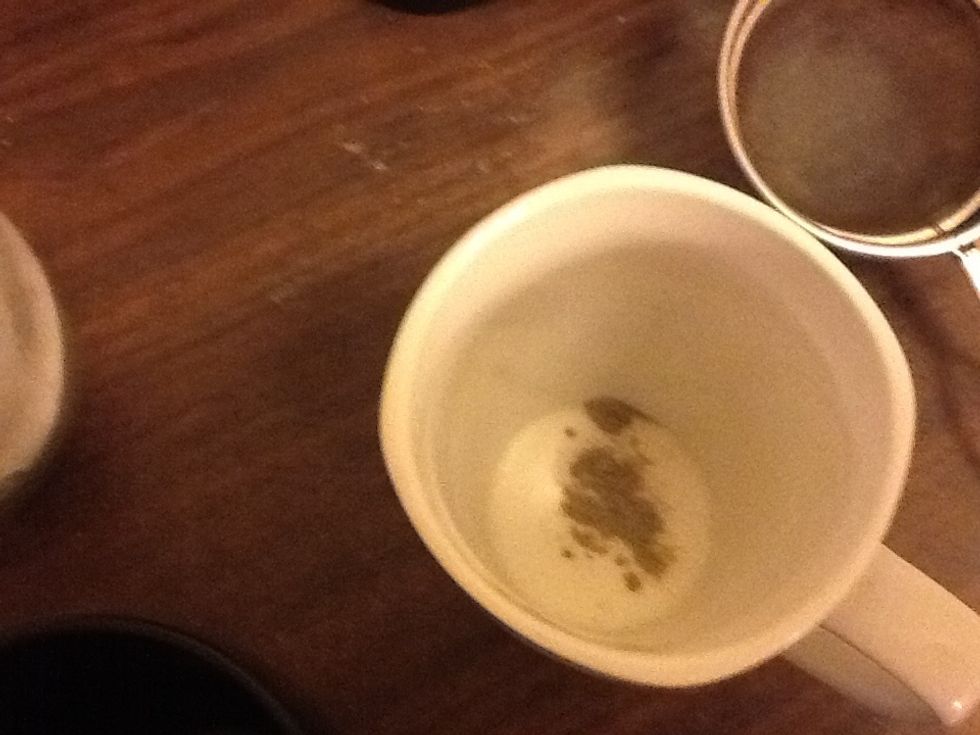 In a cup add sugar according to taste and a pinch of cardamom powder (for some nice exotic flavor)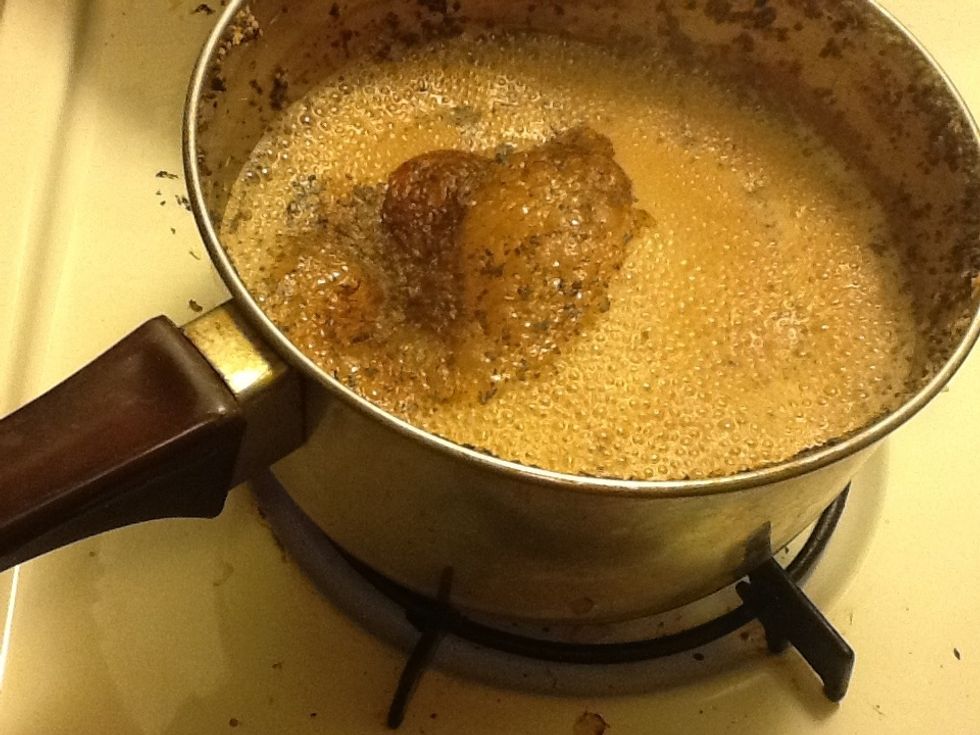 And it's ready :)
Pour tea in the cup which had sugar and cardamom
Enjoy!!
1.5Tbsp Tea
1.0pch Ground cardomom
1.0Tbsp Sugar
3.0 Mint leaves
1/2c Water
1/2c Milk
Ginger
Rhea Munjal
Thank you for your likes, comments and feed backs. I would love to keep hearing from you. Thank you so very much :)