How to make indian style turnips and greens
A healthy, easy, vegan dish for those #MeatlessMondays
1894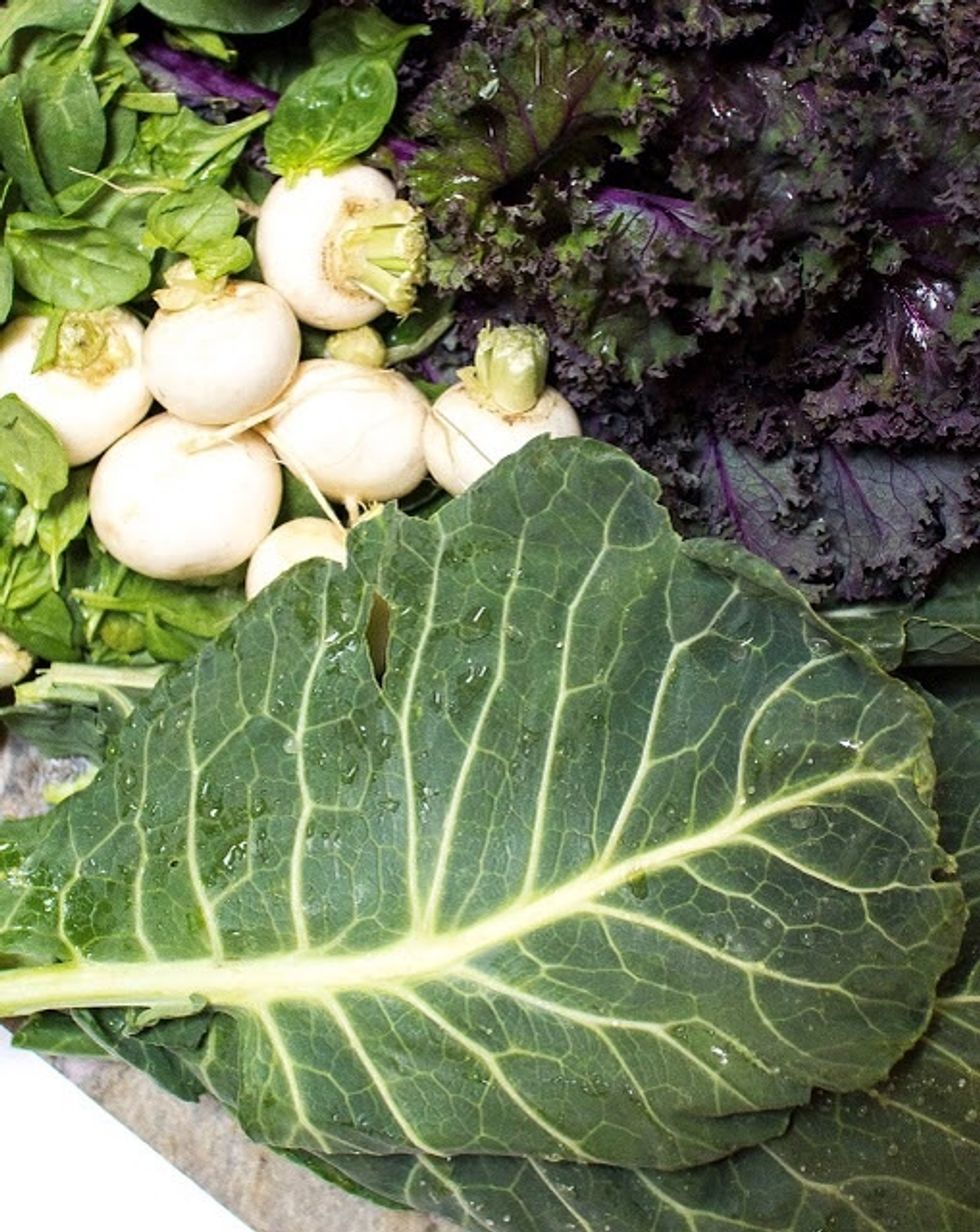 Collards, kale, and turnips.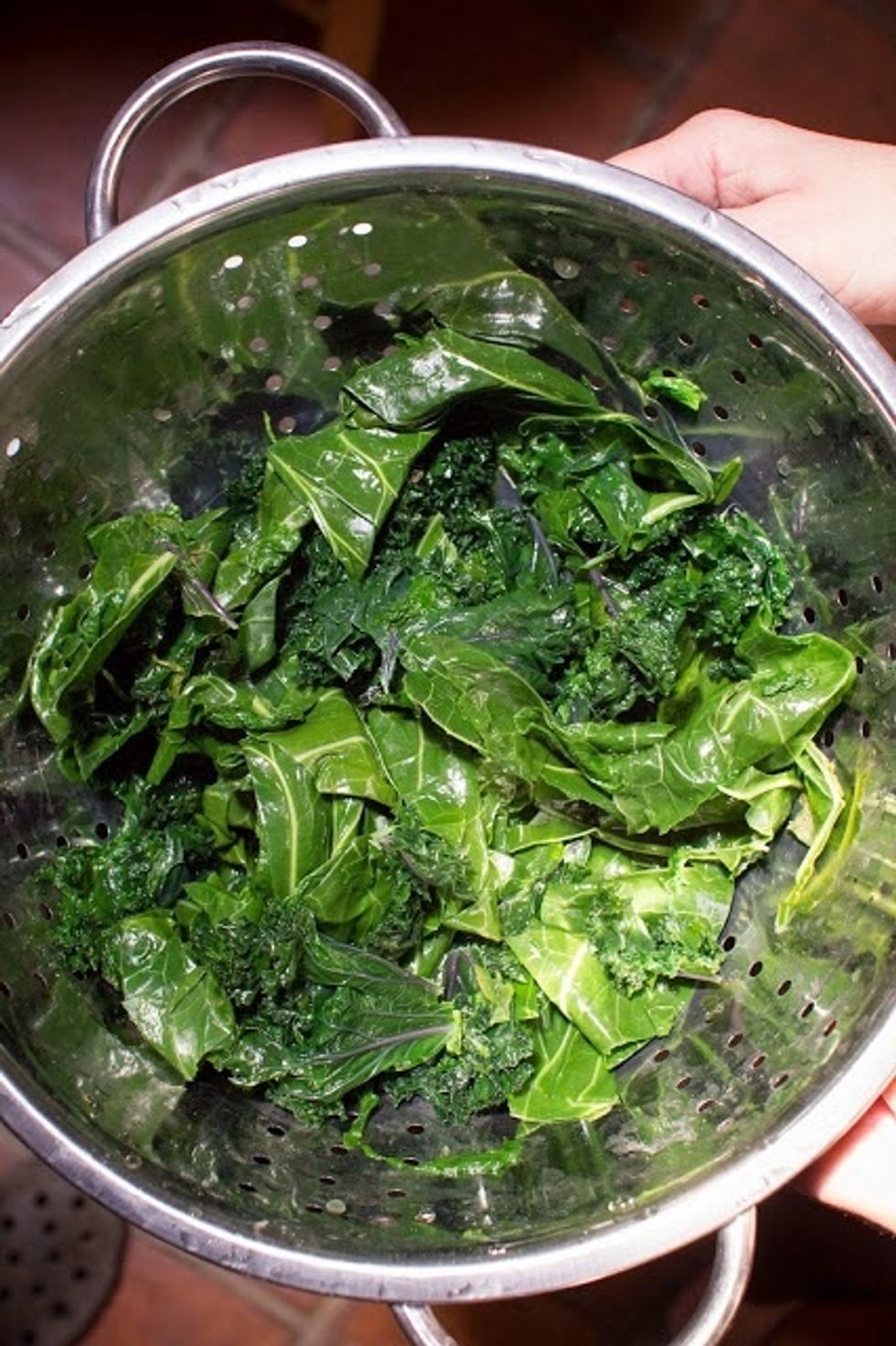 Remove the stems from the greens and plunge them into boiling water for 2 minutes. Drain them, and rinse them in cold water.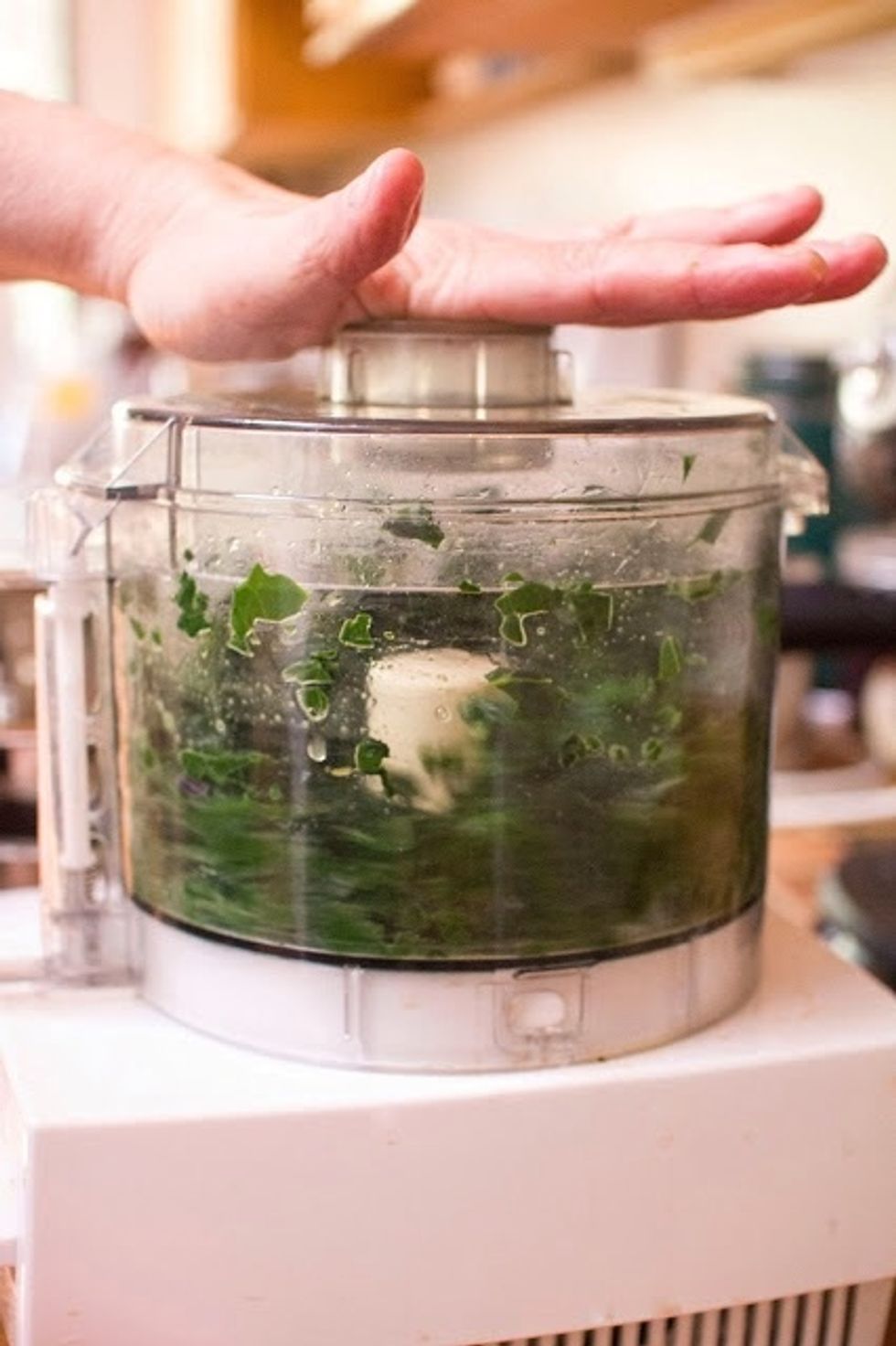 Press out the excess water, and pulse the greens in a food processor until they're finally chopped. Set them aside.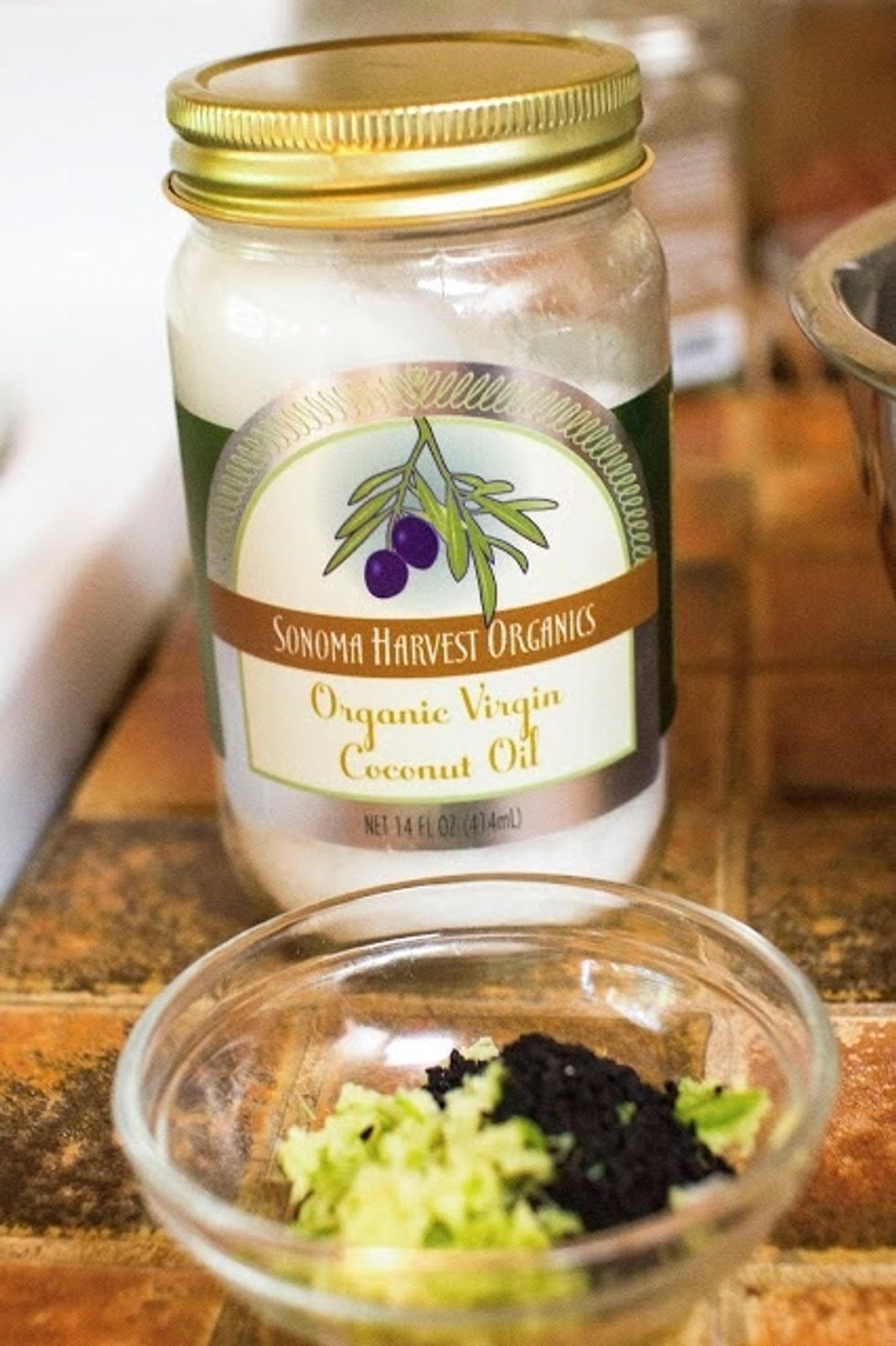 Grind 1 inch piece of ginger with the chopped serrano chili into a paste. In a skillet or kadhai, heat 2 Tbs of vegetable oil. When the oil is hot add in the nigella seeds & the ginger chili paste.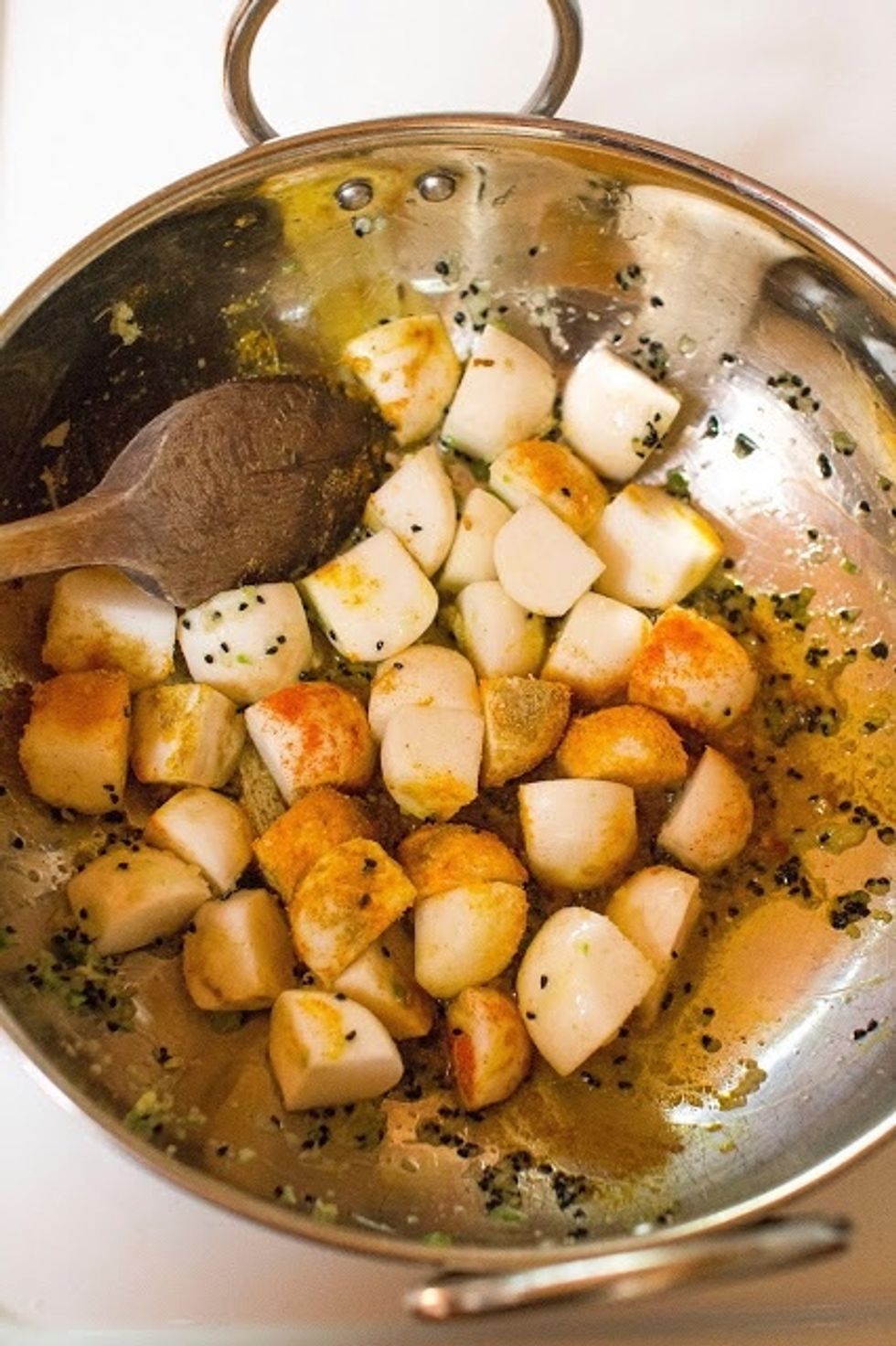 Stir fry everything until the nigella seeds start to crackle in the pan, about 2 minutes. Toss in the turnips, along with the ground coriander. 1 tsp of turmeric, 1/2 tsp of salt.
Stir everything around for about 3 minutes or so then lower the heat, put a lid on the pan and cook until the turnips are tender, about 15 minutes. Set the turnips aside.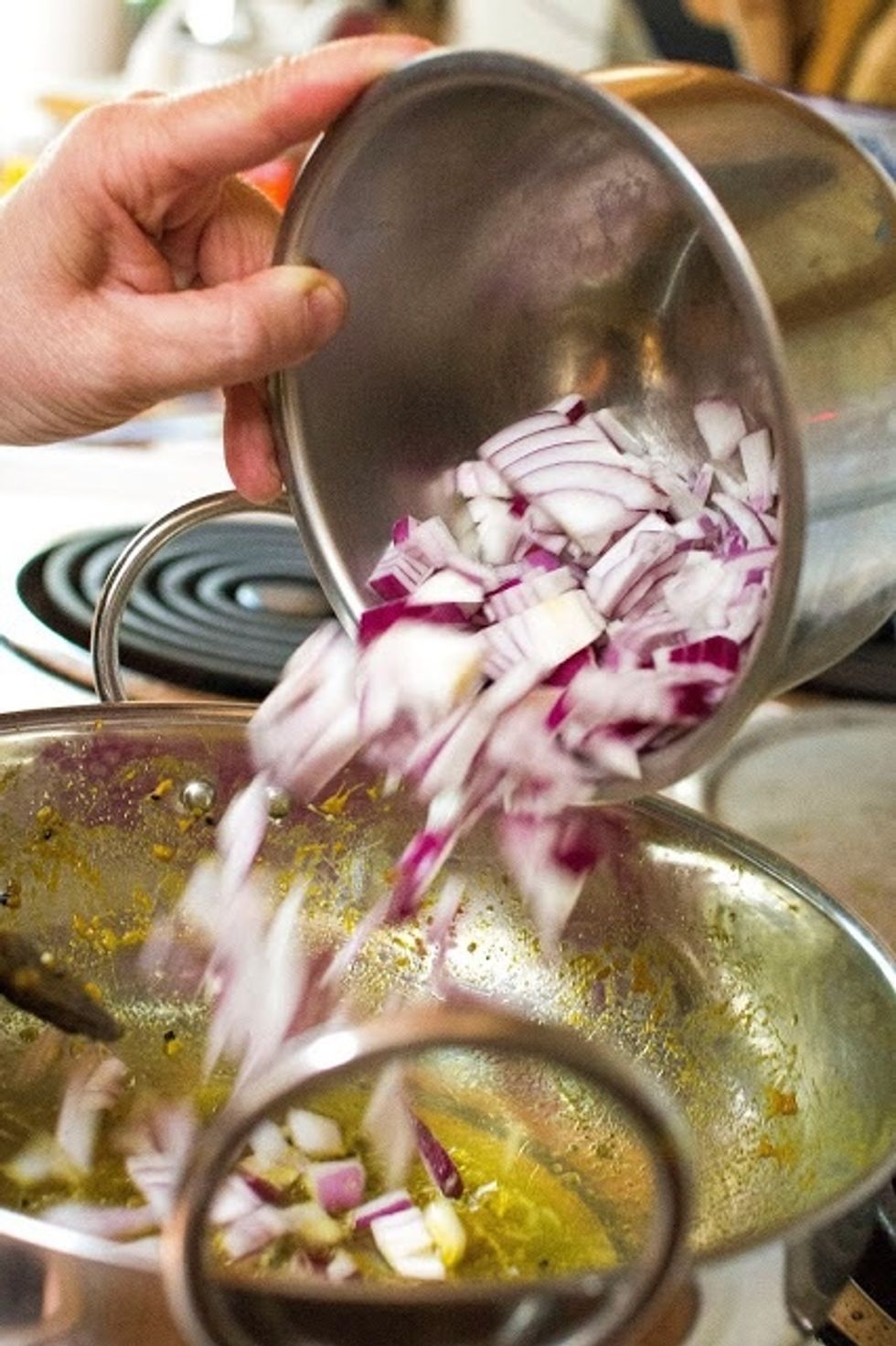 In a skillet or kadhai heat 2 Tbs of vegetable oil. When the oil is hot add in the chopped red onion.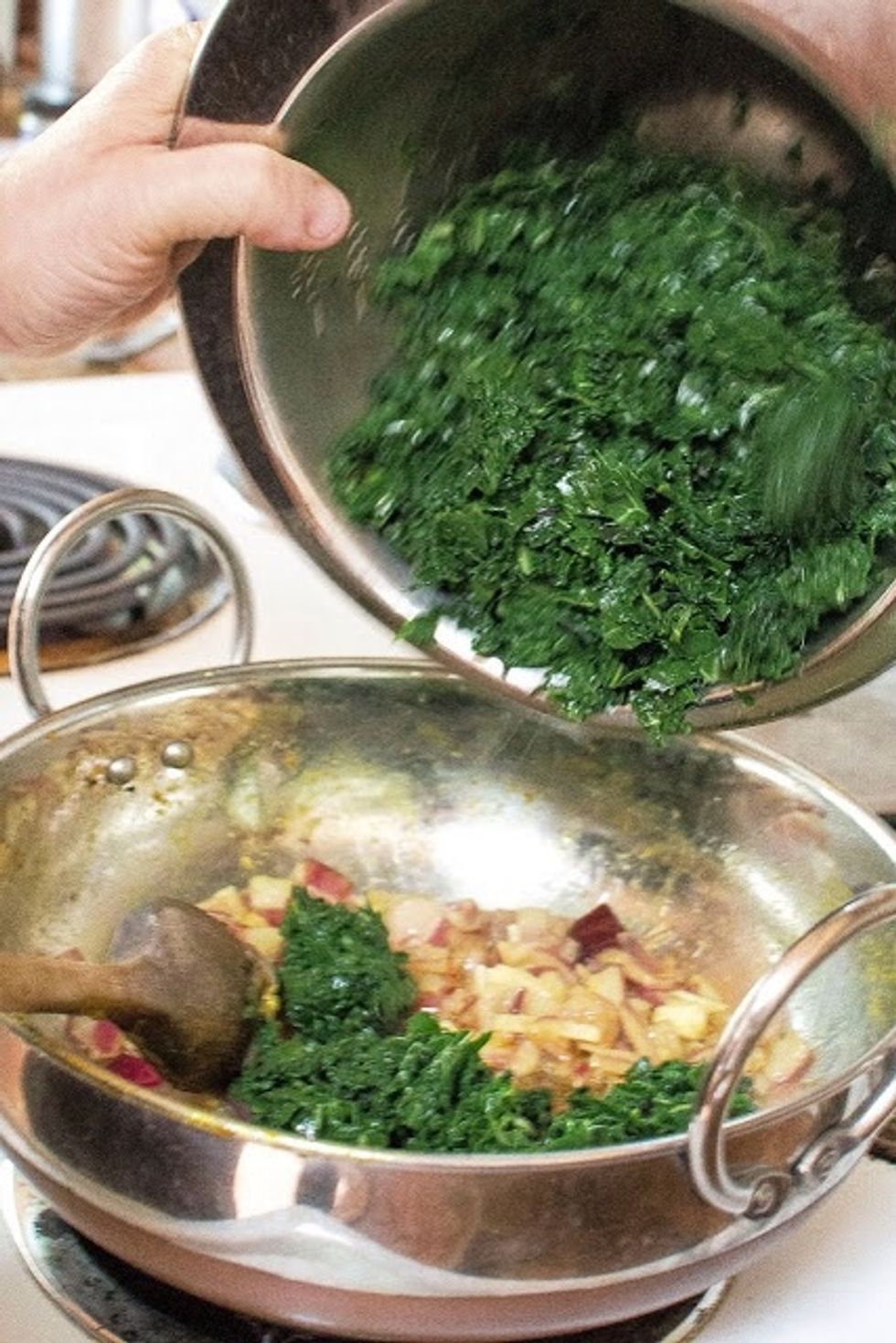 Stir fry the onion until it's lightly browned. Add in the thinly julienned ginger. Stir fry it for another minute. Add in the chopped greens.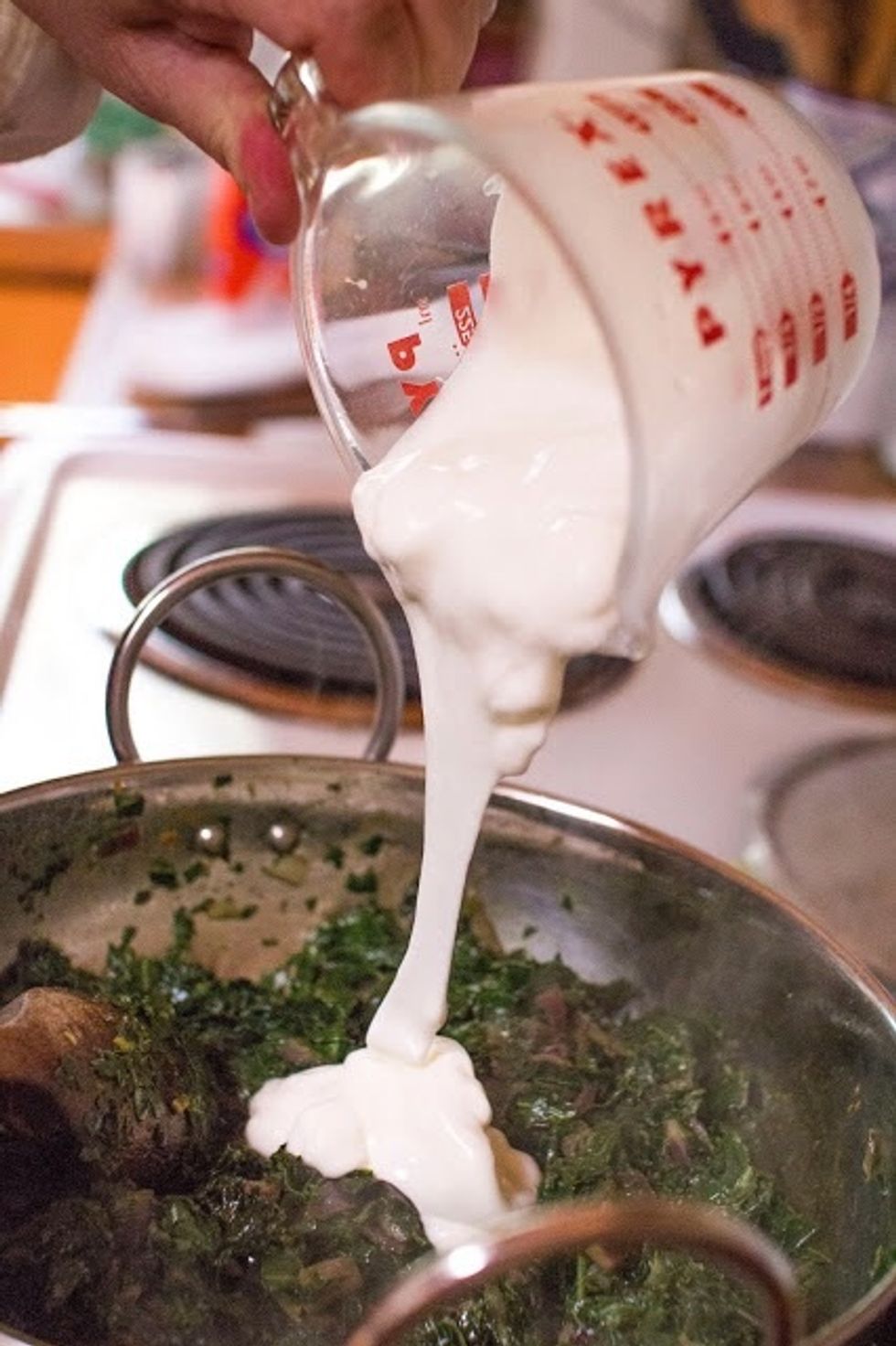 Add in a pinch of turmeric, 1/4 tsp of Kashmiri chili and 1/4 tsp of amuchur powder or lemon juice. Stir everything together well and add in 1 tsp of salt. Add in 1/2 cup of yogurt (or soy yogurt).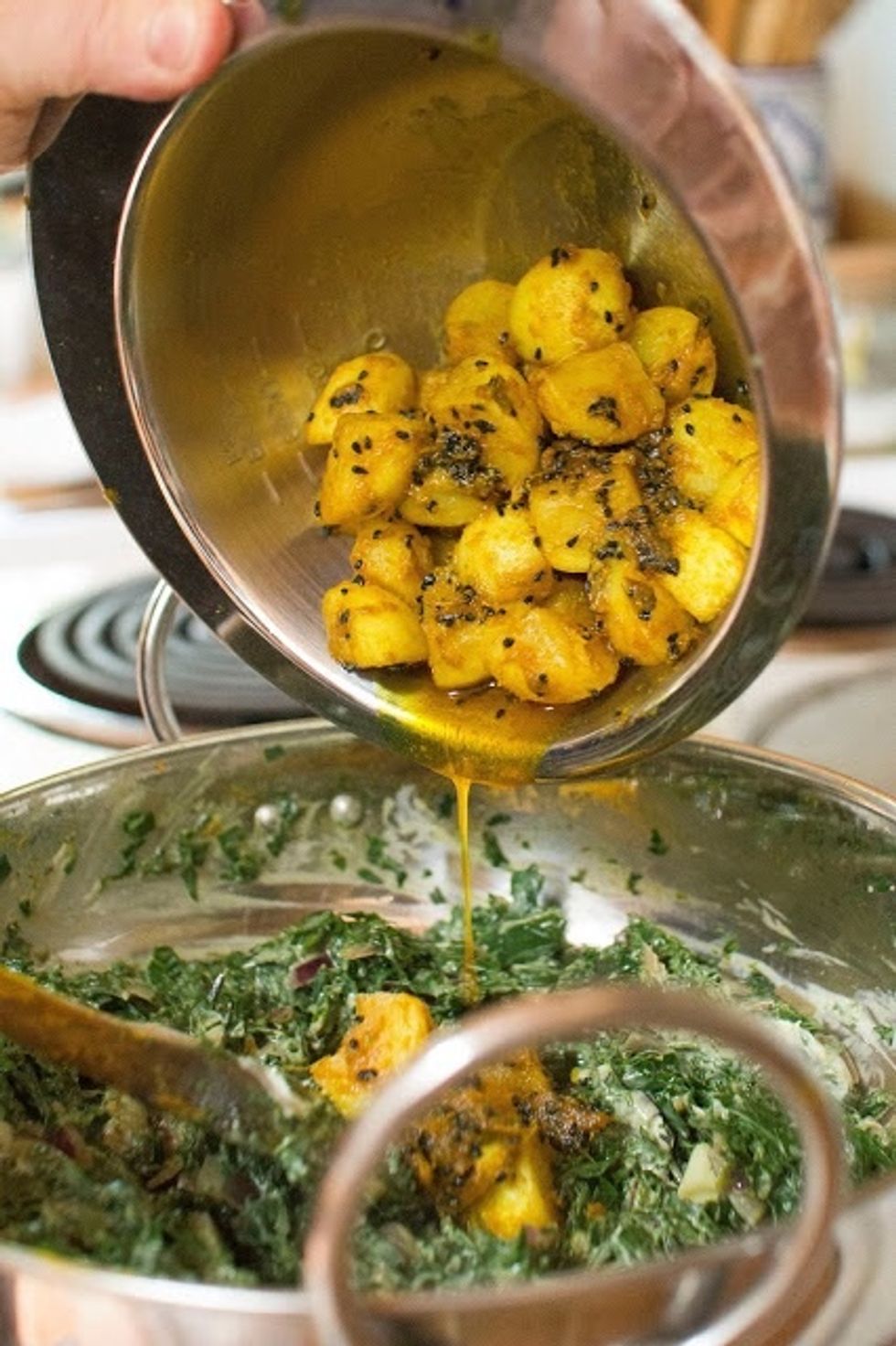 Stir until it's gently heated. Add in the turnips.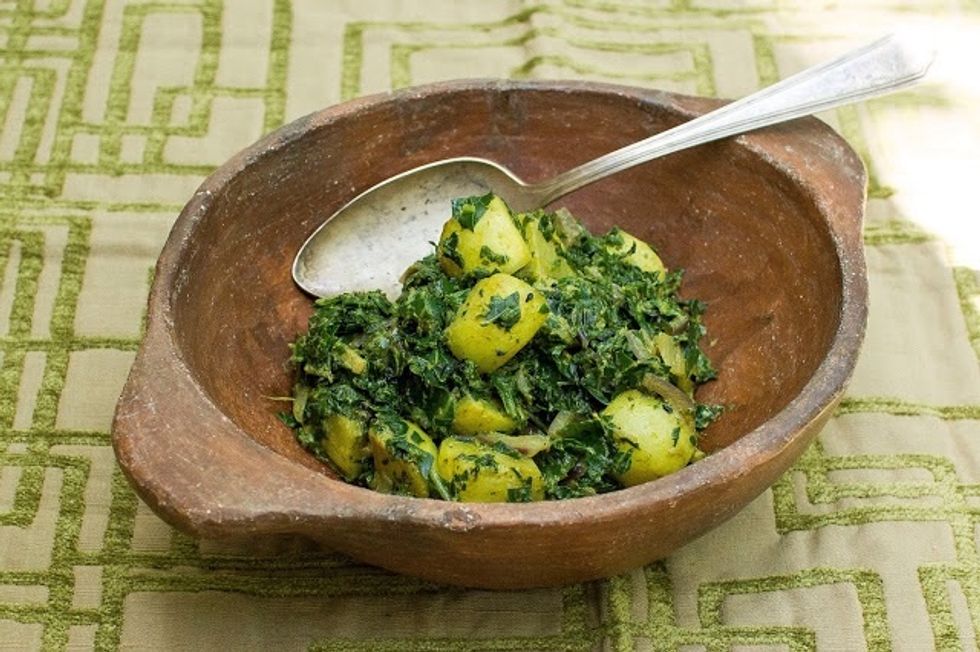 Heat everything together. Sprinkle 1 tsp of garam masla over everything, stir it in and serve it up. These turnips and greens, paired with a rice dish, all you need for a great Meatless Monday lunch.
12.0 Baby turnips, quartered
1.0bnch Collard greens, stems removed
1.0bnch Kale, stems removed
1.0bnch Baby spinach, stems removed
1.0 Red onion, finely chopped
1.0 Serrano chili, finely chopped
4.0Tbsp Vegetable oil
1.0tsp Turmeric
1.0pch Turmeric
1/4tsp Amchur powder or lemon juice
1/4tsp Kasmiri chili or cayanne
1/4tsp Dried fenugreek leaves
1/2c Plain or soy yogurt
1.0 1 inch piece of peeled fresh ginger
1.0tsp Nigella seed
1.0tsp Ground coriander
1.0tsp Garam masala
2.0tsp Fresh ginger julienne
Kathy Gori
Screenwriter, long time Indian cook, lover of Indian foods, Saturday morning Cartoon voice. For more recipes visit my website www.thecolorsofindiancooking.com