I'm always looking for new and better ways of preparing cabbage and thought I'd found most of them until I ran across this recipe from my friend Monica Bhide. It's very simple and tasty!
21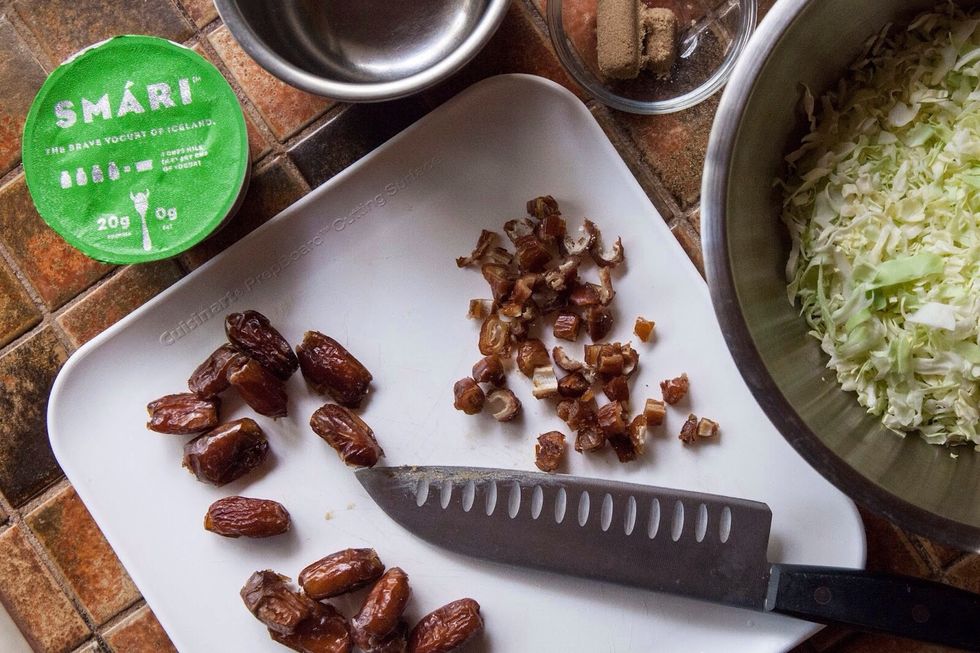 Pit the dates and chop them into bite sized pieces.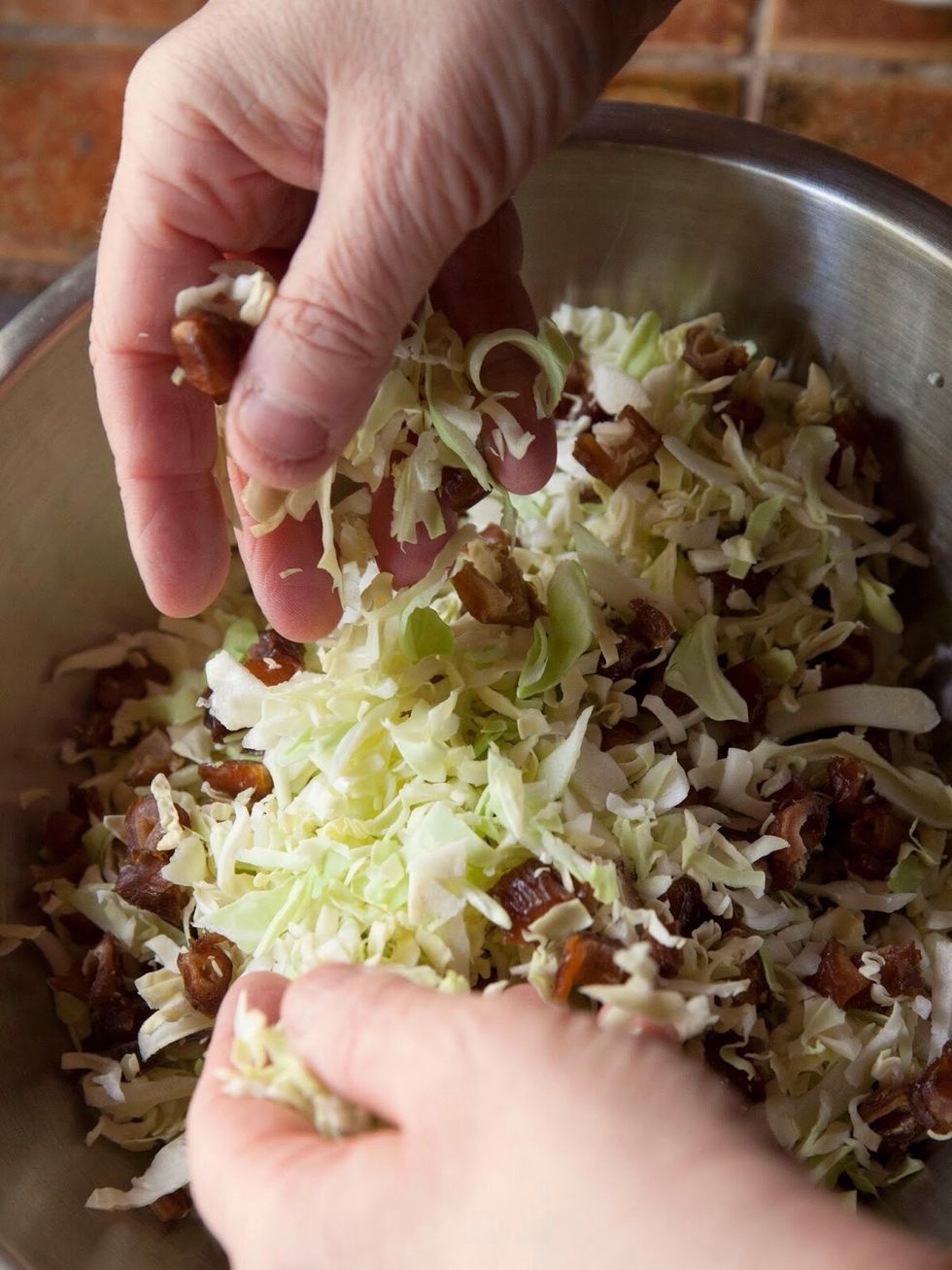 Mix the chopped dates into the chopped cabbage and set them aside.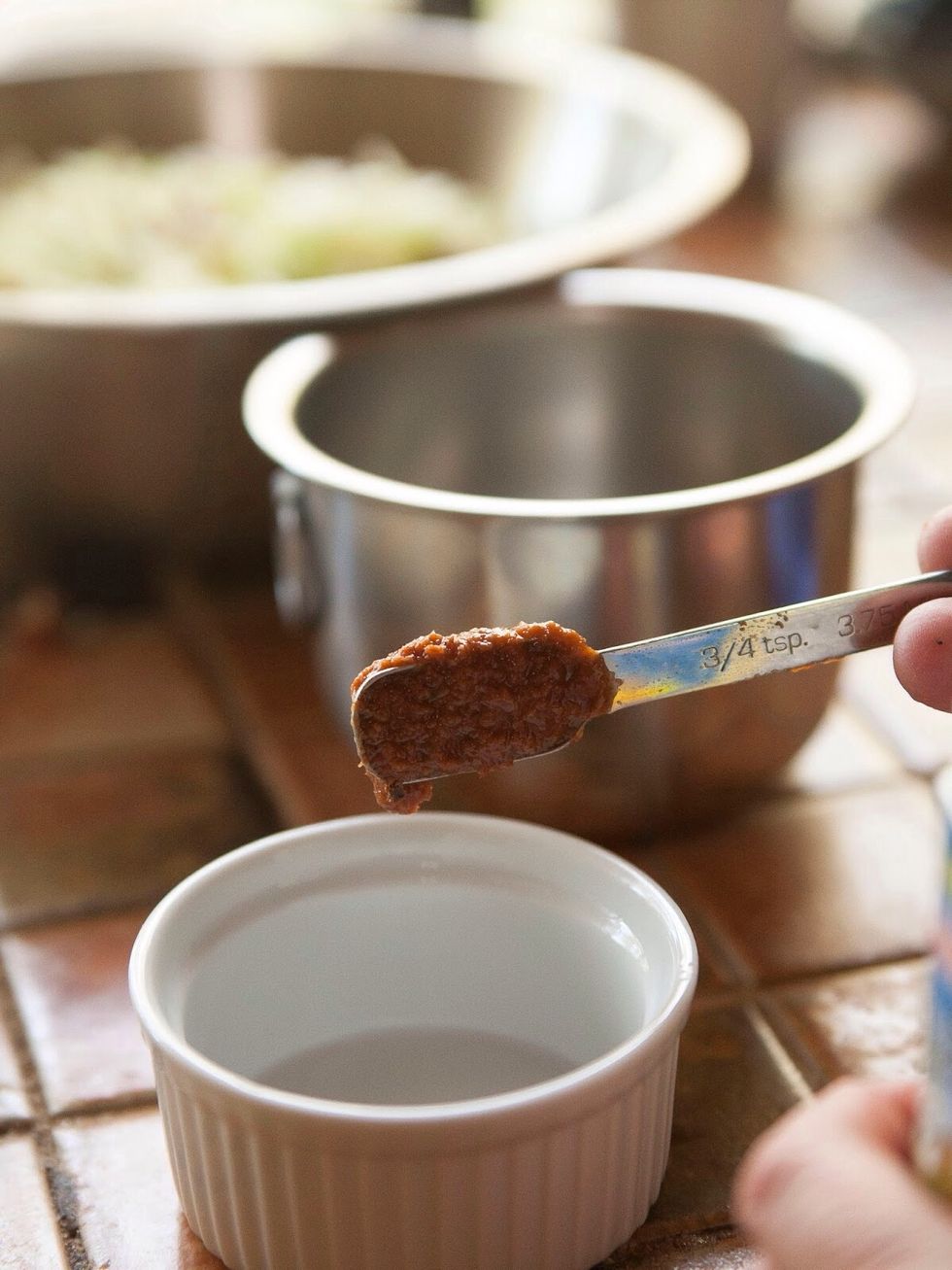 Put 1 and 1/2 tsp of tamarind paste into a small bowl.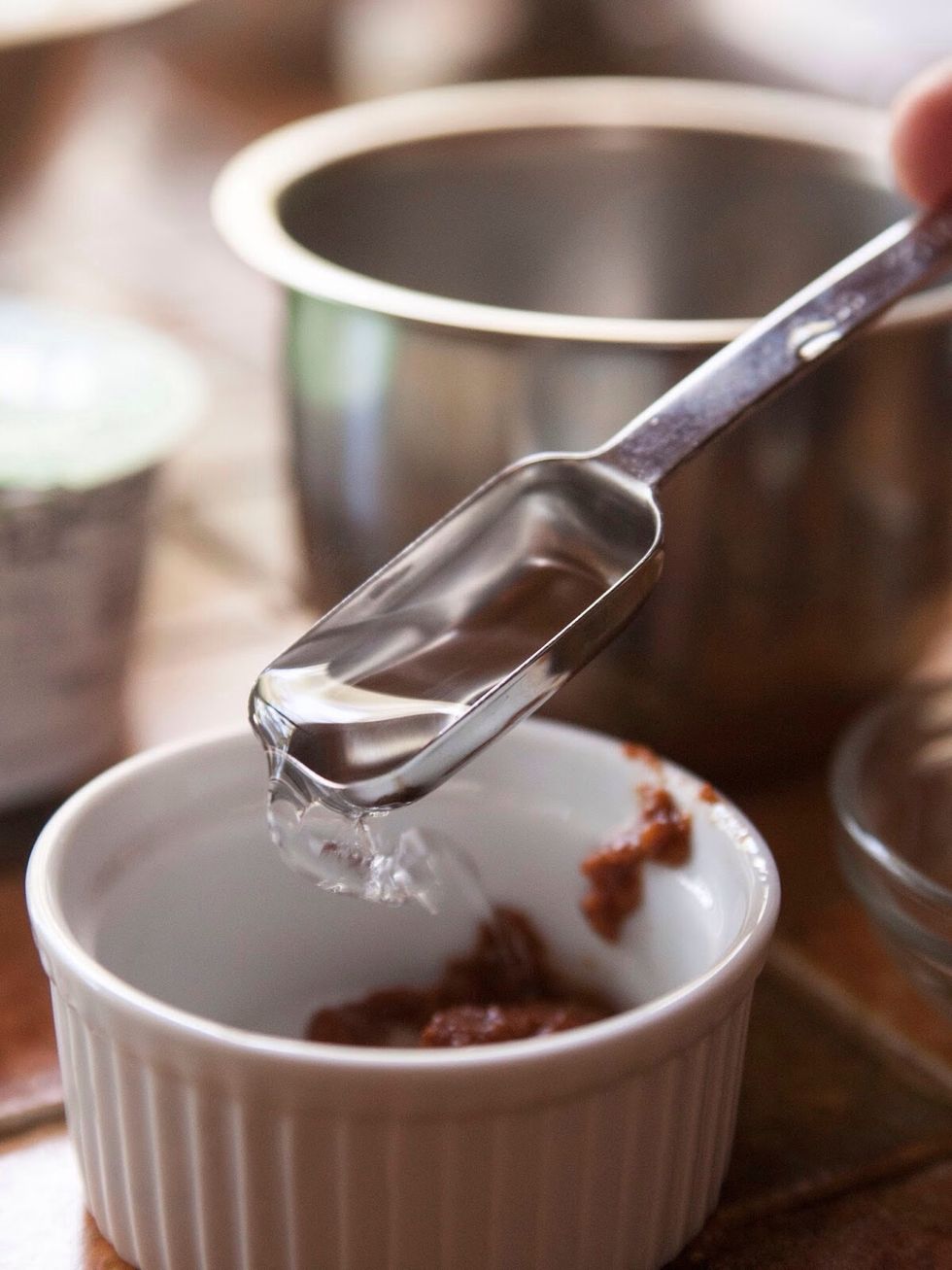 Mix 2 Tbs of hot water into the tamarind. Stir it together into a paste.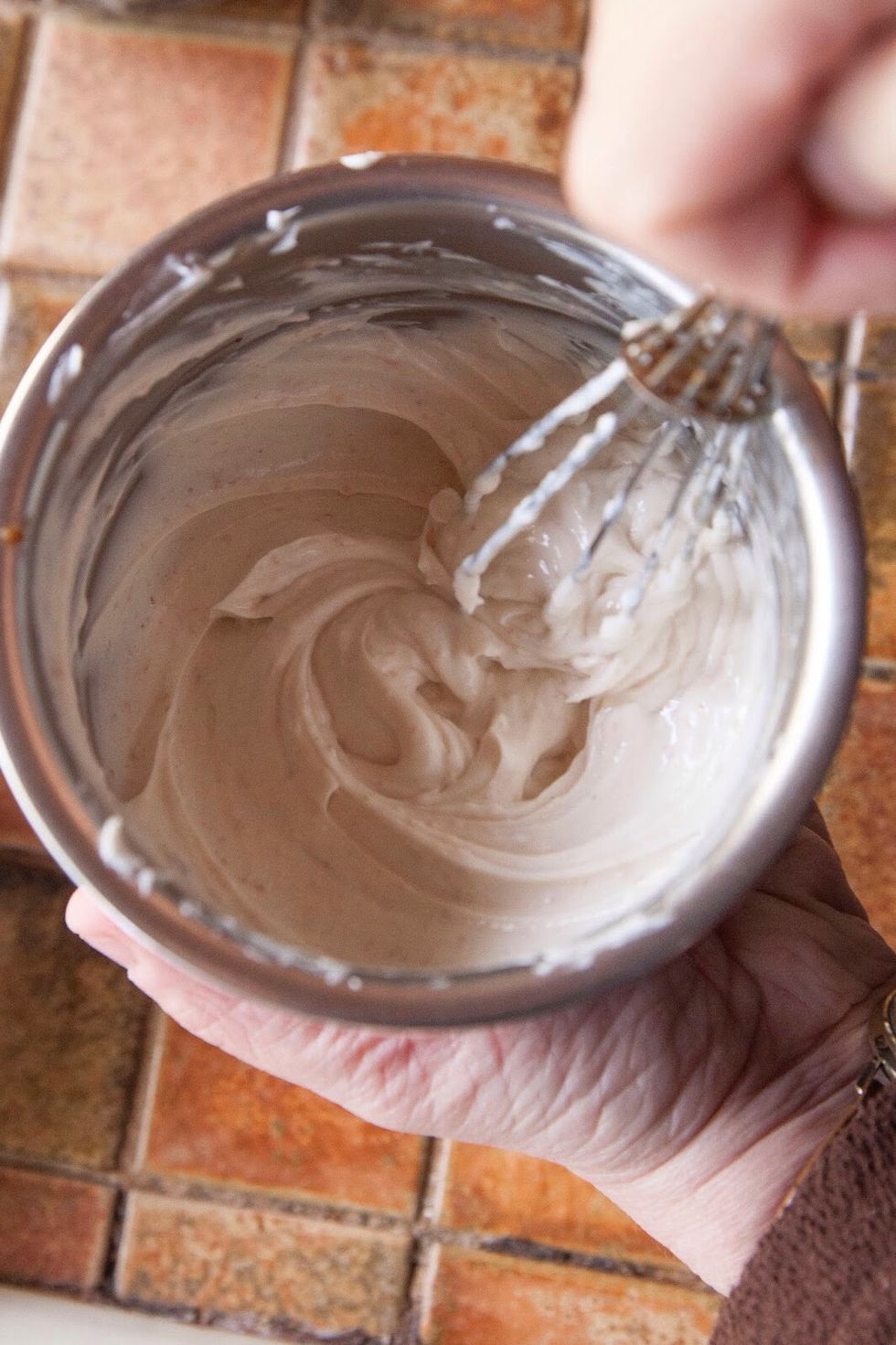 Put the tamarind paste into a bowl. Add in the salt, the brown sugar and the yogurt.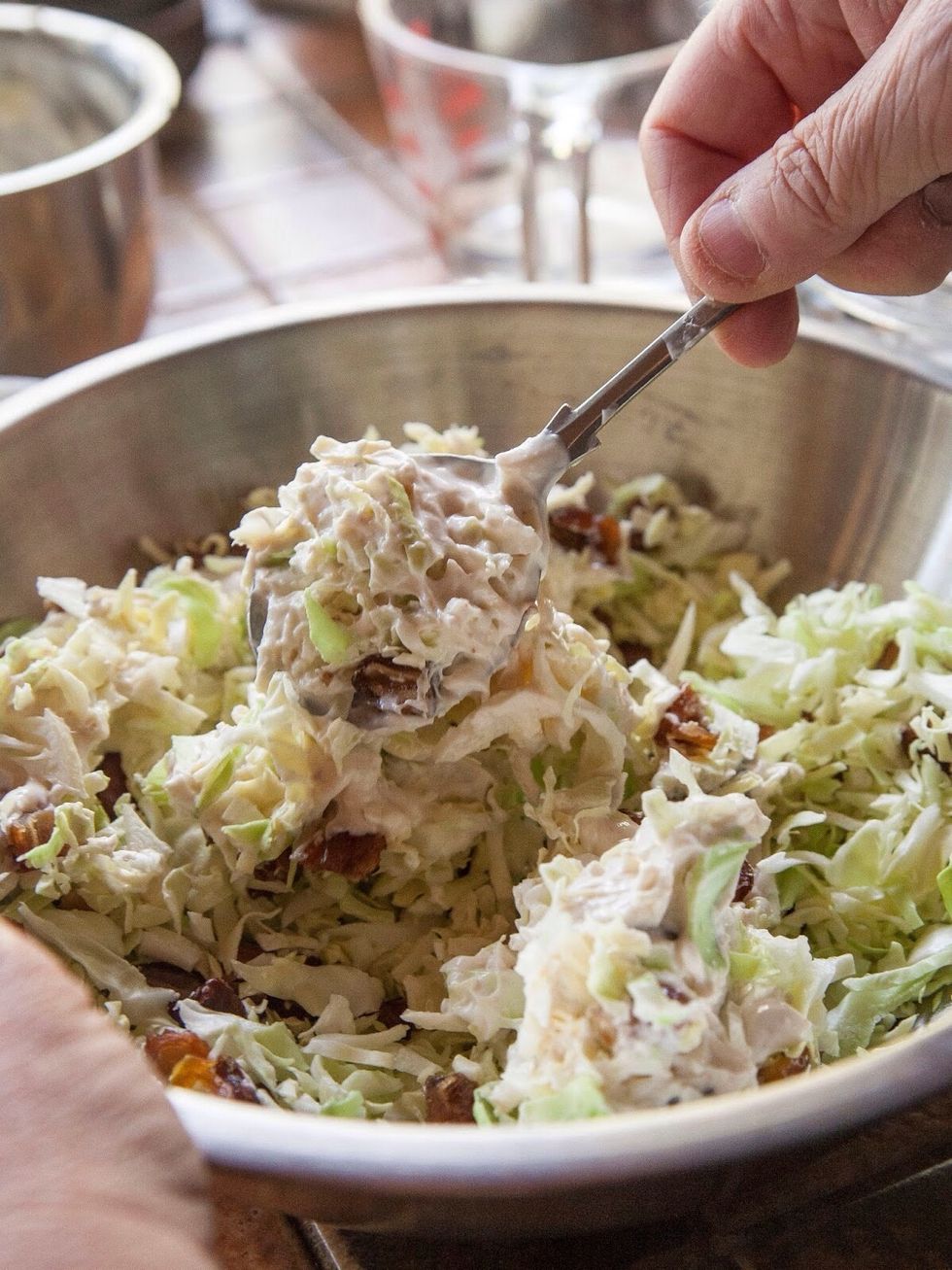 Add the yogurt dressing to the cabbage and date mixture.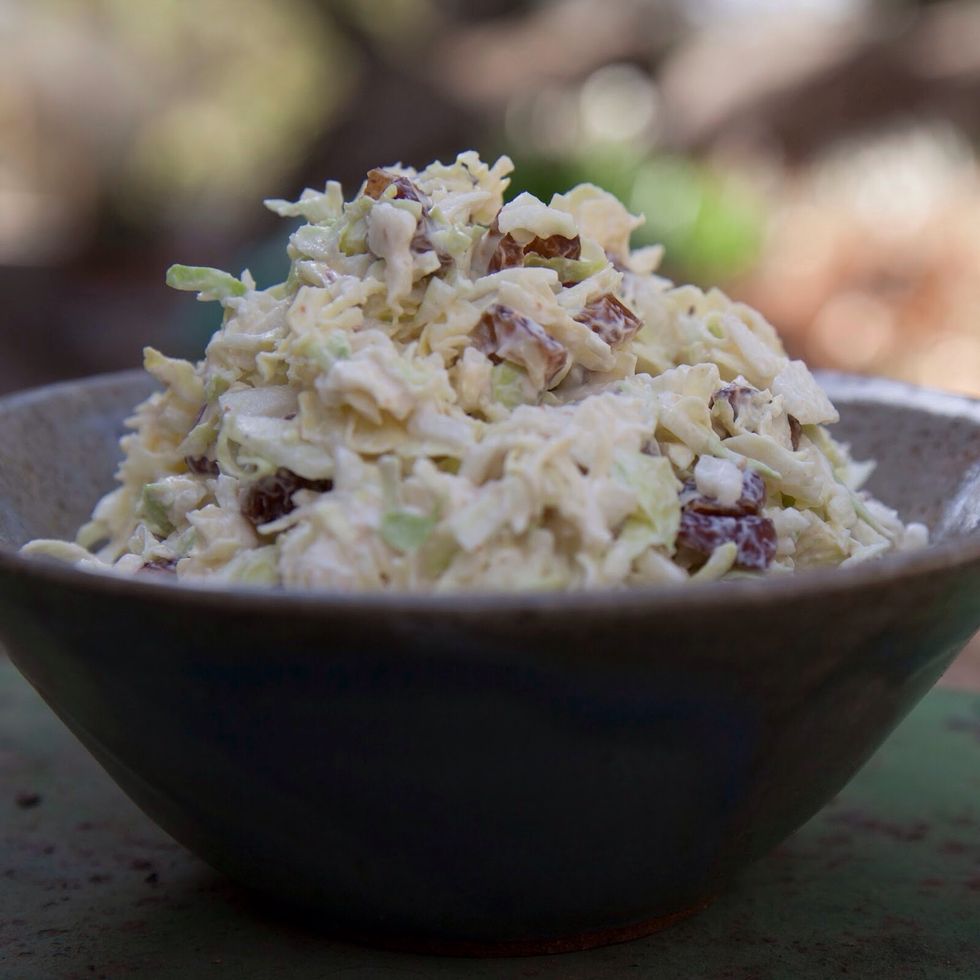 Stash the cole slaw in the fridge for about 30 minutes or so to chill then serve it up. This is a great dish for buffets. An easy cole slaw with a creamy sweet and tangy sauce.
1/2c Dates pitted and chopped
1.0c Plain yogurt
16.0oz Shredded cabbage for cole slaw
1/4tsp Salt
2.0Tbsp Hot water
1/2tsp Tamarind paste
1.0Tbsp Packed dark brown sugar
Kathy Gori
Screenwriter, long time Indian cook, lover of Indian foods, Saturday morning Cartoon voice. For more recipes visit my website www.thecolorsofindiancooking.com