a matching salmon steak for your aromatic yellow rice :)
19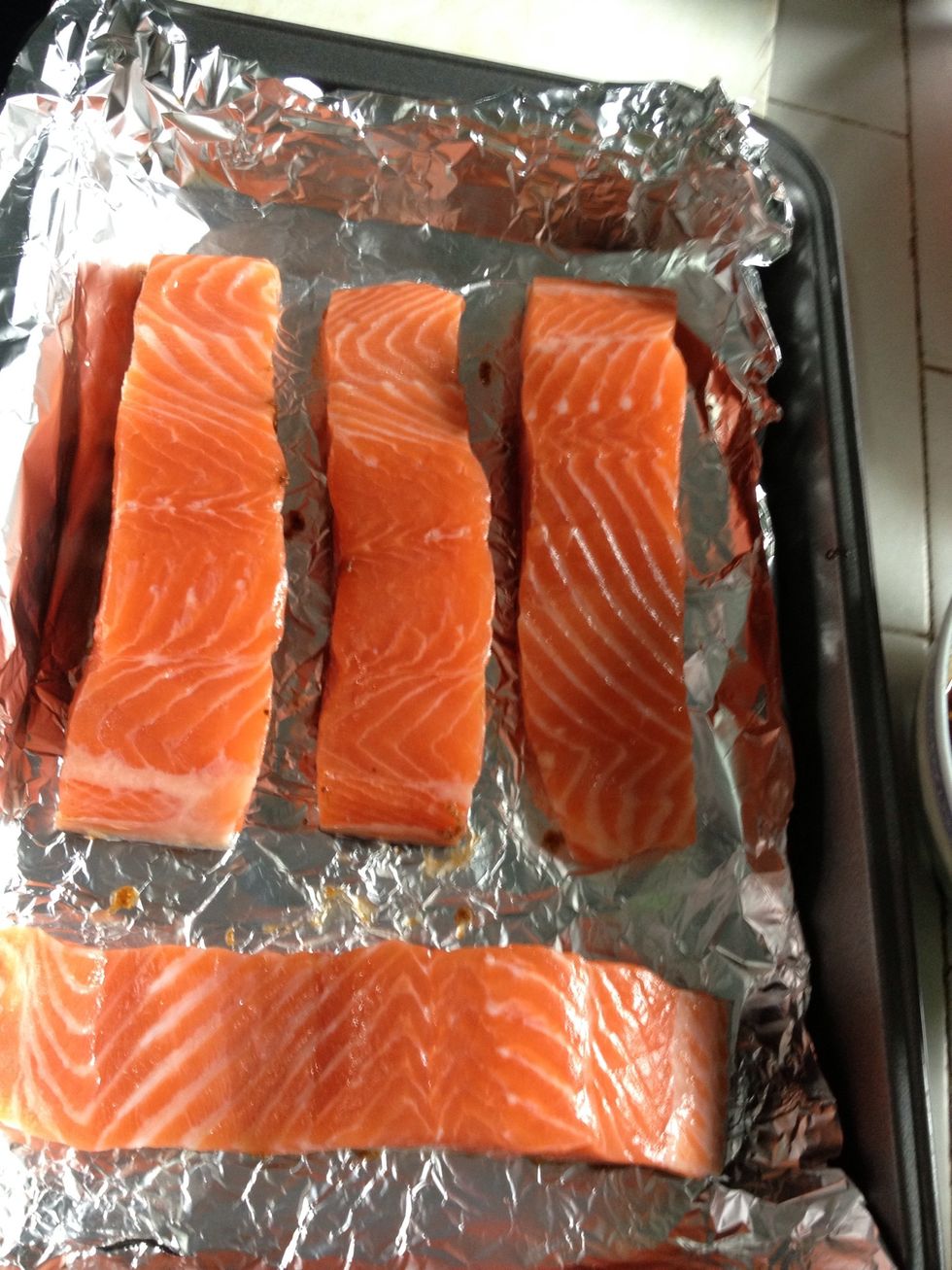 Rinse and pat dry the salmon. Line a baking pan with foil and set the salmon, skin down. Put the salmon at least 2-3 cm apart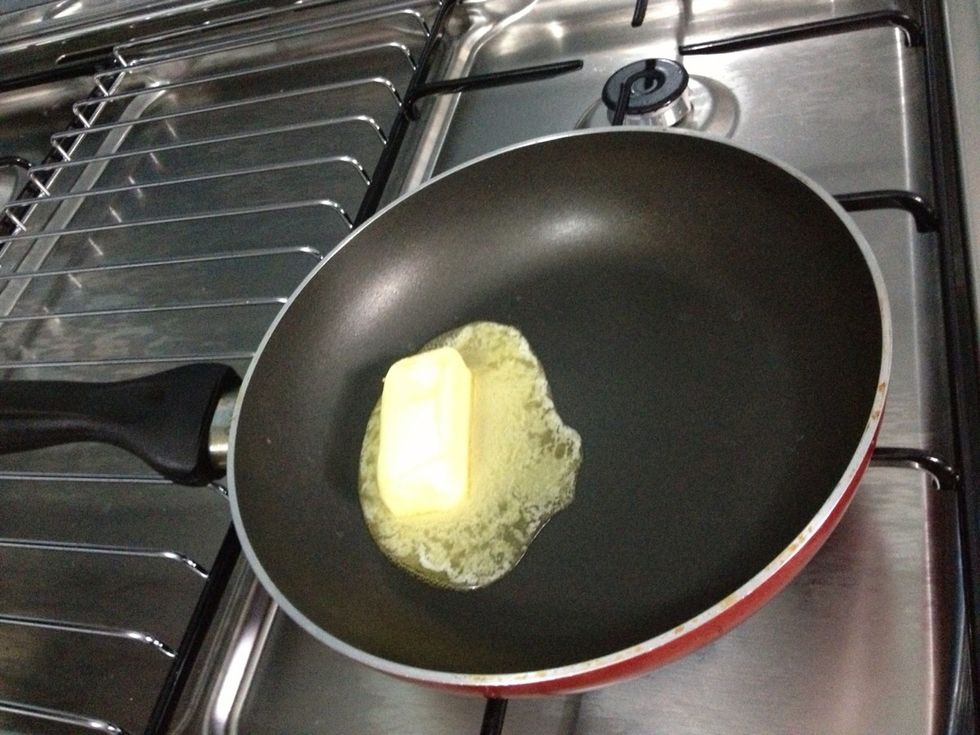 Melted 2 tbsp of butter or ghee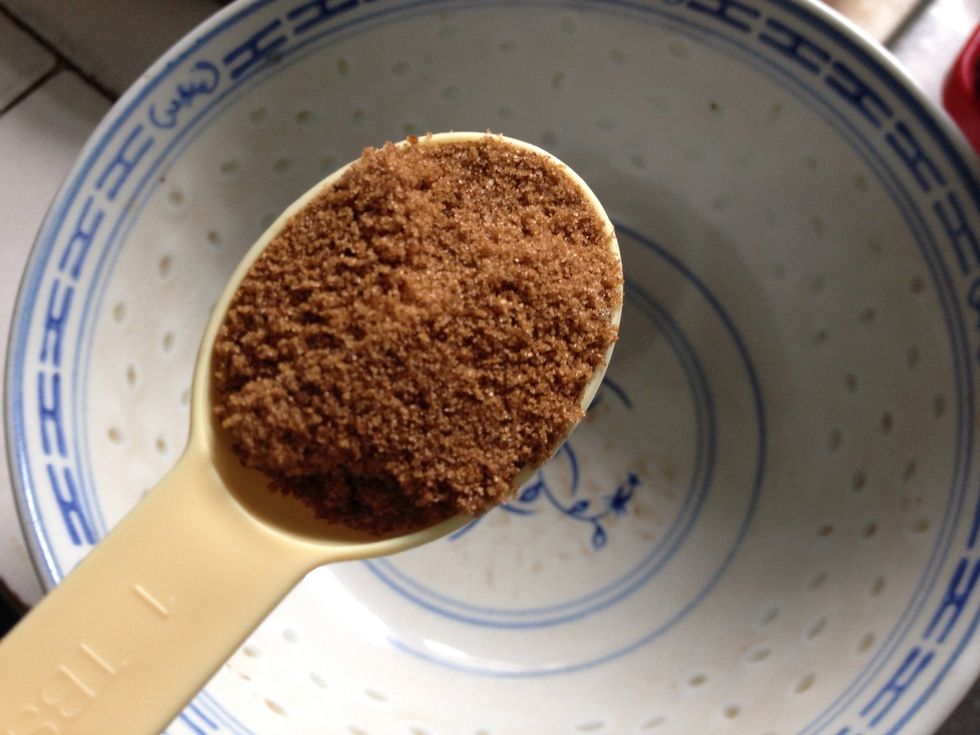 In a separate bowl, combine all together: brown sugar, gr corriander, gr fennel, cayenne, gr cardamom, gr cumin, salt and pepper, gr cloves an gr cinnamon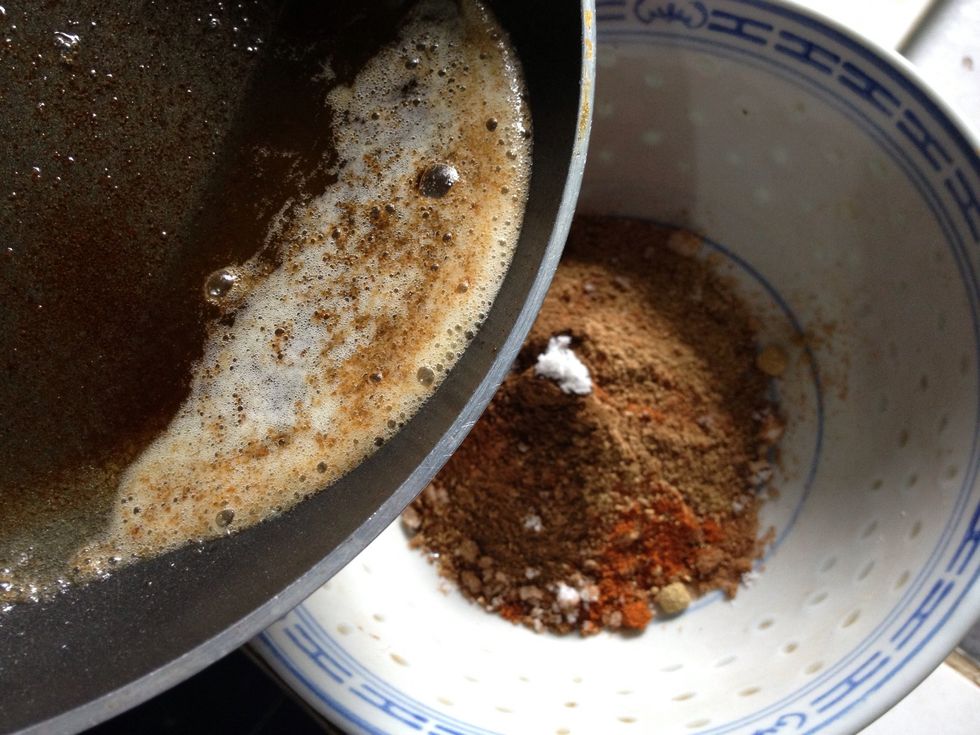 Add in the melted butter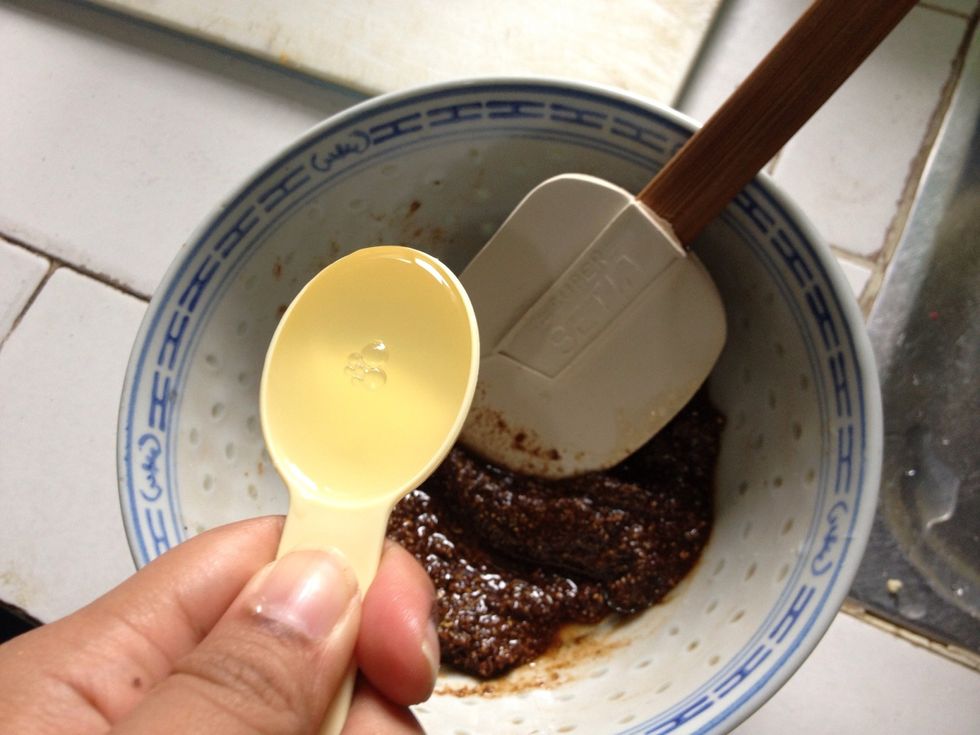 Add in 1 tbsp of lemon juice. Stir until well-combined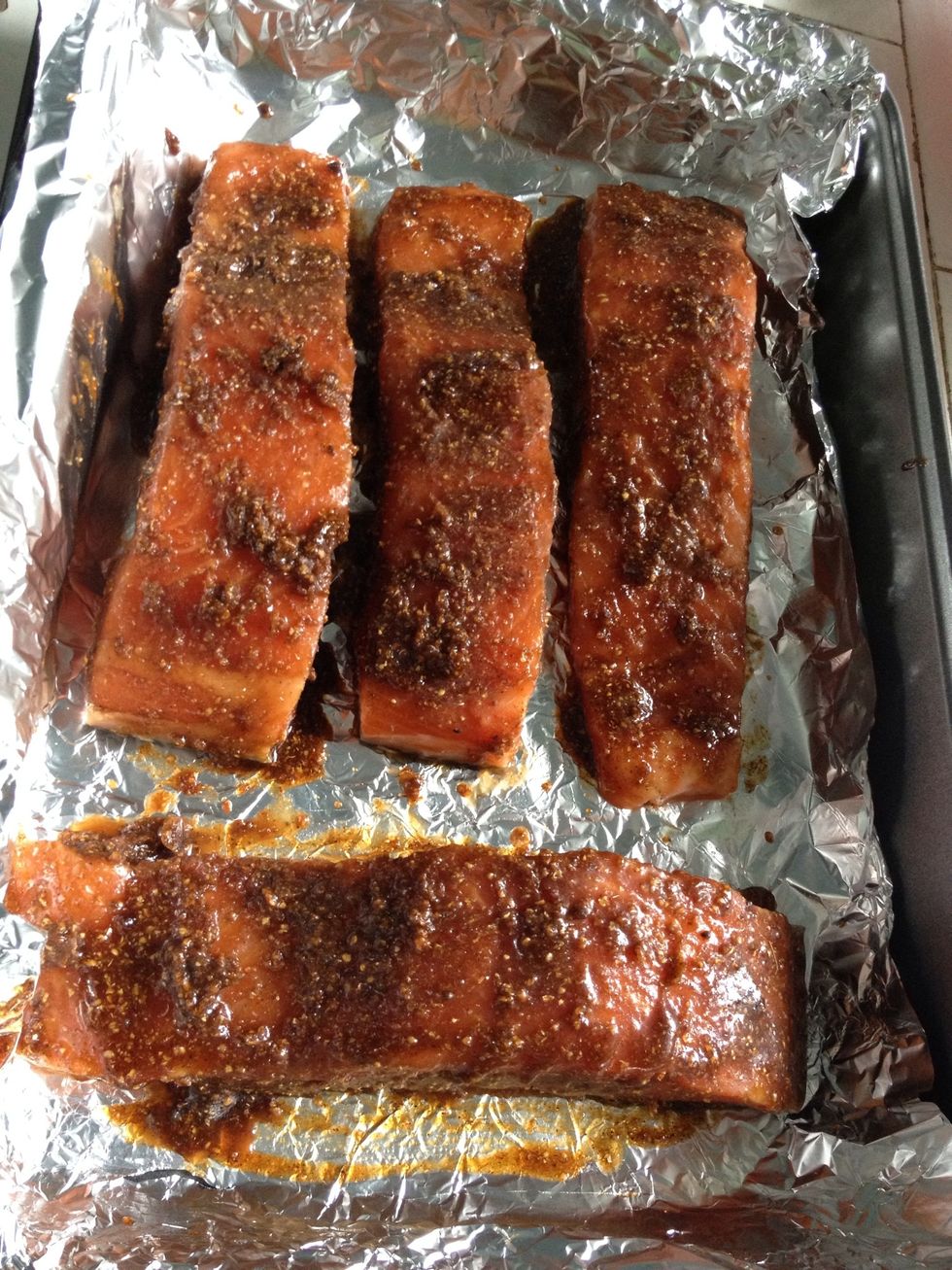 Brush mixture evenly over tops and sides of salmon
Bake in 400 oven for 15-17 mnts. Turn oven to broil and baked for another 4-6 mnt until top is bubbling and giving nice brown color.
Transfer the salmon to a serving plate along with the aromatic yellow rice and baked veggies. Mine are cauliflower and broccoli. Enjoy!
4.0 pieces boneless salmon
2.0Tbsp melted butter or ghee
3.0Tbsp brown sugar
2.0tsp ground corriander
1.0tsp cayenne pepper - optional
1.0tsp ground fennel
0.0tsp ground cardamom
1.0tsp ground cumin
0.0tsp salt
0.0tsp ground cloves
0.0tsp ground cinnamon
1.0Tbsp lemon juice
0.0tsp pepper
Putri Lah
a foodperiment and a foodventorous, an Orca lover and a simple person who enjoys cozy places, good music and good books.