How to make indian rice and lentil crepes (dosa)
These are usually served for breakfast.
28
Soak urad dal fenugreek seeds and rice for 6-8 hours. Adding fenugreek seeds gives a nice flavor and aroma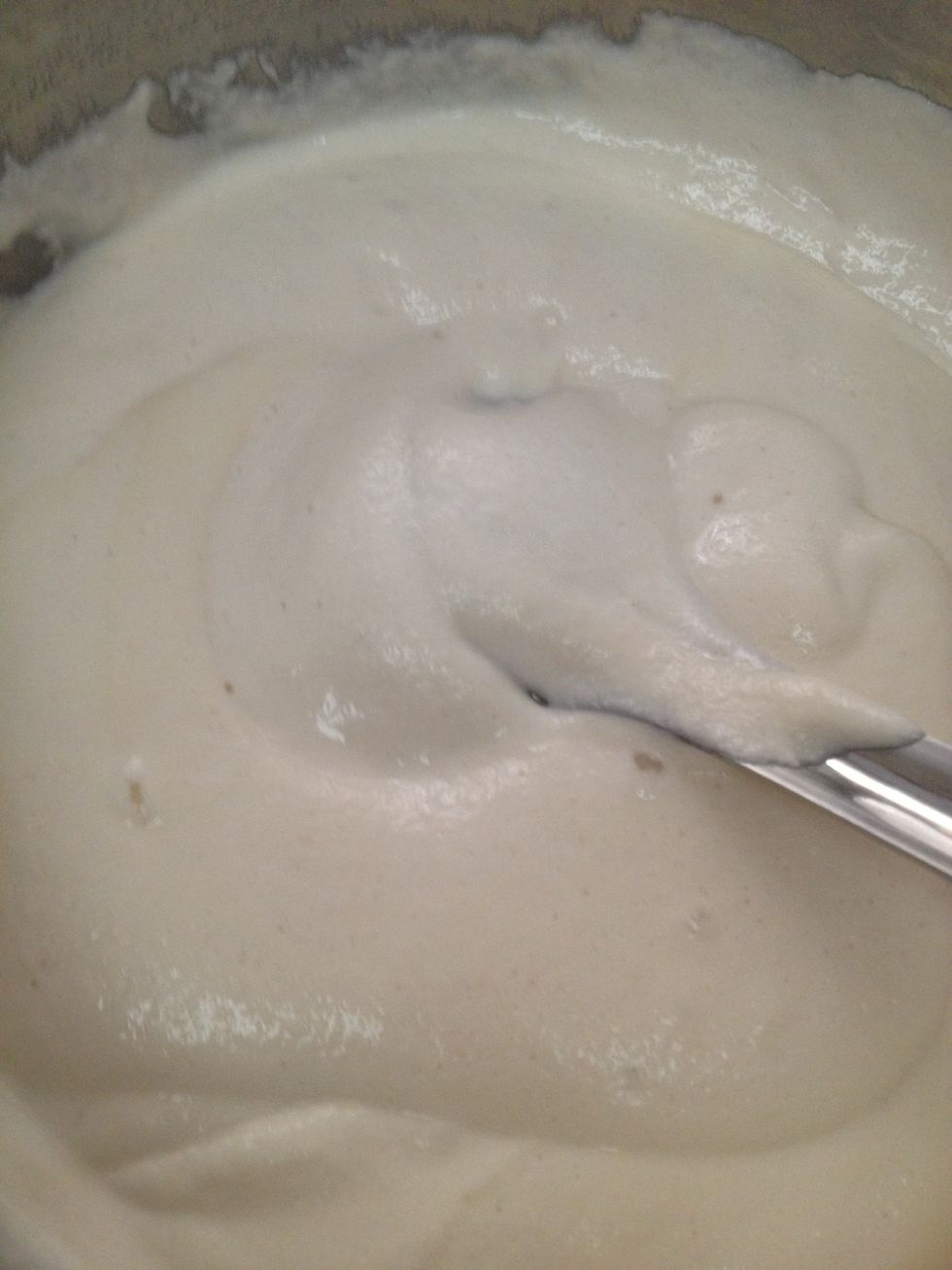 Grind rice, lentil and fenugreek so that it looks like this. Touch it and feel it in between two fingers it's ok if it's a little grainy . Keep this batter overnight for fermentation. About 8-10 hours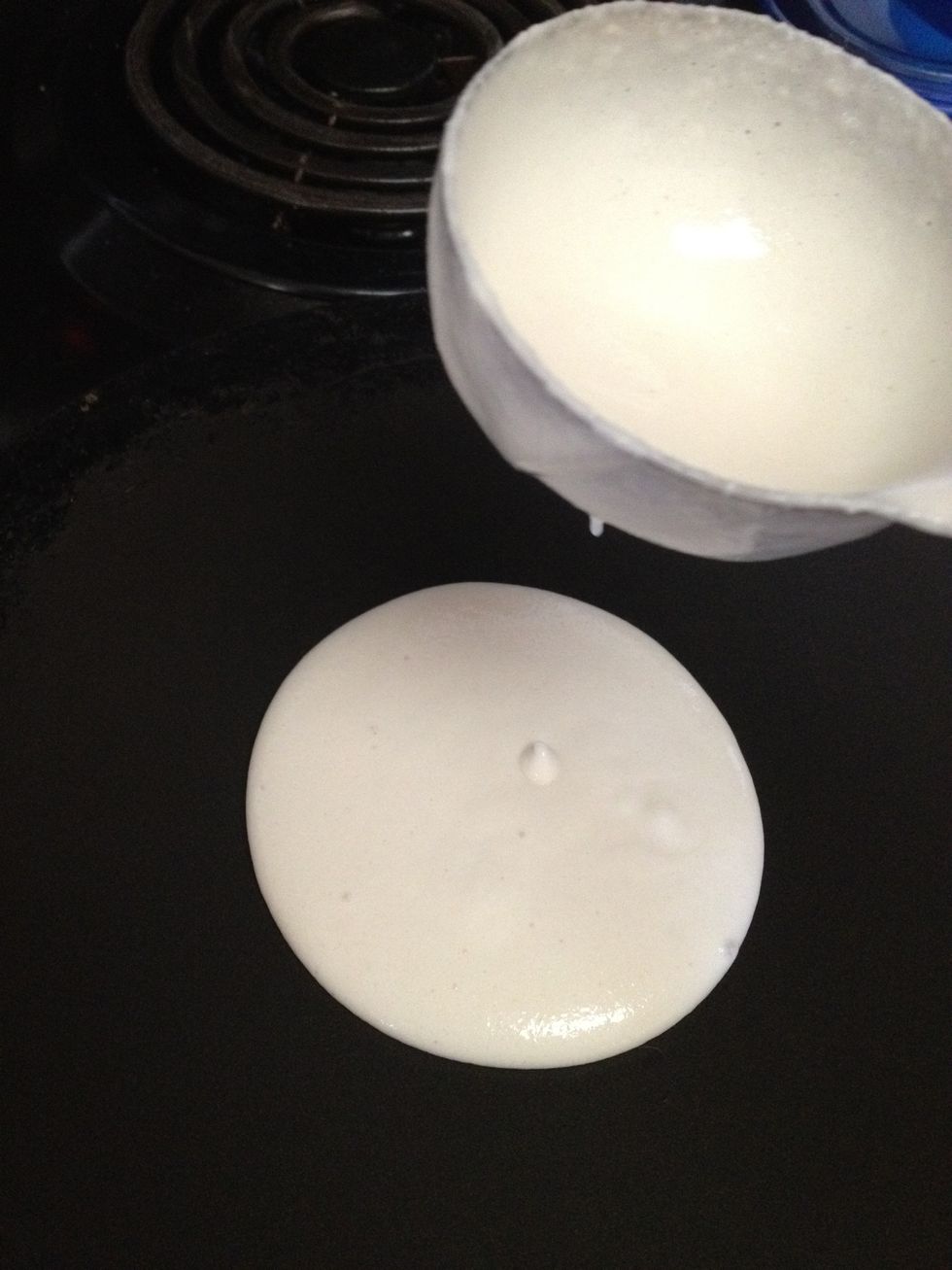 Next morning add salt and sugar and get ready to make some crispy and delicious crepes sugar gives it a nice caramelization
The edges start getting brown and start coming off of the pan you can serve this with chutney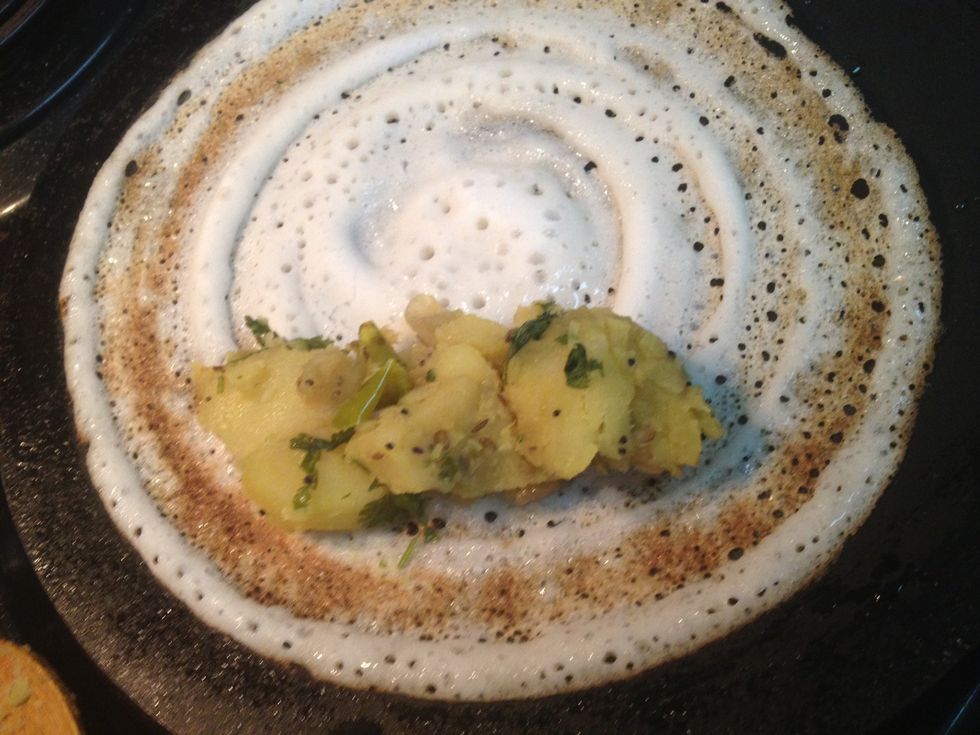 Put some potato curry inside and roll it. For the curry recipe check out my other guide.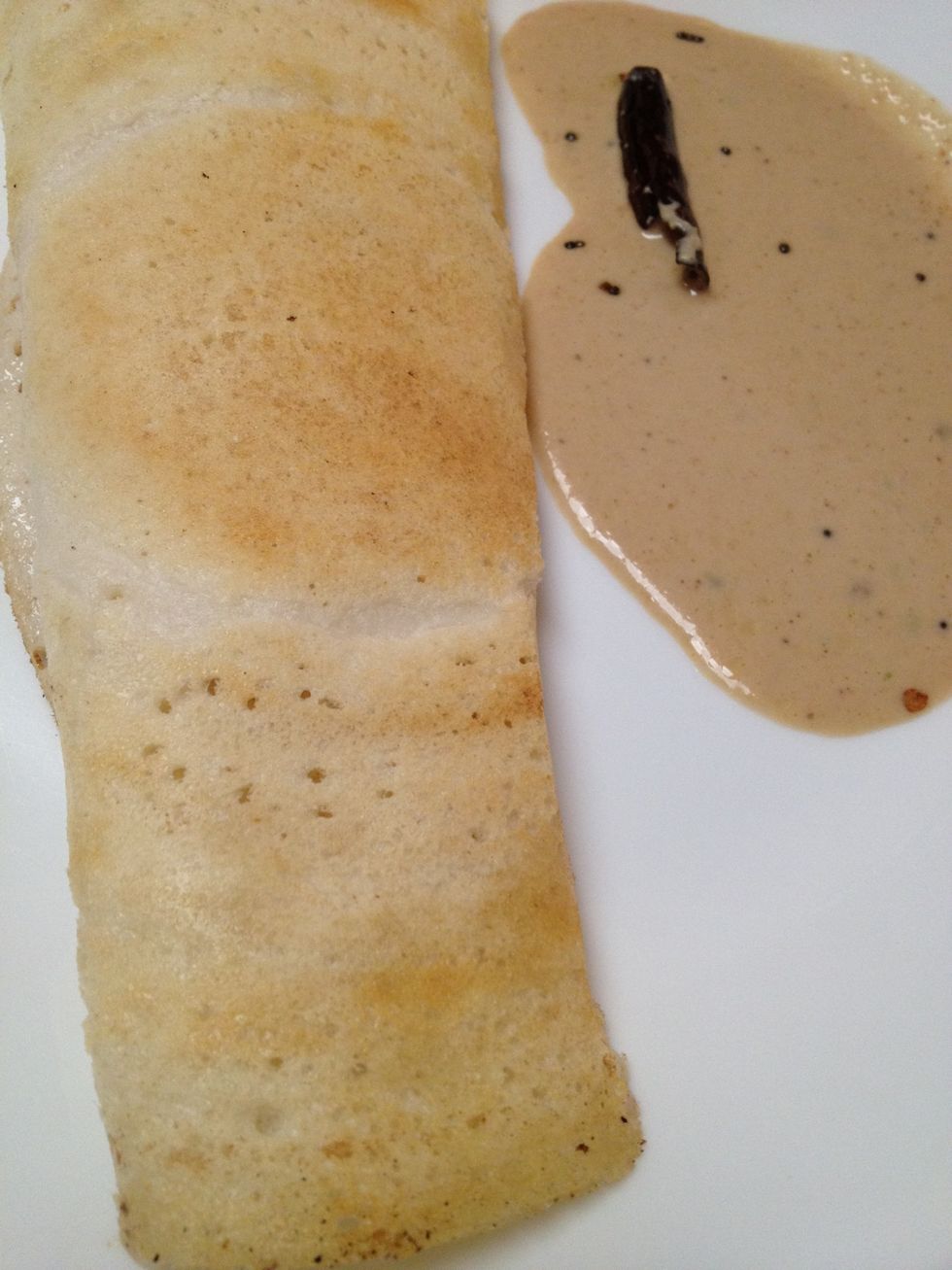 Roll it with the curry inside if serving rite away or serve it on the side. Enjoy!!!
Sometimes the dosas stick to the pan. It usually doesn't happen with nonstick pans but if it does then just cut an onion and rub it on the pan and your dosas will not stick anymore
For a nice brown color Soak handful of Chana dal as well along with the rice and grind it in the batter and keep it for fermentation.
1.0 Cup urad dal
2.0 Cups rice
1/2 Tsp fenugreek seeds (optional)
1/4 Tsp sugar
1.0 Tsp salt