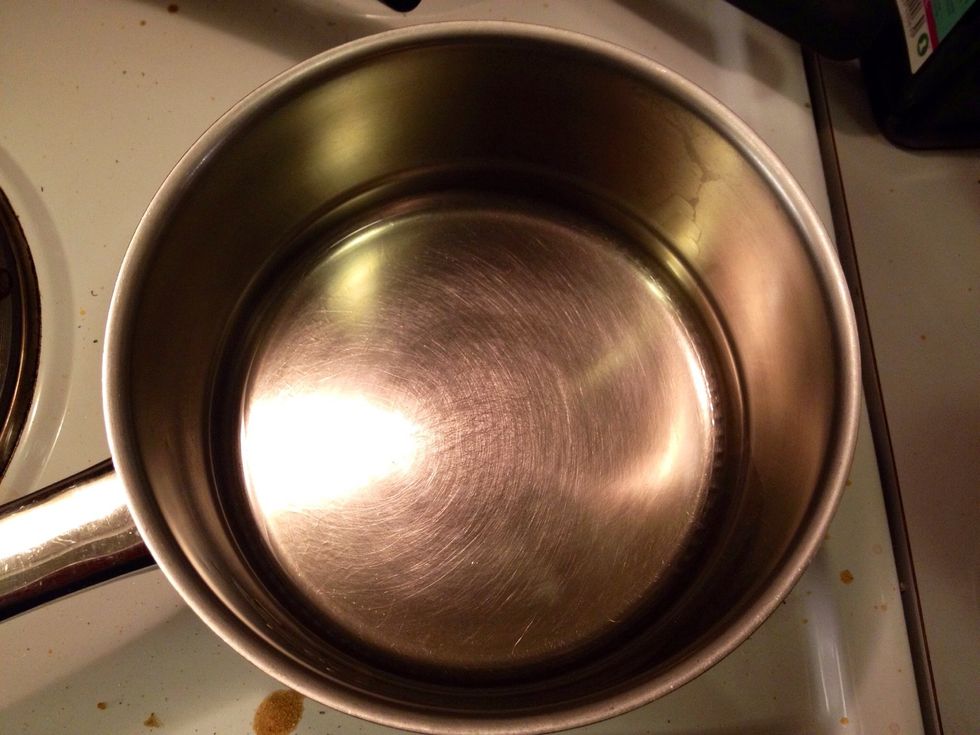 Heat up the oil.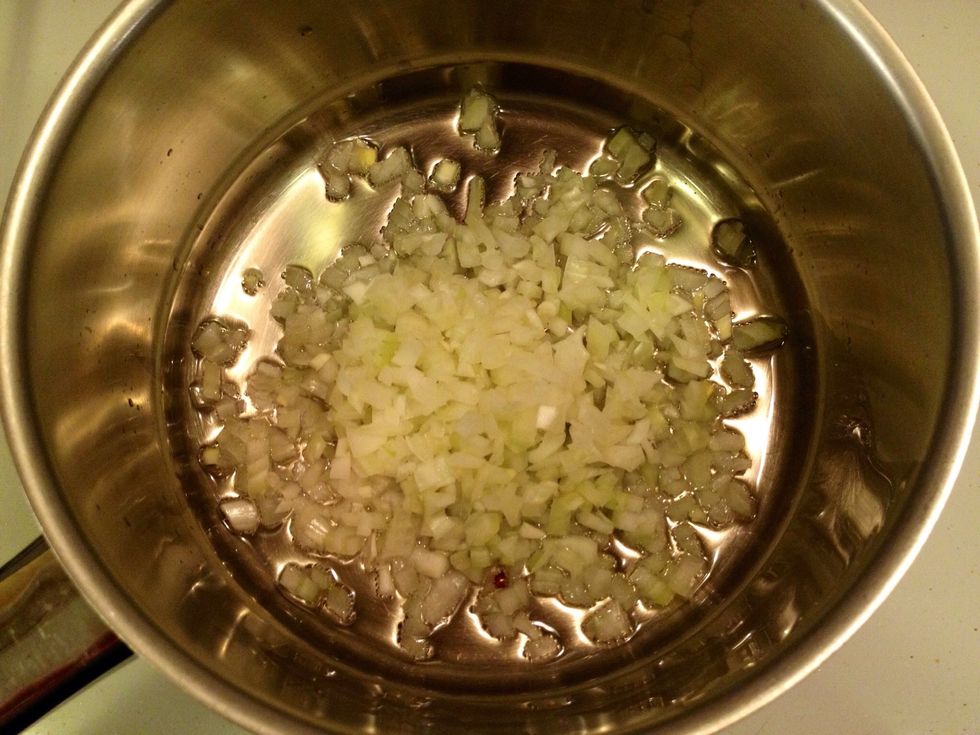 Add the chopped onion..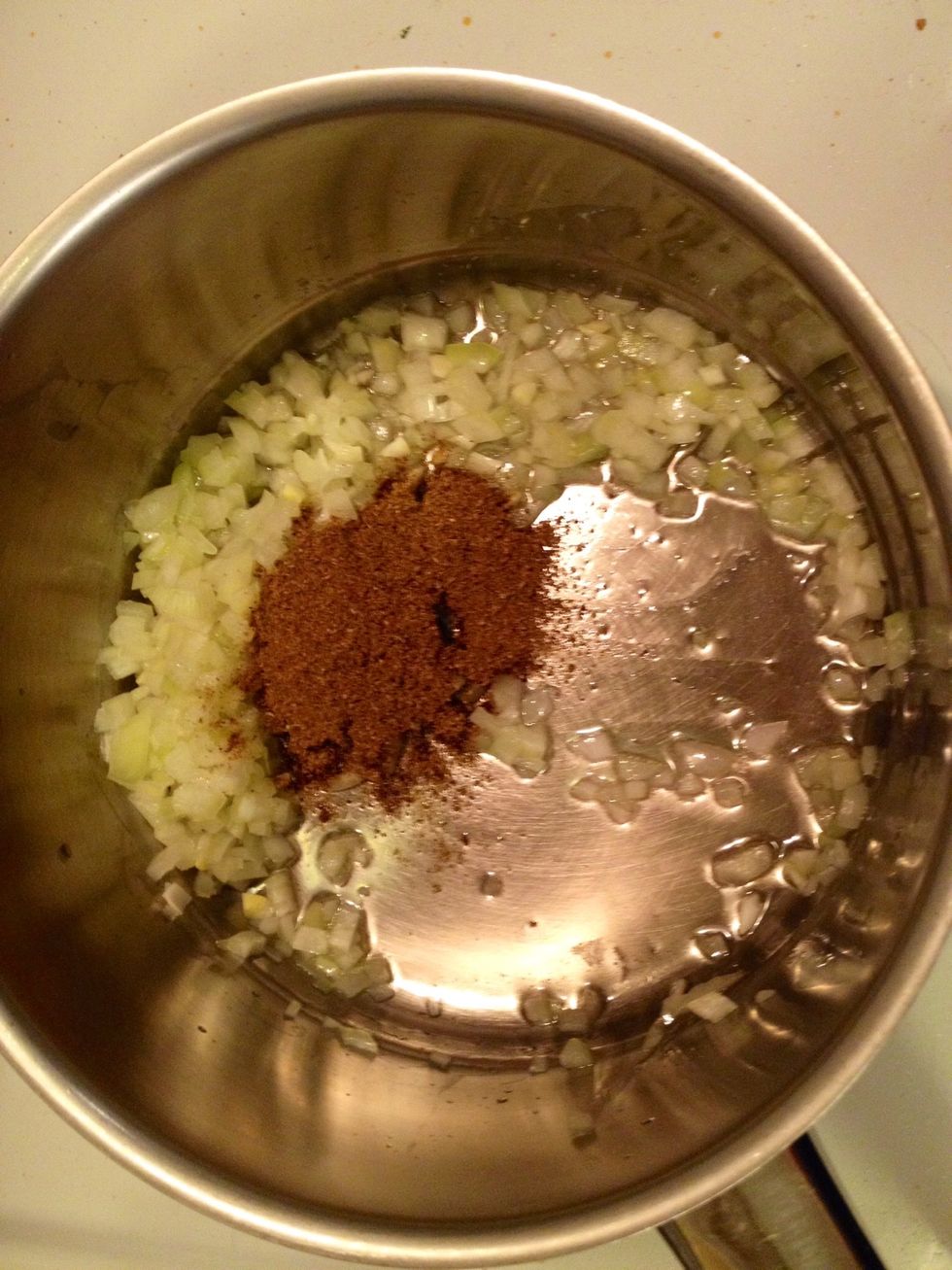 ..as well as the sugar & the spices; garam masala..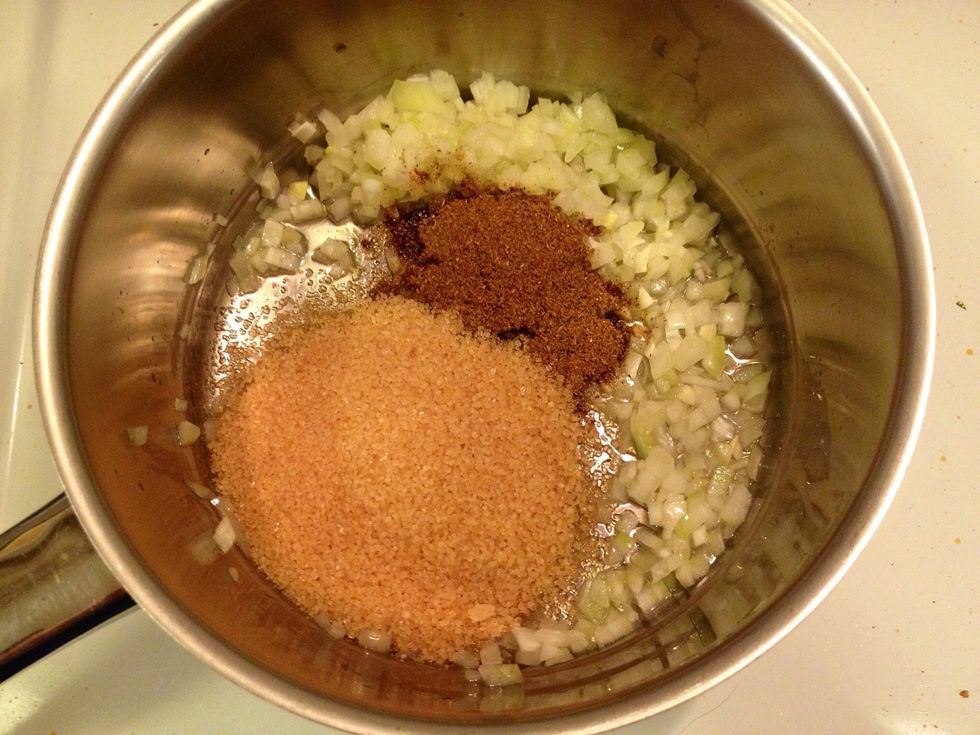 ..sugar..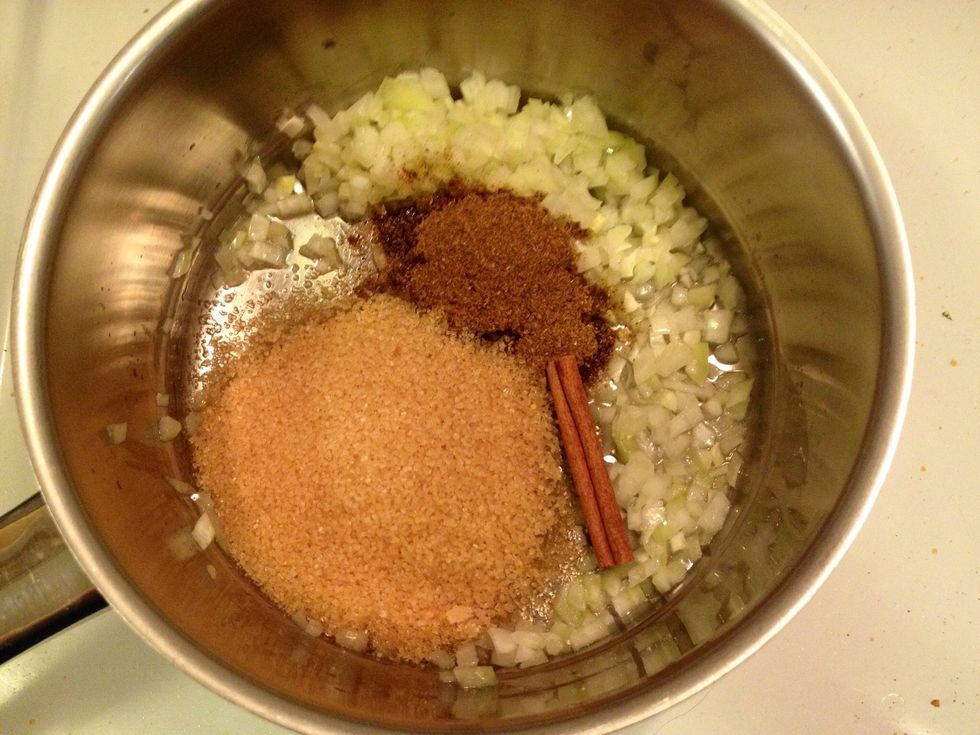 ..cinnamon..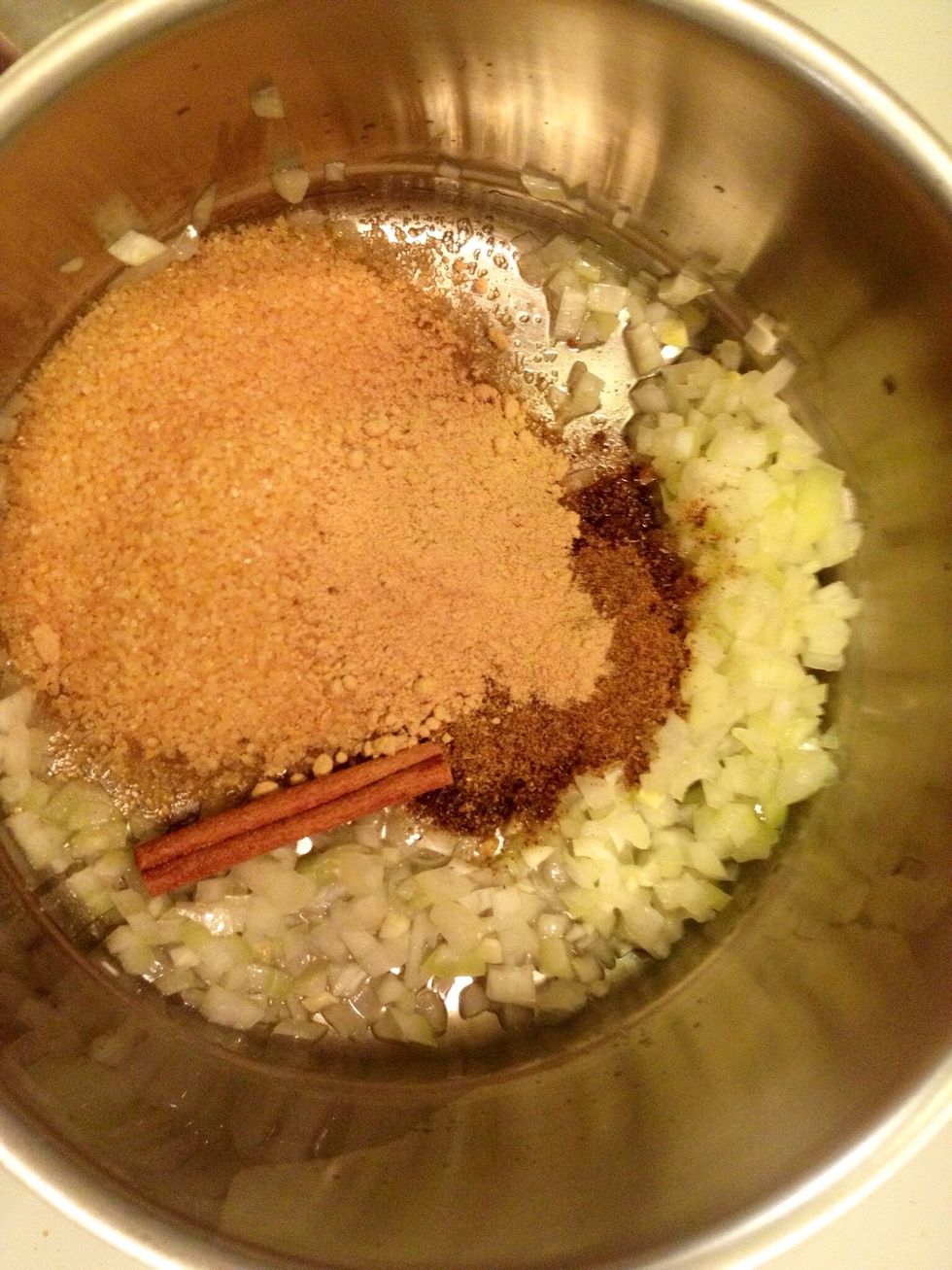 ..and dried ginger. If you like chili and cardamon add that as well. I thought we had chili flakes at home which we didn't so this batch is without both chili and cardamon but do try with both!
I've also seen rhubarb chutneys with mustard seeds and garlic so it's easy to vary with the spices you like best.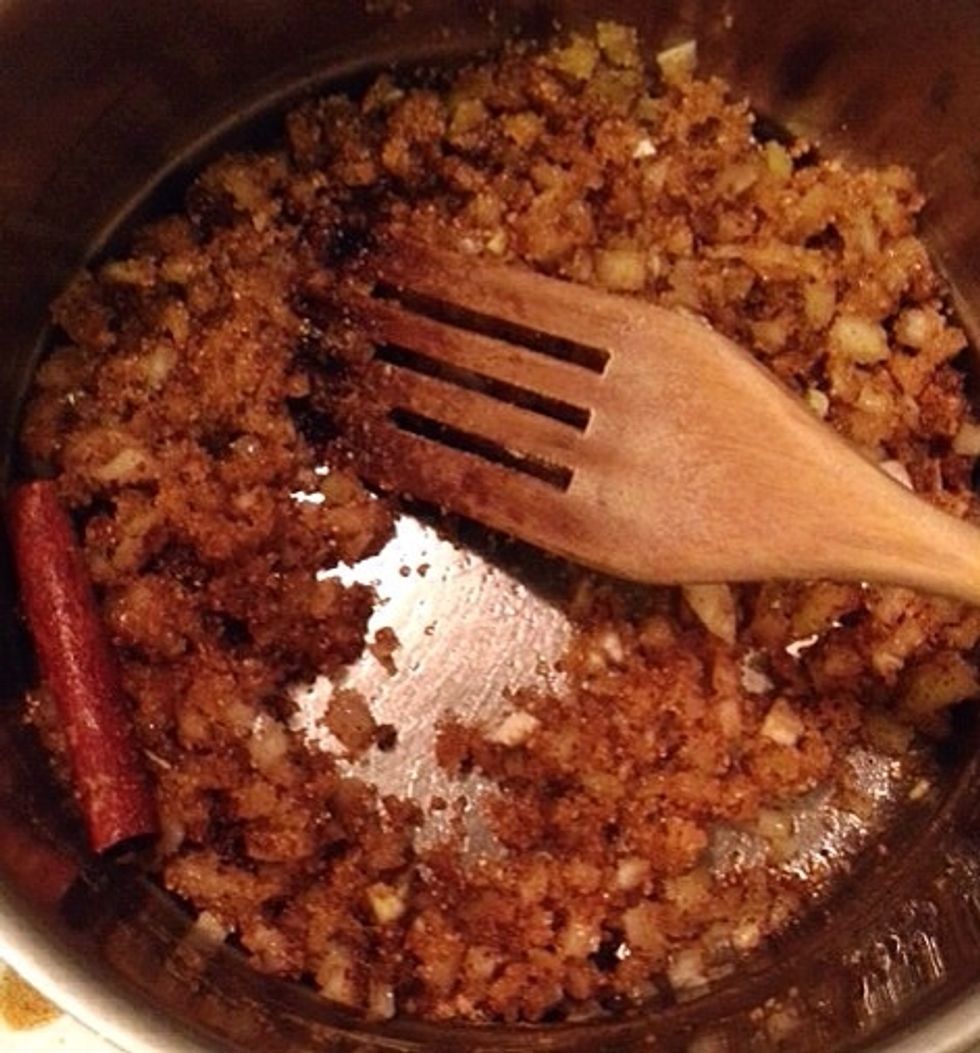 Stir..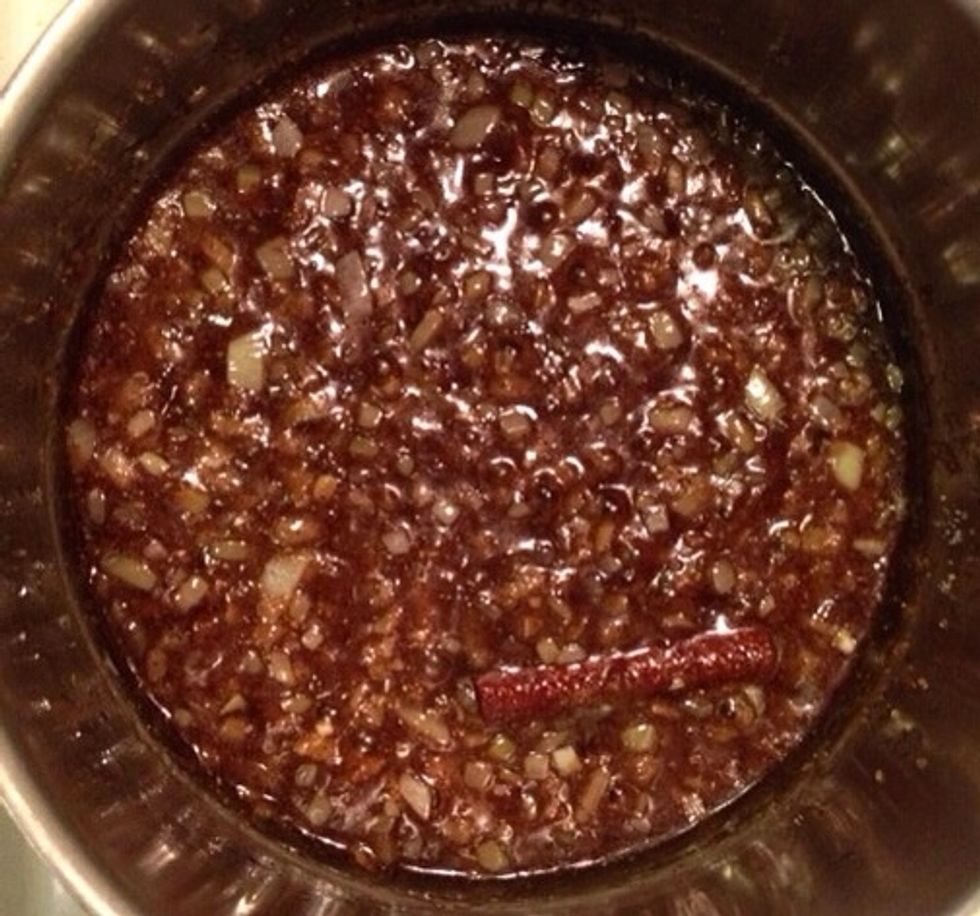 ..and simmer for 5 minutes.
Add the peeled and chopped rhubarbs. Stir..
...and add the vinegar.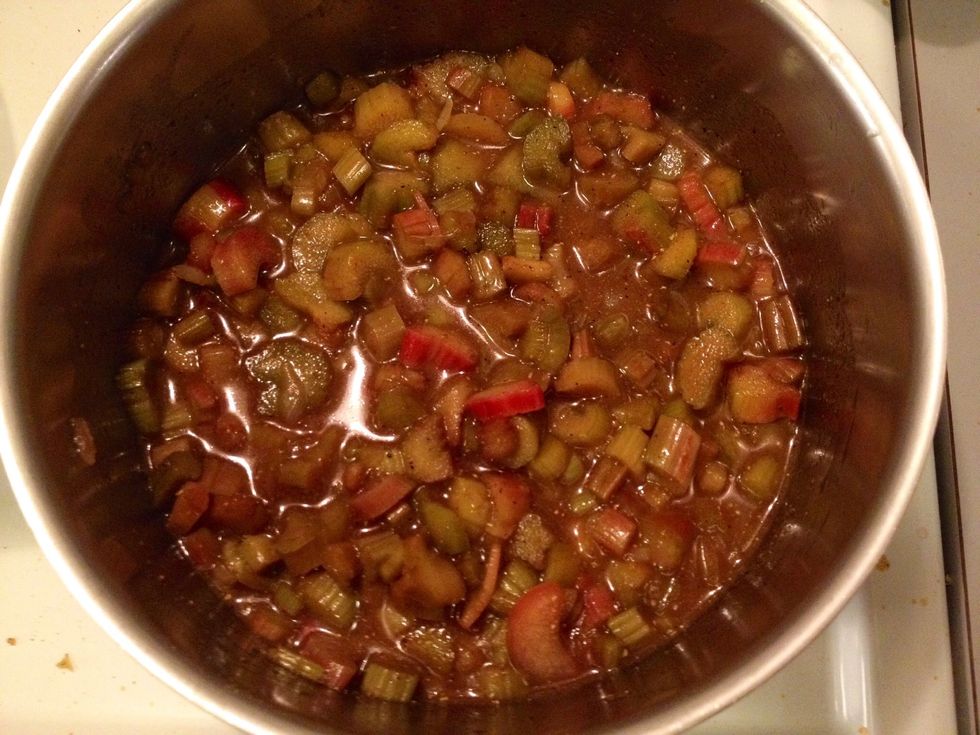 Like so. Boil for up to 30 min.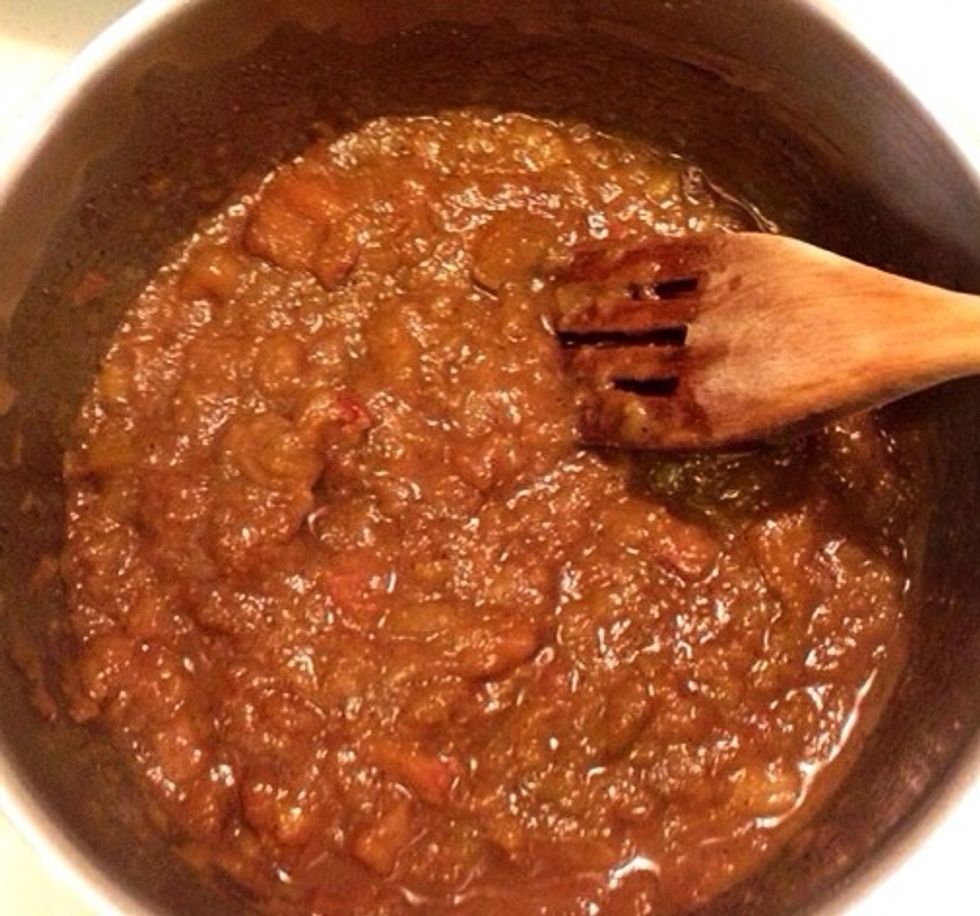 Now, the color isn't much to brag about, but the taste and the smell is 😊
Pour in clean and warm glass jars. Store these in the fridge. It can well last up to a year.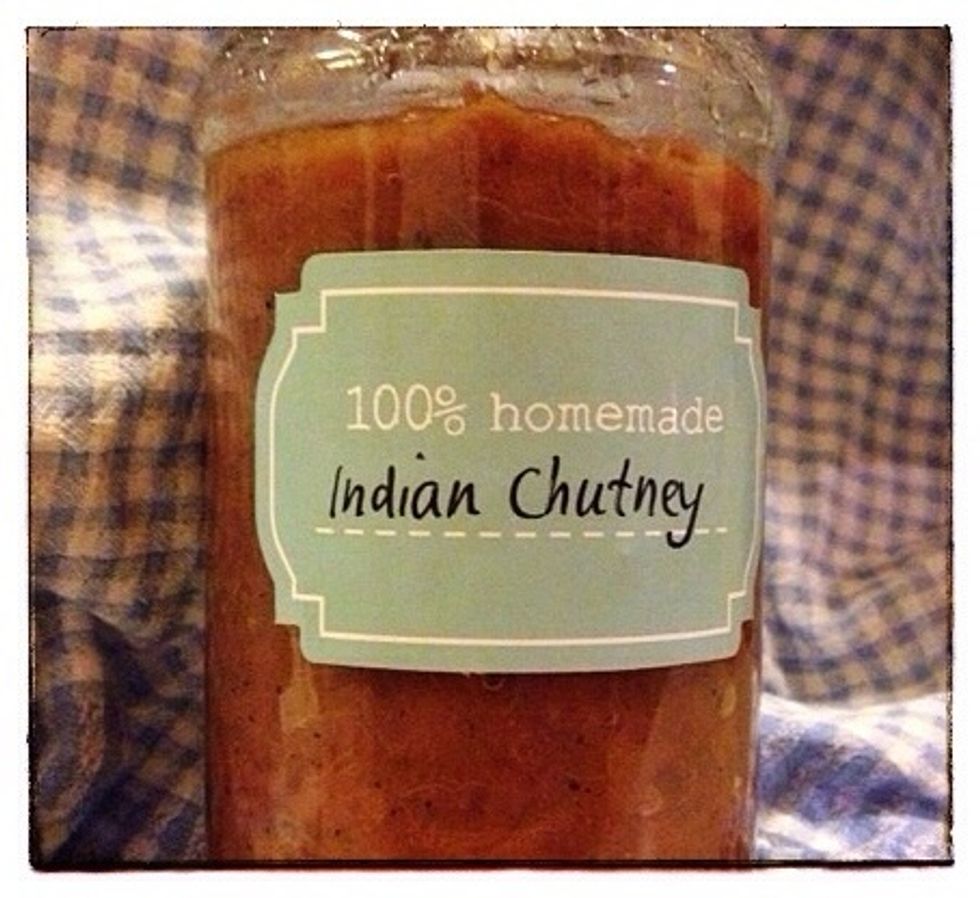 Serve to Indian food such as curry and a naan bread.
999.0ml Rhubarb
100.0ml Vinegar (I used white wine vinegar)
1.0 Onion
3.0Tbsp Sunflower seed oil
2.0Tbsp Garam masala
2.0Tbsp Dried ginger
2.0 sticks cinnamon
300.0ml Raw sugar
1.0tsp Salt
Karin Siöö
Lives in Sweden. Gets inspiration from trips, blogs & international students I meet at work.