How to make inari sushi
Inari sushi is rice in a fried tofu pocket. Typically, there's only rice in the pockets but here I've added a furikake topping.
3360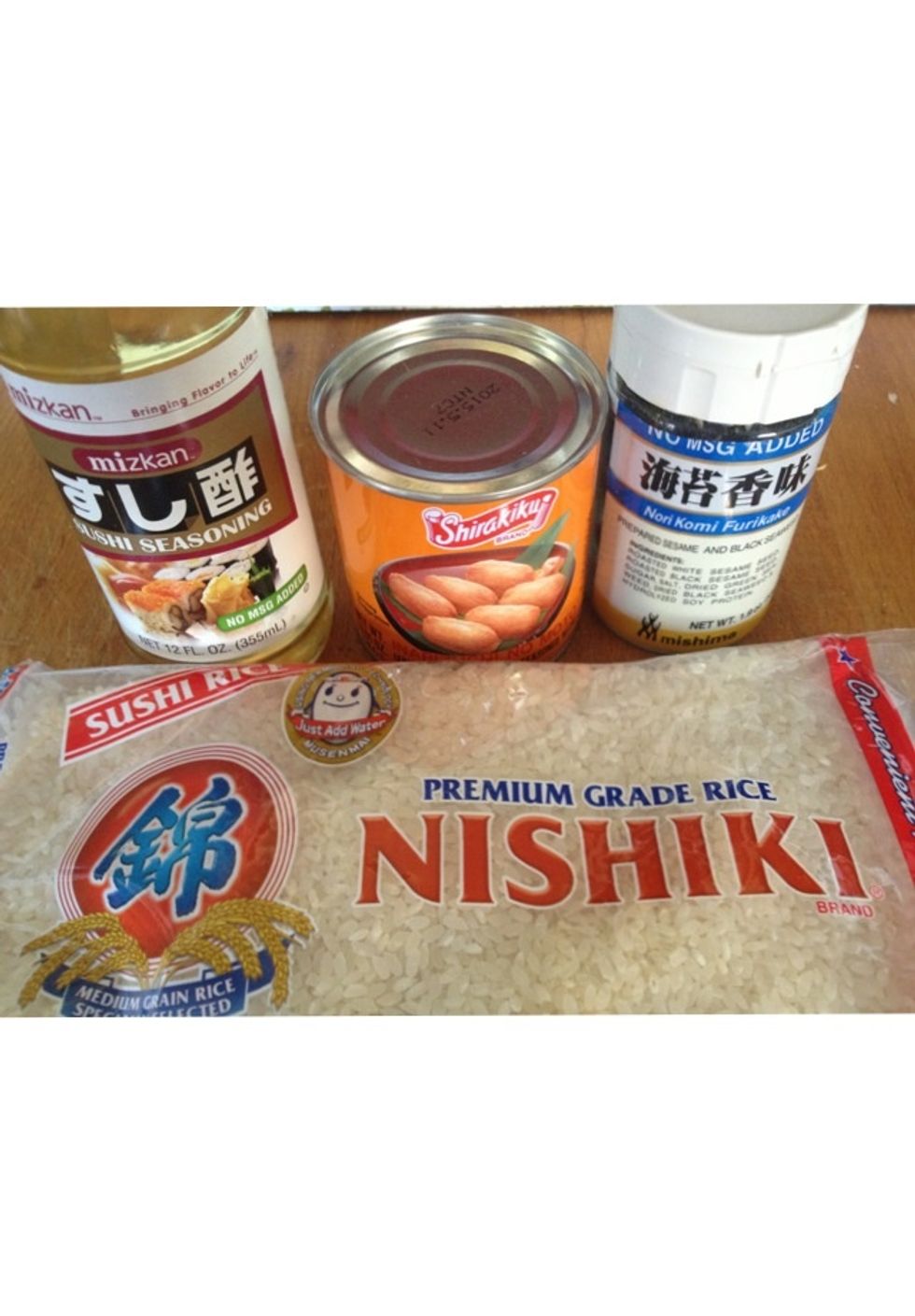 Gather supplies. Cook rice according to package instructions. Add vinegar to cooked rice while still hot. Mix well and refrigerate for 30-60 minutes or until cool.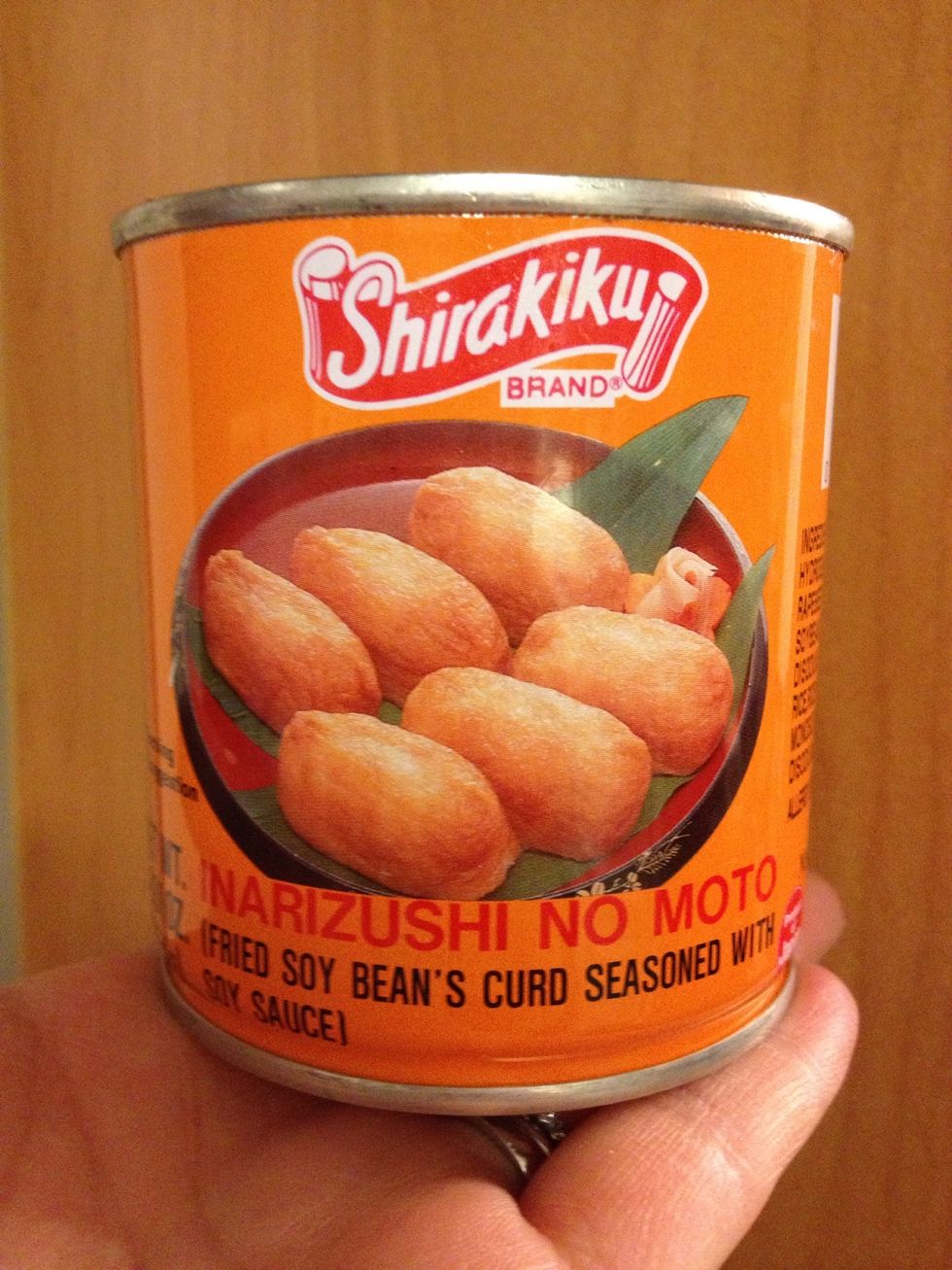 One can of inari pockets yields 12 pieces.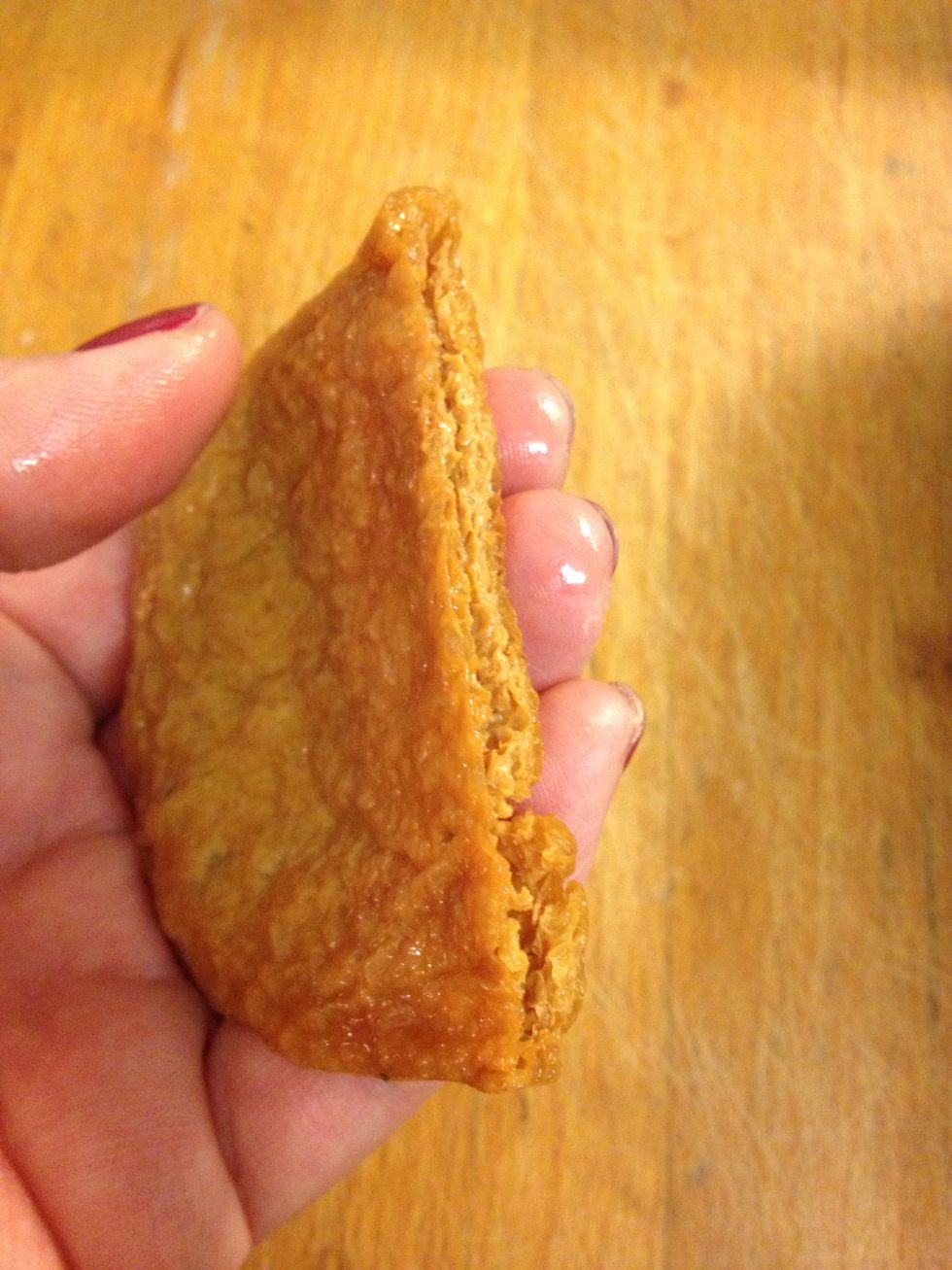 This is what they look like out of the can. There is one opening on the long side.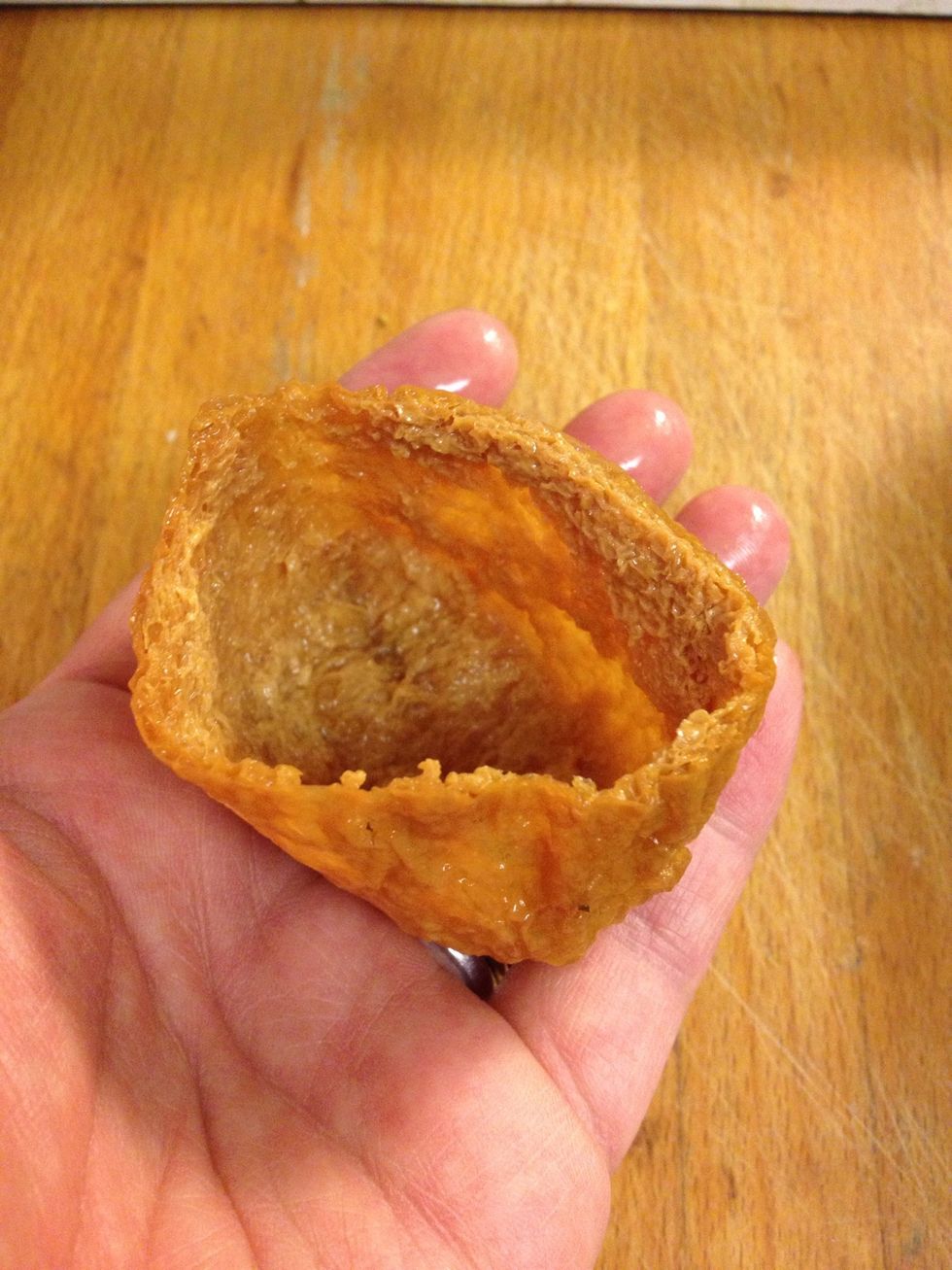 Prepare each pocket by carefully opening them up with your fingers.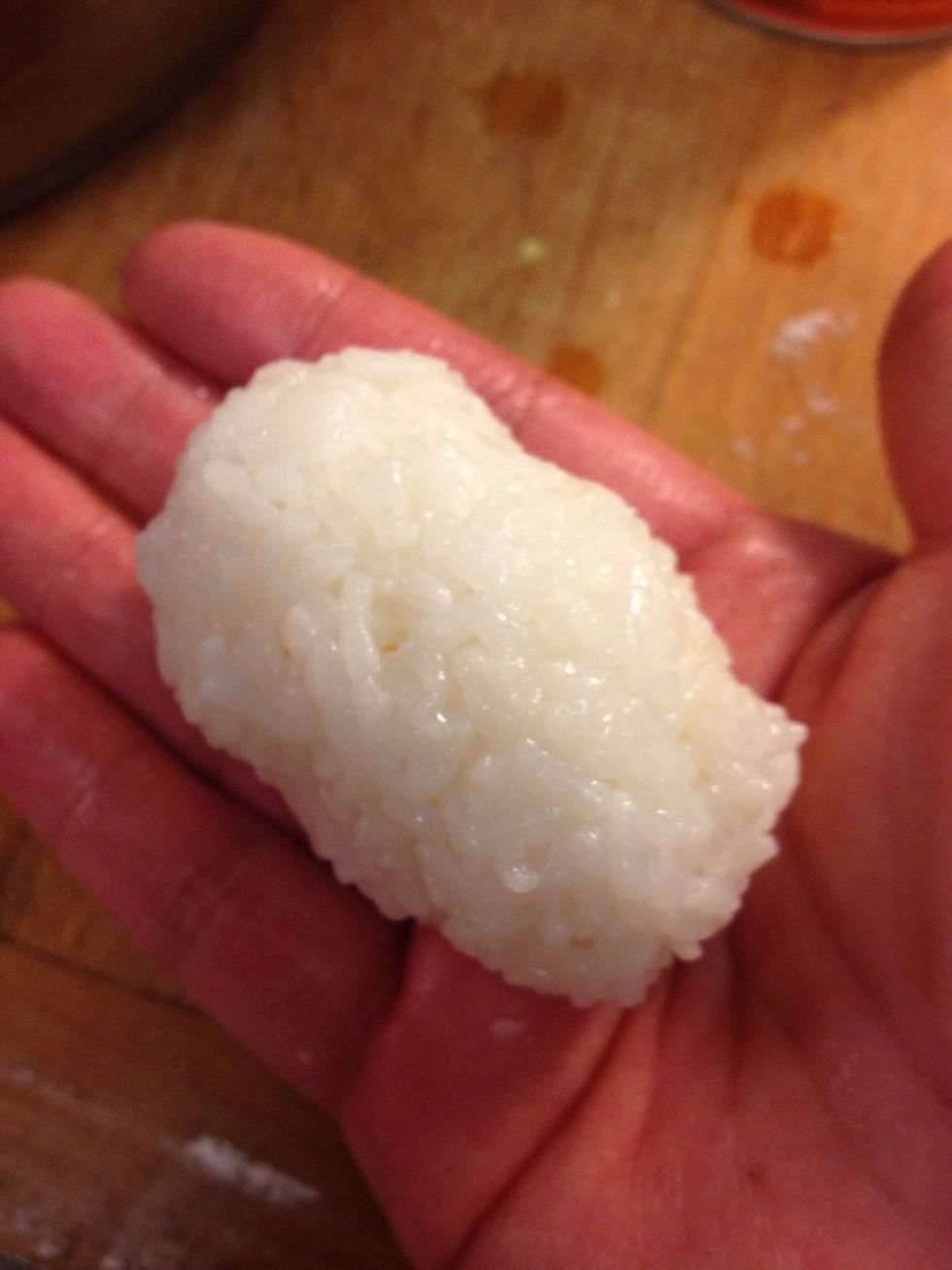 This is about 2 tbsps of sushi rice. You may pre-form the rice like so or take bits of rice at a time and fill the pockets. Gently pushing the rice into the corners. Do not overstuff.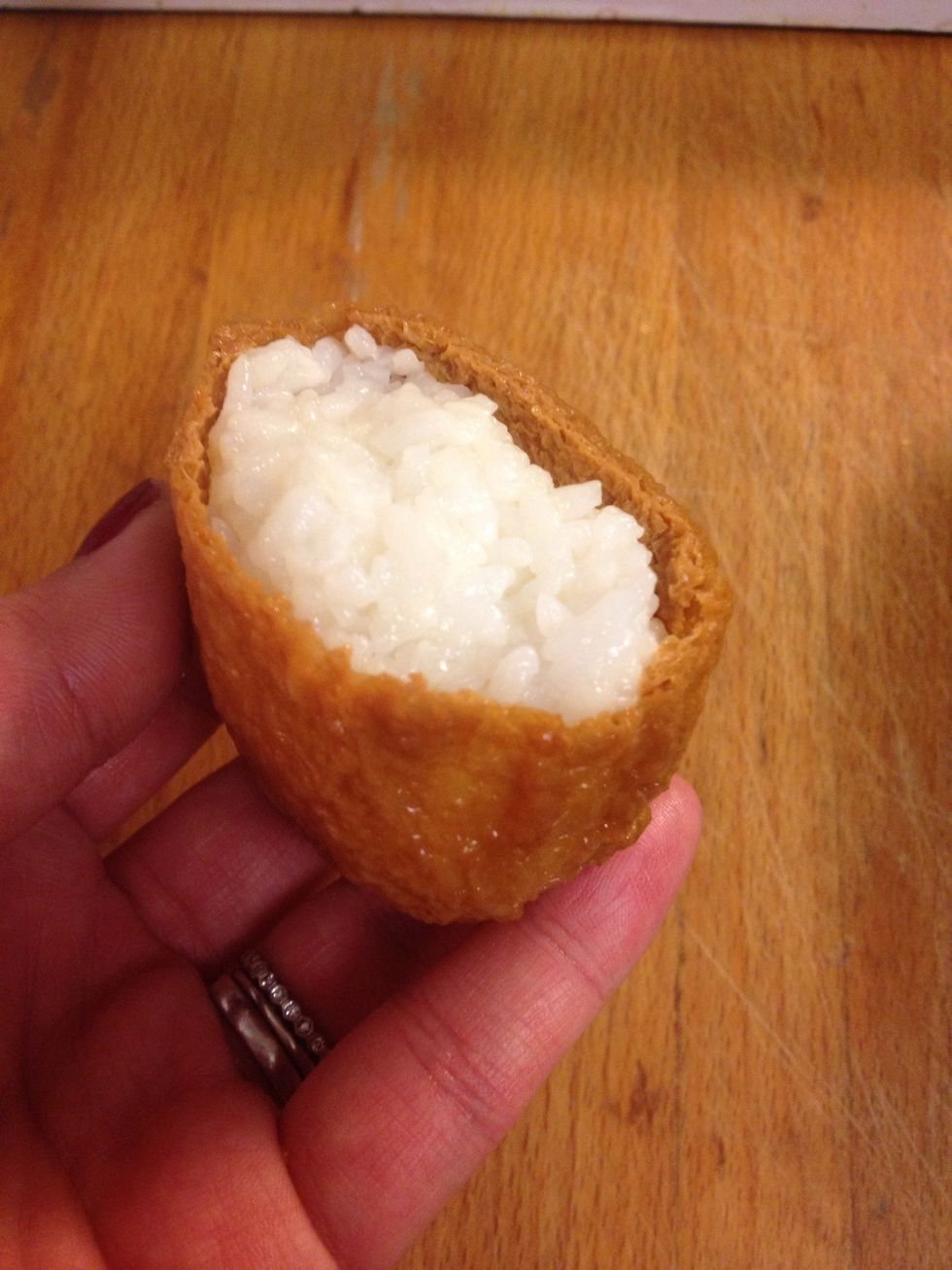 Careful because they break easily!! Serve like this or add the furikake topping for variety.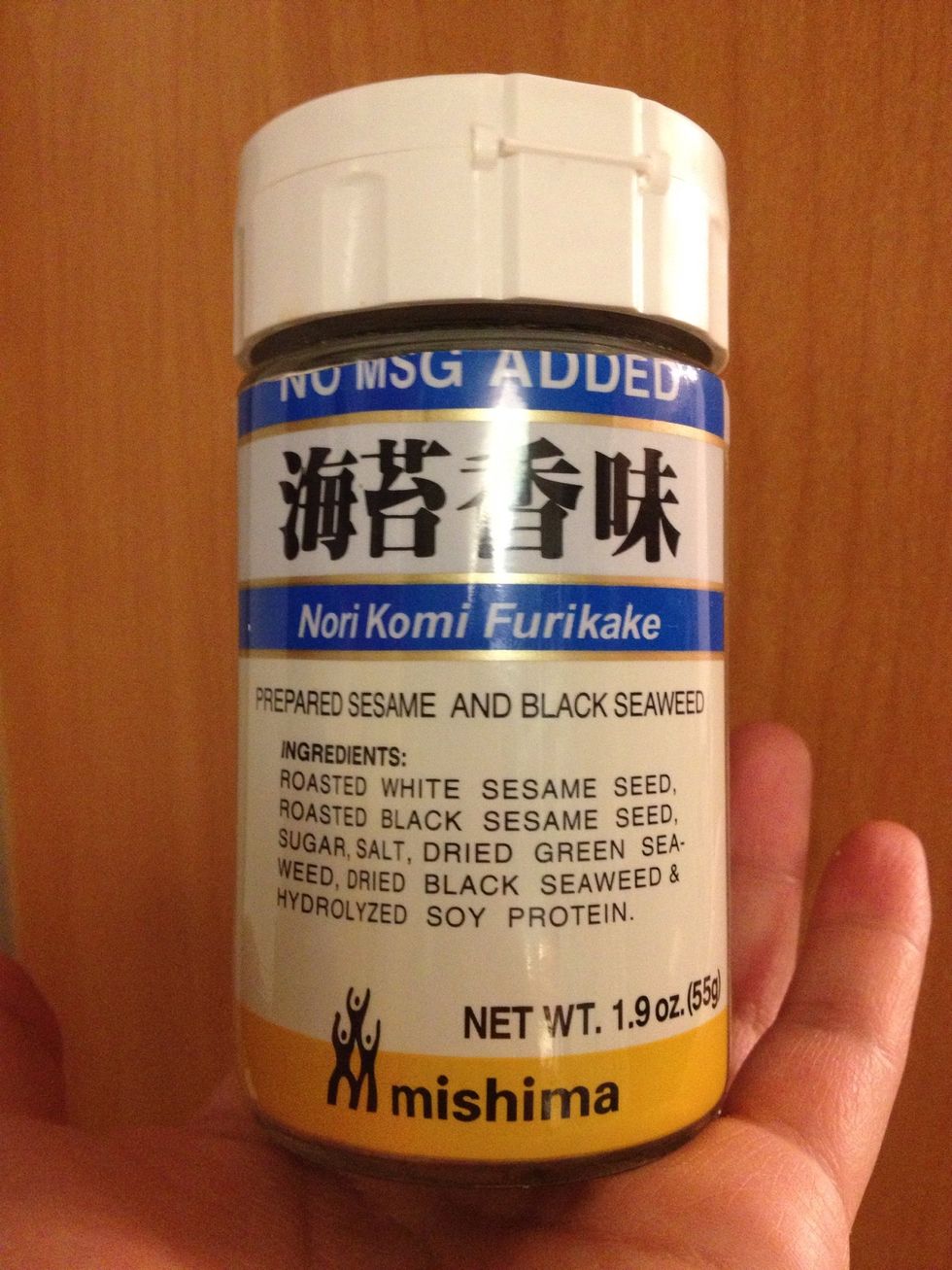 Furikake is a common household condiment in Japan. It's like salt and pepper. There are many types out there. I like the basic nori (seaweed) and sesame seed (plain and black) variety.
Sprinkle on top and serve!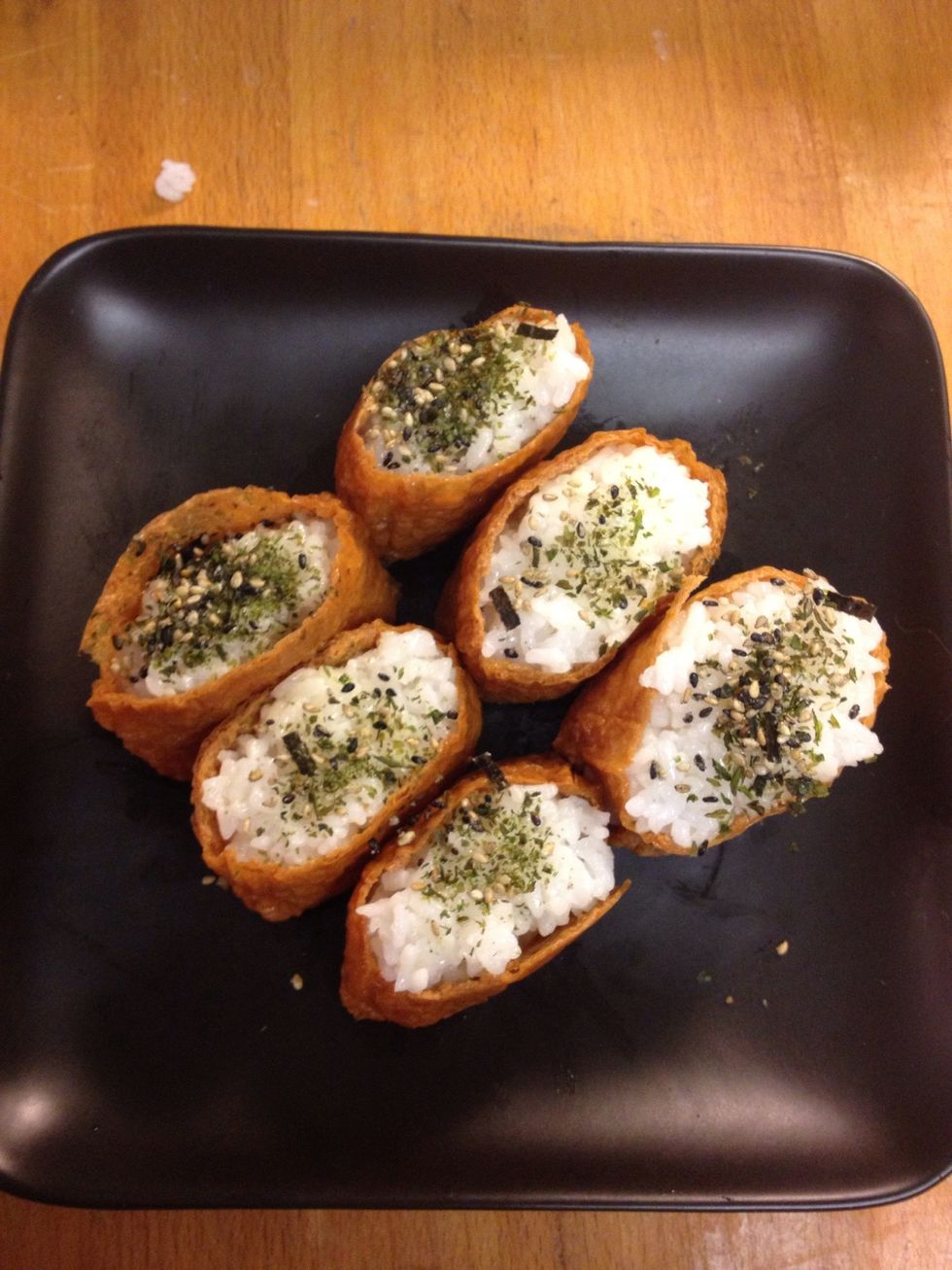 Delicious.
2.0c Sushi rice (uncooked) or 4 c cooked
5.0Tbsp Sushi rice vinegar
12.0 Inari pockets (1 10oz can)
Furikake rice topping
Debby Plenert
Just a simple gal. SoMe fanatic. Aspirational/experimental chef. Always seeking crafty activities to do with my kids.